Famous enterprises "Dolly appliances" into the home market wisdom founded Guangxi local smart home brands
Almost every 90 years Guangxi's home was once owned a Chardonnay fan, has experienced years of changing times, now how to develop? August 8, 2018 Chardonnay appliances fall orders will be held in Nanning Wanda Royal Hotel, the Guangxi well-known old brand, once again yield satisfactory results to the market and users.
The order will be to "upgrade Dolly wisdom, Innovation" as its theme, attracted nearly 300 dealers from all over Guangxi, supplier representatives. And this order will Dolly's new "Ai Lan Park" smart home platform is to become the focus of audience, causing great concern in the industry.
Dolly transformation and upgrading of new products constantly Ai Lan Park beachhead smart home market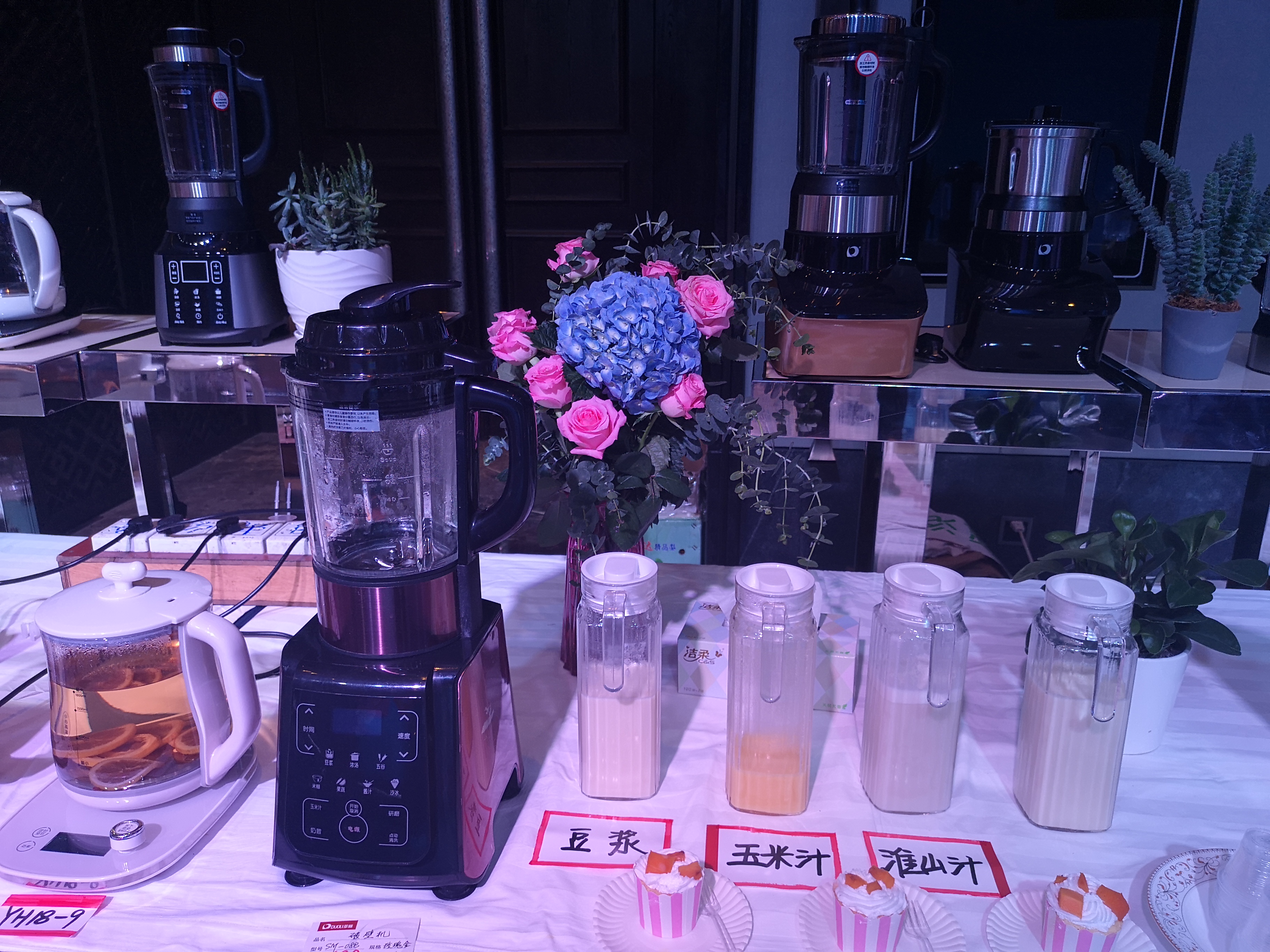 Nanning Chardonnay Electric chairman Lu Bolan during his speech at the meeting said the first half of 2018, Chardonnay overall sales compared to last year grew by 19.8%, floor fans, Prodigy fan, fan air-conditioning fan and other household products increased considerably , induction cooker, electric pressure cookers, gas stoves and other kitchen products have shown good growth.
In this development, based on Chardonnay is still adhering to the "innovation and survival", comply with the reform era of things, introduced a new sub-brand – Ai Lan Park Things smart home platform, to provide consumers with a better life experience . With the upgrading of consumption, the national smart home market is in a stage of rapid development, Ai Lan Park was the first to enter the smart home market of domestic household electrical appliance enterprises in Guangxi, the main smart appliances, smart home products, and material objects connected by many-wisdom of life platform, multi-brand, multi-category internet, remote monitoring, remote control, home life, modern, intelligent.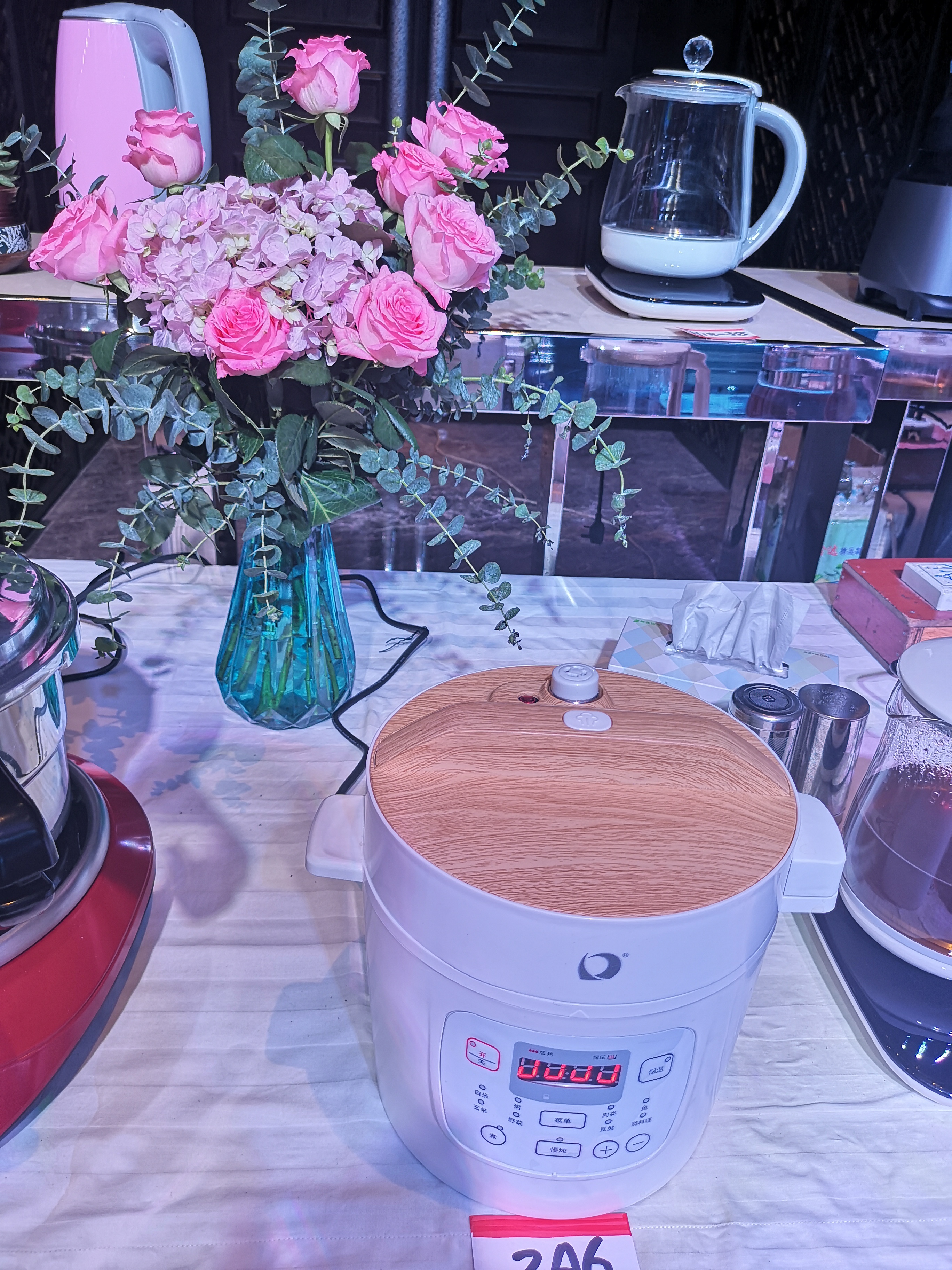 Only 4 million dollars to achieve full house intelligent? Ai Lan Park with home users into the new era of wisdom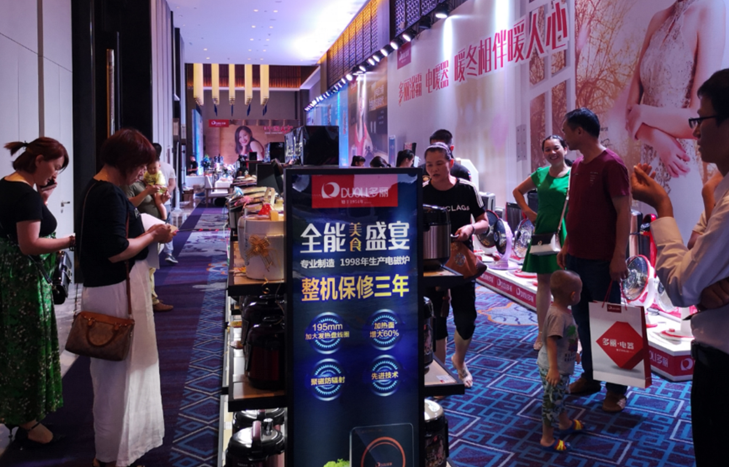 Ordering site, Chardonnay showing hundreds of models 2018 autumn new appliances to the guests, dealers outside the pavilion in tiers surrounded by a packed. It is understood that the average family spent about 40,000 yuan to achieve full house intelligent home control by Ai Lan Park smart home platform, and Chardonnay years of high quality electrical service team eliminates the need for the user to worry about. A dealer representatives from Hechi this very deep feeling: "Dolly annual new orders will be in terms of product appearance, functionality, quality can give us a big surprise that this year's Ai Lan Park is wide open to let us vision. "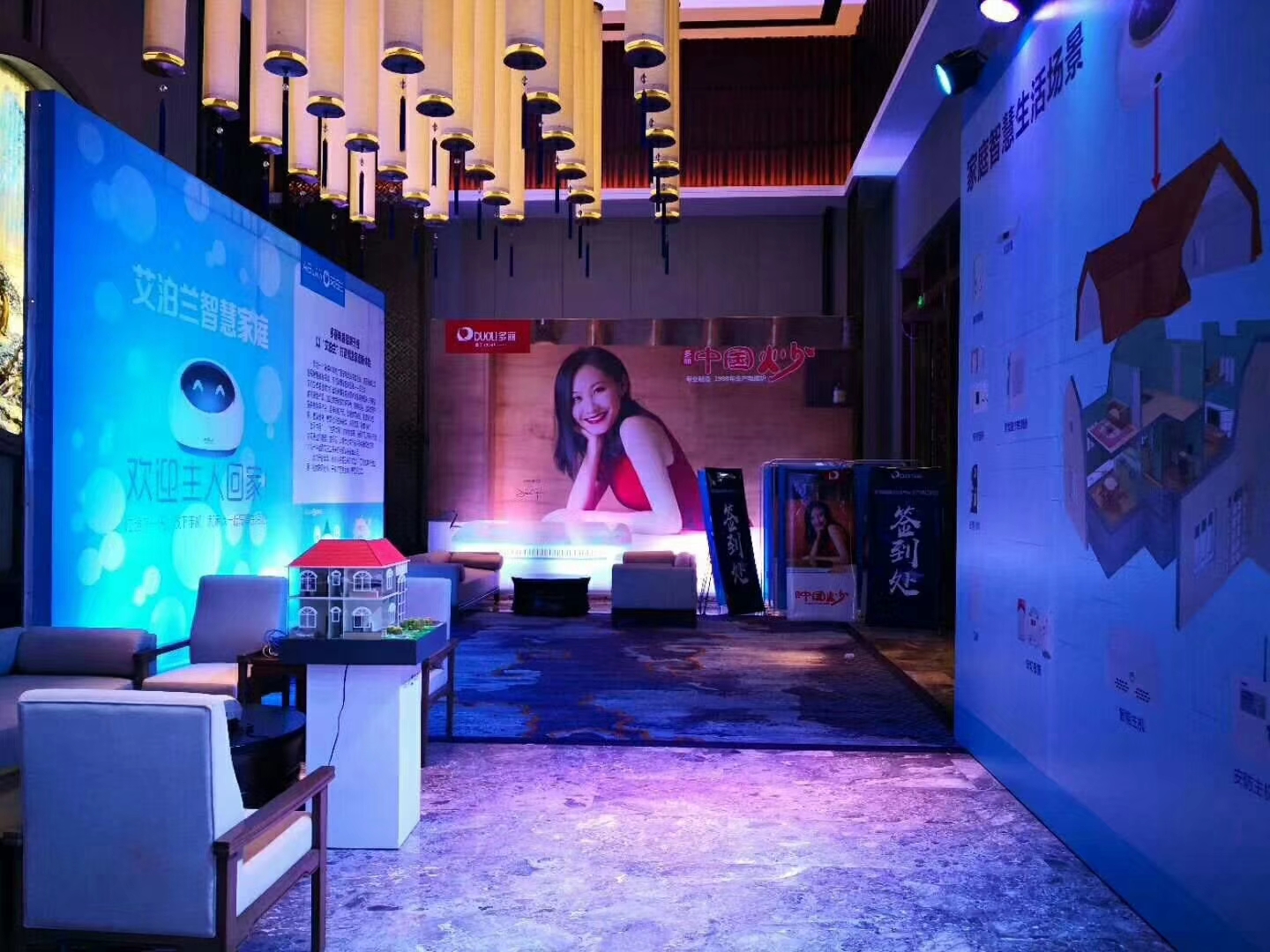 Ai Park Portland smart home platform exhibition, a dozen smart hardware, home application products, covering family communication, security monitoring, environmental monitoring, energy control, health care, smart appliances and educational entertainment and other large intelligent life scenes, from a smart single product product evolution and ecology transition to intelligent whole house, so that the guests experience a first-class smart home experience. According to the person in charge Chardonnay, Ai Lan Park scene shop smart home has been opened, the majority of consumers to shop and buy experience.
---