Midou: Real and cute chessboard Ge Mengwa long -sleeved pullback (with weaving illustration)
Since the grandson came to our big family
My grandma did not have a good knitting sweater for him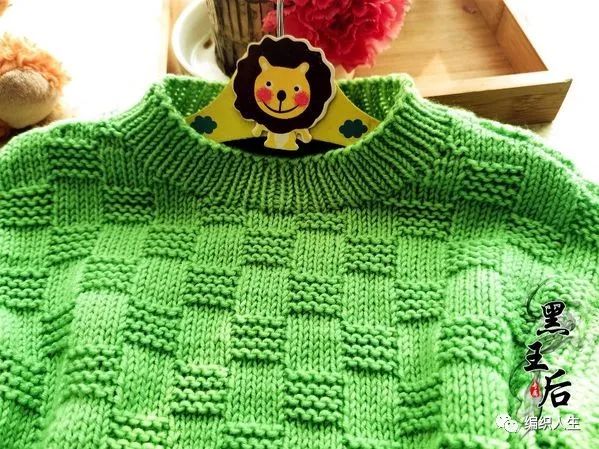 I feel so ashamed
This is not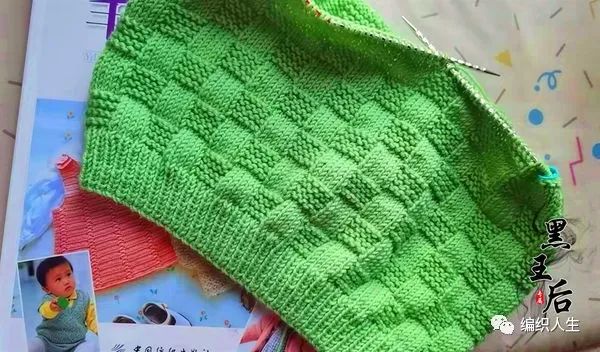 New Year approached
Hurry up to two pieces of weaving for the baby
Daughter -in -law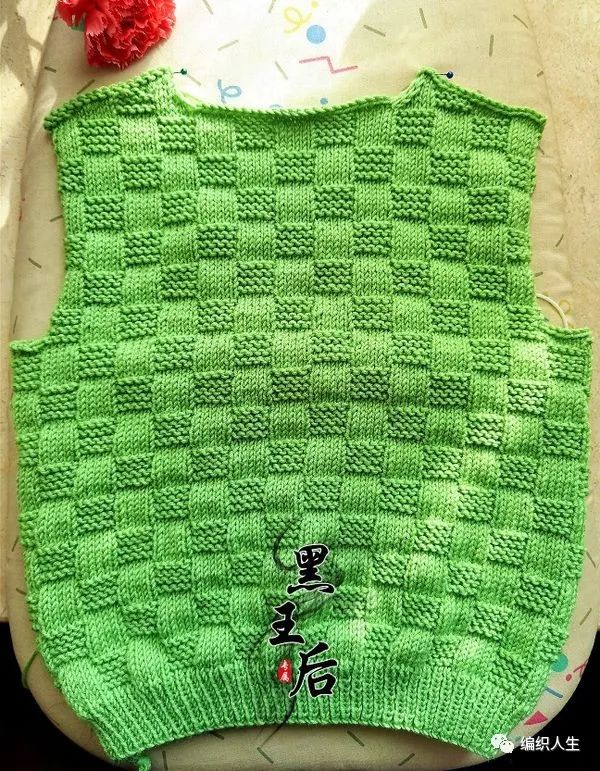 In the future, the baby's sweaters will be contracted with grandma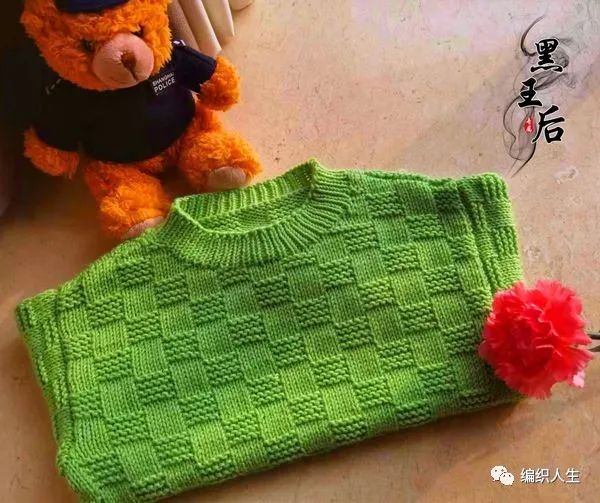 How big is this
For weaving sweater
My grandma is hand -handed
Various material wool at home has long been prepared
From now to adulthood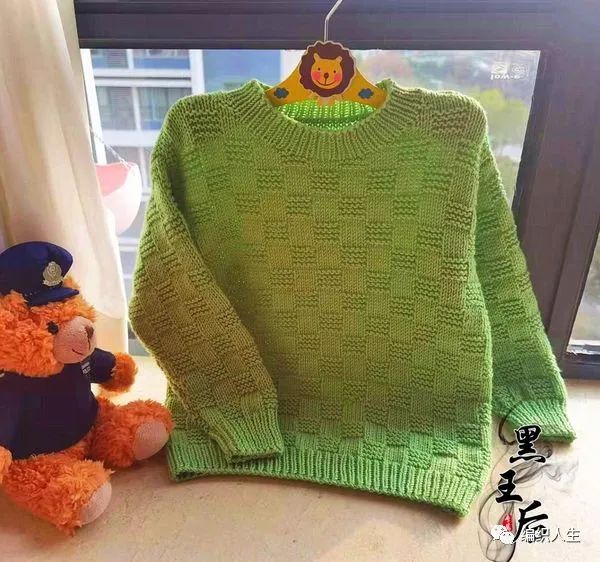 There is everything in the closet
"Michan"
Used: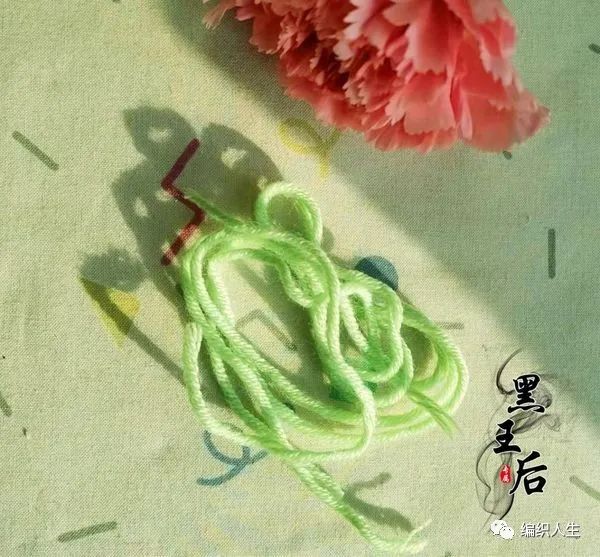 Many years ago, Taobao hoarding line: Bell Vletvan fruit green in the green and beautiful beautiful nocity 50 grams of 125m 5 group light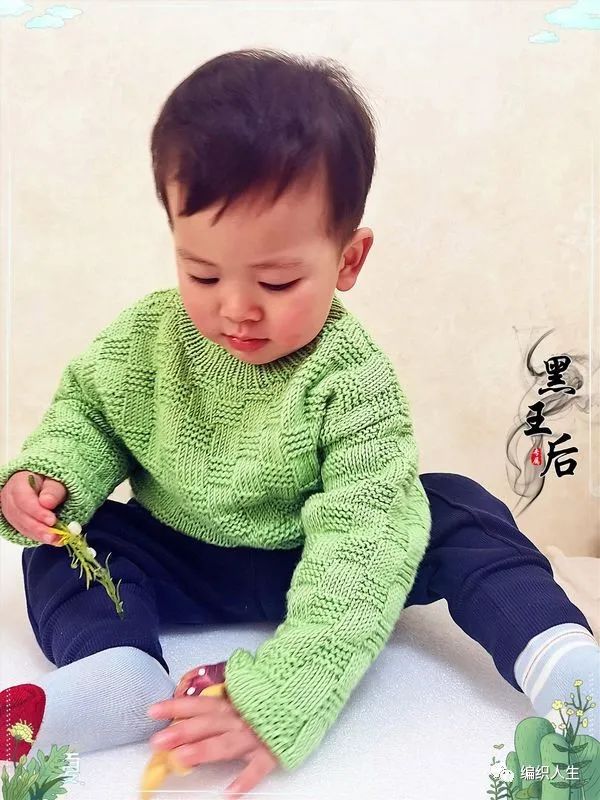 Use needle:
ADDI square needle 3.5 Positive body 3.25 cuffs and hem
size:
(Shipping measurement is not stretched) CM: Clothing length: 37 bust: 66 shoulder width: 34 sleeve length: 26.5 sleeve cage: 14
density: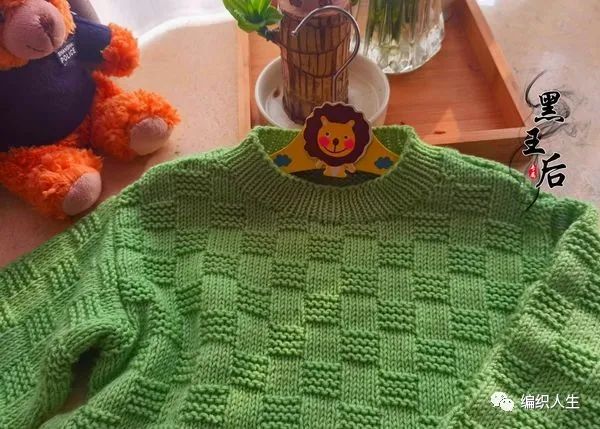 A flower type 4.5cm = 10 stitch 10cm = 40 lines
Work Show:
Let's first come first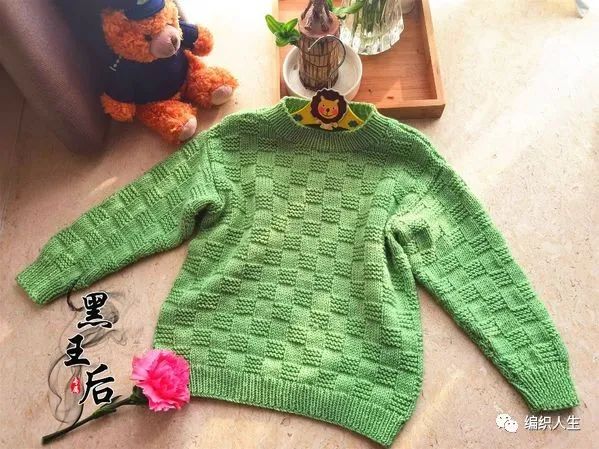 Mengwa is not very cooperative, taking pictures is a bit shy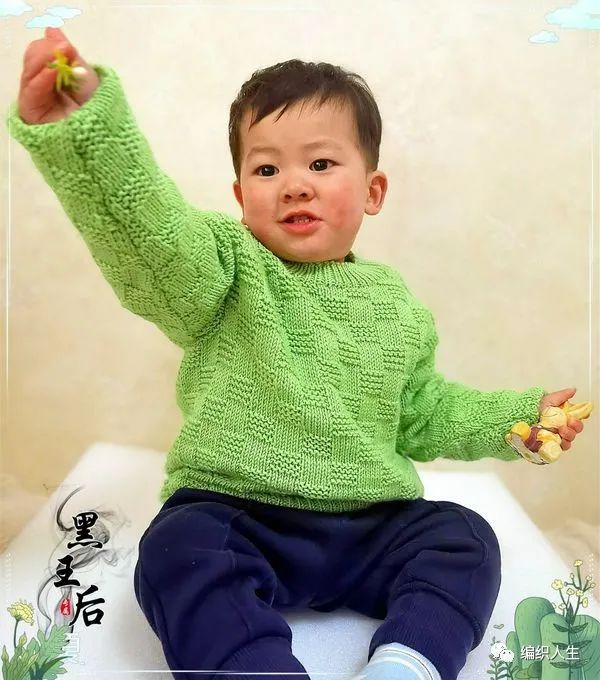 Weaving instructions:
The sweater is woven before splitting the sleeve, and weaves when the sleeves are split.
3.25mm long tails have 158 stitches of single littering, and weaving to 3.5cm to 3.5mm reduced 8 stitches: 10 stitches and one flower type, and 15 flowers are arranged. When weaving until 23cm, the sleeves: 10 stitches under the underarms, do not reduce or reduce weaving to 15cm: 5-5-4-4, after receiving 2-2-1, 2-1-1. Earlier collars: When weaving to 3.5cm with the back collar, digging the neckline: flat 9 stitches, 2-3-1, 2-2-2, 2-1-2, 4-1-1, and then 4 lines. At the same time, the shoulder was rewarded while the needle was closed.
Sleeve: 3.25mm long tail litto tattoo 38 stitches 5cm and then add 1 need After the end. A total of 14 stitches on one side.
Sewing shoulders, sleeves.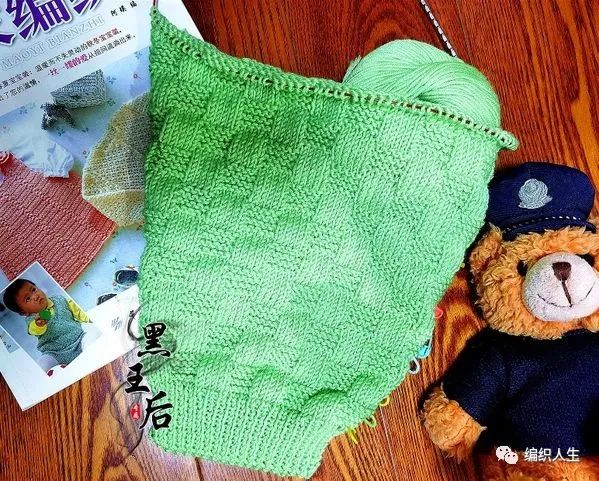 Woven 88 knitted 3cm single threaded needles.
Process and diagram

Each garment is doing tutorials attentively. Seeing here, please leave your passing sisters to leave your likes, reply, and fruit. If you like it, collect it ~~~

• END •
Author | Black Queen
---