How to choose the specifications of Tinto tape, do you really understand?
How to choose the specifications of Tinto tape, do you really understand?
As a manufacturer of Tinto tape, a lot of customers we have purchased online and offline asks the most words: How big should I choose this specification, use tape or coils? Next, I will explain everyone's questions from the following two points. 1. How to choose? How to choose the specifications of roll or tape 2. Tape (coils)?
First of all, let's talk about coils. The coils are usually used in large -scale spreads, such as the overall waterproof, underground storage room or other closed spaces of the roof. Tinto tape, as the name suggests, is similar to most tapes on our market, but this kind of tape is a waterproof tape made of T -base rubber. Most of them are used for roof cracks and water pipes.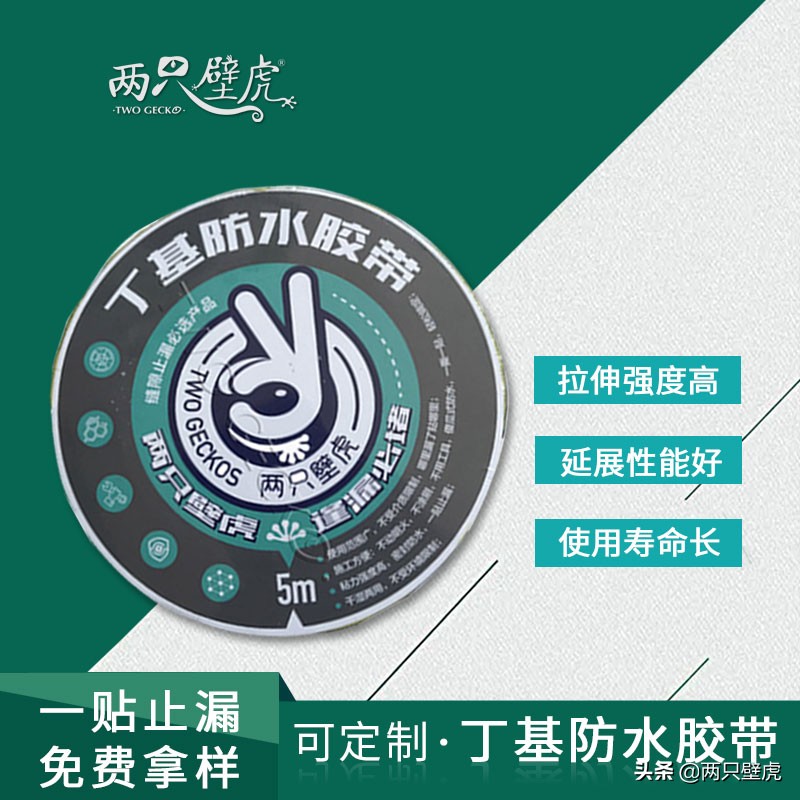 We usually have a width of 1m, 1.1m, and 1.2m. We recommend that the length of the volume should not exceed 15m, and the best length is 10m. This specification of the t -optic coils are the best packaging effect, and it is the most convenient. A specification of transportation.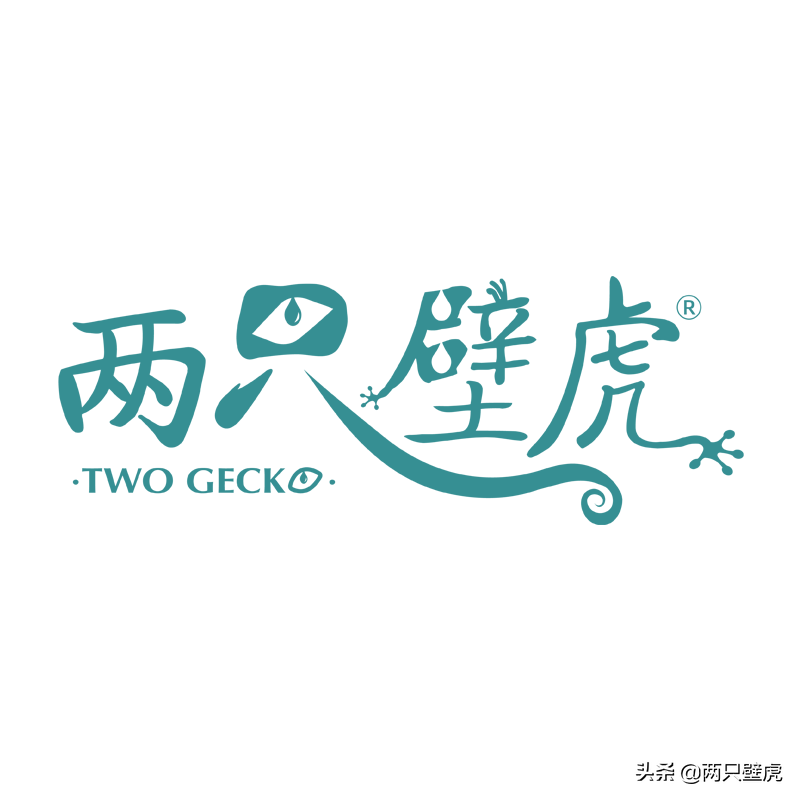 The common specifications of butyl tapes are 5cm*10m. Of course, we can also do as a qualified manufacturer 10cm, 15cm, etc.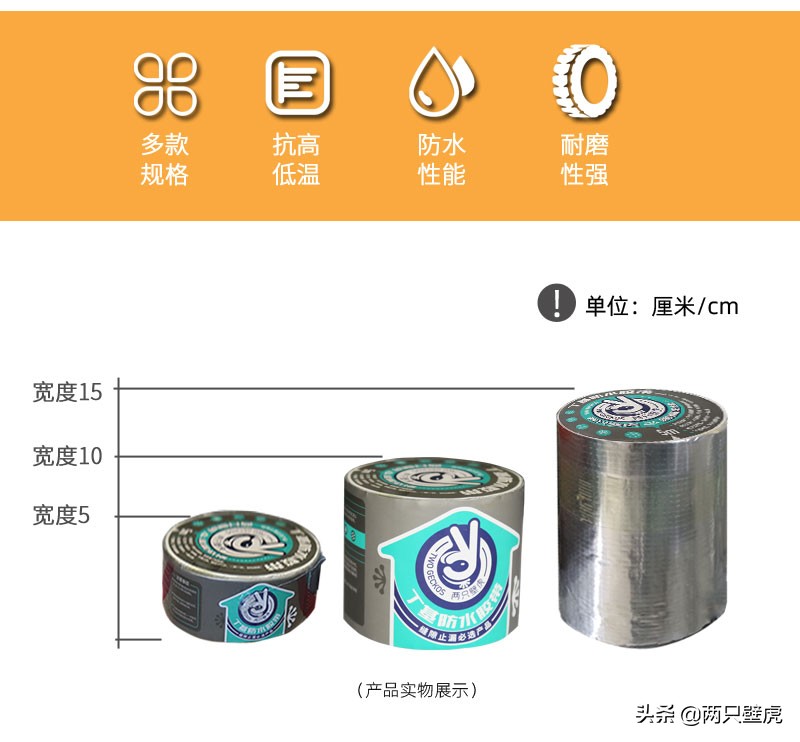 Today I will tell you the common specifications. Usually, we will decide whether to use Tinto rolls or tape based on the actual construction area. The next issue will continue to explain. How to choose the specific specifications of T -base tape.
The above is the introduction and description of butyl adhesive, I hope it can be helpful to you.
---