To the Tokyo Olympic Games Organizing Committee to thank Yingli Austrian thanks to
As the world's top sports events, the Olympic Games has always been a highland for global brands. With the strong rise of domestic sports brands, more and more "Made in China" appeared on the Olympic Games. Among the many international competitors, Yinglio from Shijiazhuang, Hebei stands out in the competition of many international brands with its strong floor, becoming an exclusive supplier of the 3X3 basketball floor of the Tokyo Olympic Games.
A few days ago, Hashimoto, the chairman of the Olympic Committee of the Tokyo Olympic Games and the Paralympic Olympic Committee, sent a letter to Yinglio, thanking Yinglio for their support for the three -person basketball project of the Tokyo Olympics.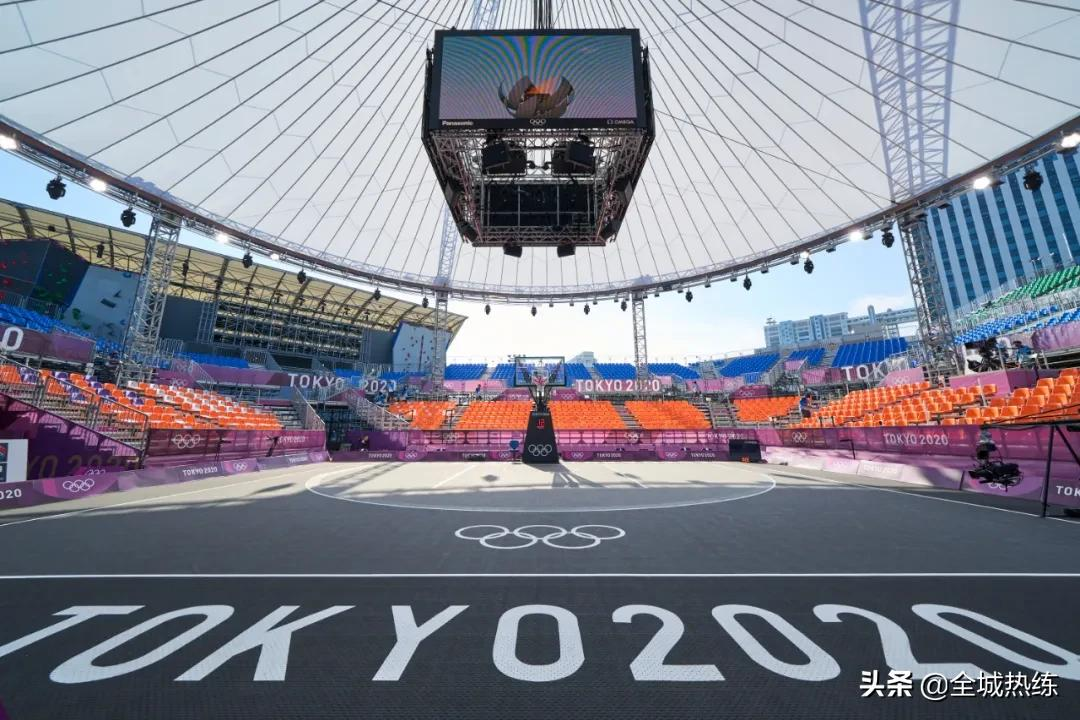 Like the original text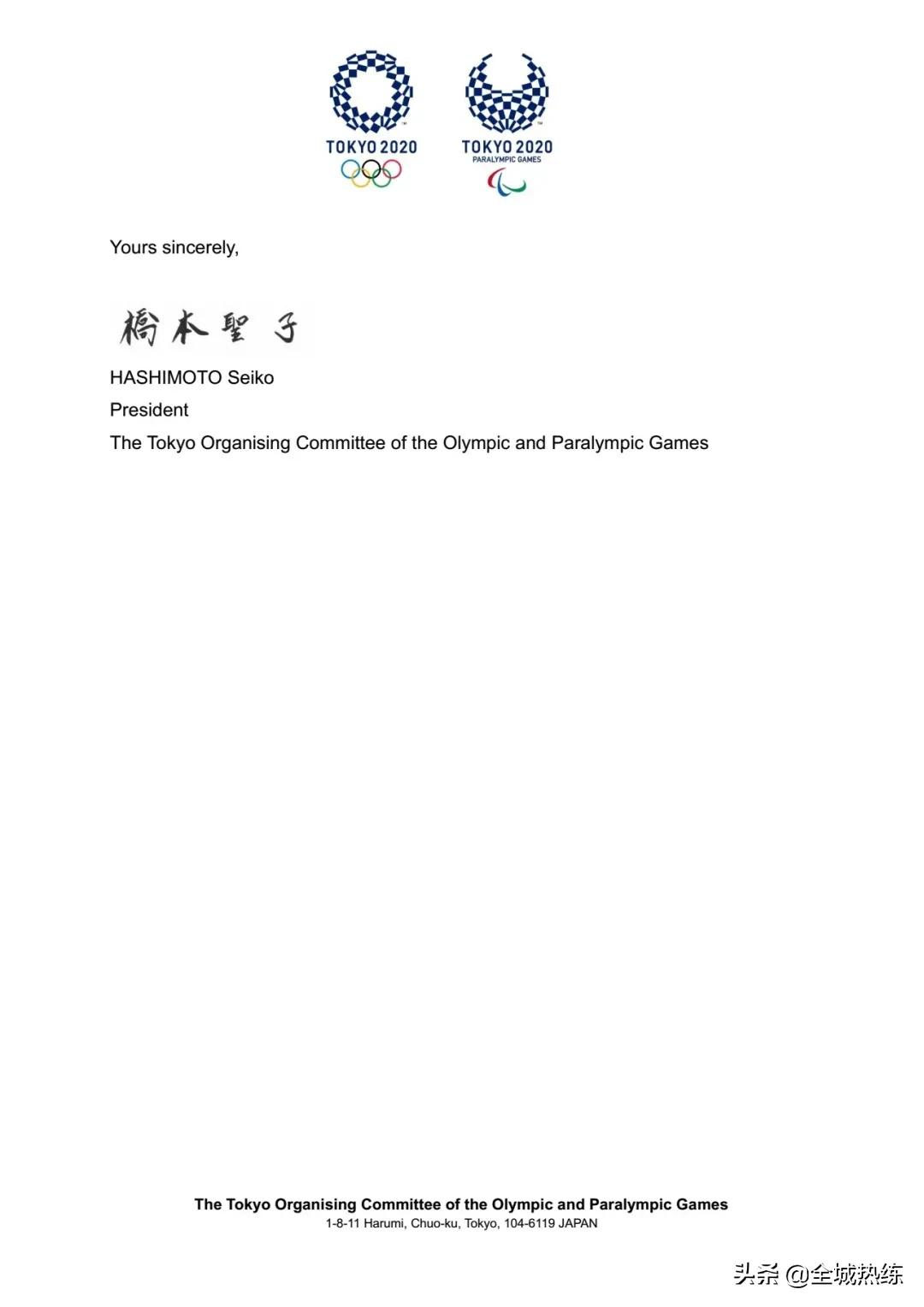 Xie Xiexi

Dear Chairman Li Yu:
With the closure of the Tokyo Olympic Games and the Paralympic Olympic Village on September 8, the Tokyo Olympic Games came to the end of the Olympic Games in the face of the new crown epidemic. In particular, he expressed his sincere gratitude to your company's exclusive equipment supplier for 3X3 basketball exclusive equipment for the successful contribution of the Tokyo Olympics.
Many athletes said they played their peak competition level on the stage of the Tokyo Olympics. As the first global event during the epidemic period, the holding of the Tokyo Olympics showed a new model of fighting the new crown epidemic to ensure social activities.
Under the epidemic, your company has also made many adjustments to the services and cooperation of the Tokyo Olympics. In the past seven years of announced the Olympic Games in Tokyo, without your understanding and cooperation, the Tokyo Olympic Games cannot be successful, and once again express their respect for your efforts and cooperation.
The next summer Olympic Games will be held in Paris in 2024. We also hope that your company can continue to support sports, and finally sincerely wish your company to achieve further success.
Hashimoto Sacred
Chairman of the Organizing Committee of the Tokyo Olympic Games and Paralympics
Yingli Austrian Floor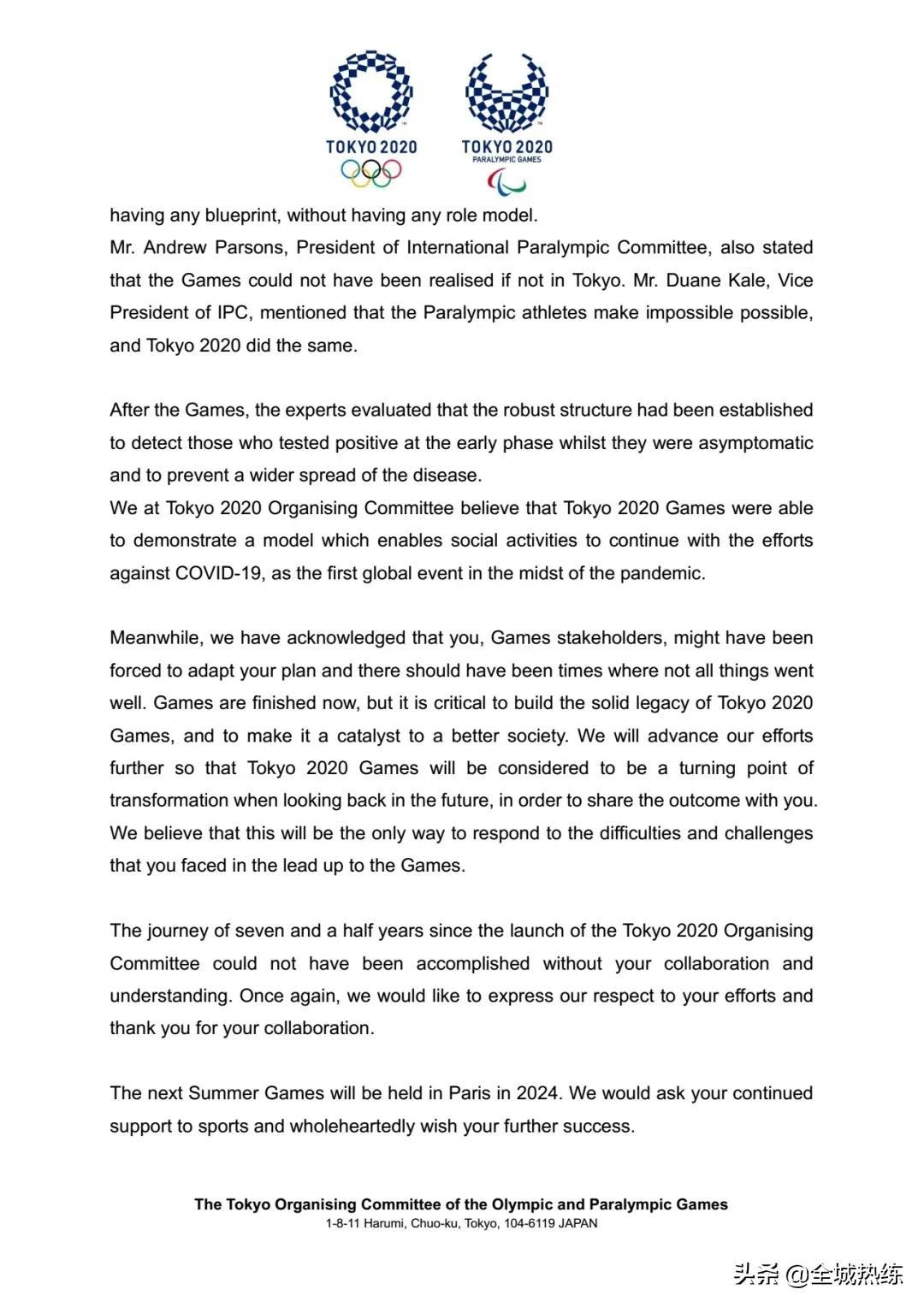 ,,
Hebei Television Special Reporting Yinglio's "Made in Hebei" shining Olympic Games rushing out of the country and walking towards the international Io Olympics to create a three -player basketball Olympic first show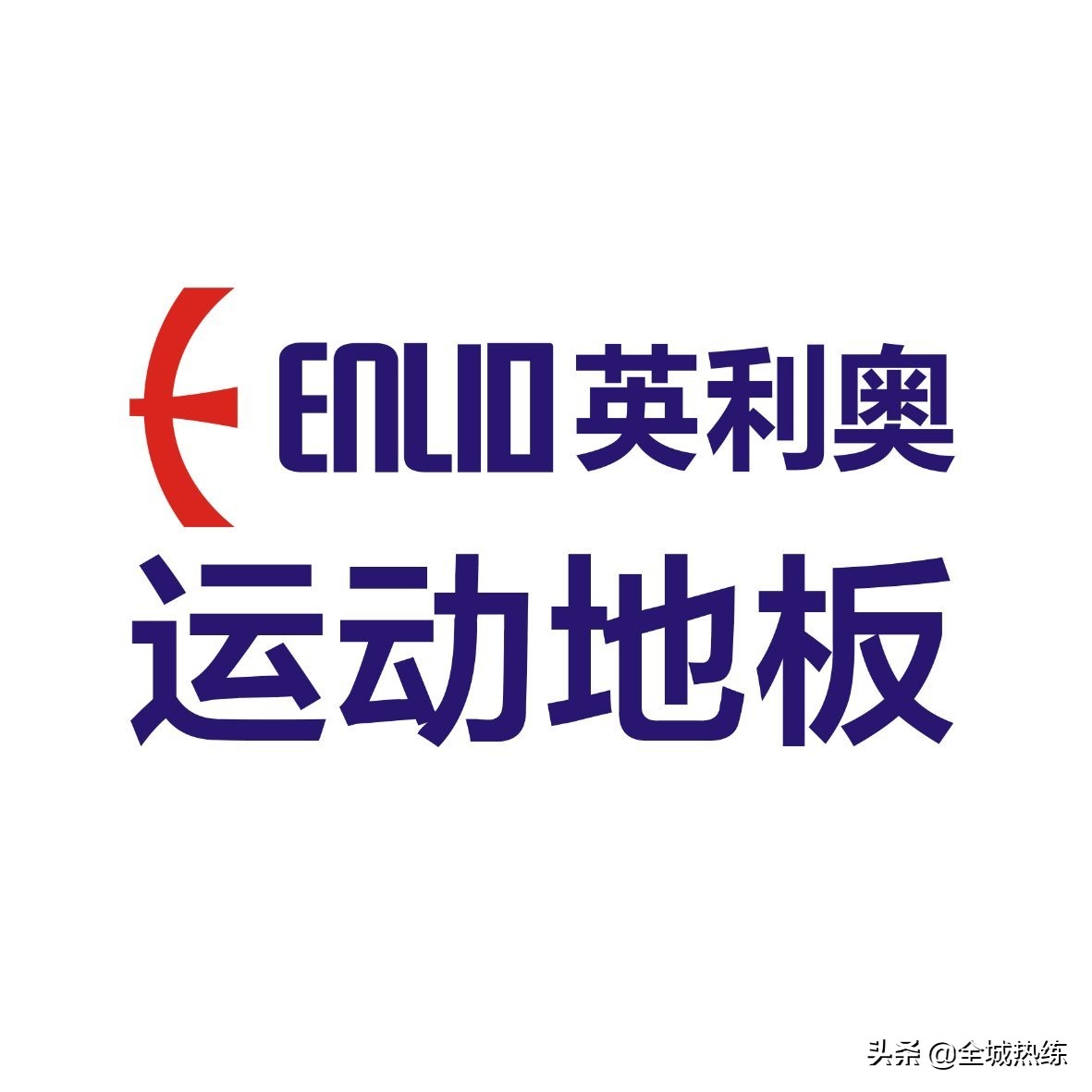 Video number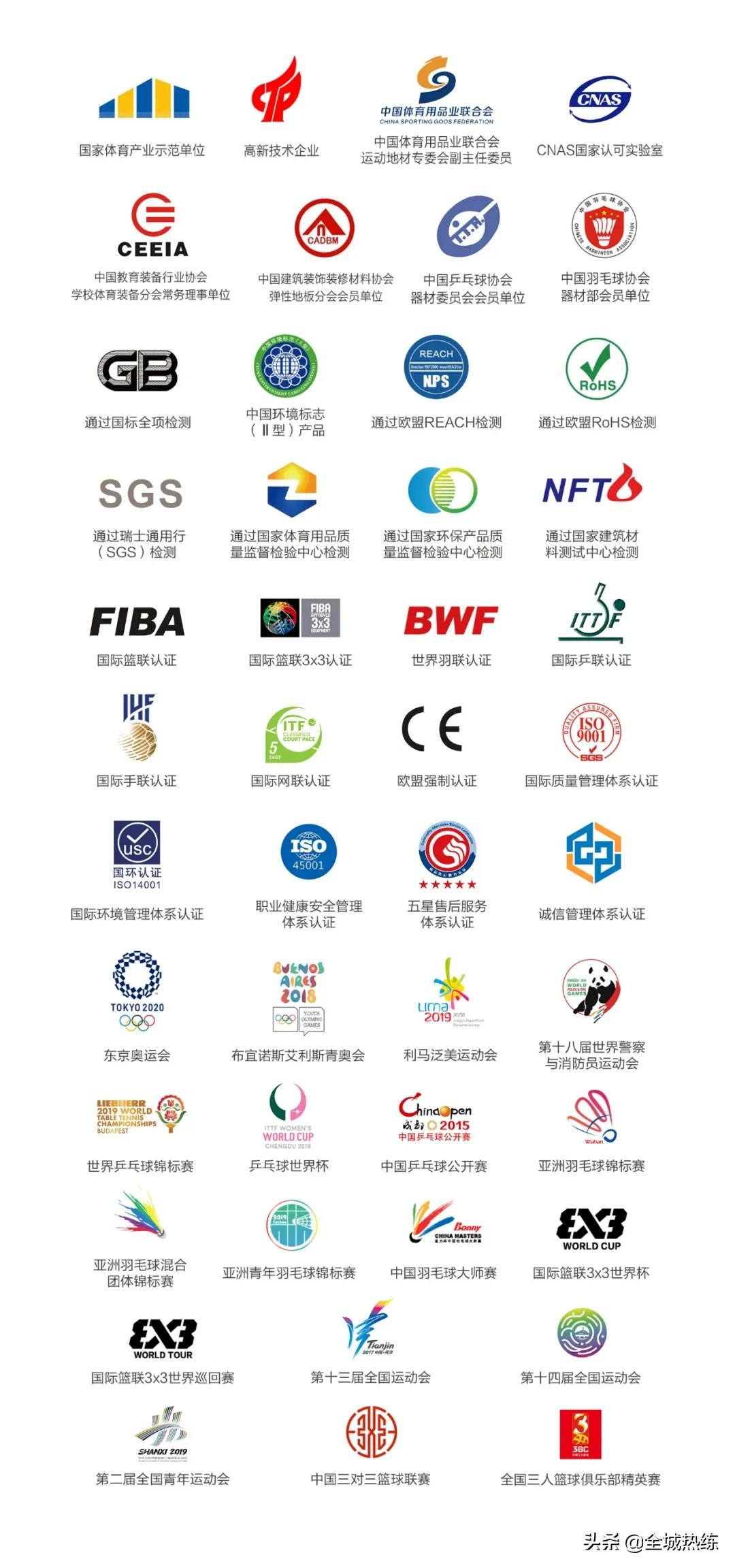 (Invinic Floor)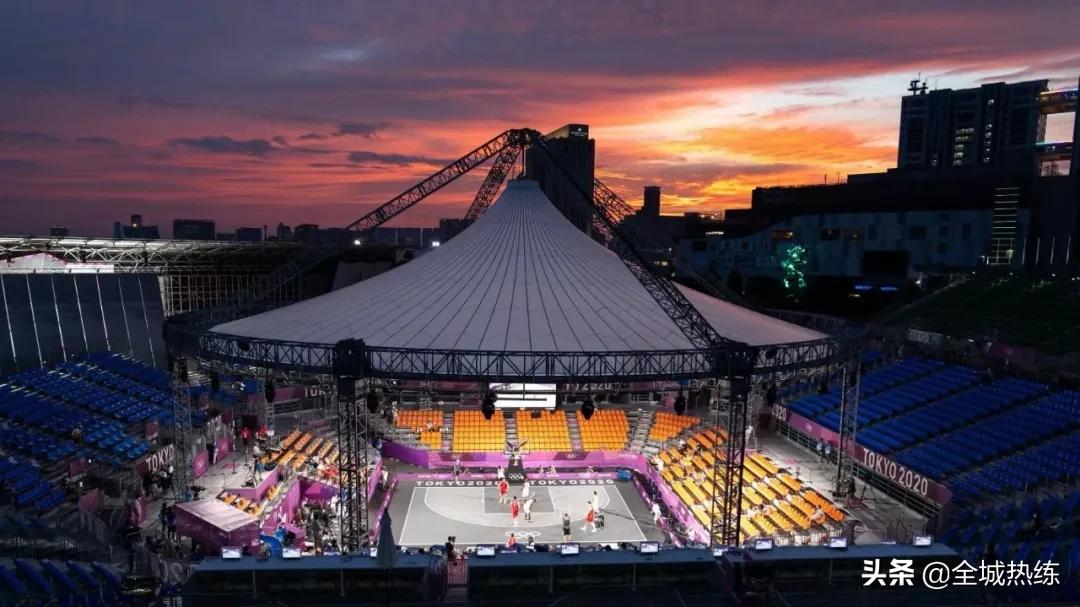 "All City Heat Training" is sponsored by Shijiazhuang Sports Bureau, an authoritative sports information release center, a sports spirit inheritance base, and millions of citizens' fitness interactive platforms. Welcome netizens to pay attention, interaction and reposting.
---