"Bed gear purchase" province space super practical storage bed single -room snail house decoration secret recipe
Many small households and tenants who rent a single room often suffer because the bedroom space is too small, too many things can be released. In fact, we can work hard on the purchase of bed tools. The following editors recommend four very practical bed tools: high -box beds with storage, single bed with drawers, multi -function sofa beds, upper and lower double beds, upper and lower beds, and upper and lower beds. Not only is it over -saving space, but also has powerful storage functions, it perfectly solves the needs of single -room snail housing storage, and builds a clean and orderly living room environment.
Storage high box bed
Super storage storage ability
Reason for bedding
The bed surface of the high box is 20-50 cm higher than the ordinary bed. Under the bedboard, there is a large storage cabinet. You can place some seasonal clothes and bedding to reduce the burden on the wardrobe and effectively improve the spatial utilization rate.
Pay attention to the main points
1. The elderly are not suitable, because the high box bed is too high, the elderly are not convenient to get out of bed; 2. It can choose a pneumatic high -box bed, which is more convenient to use; 3. Pay attention to the choice of board, especially in areas where it is easy to receive.
With drawer single bed
Small storage and easy to access
The side of the bed has a drawer to form a small storage space. The drawer can be placed with books and some commonly used clothing, which is convenient for use. It is suitable for fast -paced people, saving time and space.
1. Be sure to pay attention to have enough space to ensure that the drawer can be opened normally; 2. It is best to have a drawer on one side, and the number is 2-3 as the best.
Folding sofa bed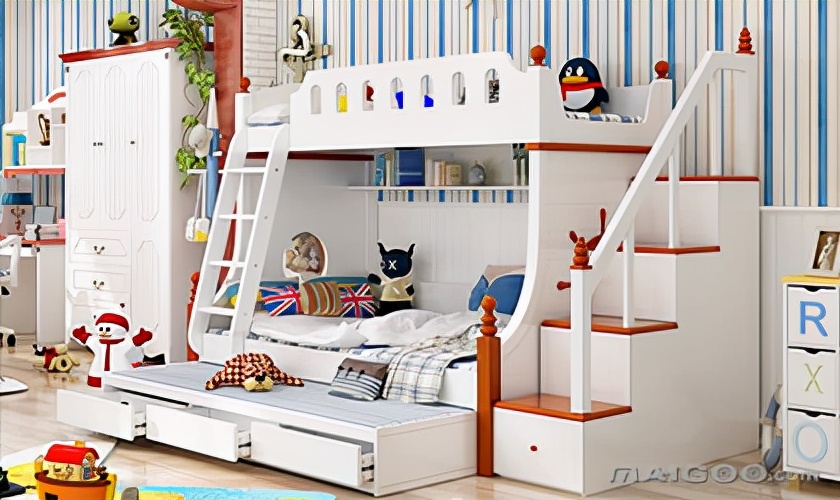 Dual function of sitting and lying and lying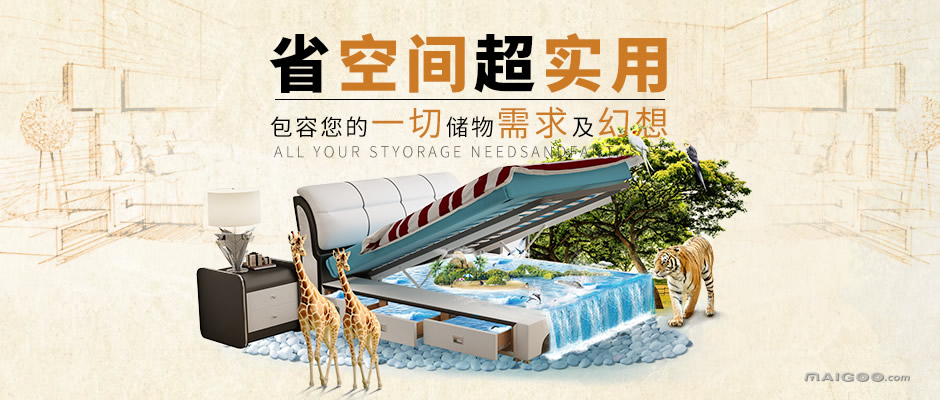 Multifunctional sofa beds can be folded up as a sofa during the day, and can be turned on into a bed at night. Some also have storage functions that can be placed in daily daily necessities, which is very practical and save space.
1. It is best to choose disassembly and washing fabrics for sofa beds to facilitate cleaning and care. 2. The size and specifications of the sofa bed must conform to the principles of ergonomic engineering and ensure comfortable sitting and lying; 3. Take into account the dual functions of the sofa and bed. soft.
Up and down double bed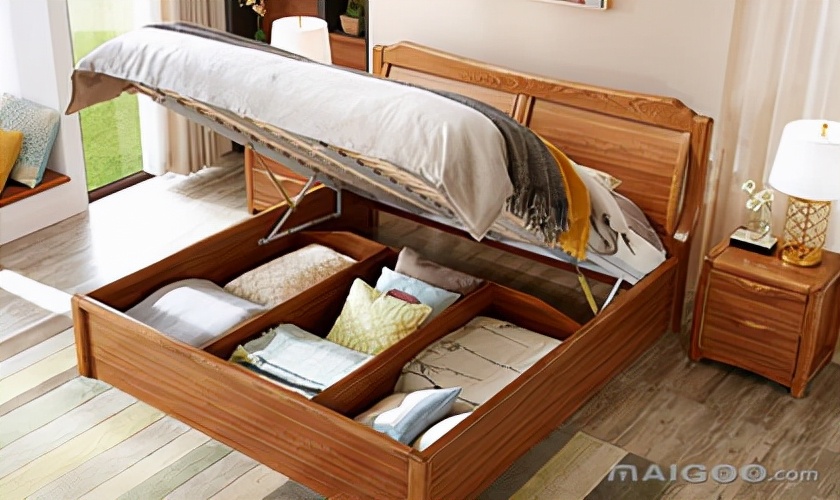 One more bed is super space
The upper and lower double beds can save a considerable space. It can be used to provide convenience for friends, or it can be used to place clothes. In particular, the family is small, and I want to give the baby a separate space, and I should choose a dual -layer bed.
1. There must be guardrails on both sides of the double bed to prevent rolling to the ground; 2. Try to buy pine wood, high cost performance, and relatively environmentally friendly; 3. Babies have certain independent capabilities to use.
Conclusion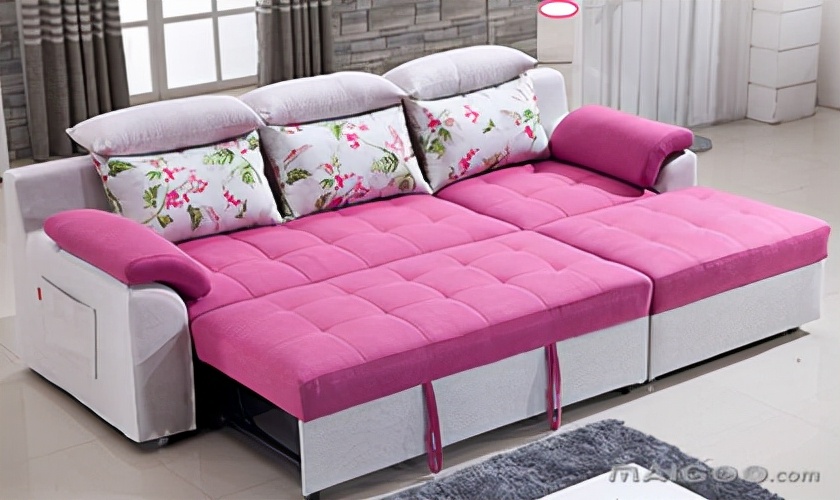 How to use the bedroom space reasonably has always been a difficult problem that every small apartment family racks the brains. Because the bedroom space is too small, only the bedroom choices have been used to think more about it. The single bed of the drawer, the sofa bed that can be satked and lying, and the dual -layer bed of the mother is a very good choice. In short, when buying small bedroom bed tools, you must consider your actual needs in order to save both space and practical.
Reason for bedding
Reason for bedding
Reason for bedding
Pay attention to the main points
Pay attention to the main points
Pay attention to the main points
---