1800 pedal trash can officially "work"
recently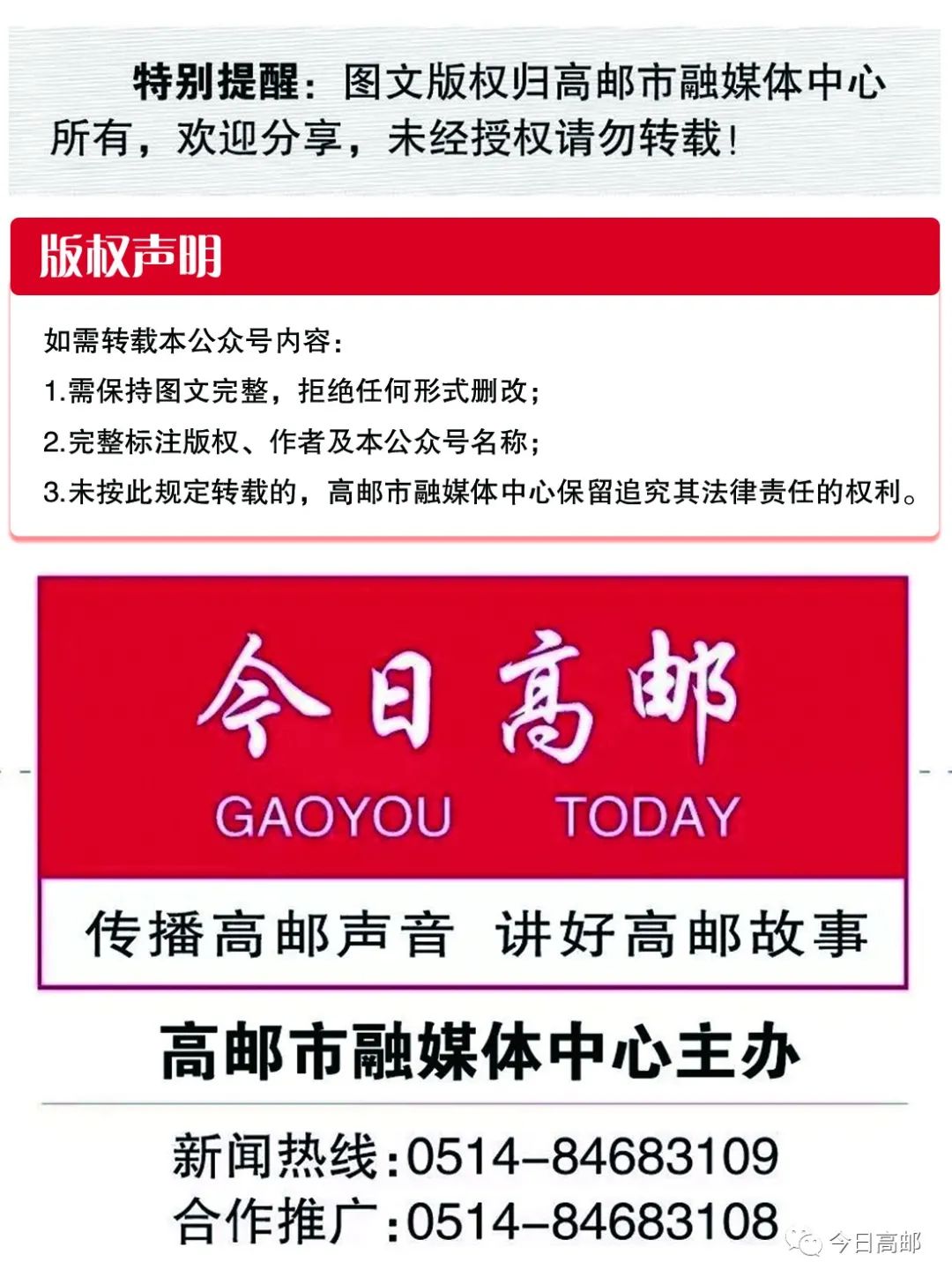 Reporter discovered
In the urban area, the main roads, streets and alleys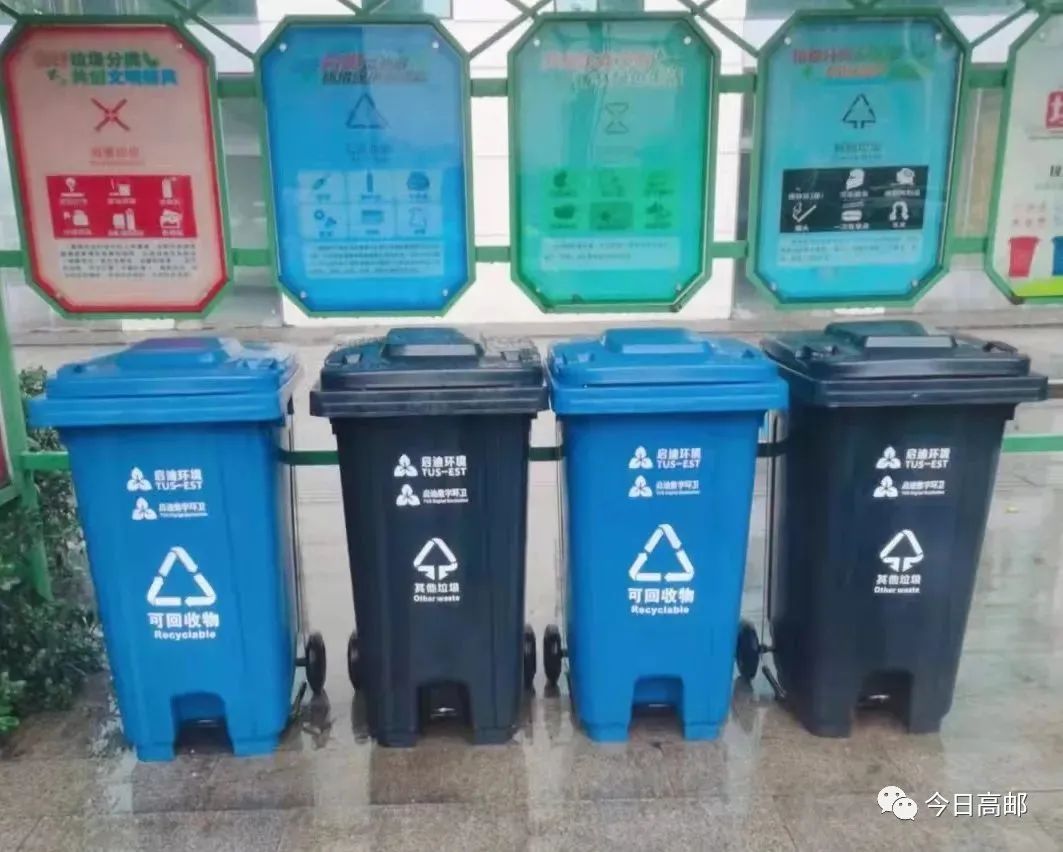 A brand new pedal trash can appear
Replaced the old old trash cans in the past
Unanimously praised by citizens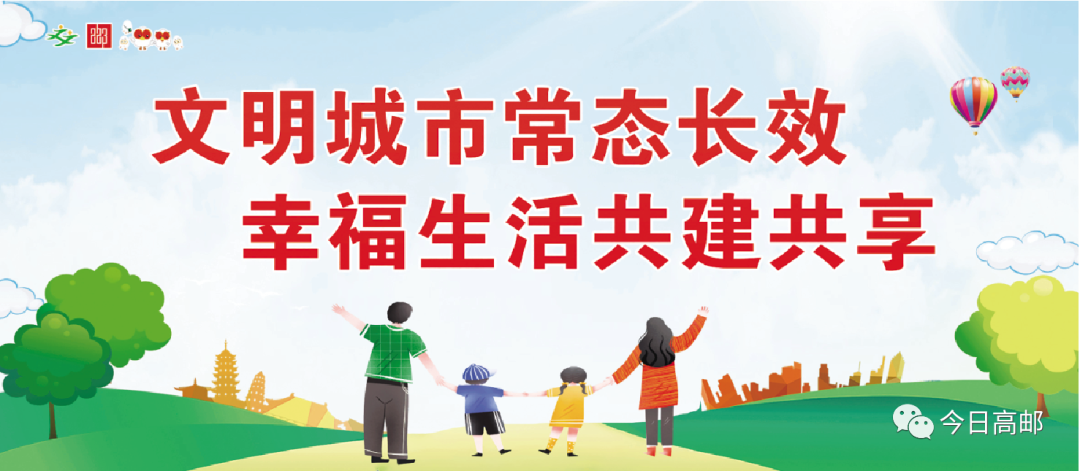 1 "This pedal -style trash can is better, don't worry about dirty hands after the garbage is put." The reporter saw at the scene that the replaced trash can add the pedal at the bottom, with a rolling wheel. "Other garbage" and other words. When putting the garbage, just step on the pedal below the trash can, the barrel can open, the feet leave, the barrel lid will close.
Relevant person in charge of Qidi Digital Sanitation Gaoyou project told reporters that in the past, the old trash bins were linked structure, and there was a risk of germ infection. As long as the pedal trash can use the pedal at the bottom of the foot Human contact to reduce the probability of viral germs infection. It is understood that at present, a total of 1,800 foot trash cans in Gaoyou urban areas are officially "put on work". They are placed in areas with large traffic and many domestic garbage in the urban area to facilitate residents to put daily domestic waste. In the future, there will be more such feet. Step bins are gradually launching in urban areas.
In addition, Qidi digital sanitation also invested more than 1.2 million yuan to introduce 15 full -closed electric garbage trucks; invested 700,000 yuan to buy 4 garbage hook armbands. The compression function has greatly improved the efficiency of clearing the garbage of sanitation personnel and more environmentally friendly and clean.
---