FENDI has designed ten special fountain devices, which has a relationship with the fountain
The annual "Design Miami" design festival will be held in Miami, Florida, USA, and Italian luxury brand FENDI has confirmed that they will display 10 fountain devices to commemorate them for ten years.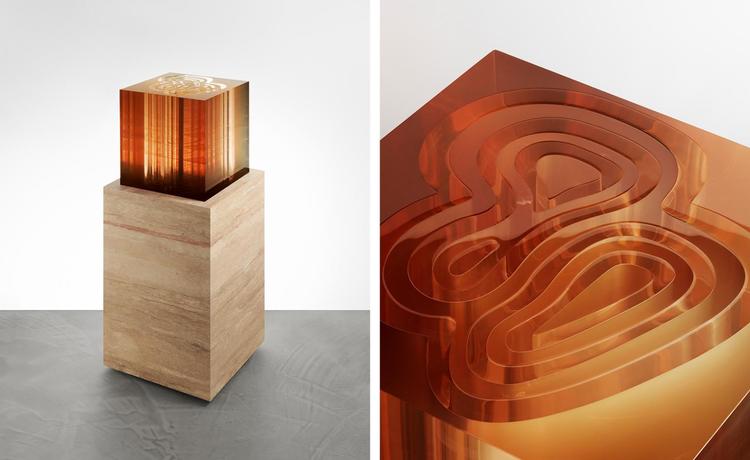 The designer is Sabine Maecelis from the Netherlands. She is good at creating a fluid texture like water with glass and resin. This new set of fountain device is called "The shape of water". The 10 devices are based on lime Chinese materials and resin materials as the main body. There are water flowing on it. The shape of each fountain is related to the shape of Fendi Logo.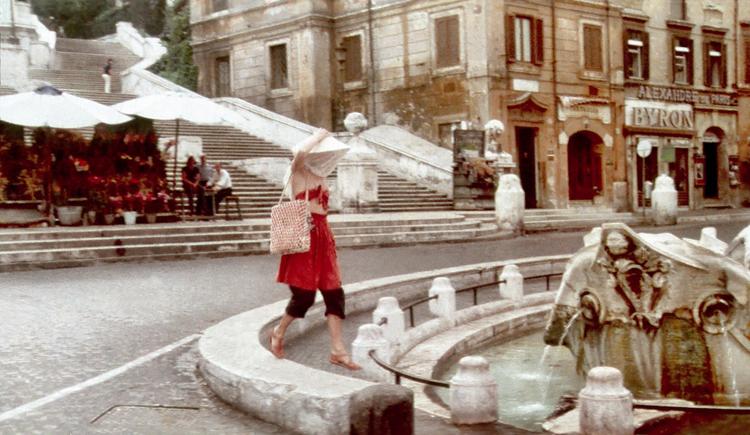 Fenndi was founded in 1925 and was formerly a fur shop in Rome, which is also their current item.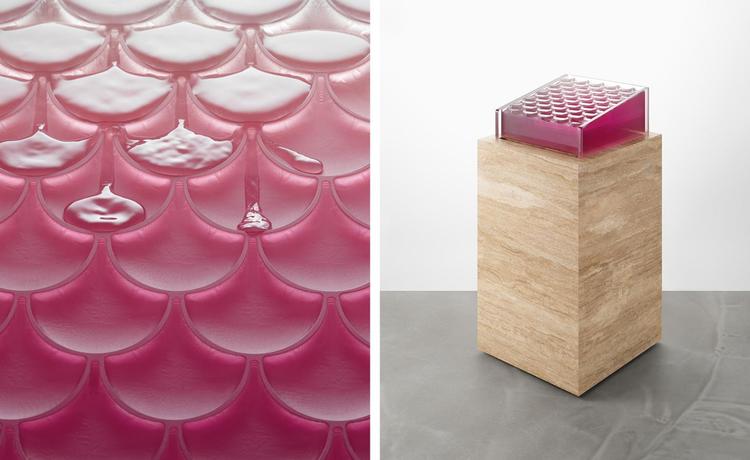 It has a relationship with the elements of the fountain and flowing water. The earliest dates back to 1977, and they filmed "Histoire D'Eau" short film called the "First Fashion Movie", which showed the creative director Karl Lagfi (Lafayette) design The first set of clothing series. In the movie, the model Susy Dyson wore FENDI clothes as a German tourist through Rome's fountain.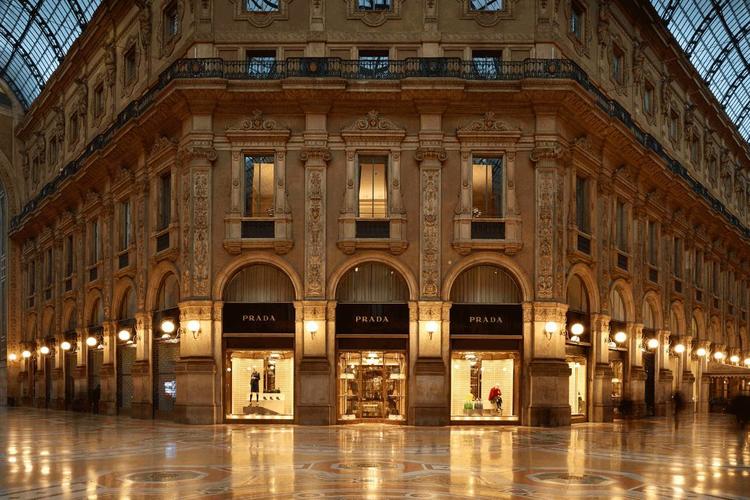 In 2013, FENDI launched the "FENDI For Fountains" public welfare project to announce an investment of 2.5 million euros to repair Rome's five fountains, including the famous Trevi Fountain, which is the largest Baroque style in Rome fountain.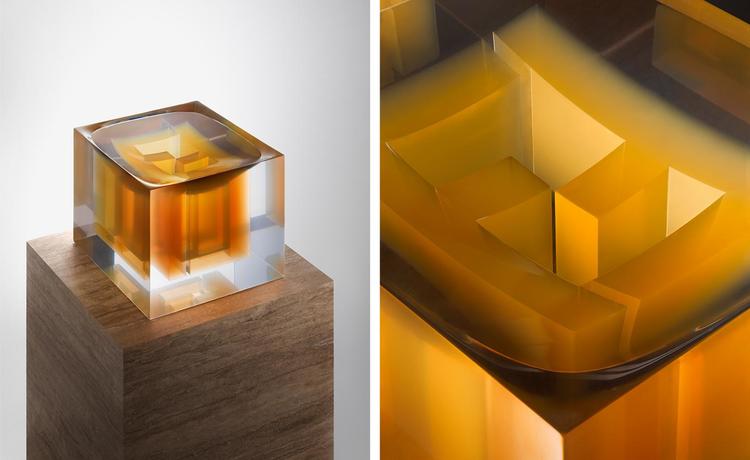 At that time, the Italian luxury brand helped to repair the urban monuments. It seemed to be a trend. In 2012, Prada and Versace both paid money to repair the Emanus II arcade street of the Milan Cathedral. Giorgio Armani sponsored the Italian Environment Foundation to restore Milan's famous modernist style. Of course, everyone has its own intentions. For example, in 2012, McDonald's on the arcade of the Cathedral Arcade of Milan was closed by Prada's stores because of rent problems.
The fountain fixed by Fendi is one of the iconic attractions of the historic city of Rome. Throughout Rome, there are more than 50 famous fountains, with a total of more than 2,000, more than any city in the world. Therefore, the fountain has been linked to the brand, and it is a good way to attract the audience who are interested in Roman history and cultural relics.
At the scene of "Design Miami" in December, these ten devices were placed in an independent space, and tourists could listen and watch the sound and form of water flowing close. Some fountains are quiet, and there are some loud sounds, because the pump was installed and sprayed the water upwards.
"Water is a very interesting substance, because its shape and state are always changing." Designer Sabine Maecelis said, "It is also a luxury, but it is underestimated. It is great to express its beauty. "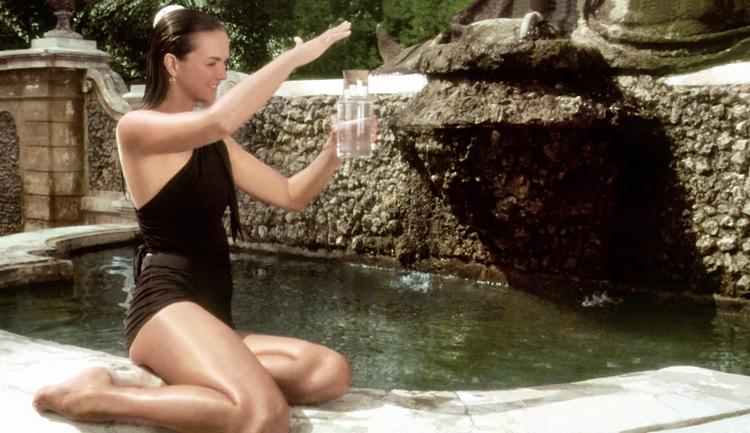 The title is from Dazed.
---