I want to have a small house, meet all the fantasies of my home.
1, want a small living room
Put a small sofa, a small coffee table, eat dinner, wash a comfortable bath, cut some fruit, put it on a small coffee, then don't want to blow, just a wet hair, lying on the small sofa, side brush Korean drama eats fruit. A small bookshelf with the sofa, the top of the magazine and small jewelry, then put a small audio and aromatherapy.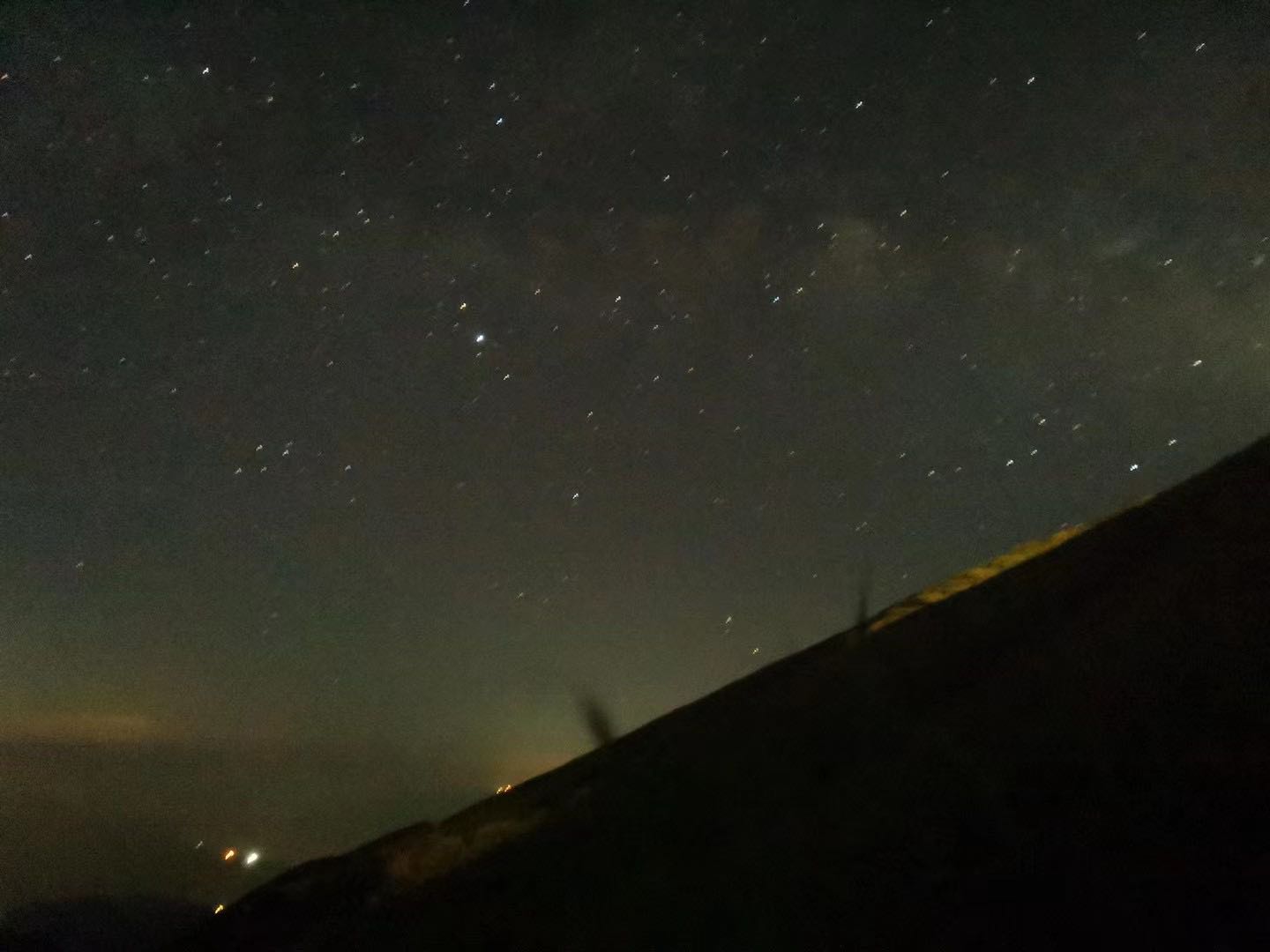 2, a soft single bed
A warm quilt, a soft mattress, plus a pillow that is suitable for the high degree, can release my pressure and exhaustion. The quilt is on the smell of the sun, fluffy and fluffy, warm and comfortable. There is a small table next to the bed, put a small basket, and the basket is putting on my favorite hand cream.
3, a small kitchen
There is a small pool, with some simple kitchen utensils, the cabinet is filled with the cup with the cup, with a glass of glass, there is a Japanese in the Japanese, a small pot can be cooked, cabinet Store a variety of tea, coffee, drinks, etc., there is a bubble noodle, snail powder, hot and sour powder, ham integrity, etc.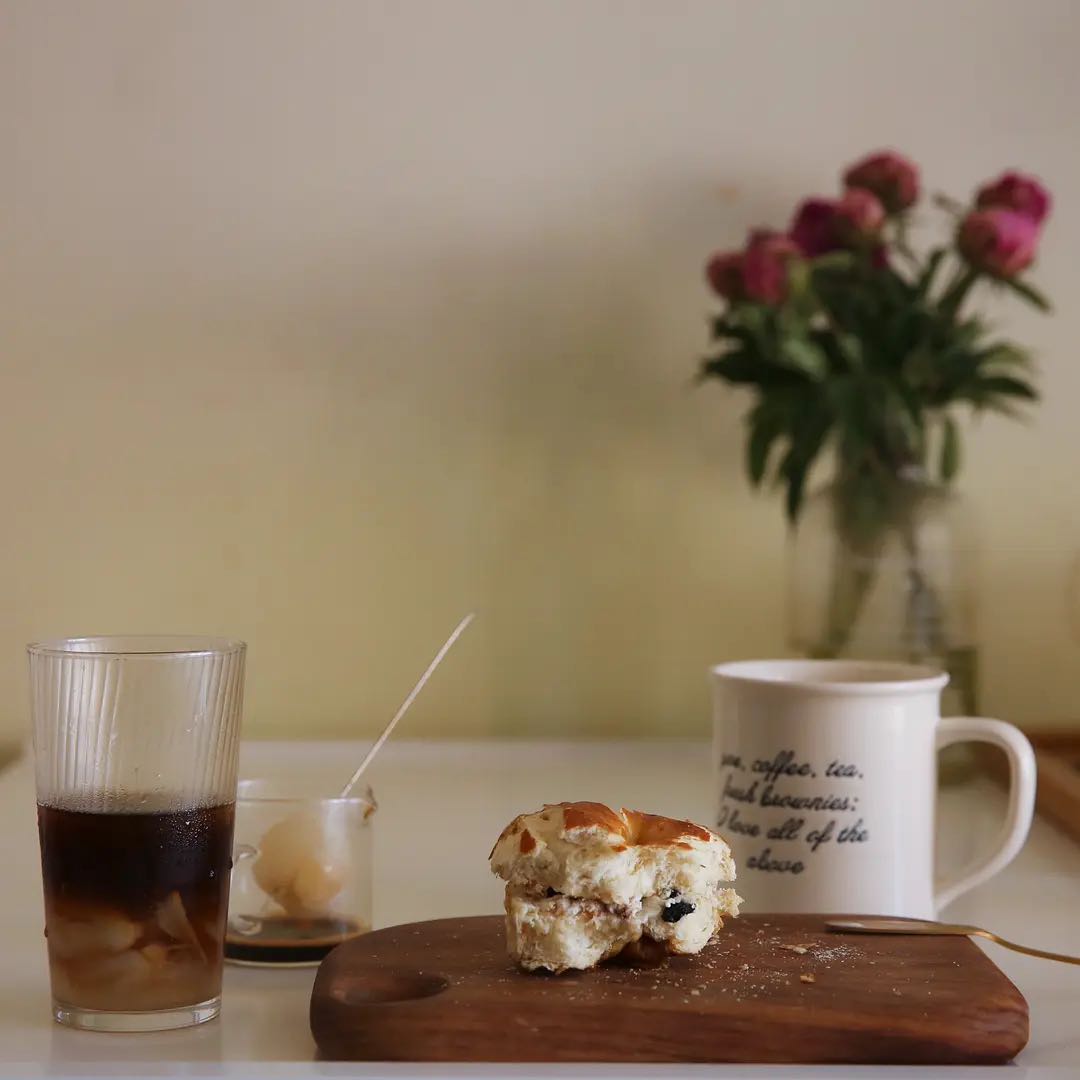 4, a small desk
Establish your favorite book, tea cup, computer and aromatherapy, flower, pen tube, the most important thing is a volume of white paper, used to do plan, draft, etc., I just like to hold a white paper to write painting. There must be three cabinets in the desk, a manuscript used to put your own, one to put important documents and documents, one to put in stock, because usually like to buy a pen to buy a good-looking notebook, but also buy a very expensive chair, Because you are not good at your waist.
5, a small table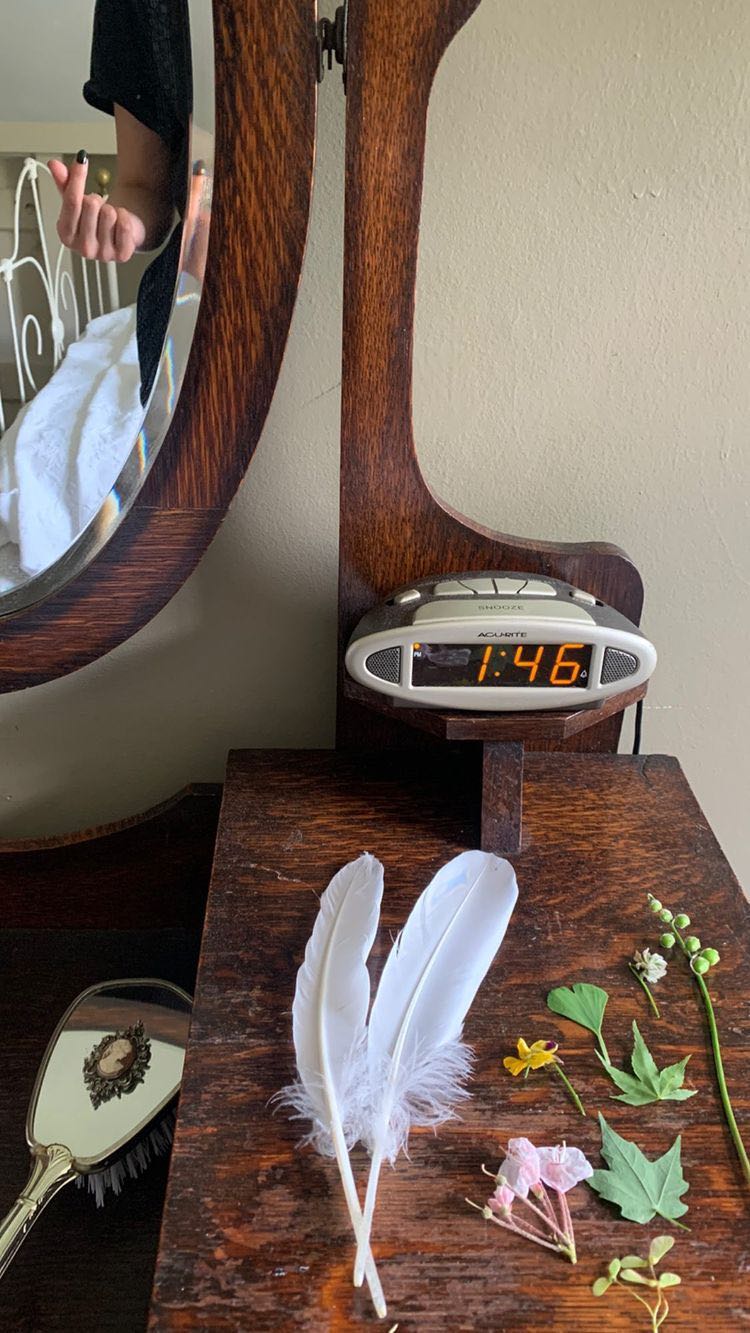 On the small dining table, a simple lattice tablecloth is paved, putting a beautiful vase, simulating a simple food, eat some simple food, eat some milk, or make a cup of coffee, bubble, cut a fruit, nounction One point, there is a paper towel on the table, put a beautiful tea set.
6, have a big floor window
The window can see a sky, the floor high point can see everything in the community and the surroundings, two floors, a layer of tulle, one layer thick, with a weak morning, wake up, at night with a drop of stars into sleep It doesn't rely on the alarm clock, just adjust the biological clock, and the floor is the bed before the floor.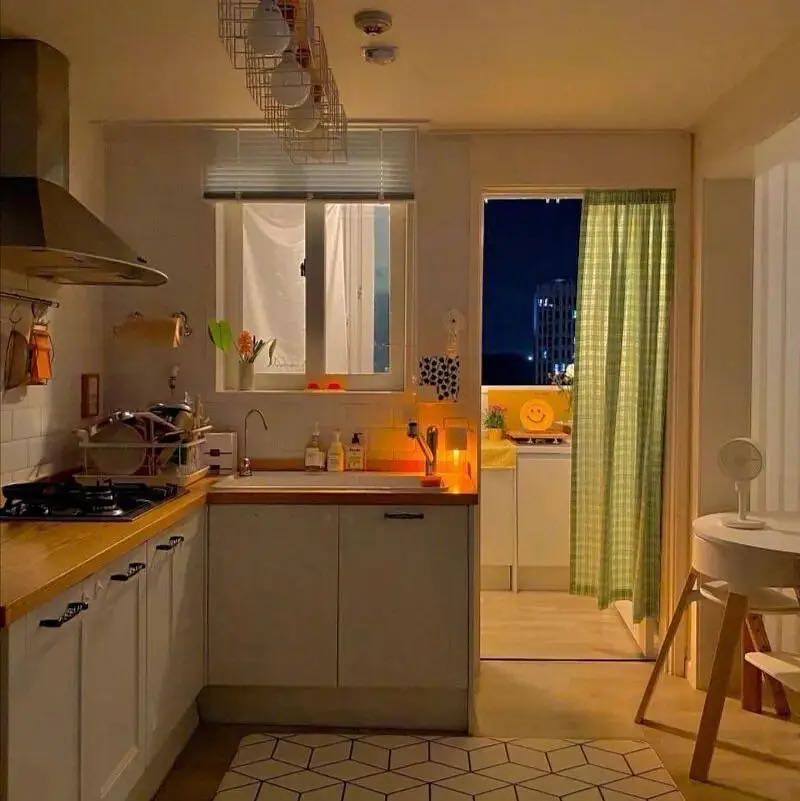 7, there is a dressing table
In fact, the desk can also be used to use it as a dressing table, collect your favorite jewelry, necklace, ear clips, have a Yark cosmetics storage box to put all their cosmetics, the dressing table is preferably a big body, you can Take a look at your makeup at any time.
---