Meteor Shower: Simple and practical Yunqing boy stick needle short -sleeved T -shirt (attached illustration)
Weave life, and update different articles such as hand -made, weaving, living tips, and handmade art at home and abroad, and contact Xiaobian

Please add
WeChat
: Love Weaving (Bianzhi121)
Little boy is 10 years old,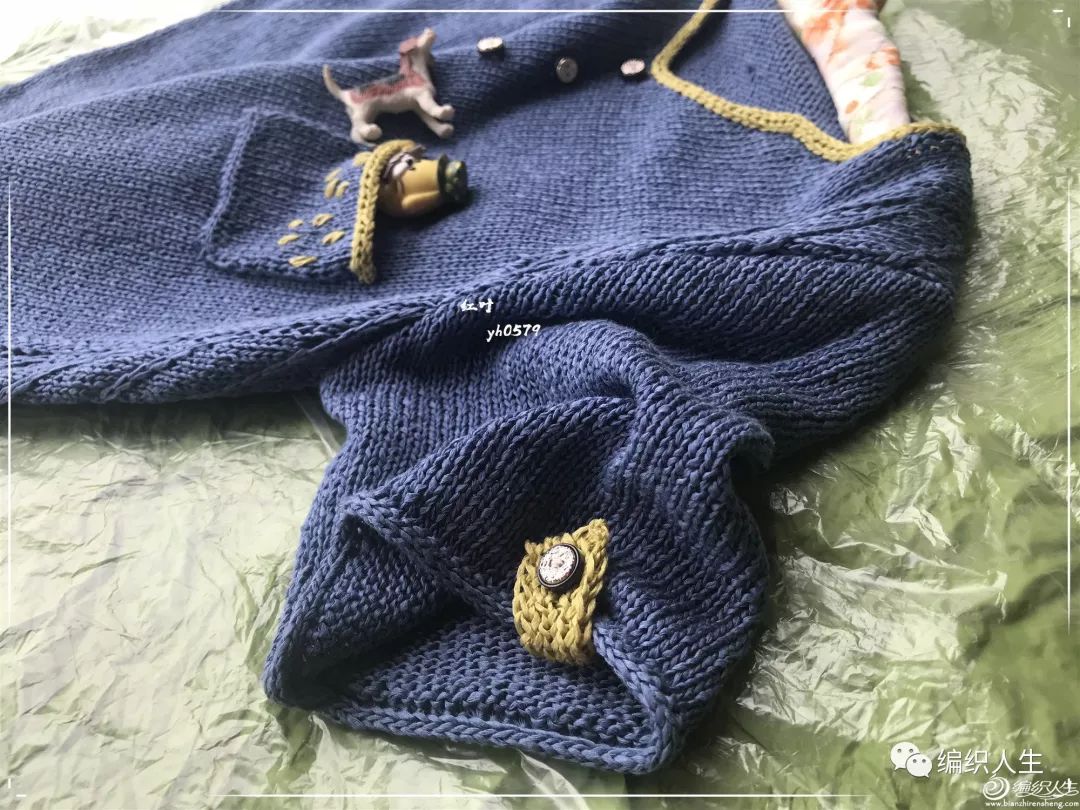 Put on a new clothes to the bookstore,
Beautiful, happy.
Clothing line: [Yunqing] 100%silk -light long velvet cotton flat heart with gauze glazed green 3 group, a little stalemate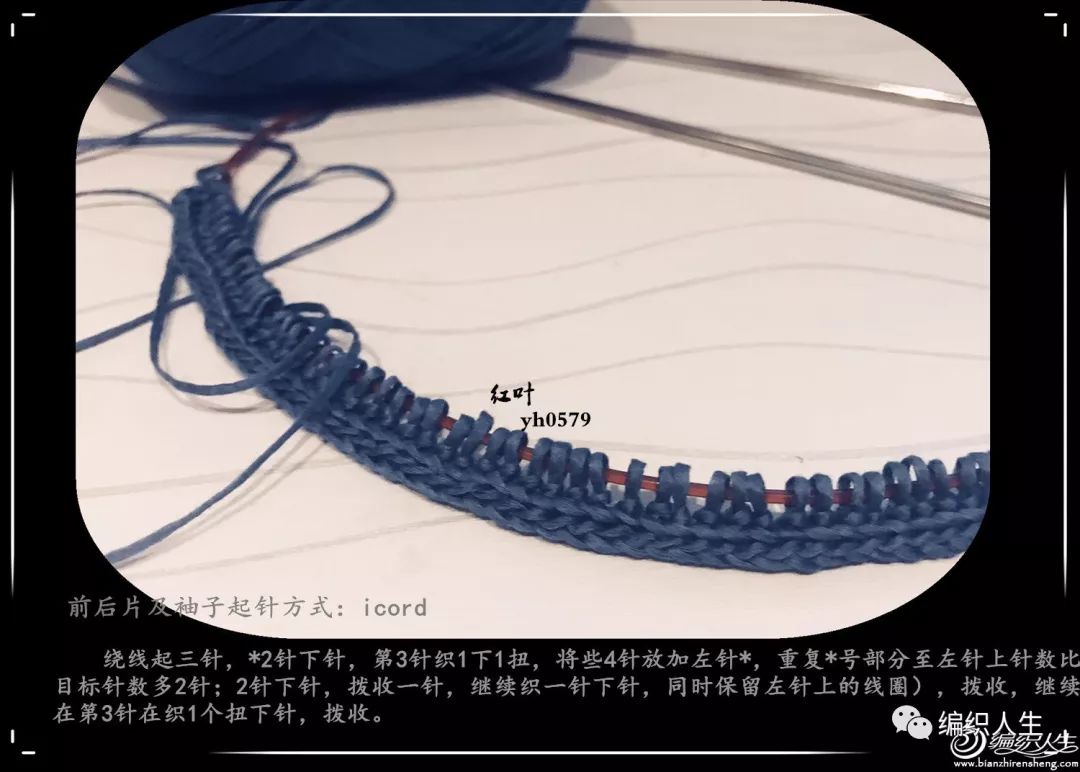 Use needle: 2.5mm,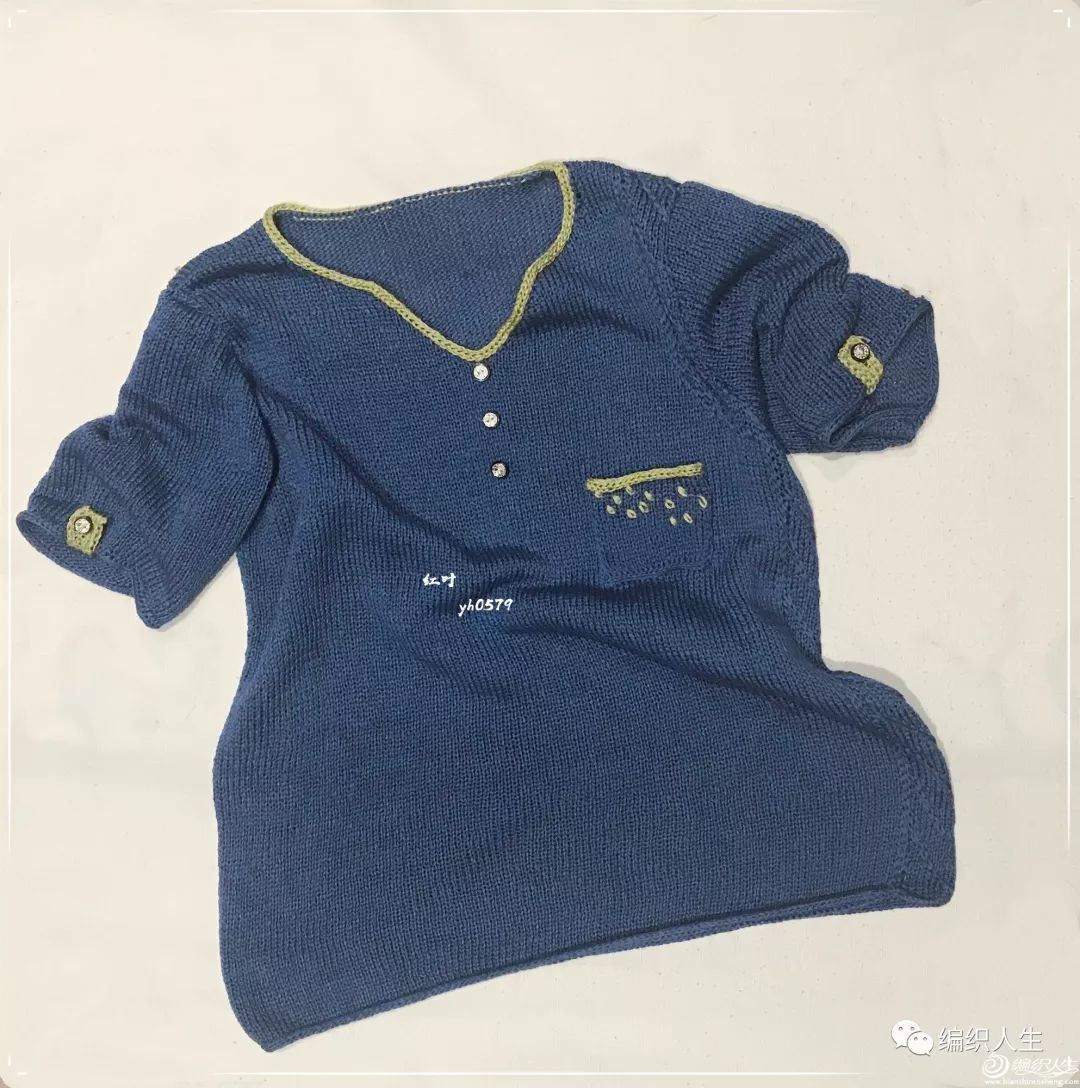 3.0
mm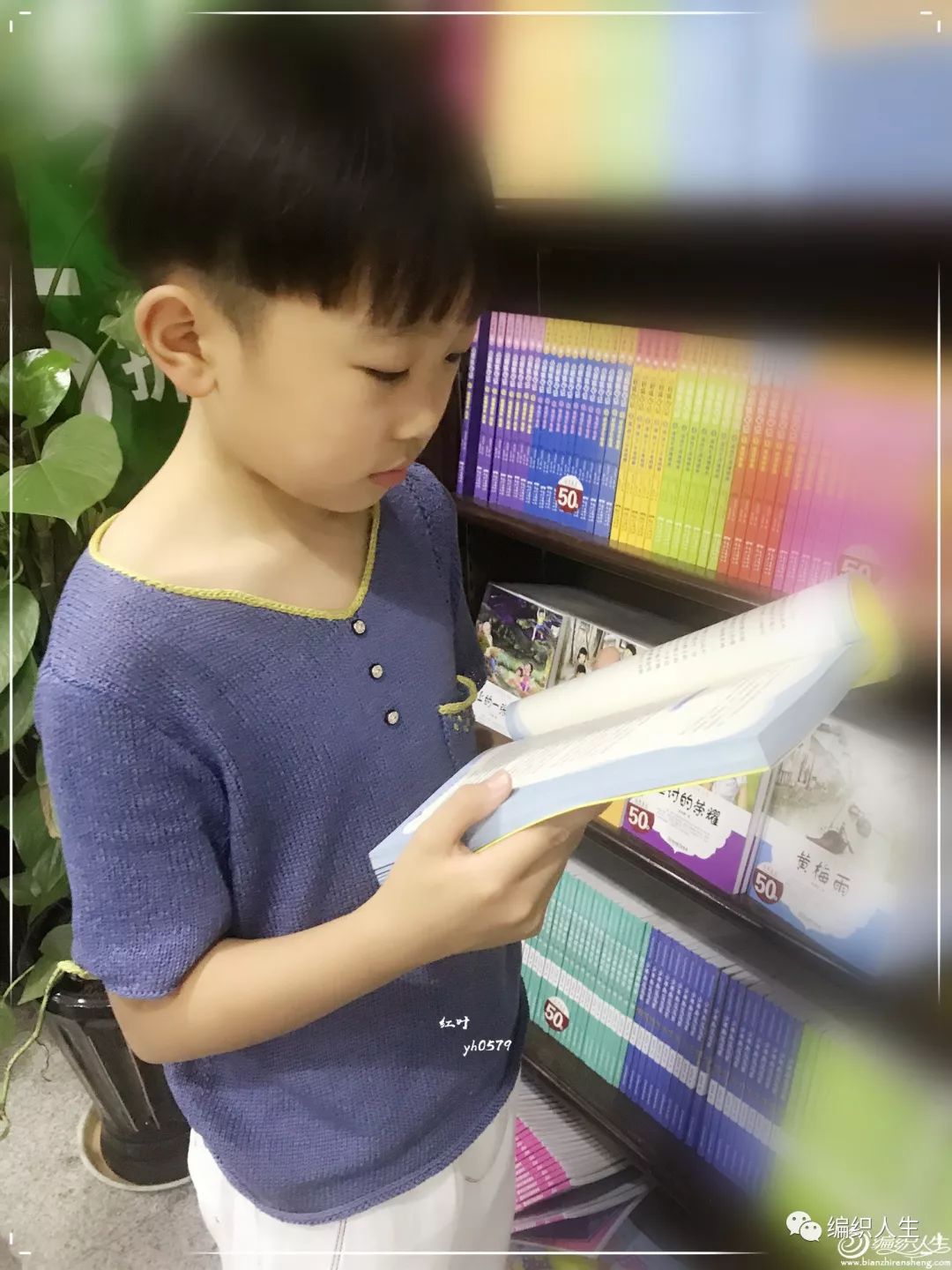 Narcut size: bust 39.5*2cm, clothing length 48cm
MM flat needle sample density: 10mm = 28.5 stitches, 40 lines
Cafe -colored needle ended the back line to stay a little longer, embroidered small rain drops, and sewed on the front film as pocket decoration after the clothes were completed.
Ear -to -rear film and sleeve needle
Latter
Front panel
Every time I woven clothes, I make mistakes. Sure enough, the moth was released in the front film, and I found that there were five stitches less than the oblique shoulder. The two sides were equivalent to ten stitches. Although I could disassemble it, my hands were slow. If you disassemble your birthday, think for a long time, and there will be 11 conck -knit meteor bands and edges (see the following weaving method below). It is also a unique flavor. The effect of meteor belt can be better.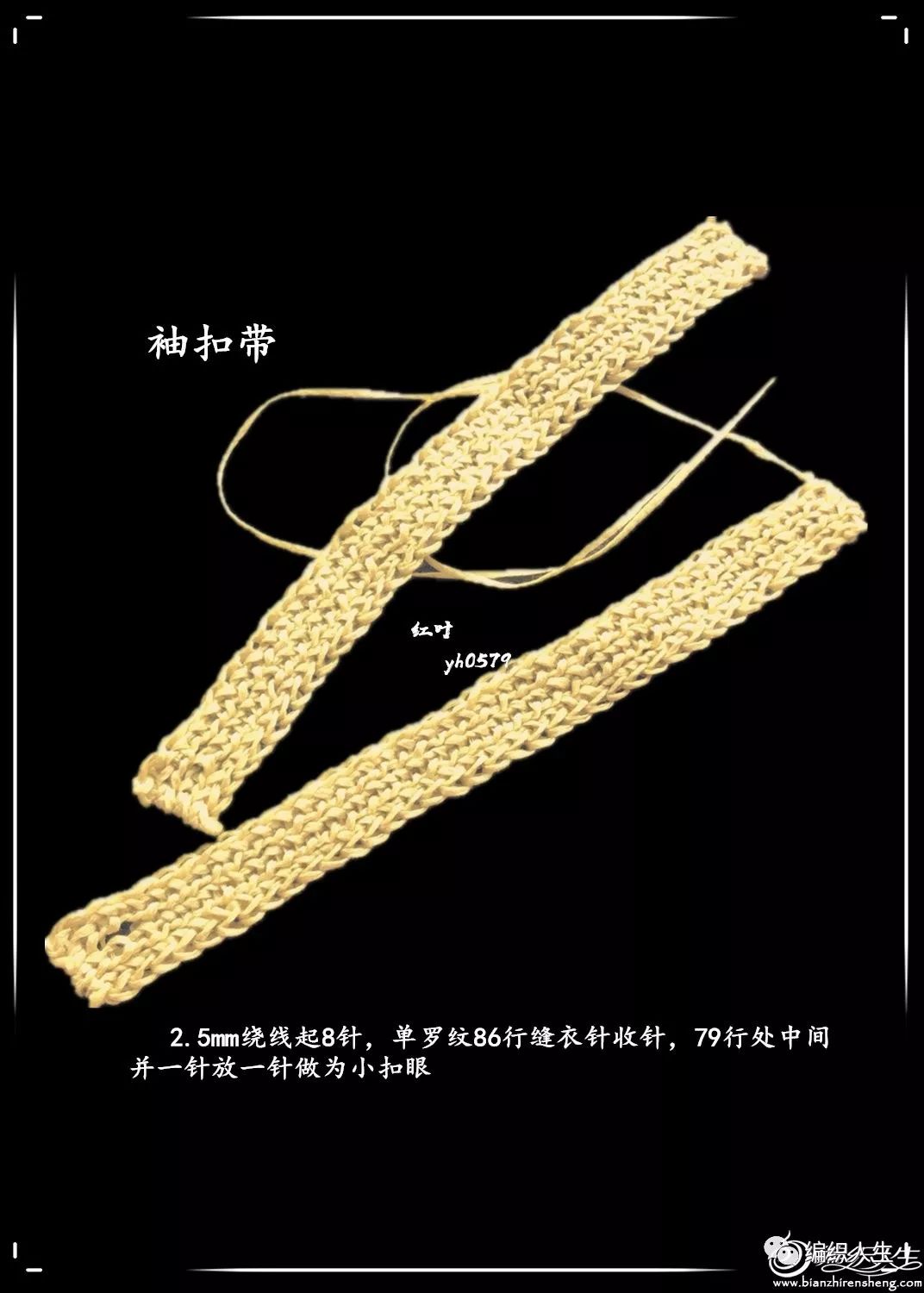 sleeve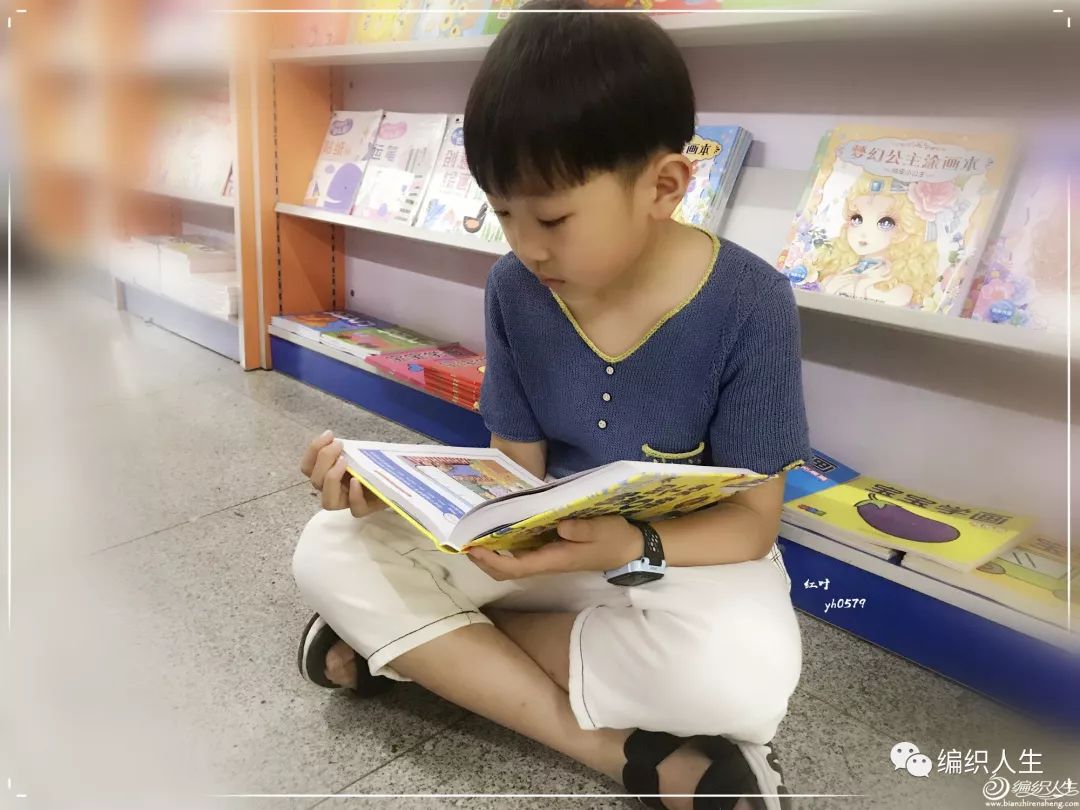 After the clothes are sutured, the 2.5mm needle color weaving collar ring
The cufflink band is only embellishment, making the large flat needle less monotonous, maybe because these two bodies are not lamented, although there are 10 rows of the sleeve, and the sleeves will be pulled inside after the external buckle. Woven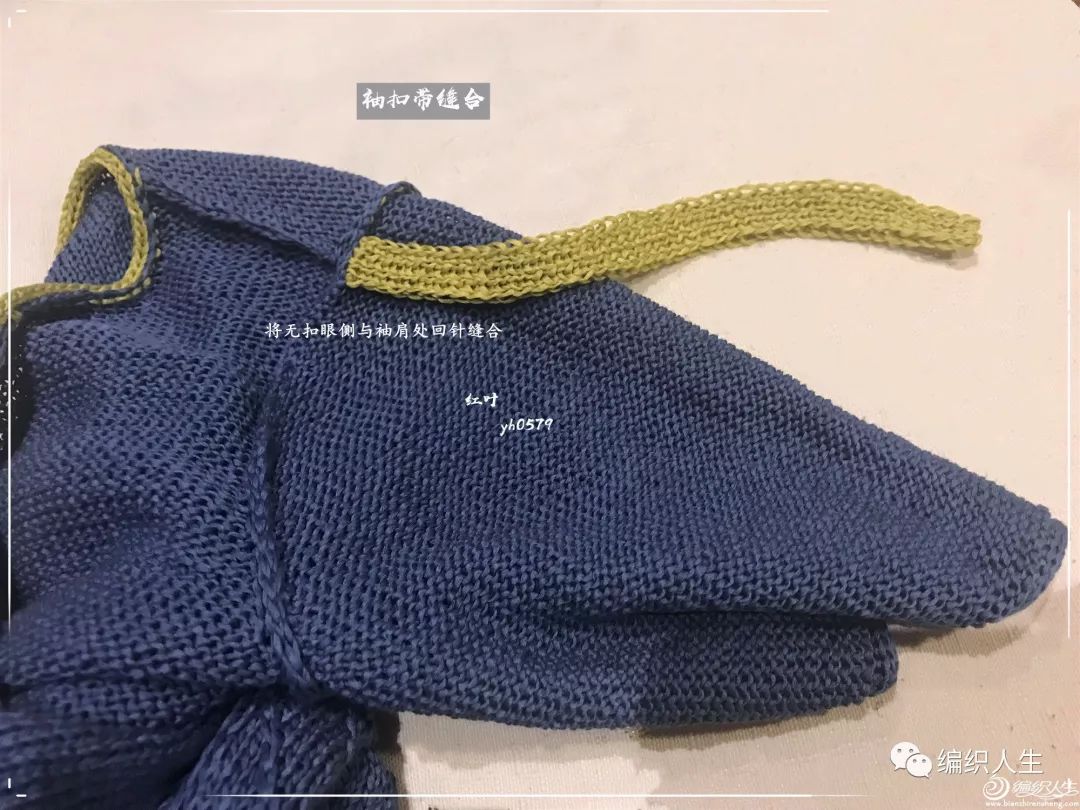 Five or six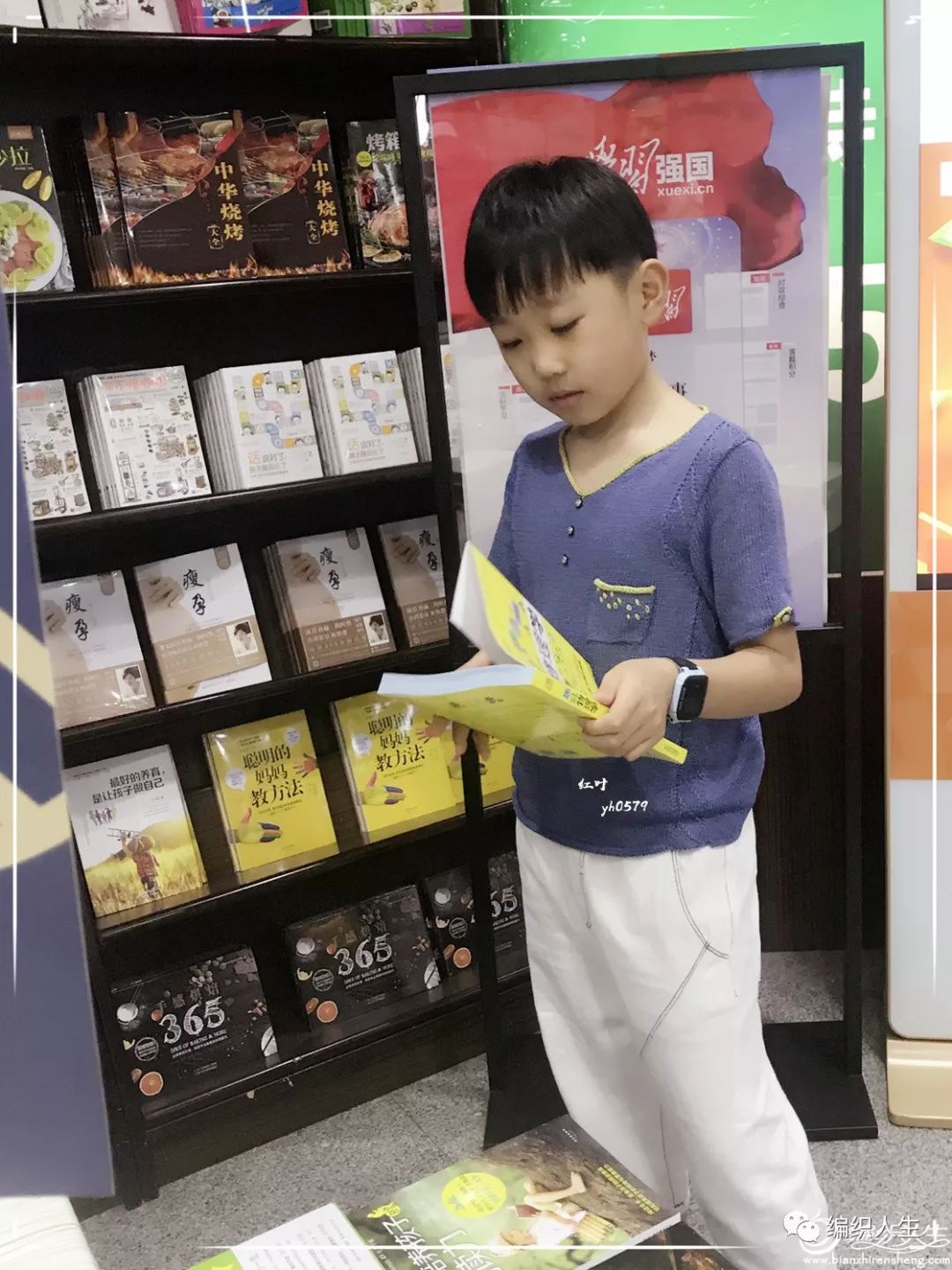 It is better.
Suture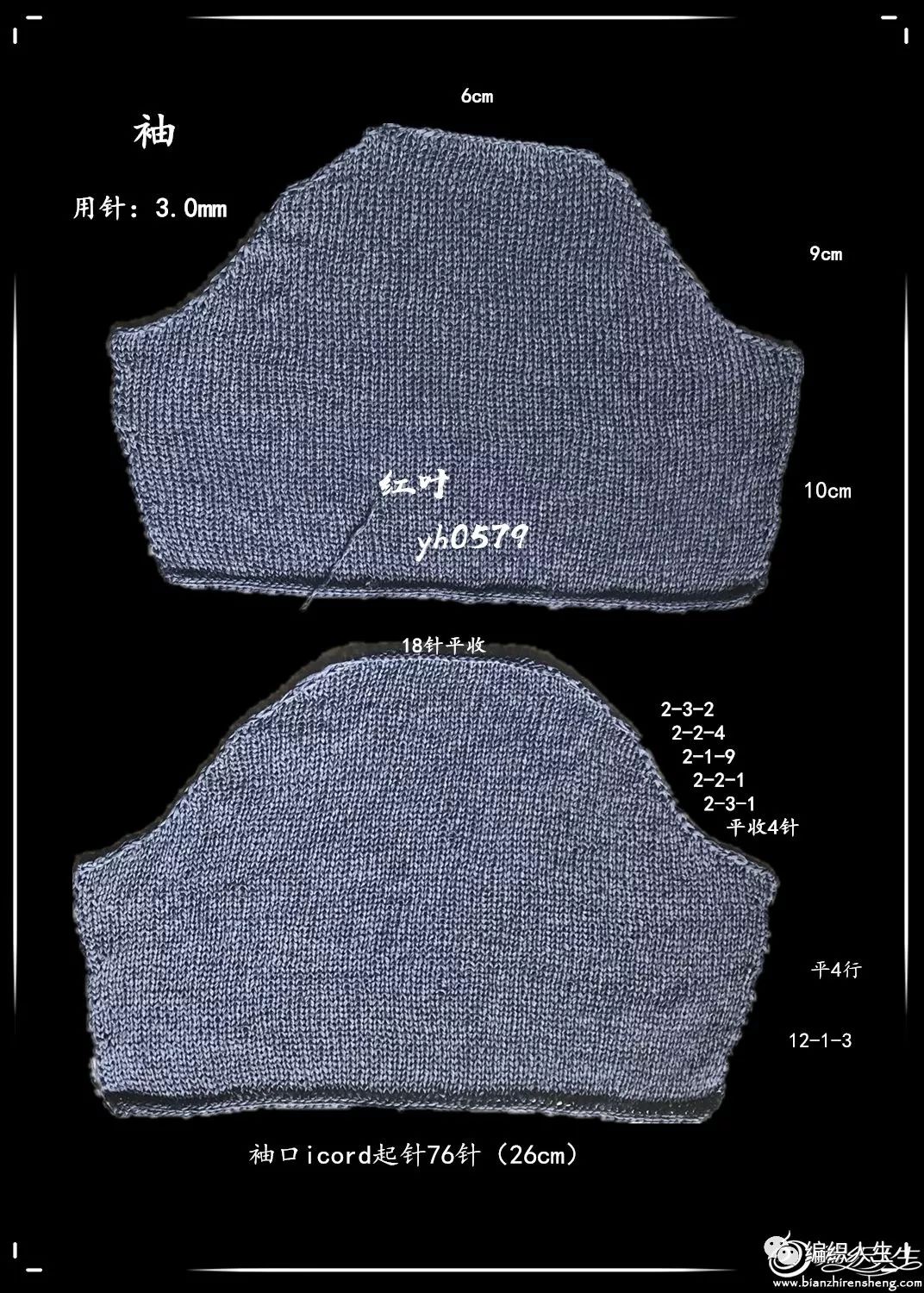 • END •
Author | yh05
79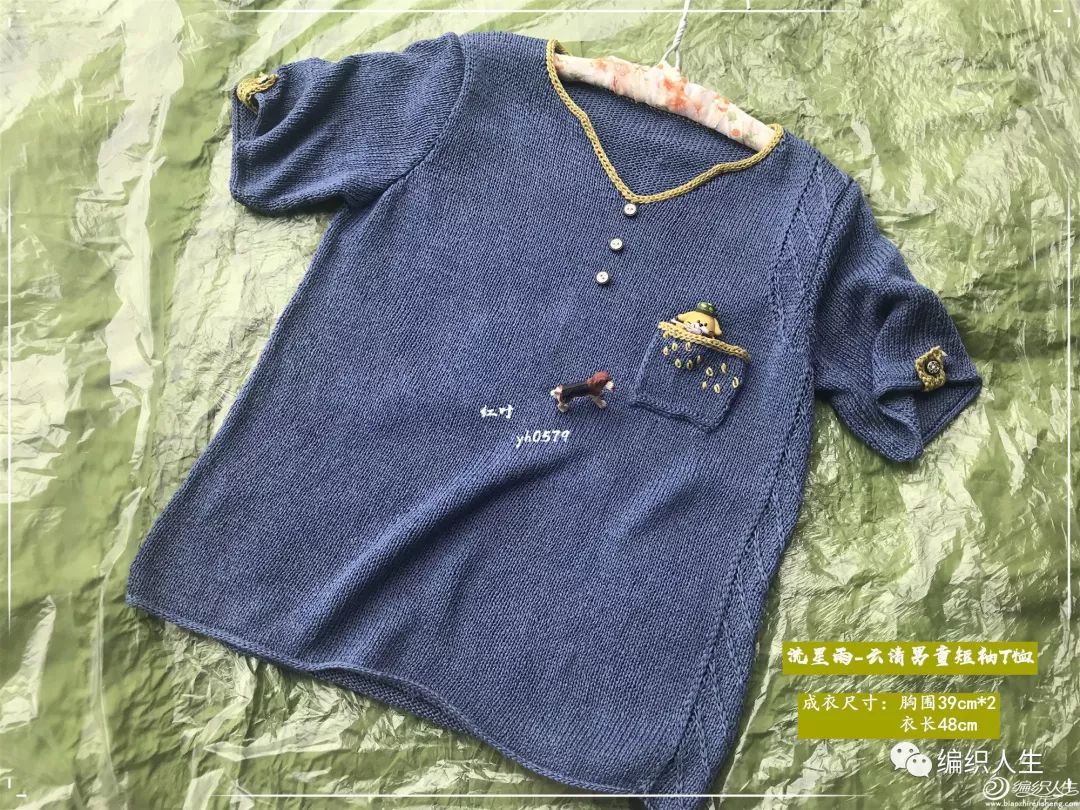 Source: Weaving Life Forum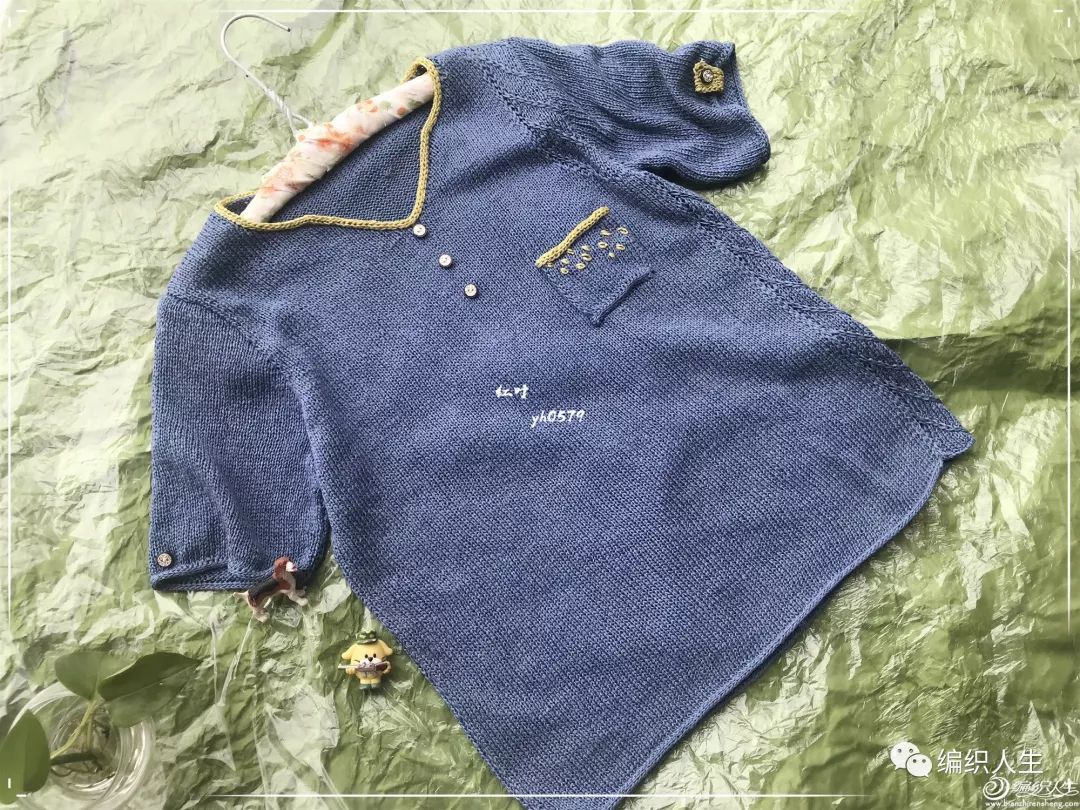 3.0
---