Running at night, not fragrant iron? Double the number of women who buy boxing gloves in Tmall
"March does not lose weight, and the April is sad." After the festival, the fat combustion and fitness fever continued to heat up. For women, running at night, raising iron, yoga, etc. are no longer fragrant. They began to "invade" boxing, fighting, rock climbing, etc., which have dominated by men. In some offline boxing halls and gyms, the proportion of men and women in boxing is close to 7: 3. Tmall consumer insights show that the number of women who buy boxing gloves in 2020 doubled year -on -year.
Boxing continues to heat up, giving birth to new consumption trends. Sports brands are scrambling to lay out women's fighting supplies. Undrarmour, an international sports brand UNDRARMOUR, won the UFC grassweight champion Golden belt in the Chinese female boxer Zhang Weili, and officially signed a contract to officially deploy the female boxing market. Nike, Adidas, Decathlon, Li Ning, Anta and other brands have also launched new products such as women's boxing gloves, bandages, boxing pants. Some overseas niche brands also target market opportunities to accelerate the entry of Tmall, including the French fighting brand Venum, professional boxing brand Maxxmma, etc.
Small standard: After 00 and the fastest growth in groups over 60 years old
Tmall consumer insights show that 30+women are the main population of boxing enthusiasts, but after the age of 60 and under the age of 20, the fastest growing groups are 160%and 87%, respectively.
Slimming, venting emotions, and handsomeness are the main reasons for women to participate in boxing. However, the phenomenon of "punching for 5 minutes and taking pictures for 2 or two hours" may still be inevitable. Tmall data shows that "good -looking" and "wild" are keywords for boxing gloves. "Take 10,000 steps, and hanging at home is also soft." A female consumer said.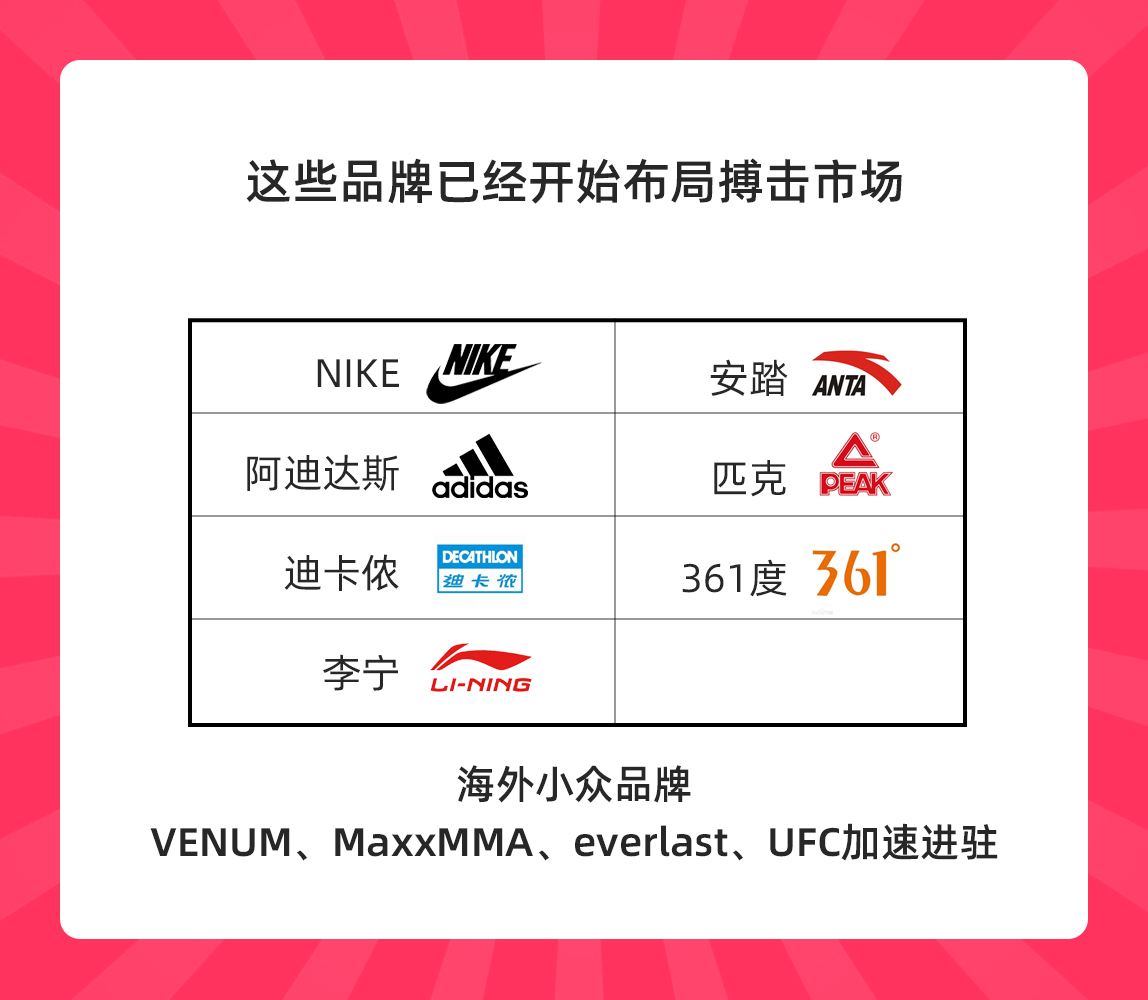 Female boxing heat is not unique to China. Reuters predicts in a report that the industrial value of the American boxing practice hall in 2022 will reach US $ 1 billion, and the number of women participants will grow rapidly.
With the awakening of equity awareness, women began to re -examine themselves, unlock their new state, and change towards the line of "A" and "飒". A new consumption phenomenon has appeared on Tmall -the "professional field" of women's "invading" men.
In addition to boxing, climbing, skiing, gliding umbrellas, surfing, bungee jumping and other extreme sports, the growth rate of female consumers is also significant, and women who purchase climbing products have doubled. This consumption boom has driven related new products and new brands in Tmall. In 2019, the skiing veneer brand "BURTON" entered Tmall, winning the championship of the Double 11 segmentation track last year.
Tmall consumer insights show that in the past year, more than 37 million women bought e -sports products in Tmall, with a growth rate of more than men. The proportion of women for AJ gold accounted for nearly 70%, and they also bought 80%of Tmall's suit.
Small standard 2: Makeup, yoga, and medical beauty become "new bankruptcy three brothers"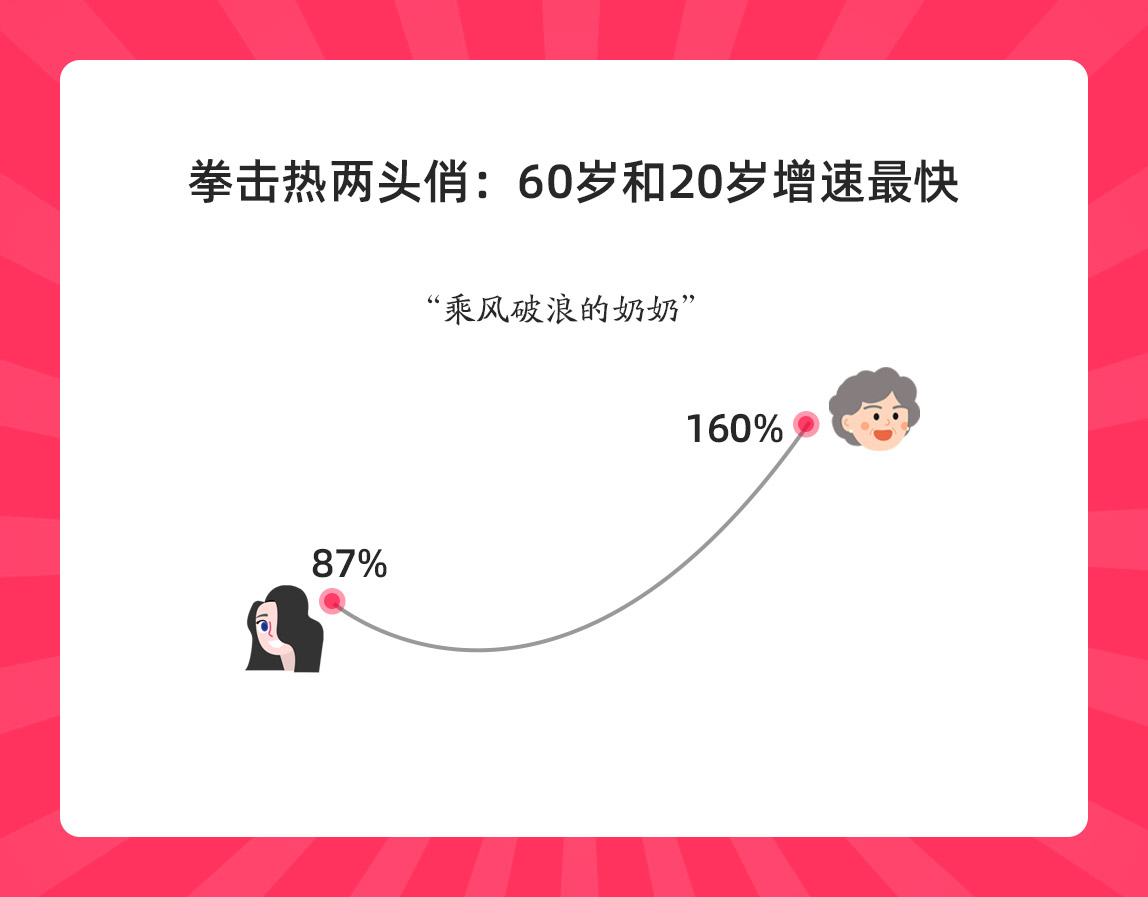 Women are increasingly masculine, and men are more and more "crafted." Tmall consumer insights show that more than women who "tolerate themselves" are not only women. In 2020, men who buy Suyan Cream have increased more than women; for plastic surgery, men no longer exclude them. Eye -opening service; in the field of sports and fitness, more and more men are willing to try the exclusive projects of previous women. A total of more than 1.7 million men bought yoga mats in Tmall.
"His economy" on Tmall also spawned new business opportunities: L'Oreal, Chanel and other international brands have launched new men's makeup products; new domestic brands have accelerated their entry. , A Men's Fan Cream is selected as the fifth place in the Tmall Men's foundation list.
New demands that are continuously upgraded drive new products. In 2020, a total of 200 million new products started in Tmall, doubled year -on -year. On the Tmall platform, more than 100 million people are keen to buy new products. Tmall small black boxes, new product innovation centers and other merchant's tools and products have allowed brands to quickly capture user needs and respond quickly. These capabilities will become the core capabilities of Tmall different from other platforms.
Source: China Daily.com
---