These storage cabinets are beautiful and awesome, or domestic, neighbors come to link
I want a storage cabinet in the corner of the family. It seems that I did n't find a few hearts on the entire network. It was either poor functional or too ordinary or not enough to make people feel a headache. I do n't know how to choose?
No headache, this article is here to solve your problem. I have collected 10 domestic brands of storage cabinets for you. It has a stylish and fanfare, full of design, and MAX! Not only does it meet the storage needs, it is also a decoration of the family, which instantly increases the value of the family.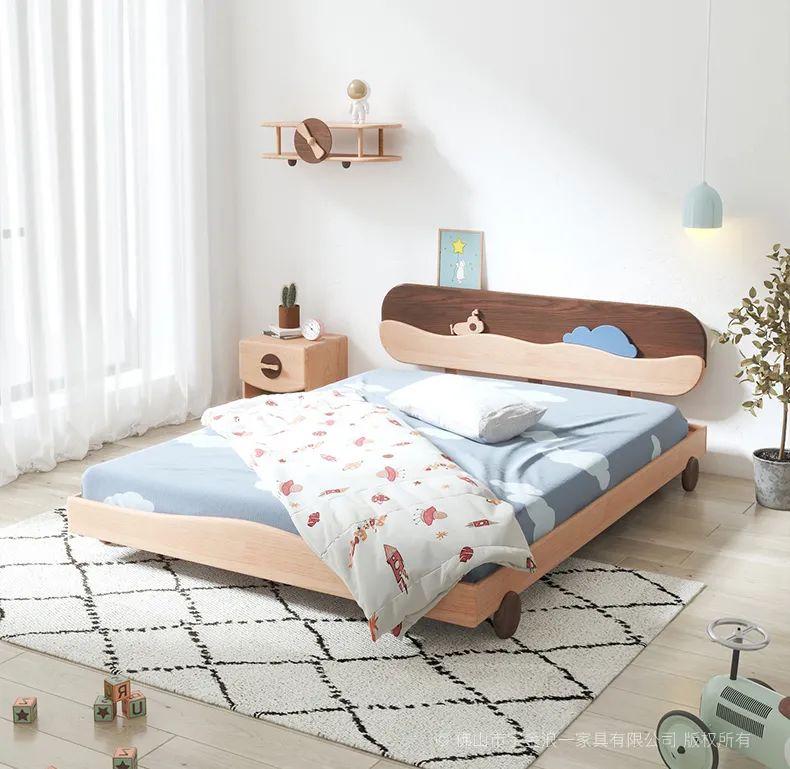 01) ACRO | Japanese desktop small cabinet
Coffee corner at home
385 yuan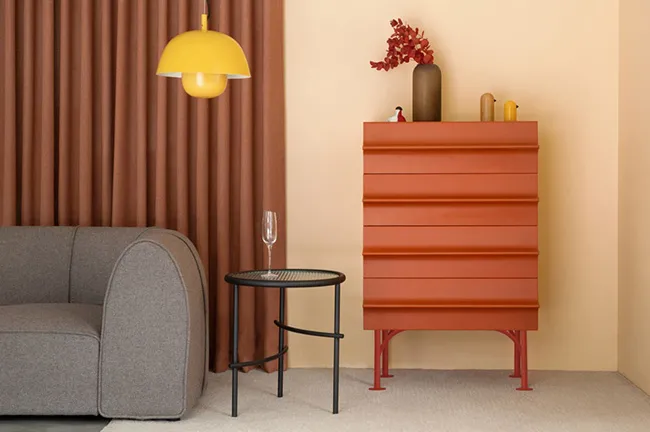 Choose a mini -built cabinet made of pine wood imported from New Zealand, and place one on the side cabinet or cabinet. The face value is very good! The cabinets are available in brown, wood color, and white. It is designed as a double door before and after, so that it is easier to get things. You can put in all kinds of cups and drinks you like, and it feels like a coffee corner. , Full of Japanese -style literary atmosphere.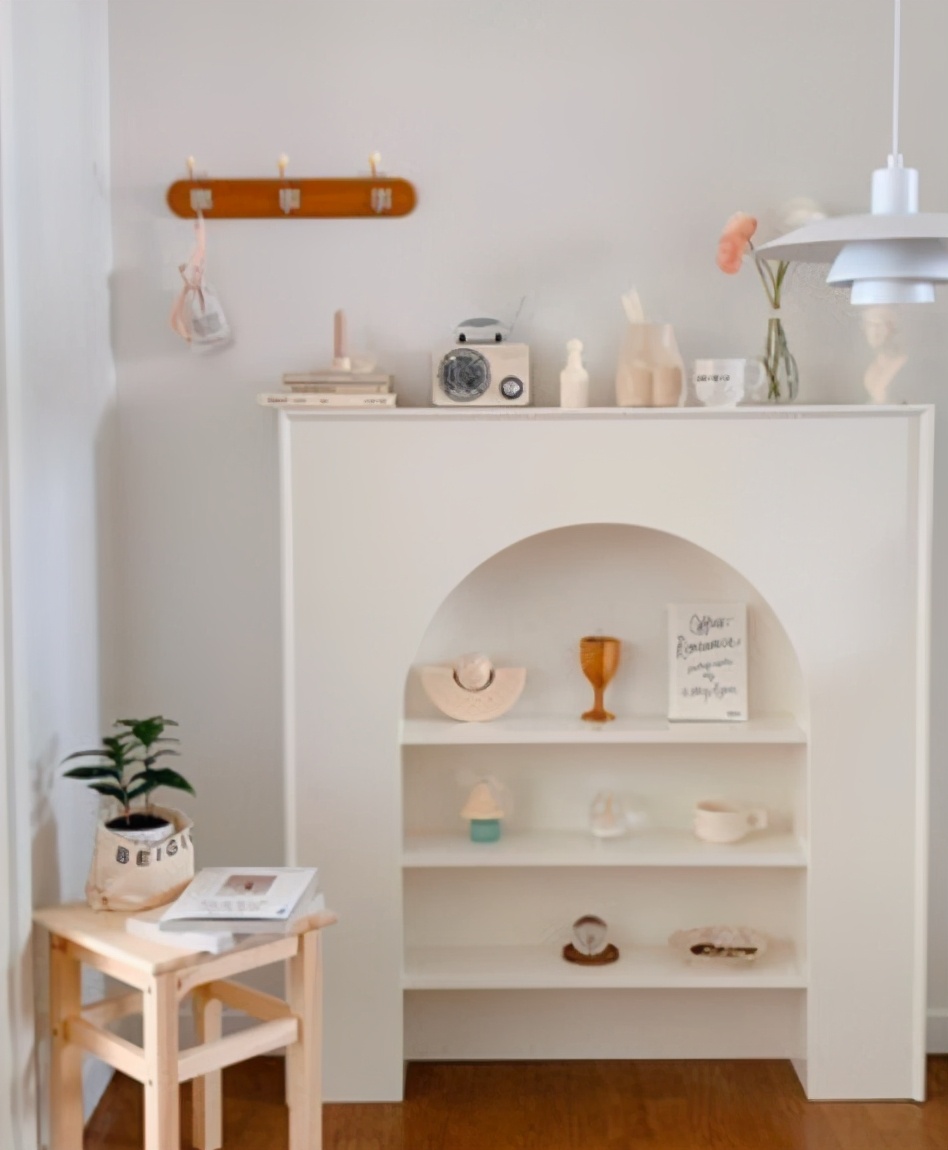 02) Runjia Home | White arched fireplace decorative cabinet
Elegant French fireplace cabinet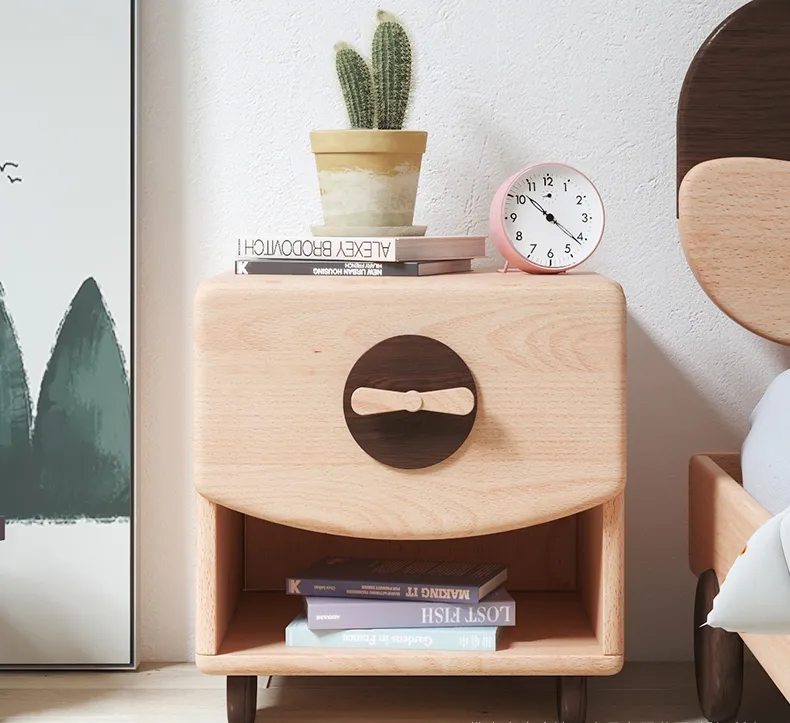 1180 yuan
The round arches are full of French style, and it looks high -level at home. The three -layer partition can display some favorite decorations, and it is very beautiful to place the incense smoked vases, hanging paintings, etc. The fireplace can also be used as a TV cabinet, or even a meal cabinet, or put a small round table in front of the fireplace. Here you feel full of vitality every day when you eat breakfast or work.
03) Less Living | Nordic 360 Rotating Storage Cabinet Vintage Furniture
The storage of storage is super astonishing cabinet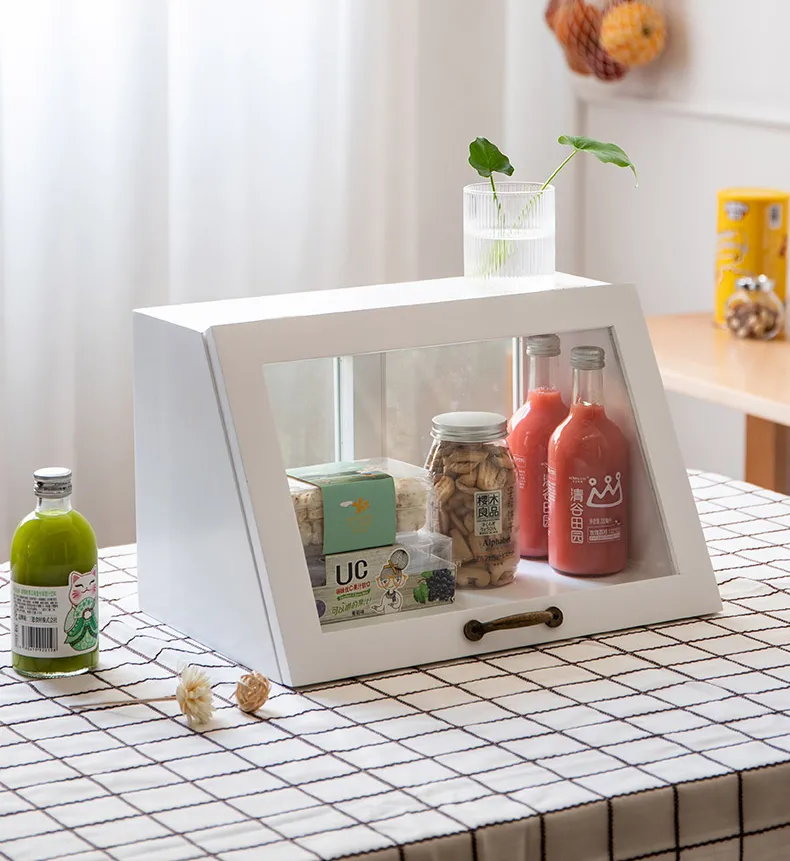 519 yuan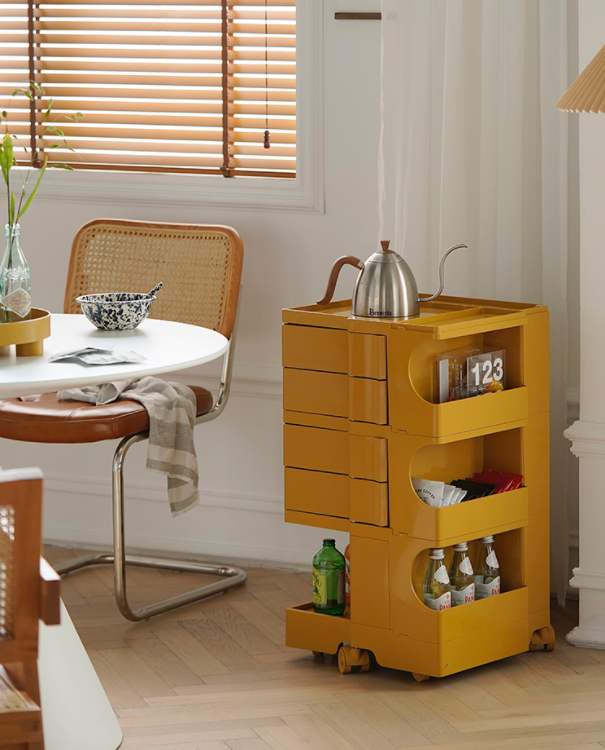 You want to buy this treasure cabinet next to the sofa, beside the bed, and corner. You must buy this treasure cabinet! The cabinet is made of high -quality ABS resin material, which is smooth on the surface, and has five colors of orange, yellow, white, pink, and green. Each color is super beautiful.
This cabinet is particularly practical, integrated rotating drawer, embedded tray and open storage shelf, and the large storage space can be adjusted at will according to the storage needs; Even flower stands, etc., have unlimited possibilities.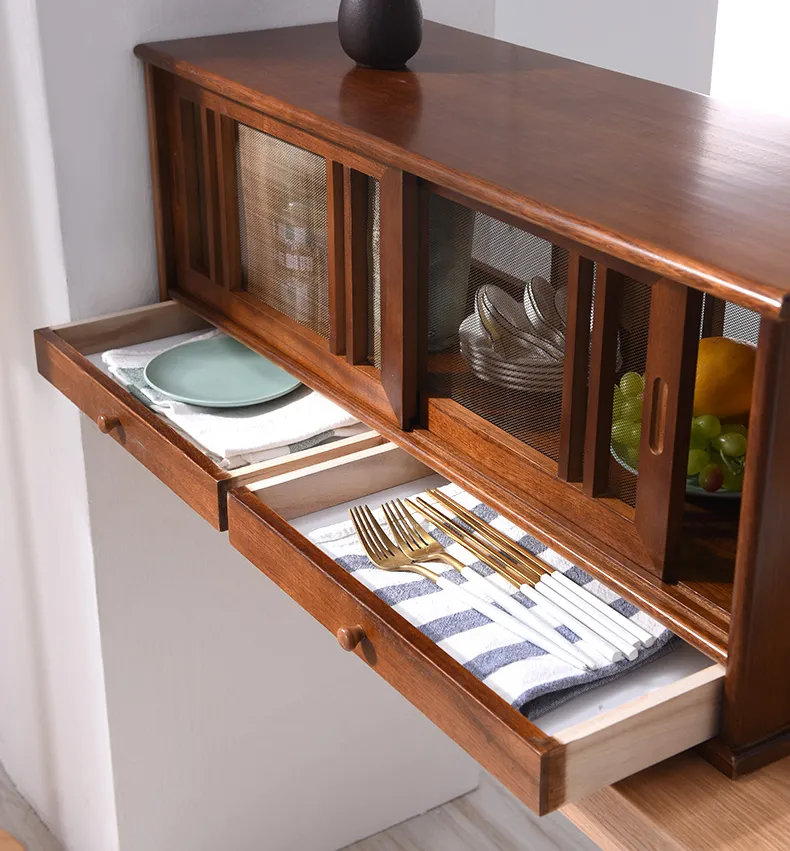 04) Zero Workshop | Japanese -style restaurant tea cabinet
Mini small bar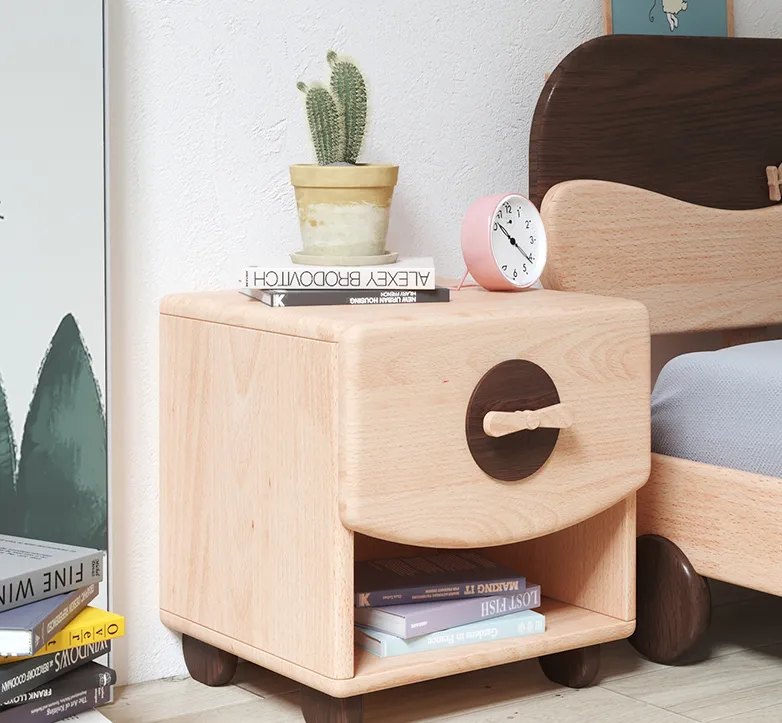 1780 yuan
A good tea cabinet will make you feel happy. The top layer of this cabinet is the design of Changhong glass sliding doors. It is convenient to place daily necessities and cups. In the middle of the cabinet, the water machine, coffee machine, cup, etc. are placed. The bottom drawer and glass door partition can store daily tea and fragmented items.
There are two kinds of woods for the cabinet, which are cherry wood and black walnut wood; the warm and delicate sense of solid wood is full of solid wood, and one on the table will be very easy to use.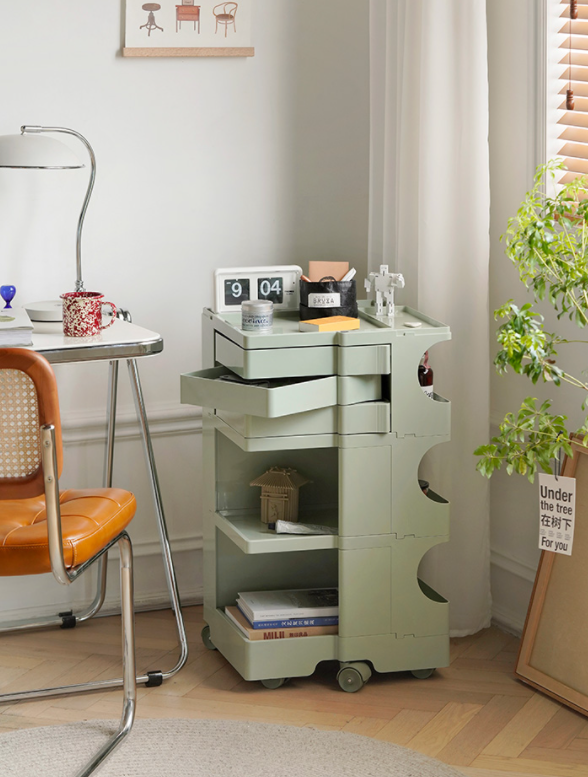 05) Rhinoart | Ruo Nai's "Forte Robot" medieval cabinet
Gravity of the reverse cabinet world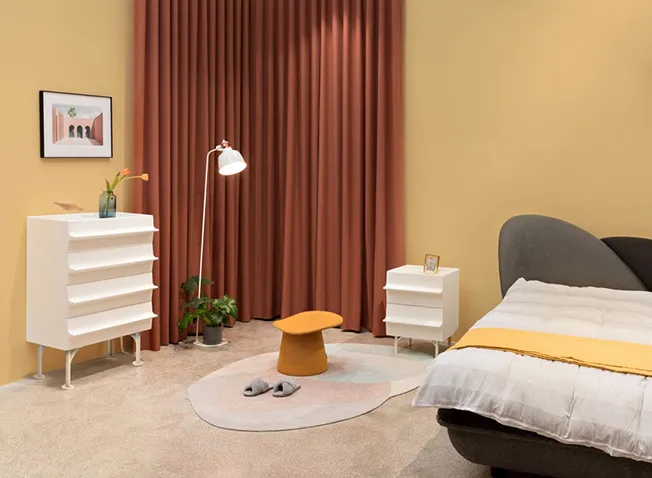 3891 yuan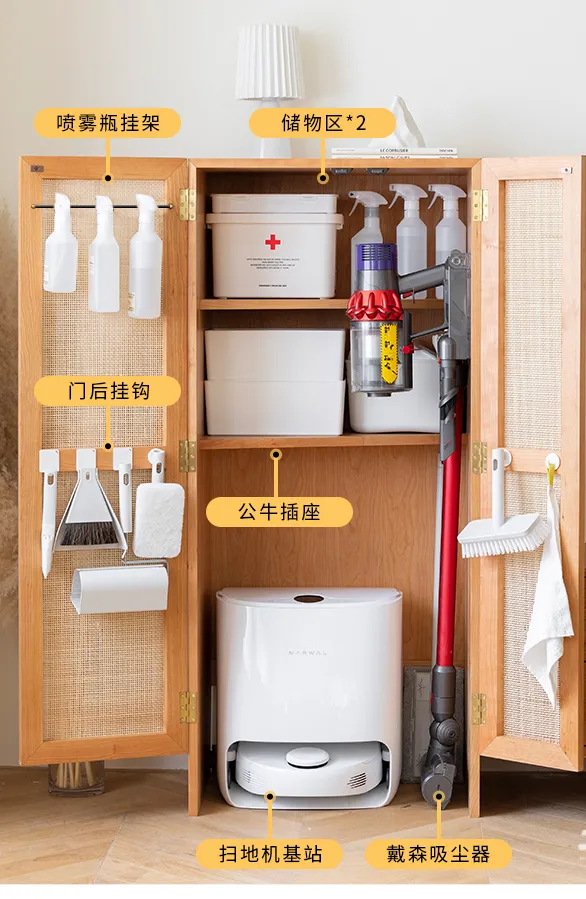 This design inspired by the elves in the castle of "Beauty and Beast", crooked her head, and her waist, a picture of you couldn't see me and could not do my expression, cute.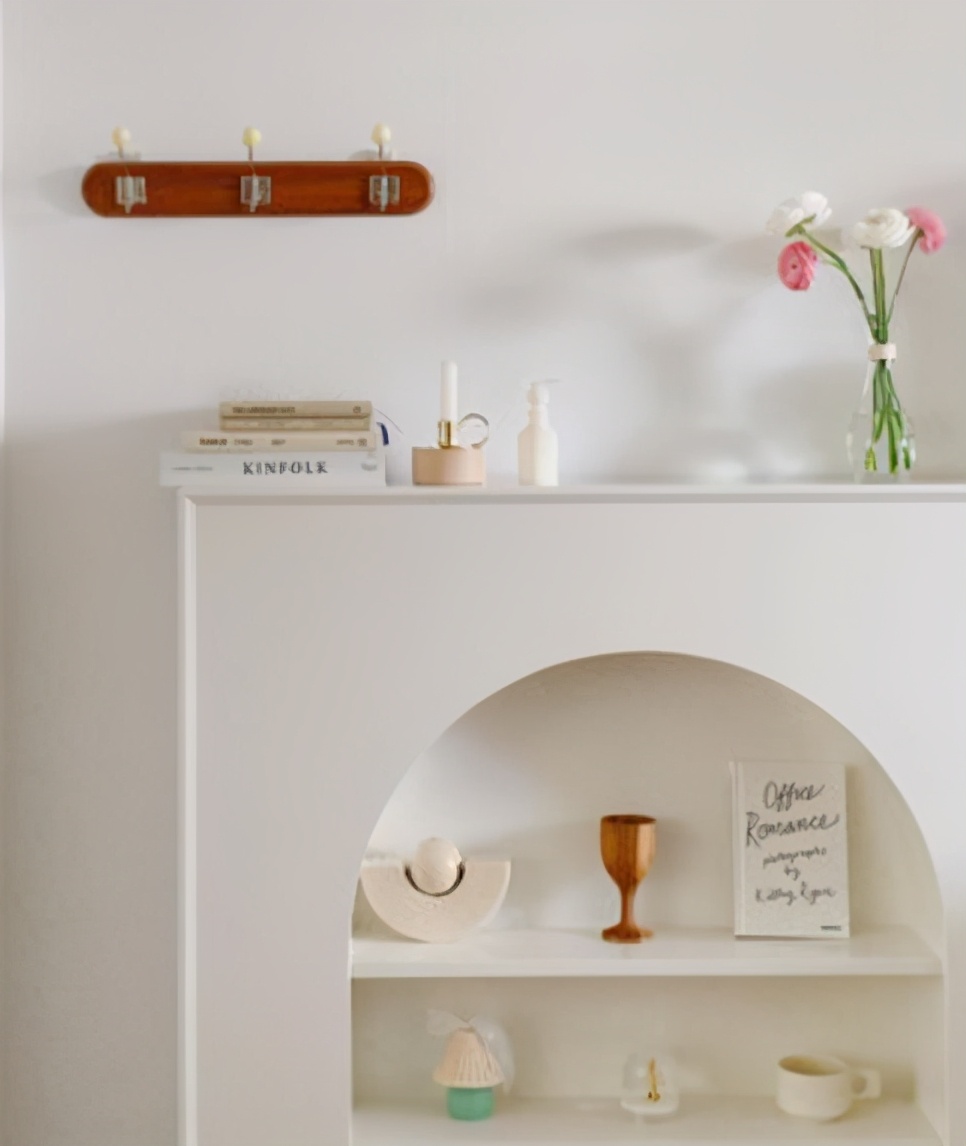 The height is 1.4 meters, which is equivalent to the height of a child, and it is eye -catching at home. The cabinet it uses is a precious "apple wood", and it is precious logs that only survive in the northern hemisphere. This is also a limited -stored cabinet. If the wood is gone, it will not be available.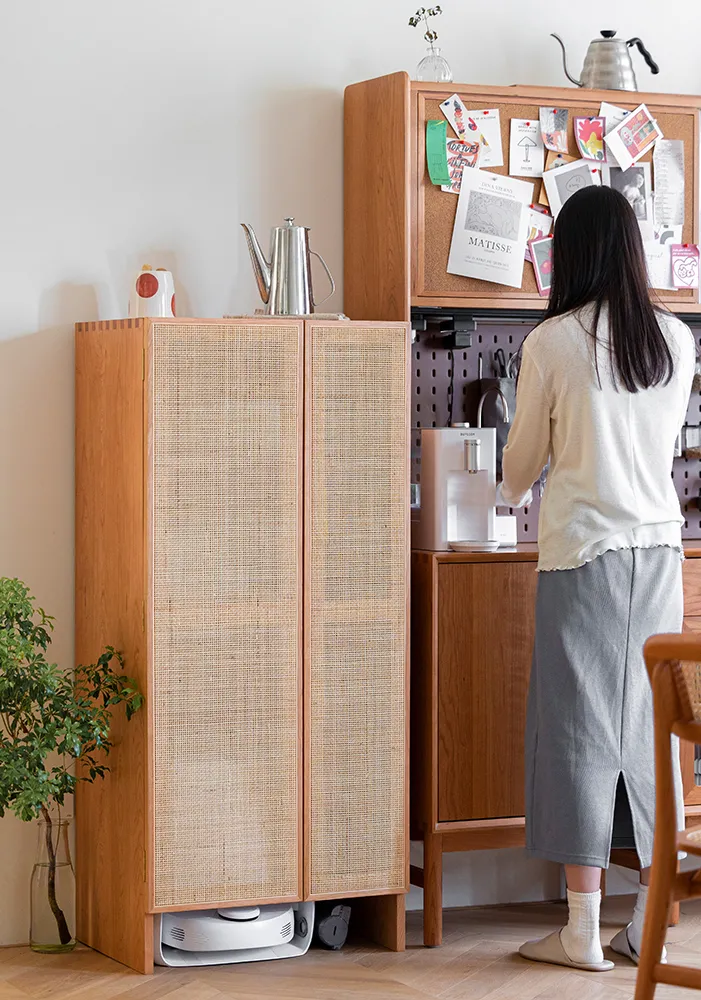 06) Screaming Design | Impression Cabinet
The abstraction of Impressionism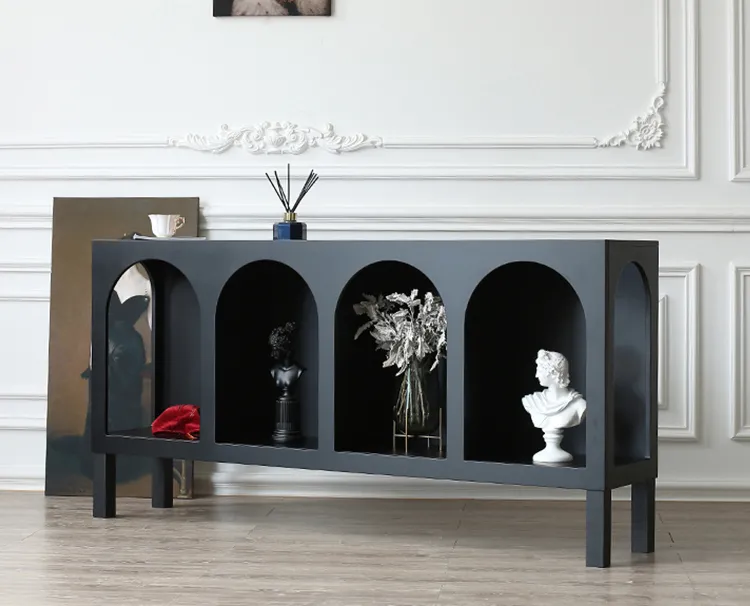 3298 yuan
The designer extracts the three colors of "sun red", "lake green" and "clouds and white" from the landscape paintings in Monet's impression. It creates this bucket cabinet. Each color is very beautiful! The cabinet uses an exaggerated round handle, with a French arched metal leg, the high -leg design is elegant and beautiful, and at the same time, it is convenient for the cleaning machine to enter and exit and clean. Its four -layer drawer storage capacity is amazing, and it is very easy to use in any corner.
07) Carpenter life | Creative children's storage bedside table
Cute little cute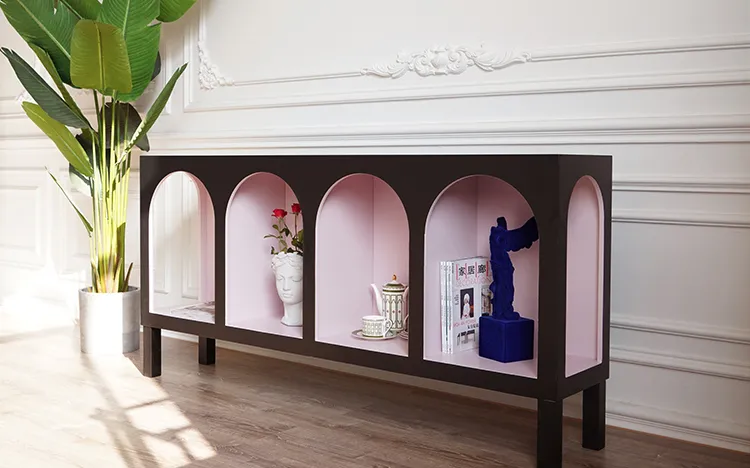 1356 yuan
The children's room is to be more cute, and I recommend this cute children's storage bedside table. It uses European imported beef, environmentally friendly and strong; designing hands can be rotated, which can give children the fun of exploration. The top white can be placed in a picture book. In the middle is the large drawer storage of fragmented items, and the open container at the bottom can allow the baby to store toys by themselves. In addition, the small cabinet feet that likes it is designed as a wheel, full of childlike taste.
08) Er Black Wood work | Eva sweeping robot government counter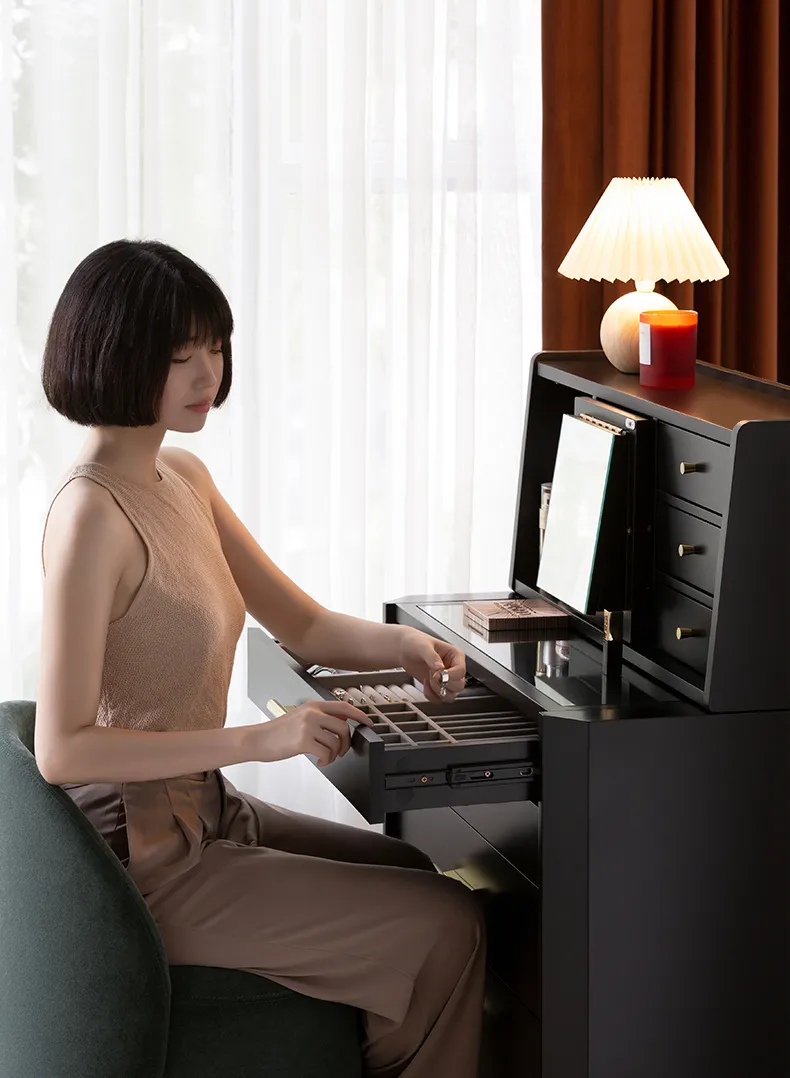 Exclusive storage space of the floor sweeping robot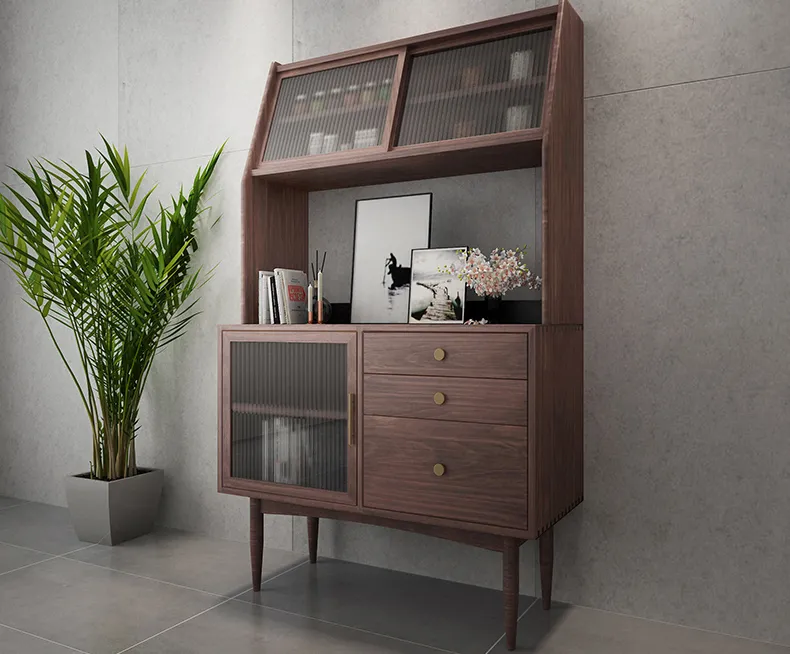 2600 yuan
On the surface, it is thought that it is a high -value cabinet. In fact, it is a housekeeping cabinet, and it is suitable for cloud whales, Cobos, stone and other sweepers, and can open the cabinet door to change the water tank and dust box. Built -in bull sockets can charge electrical appliances. At the place where less than half a square of home, place a storage cabinet, and the cleaning tool has a place to store it.
09) ANDROOM | Japanese desktop small cabinet
Jewelry and dressing cabinet are combined with one
4880 yuan
Most of the jewelry cabinets are candy colors. If you like minimalist and cool, this powerful jewelry cabinet is really beautiful! The entire cabinet is black, full of mysterious high -level sense. The upper layer is the dressing table and the lower layer is the jewelry cabinet. Nine storage spaces, hidden mirror design, telescopic desktop design, and more convenient dressing. Even if there are many cosmetics and jewelry, this cabinet can be stored in all, don't worry about it at all.
10) SUFAN Shufan | Light luxury fan porch display cabinet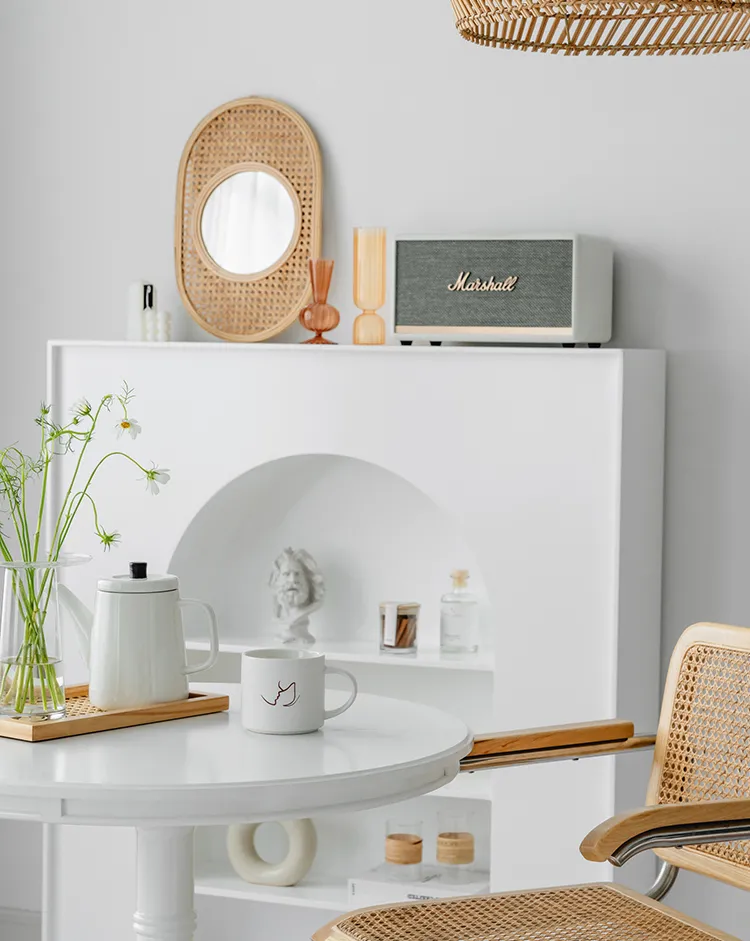 French -style cabinet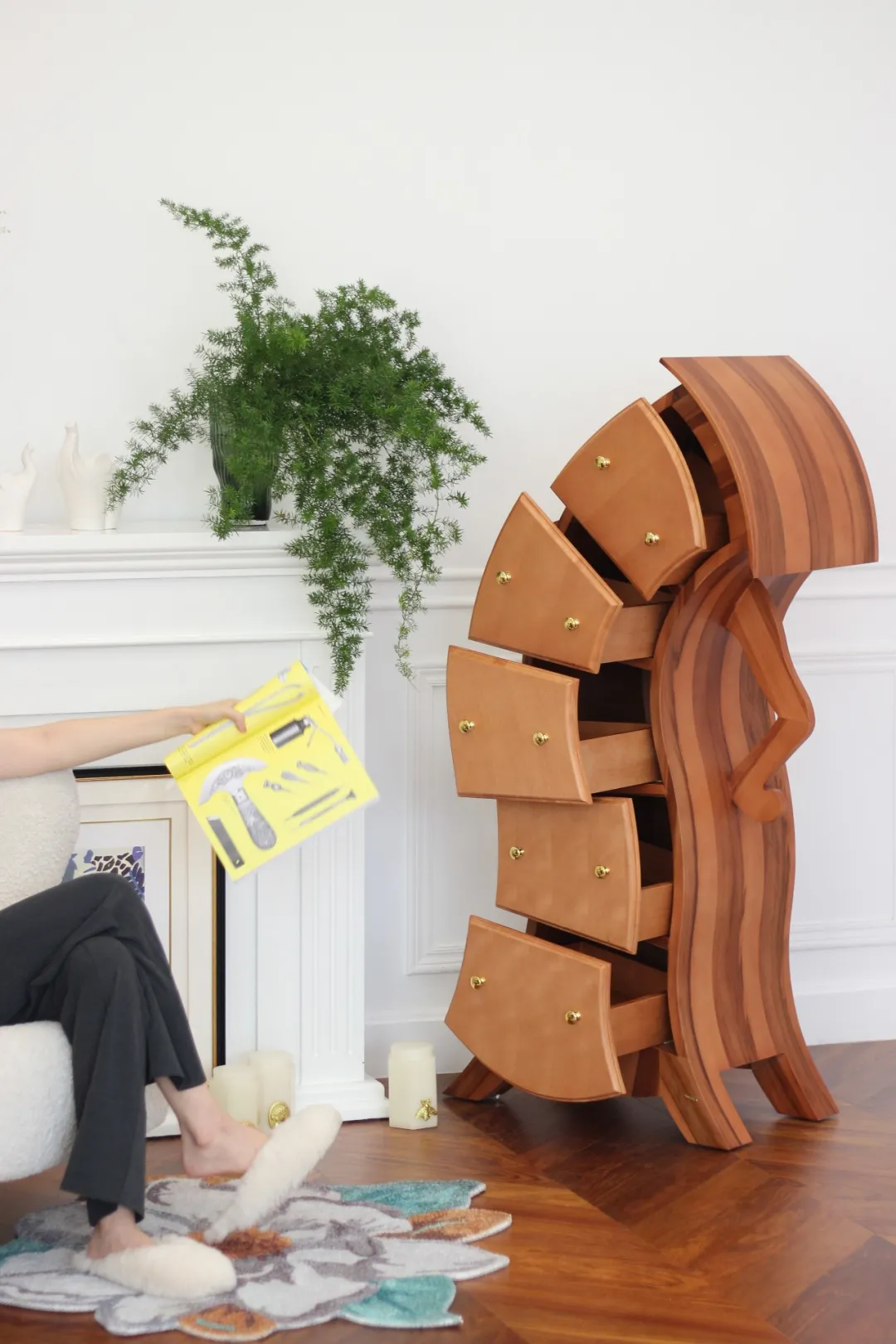 3500 yuan
The porch cabinet is the facade of a home. If you want to enter the door, you have a unique landscape. This display cabinet full of French style is really good. French arch design, simple shape and elegant temperament. The arches can be placed in good -looking decorations, and the countertops on the cabinet are placed with green plants and decorative paintings to become a beautiful landscape.
The storage cabinet is selected with a fan, which will become a beautiful landscape at home. The above recommendations are recommended to you, each has its own Qianqiu and characteristics. Each cabinet function is different. Welcome to leave a message to share, your high value and easy -to -use storage cabinet, let more people discover good treasures!
Good text sharing
6 commonly used storage cabinet size, design before decoration, how many years have lived, it is practical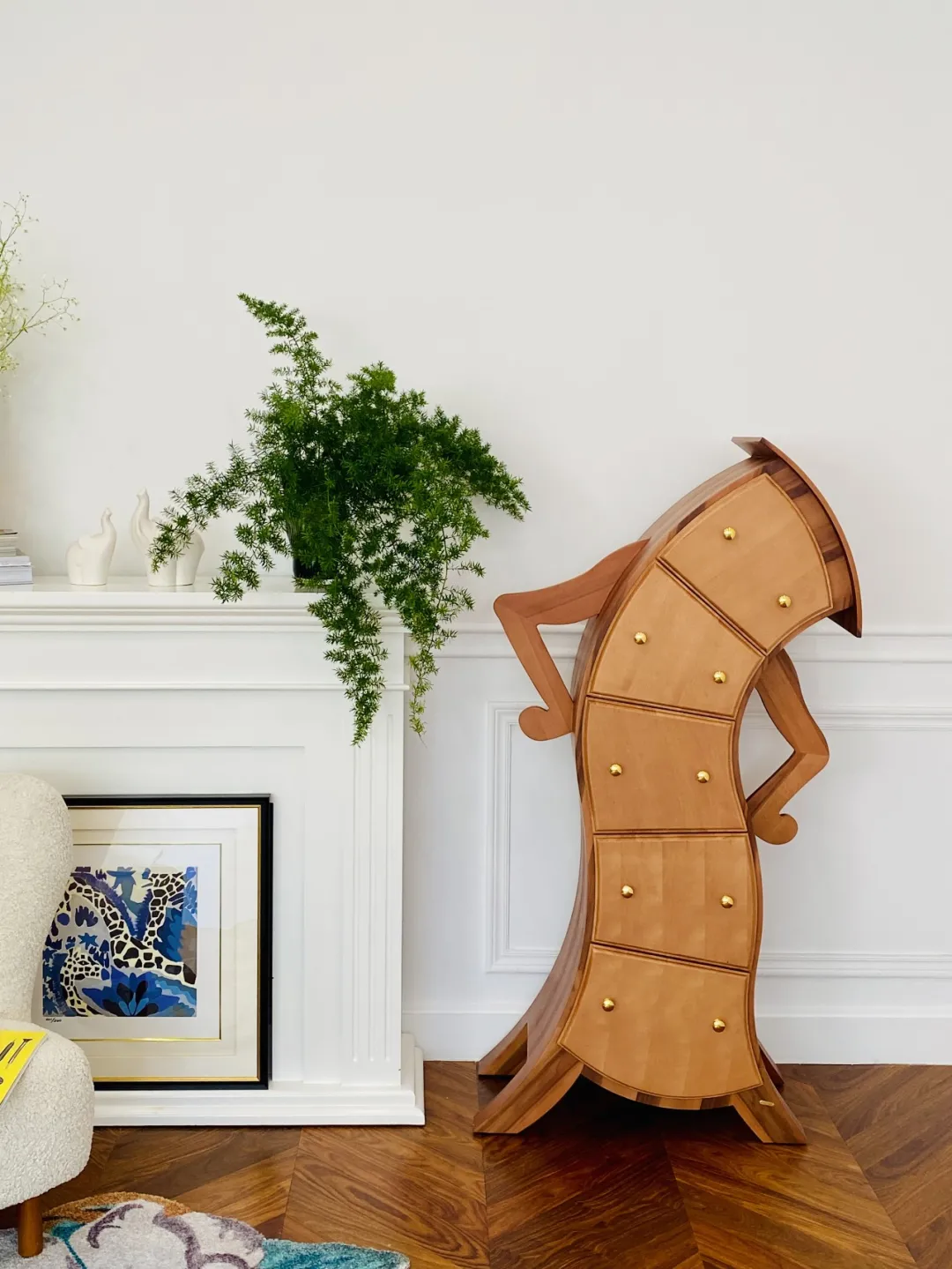 This queen CEO is too powerful! It only burst into the United States by three moves, and the cabinets and wardrobes are 100 times more neat
#收#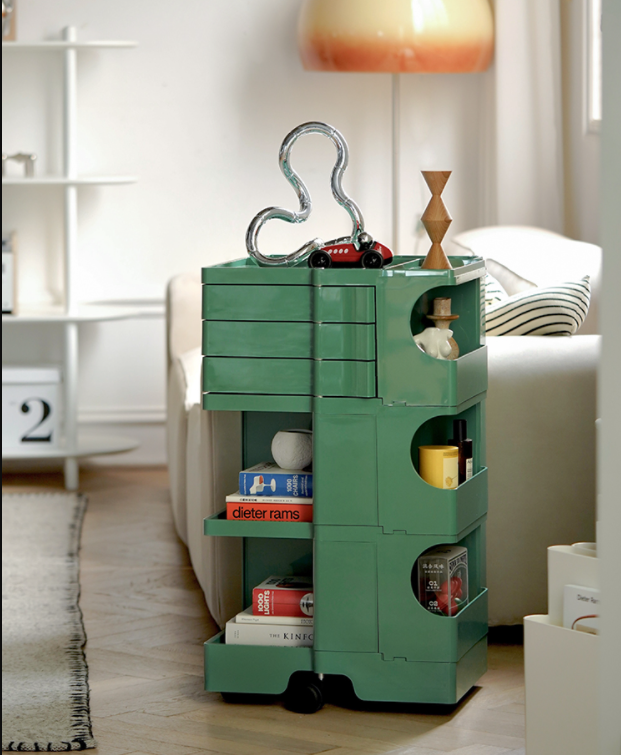 #home design#
#国#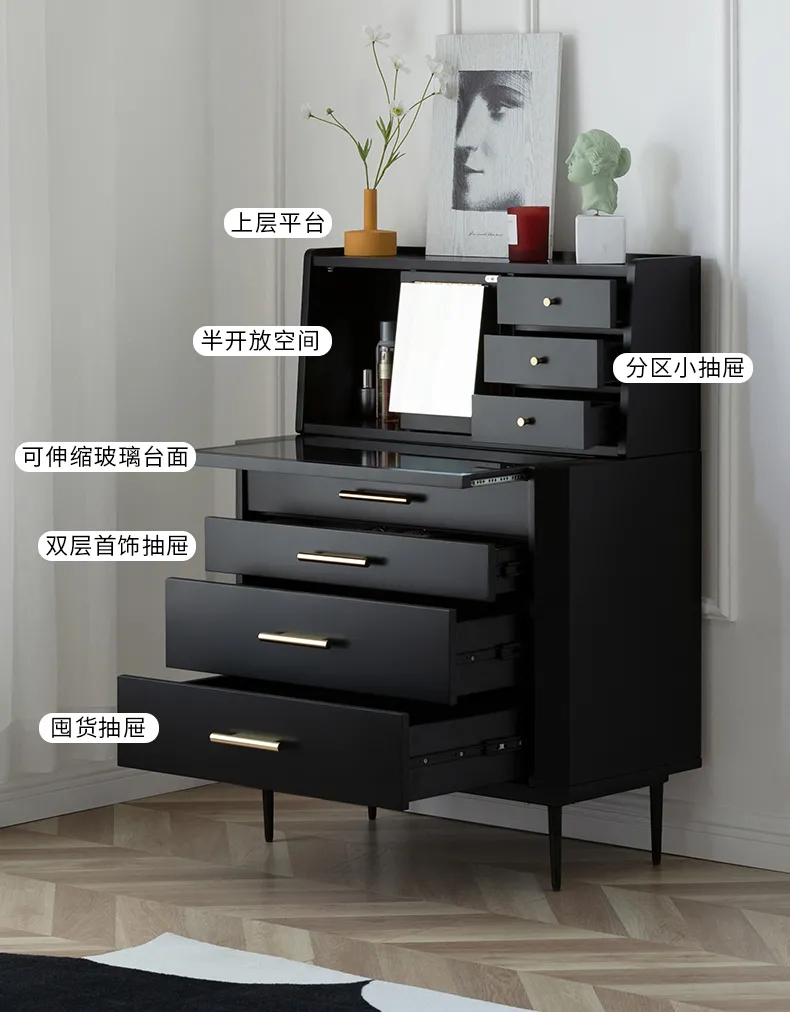 #furniture#
#Find good quality#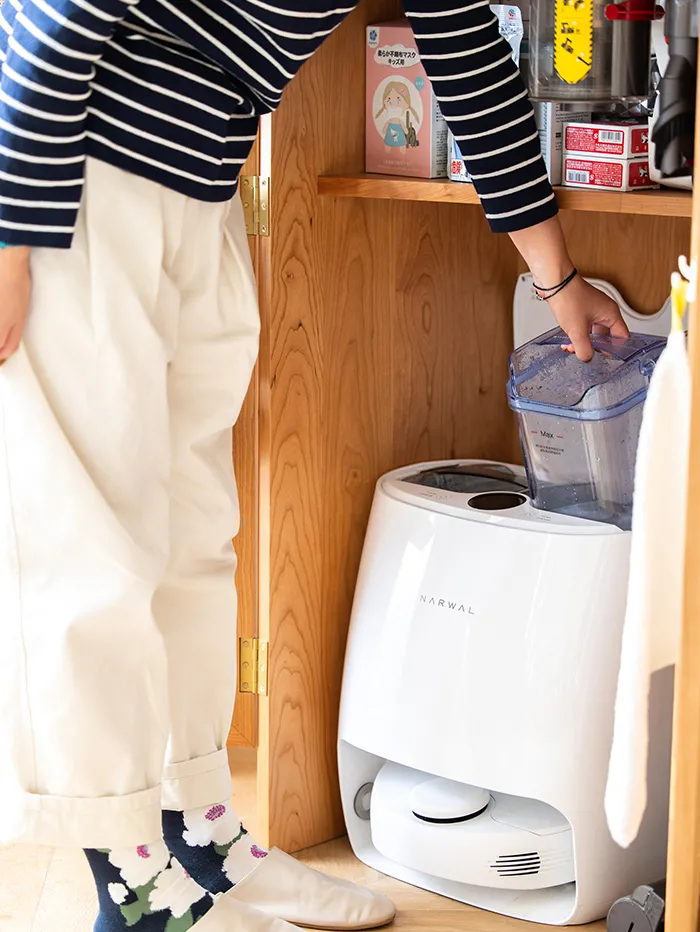 ---