Protein aged "Exquisite Ball" Pixel Stone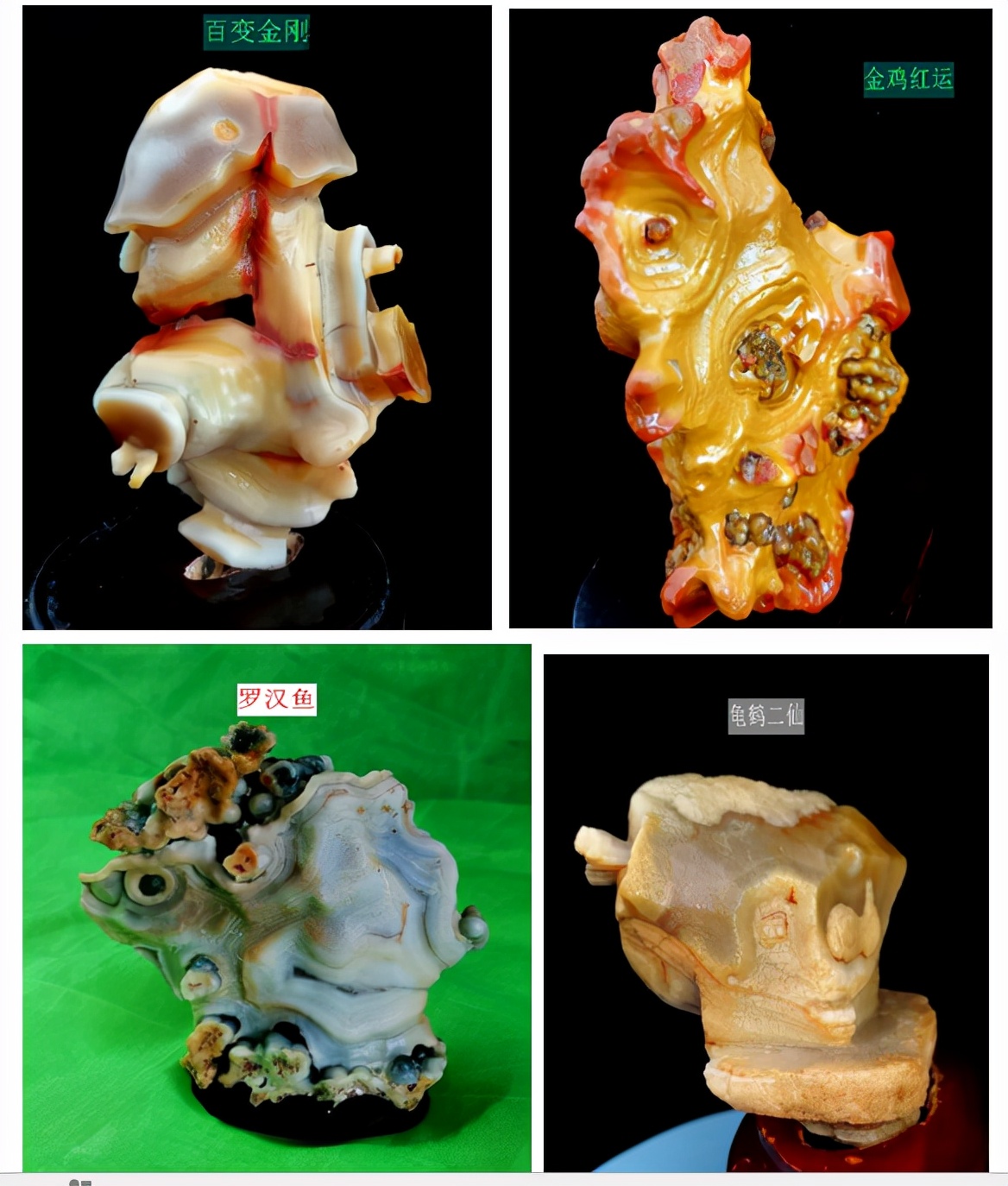 "Two Dragon Opera Pearl Combination Works"
About 48 cm in length, 14 cm wide
Natural carving-exquisite ball: Specification 10.5x8x5.5 cm,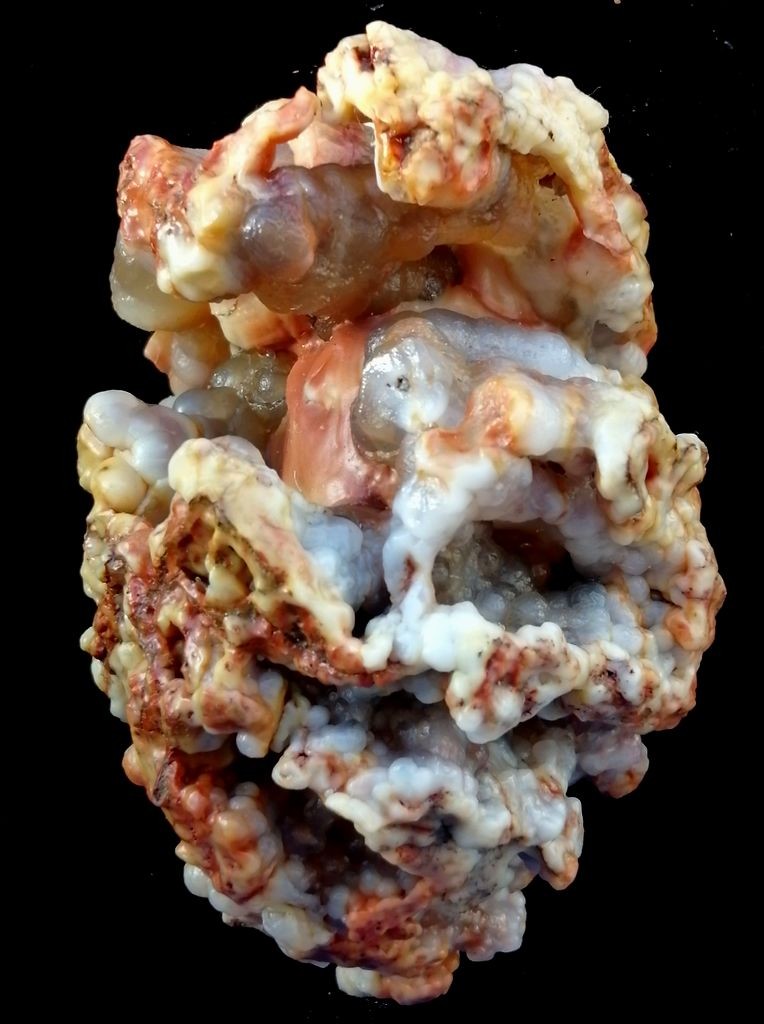 weight
315 grams
This is a carved golf ball that integrates agate+protein. When the protein aged is a volcanic crack eruption,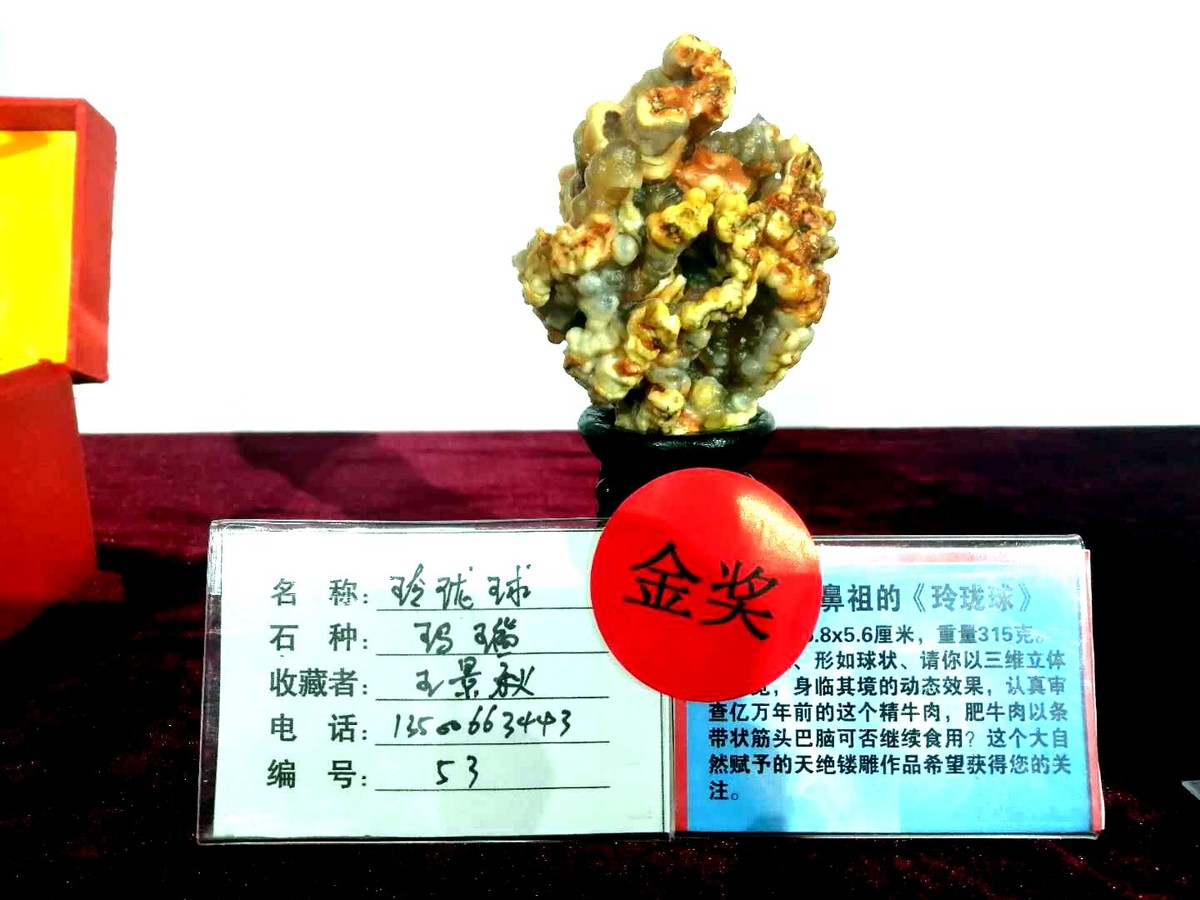 The hot -melt magma dissolves the protein stones in the crack and carries the surface,
A variety of forms are formed after cooling.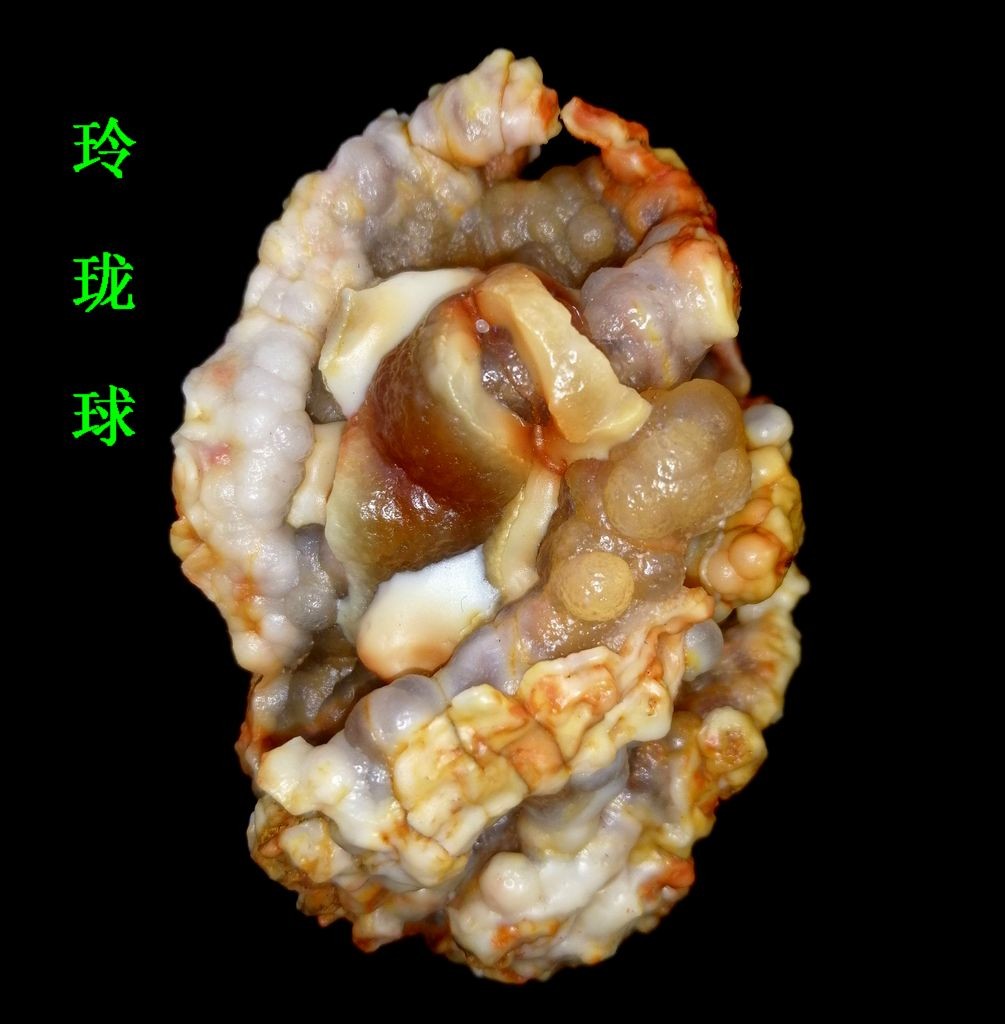 "The formation of protein stones is slowly deposited under low temperature conditions, which can be generated in almost all rocks" (see 360 ​​encyclopedia-protein stones).
Often appeared in the sedimentary rock
Pole and cracks
, Can be generated from gel in water -containing silicon solution. The protein mines in western Liaoning China are on the mountains
In the cracks in volcanic rocks
It was discovered for many years of crystallization.
The island of Madagascar is a variety of gems in the earthquake. The current volcanic location is located in the coast. There are many cracks and abundant rainwater. It plays a key role in the generation of gels to promote gel. Affected by the earthquake, the virgin magma was squeezed and accumulated, and the magma erupted along the cracks (actually squeezed out).
The protein is a water -containing cryptocrystalline or glue silica. There are two stone species: precious protein stones and ordinary protein stones.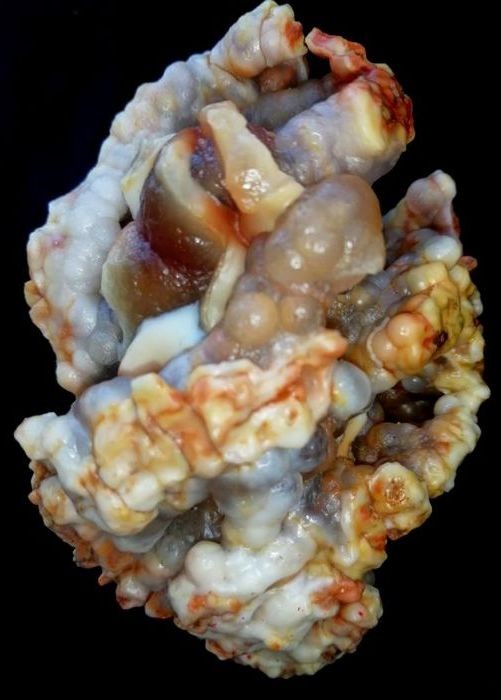 Precious protein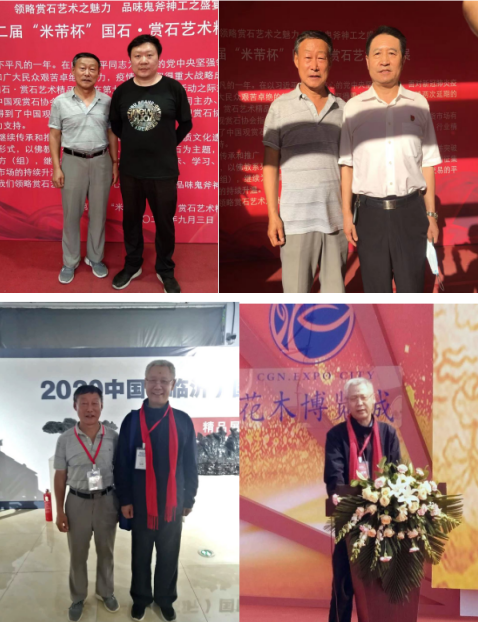 The color luster changes with the angle, and it will be different due to the viewing angle.
The refraction light produces a number of different colors to be called precious protein stones
Essence
Ordinary protein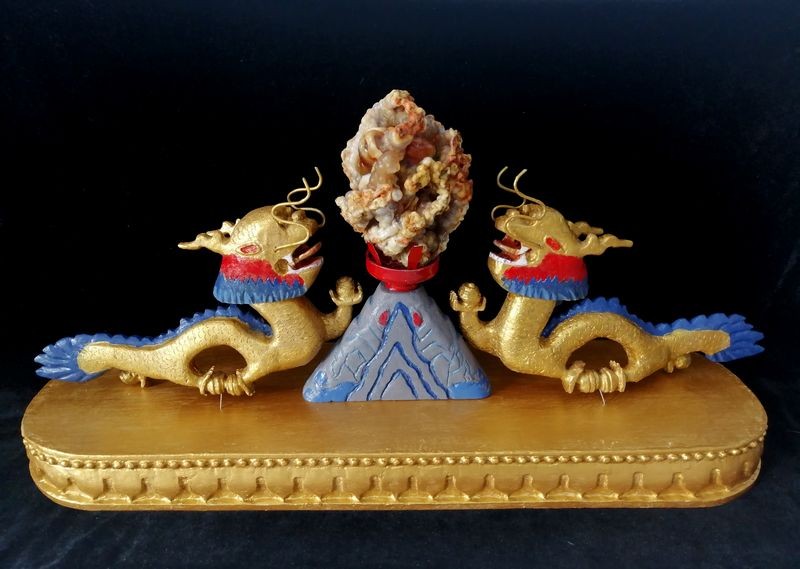 : It is generally protein and has affinity for color. If hot -soluble magma has metal ingredients such as iron, calcium, magnesium, copper, etc.,
Formation of various colors by adsorption of protein stones
This side of the drainage ball is like a string of pearls inlaid. The outer pattern of the gully turns ups and downs, and there is no shortage of rotation, which is exquisite.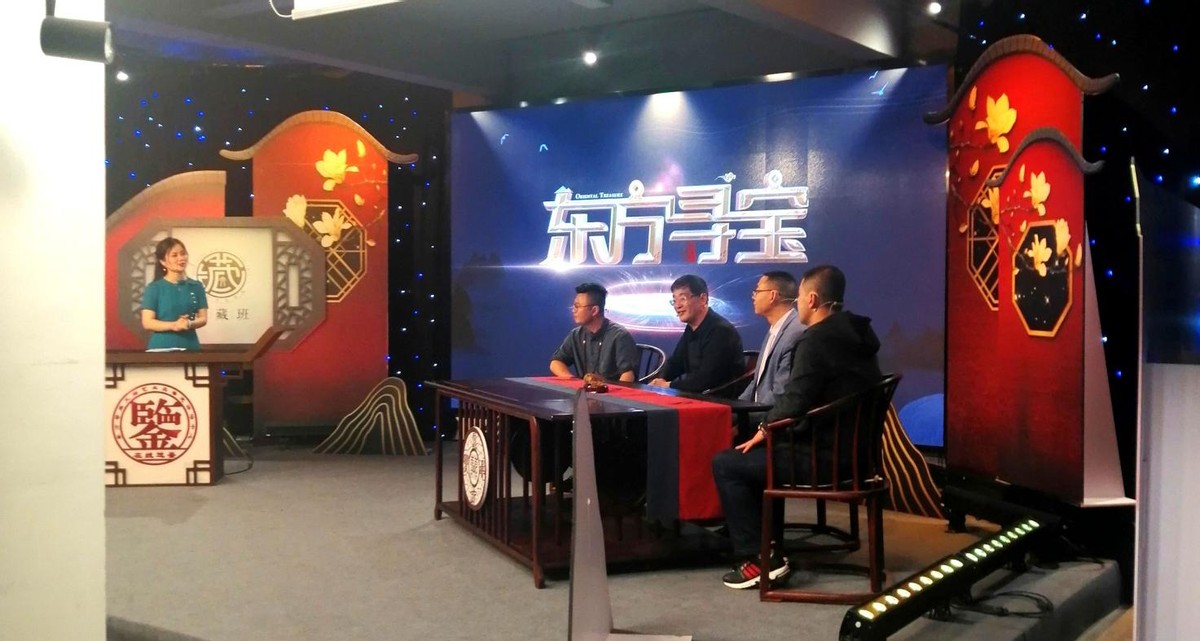 The carved form formed by the surface of Linglong ball due to geological changes, like exquisite and complicated decorations, flowers and clusters, changes, and so shocking.
Look at the shape in detail, transparent and opaque glue agate, which looks like yellow moisturizing, and the texture is real; the upper veins are wrapped and horizontal, the texture is connected, and the layers are clear, like stewed beef with transparent tendon Viewing is mouth -watering, and he can't help but carefully examine this fine beef in hundreds of millions of years ago. Can this soft bomber -shaped band -shaped head brain be consumed?
The specifications of these stones are basically about 10–20 cm. Many strange-shaped protein agate edges, clear edges, unevenness, and simplicity. There are very few stones, and it can only be formed under specific geological conditions, especially those like characters or animals are popular with preciousness, and it is easy to make up for pictographs. My collection of "Hundred Vales", "Luo Han Fish", "Golden Rooster Red Games", "Turtle Cranes", "Tibetan Dragon Crouching Tiger", "Cliff Relief", all have the characteristics of a lot of stones. The significant characteristics can make people refreshing and make people subvert the three views in an instant.
Earlier, some people put the inferior, vulgar, unbearable protein agate stone into the market, which caused a lot of illusion and dislike. In order to let people look at it with my own eyes, I touched it myself, and verified it myself. In 2020, I took the multi -party protein agate pictographs to participate in the Inner Mongolia Hohhot, the Chinese Overlords Association Beijing Panjiayuan, Kunming in Yunnan, and Linyi, Linyi, Shandong. In 2021, some collections have passed the review and filing of the State Administration of Cultural Relics, and were also invited by Hunan TV to record programs on the Oriental Treasure Search Section and publicized and reported to 230 countries through international channels.
Because the protein agate image I collected is very high, and the wonderful and lifelike, it is often misunderstood as modern crafts. This natural artwork disrupts people's normal thinking Luo Ji with its unique charm. This very highly similar celestial work also raises people's appreciation level to the ultimate standard.
This kind of natural art that can subvert people in an instant, disrupts people's normal thinking Luochi with its unique charm. Raise to the ultimate standard.
Protein aged "Exquisite Ball" Pixel Stone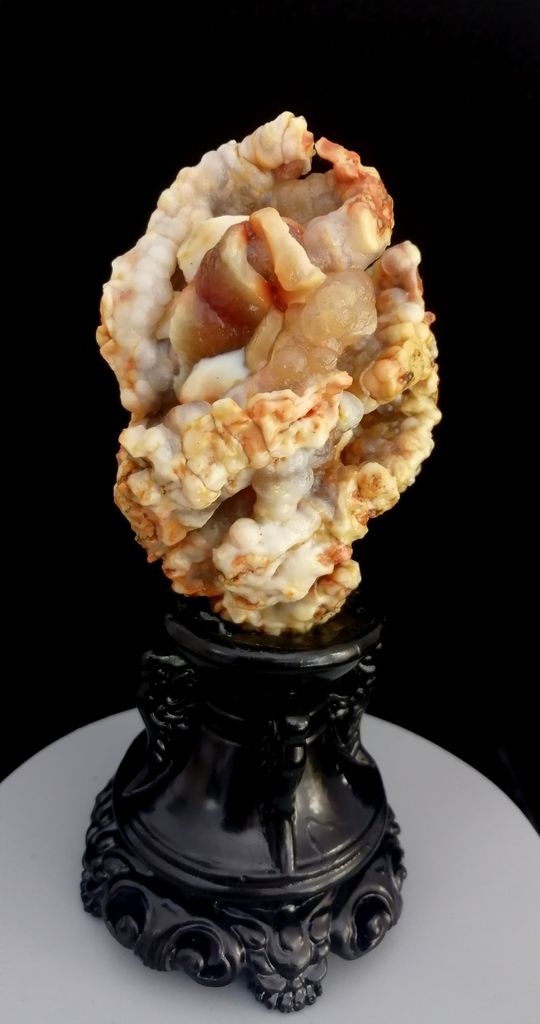 Essence
---