Chihua Shi Nordic Small apartment technology cloth combination sofa
When life meets the science and technology cloth combination sofa of Chihua Shi, it is a unique design to break the form of traditional sofas and give more humanized experience. The use of technology cloth fabrics, with dermis texture, daily use of anti -stain -proof and breathability, it is also very convenient when cleaning. It is clean, which not only eliminates a tedious care process, but also brings a longer experience experience.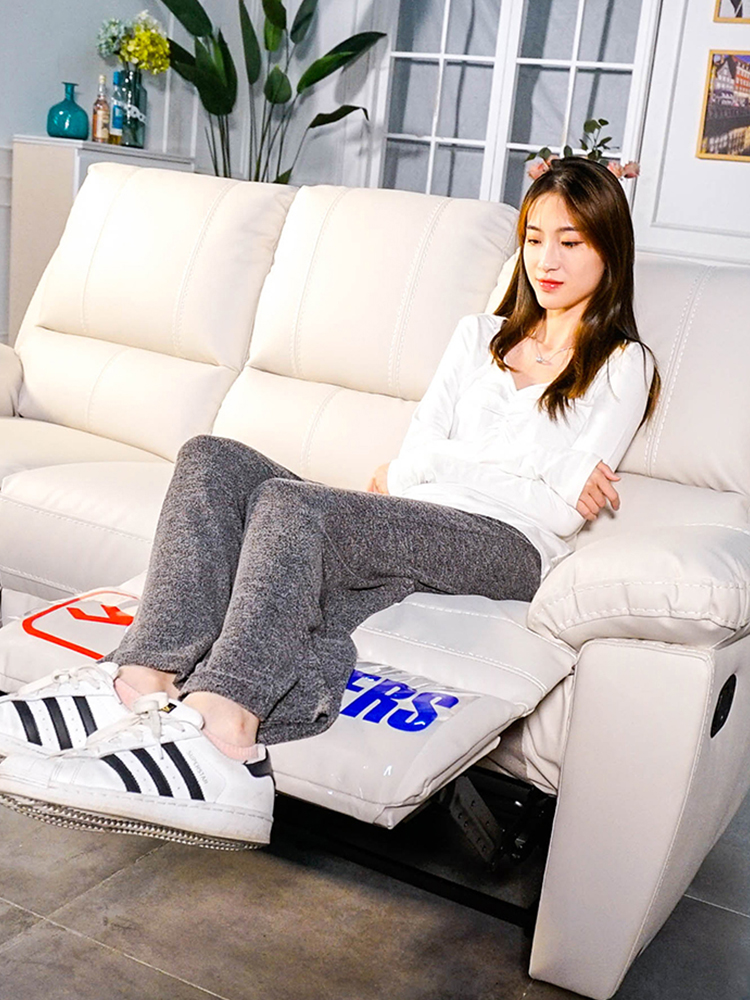 Life needs a sense of ritual, a delicate sofa can express his love for life. Chihua Shi's northern European small apartment science and technology cloth combination sofa, which uses bilateral functional design, multifunctional manual one-click adjustment, can realize 110-160 ° multi-angle adjustment, no matter how you lie, you can find a comfortable angle. In addition, the three -person sofa occupies only 1.8 square meters, and at the same time, it can bring an lying experience. The comfort is better than that of the concubine.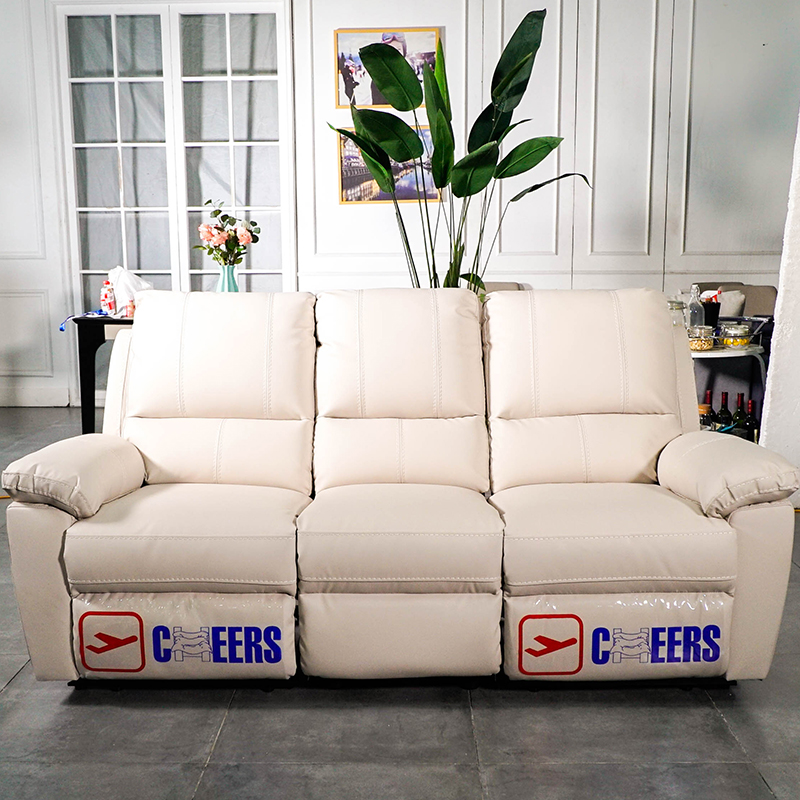 If you want to have a quiet and comfortable rest time, a small and exquisite Chihua Shi sofa can be easily satisfied. The exclusive built -in space cotton back, moderate softness, fitting comfortable support on the back. And it also has good breathability, even if it is used in summer. With independent research and development alloy iron frames, the load can be as high as 159kg, giving the family a steady sense of security. From then on, the elegant and calm attitude was introduced into the room, and every corner of the home was passed.
---