Creative and fat people who don't worry about the YOBO suspension rack
Designer's YOBO foldable suspension rack designed by designer Calvin Fenton & Jake Lah is currently the lightest, most portable and durable suspension frame in the world.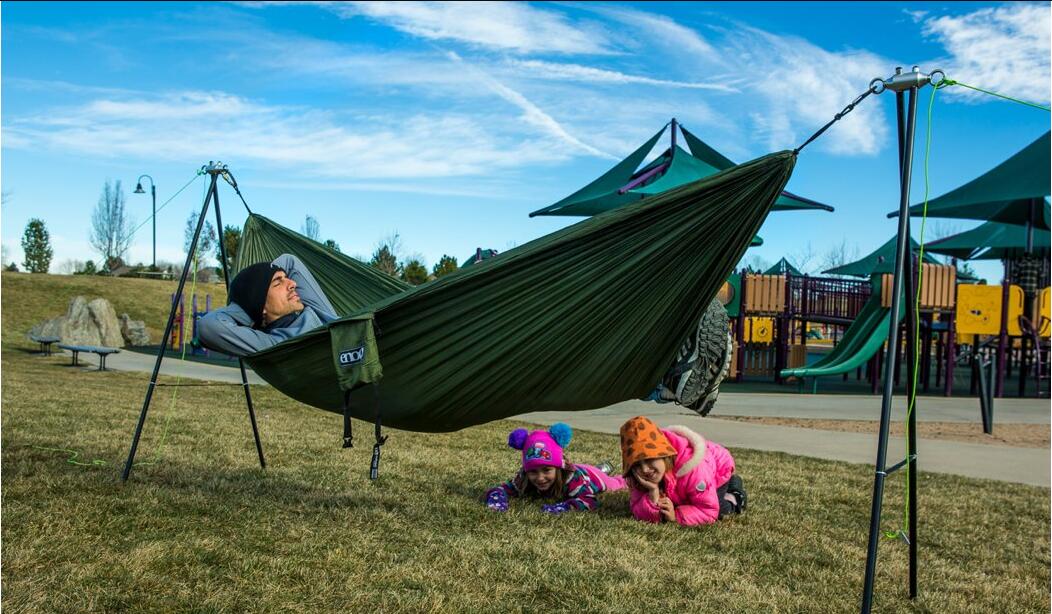 The Yobo suspension frame weighs only 1 kg, but it can withstand the weight of 140 kg, equipped with fixed sales, and has a strong "grip". Users can use it with confidence.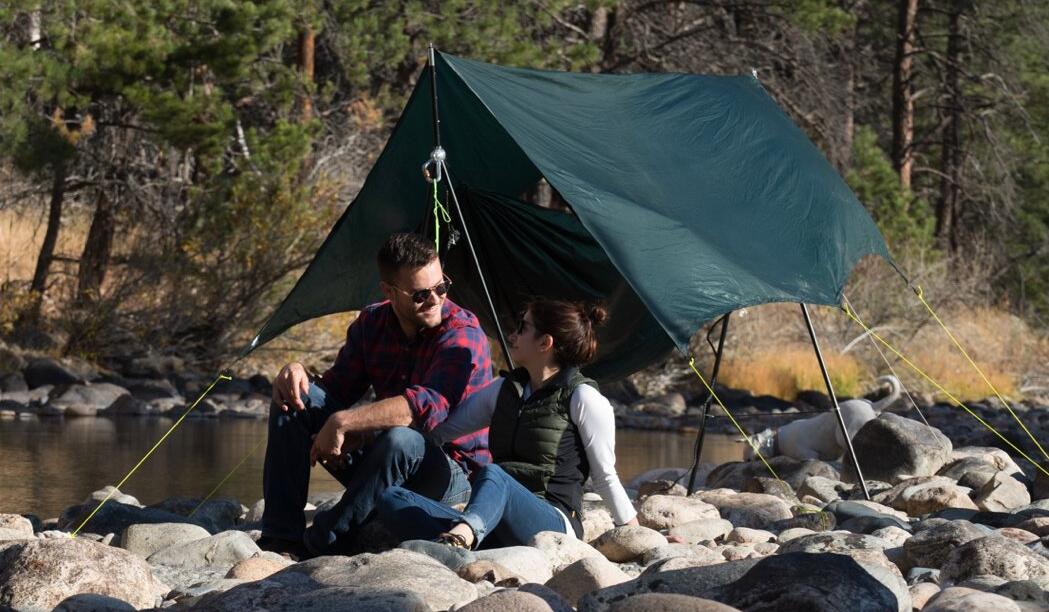 If the user only uses one YOBO suspension rack as a rope point, the other end of the suspender can be tied to the nearby trees or poles. If you are in the pastoral, grass, or seaside, you can use two to three suspenders.YOBO can also be folding the suspender rack with tarpaulin, which can shade and avoid rain, which can bring a wonderful leisure experience.
Immediately follow the official WeChat public account of "Creative World" magazine: CYSJ-M (long press and copy), communicate with the most creative people in China, and get the latest and most trendy creative products for free!Create this world with creativity and innovation; live a beautiful, elegant and interesting way!
---