[Weaving skills] | Old quilt is still useful? Queen teaches you to become a beautiful home pillow! Attached diagram
There are few pillows, but it is made of such thick cloth strips, when pillows or pillows make people look casual and comfortable!
today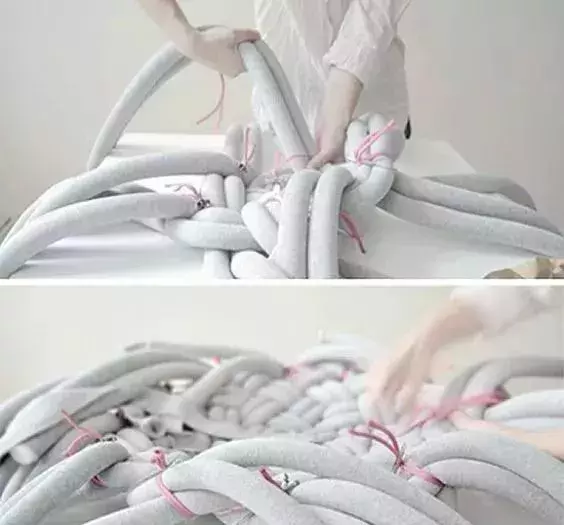 Queen
Teach you how to use old clothes and old quilts into beautiful pillows!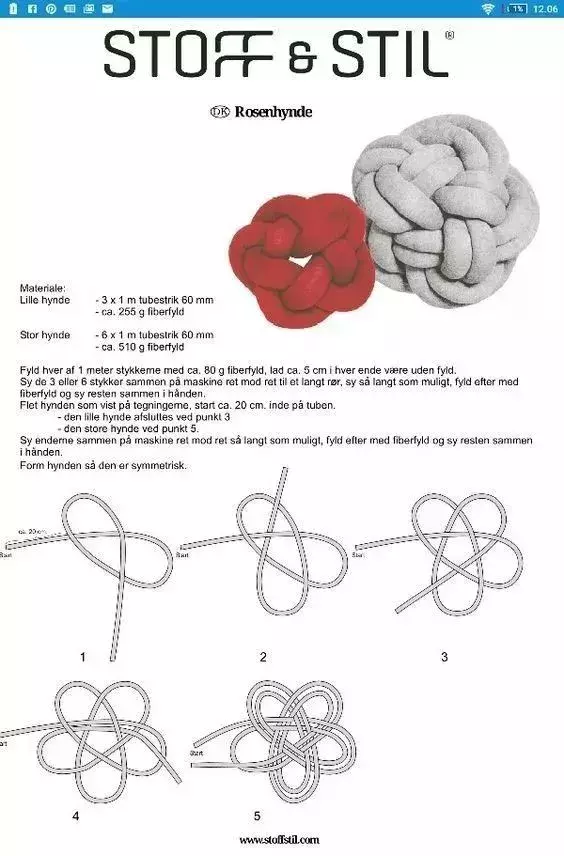 If your home has old cotton cloth clothes or old quilts, take it out and cut it, and add a little filling, that is, a cloth strip tube, you can make a variety of patterns pillows! And those old chairs and stools in our home can also be Use the cloth tube to make a sitting suit, sitting on it, I don't remember it!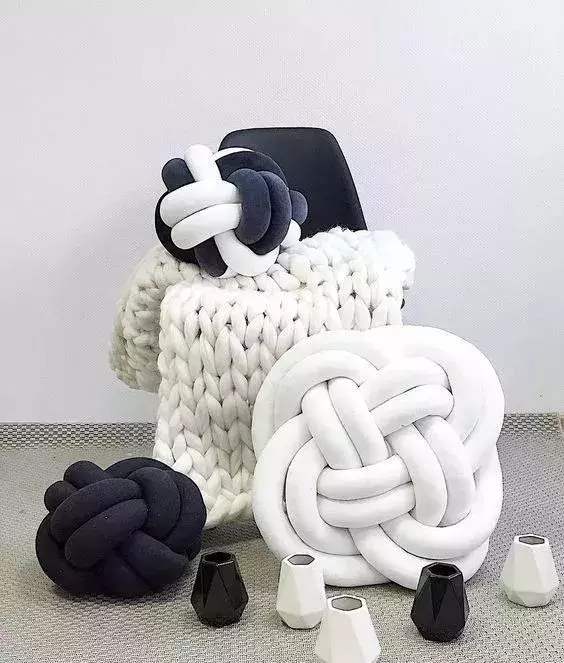 A fabric pier made in this way, even if it is usually not used to sit, it is also an ornamental artwork at home.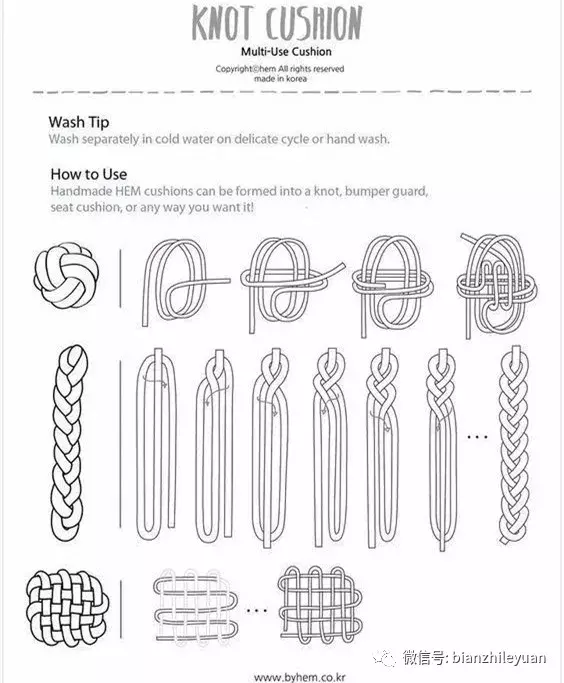 If you think the finished products of old clothes or old cloth are not tall enough, then you can use thin cotton fabrics or fragmented cloths.
Let's take a look at how this kind of cloth tube is made. You can use a foam tube and a sponge strip. The sponge strip needs to be filled in the foam tube. Just pull out the rope. At this time, you can tie the Shanghai cotton strip to fill it. If the tube of the cloth strip needs to be longer, you can use the needle wire to be connected. For a detailed tutorial, please poke the following videos.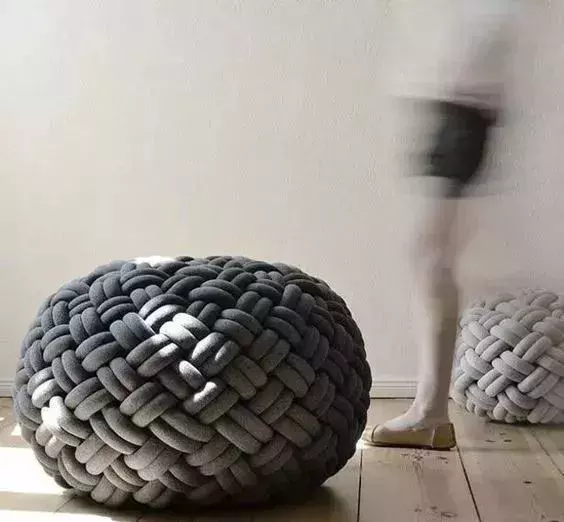 ▼
After learning to make a cloth tube, we can make more complex works, such as a stool.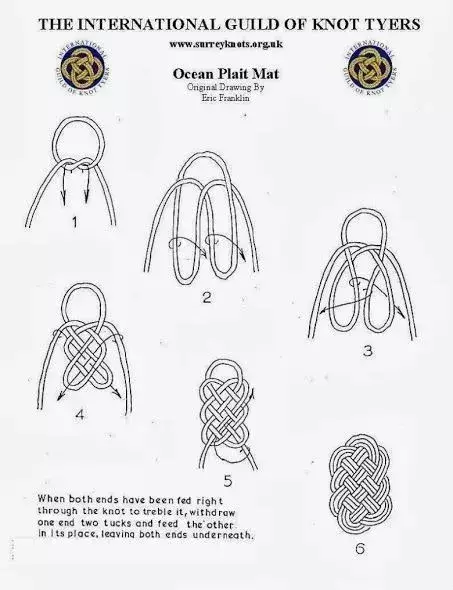 You can put some hard fillers in it, and then slowly wrap the weaving cloth tube.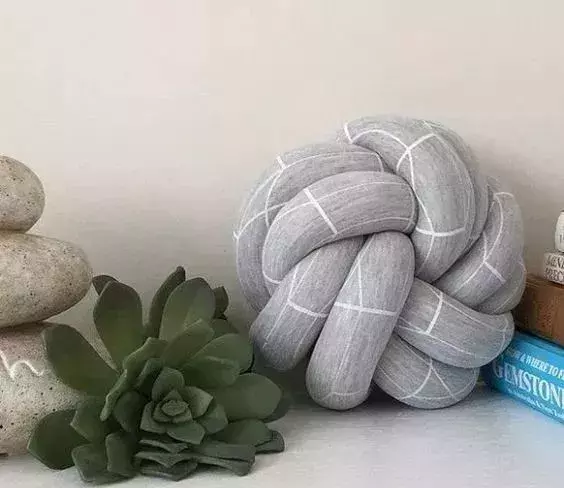 If you don't want to use a foam tube, you can also use a long paper tube for auxiliary tools, and directly stuffed with cotton as a cloth tube. This tube is relatively soft, and it is particularly suitable for pillows.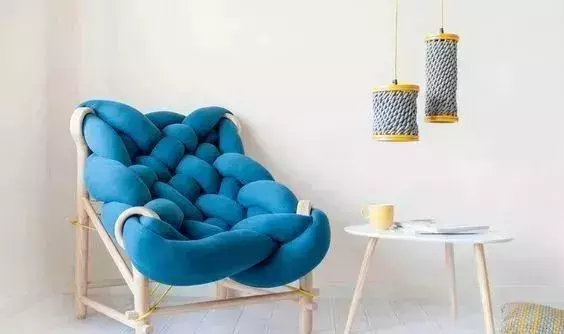 Various compilation diagram tutorials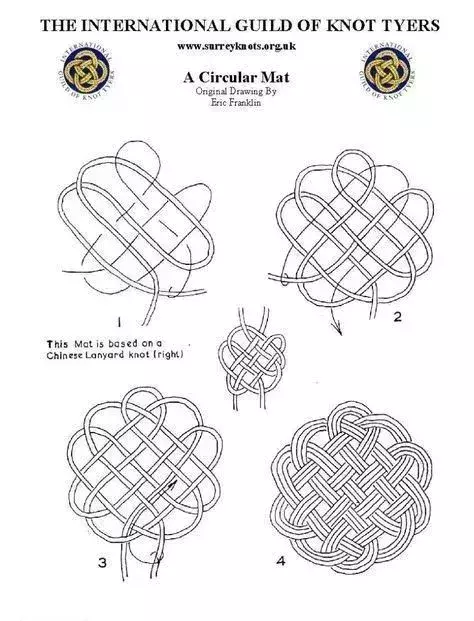 Like us, follow us to get more weaving!
---