Buy a bathroom cabinet? I choose stainless steel
The weather in the south is more humid, especially when it comes to returning to Nantian or the rainy season, it is even more troubled. The humid family environment often affects the service life of furniture. The bathroom space with water vapor itself has higher requirements for bathroom furniture. As a professional stainless steel bathroom cabinet brand, Ai Shibao has launched a series of new products for stainless steel bathroom cabinets to empower the quality of the quality home, and there is no fear of the bathroom humid!
Selected high -quality stainless steel material
In the wet bathroom space, ordinary wooden cabinets are easy to absorb water and swell, mold and cracking, frequent odor, and breed bacteria. It not only affects the aesthetics and daily use, but also may laid hidden health hazards for family members. In contrast, the stainless steel bathroom cabinet has a natural material advantage.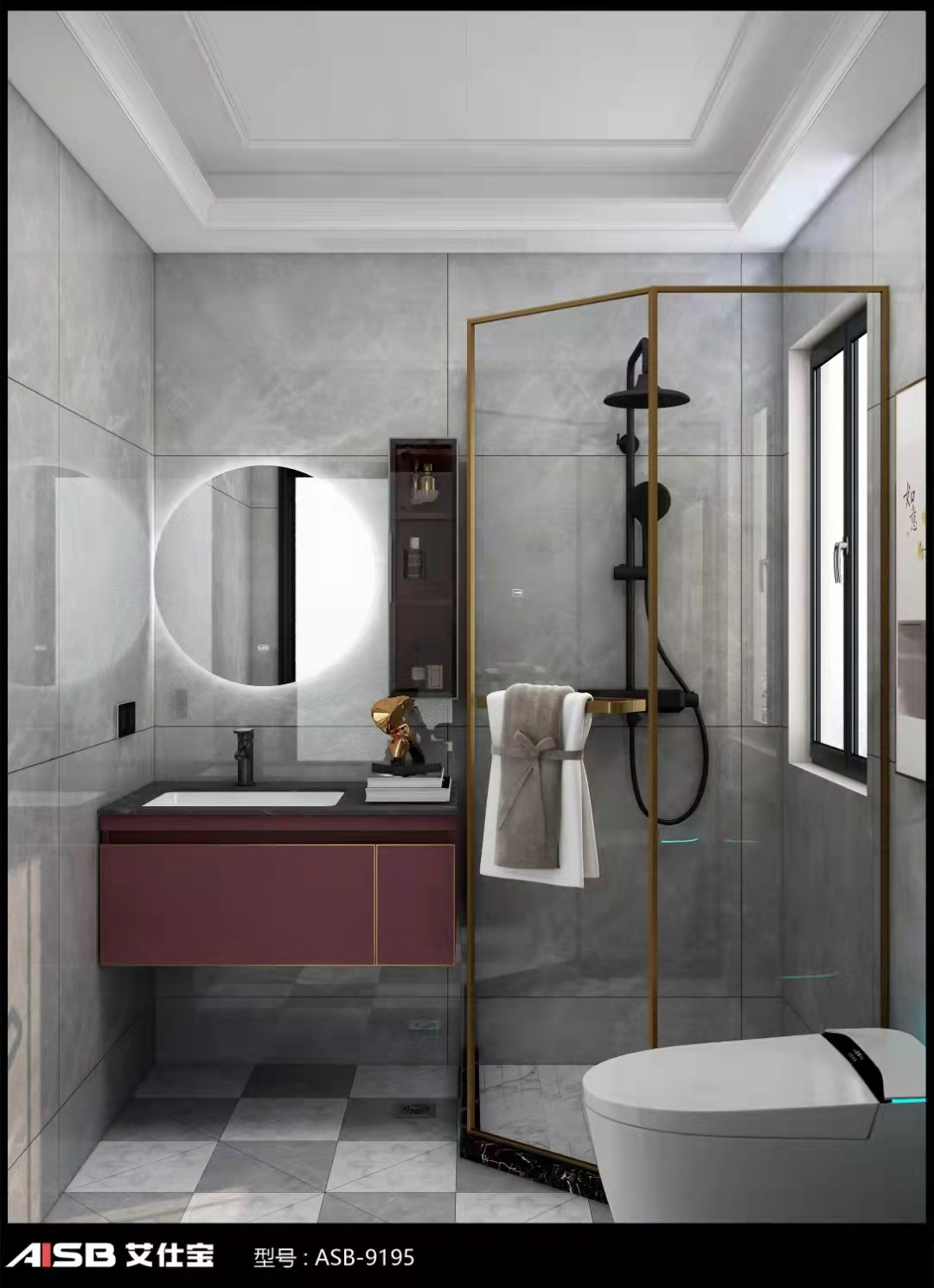 Because stainless steel has superior performance such as waterproof and moisture -proof, mildew -resistant, corrosion resistance, rust resistance, and not easy to deform, it is very durable. A Shibao series of stainless steel bathroom cabinets, select high -quality stainless steel, ensure high quality from the source of the material, and create a healthy and comfortable bathroom space experience for users.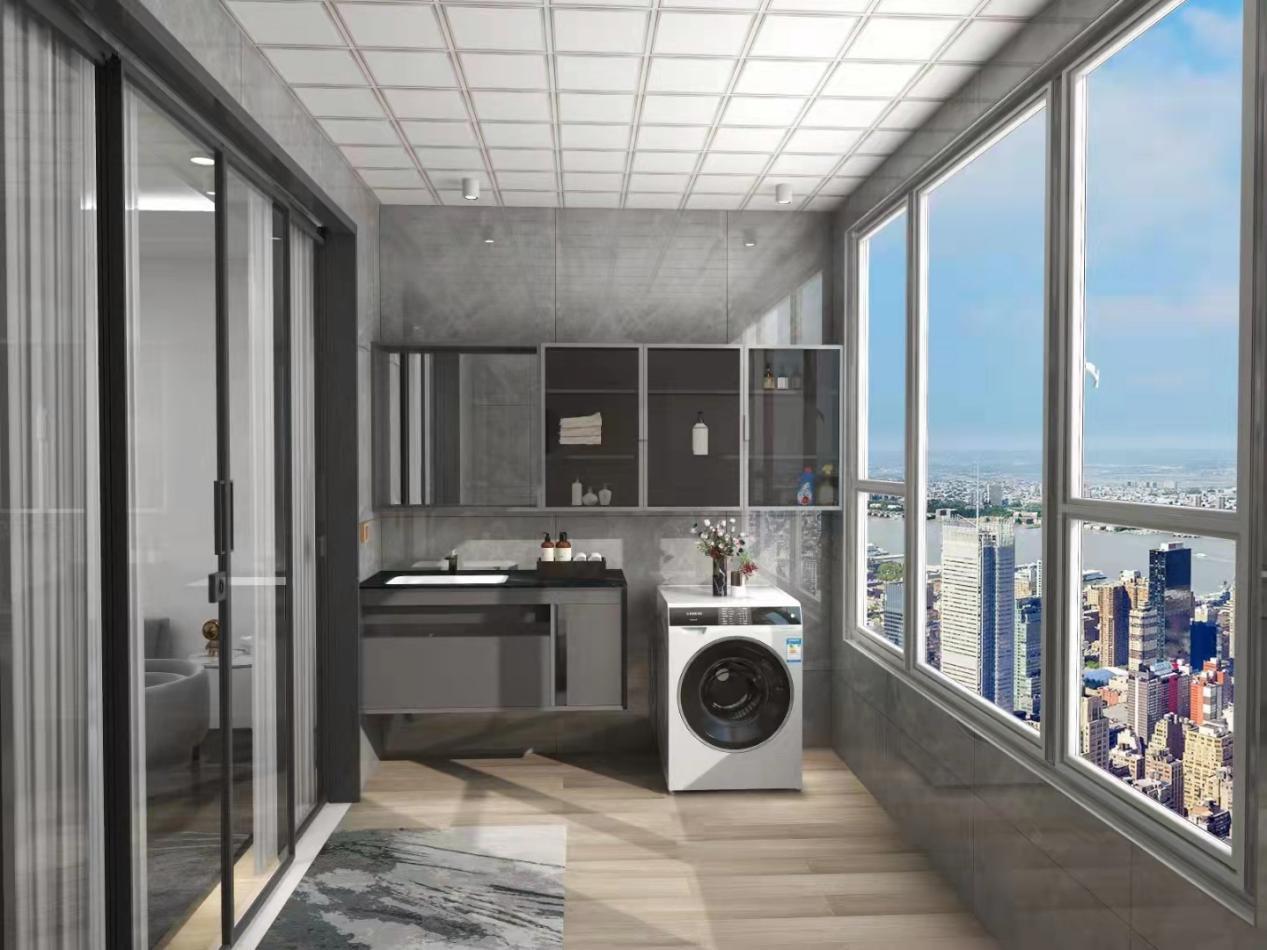 Innovation and upgrading technology and technology
In order to solve the problem of moisture more thoroughly, Ai Shibao has continued to innovate and upgrade related technologies and technologies at the same time. The new series of stainless steel bathroom cabinets launched this time, relying on excellent craftsmanship, mature technology, and high -end design, make people shine.
The new product adopts Aishibao anti -static electrostatic fingerprint -free stainless steel composite technology. By using nano -processing, the nano -protective layer is covered on the steel plate surface, which can effectively splash the electrostatic material and ultraviolet rays. Therefore, the product surface structure is not damaged, and rust and oxide are prevented from generating.
Interpret the beauty of minimalism and luxury style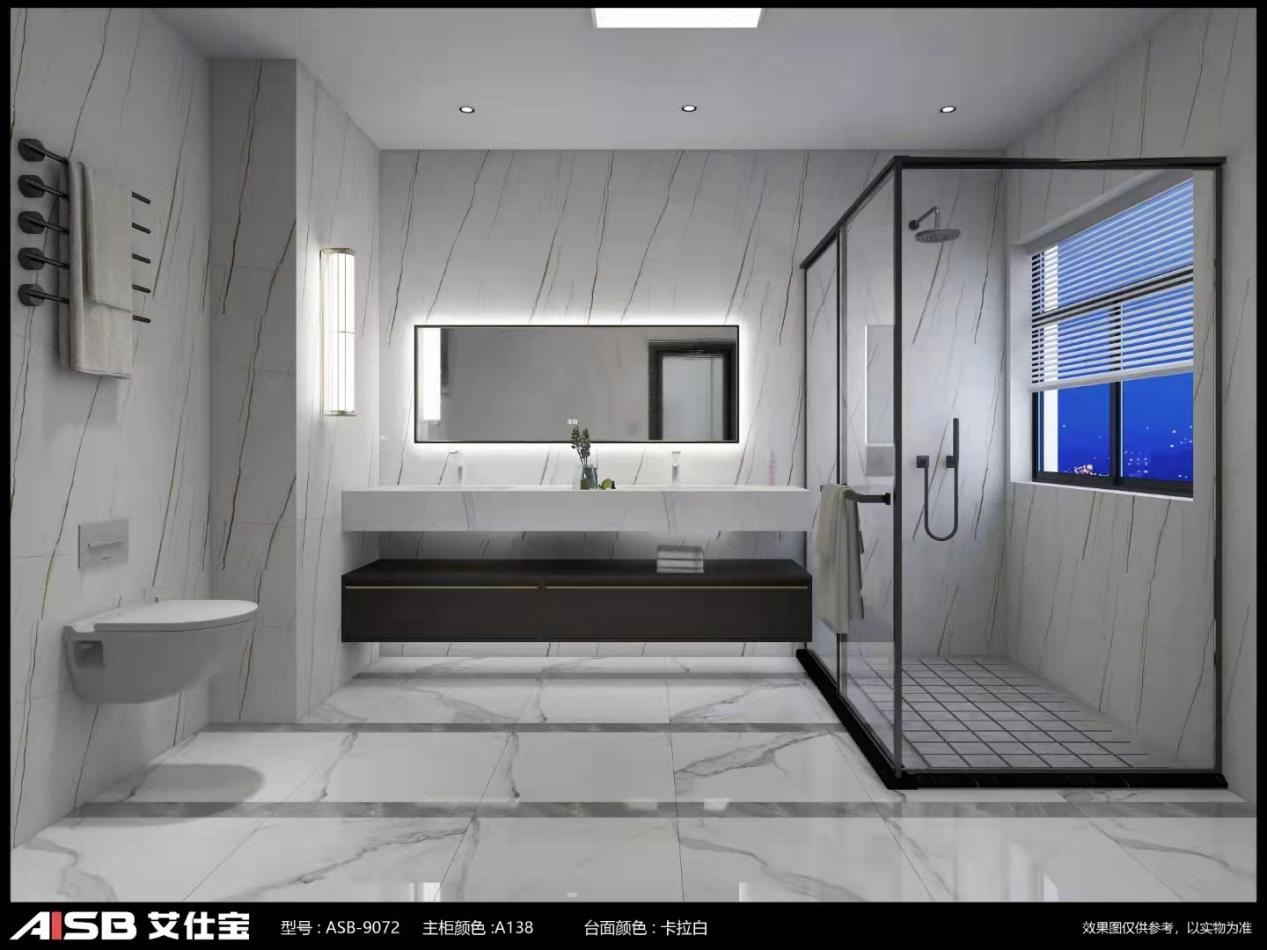 In conventional impression, stainless steel always gives people a cold feeling. In fact, with the continuous breakthrough and upgrade of the process, the color of the stainless steel bathroom cabinet is more diversified and the texture texture is realistic. And for light luxury and minimalist style, it can better express and control.
艾仕宝系列不锈钢浴室柜新品,采用彩钢纳米热聚变覆膜工艺,使得不锈钢表面得以实现任意颜色或纹理效果,色彩时尚丰富,款式简约大气,金属质感加持,完美演绎出极简轻奢新aesthetics.
Born for love, unlimited possibility. Ai Shibao's stainless steel bathroom cabinet, paying attention to the user's inner needs and a better experience, incorporating the "love" brand concept into each product, and launching a new series of new stainless steel bathroom cabinets for high -faced high -quality products to help users create a comfortable and healthy bathroom life.
---