Baby long -sleeved T -shirt
I have n't made clothes for a while, the weather is warming all day long, and the fabrics that have been collected a few years ago have now turned out again, ready to start work!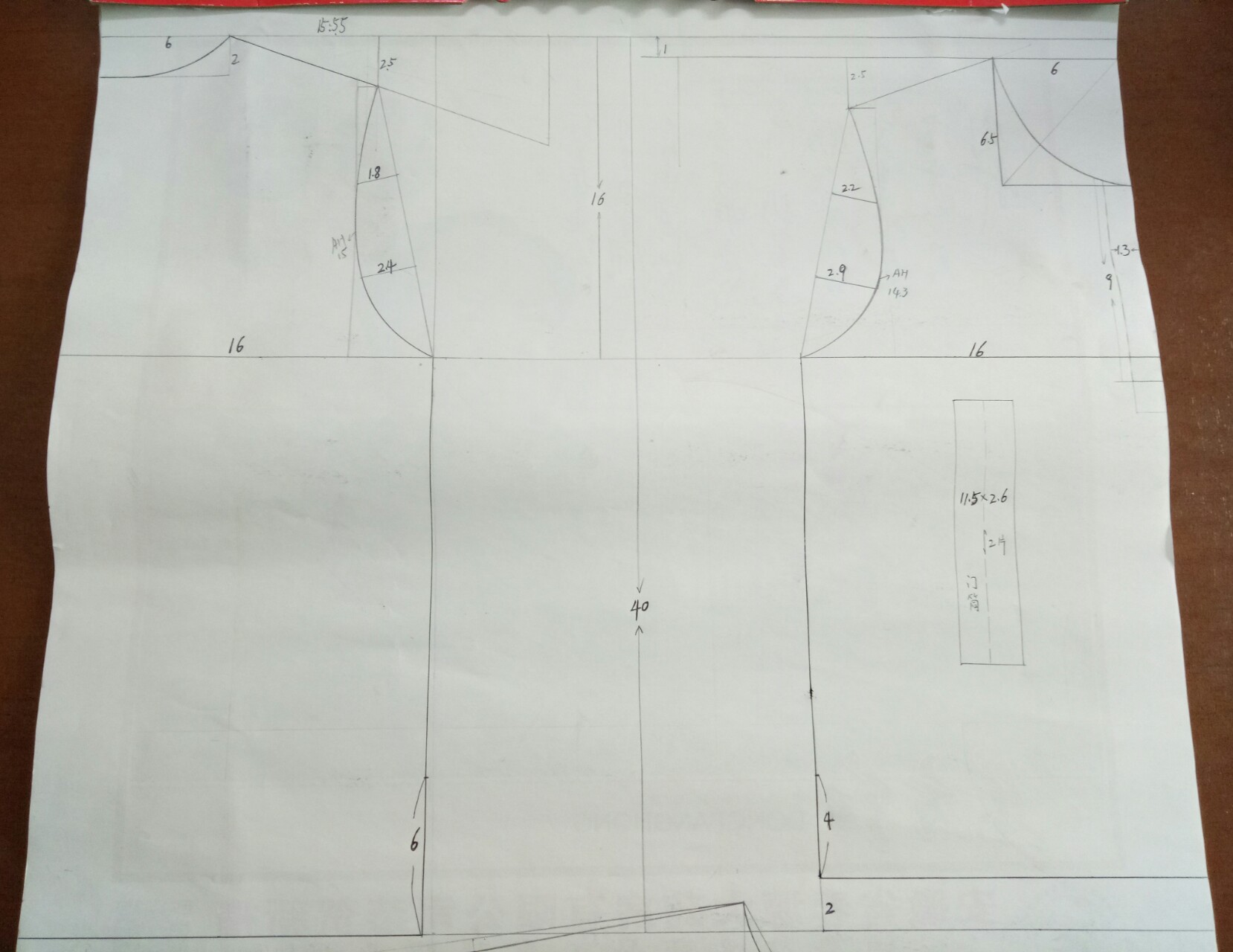 Today, I will make two T -shirts for the 1 -year -old baby. The baby grows fast and the clothes are small.This time the T -shirt has increased a bit, this is the benefit of making clothes.
The following is a hand -painted cutting picture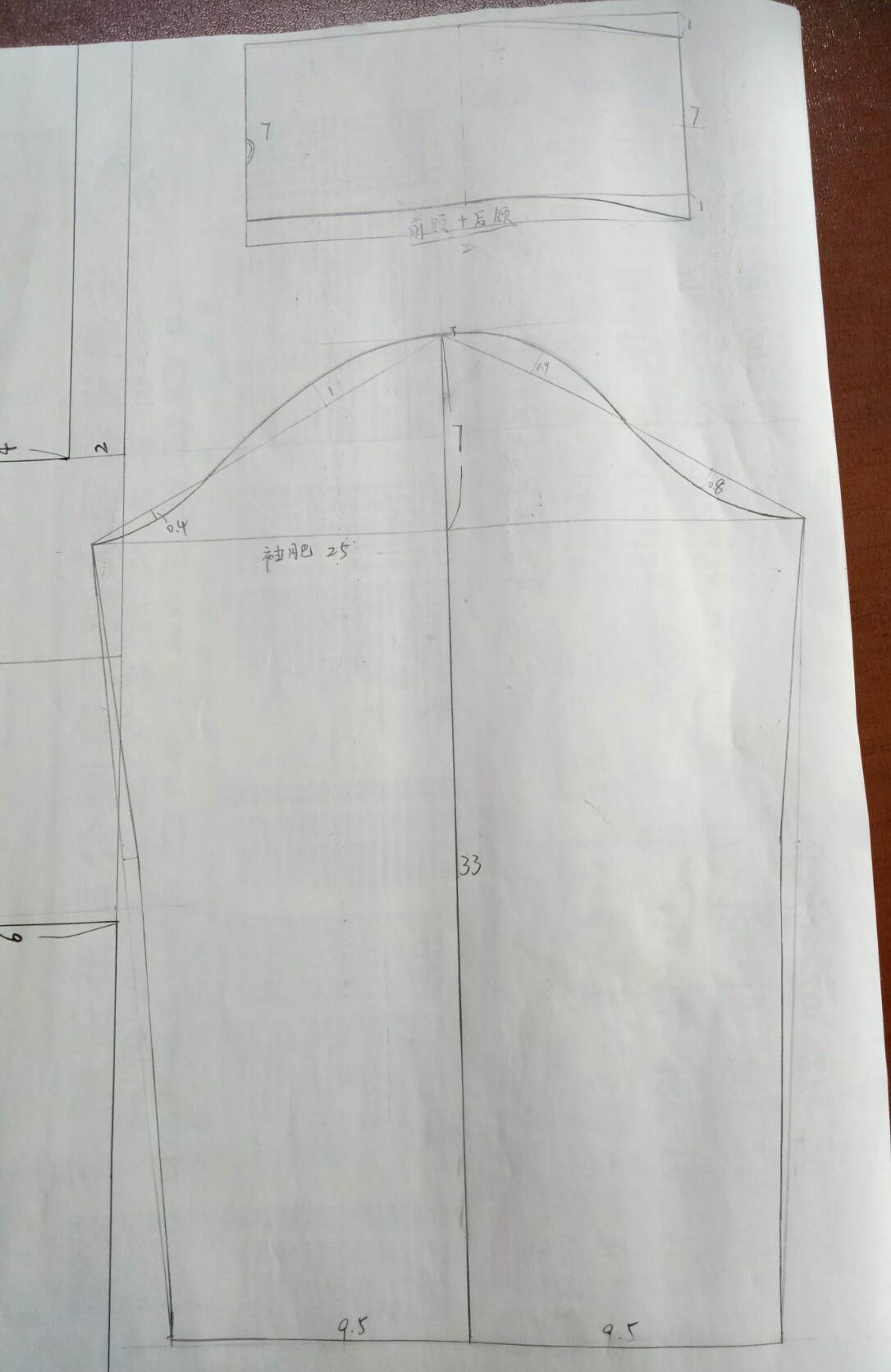 After the clothes, 38cm long, bust 64cm, shoulder width 26cm
Sleeve Cage Deep B/4 (rear upper flat line volume is 16cm),
The front film is 1cm lower than the rear film, and the front and lower slices are 2cm shorter than the rear film (short front and back),
The front and back collars are 6cm, the back and forth is 6.5cm/2cm, the door tube is 2.6cm wide, the chief is 32cm long, the lead is 7cm
Sleeve 33cm long, 7cm high in cuffs, 25cm of sleeve fertilizer, sleeve 囗 19cm
---