Domestic new type of dust protection and covering membrane, decoration, paint, moving, stick it, do not stain
I don't know if you have encountered such a situation: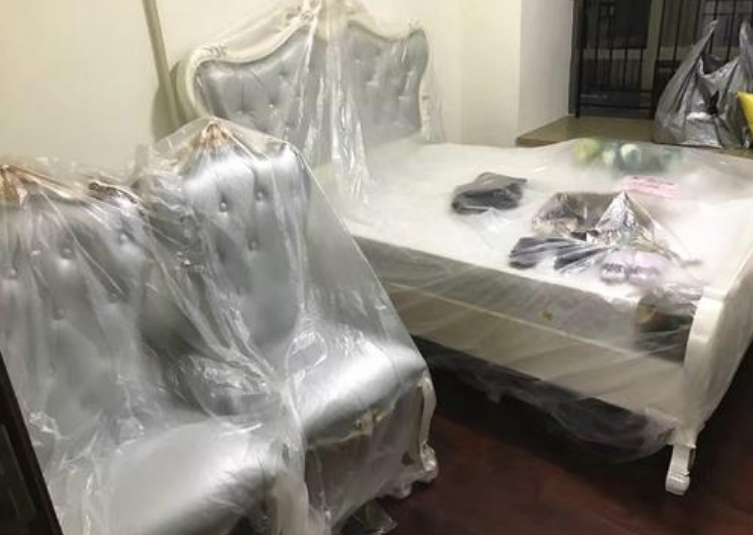 During the decoration, a large amount of dust flies, resulting in clean floor or furniture supplies …
When traveling and traveling, after a period of time, the original clean home appliances, etc., covered a thick layer of dust …
Or if you want to change a new skin for your car, you always accidentally spray the window when you spray paint …
When you encounter such a thing, it is about to collapse!
In order to avoid these "tragedies", I don't know what measures do you usually take?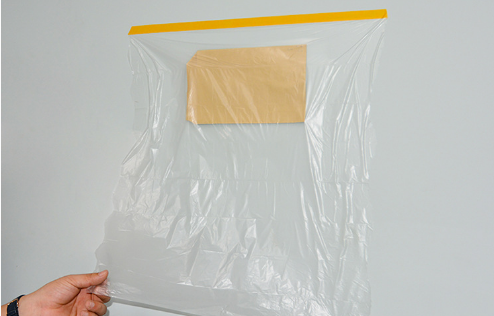 Ordinary cloth, newspapers, plastic bags?
Not big enough and inconvenient!
In fact, this kind of problem can help you get it!
The shielding film belongs to the type of shielding products, which is mainly suitable for car paint, home decoration, home cleaning or paint paint coating.
It can effectively improve efficiency, save artificially, and improve the phenomenon of using waste newspapers or paint.
Recommended reason:
1. High -quality raw materials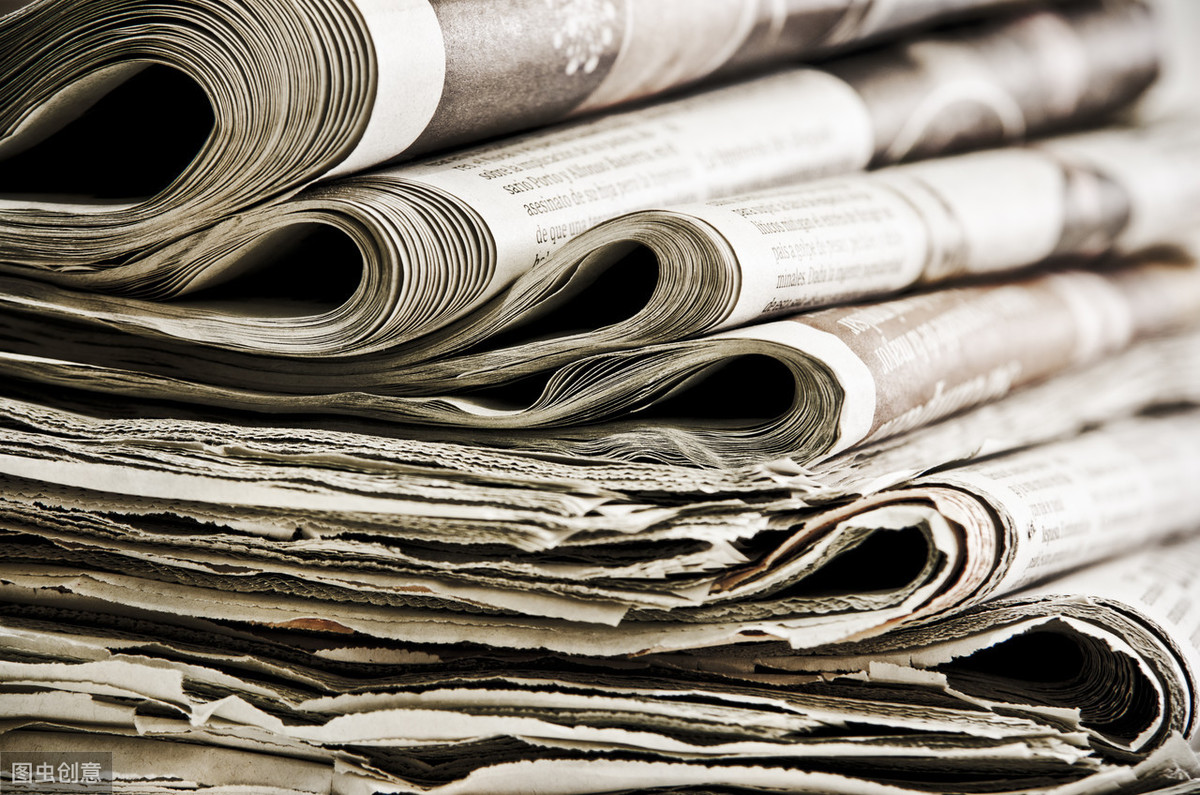 2. Static electrostatic adsorption
3. Gel blocking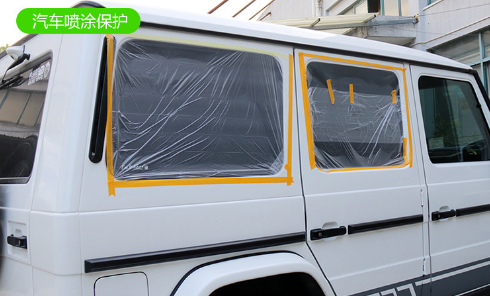 4. Good toughness and good stickiness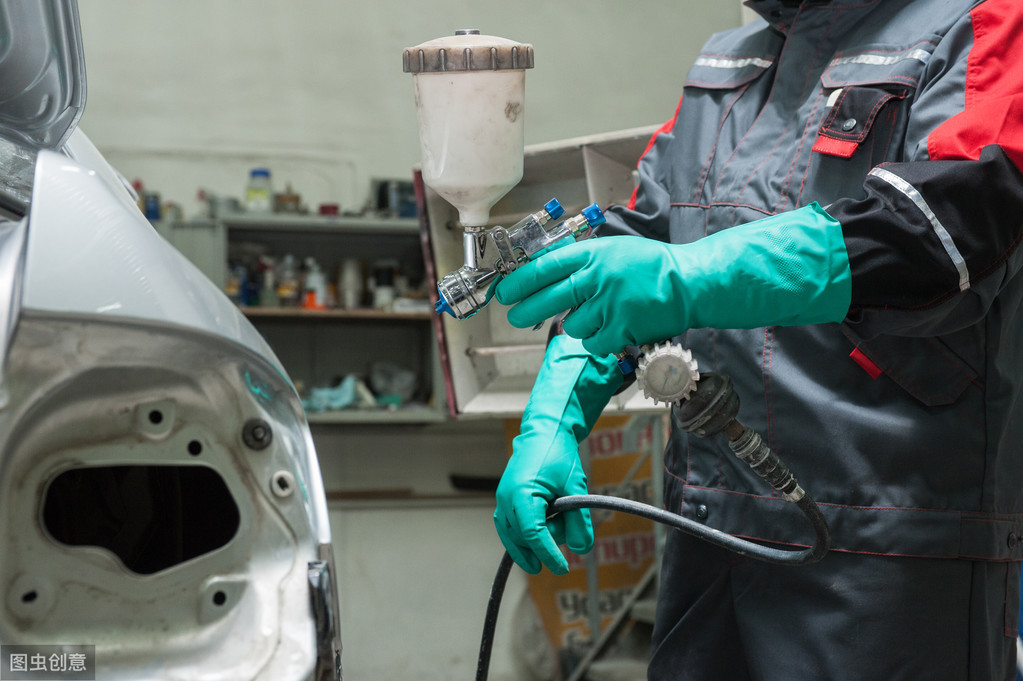 5. Clean and not residual
Wide range of uses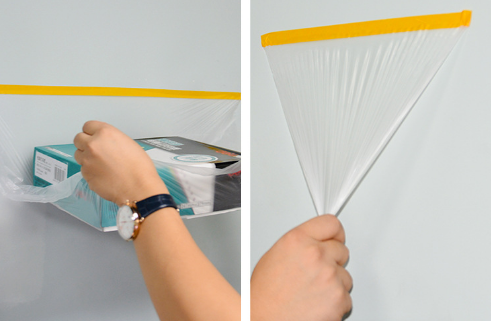 The shielding film is suitable for car paint, home decoration, home cleaning, paint paint paint, etc., which are very widely used!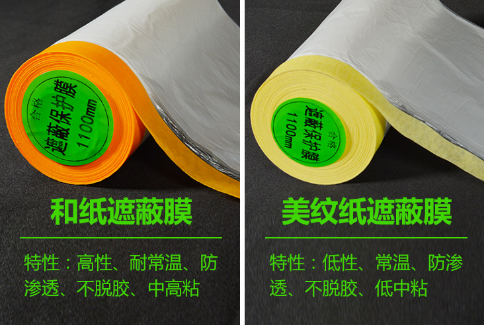 Homefit cover protection:
Decoration construction protection:
Car spray protection:
Often, when painted in the past, it may need to be completed by adhesive newspapers. The workload that can be completed in 2-3 people can be completed at high quality in a short period of time.
Greatly improve the efficiency of work, save time and labor.
In addition, the shelter is clean, painted, waterproof, small, and small, which is very convenient to use.

High -quality raw material

There are two products, one is a beautiful paper cover film, and the other is a paper cover film.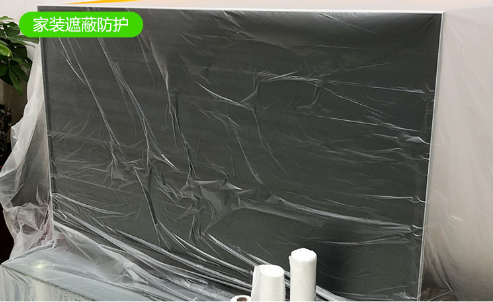 The maximum difference between these two oblong membranes is the difference in temperature resistance and viscosity in the tape.
The difference is as follows: You can choose according to the actual situation!
The part of the plastic film is the PE plastic film, which is very guaranteed.
Electrostatic adsorption
When we use it, after the tape is pasted, the plastic film will have electrostatic adsorption, stroke self -sticking, automatically adsorb and fit furniture or wall protective board.
Good toughness and good stickiness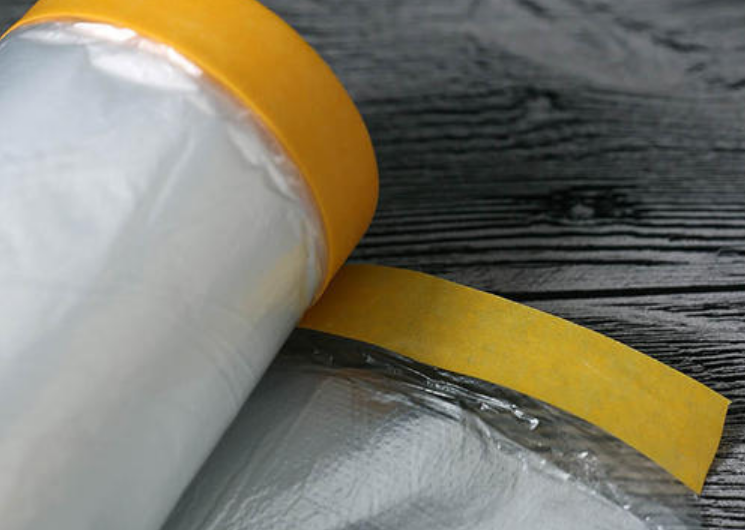 This shielding membrane uses a viscous and powerful gel. After sticking it, you don't have to worry about falling off easily, and you won't leave the gum when you tear it off!
In addition, its toughness is extremely strong, the thickness is moderate, and the stretch is very good, which greatly reduces the rupture.
Oblocking, not penetrating
The shielding performance is very good, such as spraying paint, painting and painting after sticking it, it will not penetrate into it. It plays a good obstruction and blocking function, so that you can use it with confidence!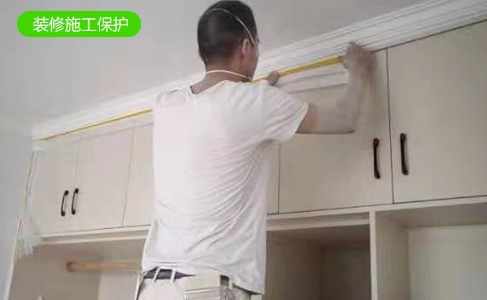 It can also have the effect of waterproofing, effectively prevent dust from staining furniture, and no longer need to spend artificially to clean and hygienic.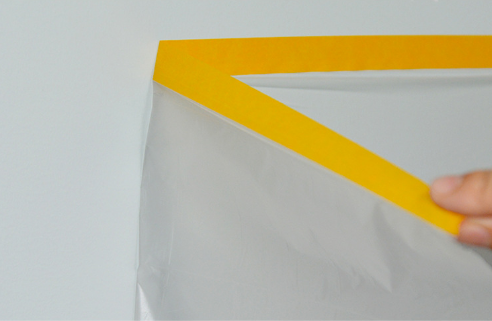 In short, this dust -proof cover protective film is definitely the first choice in your life. It is widely used, which is really convenient!
What are you waiting for, super practical dust covering film, hurry up ~
#pgc-card .pgc-card-href {text-decoration: none; outline: none; display: block; width: 100%; height: 100%;} #pgc-card .pgc-href: hold {text {text {text {text -Decoration: None;} /*PC style* / .pgc-card {box-sizing: border-box; height: 164px; border: 1px solid #e8e8e8; positive: related ;} .pgc-card :: after {content: "" ""; Display: block; border-heft: 1px solid #e8e8e8; height: 120px; posity: absolute; right: 76px; top: 20px;} .pgc-COVERVEREVEREVERE position: absolute; width: 162px; height: 162px; top: 0; left: 0; background-size: cover; } .pgc-content { overflow: hidden; position: relative; top: 50%; -webkit-transform: Translatey (-50%); Transform: Translatey (-50%);} .pgc-conflicing-time {font-size: 18px; color: #222; line-height: 1; font-weight: bold; overflow: hidden; text -Overflow: Ellipsis; White-spie: nowrap;} .pgc-conflic {font-set: 14px; 14PX; 444; Overflow: HIDDEN; Text-Overflow: Ellipsis; Padding-Top: 9px; Overflow: Hidden; Line-Height: 1.2em; Display: -webkit-Box; -Webkit-Linemp: Box-Orient: Vertical;} .pgc-conflicing-part {font-size: 22px; color: #f85959; padding-top: 18px; line-height: 1em;} .pgc-card-buy {width: possition : absolute; right: 0; top: 50px; color: #406599; font-size: 14px; text-align: center;} .pgc-buy-text {padding-top: 10px;} .pgc-ICON-BUY { Height: 23px; Width: 20px; Display: Inline-block; Background: URL (https://lf6-cdn-toscm.com/obj/cdn-Resource/pgc/v2/ pGC_TPL/Static/Image/Commodity_buy_F2B4D1A.Png);}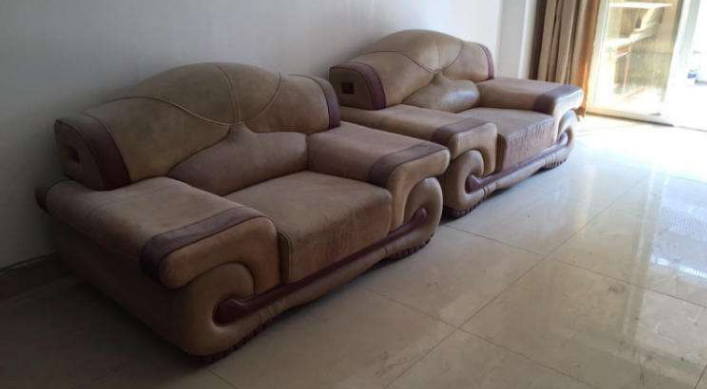 [Special Volume 49.9] Friends one -time and paper dust protection cover film
¥ 49.9
Buy
Domestic new type of dust protection and covering membrane, decoration, paint, moving, stick it, do not stain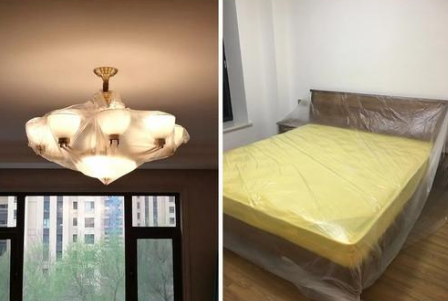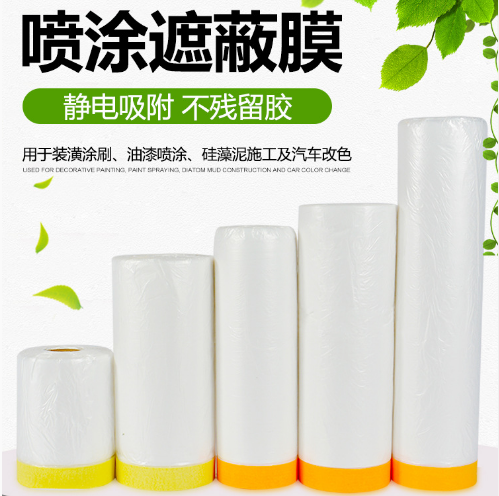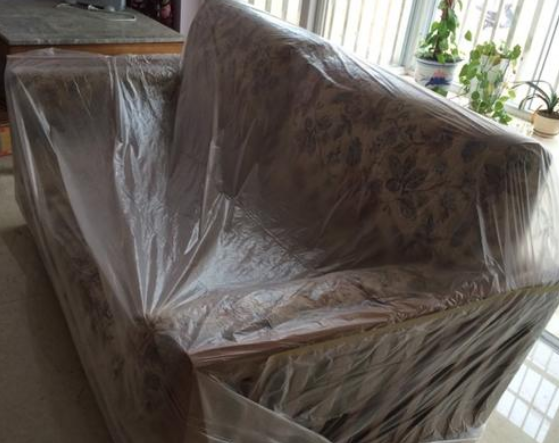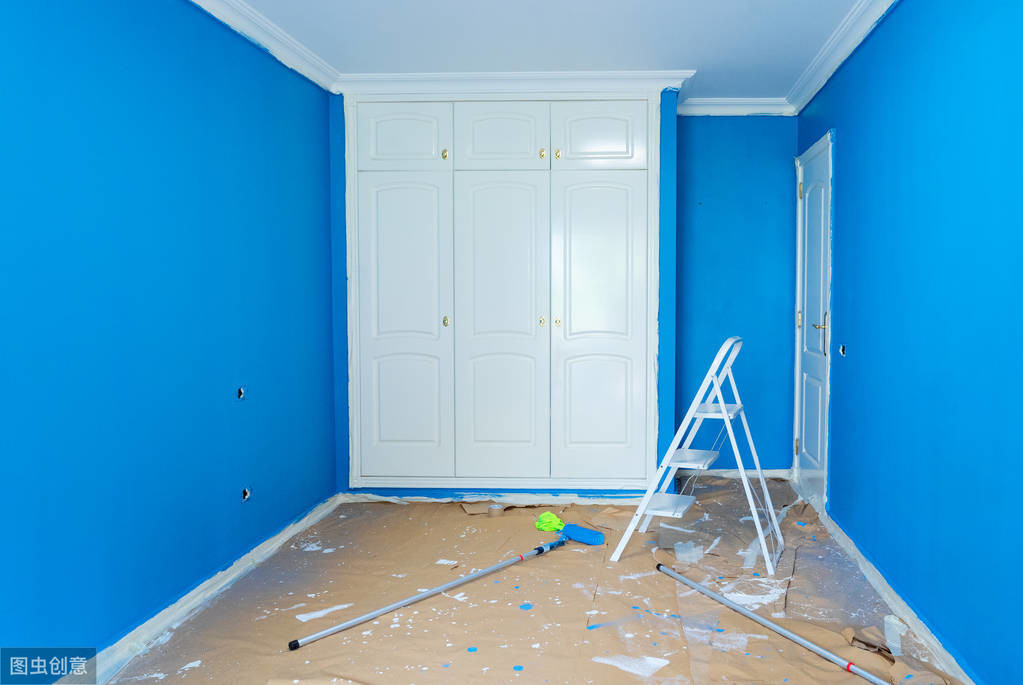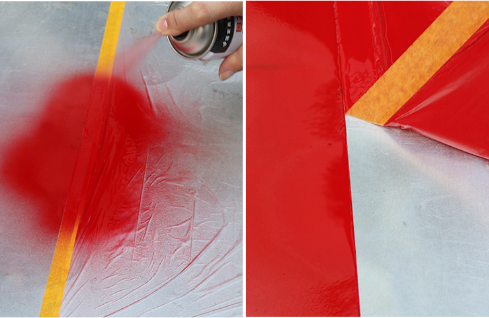 ---