Brief Analysis of the 19 General Combat Equity and 07 Works in the Star Camouflage Series
19 Universal combat clothing is not a simple understanding of "07 version of the color", about this topic I have written once in WB, this time you move to headlines and add it.
With the continuous disclosure of the 19 universal combat, most netizens can still see the difference between 07 and 19, but there are still many people, when they see the collar, they think that 19 general combat services are The original 07 training service was replaced with "Star Camoufa", so today's simple chat 07 and 19 universal differences.
19 female jungle camouflage XiaTI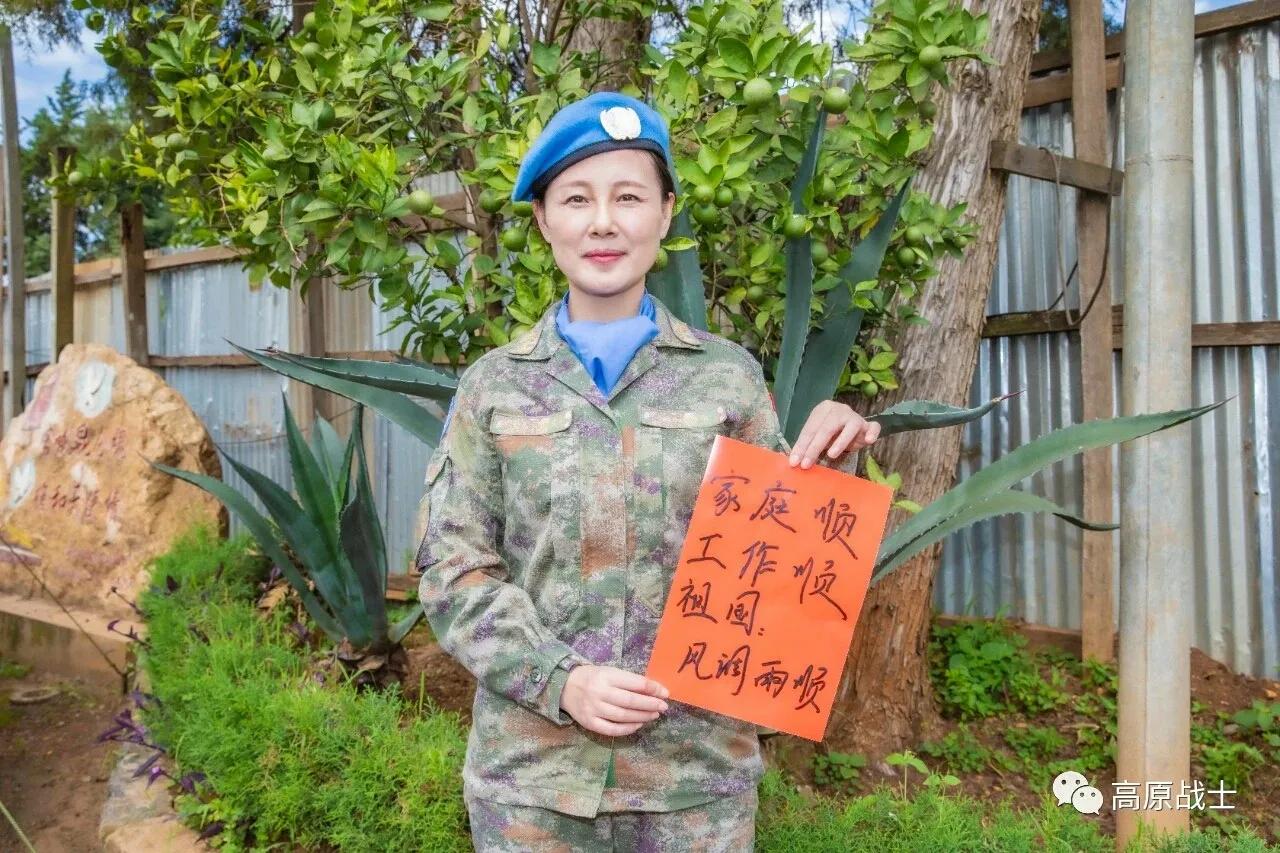 19 men's jersey camouflage Xia Tong combined
19 men's deactivation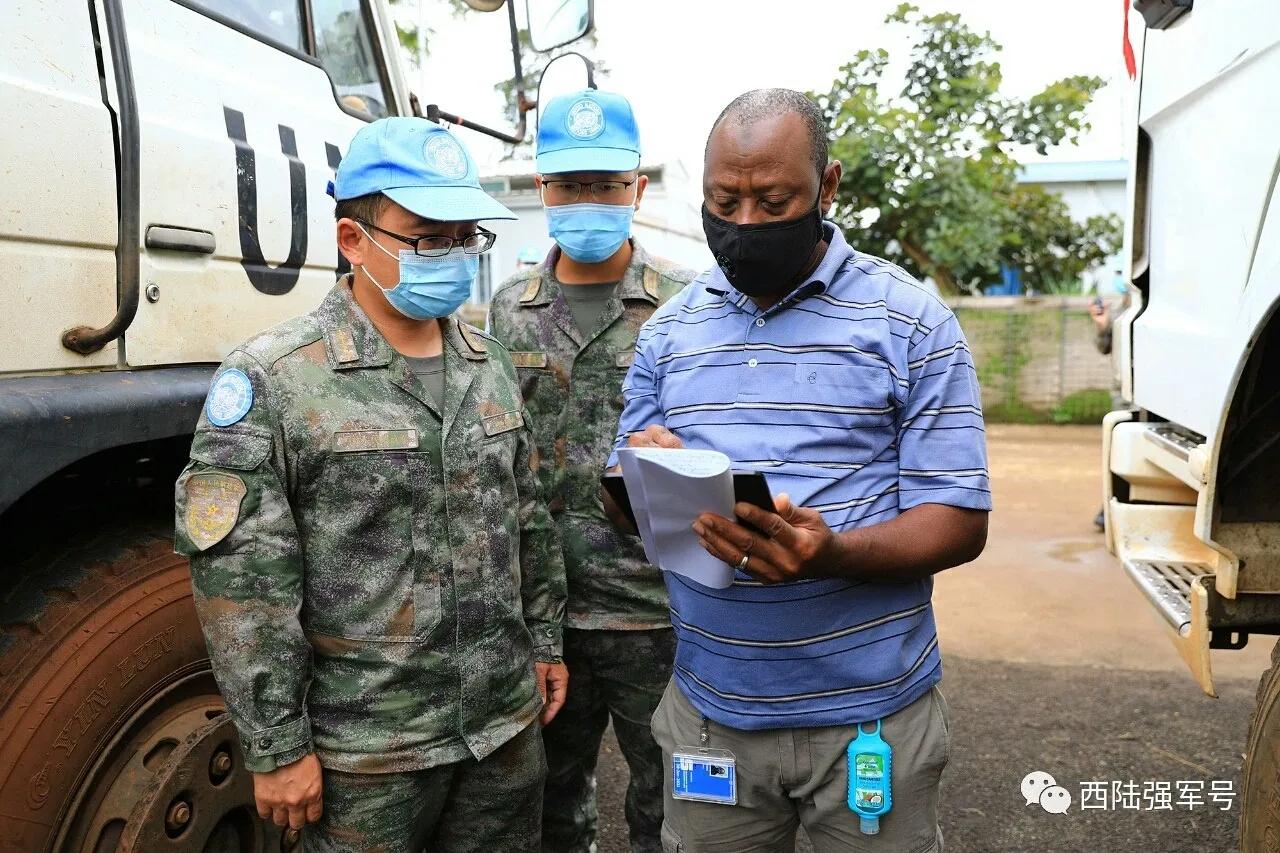 19 men's deactivated winter pass combat
19 men's embrace camouflage winter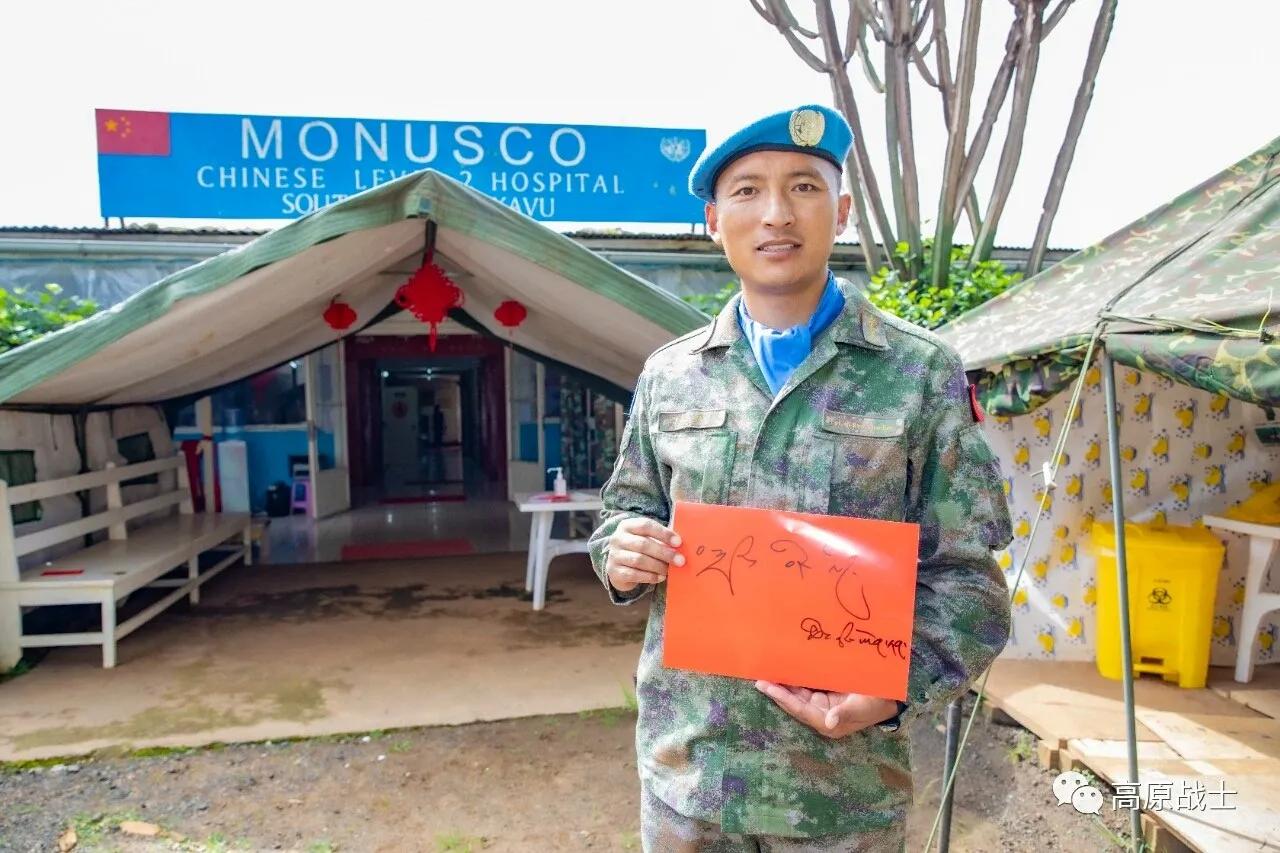 The above is currently acting in winter and summer general combat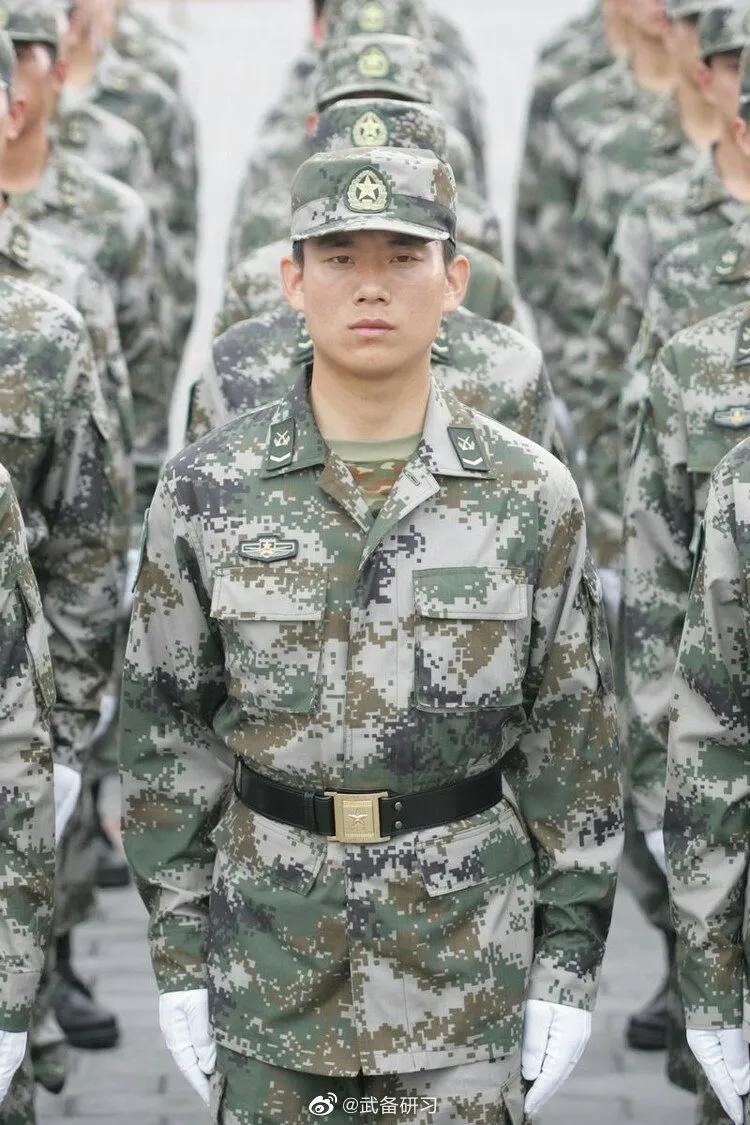 In summary, the 19 general combat service and 07 work service are local similar characteristics, but the 19 version is a new version of re-press design.
The essence of both in tailoring has the following points:
First, back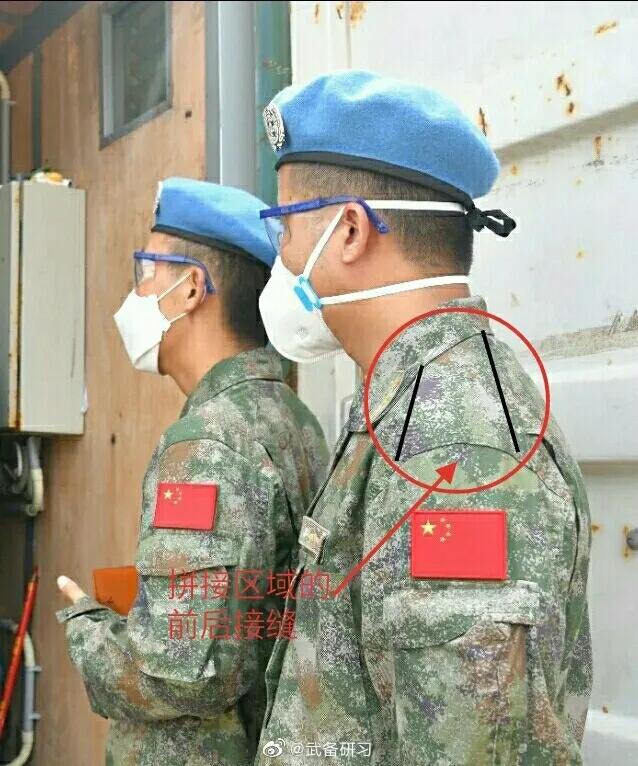 Back is the main area of ​​clothes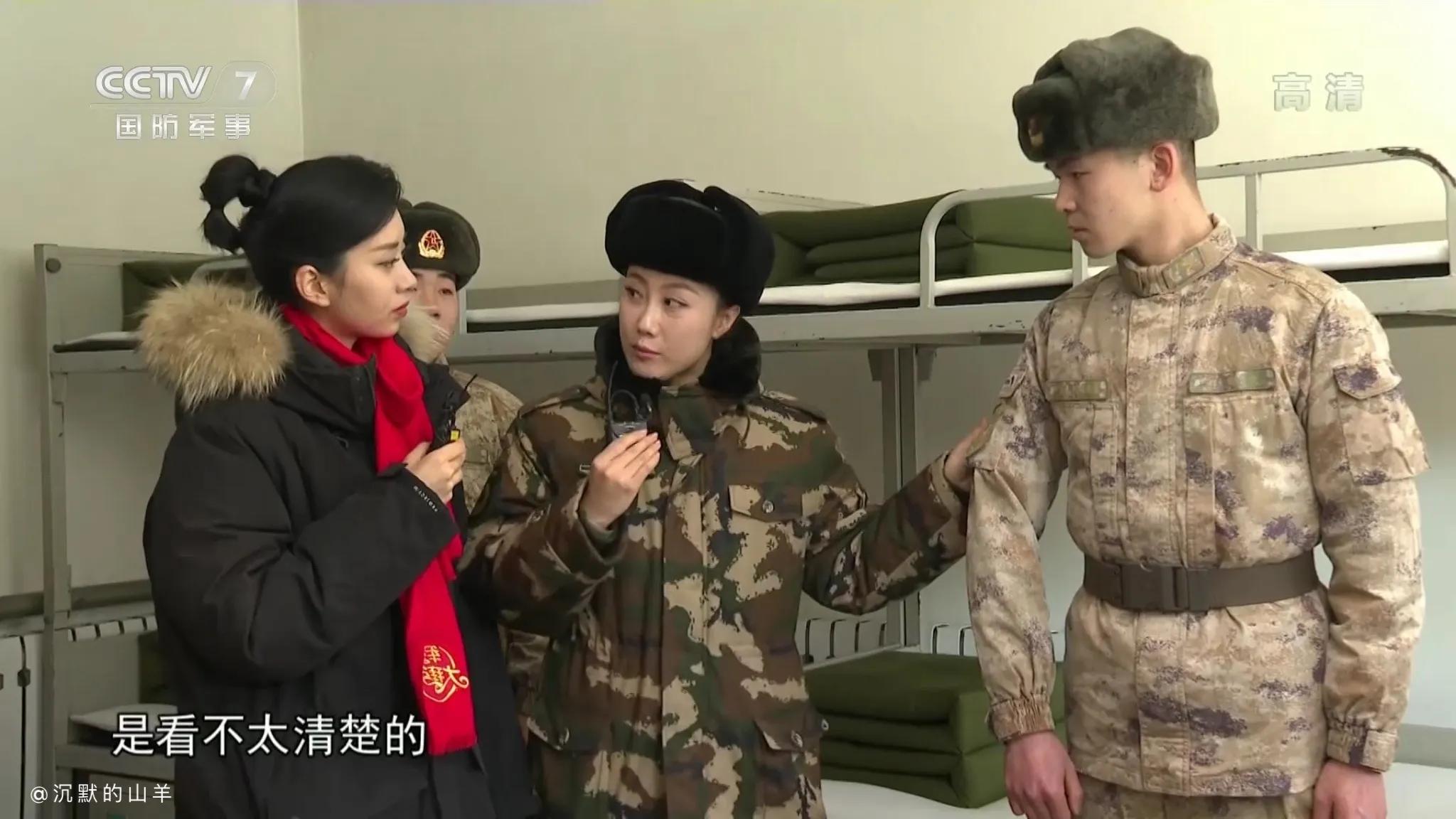 07 Working clothing back cropping
19 universal combat service back tailoring method
US Army's Scorpio W2 Edition ACU Back Region
Second, shoulder
19 The shoulder is used to take a piece of tailor, and there is a seam before and after.
19 shoulder tab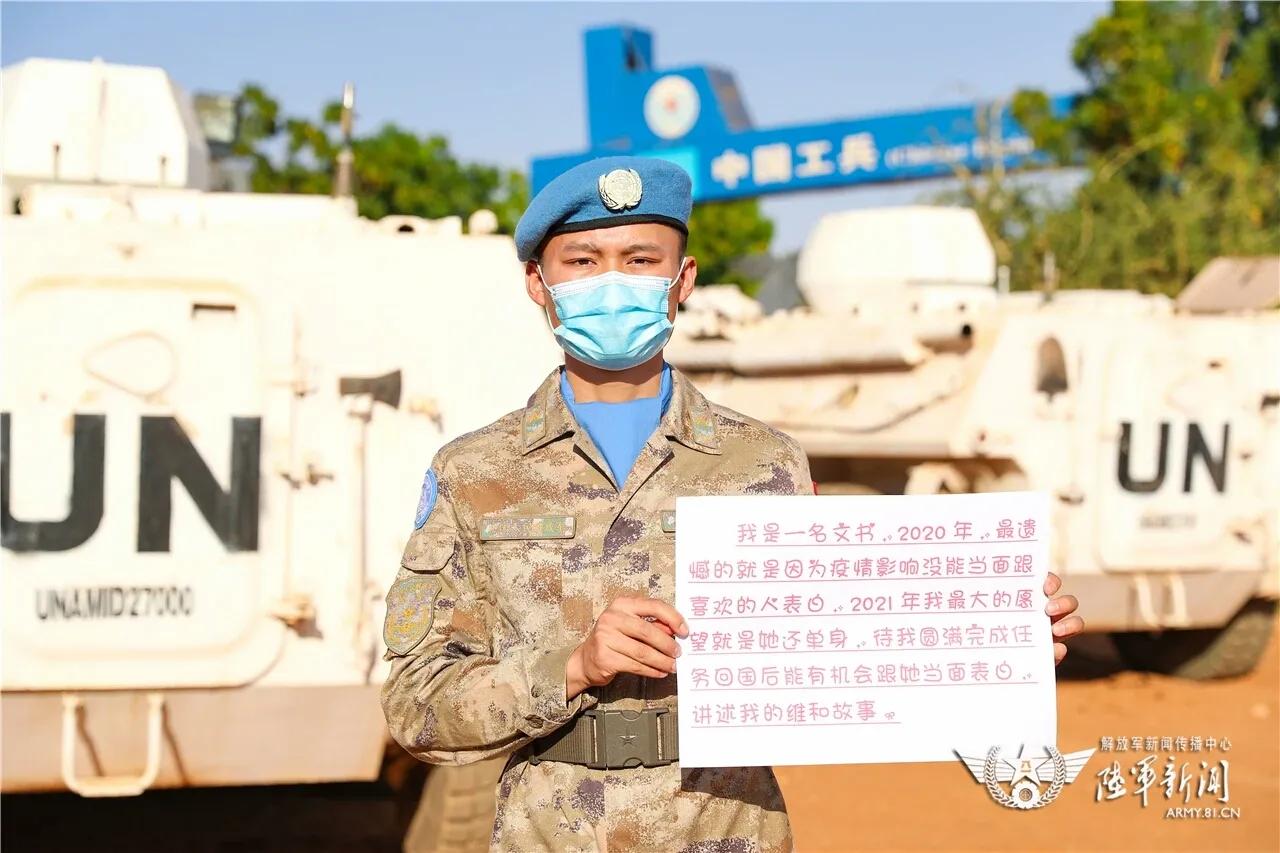 07 shoulder no piece cut
07 shoulder splicing method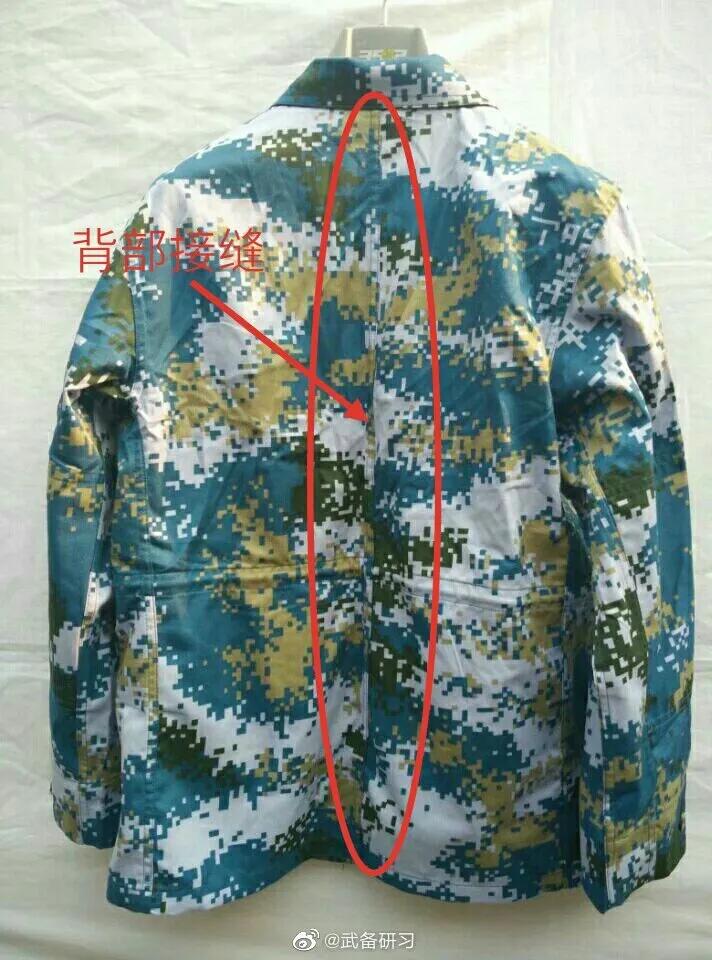 Third, the armpit
19 universal warfare undressing use small block irregular layers stitching
07 summary training
Four, lower
The lower area, 07 is a bulging design, and the summer is not a button.
In 19, the hem used the hem, in strict sense, also belongs to the spread, the scattered scope, but it is more compact, and there is a magic paste on the bottom side.
In summary, in the summer dress as an example, it is simple to compare the main difference between the two in terms of cutting.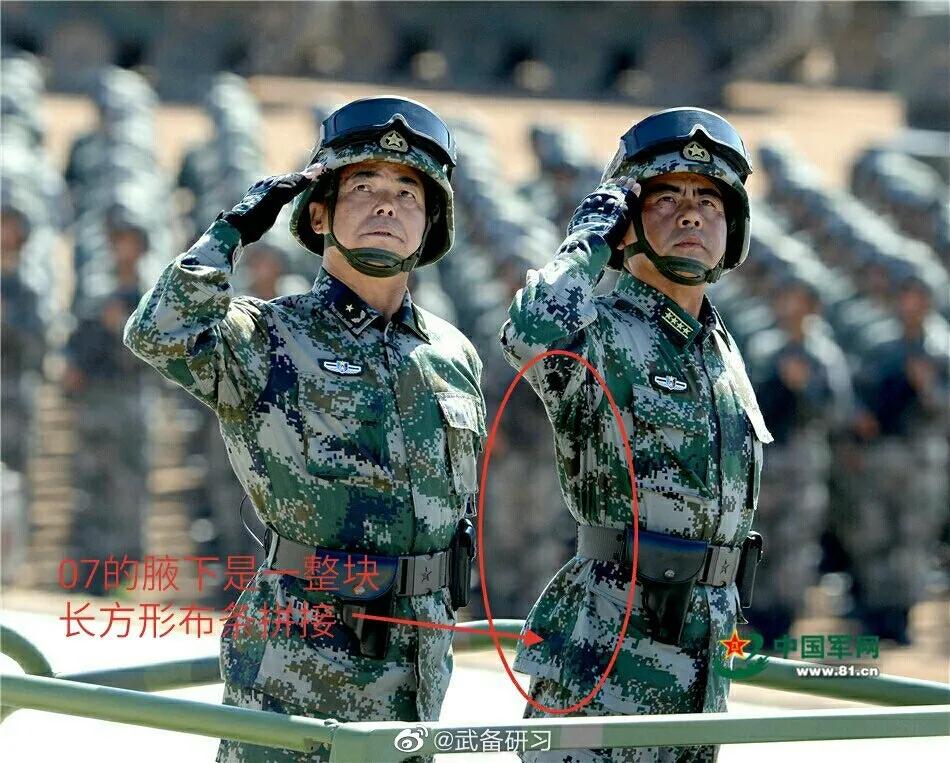 As for the front sizes of zipper magic stickers, the pocket structure and the like are not mentioned herein.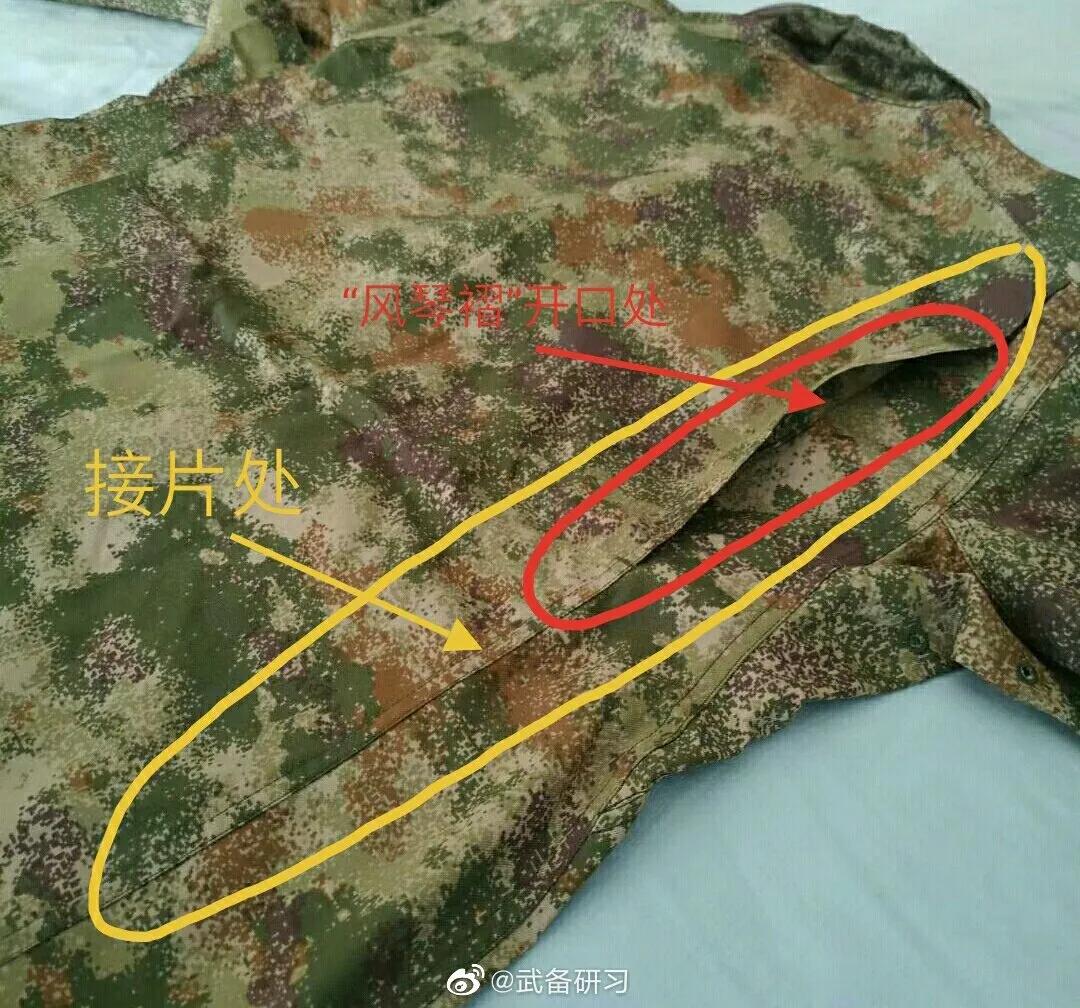 In the winter, in this type, 19 Winter General is just a new design and cuff structure of 07 winter training, and it is also a new design. Winter clothes here is not one
In summary, 19 universal combat services are not simply understood from the 07-treated version of the generosity.
Be
07 Working clothing back cropping
19 universal combat service back tailoring method
---