The branch pipe is in the 1221 Yantai livelin association.
ERA Bi Pipeline invites you to visit June 18th to 21st
2021 Ninth China Yantai International Residential Industry Expo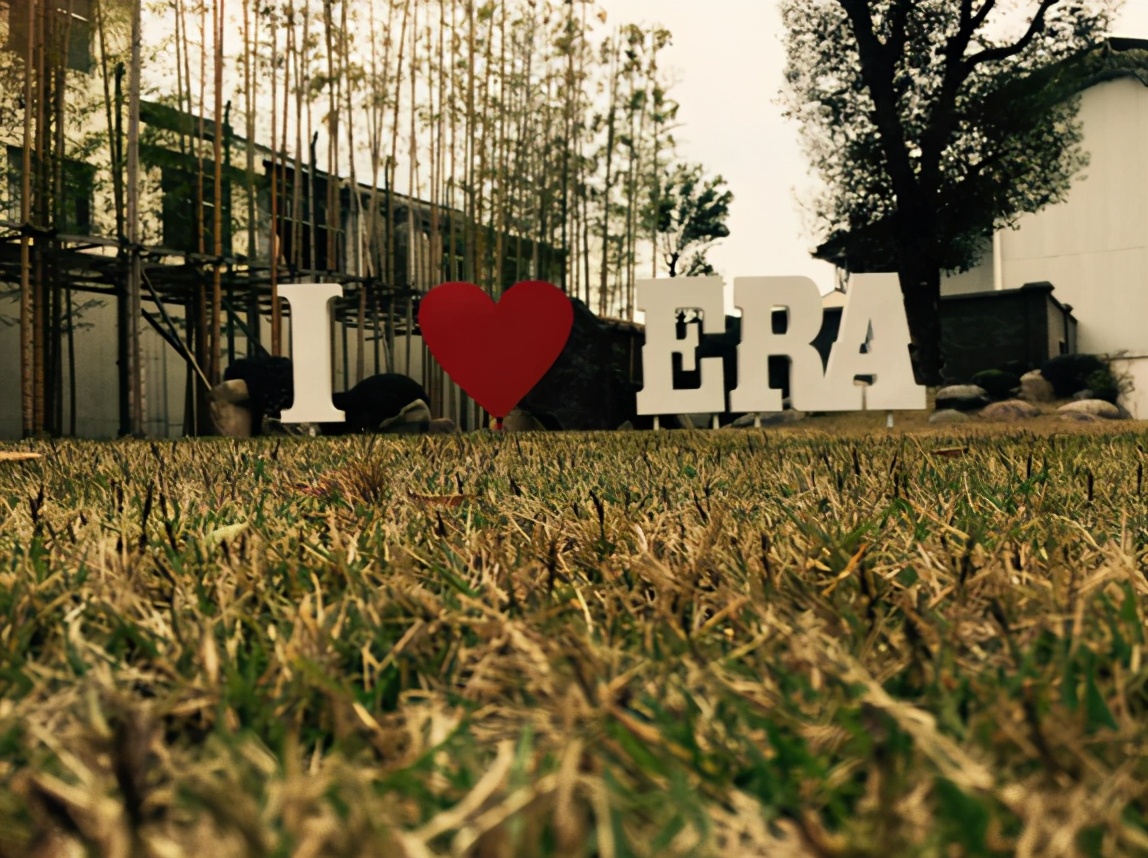 company profiles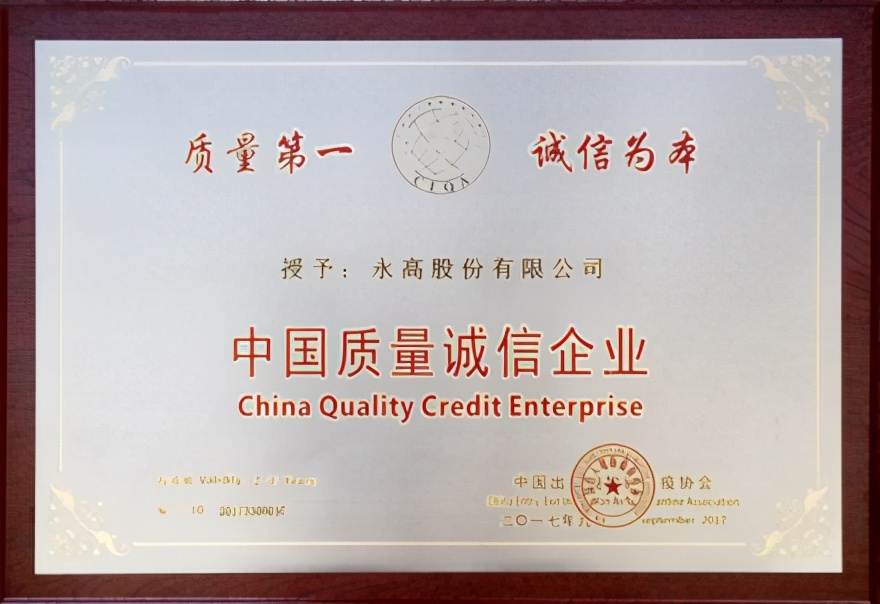 Yonggao Co., Ltd. was founded in 1993, the deputy chairman of China Plastics Processing Industry Association, the Chairman of China Plastics Processing Industry Association Plastics Special Committee, National Plastic Products Standardization Technology Commission (SAC / TC48 / SC3) Director unit. The company has nine major production bases in the world, governs about 14 wholly-owned subsidiaries and two holding companies.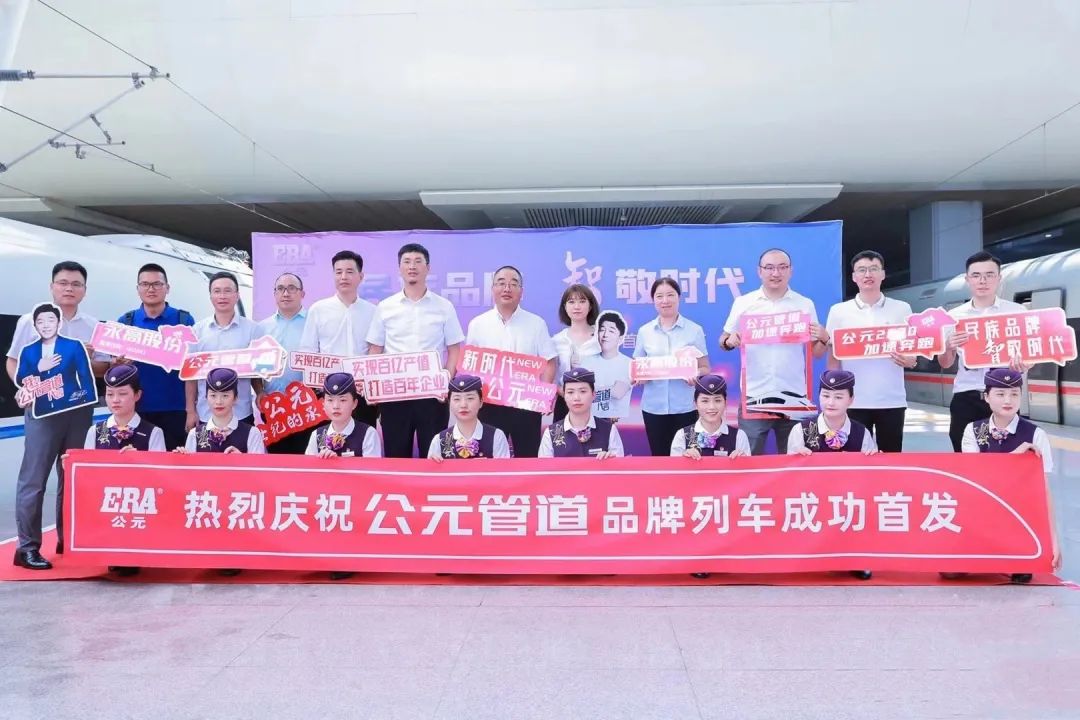 The company integrates R & D, production, sales and services, and constructs the most fully equipped municipal management network, industrial pipe network, construction engineering, fire protection, electric communication, whole house home improvement, agricultural farming, gas pipe network eight major fields and PVC , PPR, PE, CPVC, PE-RT, PB, Metal Materials, Composite Materials Eight Series, a total of more than 7,000 different specifications, pipes, pipe fittings and valve products, with annual production capacity of 1 million tons. "ERA AD" trademark is registered in more than 100 countries, and has a 26 series, and international certification in more than 100 countries. The AD sales network has covered China, radiating the world, has more than 80,000 outlets, exported to more than 140 countries and regions such as Europe and America, the Middle East, Africa.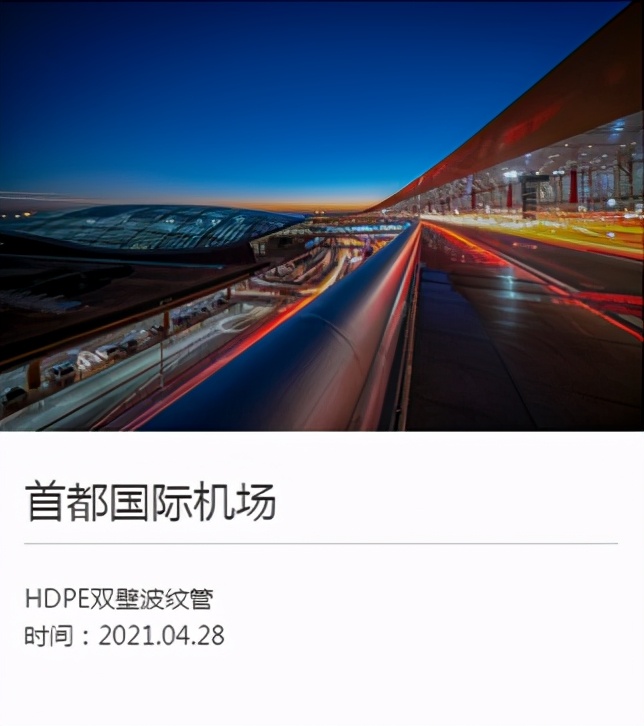 Qualification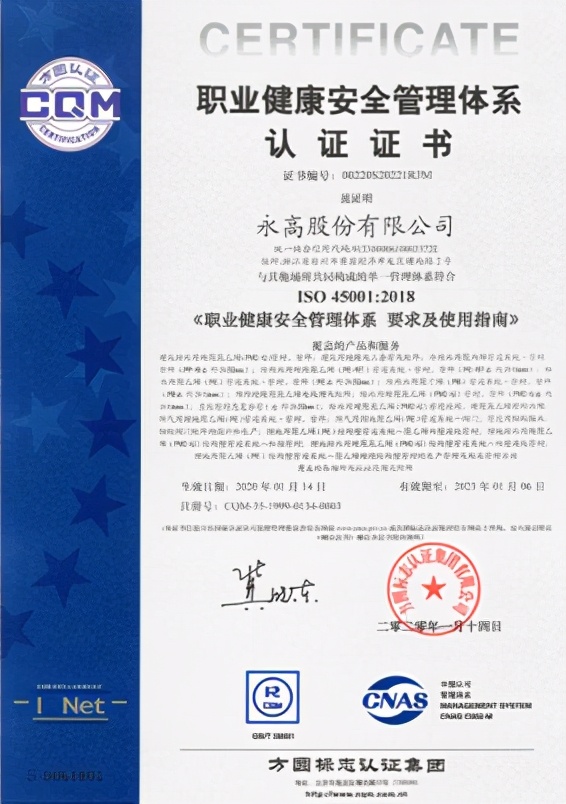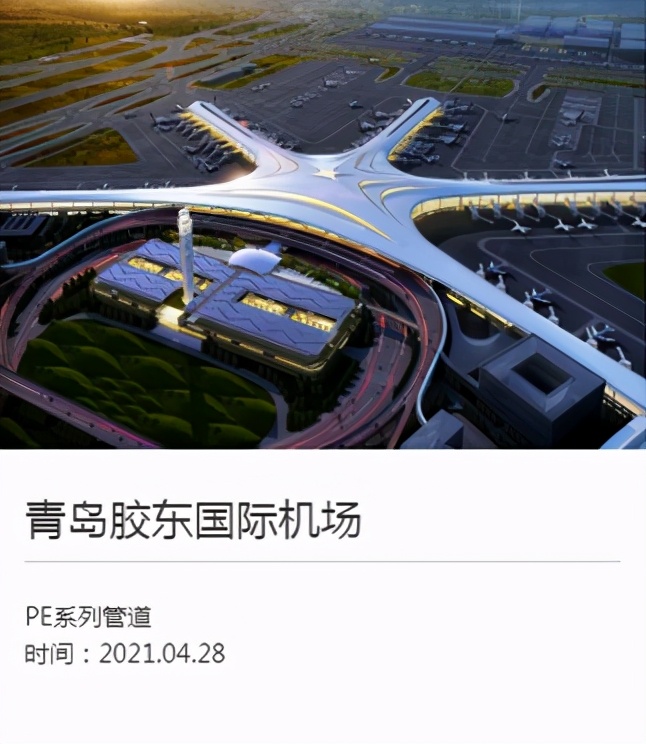 With excellent product performance and brand awareness, the public pipeline products have been widely used in Hong Kong, Macao Bridge, Beijing Daxing International Airport, Xiongan New District and other many national key projects and international aid construction projects, and have become a large number of domestic real estate developers. Strategic Partners.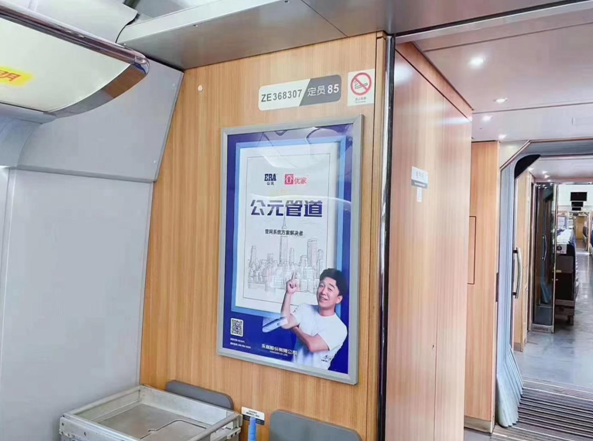 The company is a national high-tech enterprise, the national torch plan focuses on high-tech enterprises, including national-level Postdoctoral research workstations, national-level enterprise technology centers, provincial key enterprises, national laboratories (CNAS approved), research and development strength Strong.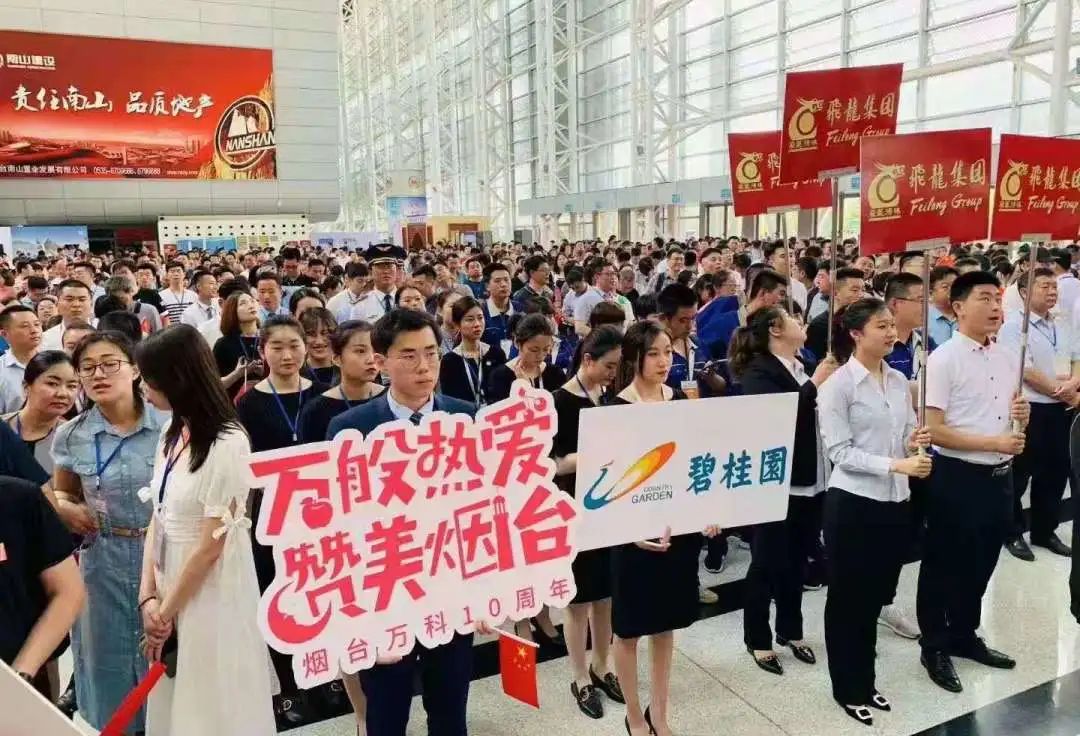 The company is committed to the research and development of high-performance materials, smart pipe network systems, and high-efficiency new pipe systems and other fields, and continues to maintain technical advantages, leading the development of my country's plastics pipe industry. At the end of 2020, the Group accumulated a total of more than 600 national authorized patents, 1 foreign authorized invention patent, hosted or participated in more than 100 national (industrial) standards. As the "National Civilized Unit" "China Private Enterprise Manufacturing Co., Ltd.", the company is "becoming a happy life," "" "" "" "" "" "" "" "" "" "" "" "" "" "" "" "" "" "" "" "" "" "" "" "" "" "" "" "" "" "" "" "" , Committed to employees, partners, and social development, share happiness.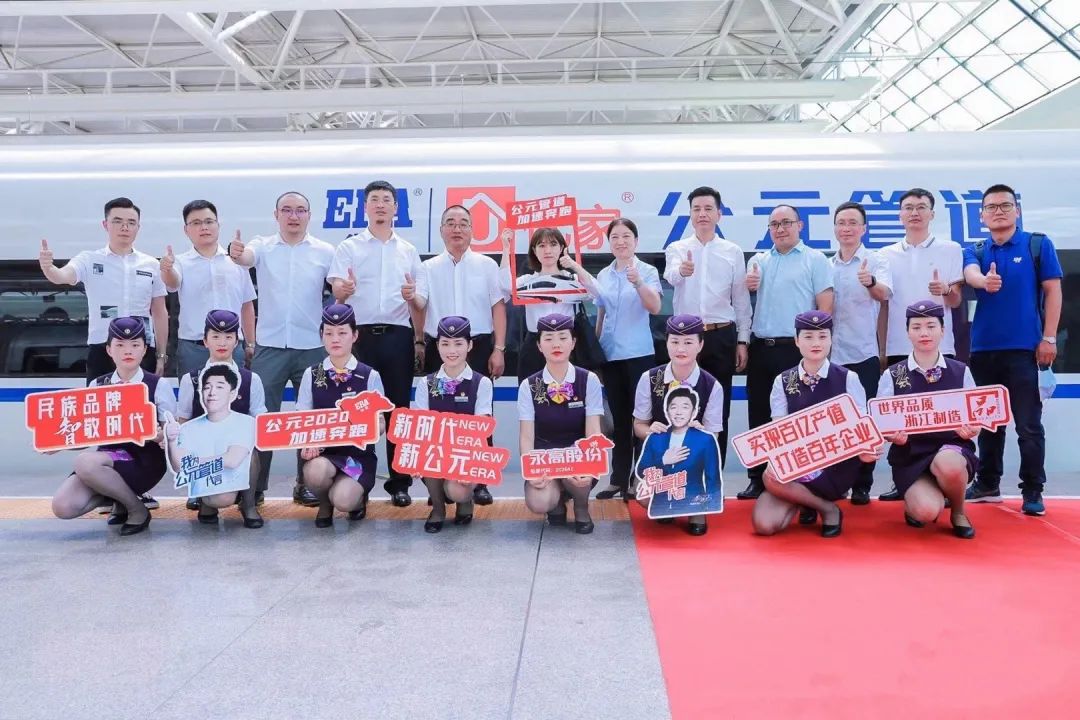 Enterprise Certification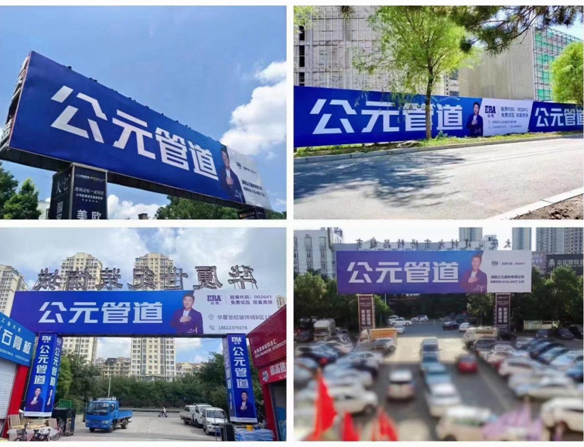 sample project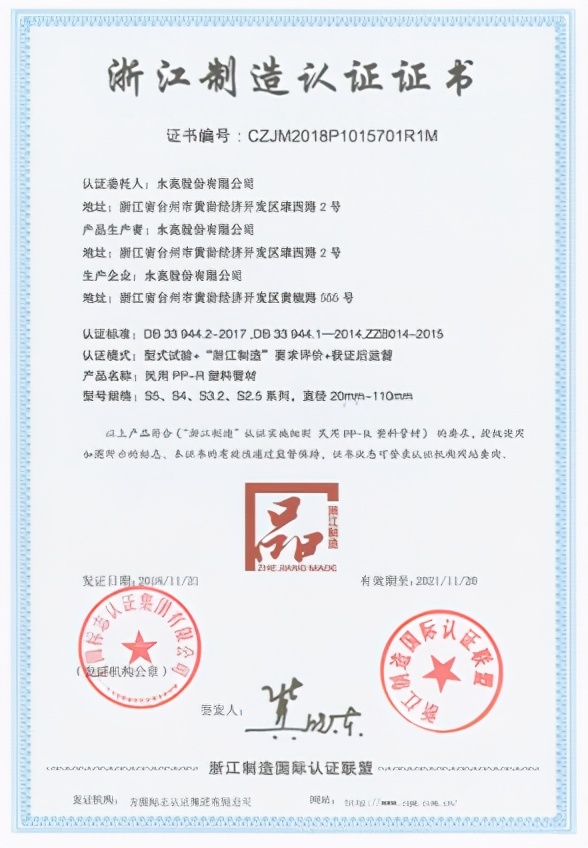 Gas cooperation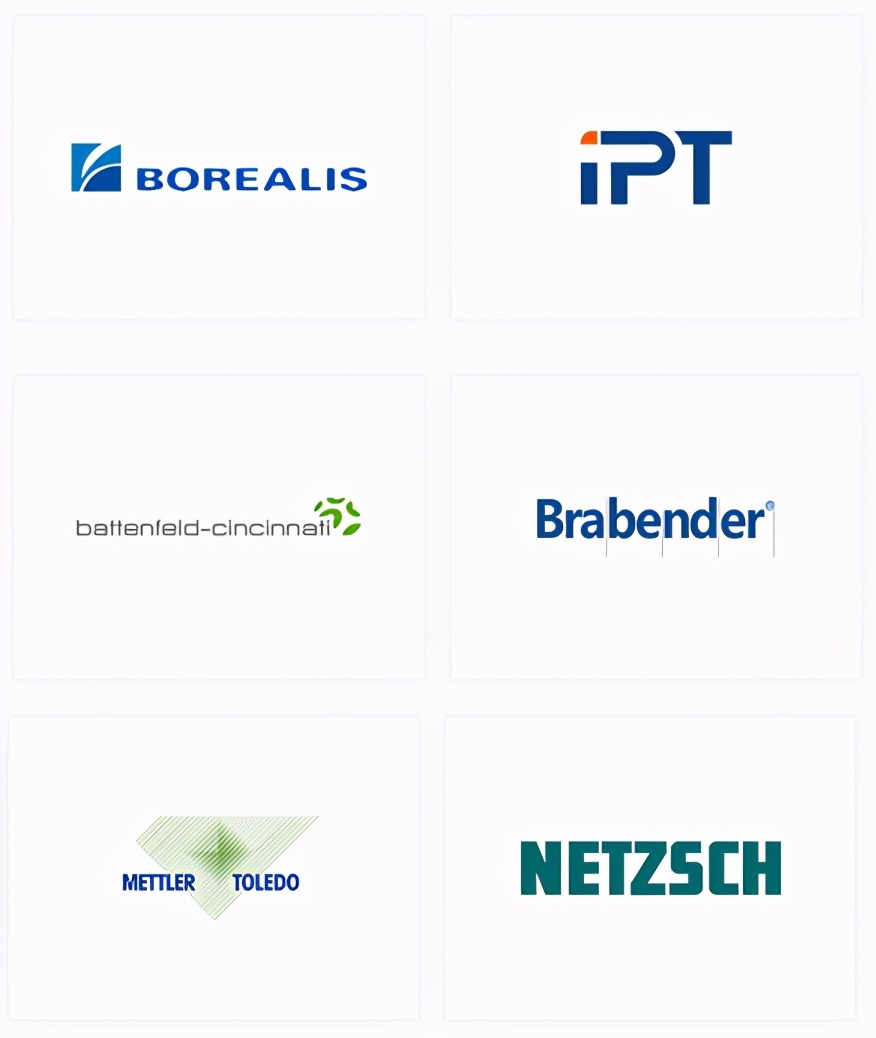 Film cooperation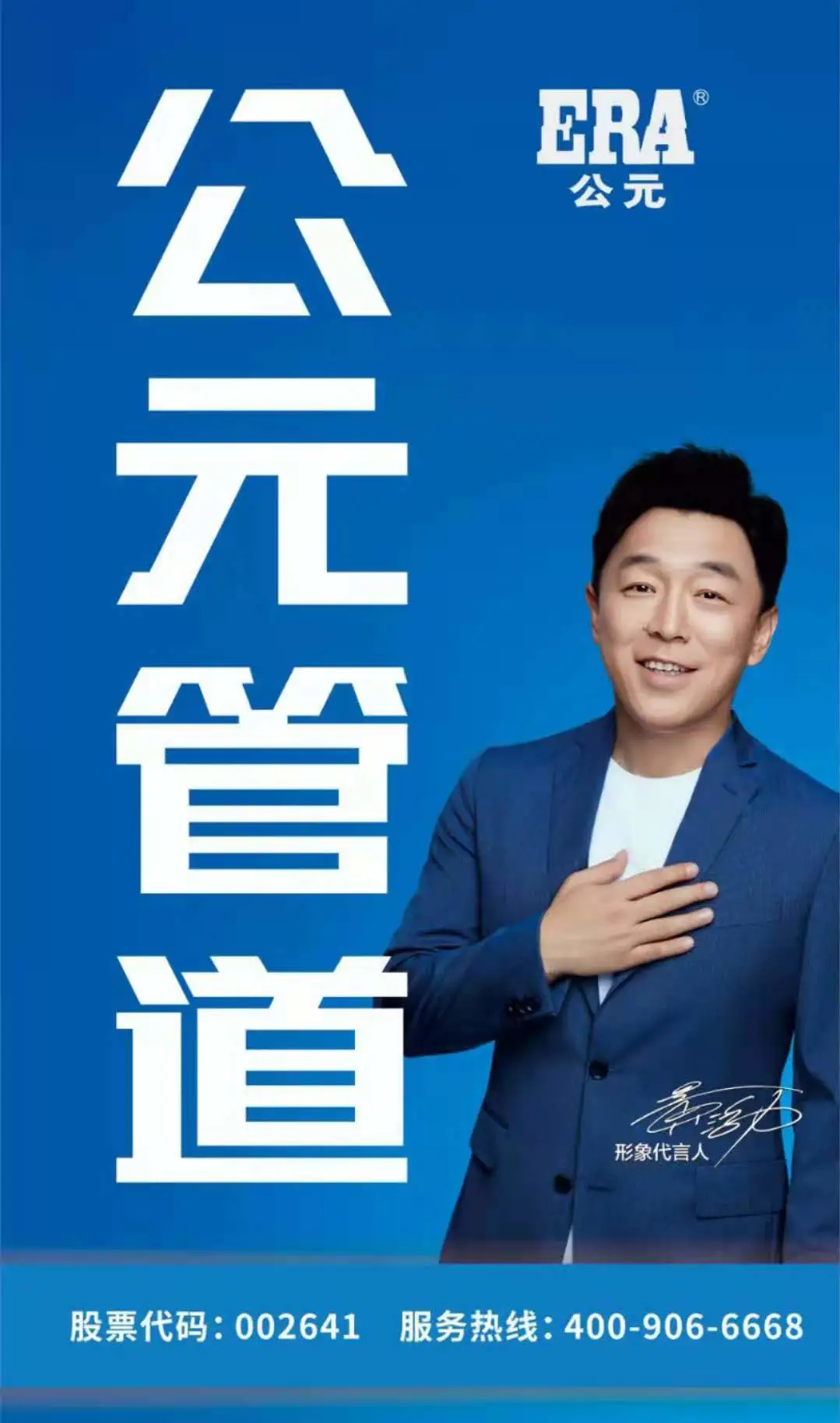 Raw material equipment cooperation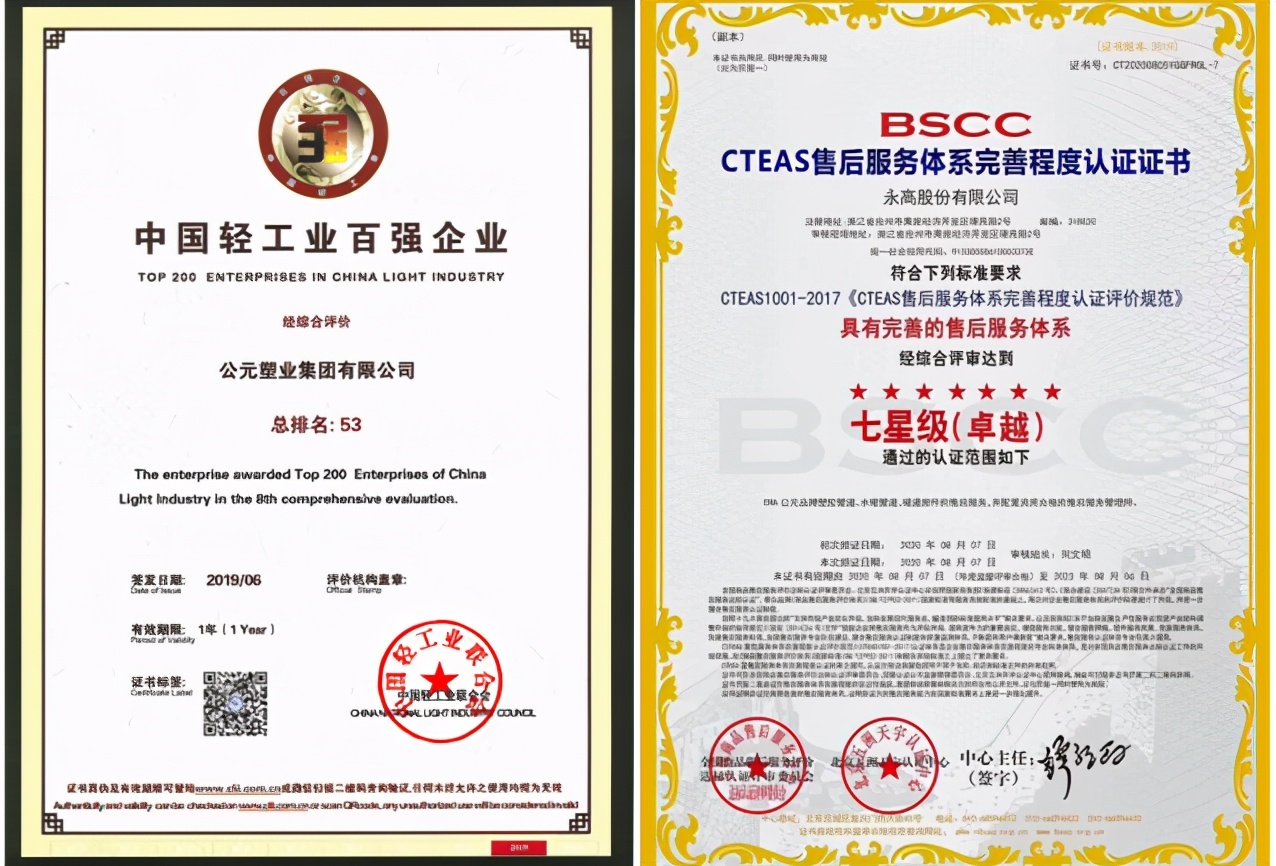 Advertising case
"Bive Pipeline" brand train successfully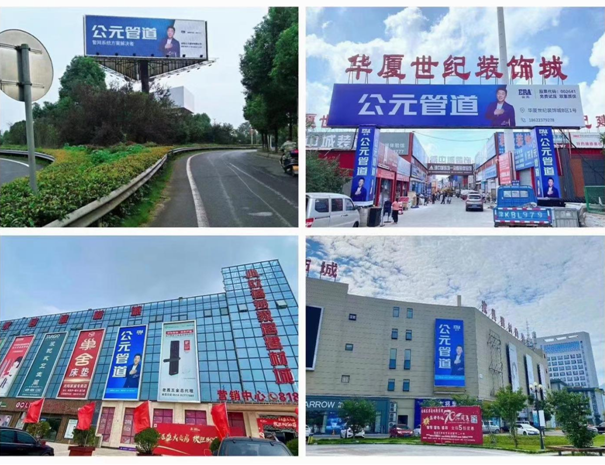 Review of the previous conference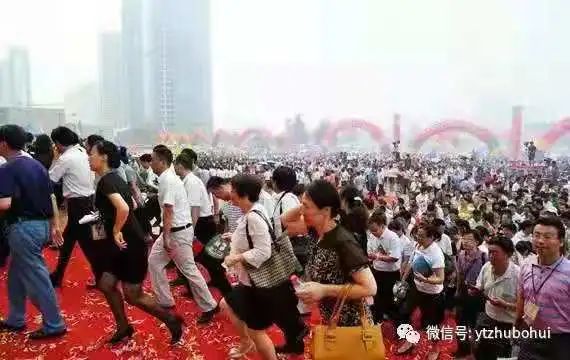 Tips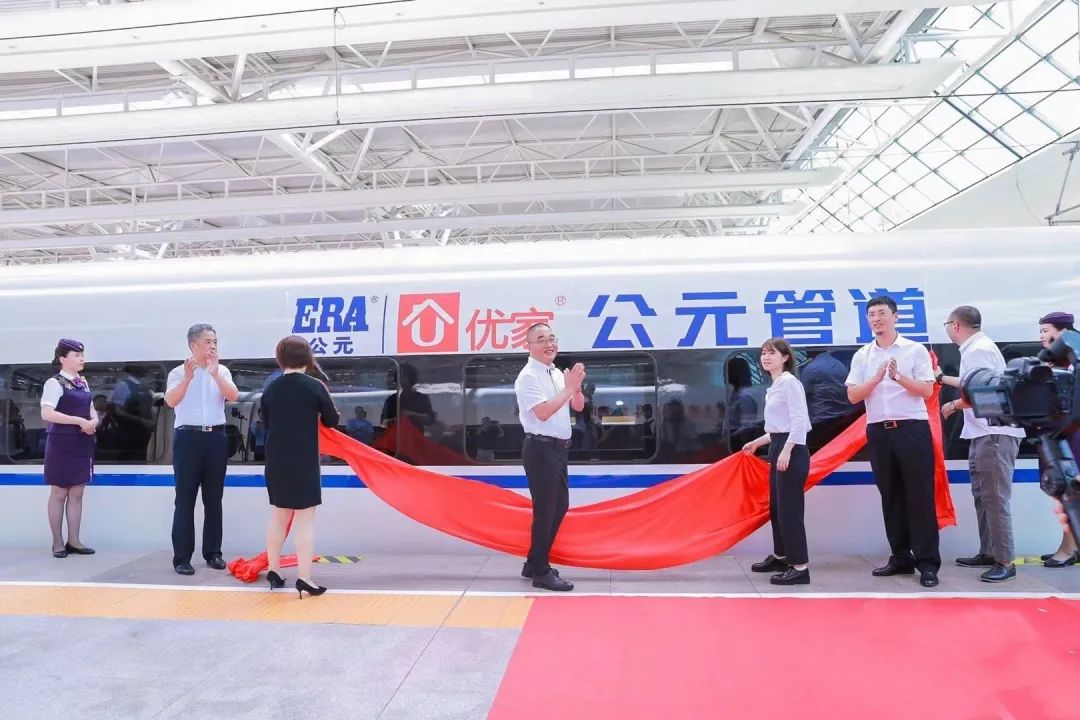 ··Bus routes··
17 Road, 51, 105 Inner Ring, 566, 567, 568 to Yantai International Expo Center Station; 109 Road to Yantai University South Campus Station.
·· Taxi or self-driving

Navigate to Yantai International Expo Center, parking to the parking lot of the Expo.
2021 China · Yantai Housing Experience Organizing Committee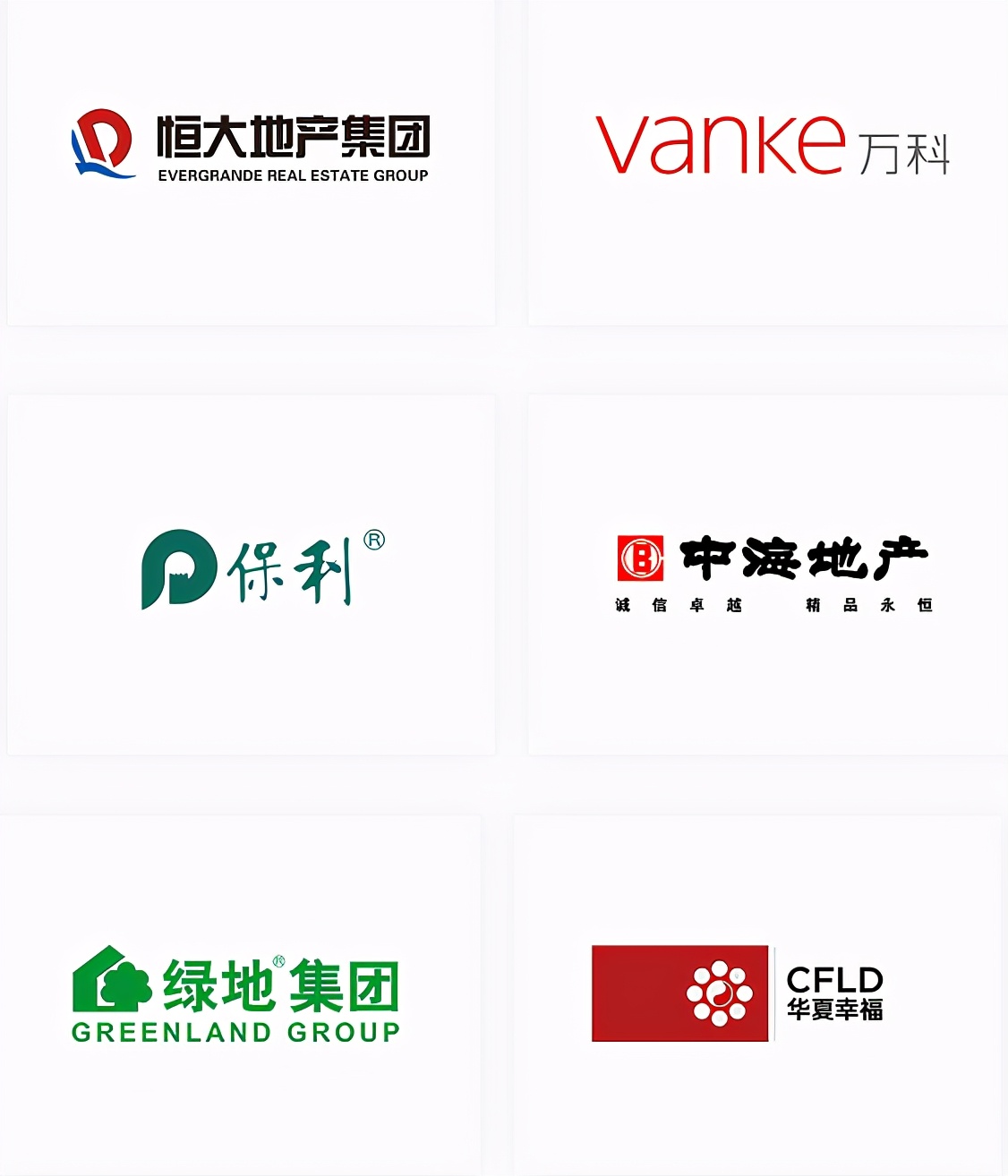 Tel: 0535-6213680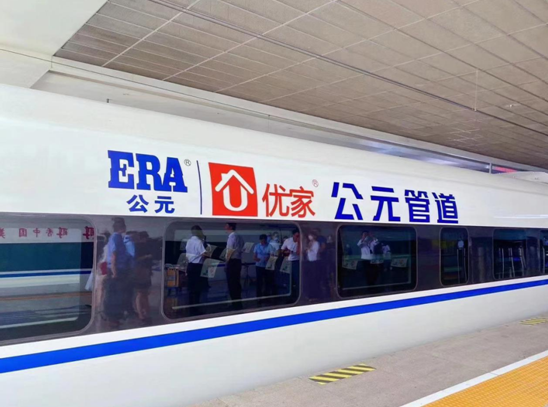 Live number: YTZHUBOHUI
---