German steamer big capacity energy saving time-hour plus high steamer integrated steamer 30cm
The pot material is made of national certified food grade 304 stainless steel, acid and alkali resistant corrosion is not rust.The surface of the pot has a multi-way process fine grinding, frosted sand, physics is not easy to stick, more easily cleaning.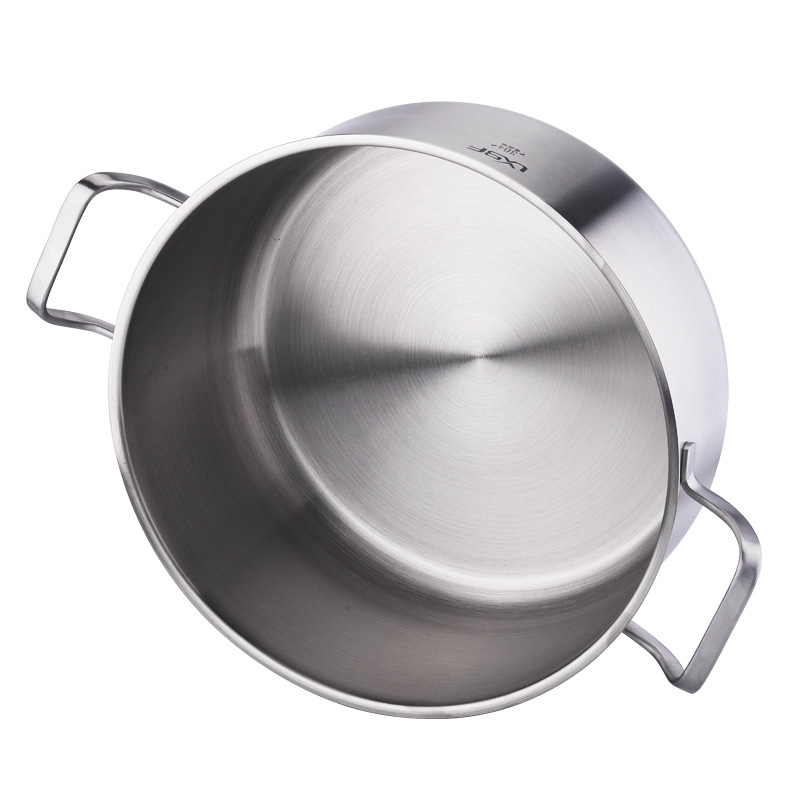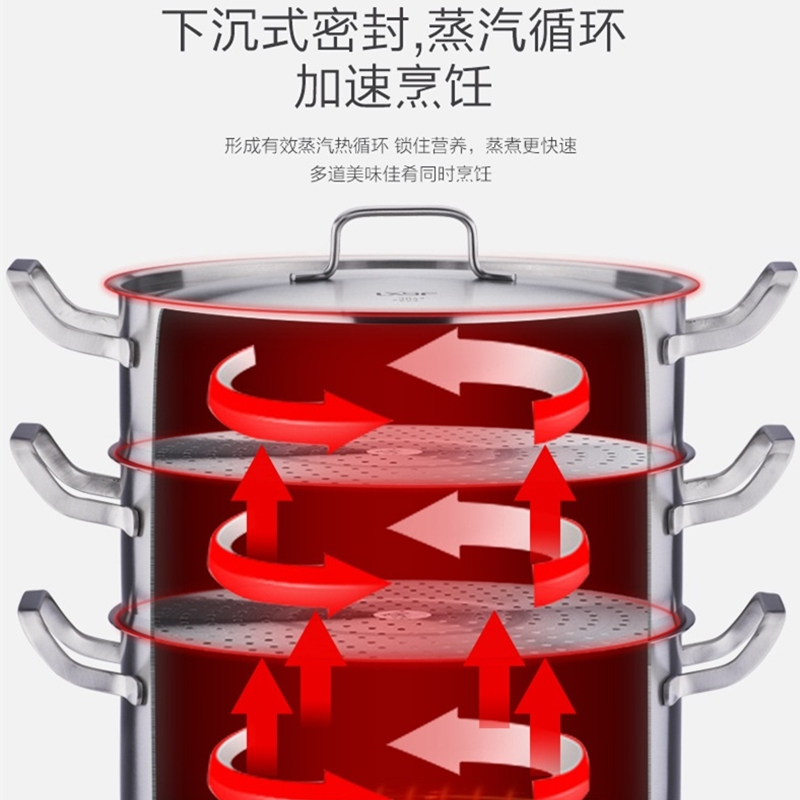 Advanced production technology, pot body, steamed slum integrated stretch, seamless, rugged, strong tolerance.Non-second welding, welding process will have rusty water in the long-term use of welding, which seriously affects health.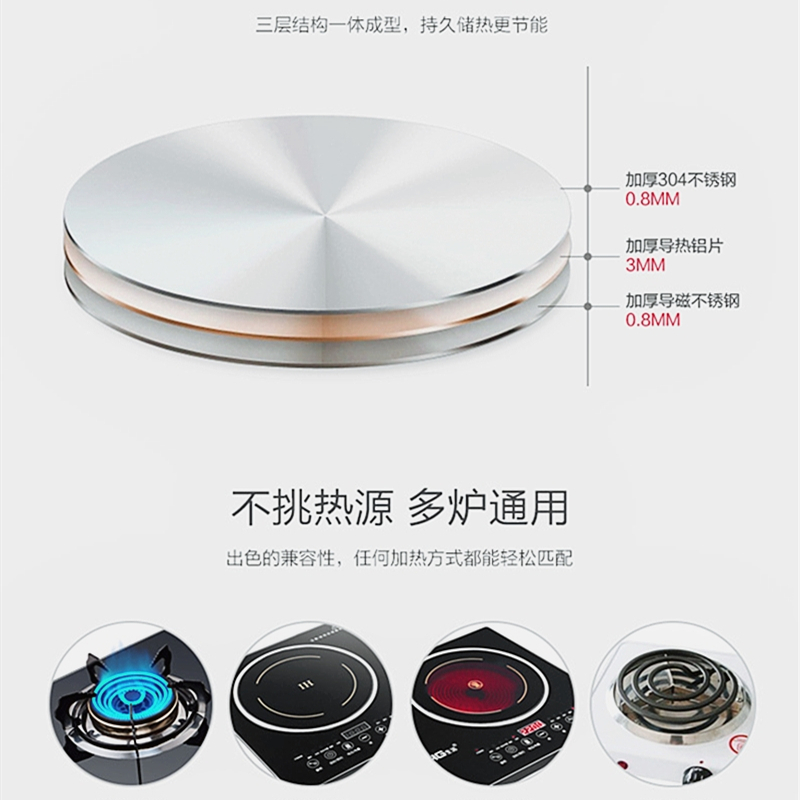 Thick to increase the steam design, which can meet the large capacity of cooking demand, thick-lowering pot cover, close-fitted pot, heat is not easy to lose, steam circulate in the pot, form a steam lock, sealed micro pressure, speed cooking speedSteam reflux can achieve no water cooking.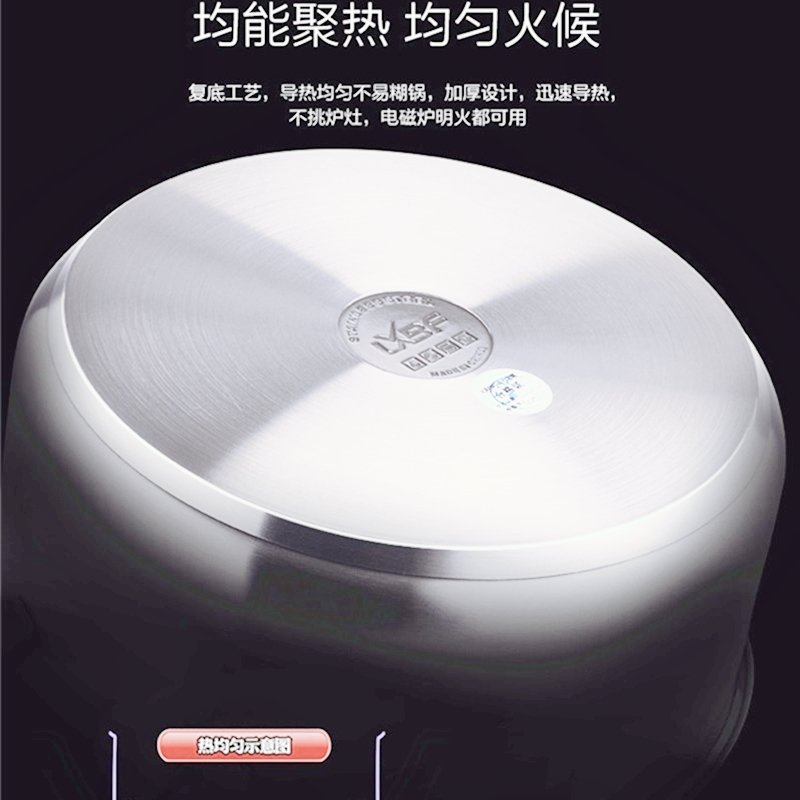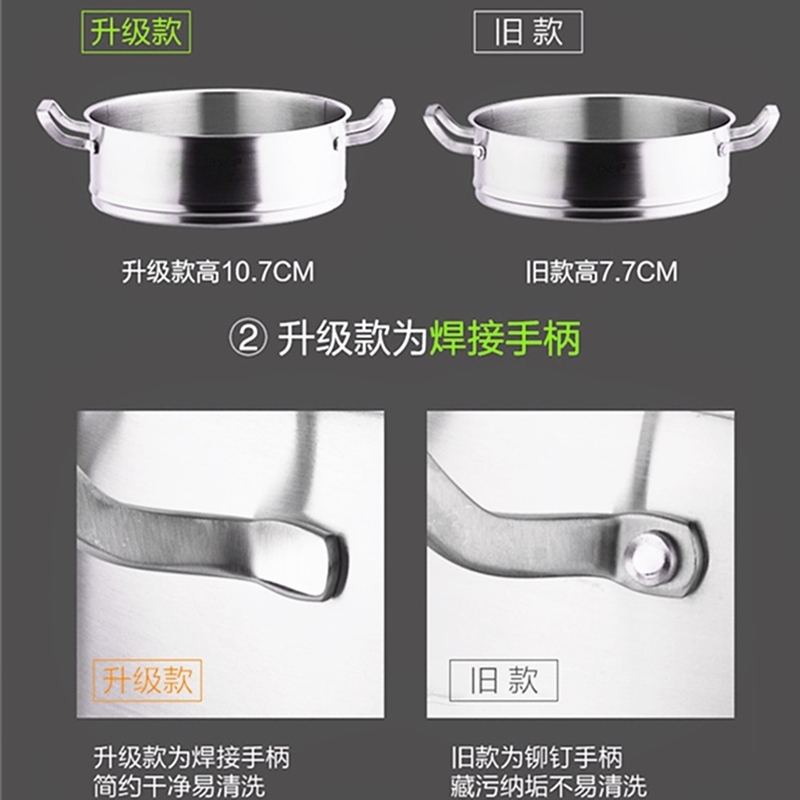 ---