Plant DIY, let the children have a place in their own garden
Writers Waiti Aren once said: "If possible, when the home is away from the city of the city, there are enough land learning gardening. Let each of them have a small piece of their own garden."
Horticulture is a very good way to experience natural and hands-on learning. With the accelerated urbanization process, there are more and more families living in the city to have more demand for gardens, and I hope to create more gardening practices for children.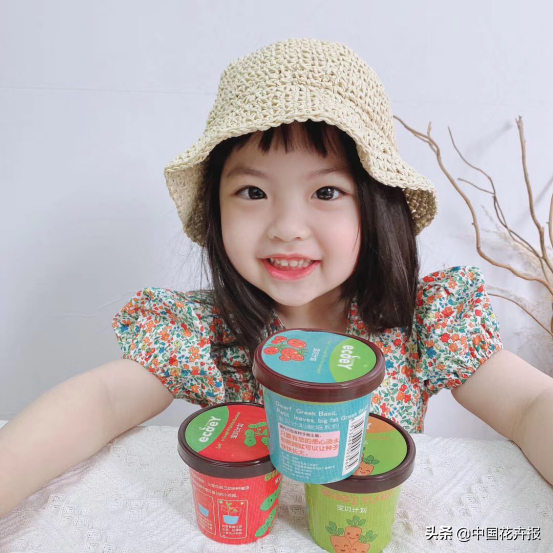 At the time, all local public welfare organizations, primary and secondary schools are actively carrying out natural science public welfare activities, community gardens to create a gardening experience site, natural training and other institutions open natural gardening courses, and gardening is linked to parent-child families through a variety of channels and forms.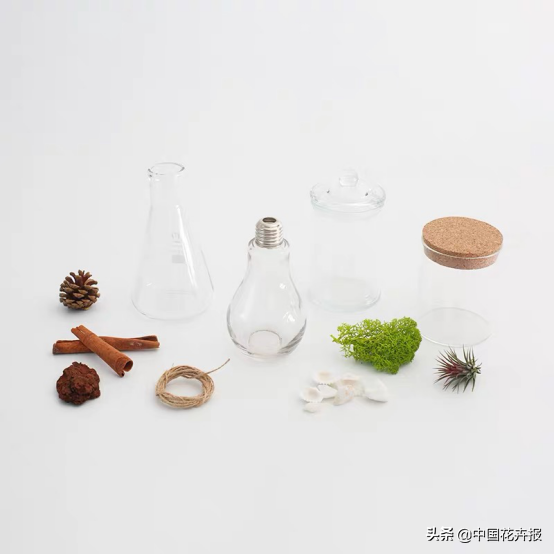 In addition to contact with the above institutions and platforms, participate in the horticultural experience, home to carry out homage activities more direct. Due to restrictions such as environmental and space, families usually choose routine potted, fresh, potted vegetables and other gardening products. In addition, DIY plant products are also popular.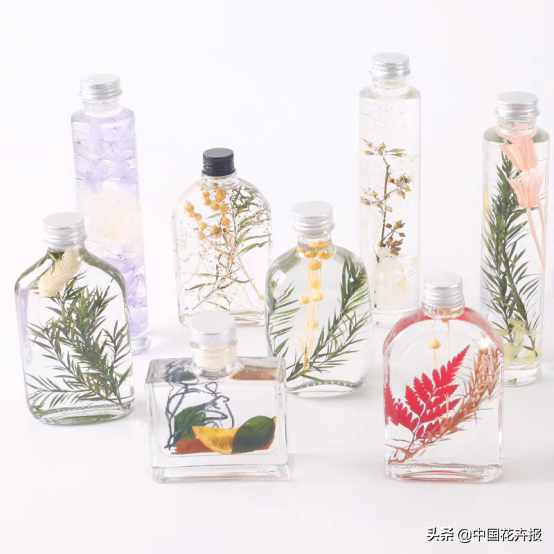 Fu'an Yibo Crafts Factory Brand Ecoey Main Children's Science and Education Planting Toys, the factory has more than ten years of development history, all the way, Ecoey's products are deeply loved by parents and children.
The concept of Ecoey is "enjoy the process, sharing happiness", which is just consistent with the experience of gardening to children.
Ecoey has a variety of products, diverse, micro-landscape creative kits, DIY plant specimen candle kit, plant specimen handmade kit, negative ion pottery potted series, fun desktop potted series, grass planting series, children's planting kit, succulent plant living potted Series, animal water absorbing potted series, DIY Crystal Series and other series of products.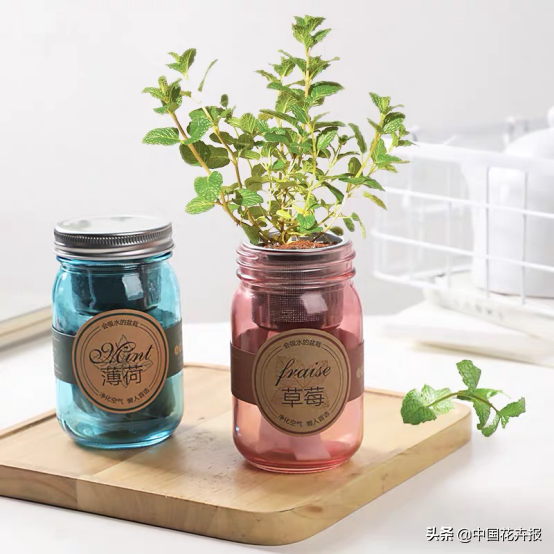 The company is currently pushing children DIY fun planting products, such as kindergarten children plant small potted plants, children's self-cultivation suits, kindergartens microscopic bonsai, etc., plant species are common vegetables and floral varieties, such as mint, strawberry, sunflowers, small daisies Wait, provide a variety of options and come with a guide.
Ecoey integrates interesting art elements into potted plant products, allowing parent-child families to exert and explore planting, and experience the process of creating space. According to Liu Wenjun, the company's head of the company, a variety of DIY planting products for children reached a good sales during children's festival.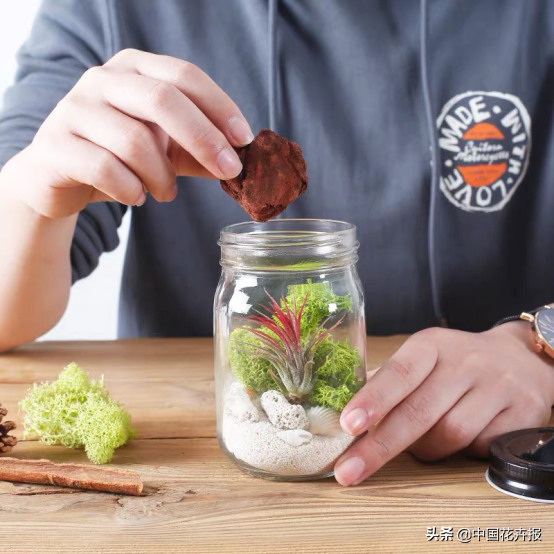 In these products, Ecoey also designed a series of diversified and interactive manual kits that not only enhance children's hands-on, but also inspiring their imagination and curiosity, but also make children and family, friends Close relationship.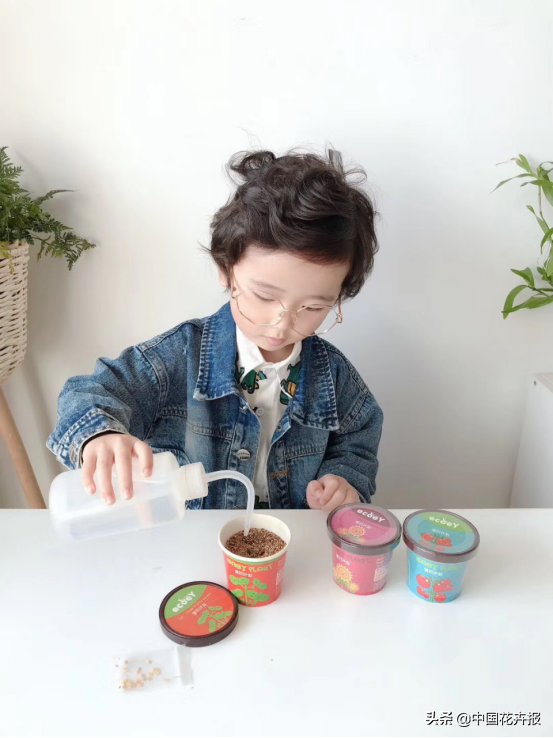 The biggest feature of DIY plant products is simple, natural, customized, for parent-child families, more like a "plant toy", which enables children to enjoy real-time observation, feel the changes of plants, which is conducive to learning growth.
Horticulture has a certain cure effect on everyone, more than a child, urban people usually work busy, life pressure is large, bring plants into life, experience gardening in the form of DIY, can make physical and mental relaxation.
According to Liu Wenjun, the current sales of this brand product is mainly based on e-commerce channels, providing multi-purpose supplier, and will also participate in some online markets and business promotion activities, and customers have good feedback.
Online e-commerce business competition is large, with the same type of product ratio, EcoEy is well-provided, the market is relatively mature, cost-effective, and is perfect for customers.
Judging from the Tmall flagship store in the past two years of business effects and product market development, Liu Wenjun believes that the development prospect of DIY creative potted product market is optimistic. She said that the domestic gardening course has not been launched. With the popularity of quality education, parents will open a larger market.
"Plant Product DIY is an important form of home gardening." Liu Wenjun said that future hopes can continue to optimize the product, integrate foreign children's planting fun and philosophy, deep plowing the domestic market, open foreign markets.
(Our reporter Guo Xinyi wrote; the pictures are Ecoey products, provided by Liu Wenjun.)
statement:
The copyright of this article belongs to the "China Flower News", without permission, not allowed to reprint, tampering, and violating legal responsibility. For reprint, please contact this in advance.
---