New Terry Moving Drunk Shadow Restaurant Chandeliers Living Room Simple Nordic chandelier Creative Personal Personal Bird Cage Chanders
Video loading …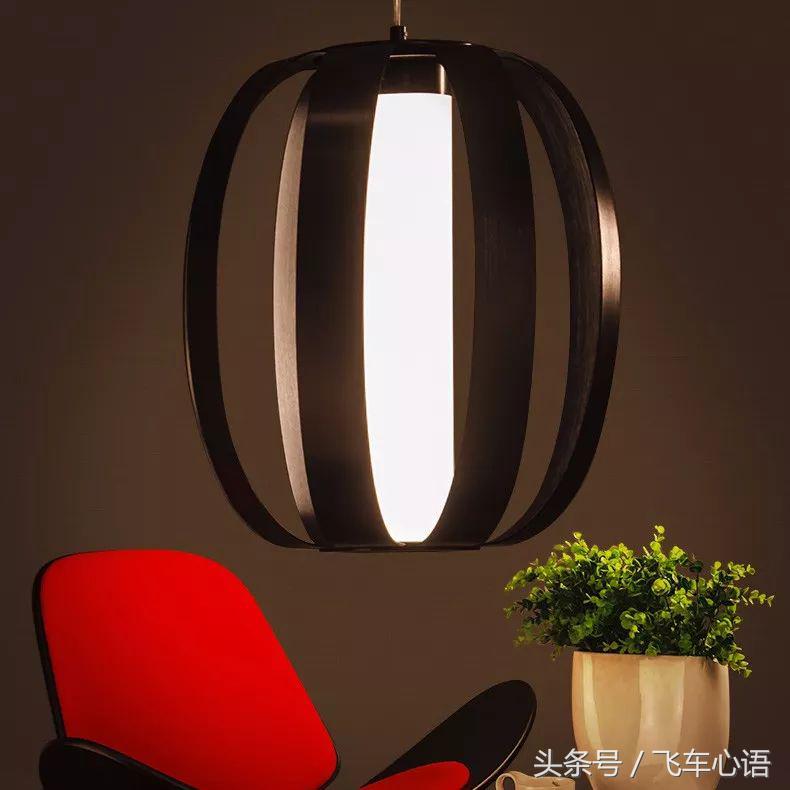 "Drunk Shadow Series"

1. It comes from Li Bai's "Under the Moon" to a glass and invite Mingyue to become three. Enjoy the joy of drinking and drinking, the shadow follows silently. (It can also be said that it looks like a lantern, don't have some fun)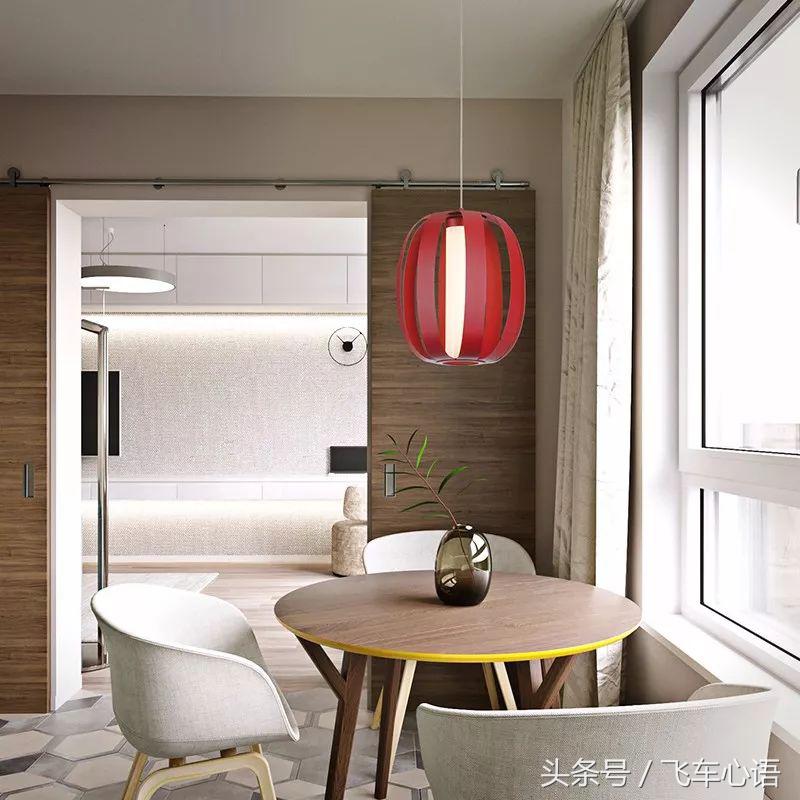 2. Original design from Europe. The shape of the lantern makes the space more joyful, and the combination of lighting and decoration is perfect.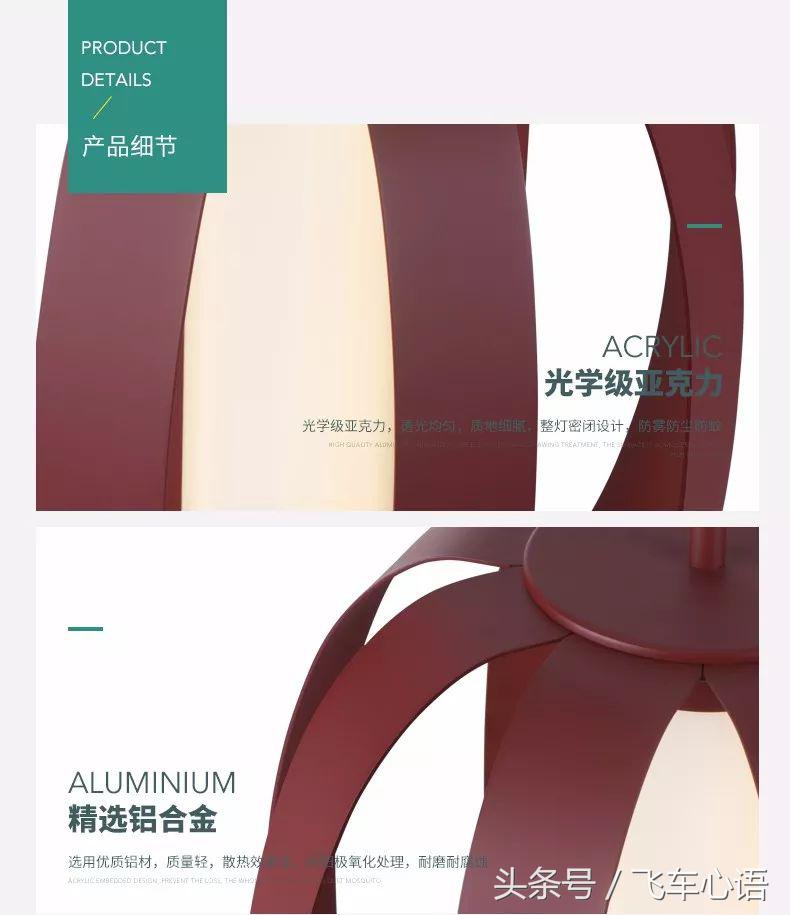 3. A aviation aluminum material in the southwest aluminum plant, which is good for heat dissipation. After anode oxidation treatment, the insulation can be 60 volt voltage, high safety, wear resistance and corrosion. The hardness is several times the traditional plastic shell, and the weight is only one -third of the latter, which effectively shields electromagnetic interference.
4. The texture is delicate, smooth, accurate, and smooth visual.
5. The light source of the highlights of the Taiwan Skinth Glores is more than 60,000 hours. It is ten times that of white and burn lamps and six times that of energy -saving lamps. With the same light efficiency, its energy consumption is equivalent to one -tenth of the incandescent lamp and a quarter of the energy -saving lamp. The color temperature is 3000K and the color rendering index is 90, which meets the needs of people's quality of light.
6.360 degrees without a three -dimensional glow, which is in line with the acrylic round barrel to make the light source and the lamp body. The process is extremely difficult. The light emitted is softer.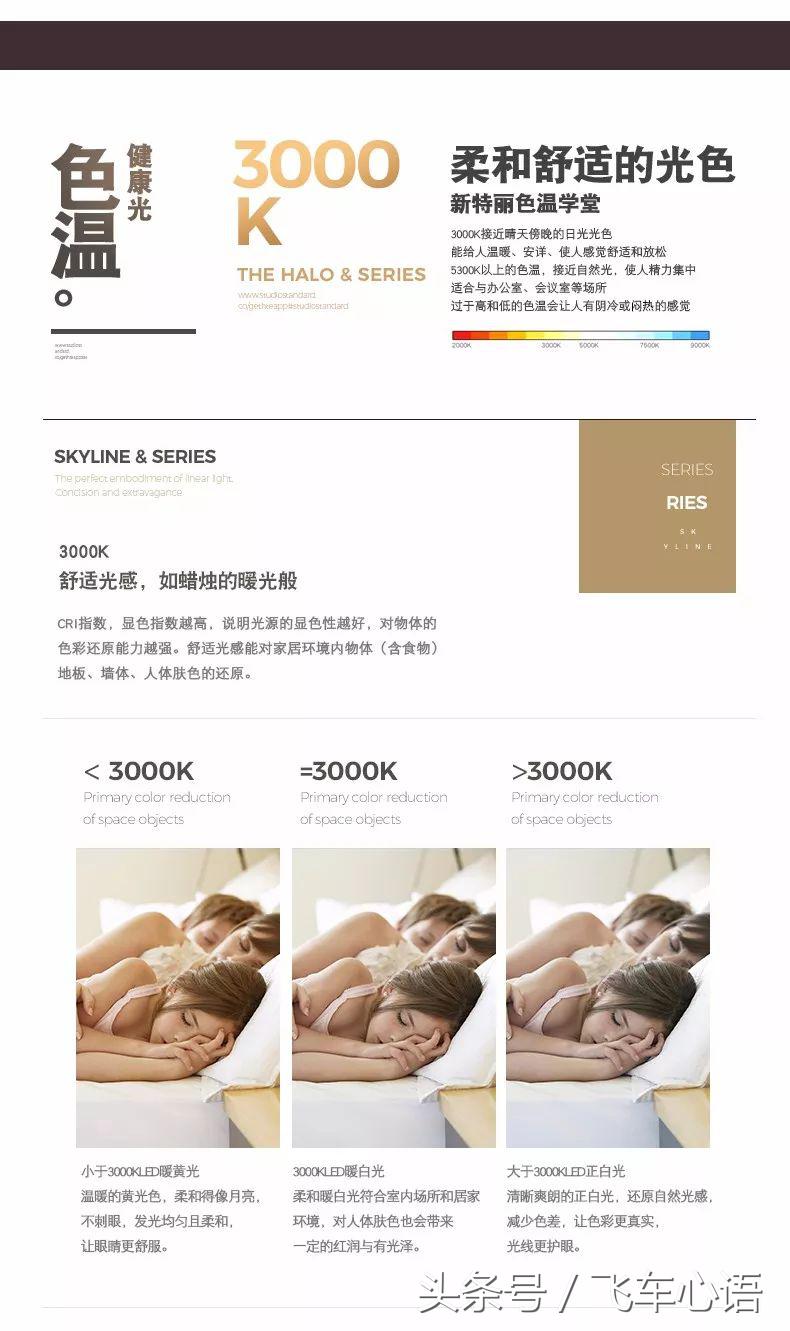 7. High -quality aluminum -magnesium alloy suction cups, rust -proof, anti -corrosion, scientific science, safe and firm, convenient installation.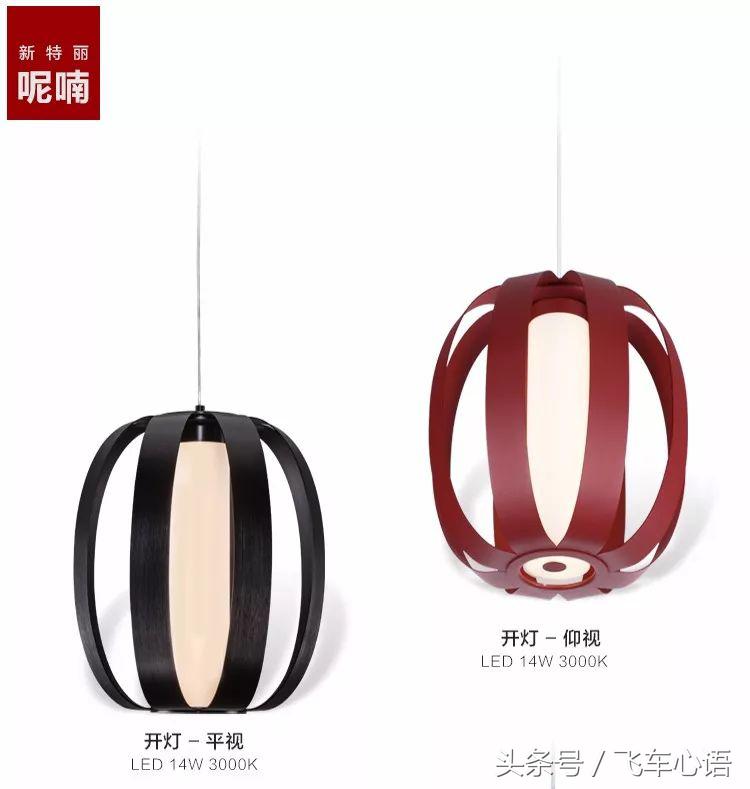 8. The whole light is closed, anti -fog, dust and mosquitoes, hygiene and beauty, and prevent hidden safety hazards. Ensure the lighting effect and easy to clean.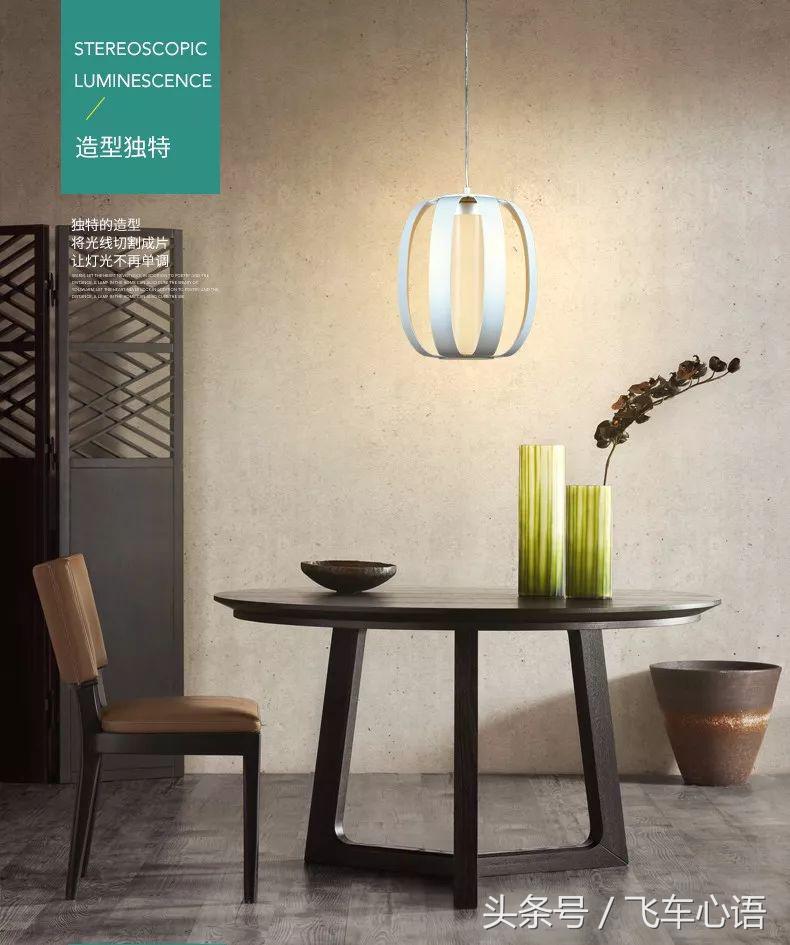 9. The size of the two specifications, a variety of colors to choose from, local gold (luxury), white (simple), jujube red (romantic), black (low -key).
10. Suitable for various occasions, bedrooms, restaurants, balconies, cafes, art museums and other places.
Jining New Tri chandelier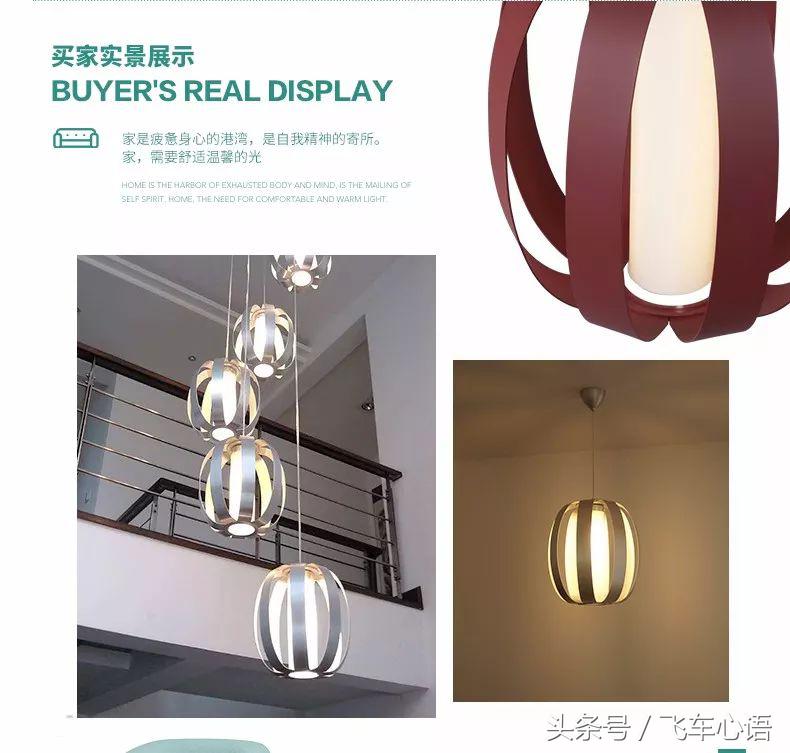 Jining Muchai chandelier
Jining New Teri Deterns
Jining Mu LED Lighting Experience Hall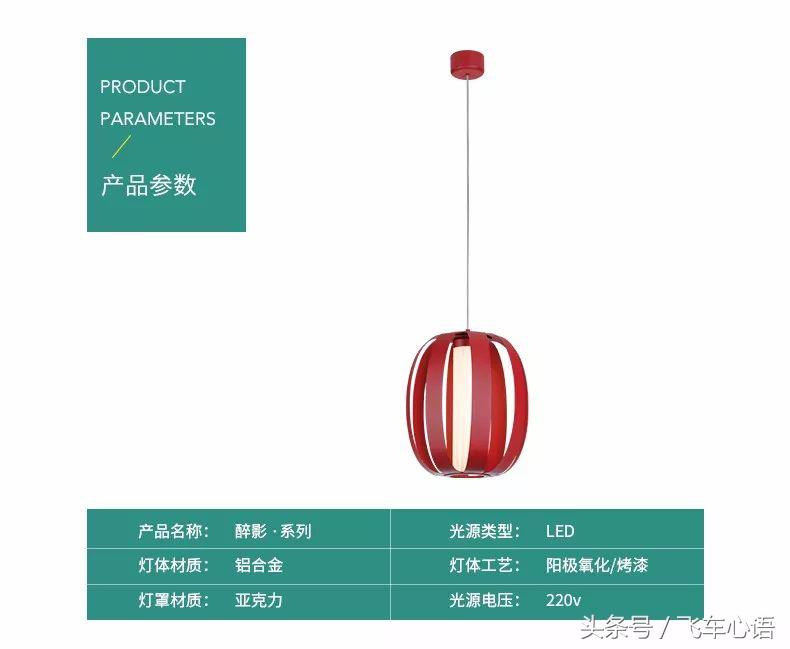 New Teri drunk shadow chandelier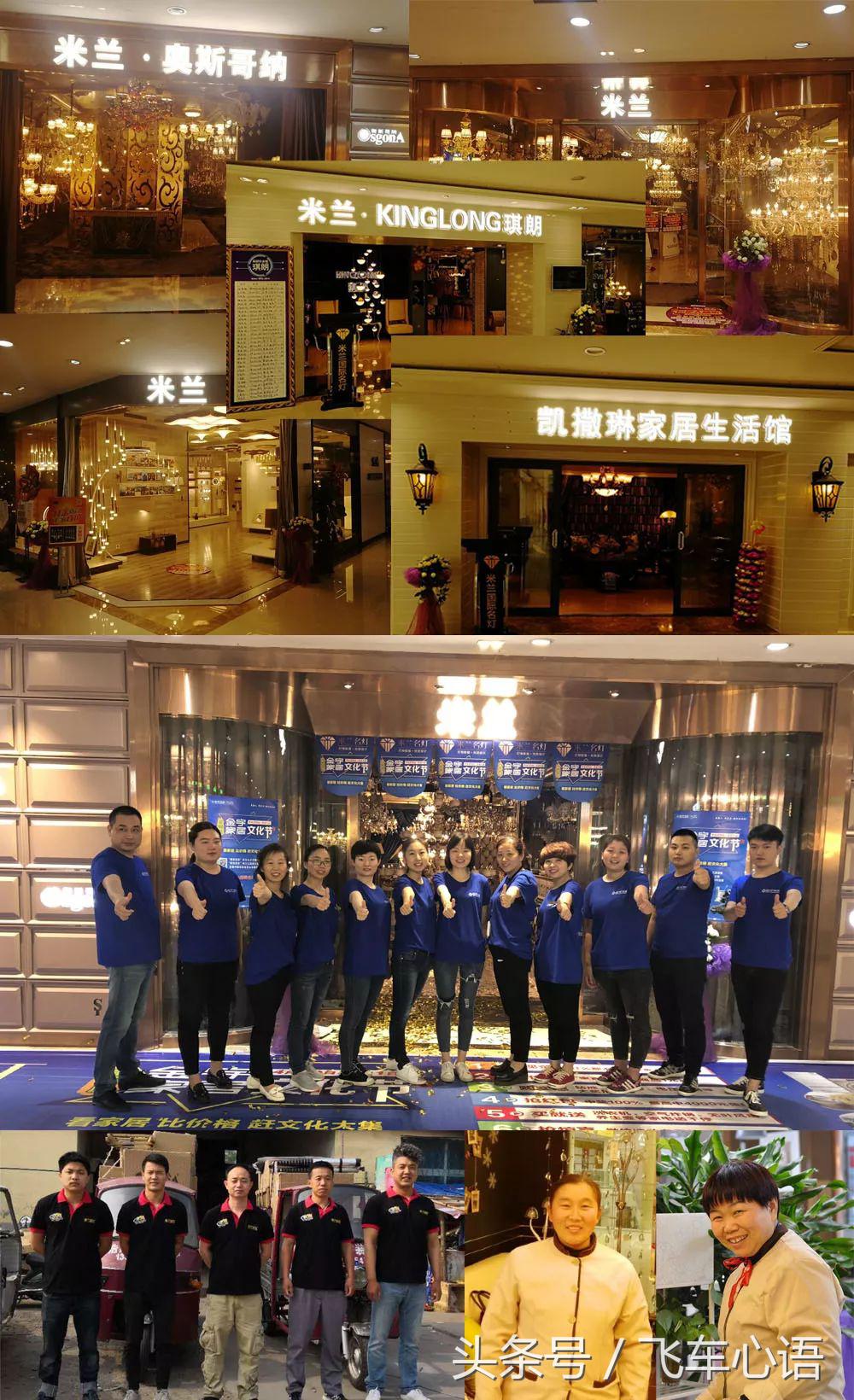 New Terry Personal Bird Cage Lantern
New Teri Creative Nordic chandeliers
Personal creative meal chandelier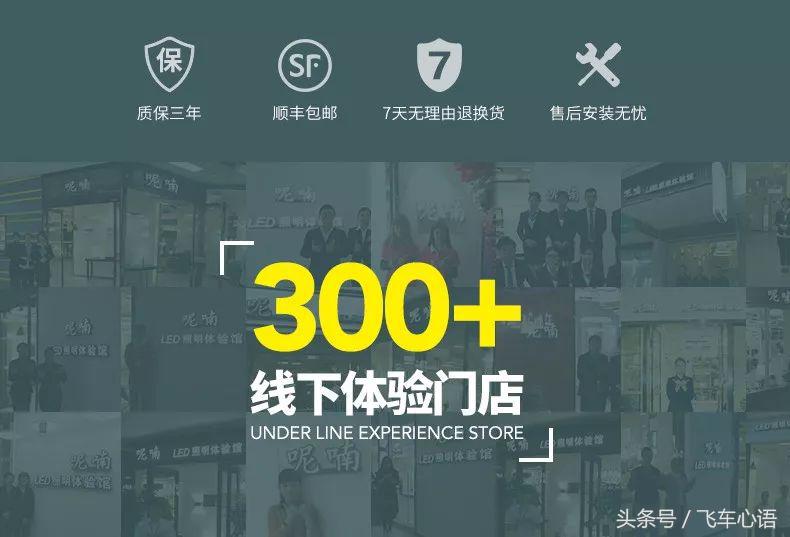 Jining Milan famous lanterns, one shop Milan famous lanterns, two shops Qilang lighting, three stores Caisalin Living Museum, a total of 3 shops, more than 1,200 square meters. International first -line brands settled in, including Oscar global European -style crystal lamps, Caesarin European and American chandeliers, fan lamps, New Terry Modern simple ceiling lights, chandeliers, extremely beautiful modern lighting lights, Qilang modern art lamps, lion shields Electric wholesale of the switch socket, today on the lights of the lights, want to design light lighting effects, etc. Professional pursuit of excellence and focus on light! Five colleges, the quality and brand of China's lighting industry are the first place, leading the attitude of life in Jining, the most intimate, (intimate, only for worry -free), free after -sales for life!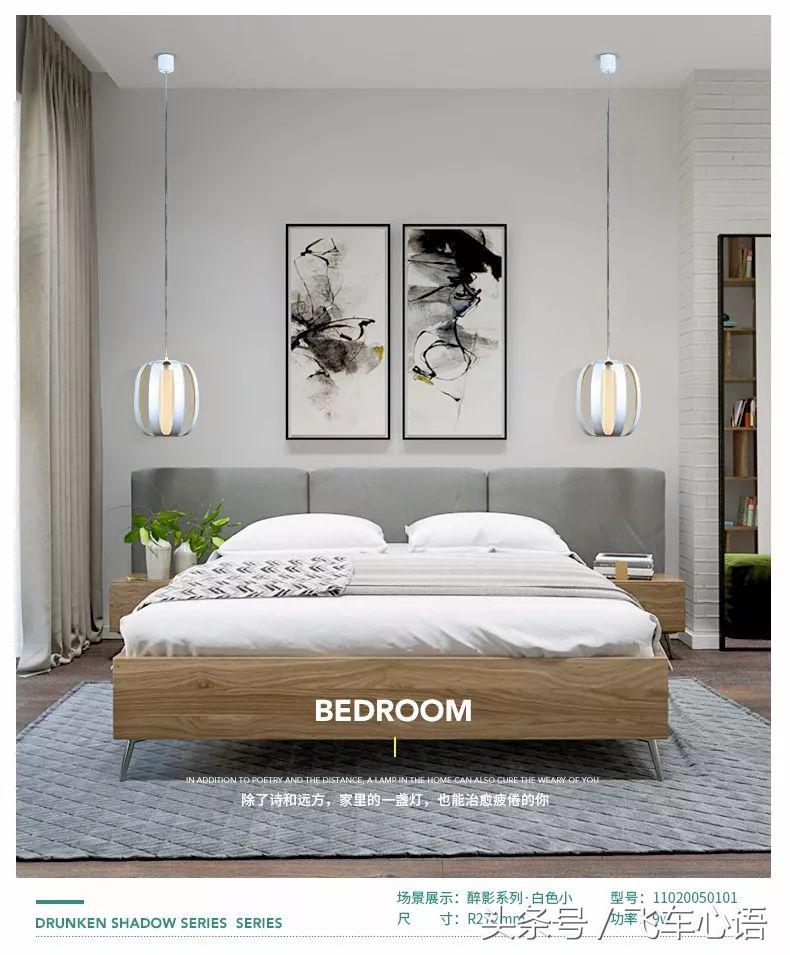 Jining Milan famous lanterns
// Jining high -end lighting leadership brand // lighting design expert //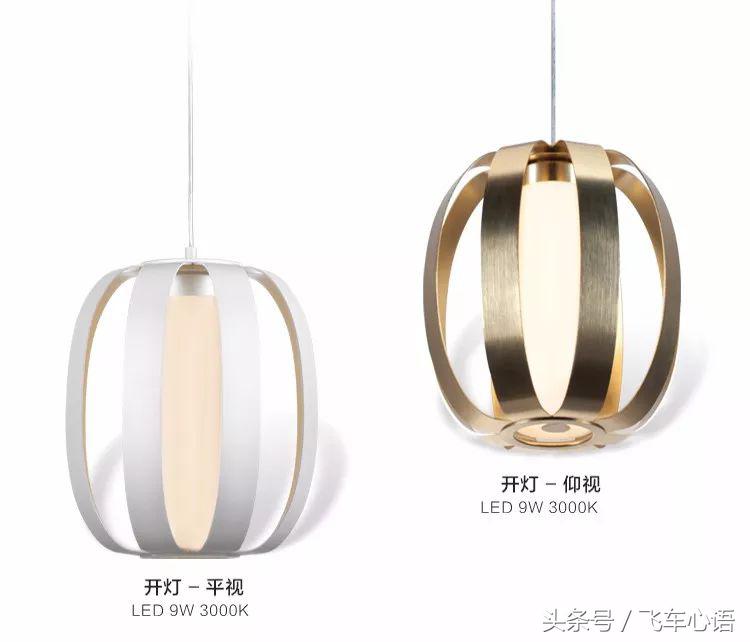 Address: 2nd Floor, Hall B, Jining Jinyu Decoration City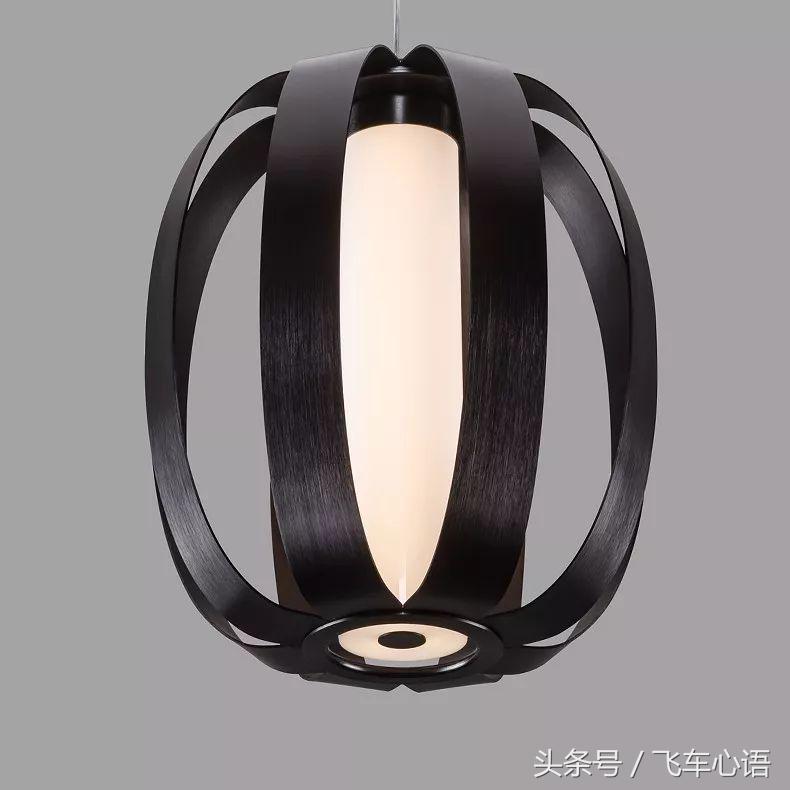 New Terry Moving Drunk Shadow Restaurant Chandeliers Living Room Simple Nordic chandelier Creative Personal Personal Bird Cage Chanders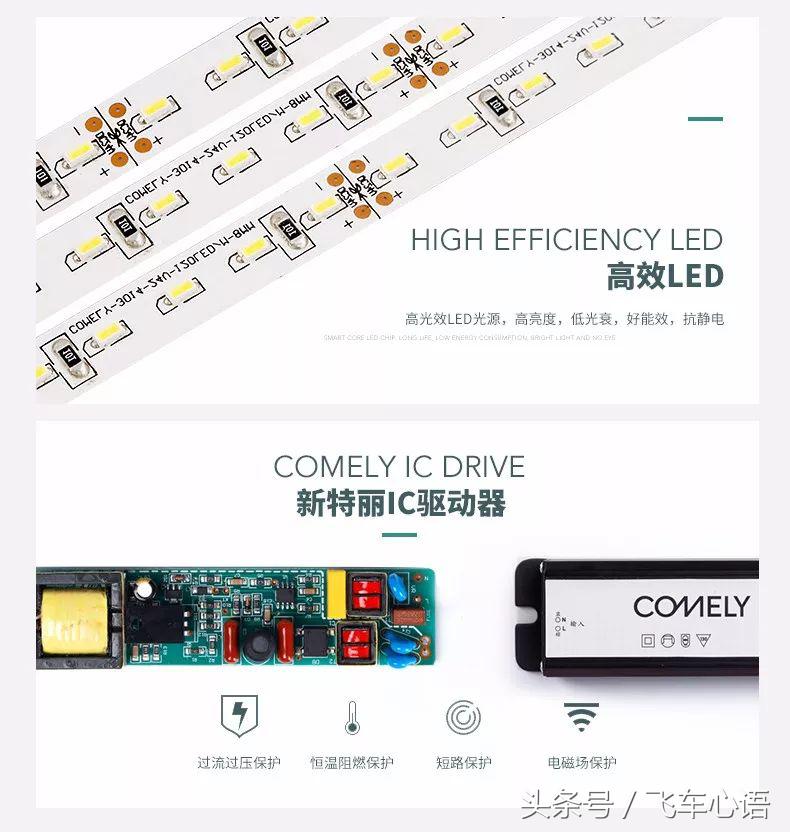 New Teri drunk shadow chandelier
---