What does the motorcycle gear box look like? Open the high -definition big picture for you, don't miss it!
What does the motorcycle gear box look like? Open the high -definition big picture for you, don't miss it!
Follow [Fingertips Motorcycle], read the maintenance of motorcycles and repair fresh information!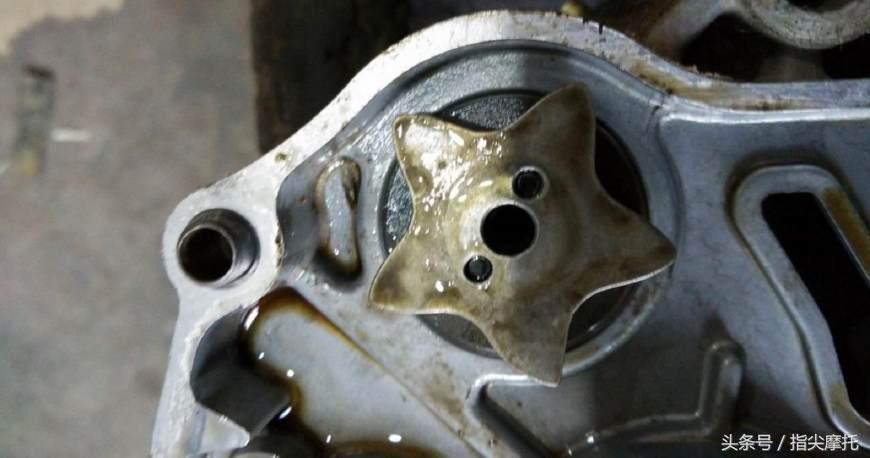 Author: Haifeng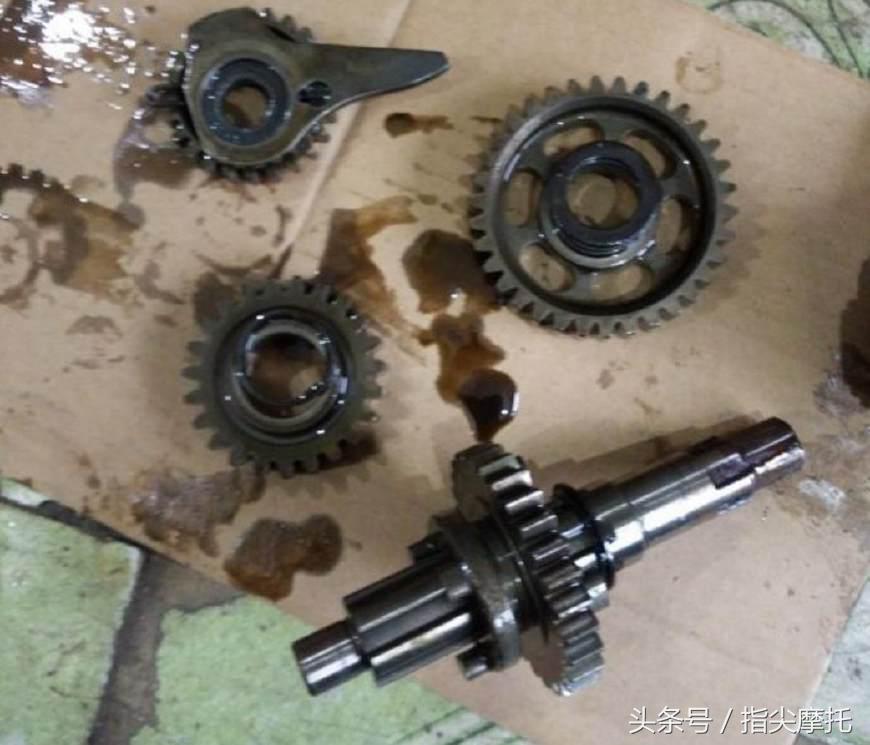 Recently, a Dayang 110 tricycle was repaired. A star wheel was found during the maintenance process. I couldn't help thinking of a case during maintenance. Let's share it today.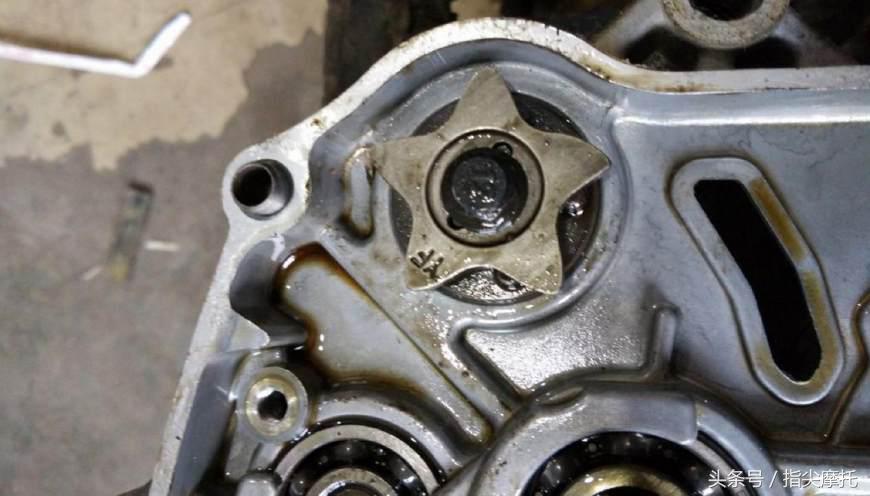 This Dayang three -wheeled motorcycle was due to the looseness of the inverter screws and did not timely fastener, resulting in excessive wear of the engine's axis and unable to work normally. It needs to be replaced by repairs. As shown in the figure below, the wear is quite serious.
When this model is opened, it should be noted that there is a screw in the magnetic motor. If the filaments on the bright side are removed, but the case is not available, be sure to check whether there are other corrected silk.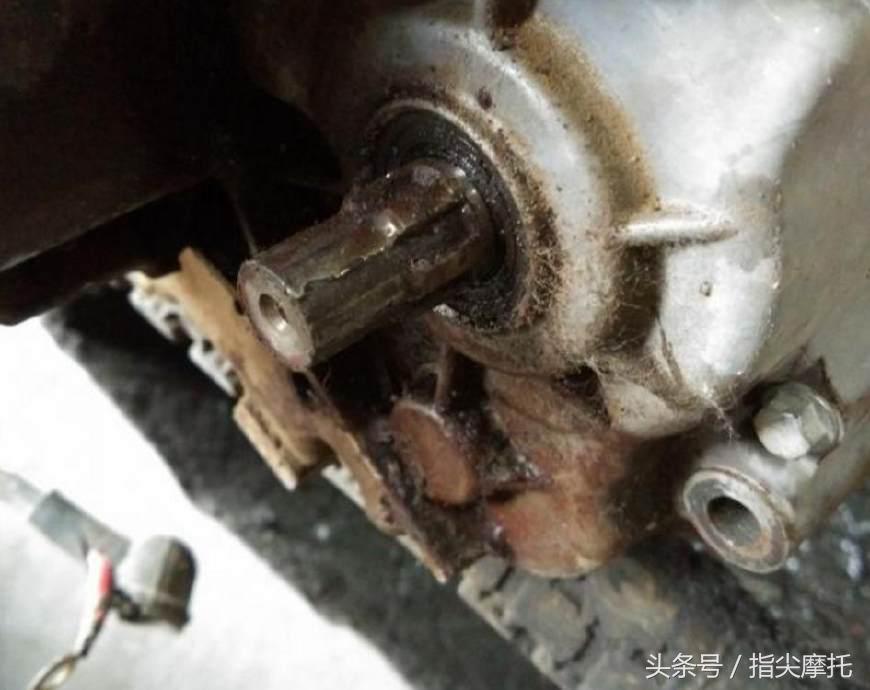 The picture below is the oil pump that is improved by Dayang. From the maintenance practice, the effect is good. I will no longer worry about the failure of the oil pump caused by the length of the time chain.
The picture below is the way to remove the oil pump.
This is the overall structure of the oil pump.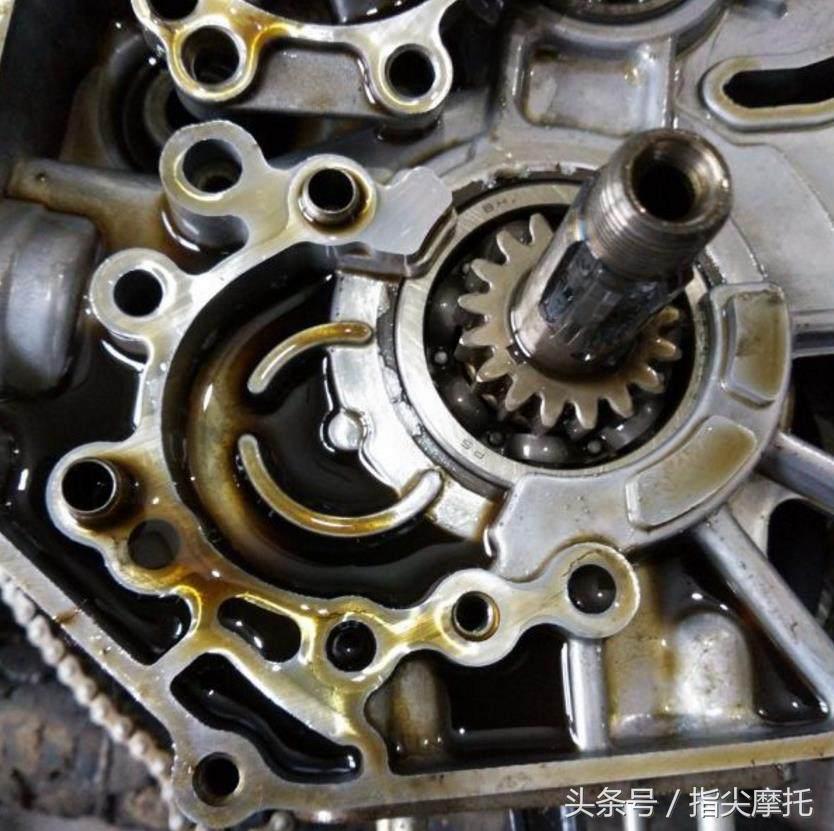 The point of drawing is here! The star -shaped wheel below should be noticed. You must not be reversed. Remember that in the year, a Jincheng 90B was connected. There was also a star wheel that was the same as this, but there was no letter. The fault performance of the owner when it comes to repair is that only one or two gears can be hung forward when riding. After returning to the empty gear, you can hung three or four gear backwards. I was also very puzzled at the time. After the disassembly was opened, the boss had the time to find out that it was caused by this gear reaction. I still remember it. I can see how deep it was to me at the time! The figure below is the correct installation method. Readers should pay attention to it.
The picture below looks like it is reversed. Infancy is the source of all weird faults.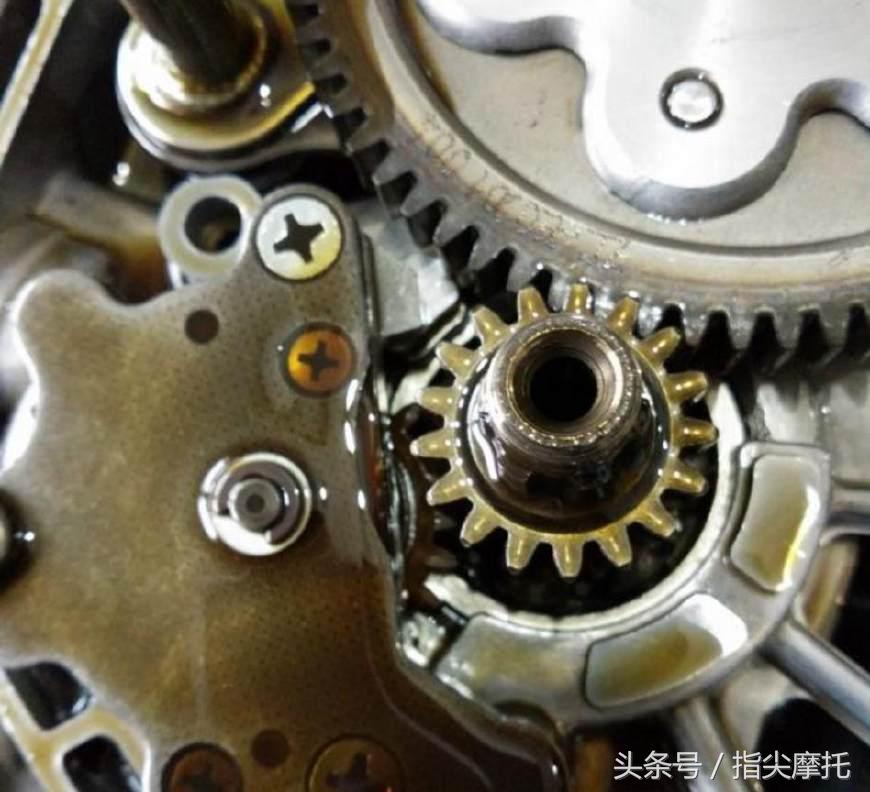 By the way, take a few photos inside the gear box, and you can enjoy it.
This is the disassembly axis.
Product Recommendation: Motorcycle Drivetrain & Transmission
---