Mercedes-Benz Commercial Car – Van News
Van shadow version
Mercedes-Benz Nati Famang version of the vehicle size / long width (mm): 5370x1928x2100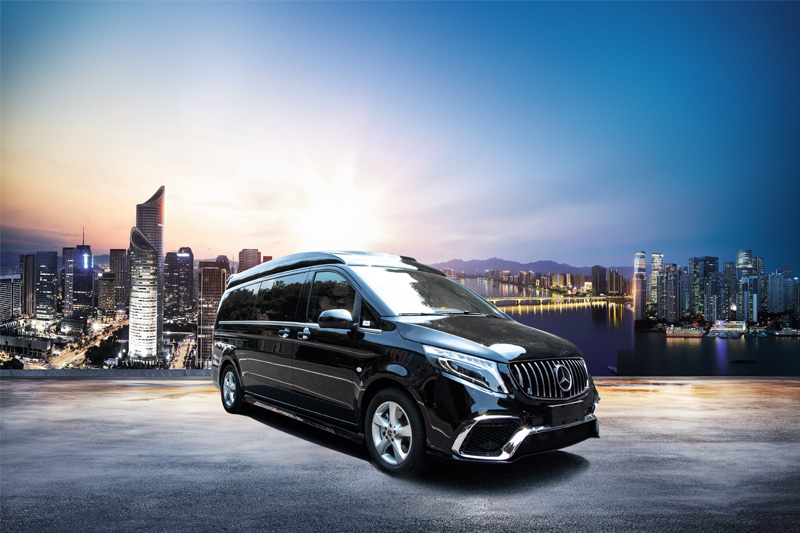 Total mass (kg): 3100
Preparation Quality (Kg): 2610
Pitch (mm): 3430
Rated passenger: 4-7
FD: 10L
Tank volume: 70L
Maximum speed (km / h): 185
Tire Size: 245 / 45R19, 245 / 50R18
Pre-hanging: 895/1045
Engine Model: M274 (2.0T L4)
Displacement (ML): 1991
Maximum power (kW): 155
Maximum horsepower (PS): 211
Maximum torque (N.M): 350
Emission standard: Six
retail price
79.80
Ten thousand
Product Description
Interior
Parameter configuration
New model
Mercedent
The Fanchie Edition, the Fansian Edition is meaningful: lead the fashion life and control the fashion direction.
The appearance of the Van shadow version is designed with the latest Mercedes-Benz V-class appearance. Intelligent LED headlight, LED taillight. The Chinanet adopts 15 vertical formats to make the appearance look more atmospheric. Surrounded by the skirts, it is more stable, comfortable and safe when the vehicle is driving on the high speed.
The Vatican Edition is a space that is carefully created, flexible and more variable, and luxury details via designer, and luxury details. Every detail design in the car does not all reflect the designer's exquisite design flexible and multi-spatial transformation, so you can easily layout business space
The Van shadow version of the Vehicle uses the latest 2.0T high-power engine with a 7-speed automatic transmission, which brings extremely smooth driving. Front key point introduction: multi-function steering wheel, shift dial, fixed speed cruise, 12.1 inch navigation screen. The center console is more stronger than the leather-covered design.
Fannie version of the room brightener introduction: 40-inch hidden multimedia lifting LCD TV, intelligent i PAN controls multimedia entertainment TV and lighting. The center console is designed according to the Flying goddess, the overall feeling is more like Zhang Kai Bingyi Flying Goddess, (Flying Goddess Sign is Symbolizing the Symbol of the Status) This car is also handmade to create a two-layer design. There is a mobile phone wireless storage box above, and the bottom of the generic storage space is the penalty point.
The back cabin is designed according to the universe starlight, and the interior design gives people avant-garde, fashion. The interior mainly uses striped lines, and the overall streamline is strong.
The static lines plus a walnut wood grain match, the overall sense is more high, beautiful. There is a 220V power supply, a USB interface, a light and a TV dual-control switch. (Physical buttons and I PAN smart buttons)
The Vatican version of the seat is covered with NAPA leather, and the ride is more comfortable. Leather on both sides of the car is covered with leather, and the visual three-dimensional sense is stronger.
The top of the Vatican version is also designed with a triceit, and the overall shape ends. Tri-star meaning: gathering the weather, open the mountains and rivers, and the eight-party fortune.
The company's main business: Vatican Mercedes-Benz business car Vatican version Mercedes-Benz business car Fankaya version of Mercedes-Benz V260L business car, Bastea Mercedes-Benz seven commercial vehicles, Vanz Mercedes-Benz business car, Mercedes-Benz commercial car seven, Mercedes Business car offer, Mercedes-Benz, Mercedes-Benz luxury business car
Key words:
Mercedes-Benz luxury business car
Mercedes-Benz business car offer
Mercedes-Benz commercial vehicle
Mercedes-Benz seven commercial vehicles
Mercedent
Mercedent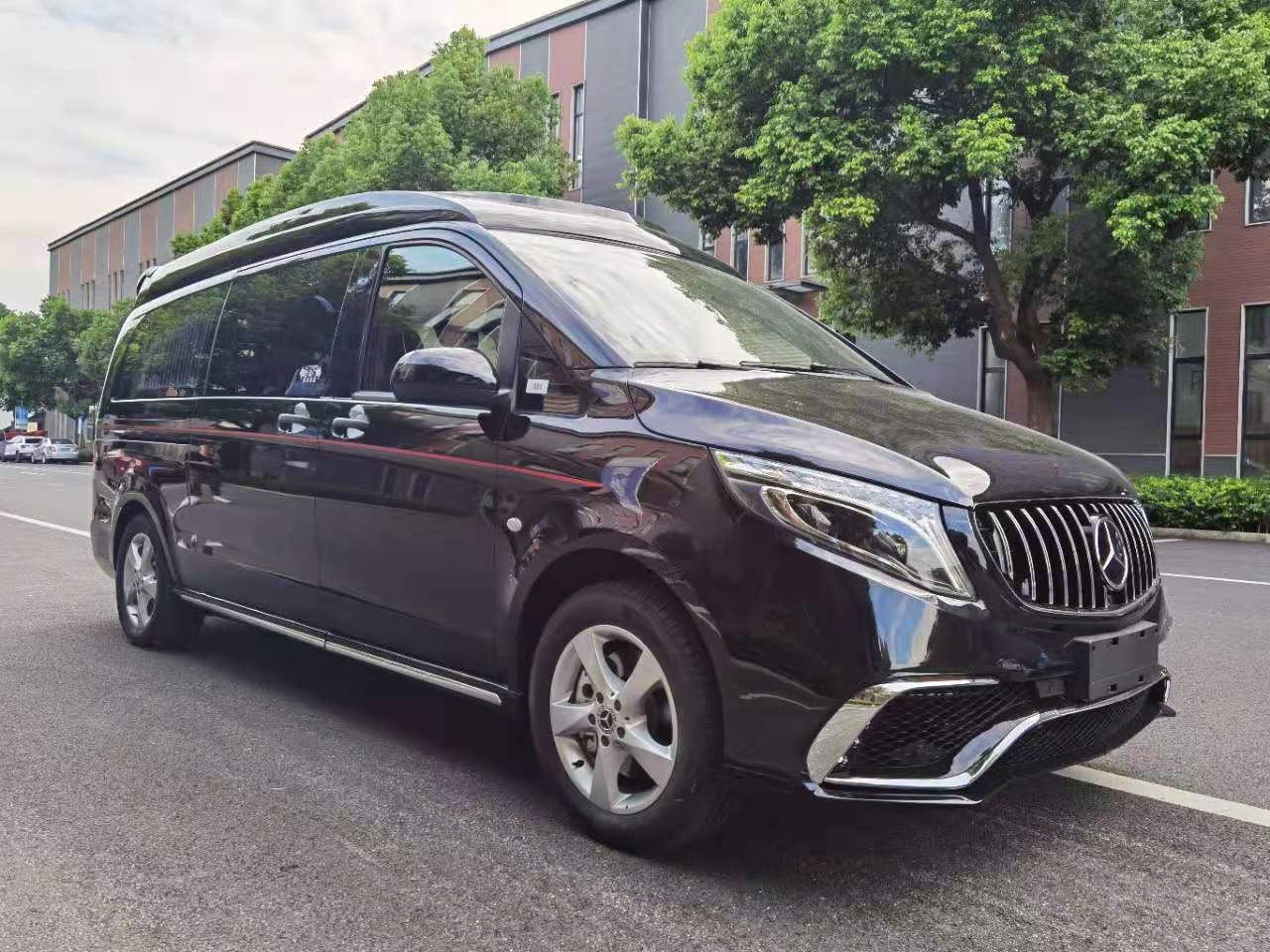 Mercedent
Mercedent
Mercedent
Mercedent
Mercedent
Mercedent
---