Bag style leather industry in terms need to know
Many people engaged in the leather industry more than a decade, many bags of "generic" not necessarily know that a lot of the big bag has its common proper name, we might work together to understand the next:
Commuter bag
It should commute the word was first used in the railway system, until now, the rail system is still called the workers to get off work every day commute. The society has been rarely used in other sectors of the word. Study its origin, "commuting" is parked to the vocabulary, frequently refers to the process from their homes to a job site.
Commuter bag is refers to the time commuter bag can be used, more practical and elegant, relatively 'office' style a little, non-casual, work in an office with a bag lady, more orthodox, elegant and generous, with wear of.
Motorcycle bag
Motorcycle bag is MotorcycleBag the Chinese, the rise in the US motorcycle bag fifties and sixties, when punk sweeping the globe, the US motorcycle riders girlfriends are like a destroyed motorcycle bag, named the reason is because when riding a motorcycle can be open with one hand.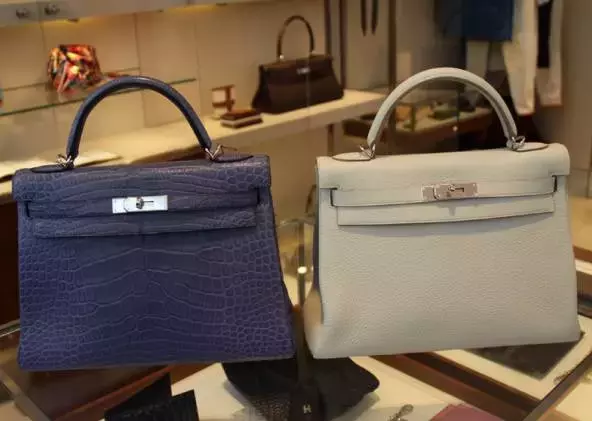 Shall be unique leather, stitching, metal buckles, zippers and hand-tanned leather motorcycle bag traces are important features. The French brand Balenciaga (BALENCIAGA) motorcycle bag with its reckless rock style sought after by Hollywood stars become the locomotive of the package on behalf of the brand.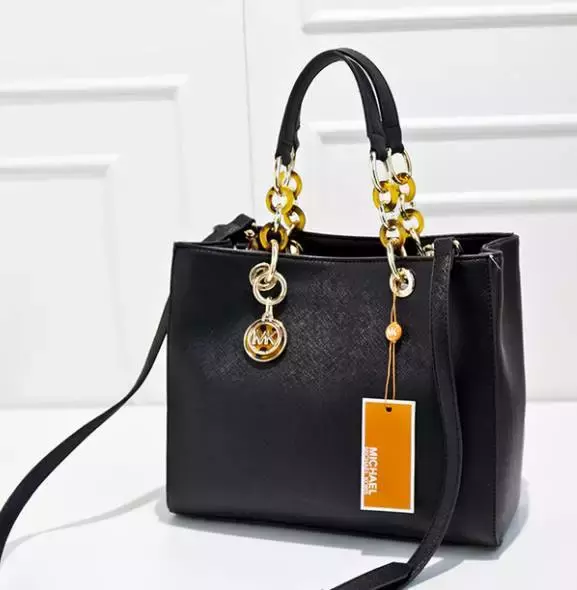 Tote
Transliteration, like a shopping bag shape, is a large capacity bag can hold a lot of things. Tottenham look of this bag is rectangular or oblong lateral, can be installed under a lot of things, is shopping, school, office workers preferred.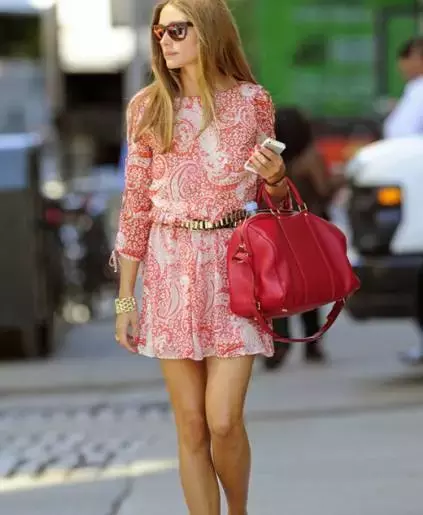 Expanding File
Transaction package called, is a business and an office file often used in the package. It kicked off its internal organ like the same, so named for the organ package.
Envelope package
Envelope shape, hence the name, usually small volume.
Shell bag
Ms one kind of packet type, as its shape resembles the shape of shells named.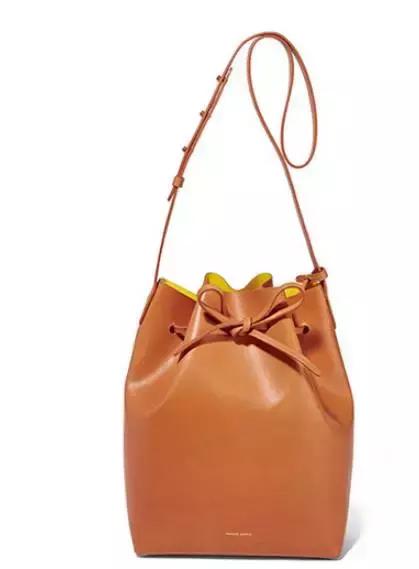 Boston bag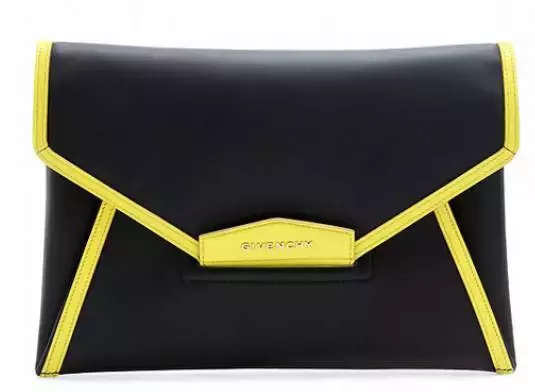 It is said that it is the former Boston college students prefer a bag is used, hence the name. It was also said called box-shaped bag, refer to the package at the end rectangular, fabrics made with hard pack, Boston bag– Boston bag has an important feature.
Whether the bag is full of things or empty, half full, the bag shape are still strong, giving a solid, stable feel. This package is not easily deformed due to a large capacity, and easy to carry, Boston bag to be used by developers bag.
Tugboat bags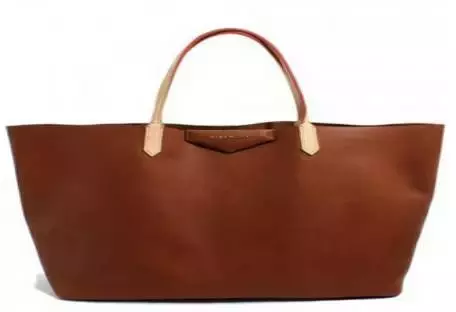 Name suggests it is on the bag to pull together as a dry box accessories.
Tramp package (package crescent, Package dumplings)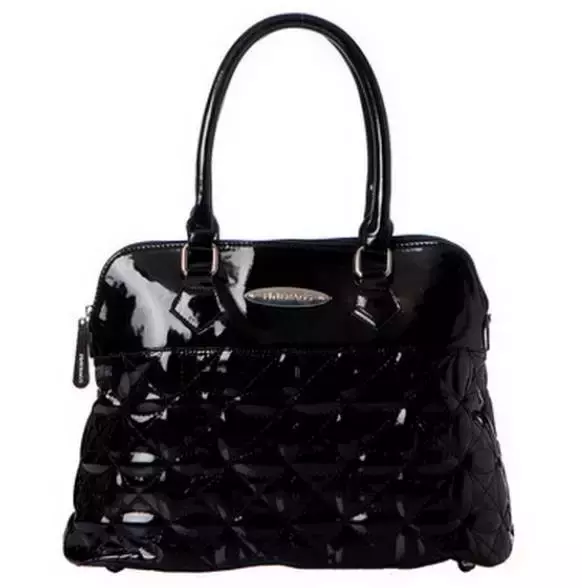 Hobo "itself" tramp "means, also known as" dumplings "or" moon bag ", hobo bag design inspiration is taken from tramp material luggage bag .Hobo packages tend to be more flexible, by a root loose strap attached to a bag body formed in a circular shape, and the entire package looks lazy quiet.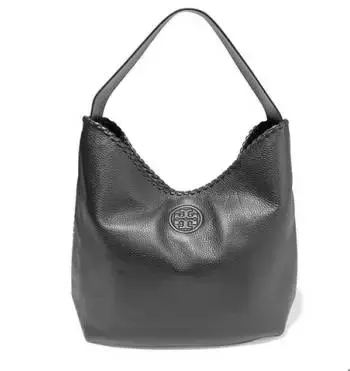 Big, like a crescent or half (some say dumplings) shape, long shoulder strap for easy Messenger. In fact, the Chinese translation of "dumpling package" is very appropriate!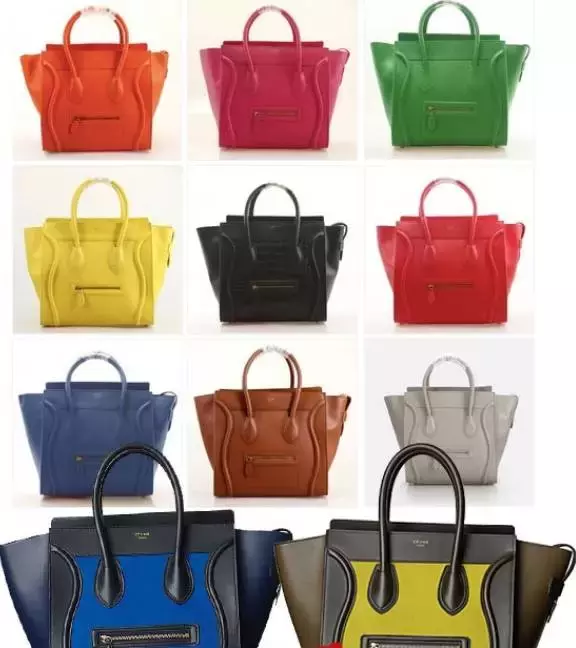 Cambridge Satchel bag
Neutral, square, leather texture, shoulder strap can adjust the shoulders back, and the most traditional clamshell design double buckle, Cambridge looking packet does not have any fancy and superior to others, and perhaps more impetuous atmosphere, the more strong people's prestigious complex.
Since the earliest from the British Institute of style, in fact, do pack Cambridge in the UK the company has more than a dozen, and later by living in Cambridge, Thomas Frida (Freda Thomas) and her daughter Julie Dean (Julie Deane) in 2008 incorporated Cambridge satchel company is the majority of Chinese consumers are familiar with.
Baguette bag Baguette Bag
The word "Baguette" from the French, translated as "baguette." Small rectangular handbag is known as baguette bag, not because they look more like the French baguette, but because slender baguette, French bread to make portraits that under their arms.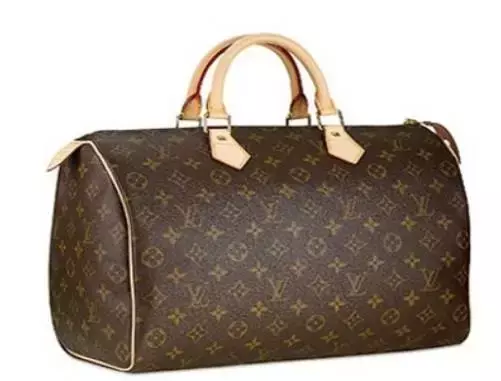 Some people joke that, baguette can be reminiscent of the glamorous and chic scene of French noble woman walking sandwiched between bread and baguette crumbs children do not fall!
Bowling bag Bowler Bag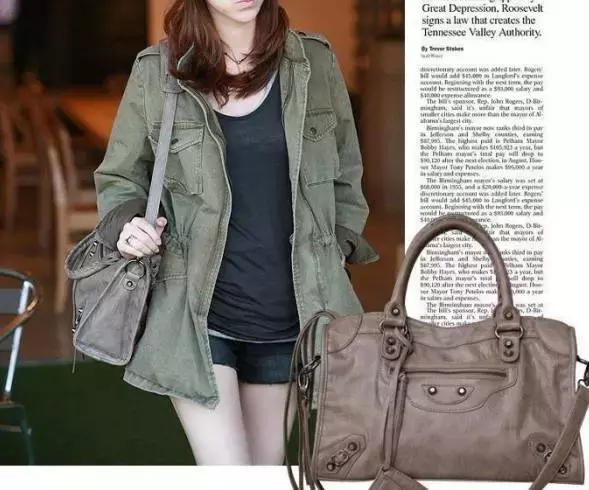 One class of the bag is designed to become rounded contour, this corner is called soft bag semicircular or bowler bowling bag, bowling bag. This package was originally used to hold bowling, then it how suddenly from sports to fashion out?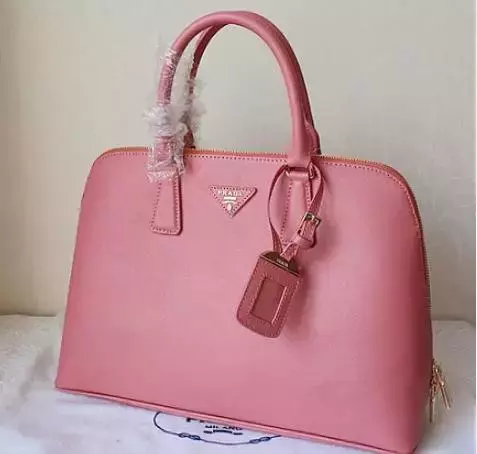 Bowling is a formerly wealthy and aristocratic exclusive sport, so when bowling bag was designed, luxurious elegance itself is a single product. Later, when designers try bowling bag to match the exquisite workmanship fashion, they found that both temperament style surprisingly in tune, fashion bowling bag is the road came to be so.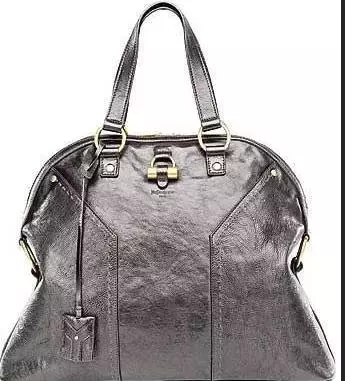 Messenger Bag Messenger Bag
Messenger bags, also known as messenger bag, inspired by the back of newspaper delivery when the postman who mail packages. Postman package before it is back with a flip shoulder and, in order to ensure the ban dirty wear, messenger bags were originally made of dark canvas fabric.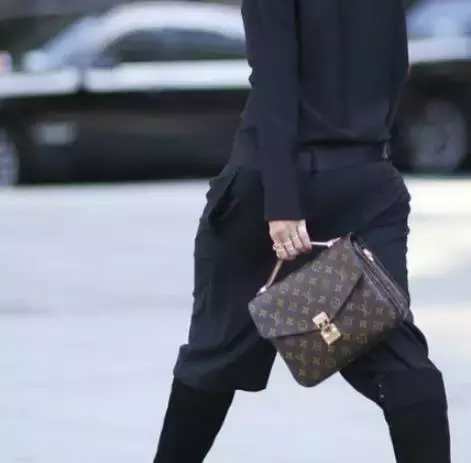 After this package is to capture the fashion circle, color of the material enriched accordingly, some with shoulder strap, and some with handles. The same is the shape of the package, not only gives the appearance of stiffness Founder chic and neat image, but also increase the storage space.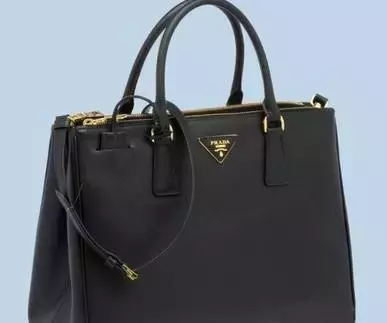 Bucket Bag Bucket Bag
Bucket name implies, refers to the shape of the bag, such as a bucket. Since 1932, Louis Vuitton launched the first bucket bag Noé (for the nobles are installed with champagne in travel and design), this sleek and lovely playful body bag becomes a classic, never fall out over the It Bag list.
Embarrassing package (smiley package)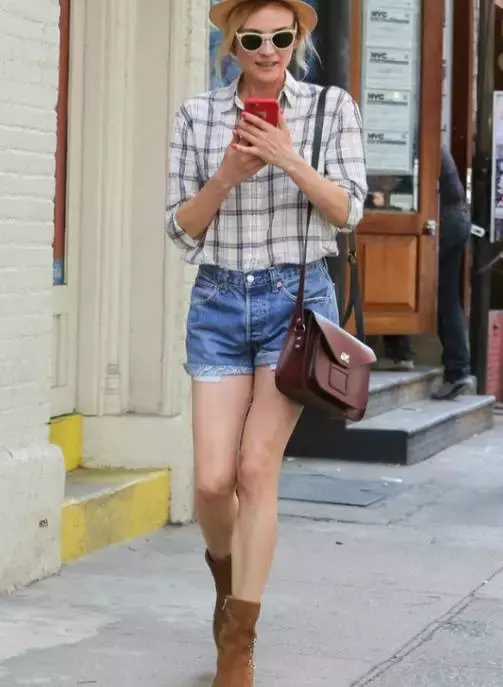 Was founded in 1945, the French brand Celine Celine brand's classic bag because the front of the bag looks like "human face", known as the smiley package, classic Celine Luggage bags because the front looks like a smiley face has been called the package. Depending cortex, smiley package price also have a minimum number of 9000 or more.
Saddle bag
Named because of its shape like a saddle and saddle bag with its unique, romantic uninhibited temperament to win a stylish MM respected, as the pursuit of personality and temperament women love the new favorite.
Doctor bag Doctor Bag
Traditional DOCTOR BAG (doctors bag) with thick leather production, is used to facilitate doctors to carry medical equipment and drugs they carry, but it seems that any professional dress or accessory can be exploited by fashion gurus, become a kind of fashion , such as hot tooling.
So DOCTOR BAG too is absorbed by the fashion industry, it has become a VINTAGE style, many have missed a big bag DOCTOR BAG, thick leather, simple design, can still dress up a gorgeous retro feel.
Hawksbill package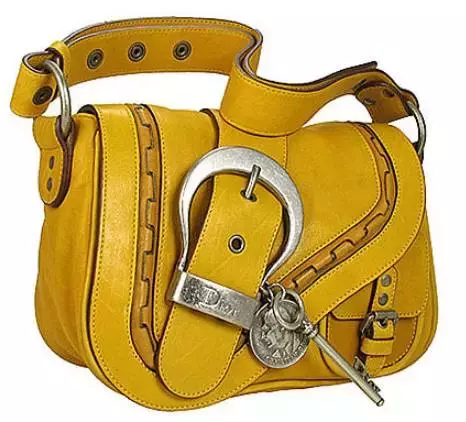 Famous brand MK masterpiece, belong to Cynthia series, most models start out, the mobile belt buckle decorated with tortoiseshell color, so called hawksbill package
Kelly Kelly bag
Kelly bag is the prototype from 1892 to install a saddle bag (Hautacourroies) inspiration comes. 1935 Kelly bag 35 cm specifications listed, in 1956, Princess Grace Kelly favorite Yinmonage use, president of Hermes RobertDumas officially changed its name to Kelly bag. And the world-famous platinum package much like it
Platinum Package Brikdn
This would not have introduced, Kelly bag and Brikin Hermes bag is a classic bag models, but the two are very similar to the shape of the bag.
The most obvious difference is that a bag handle, Kelly bag is a single handle, and the handle is a two brikin, and careful observation of both the bag materials, the material used Kelly bag even firmer, more decorum appearance of some (mainly because of section package is Moroccan Princess Grace Kelly named).
The brikin is biased soft and casual, more suitable for everyday home life and leisure (Birkin inspiration comes from the mother was just French actress Jane Birkin).
Diana package Diana package
It originated in the LANA MARKS handbags for their board design in the magazine advertising a set of pictures, after Princess Diana very much like to see, then found Ms. Marks by the Brazilian ambassador's wife in Washington at the time, and invited her own design to the a package.
Killer package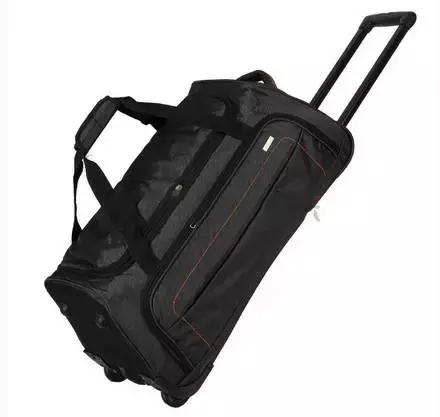 Killer package: PRADA Saffiano BN2274, because in the movie Mission Impossible 4 is a killer Mona carry, cover had a pistol, loaded with diamonds, eye-catching triangle mark several times openly appeared on the big screen, every lead muffled in a dark theater exclaimed –PRADA! So this package is an instant burst of red big sale.
Muse bag
YSL classic style.
Various names are still many bags, Mulberry's Bayswater bag (Bayswater bag), Dior's Gaucho bag (Gaucho bag), Alexander McQueen's Novak bag (package Nova), Chloe's Paddington Bag (Paddington bag ), Marc Jacobs's Stam bag (Si Danmu package), Fendi the B bag (package Bi) and the like.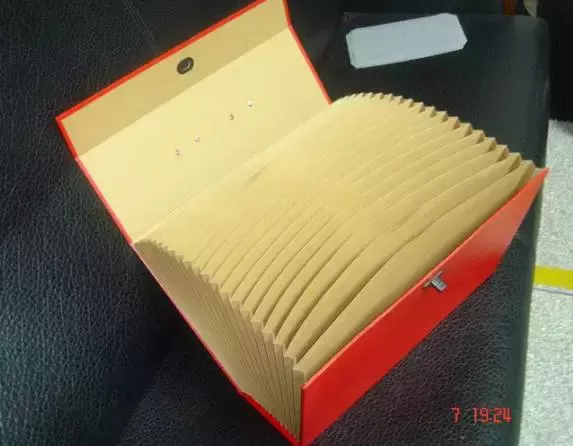 Today on the introduction to this, any brand, in order to become a classic brand, and perhaps one or two representative always have their own unique names and cultural backgrounds bag. Do you know what the term style bags of it, may wish to leave a message for everyone in popularity at the next.
(Very hard to consolidate network, Reprinted with authorization)
---