Seven-point sleeve cotton linen shirt, watching quite thin, still a literary fan, actually a large size women's clothing
Welcome to "Follow" in the top right corner. Dongping, the author, will share more trendy style, practical tutorial material for you
The following article is "Dongping, the author Dongping" exclusive original, pirated!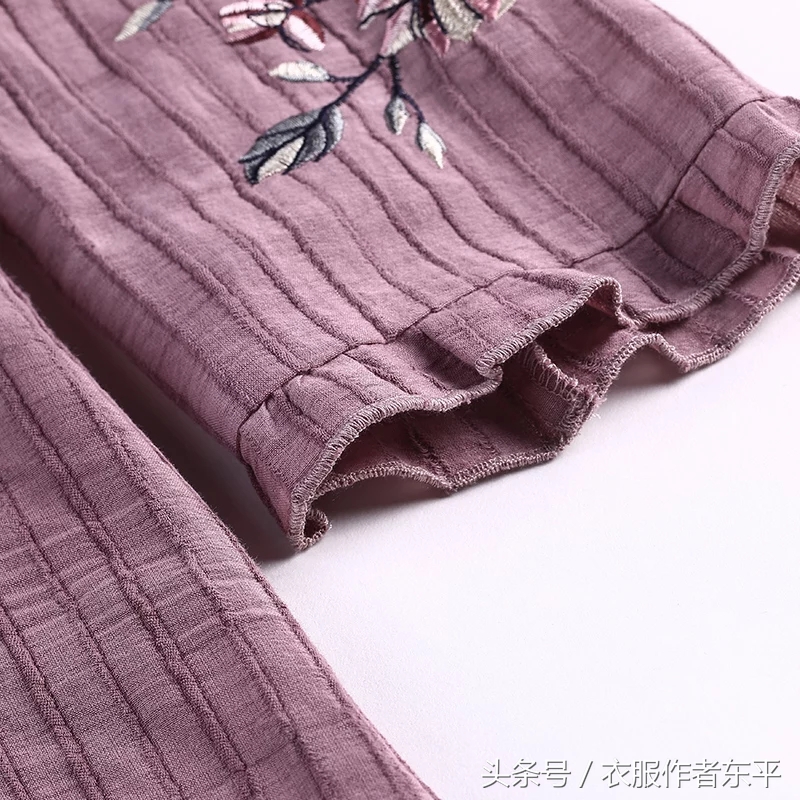 Recently, the baby's clothes are always sent to themselves.
Share a seven-point sleeve cotton linen shirt, look quite thin, and it is very literary. In fact, it is a large size women's clothing, and the average people can wear.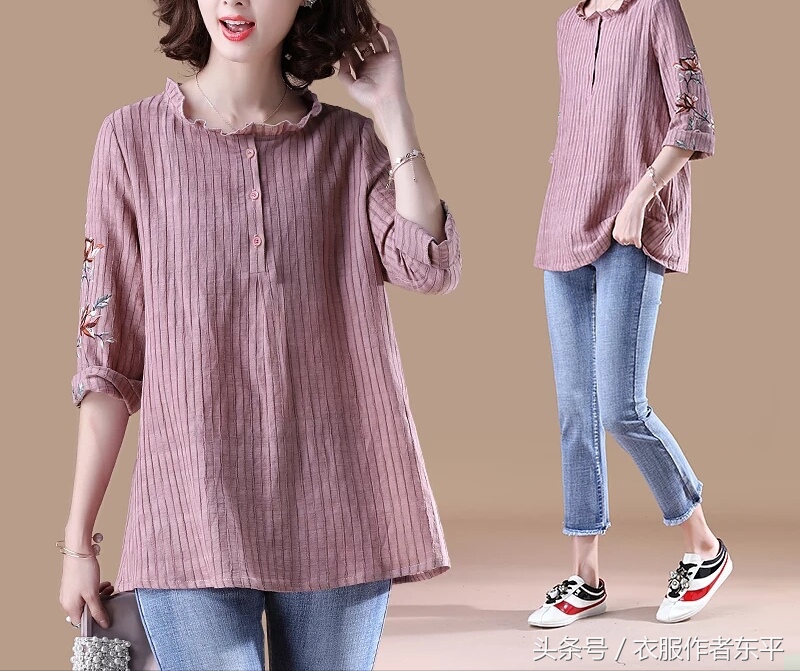 Do you feel, many moms have a baby. I like easier and comfortable clothes, anyway, I am like this, now I will not wear high heels. . .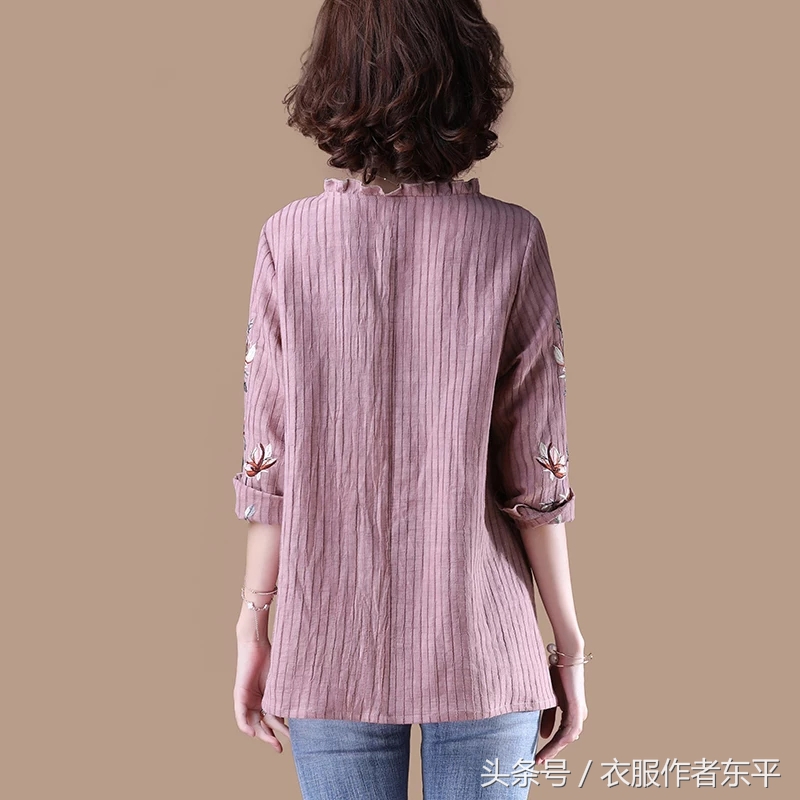 Not nonsense. Cropped, large size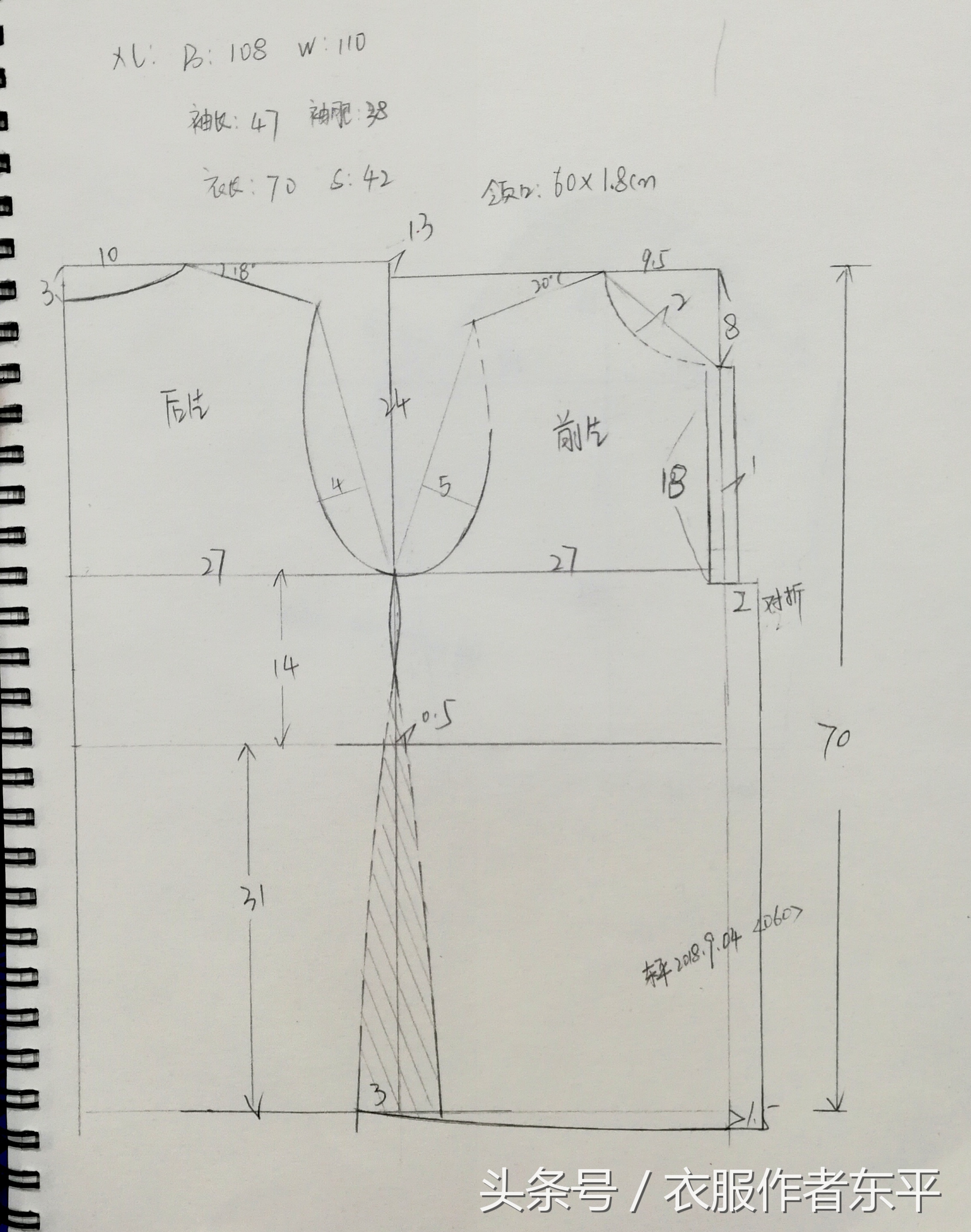 XL Bust 108cm Length 70cm Middle long section seven-point sleeve, sleeve length 47cm
The other number type can be pushed according to the length of 4cm length 1.5cm
Before and after
Sleeve
Detail
The neckline small wooden ear, small playful. If you don't like it, you can cancel it directly, you can do the inner bag.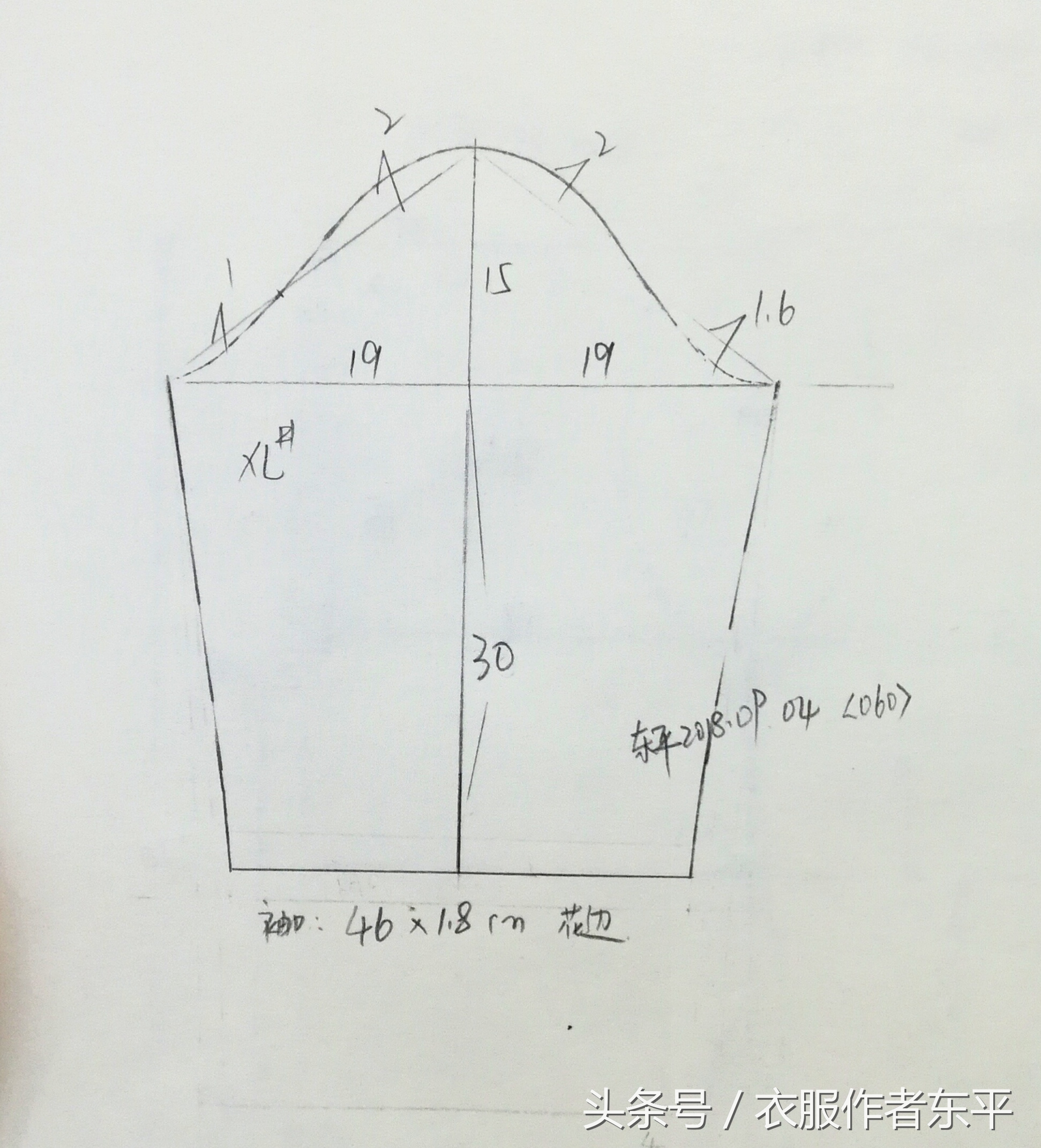 Needle lace effect
Front door cylinder effect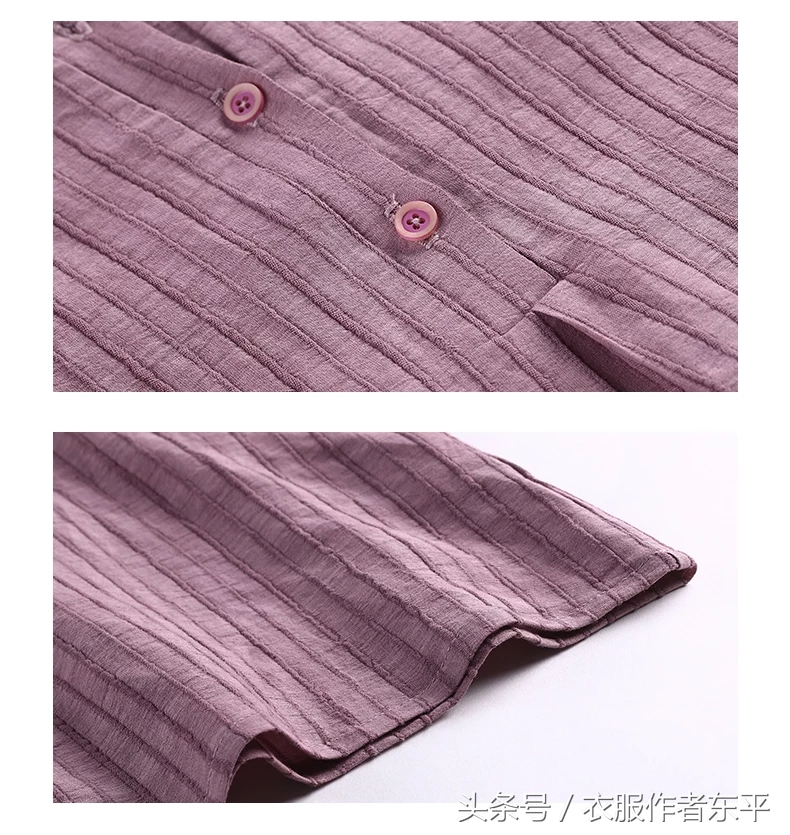 In front of the cartridge, make a fold. Directly on the next foot
Cuffld lace effect
Cuff small wood ear and neck echoes. Here, the fungus is used to copy the machine, and there is no special machine or the built-in size of 0.3 is also possible. I don't like it, I can cancel it.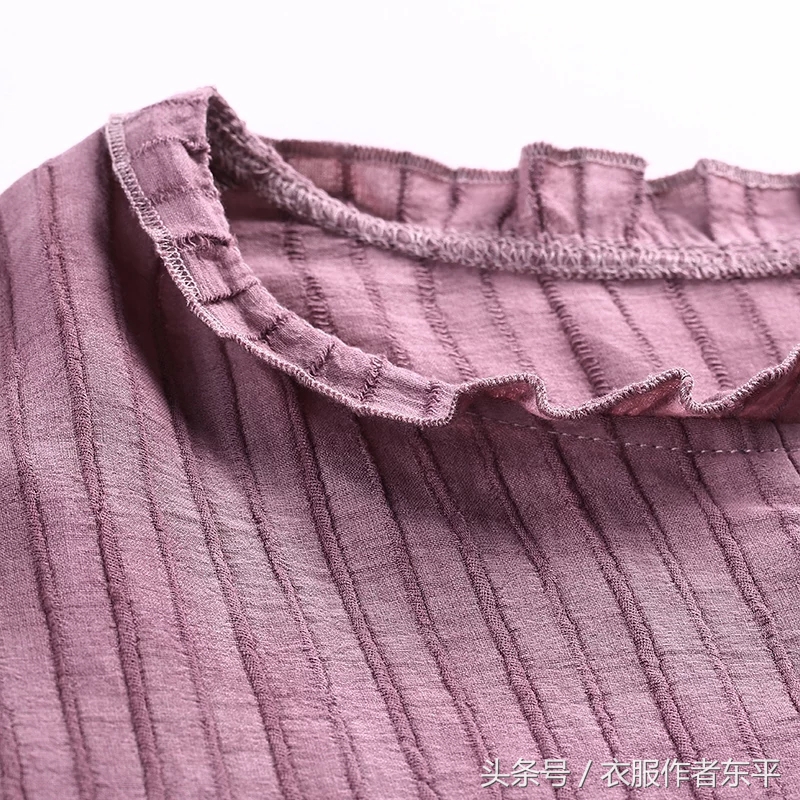 Ok, share here today. Like me, you can ask, forwarding means encouragement. . .
I can prepare for myself. If you don't understand, you can leave a message or private letter to the comment area.
---