Just a suction, the white boiled water is instant into a juice milk tea
When you want to drink juice milk tea every time, is it going to go to the drink shop? Too much trouble, now invented a magical straw in Australia, just have this straw, you can make a good drink at home.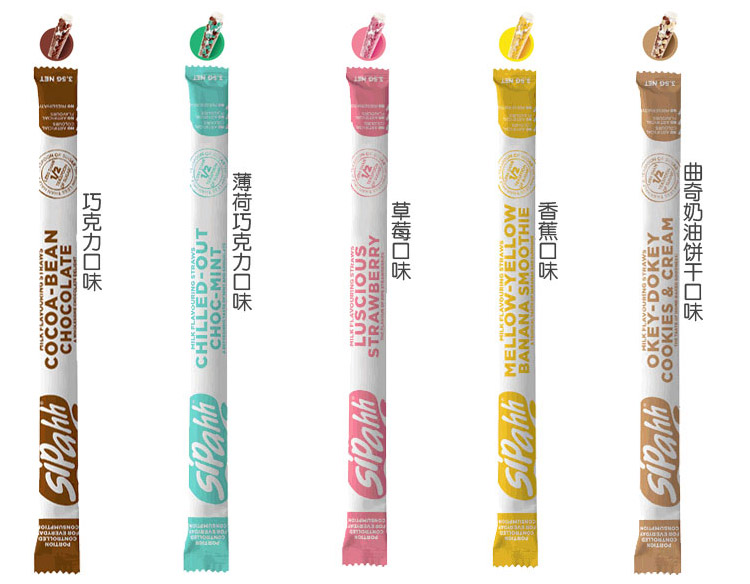 Why is this amazing? The secret is that the special seasoning beads and special filters in the straw are always wanted to drink something. When you eat, you will have something to drink, drink white boiling water too much, directly buy drinks or milk tea and worry about the artificial additives inside, too unhealthy, drink more It is easy to get fat.
However, this straw will not have such problems, not only drinking and health, put in, white water can also become juice, it is Sipahh milk straw. The flavor of the straw is made of pure natural ingredients. For example, the chocolate flavor is placed in milk. When the milk flows through the straw, it dissolves the seasoning beads inside. It is a chocolate taste of milk. It will not dilute the original nutrition of fresh milk with fresh milk. content.
There is also a magical filter of this straw, which is made of food grade polypropylene material, which minimizes the liquid by the straw, while the flavor bead is also left in the straw. When the child is drinking, don't worry about being caught, stunned.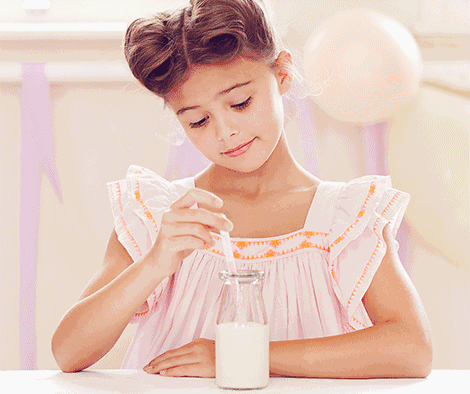 Will someone worry? Will you drink more these high-calories? Haha, no, the seasoning beads in Sipahh milk does not include artificial spices or preservatives, fat, each straw is only 2 grams of sugar, only 12.5 calories, using it without worrying about the children, adults Don't worry about it.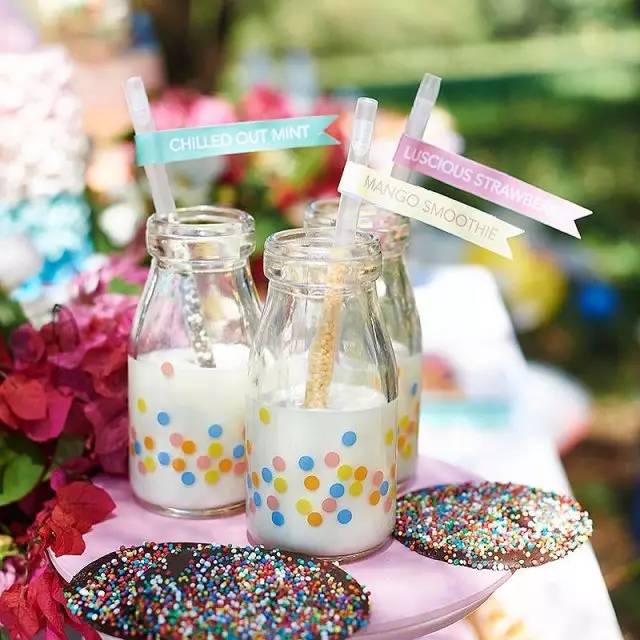 And there are many flavors, children especially love to drink.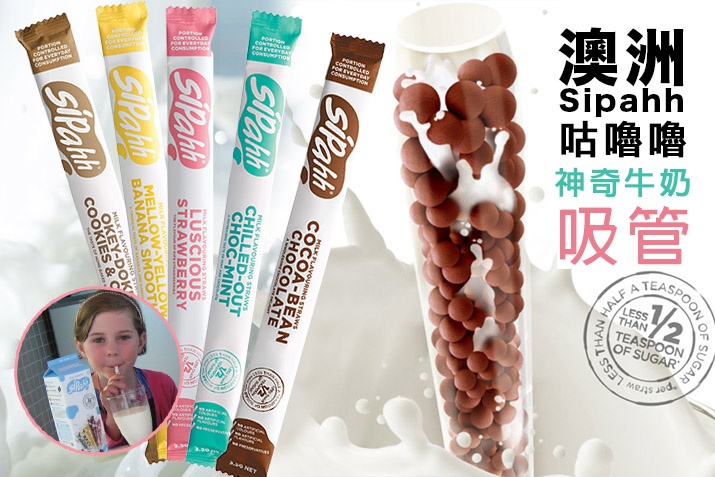 It can not only match the milk, but also with drinking soy milk, milk tea, cheese milk, coffee, etc., can match different taste drinks according to their own preferences, do not want to drink ignorant boiled water, or children don't love to drink medicine , Use it to solve it.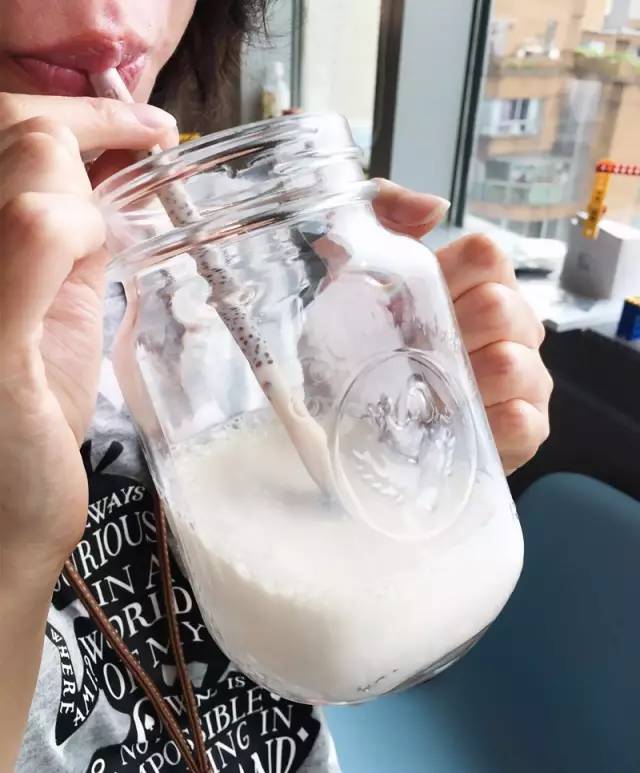 guess? How much is such a magical straw? It is absolutely can't guess, such a magical straw as long as 3 yuan, more cheap than the outside drink, and is also clean, it is a good thing!
---