5 high -value AirPods headset protective cover puts new clothes for your headphones
Although the charging box of the real wireless headset has the effect of protecting the headset, I still want to put on a protective cover. One is to protect the charging box. The other reason is that the same white headphone box is too monotonous and cannot be publicized. So I specially selected 5 headset protective shells to recommend it to everyone, from cute style to straight men's style.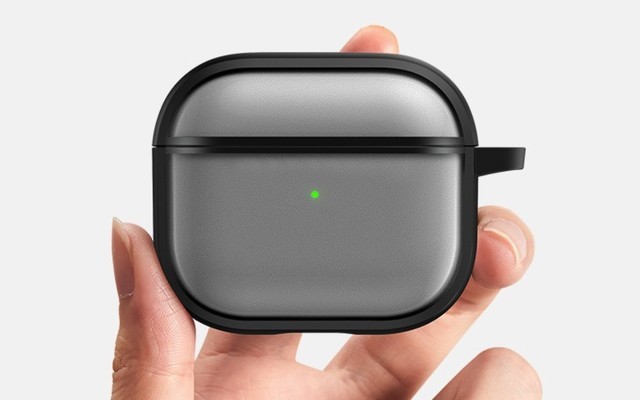 Each headset case is not only the model of AirPods 2, but also covering the entire AirPods series, including AirPods 3 and AirPods Pro.
The official British Museum's official museum Egyptian series Anderson Cat headset case
The official headset cover produced by the British Museum has a total of the Anderson Cats and Anbis. The appearance is very cute. Its design inspiration comes from the statues of cultural relics unearthed in Egypt. The material of the headset shell is made of rubber material and is also equipped with a ring. The bottom of the protective cover uses an open charging port for the convenience of charging the headset.
Supcase leather protection set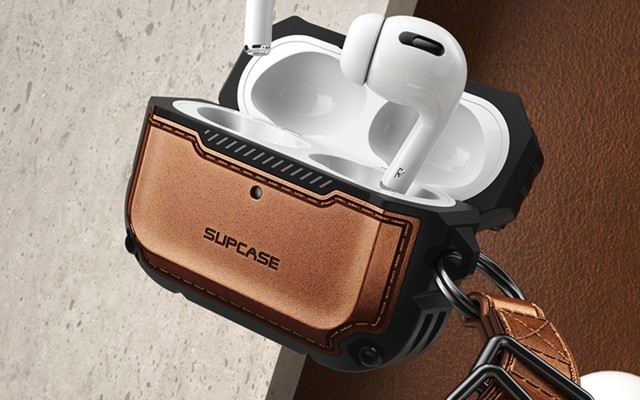 Supcase's headphone shell sleeve is very tough, and the headset sleeve uses a split design to facilitate the opening and closing of the headset. In terms of color matching, there are two types of pure black and brown. There is also a hook design on the front side of the protective cover, which is convenient for grasping and can be hung on the body.
SMORSS TPU silicone protective cover
SMORSS's headphone sleeve is more creative and uses a "pseudo -transparent" shell design, which is very suitable for people who like transparent shell digital products. The material of the headset sleeve uses silicone, which plays a good protective role in the headset. The silicone sleeve is only 0.8 mm in the rear, making the overall volume of the headset box will not become much larger.
Naigkin smart opening cover buckle headphones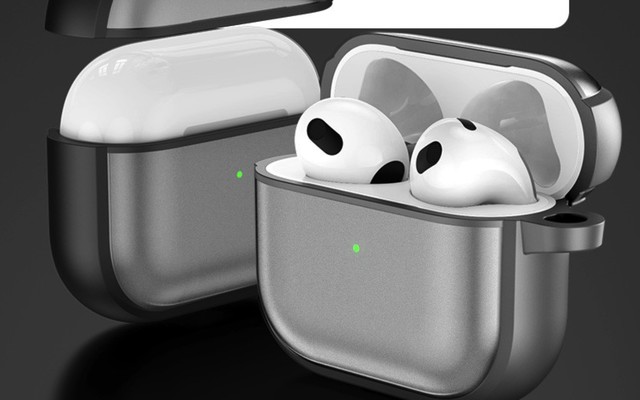 Nene's headset protective cover has always had a good reputation, and the appearance design and protection are very good. This AirPods Pro protective cover uses an creative mechanical opening cover, which can achieve one -handed headset through the buckle. The wrapping of the headset cover is very good, and there are thick design in the four corners.
Moswei anti -fall transparent soft and hard matte shell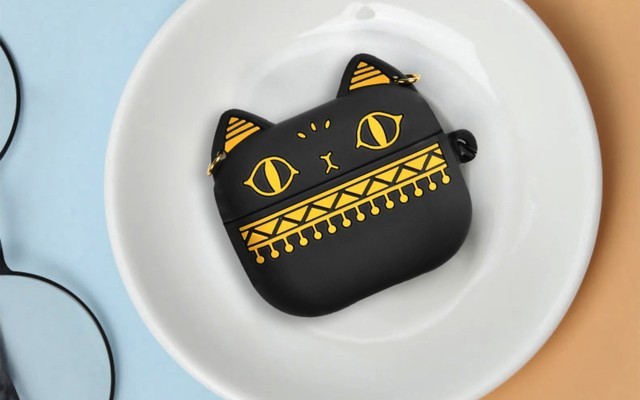 Mosomi's headset protection sleeve feels very good. The outside of the headset cover adopts a combination of software and hardness, which can also be well protected while maintaining lightness. In addition to supporting AirPods and AirPods Pro, AirPods 3rd generation headphones are also supported.
(7821539)
---