What are the types of trash cans in the form of design?
Trash cans are the most commonly used public sanitation facilities for collecting garbage and daily life waste. They can be seen everywhere in public places such as streets, supermarkets, parks, roads, squares.The shape of the trash can is different.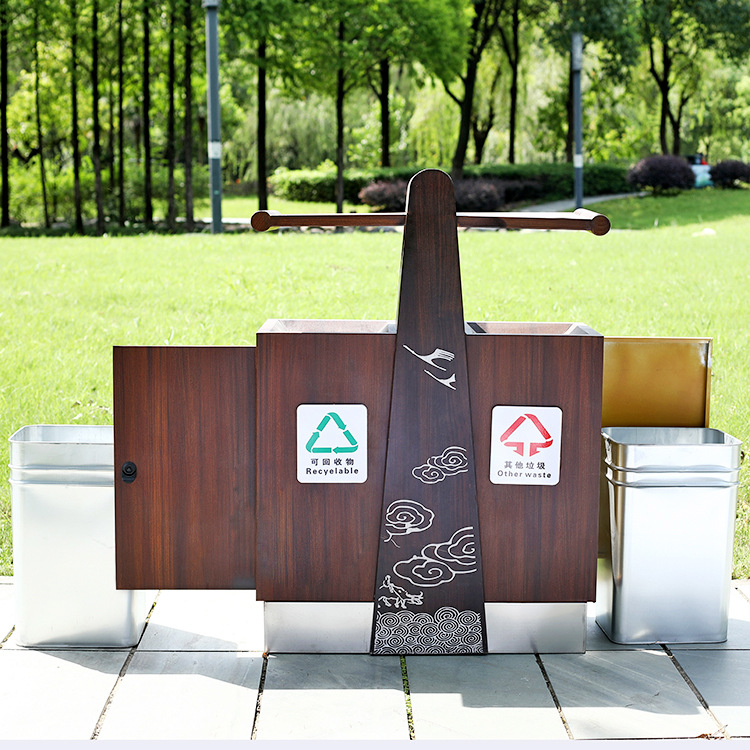 According to the design form of the trash can, it can be divided into the following categories: straight vertical, stigma and seat type.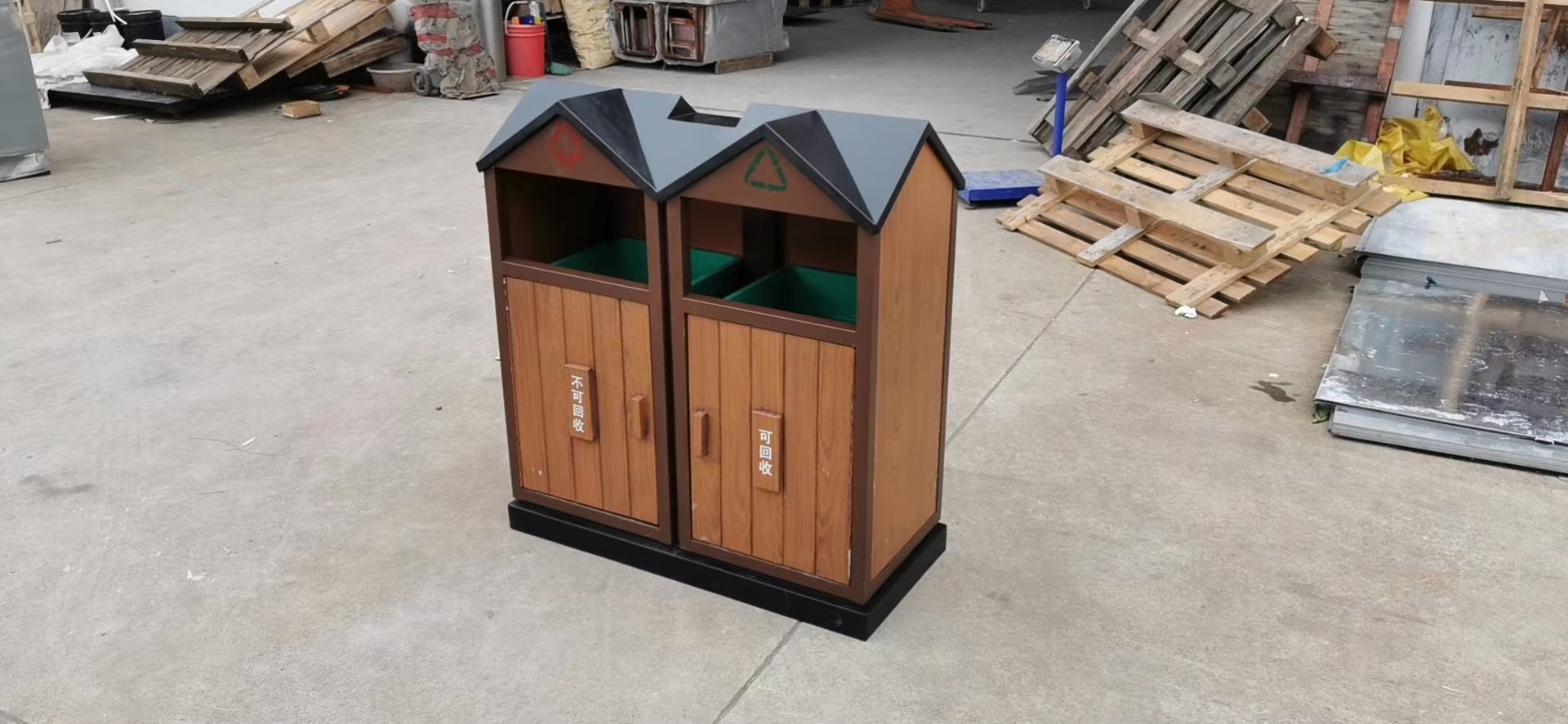 Straight vertical type: usually located on the edge of the square and the street, with cylindrical, corner -type, and rectangular type.This trash can is not easy to accumulate water, but the bottom is easily damaged.Therefore, the shape should be simple, lightweight, and easy to move.
Start type: The upper part is a trash can, and the lower support part is in contact with the ground.Always placed on the streets, parks, there are no places, no greening.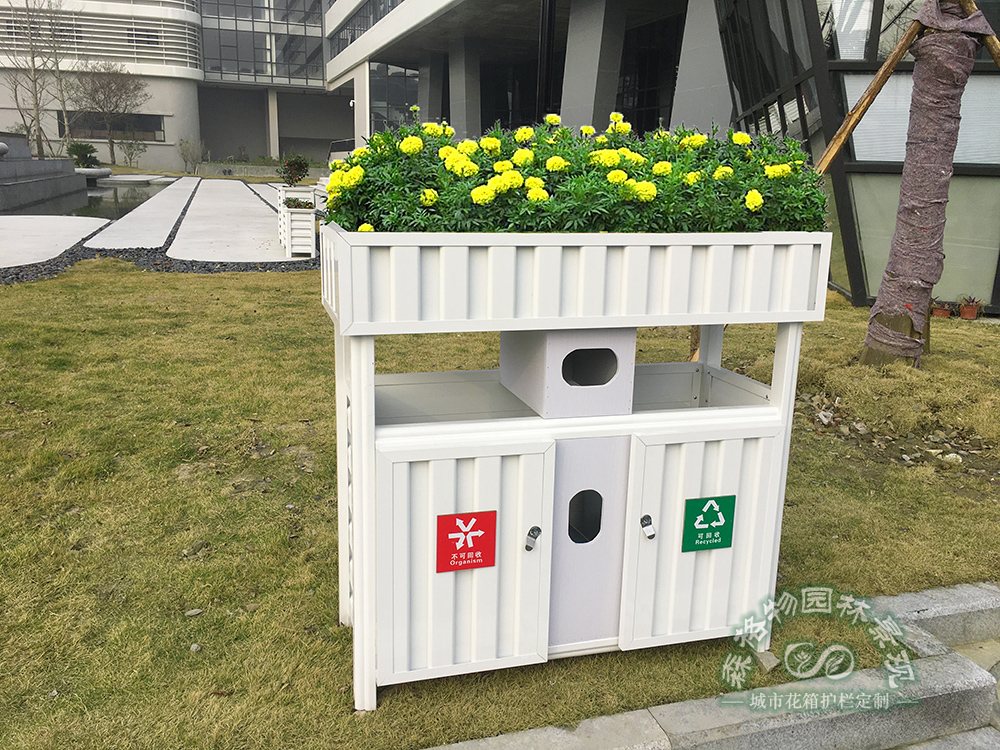 According to seat type: Generally, small trash cans with simple shapes, which are as convenient as possible to put garbage and clean up garbage.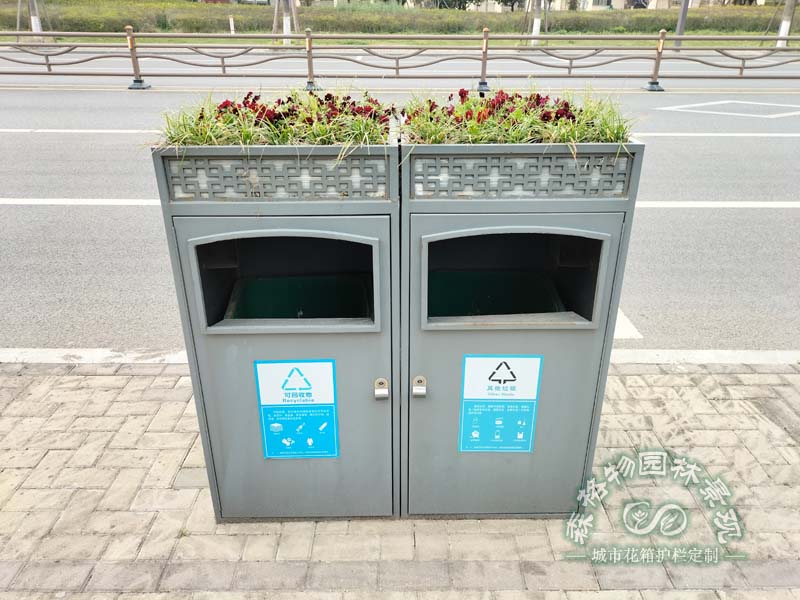 The new form of the flower box trash can is also a good choice. It not only achieves functional requirements, but also improves its appearance. You can refer to it.
---