20000+ box drinks! deliver! deliver! Big card at 1 off! Massive big names, the bottom -up price
Now! Bigoffs also free drinks!
20000 boxes! Vitality Forest Alien Electrolytic Water Box/15 bottles
Waiting for you to get it!
Whoever does not know this brand collection store, I will really be in a hurry!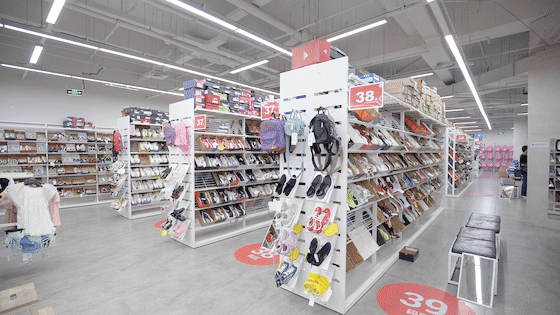 4000+㎡ warehousing brand special sales member store
, Gathering 100+ brands! Adidas, Discovery, Dickies … From children to adults, a small little clothes allow you to buy it in one stop! Really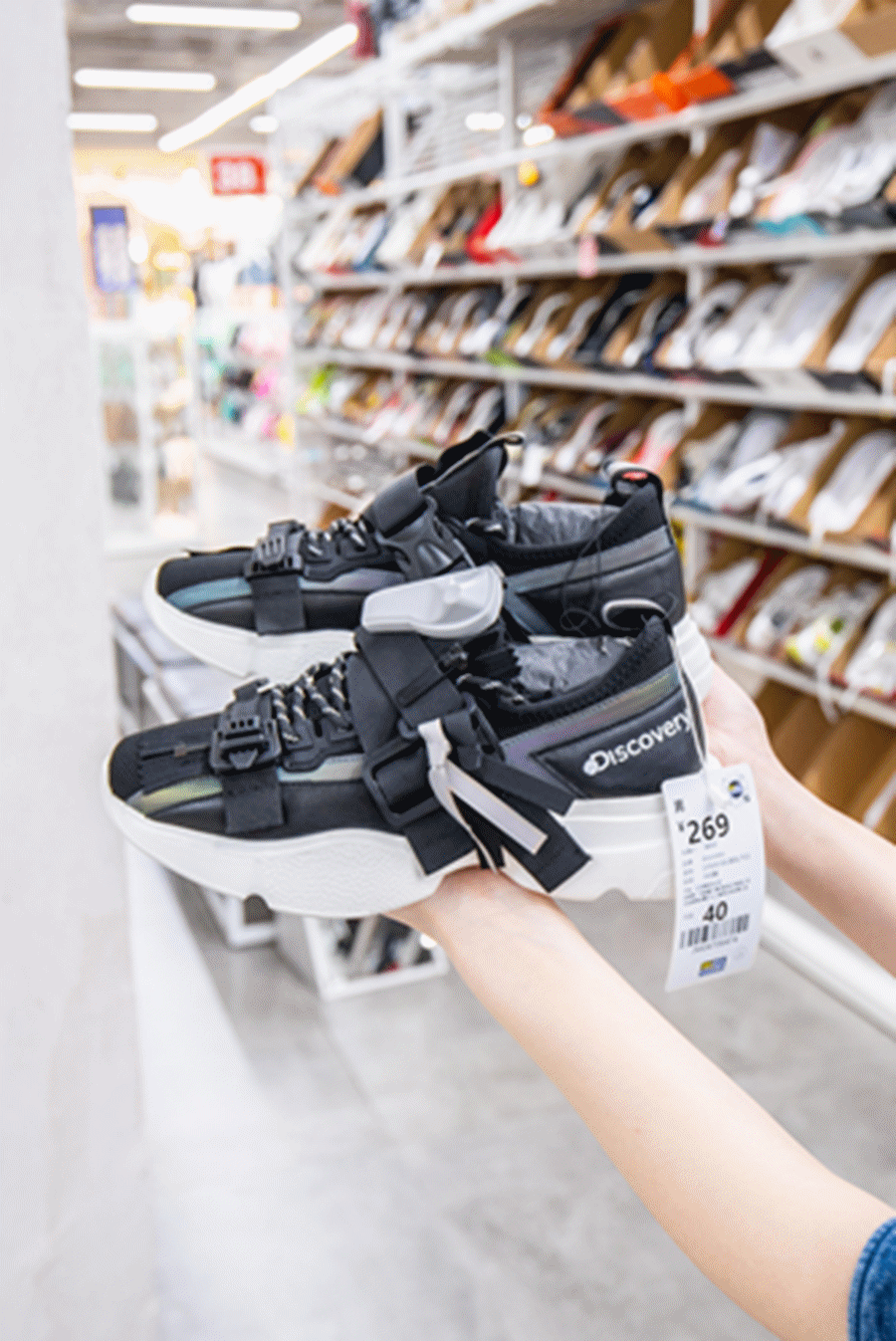 Treasure discount shop at the door of Tianjin!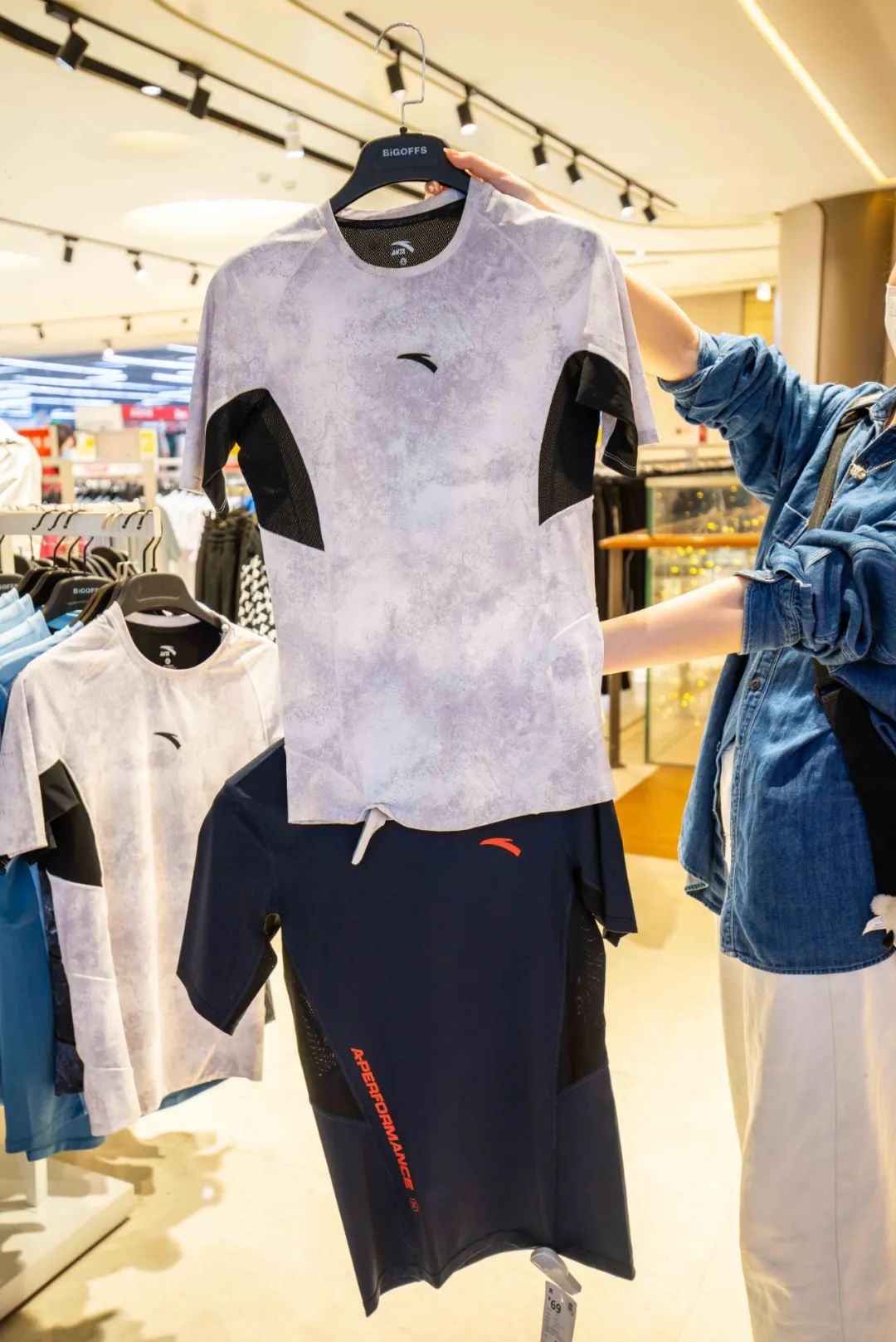 Now! Bigoffs super discount,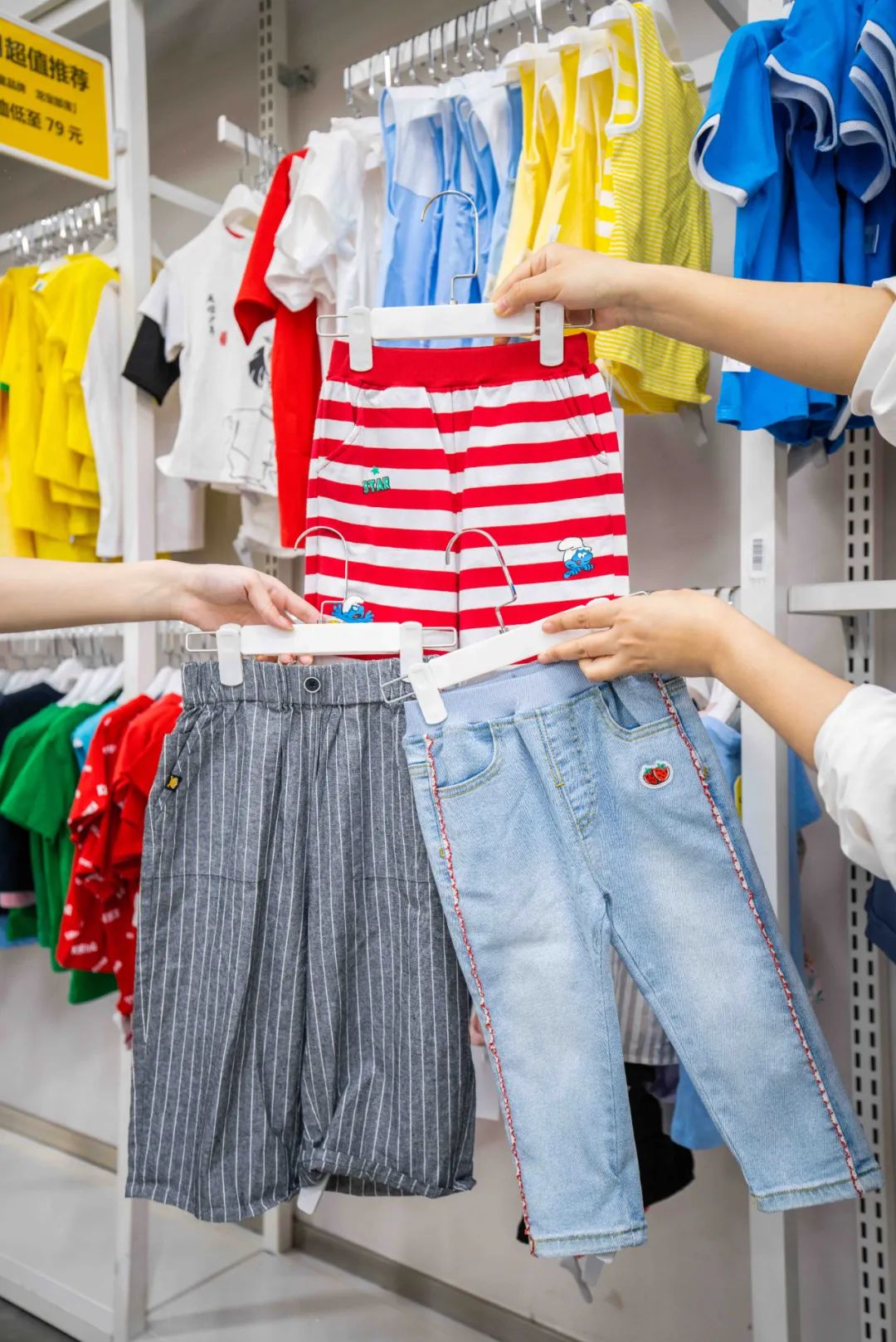 May 1st price!
More than 50,000 reputable products
, The audience is as low as 19 yuan,
A lot of brands turn on the folding mode! The audience will return 50 yuan coupon for 500,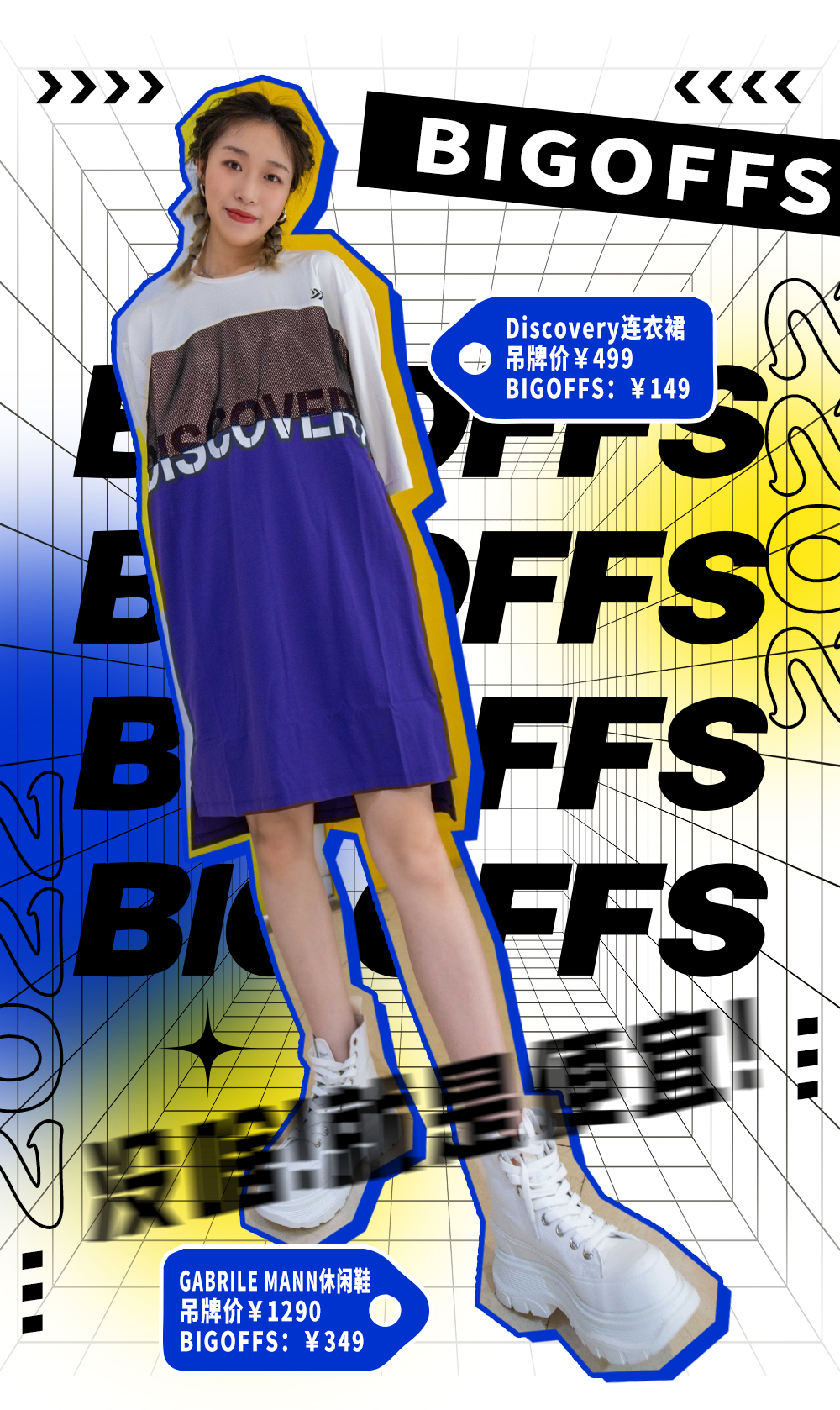 It can be available for 2 times over 200 yuan, and it is not capped on the top
Intersection This is really a May Day discount ceiling!
(The use time of the coupon is dead until 5.8)
/More discount details View poster below/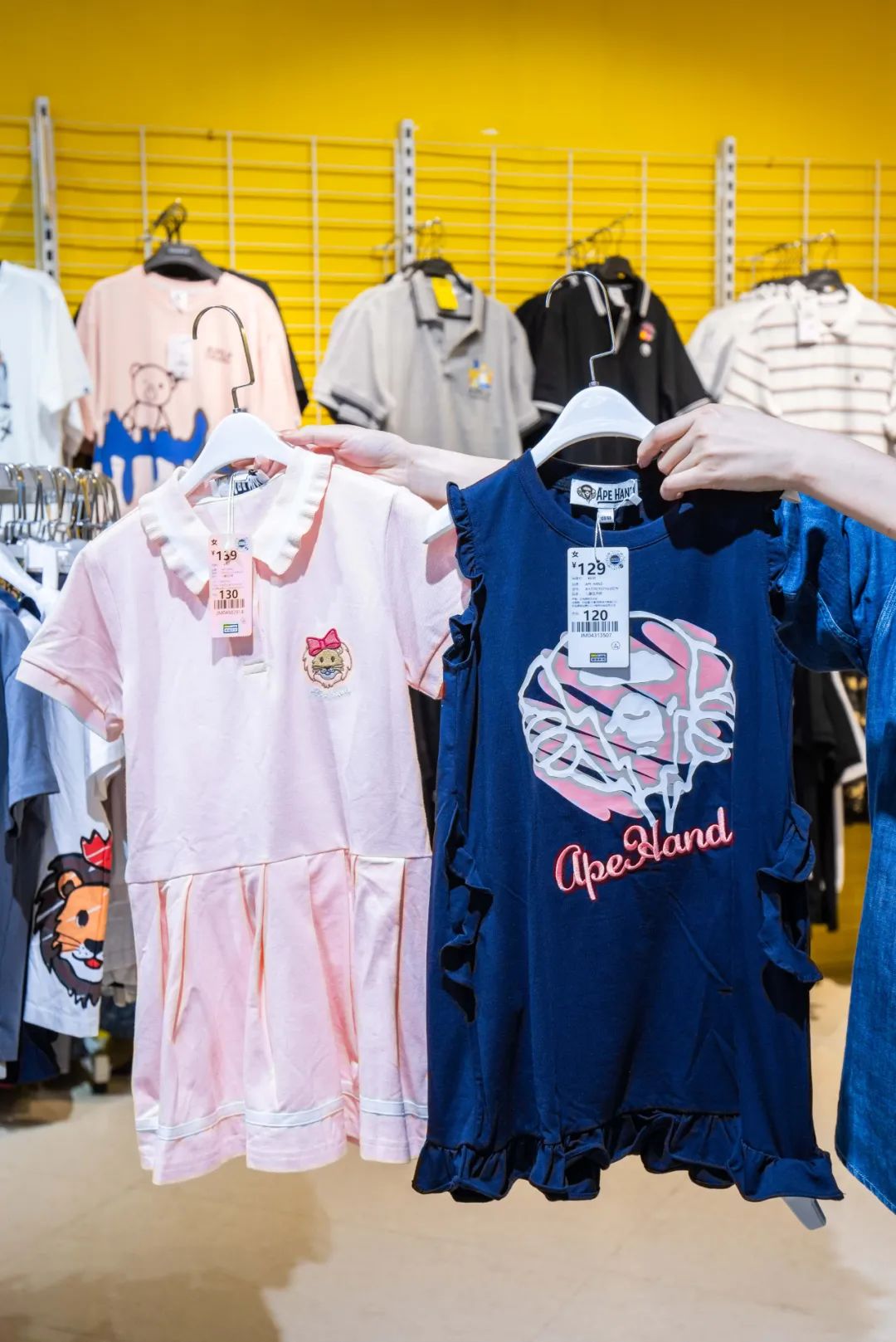 / /
– activity details –
1. Children's clothing brand Little Rabbit Little Crac is 100 yuan, and six stores are involved. The specific products are mainly stored in the store (now on sale)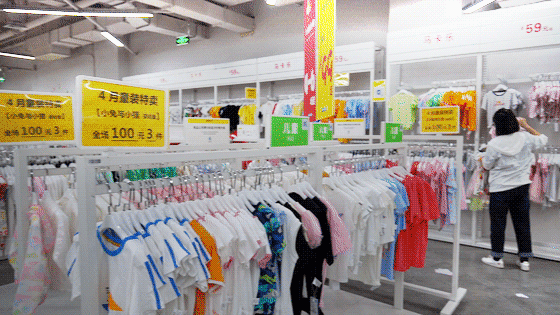 2. Skull rabbit, pioneer, proud, big mouth monkey (clothing), Pig Banner, Emoji, Longbao tribe, APE HAND, Naxi palace, Lao Meihua any two folds and 8.8 % off. Six stores are involved, and the specific products are mainly real-storey (activity time 4.30-5.8)
3. Anta, Li Ning, Kapa, ​​Puma's return season 99 yuan. Six stores are involved, and the specific products are mainly real -stores (from now until 5.8)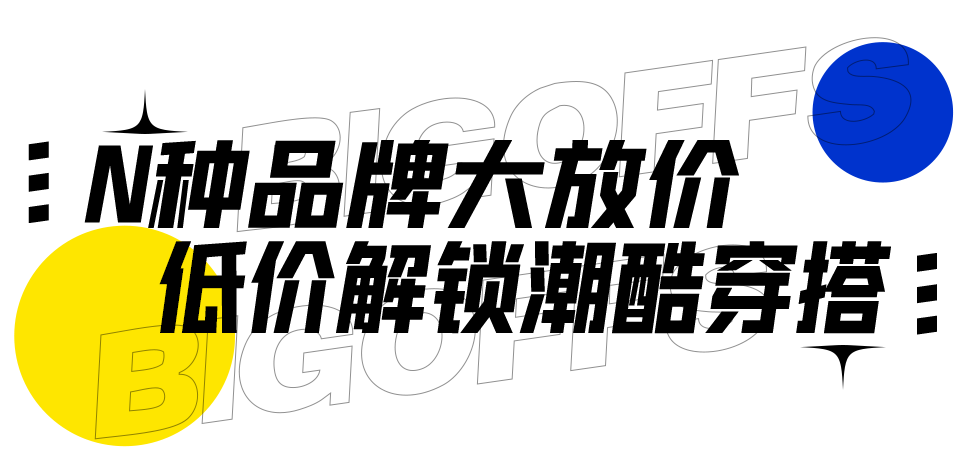 4. Yao Ling brand is not capped on 100-20, and six stores are involved. The specific products are mainly real-storey (on the sale from now on)
6. Pathfinder skin jacket 89 yuan cap (. Only Lujiazui Store)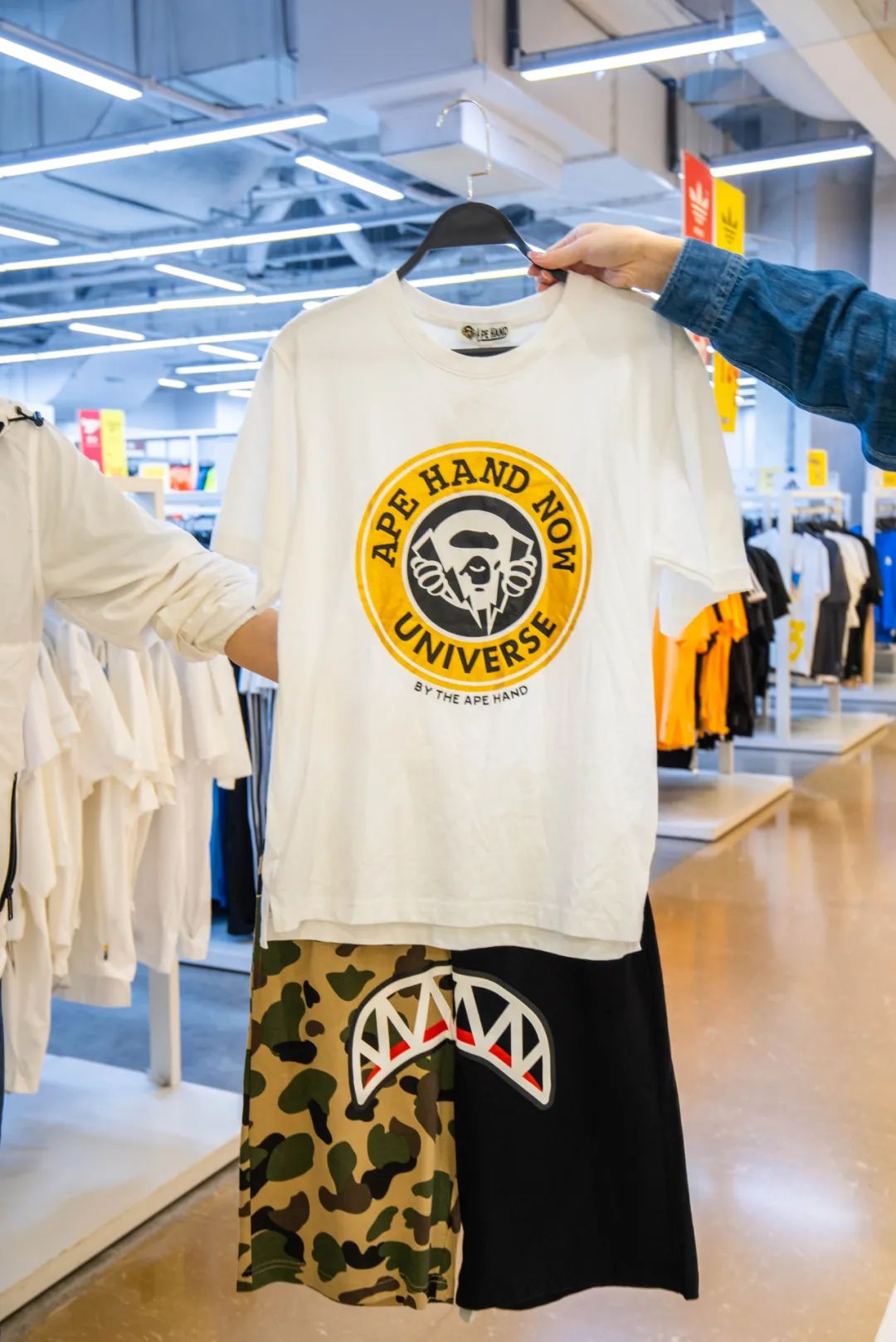 7. Thousands of Baidu and Yidan shoes are full of 20 yuan (only Lujiazui store, Chenyue store participation in the event), and the activity time is 4.30-5.8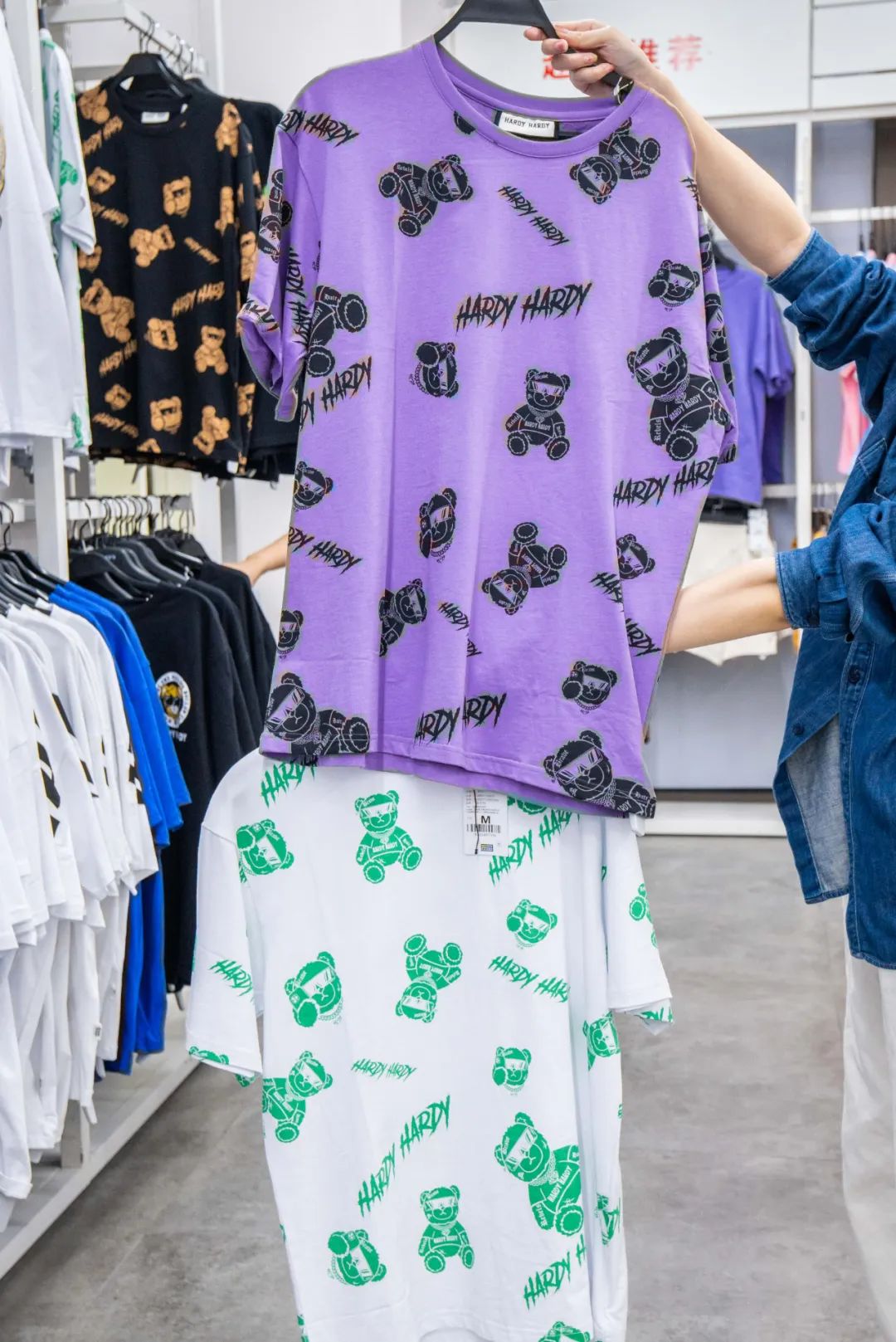 Tell out! So many tide brands come together, and the bottom price discount! How do you buy it and how to match it?
Is the darling before fashion!
""
Disry
N -type style of 30 % off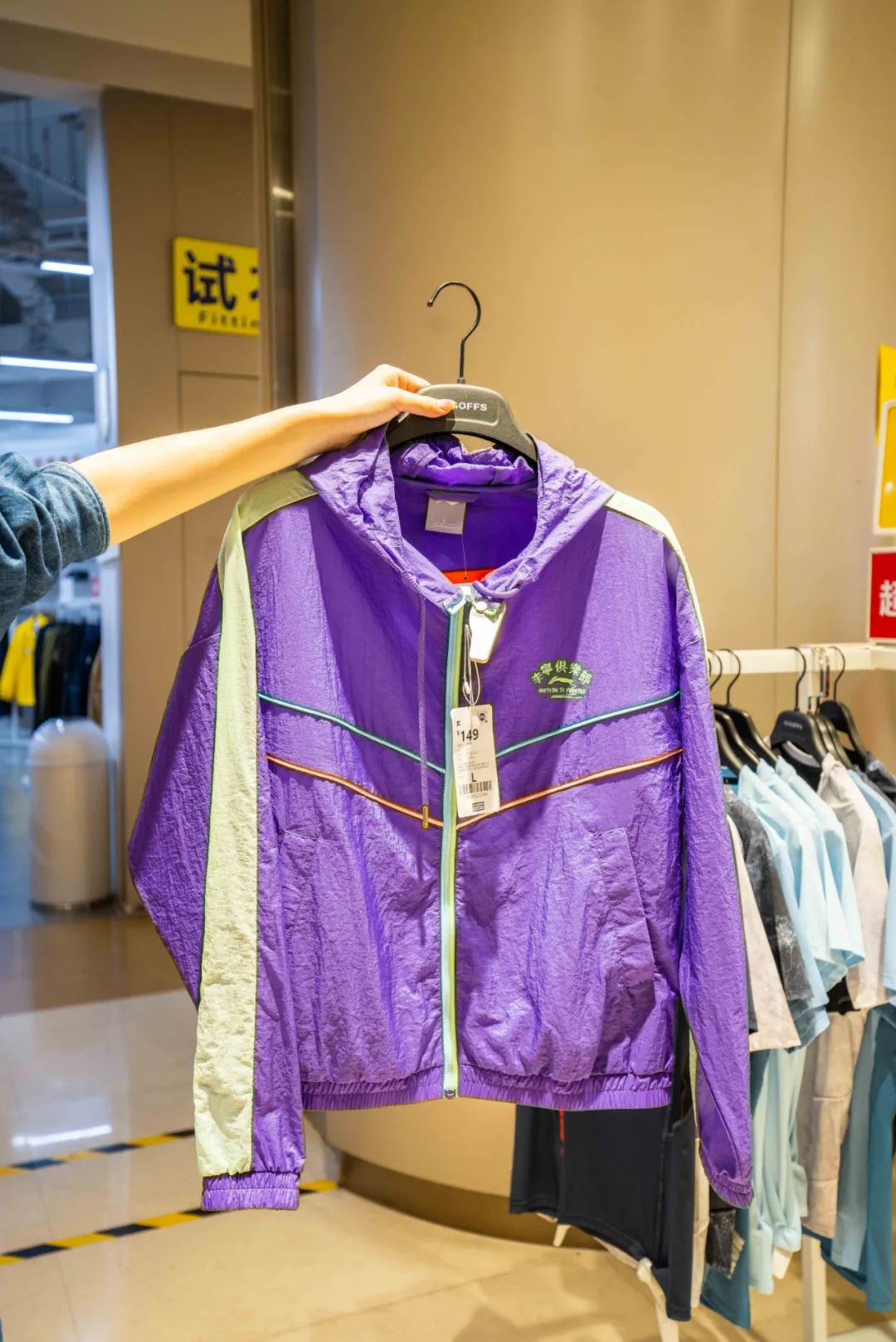 Discovery is the leader of outdoor sports brands!
Also control the fashion elements
Intersection The simple and atmospheric T -shirt matches brown casual shorts, which is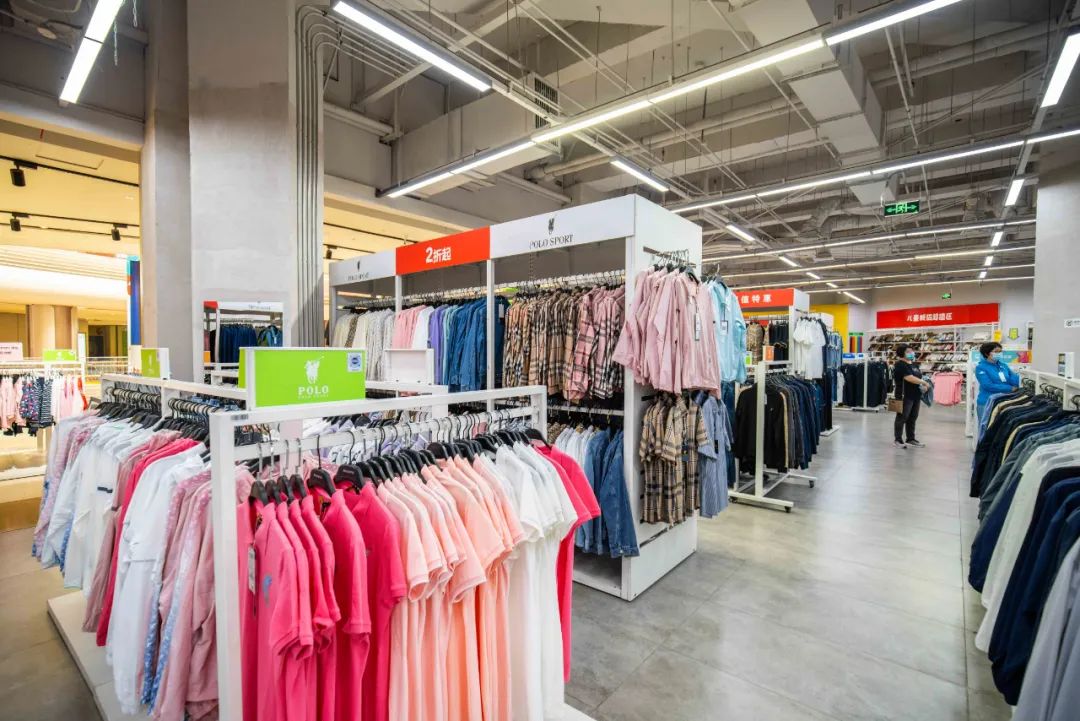 Walking Cool GAI!
And casually match, there is no gender constraint at all!
(← Swipe left to view more tide cool wear)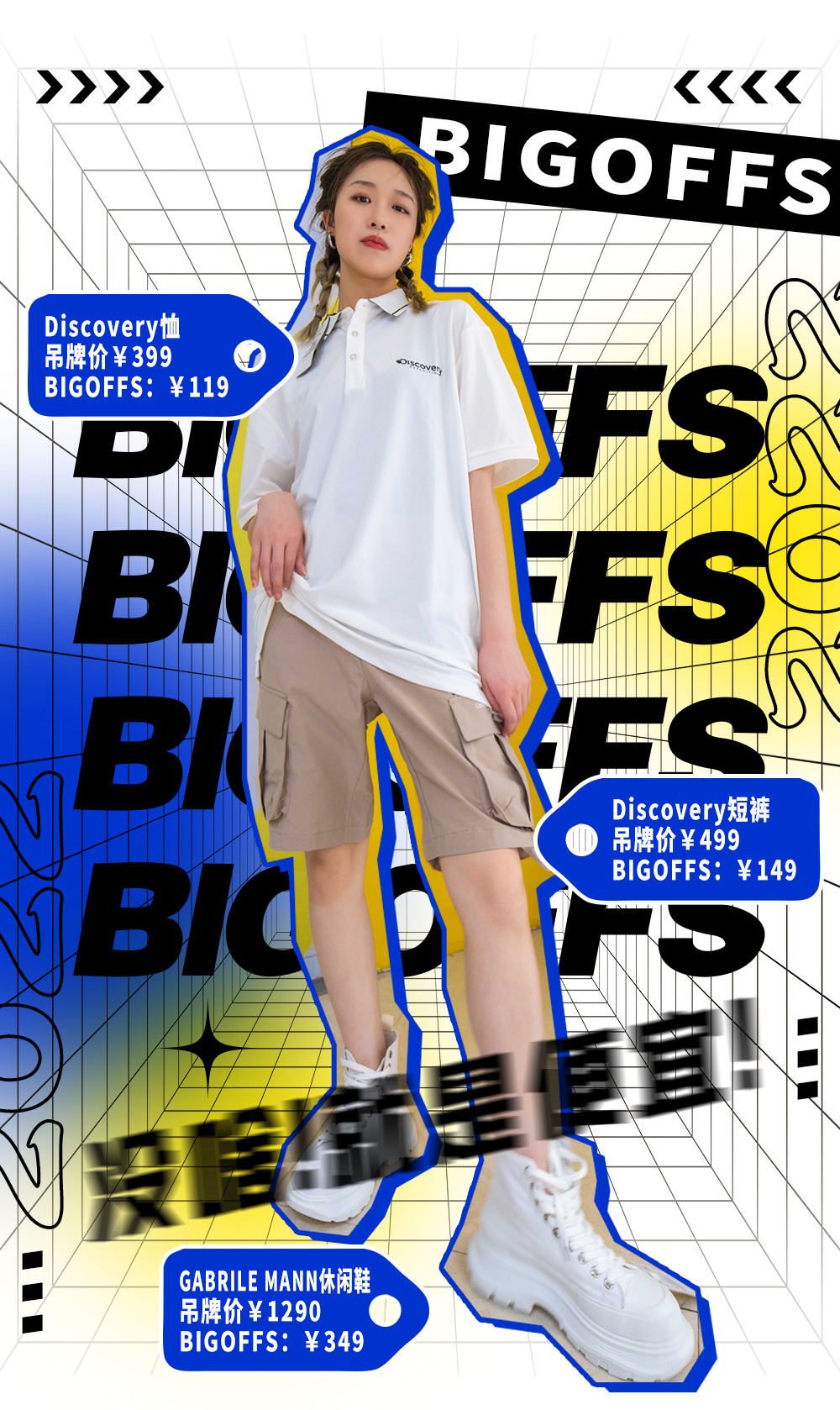 Although it is an outdoor sports brand,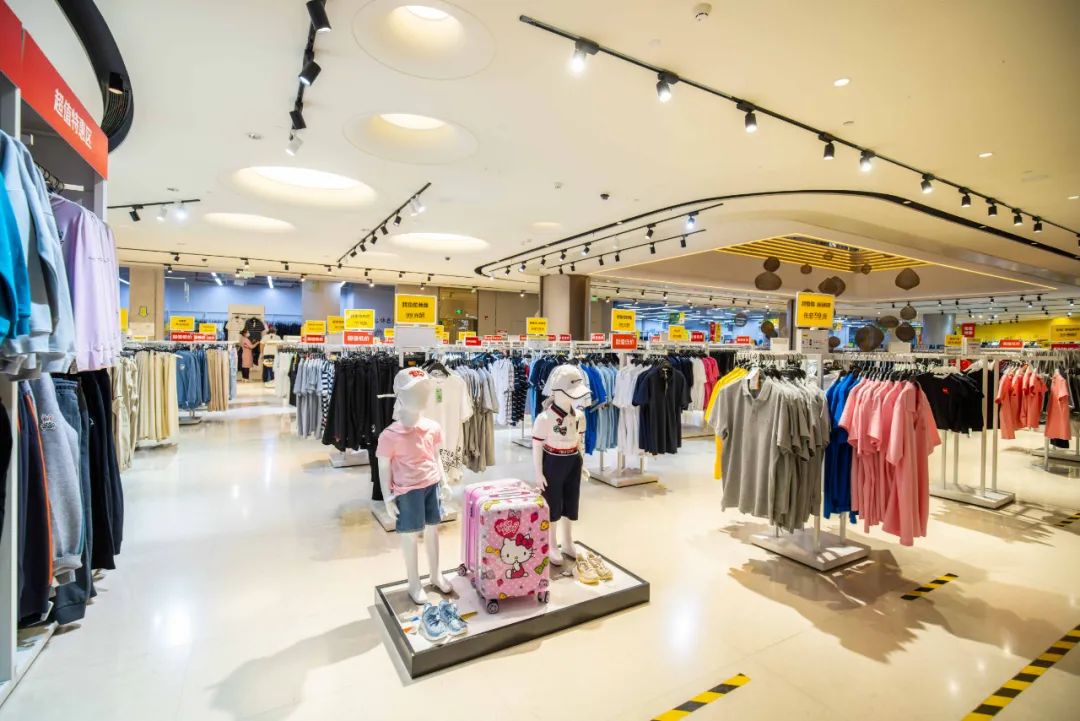 A lot of fashion sense!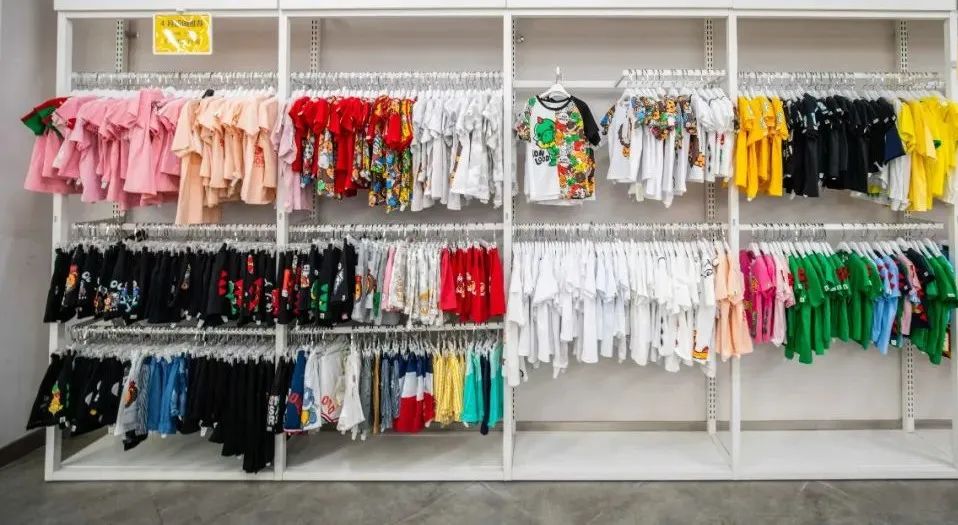 The essential sunscreen jacket in summer is in the sun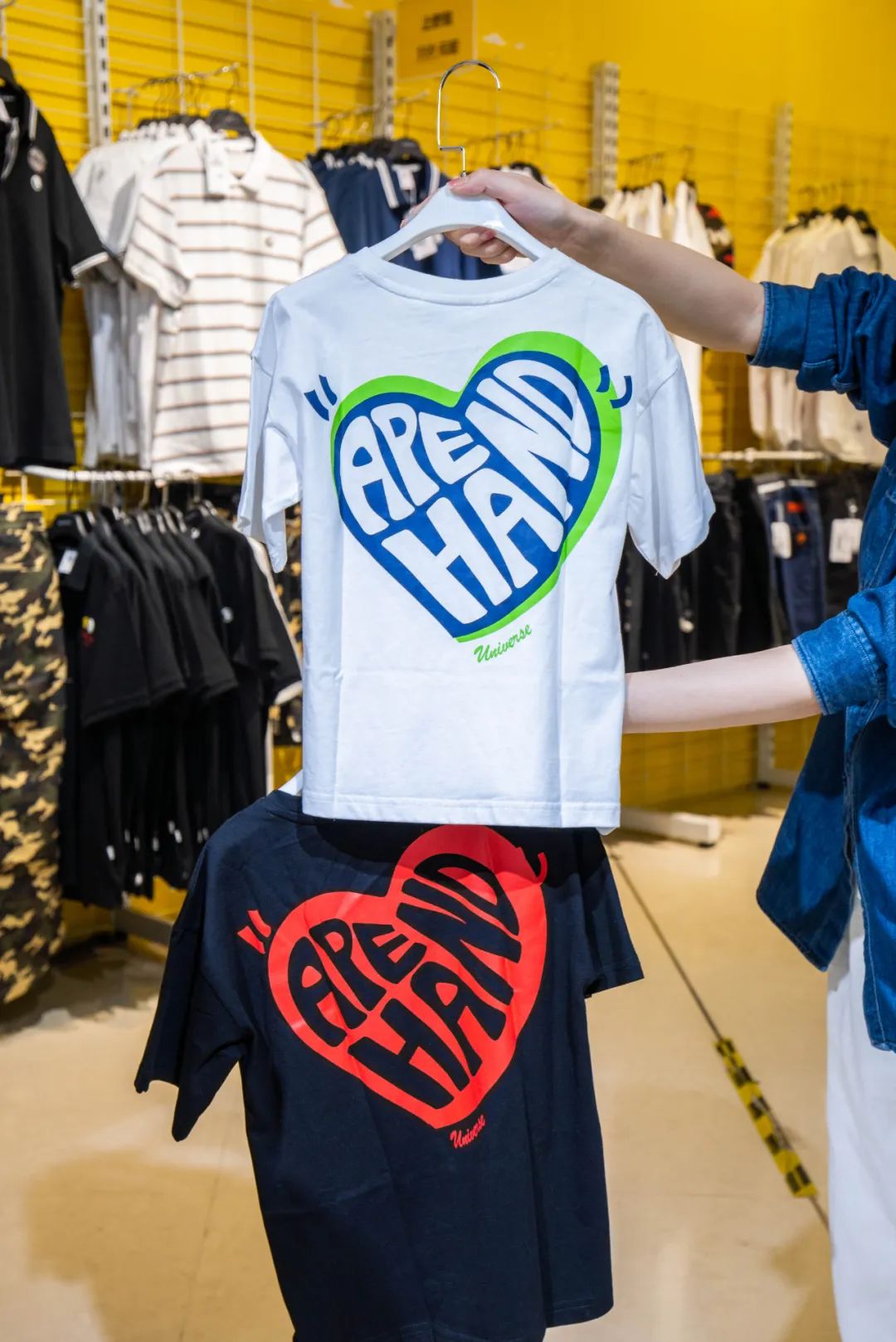 The sparkling super smart!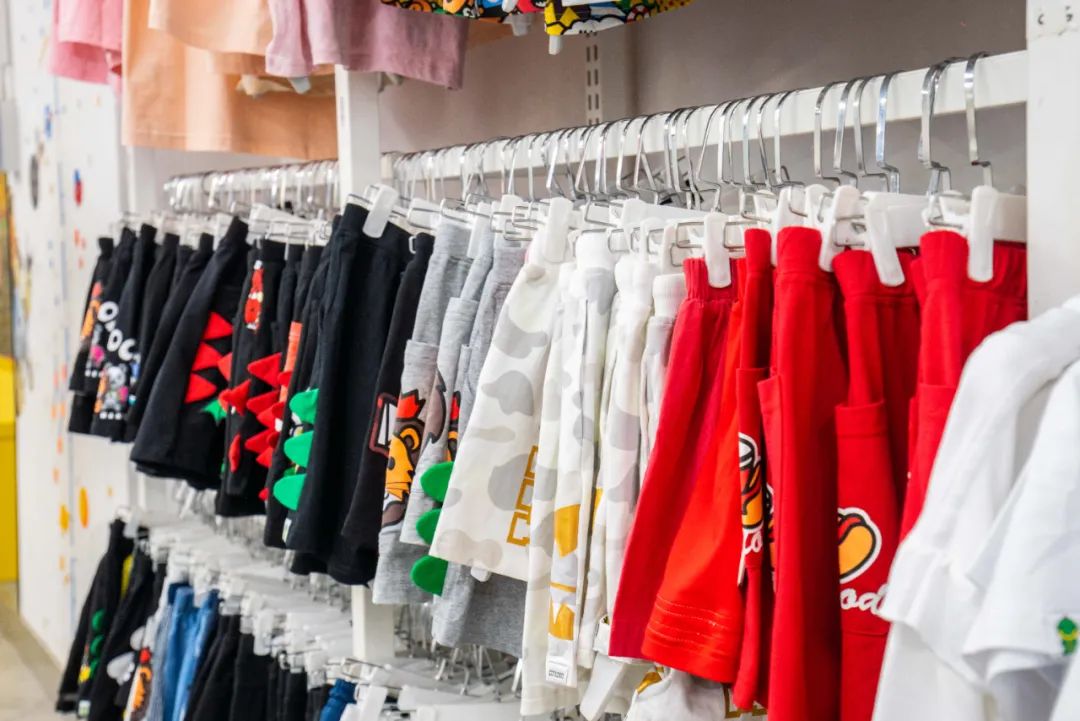 Black and white printed T -shirt and shorts, classic matching will never be wrong! Of course there are clothes,
Take care of Fashion and comfort
Who is not exciting!
No matter how much you say, you might as well go to the wave!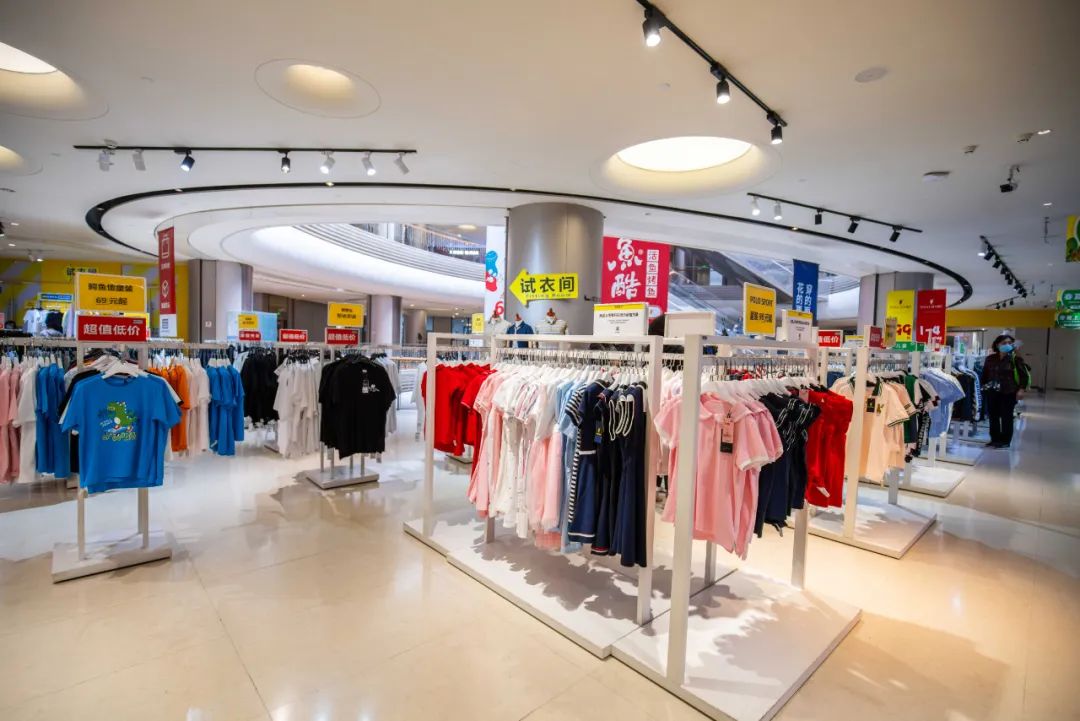 Sun protection, T -shirts, shorts, dresses … super many styles
Occupy the entire area, hurry up and choose to choose! and also
Ultra -low discount, 3 % off cap!
Don't rush!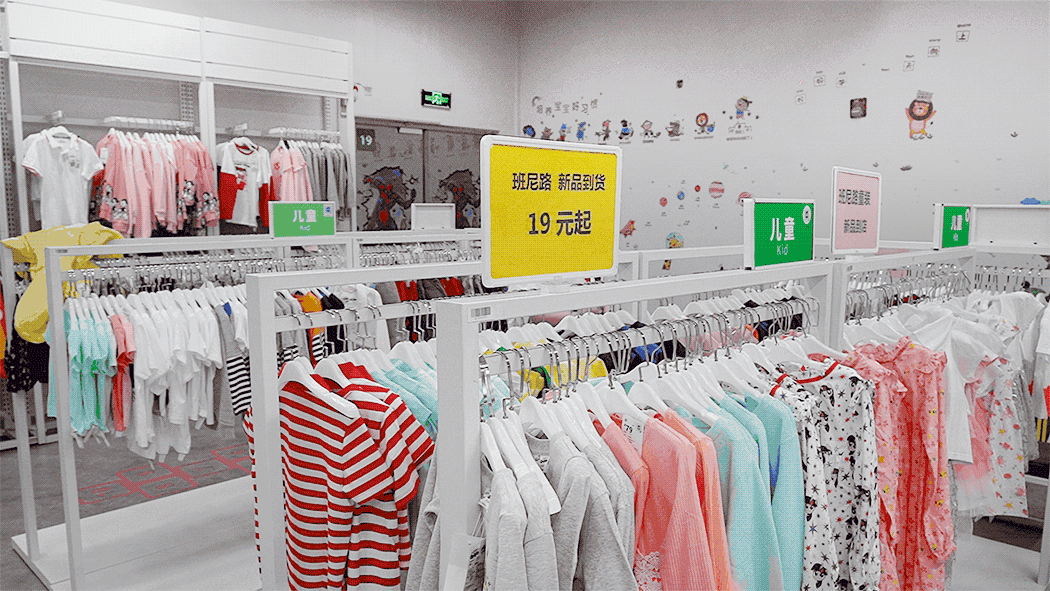 emoji
Two folds and 8.8 % off
Usually comfortable rushing with comfort
This brand! The iconic smiley LOGO prints makes the T -shirt interesting and has a street trend! The focus is on clothes
There are many types of color and printing
, Blue, green, white …
Candy color!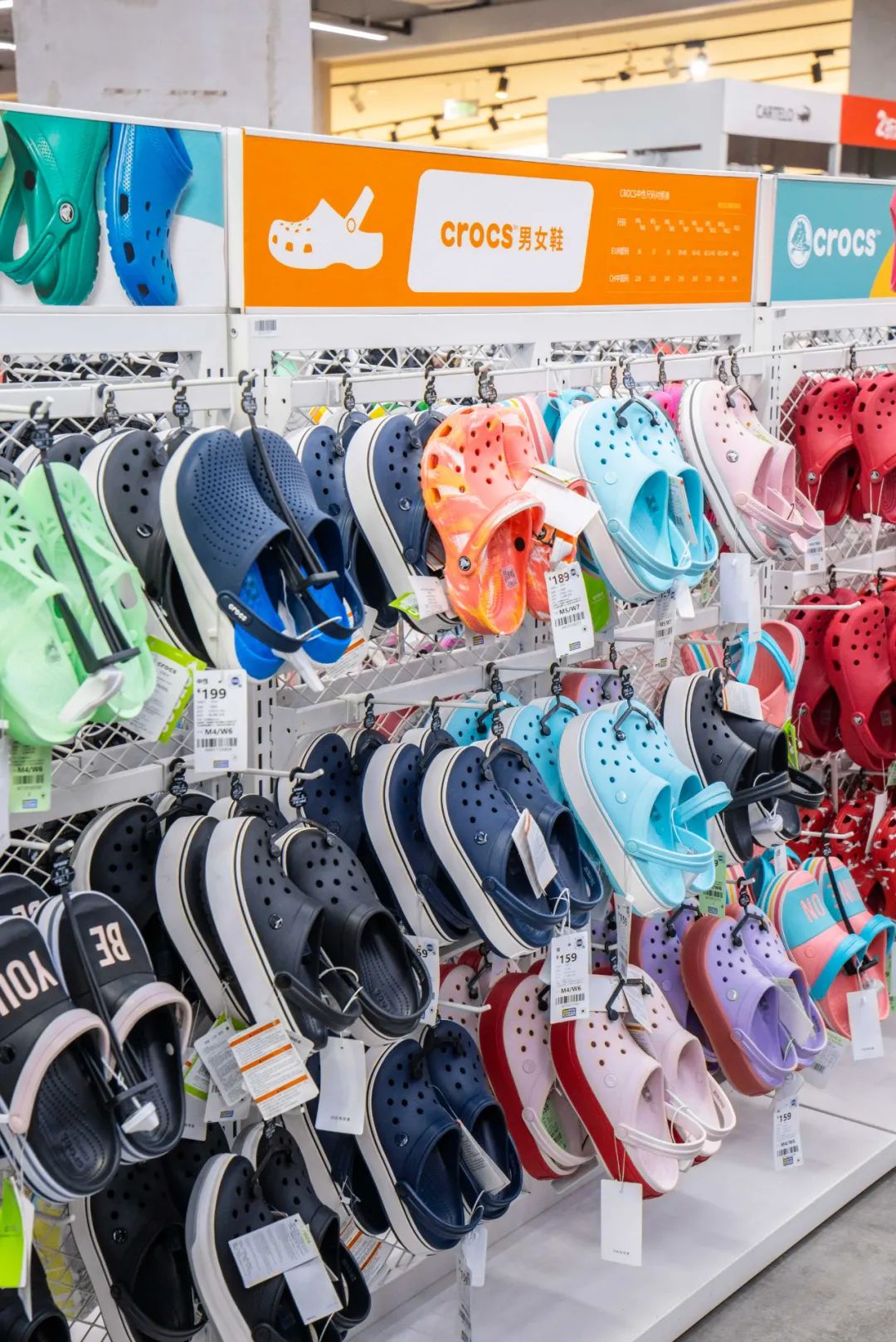 Hardy Hardy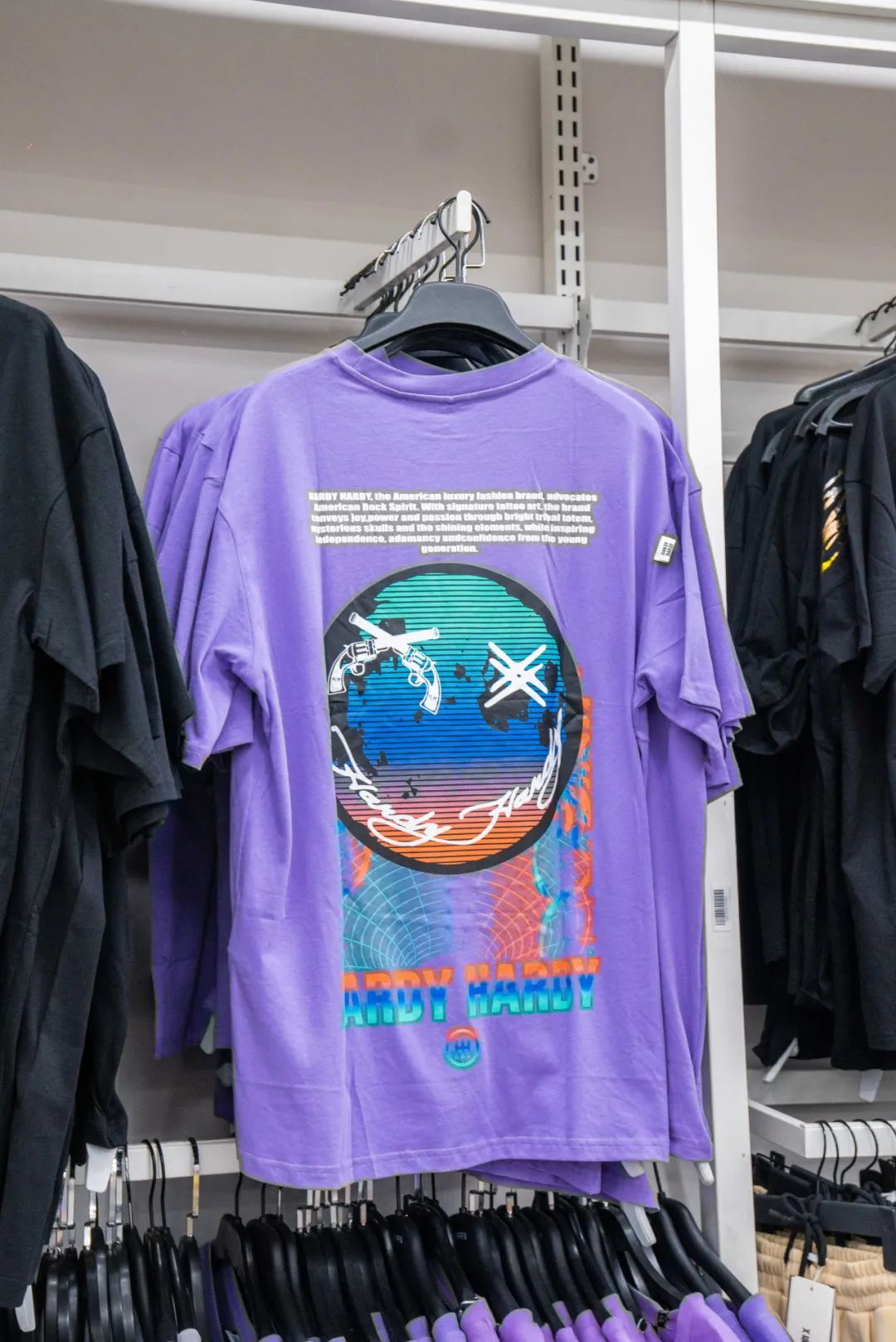 Brand special sale, as low as 1.5 % off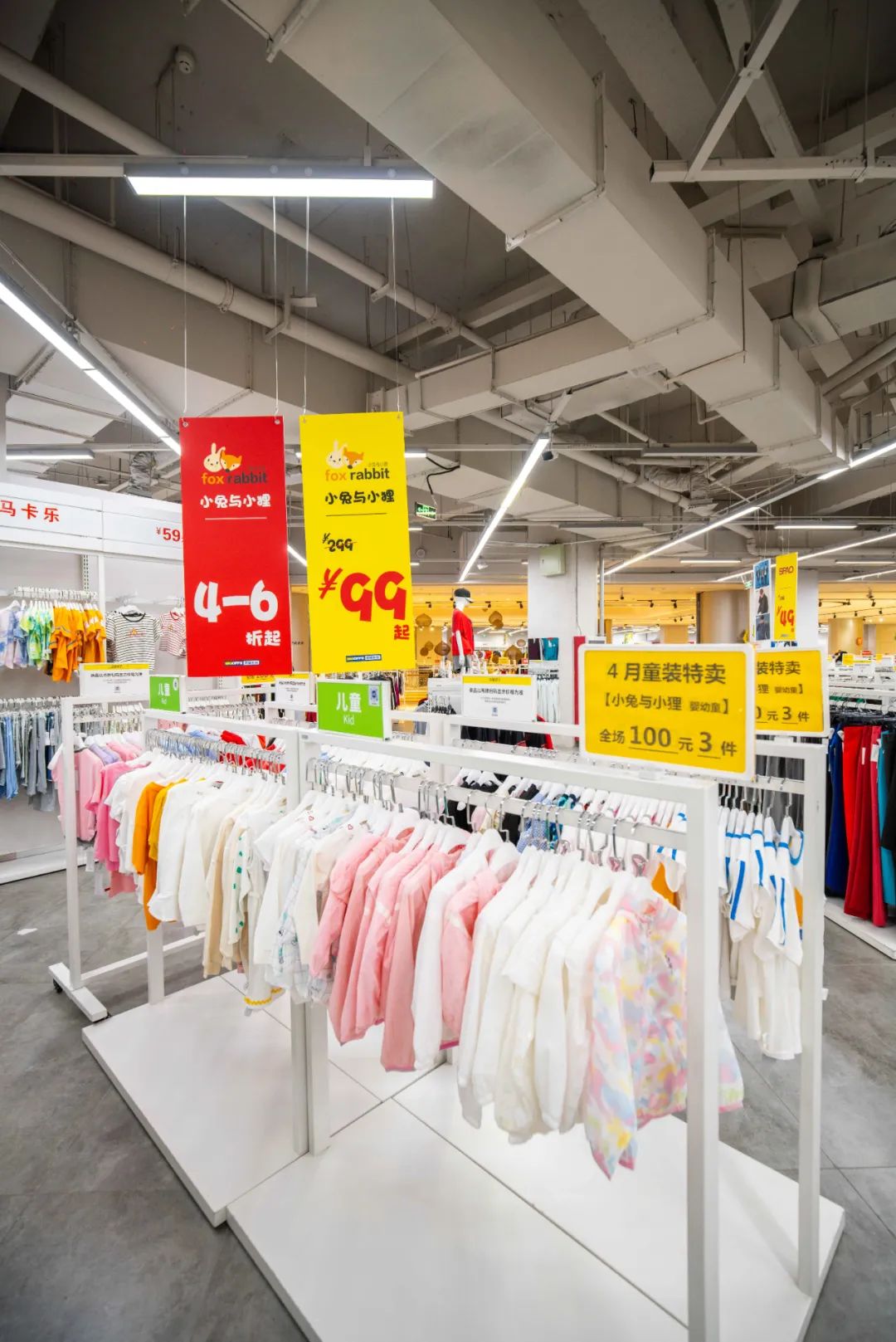 Buy sisters and couples, run directly
That's OK! Trendy contrasting color, classic bear, letters and graffiti … the use of various street elements is just right! and
As low as 1.5 %!
Bigoffs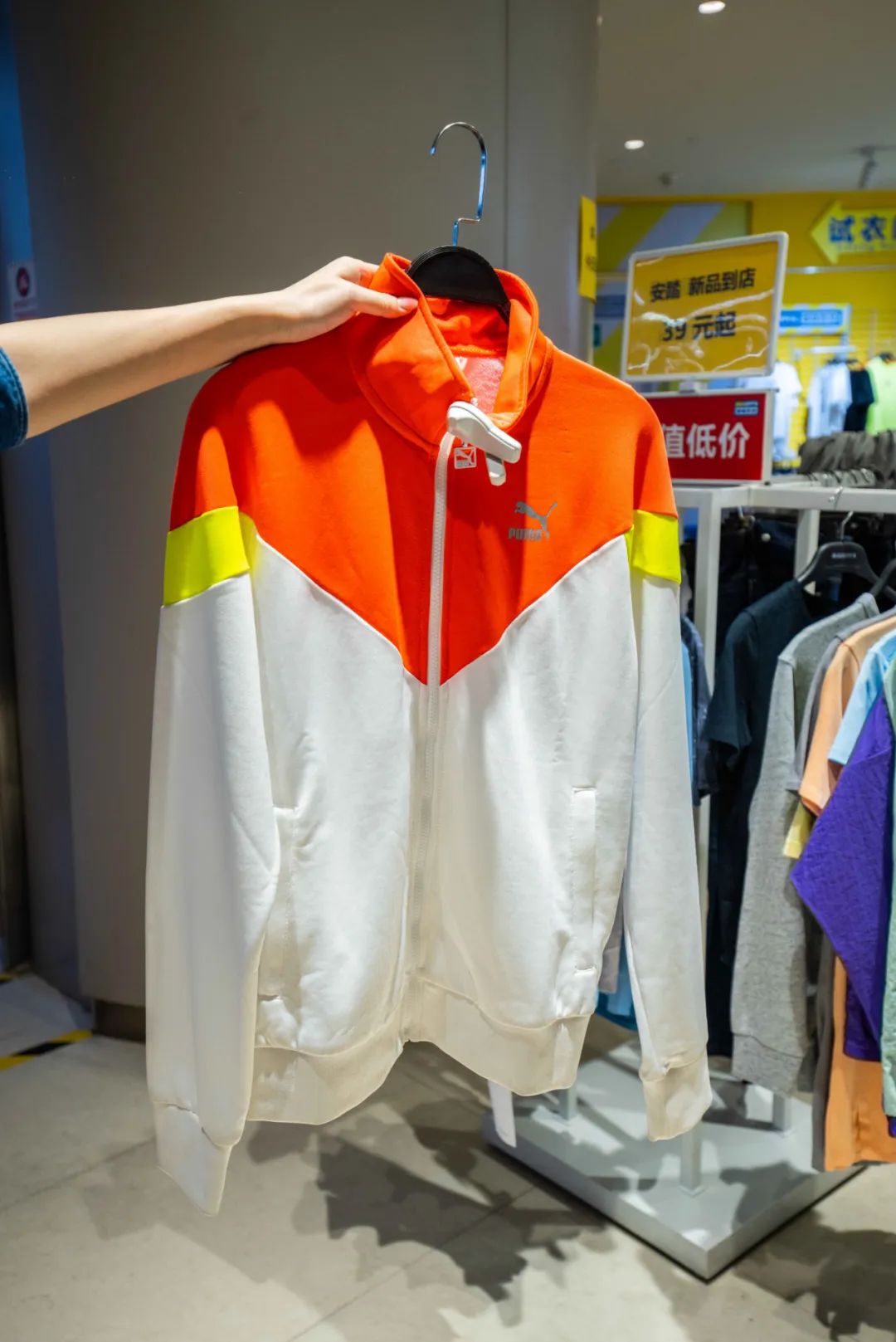 Of course more than this discount
This wave of discounts, and children's special session!
Bunny and raccoon
100 yuan/3 pieces
I don't know if Bao Ma! From fabric to tailoring, it can be said that it is quite attentive!
Sweet candy color sunscreen suit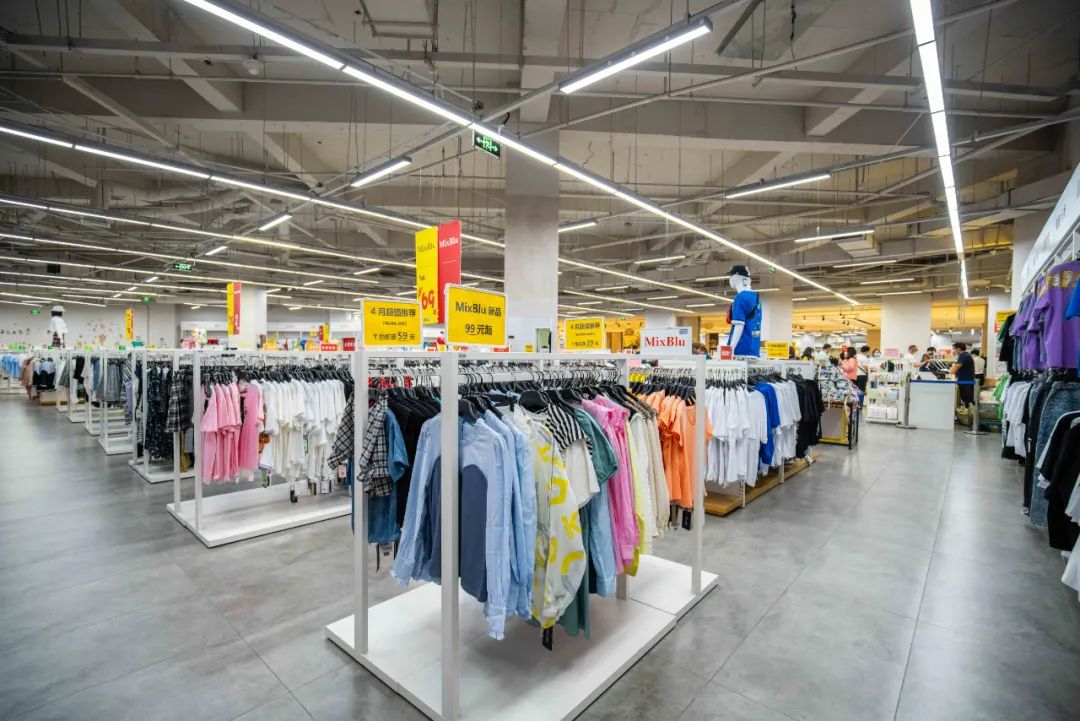 Why can't you come in summer! There are T -shirts, pants, small skirts … various printed printeds of Kawaii, just ask where
Do you like a kid? Intersection
APE HAND
APE HAND is the "old man" in the tide brand industry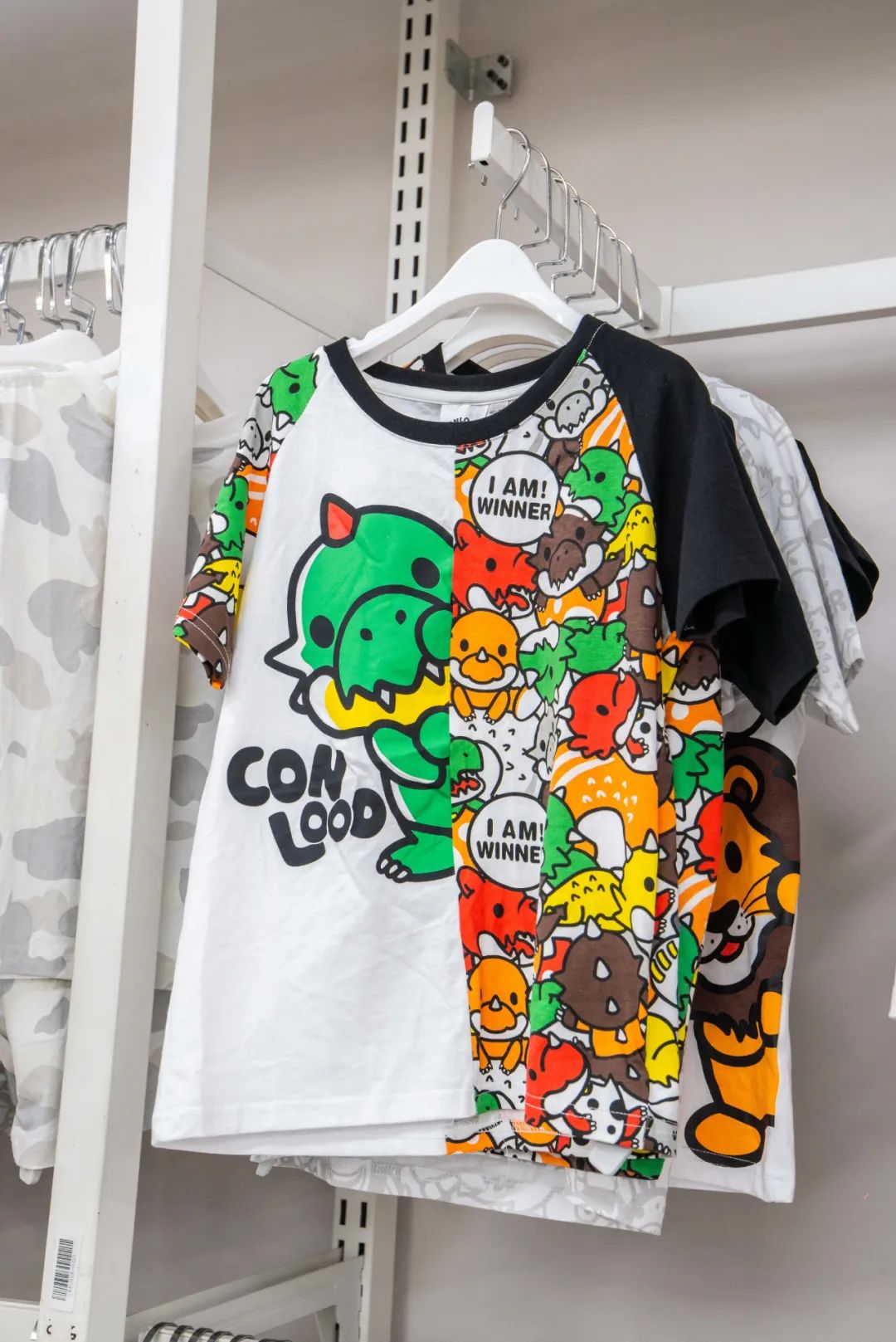 Bar! The cute little lion "lifelike" on the T -shirt,
Feel full of childlikeness without losing the trend
Intersection Of course, the biggest feature of his family is
There is a parent -child outfit series
, Hot Mom, Chao Dad, Mengbao came out of GAI together, and the return rate was not 100%!
Longbao tribe
Longbao is almost every
There is a brand in Chao Tong Wardrobe
Intersection The colorful little dinosaurs are probably the "idols" in children's hearts. Fat and carefree, really cute!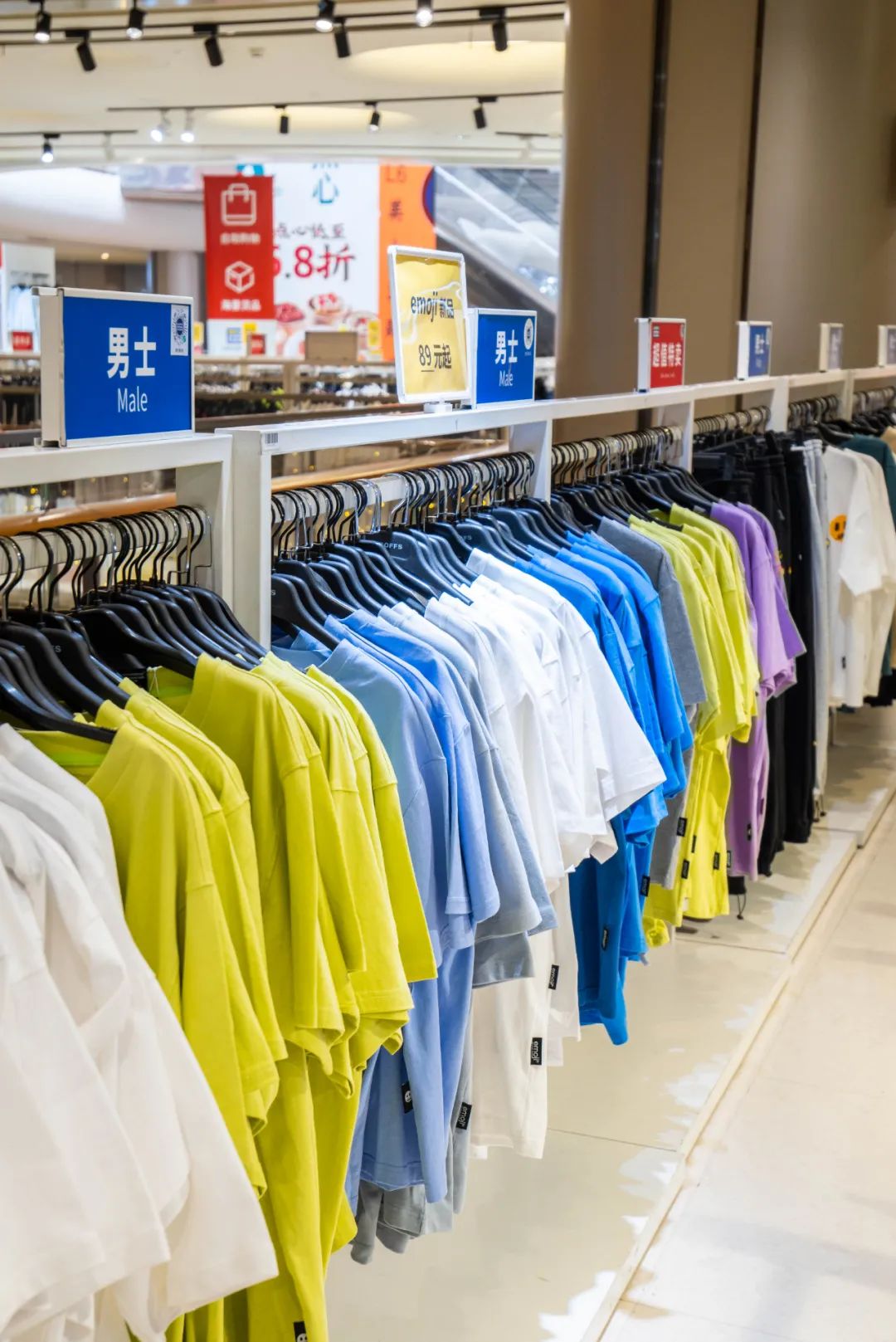 100+ brand! 4000+㎡ storage type shopping! 50000+ value -for -money!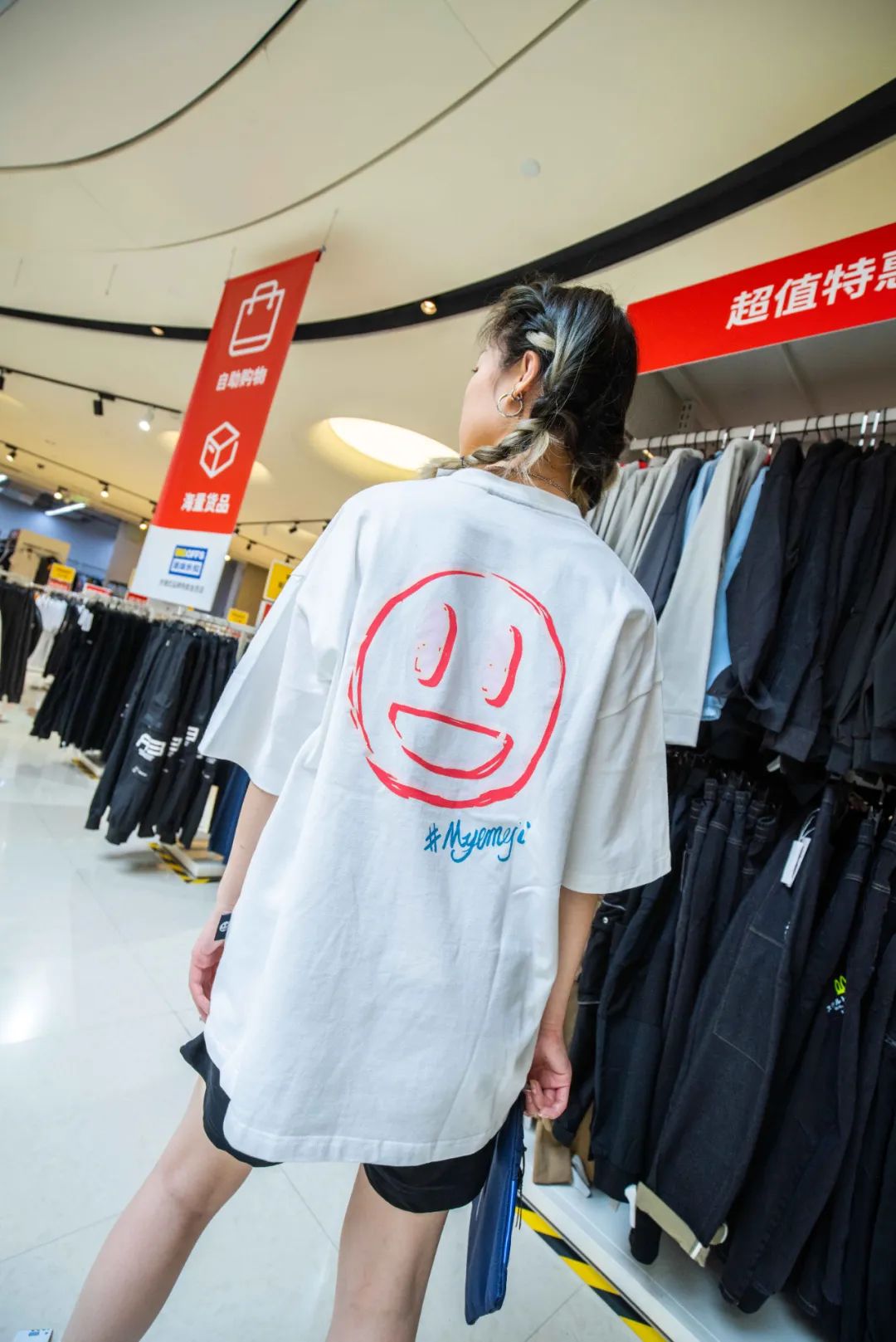 It's not that I blow, who will come to the legs! Precise area division,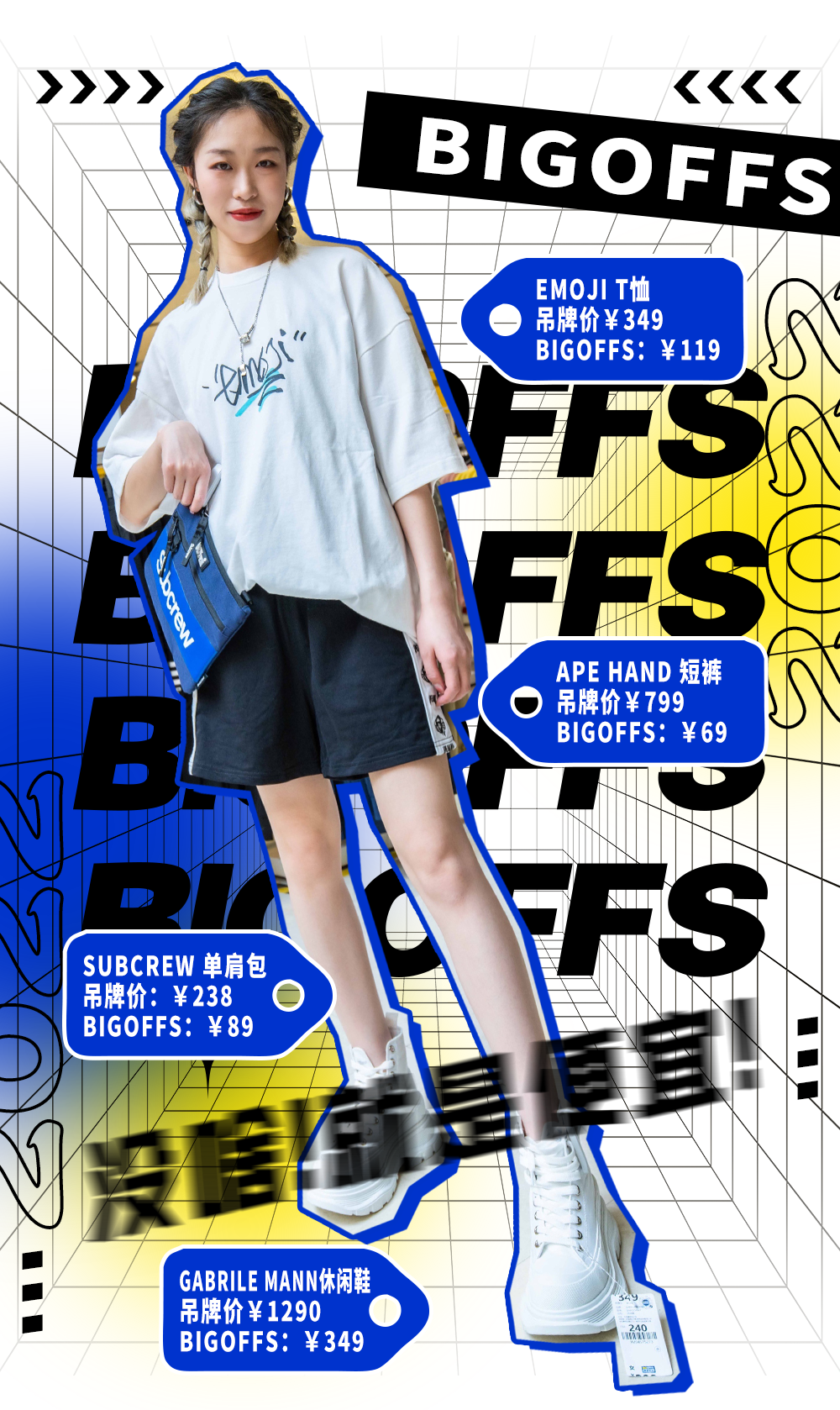 The whole family is a one -stop purchase Qi Qi
You can't get this door without buying a three big bag!
Men and women's shoe zone
Boys and girls cannot refuse the shoe area, and you can guarantee that you will never step on the thunder with your eyes! all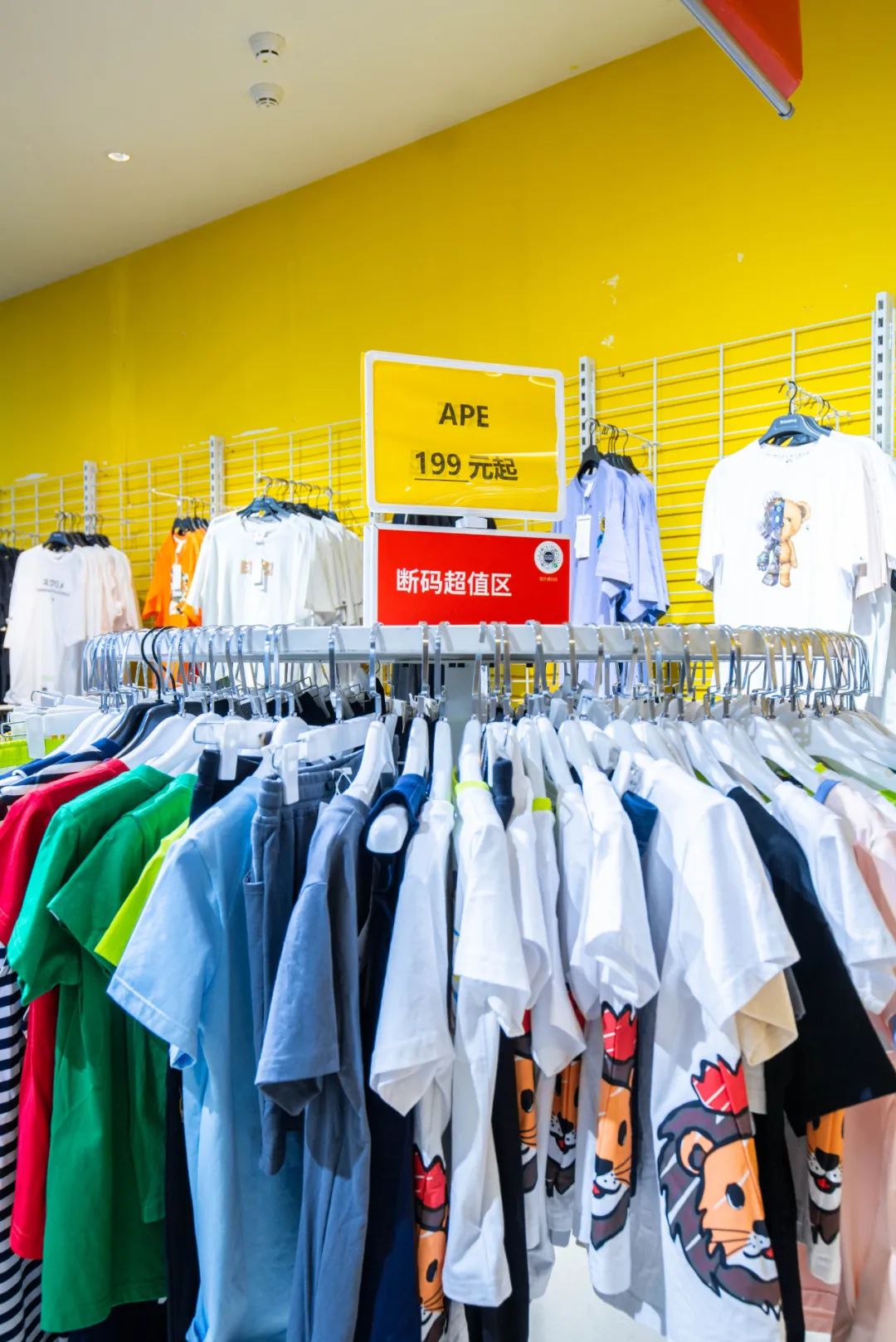 Shoes displayed for display
You can find your own size at a glance
Essence Carefulness will find that sandals, slippers and other areas are also specifically divided into areas. so
Intimate display must be Bigoffs!
Tide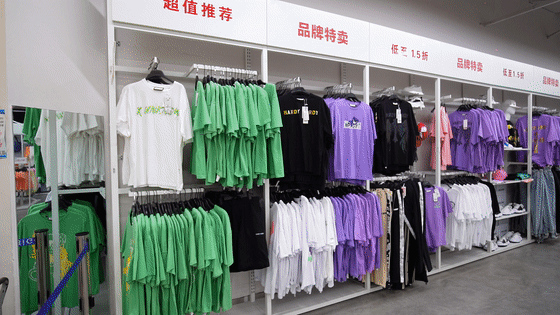 Area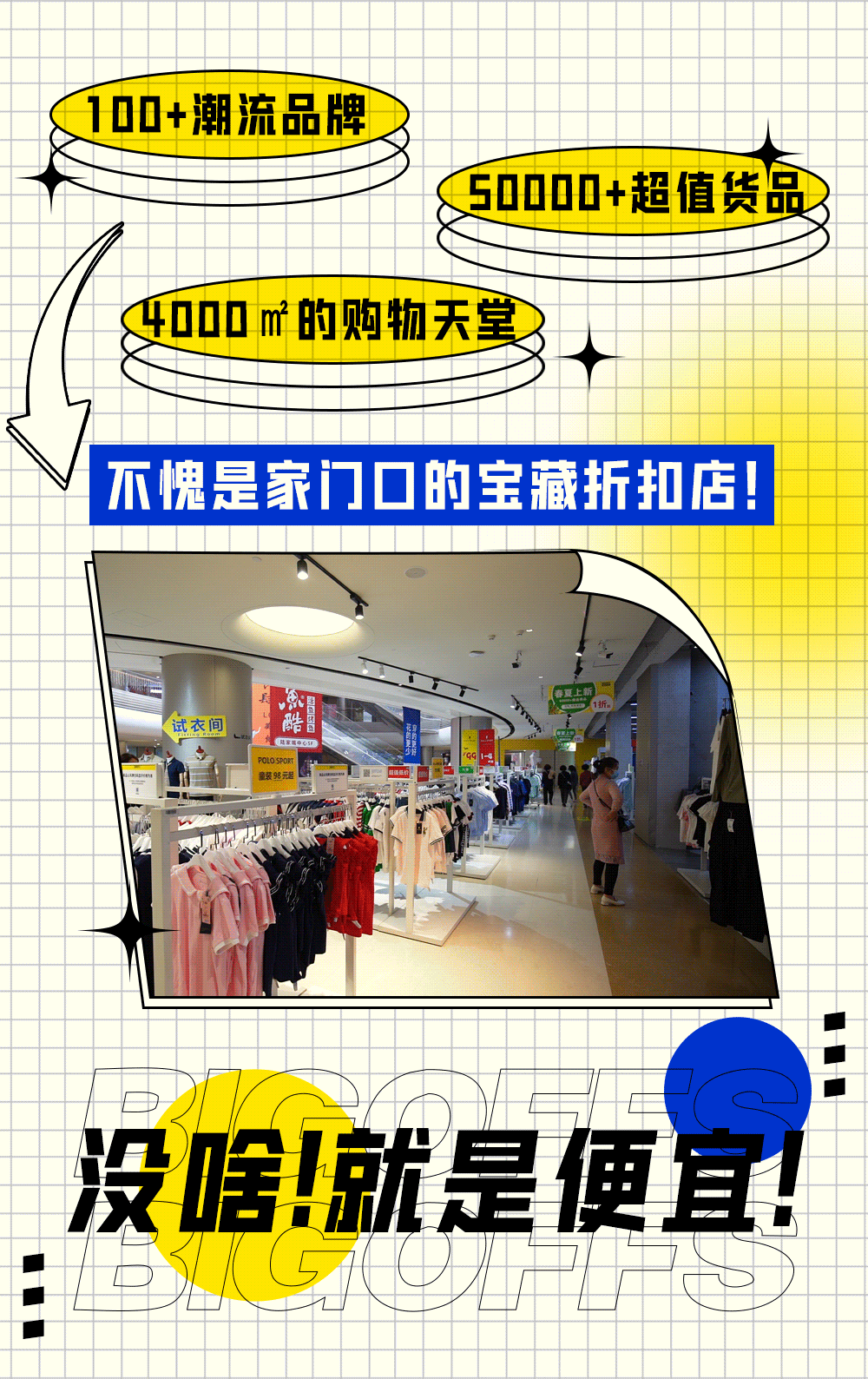 If you want to buy ultra -low -priced tide cards, you really have to come to Bigoffs!
Li Ning, Adidas, Puma, Champions, Emoji … all are the first choice for people!
Men/Women's Area
Men/women's display display in the area, let you go straight to the theme,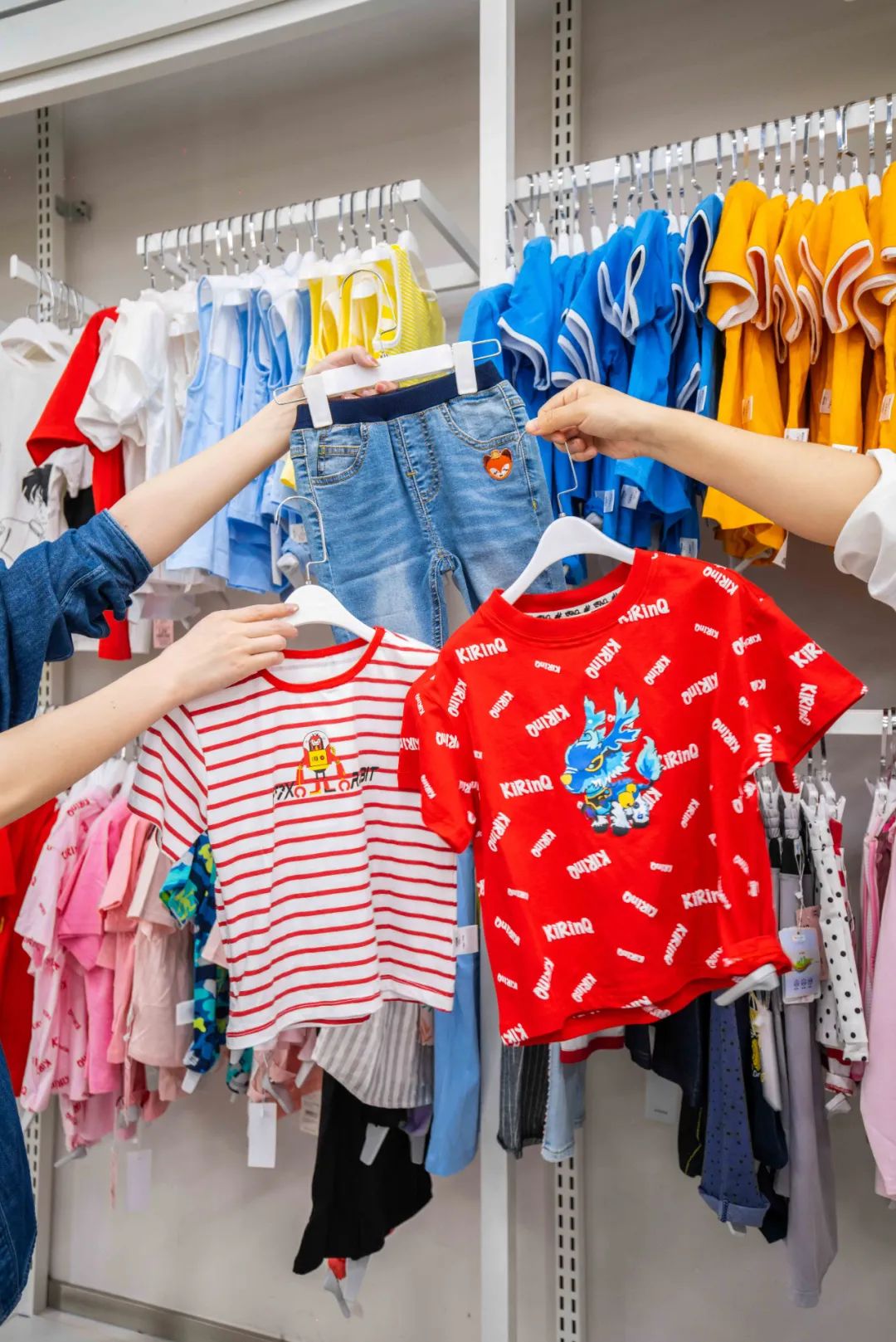 Iakened buying and buying
Intersection Sitting on the Kaidi Crocodile, Senma, Guess, Big Mouth Monkey …
There are a lot of first -line popular brands, starting 20 % off,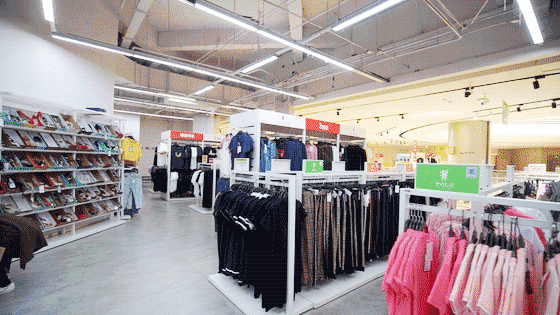 The next equipment is by no means a problem!
Children's area
The clothes of the little babies are all eye -catching!
Sweet and cute, fashionable boy, sports BOY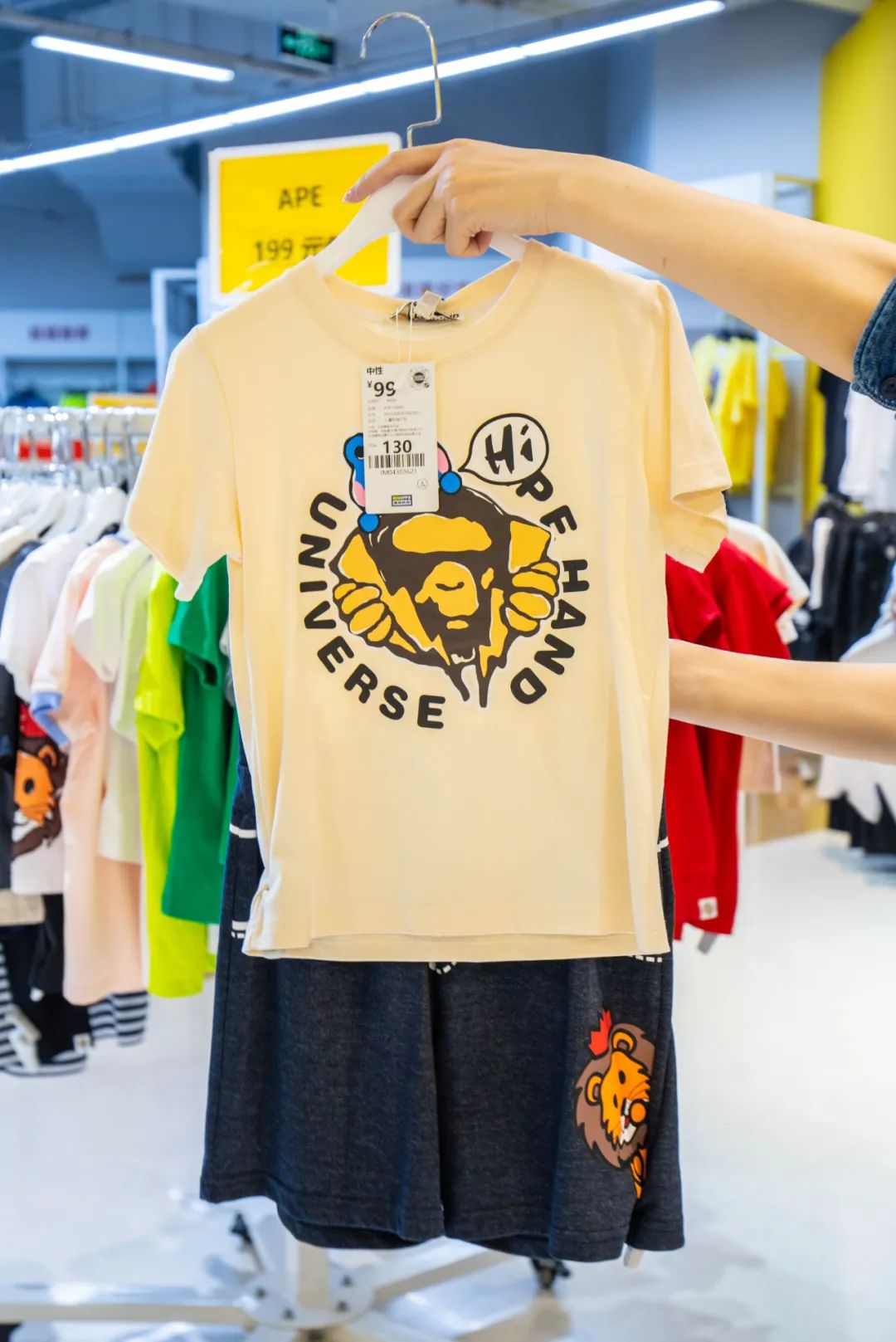 … Every style can get!
Some brands are 100 yuan/3 pieces
Dear moms and Dad, take the child to buy and buy it!
It's better to act as early as early! Tomorrow May 1 Hi Buy Model,
The audience will return to 50 when it is 500, and it can also be folded!
A lot of first -line brands of wool, hurry up!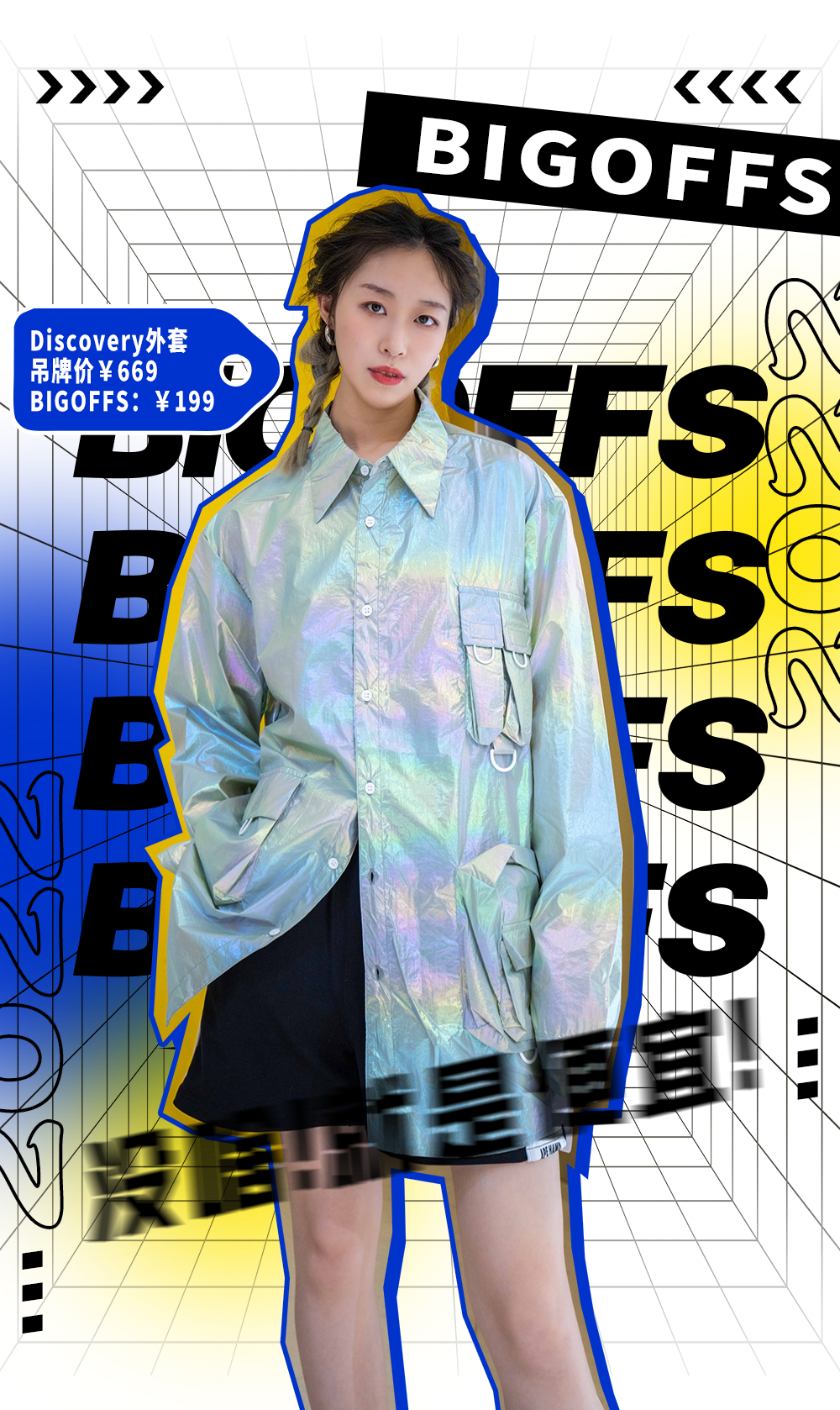 ""
""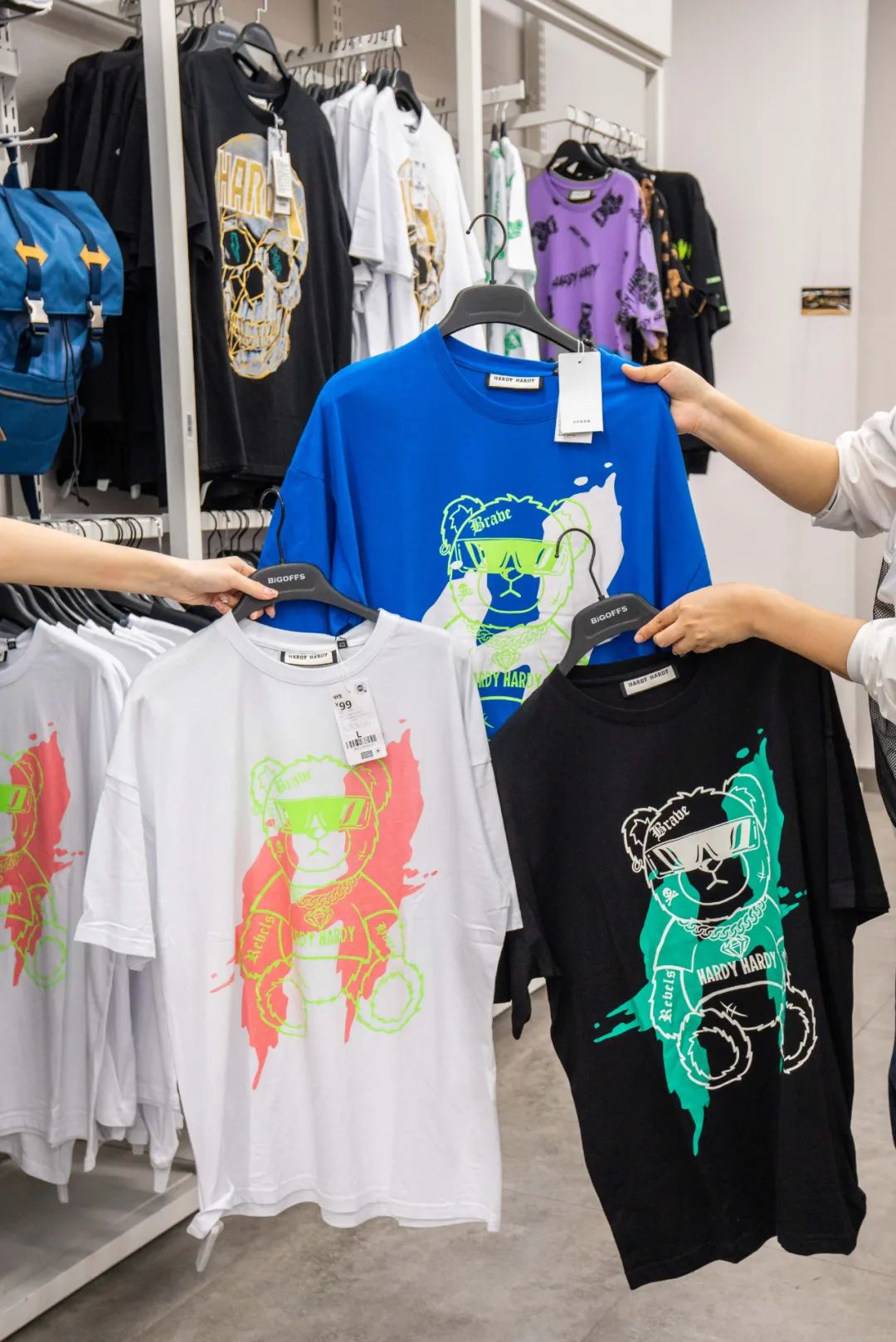 ""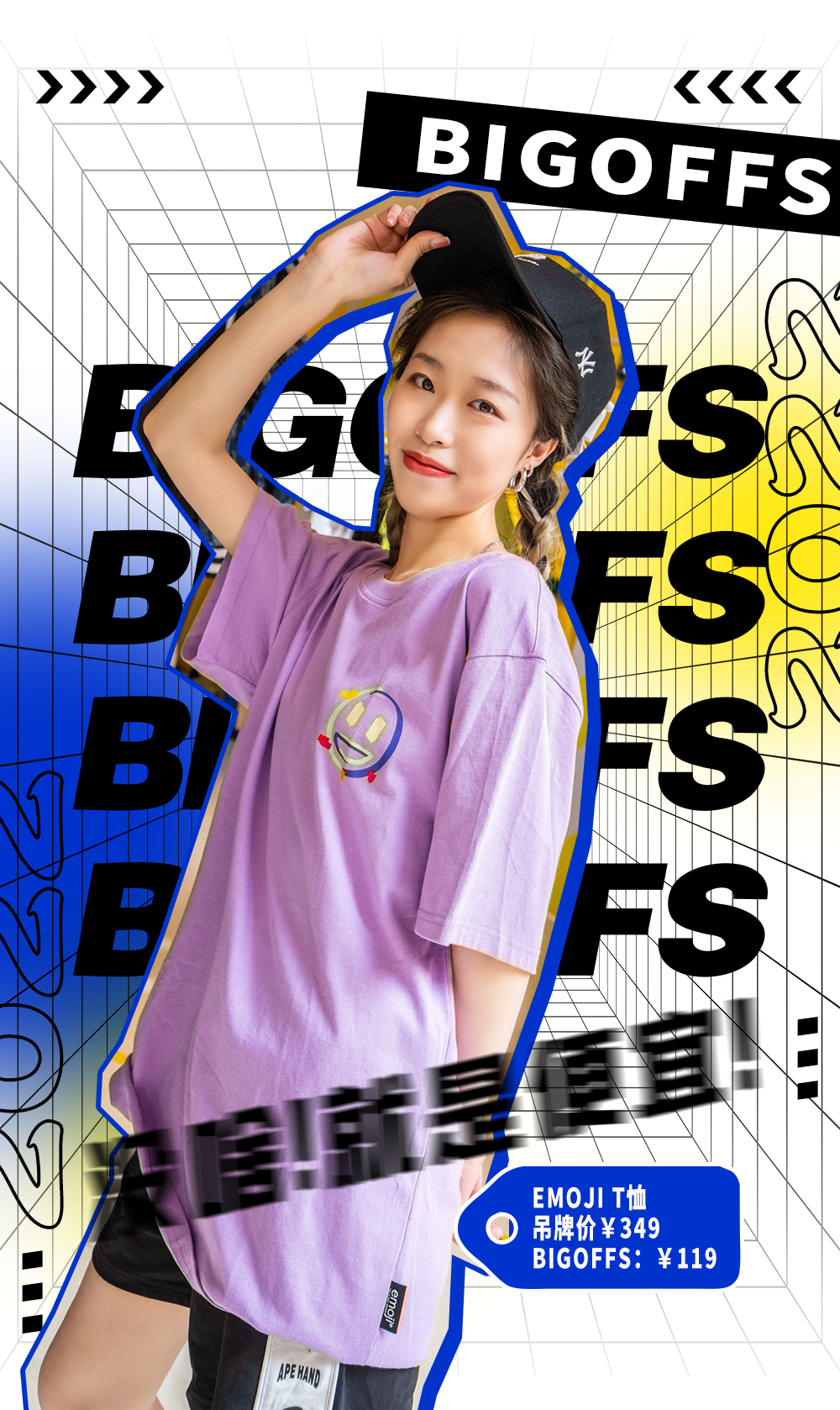 ""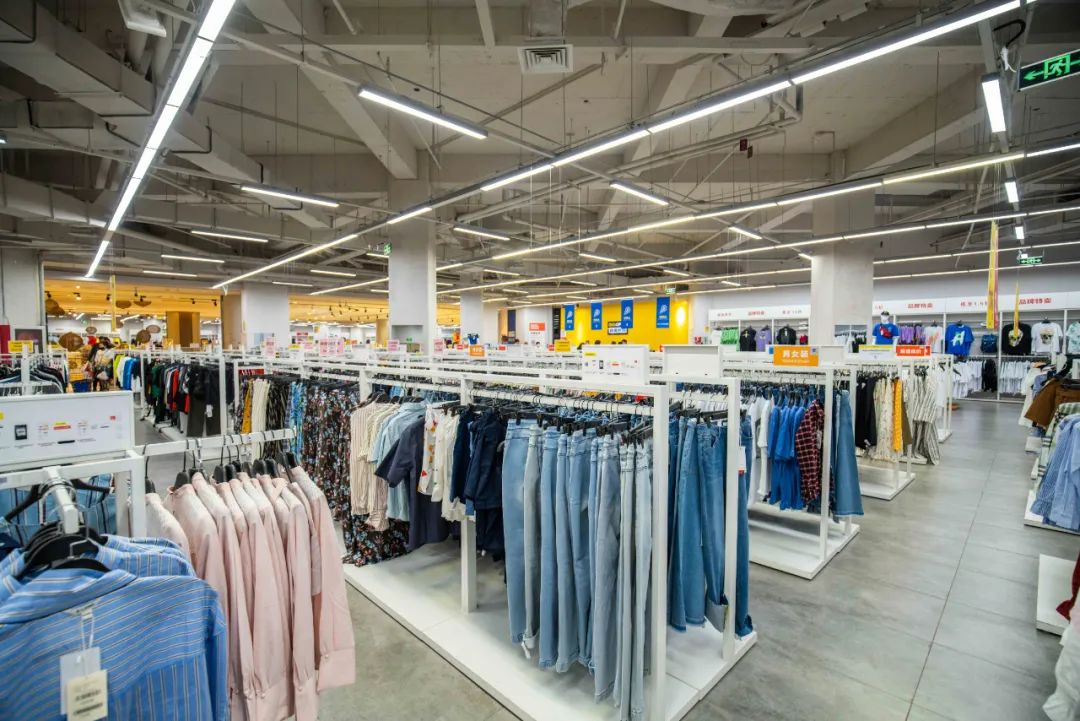 ""
""
""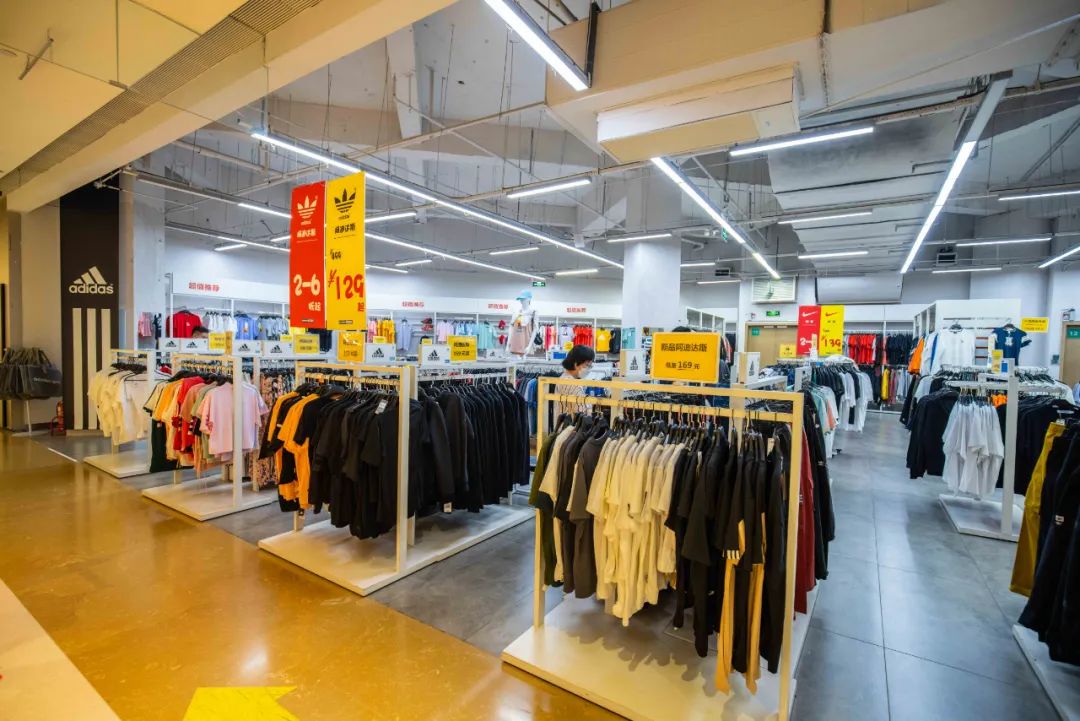 ""
""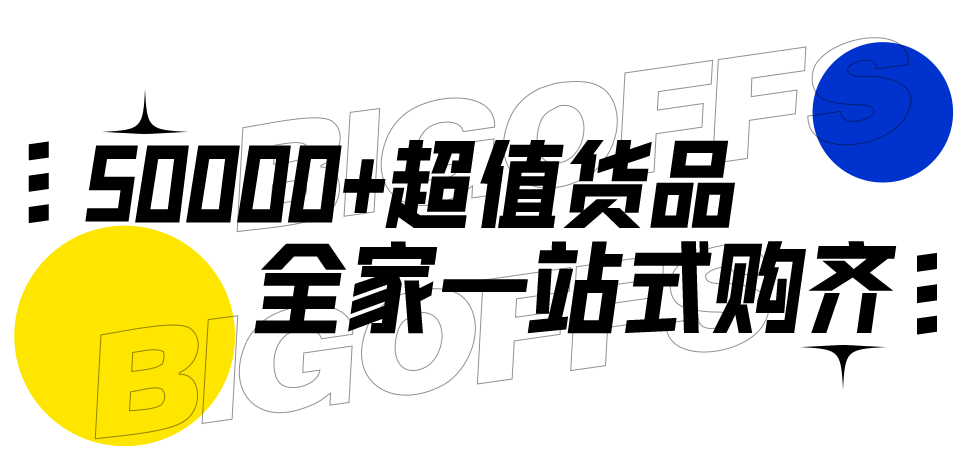 ""
""
""
""
""
""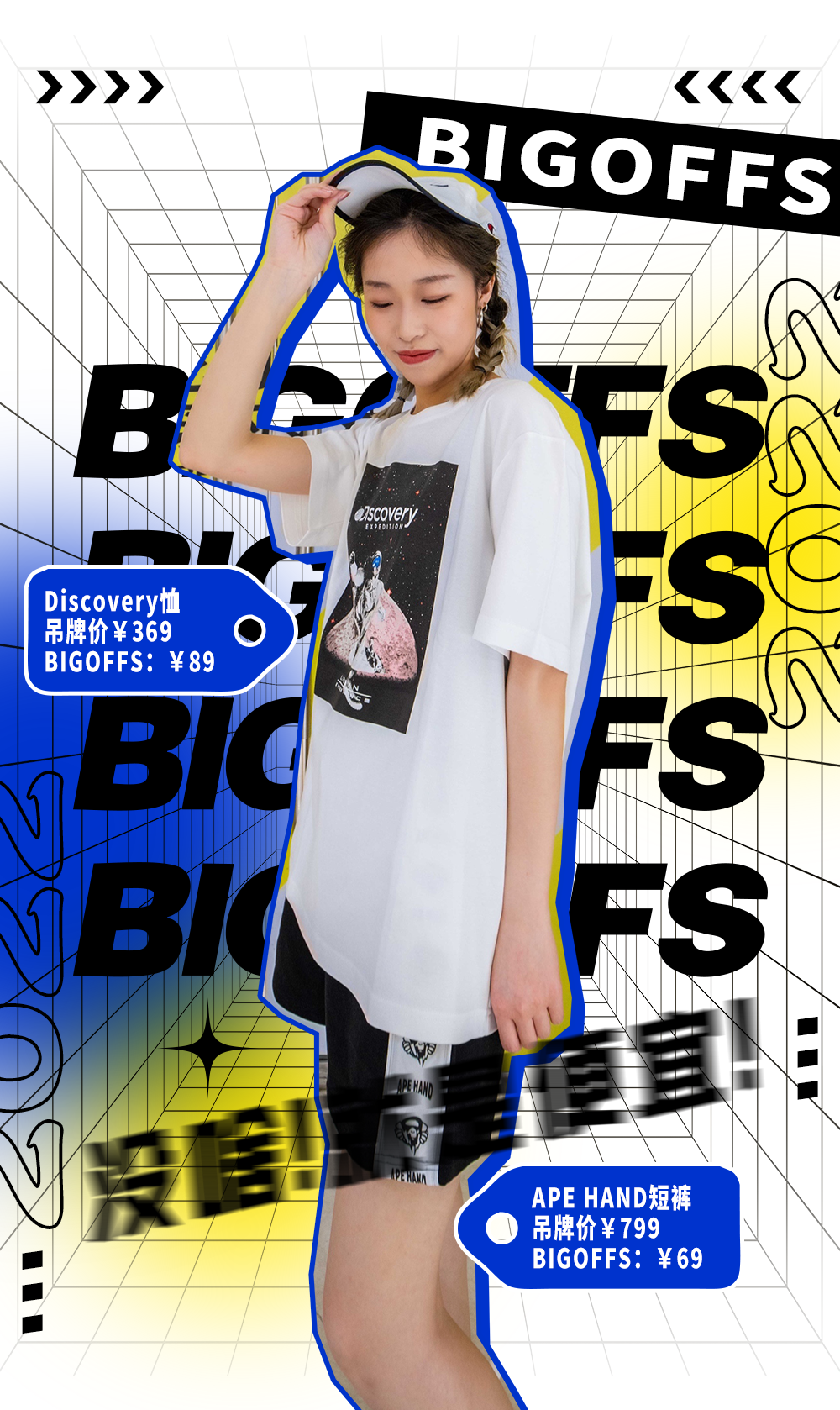 ""
""
""
""
""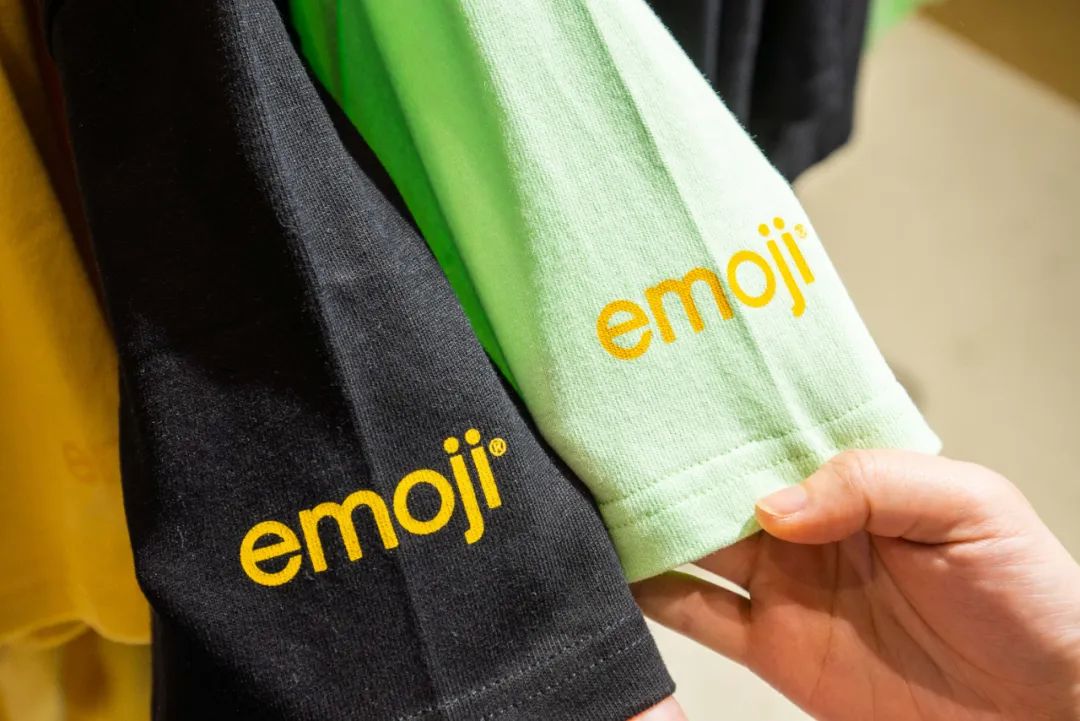 ""
""
""
""
""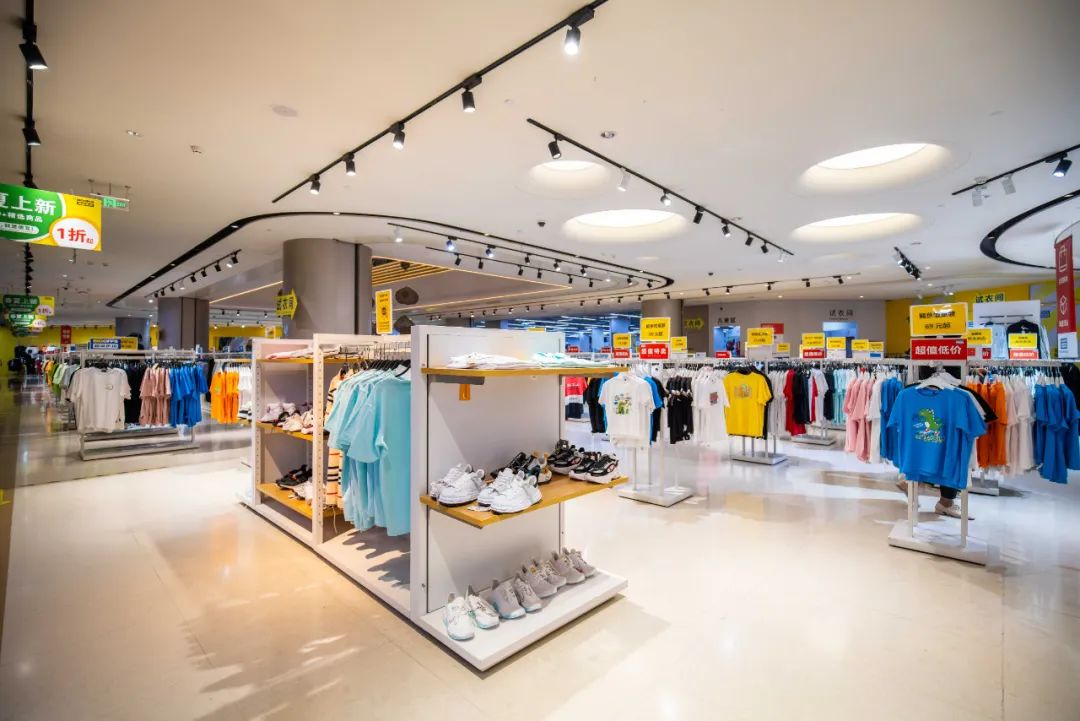 emoji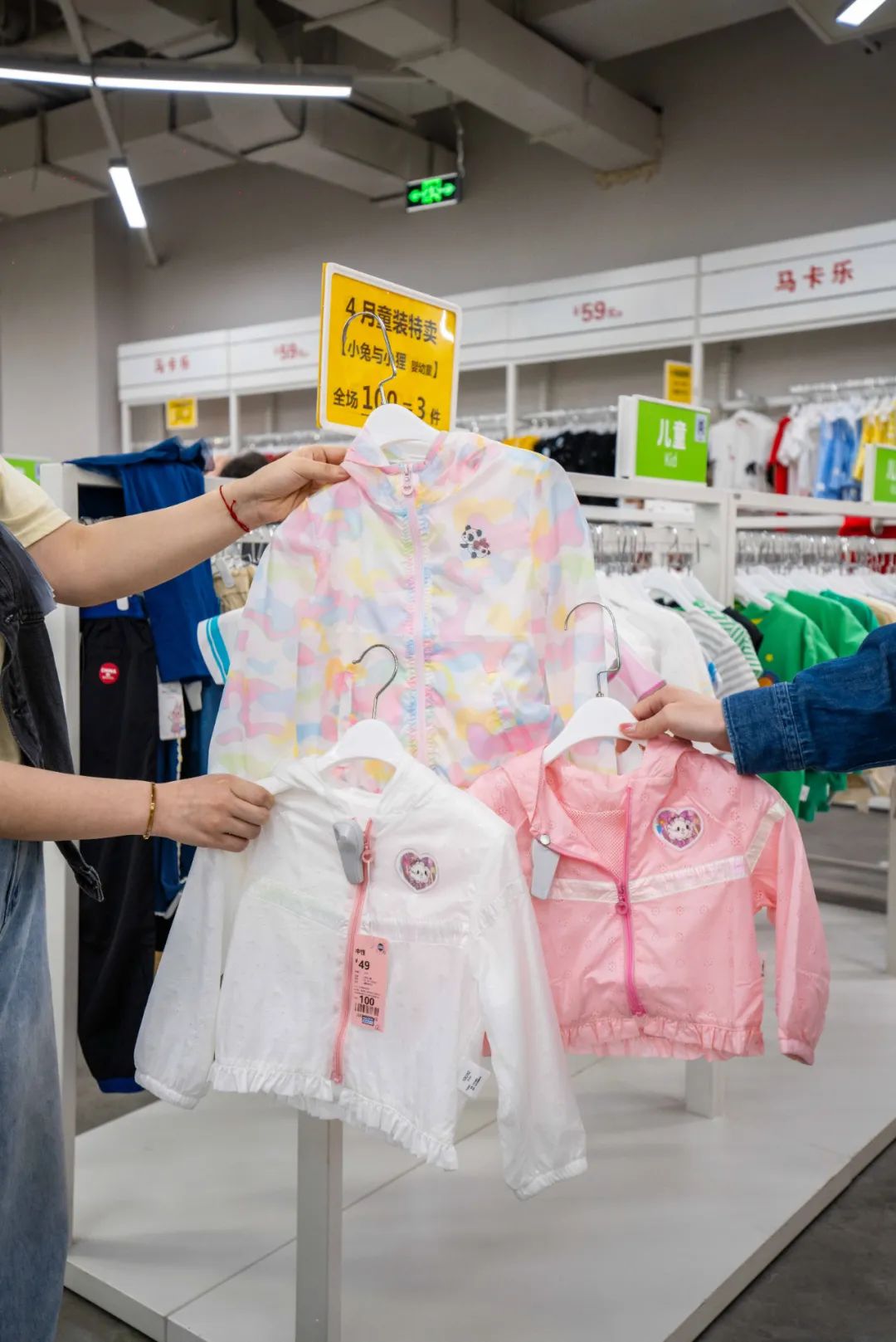 Two folds and 8.8 % off
Two folds and 8.8 % off
Hardy Hardy
Bunny and raccoon
---