Wearing a star clothing, Chen Yao is dreamy, Lin Xin is handsome, what about Fan Bingbing hit Zhang Ziyi?
Whenever the night comes, looking up at it, the stars in the sky will become the most beautiful and shiny scenery in this night, illuminating the warm heart in your heart in the cold night.
The stars are also one of the elements commonly used in the fashion circle. Do they become the most dazzling stars in the sky when they wear these stars?
Chen Yao, invited to attend the 2016 Fashion COSMO Beauty Ceremony, a blue tulle long skirt covered with large and small stars, super dreamy and beautiful, showing elegance.
Angelababy, a deep blue star dresses, gorgeous shining, full of stars, dreamy, deep back design, beautiful back, sexy and charming, with a big wave curly hair, feminine.
Tang Yan, wearing a naval wind stripe T -shirt with black star embroidered skirts, stepping on small white shoes, casual sunshine, full of vitality, very age -reducing dress, youth girl department, wearing black hat balls and black sunglasses is more handsome.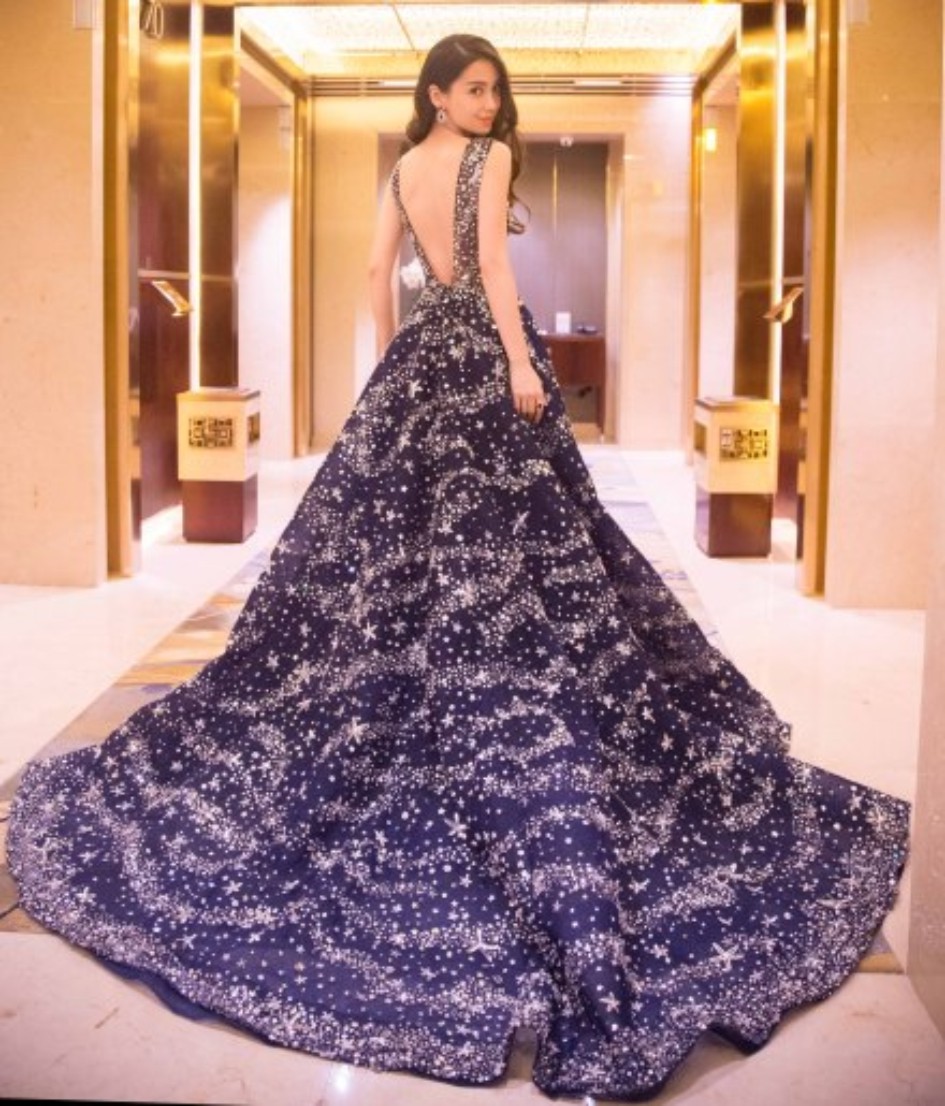 Lin Xinru, wearing a black star printed shirt and black leather pants, capable and neat, wearing black coats and domineering, black high heels without losing femininity, full of gas.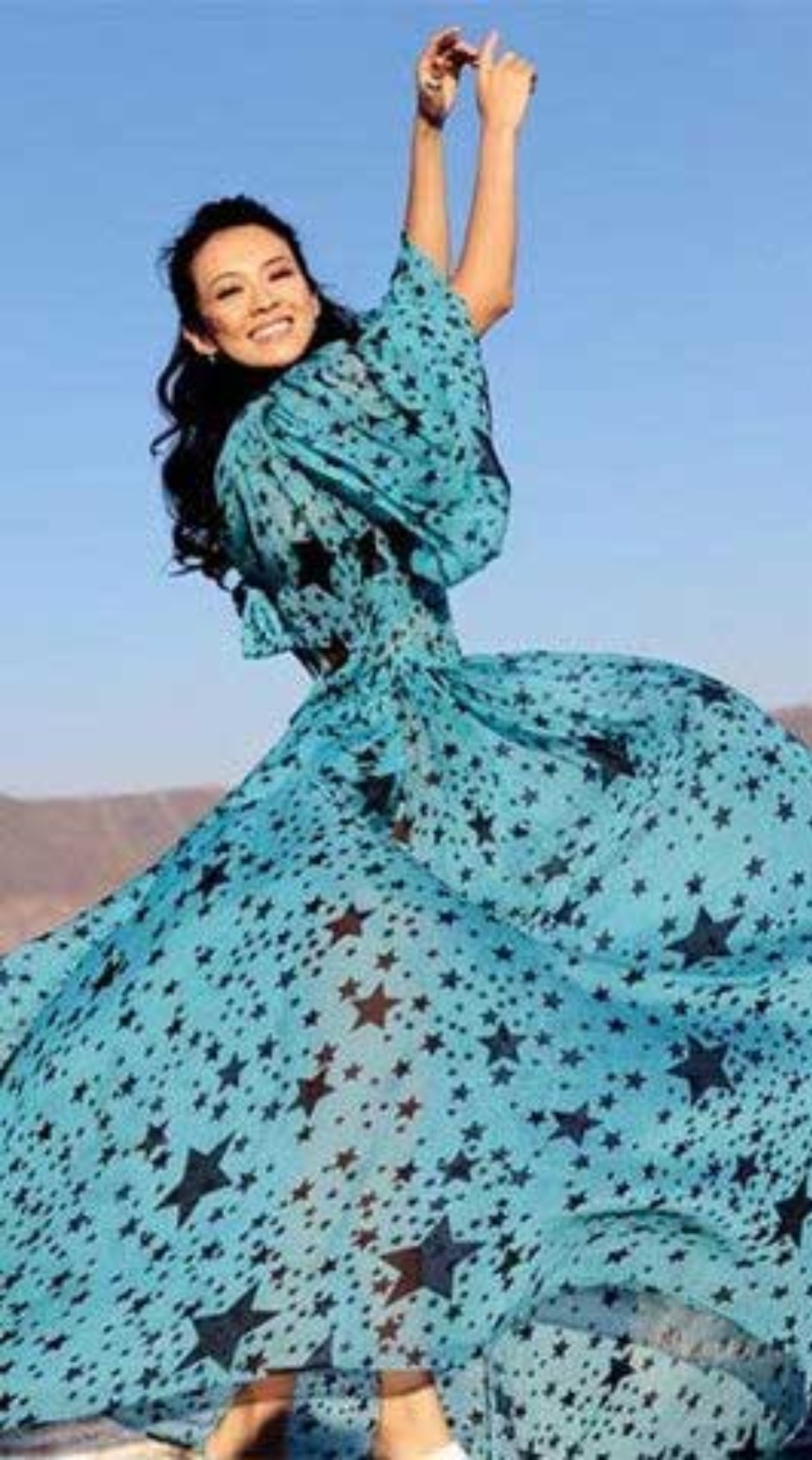 Song Jia, wearing light -colored jeans, printed with colorful stars, is full of childlike and full of style. It can be easily concave -shaped with a gray round neck sweater, refreshing and comfortable, leisure streets, small fresh winds, fresh and fresh style,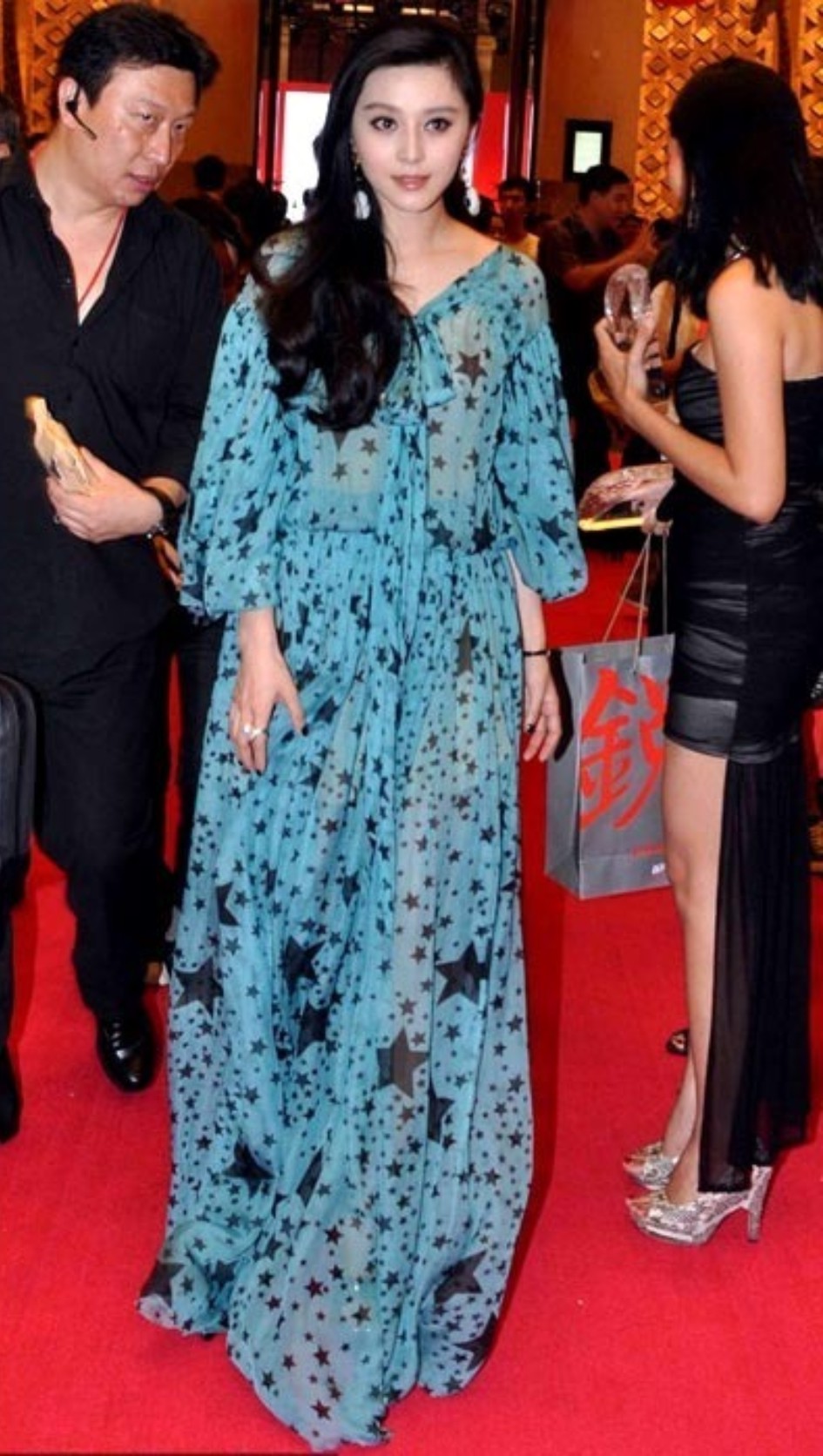 Fan Bingbing, wearing a blue star printed tulle dress, is fresh and elegant.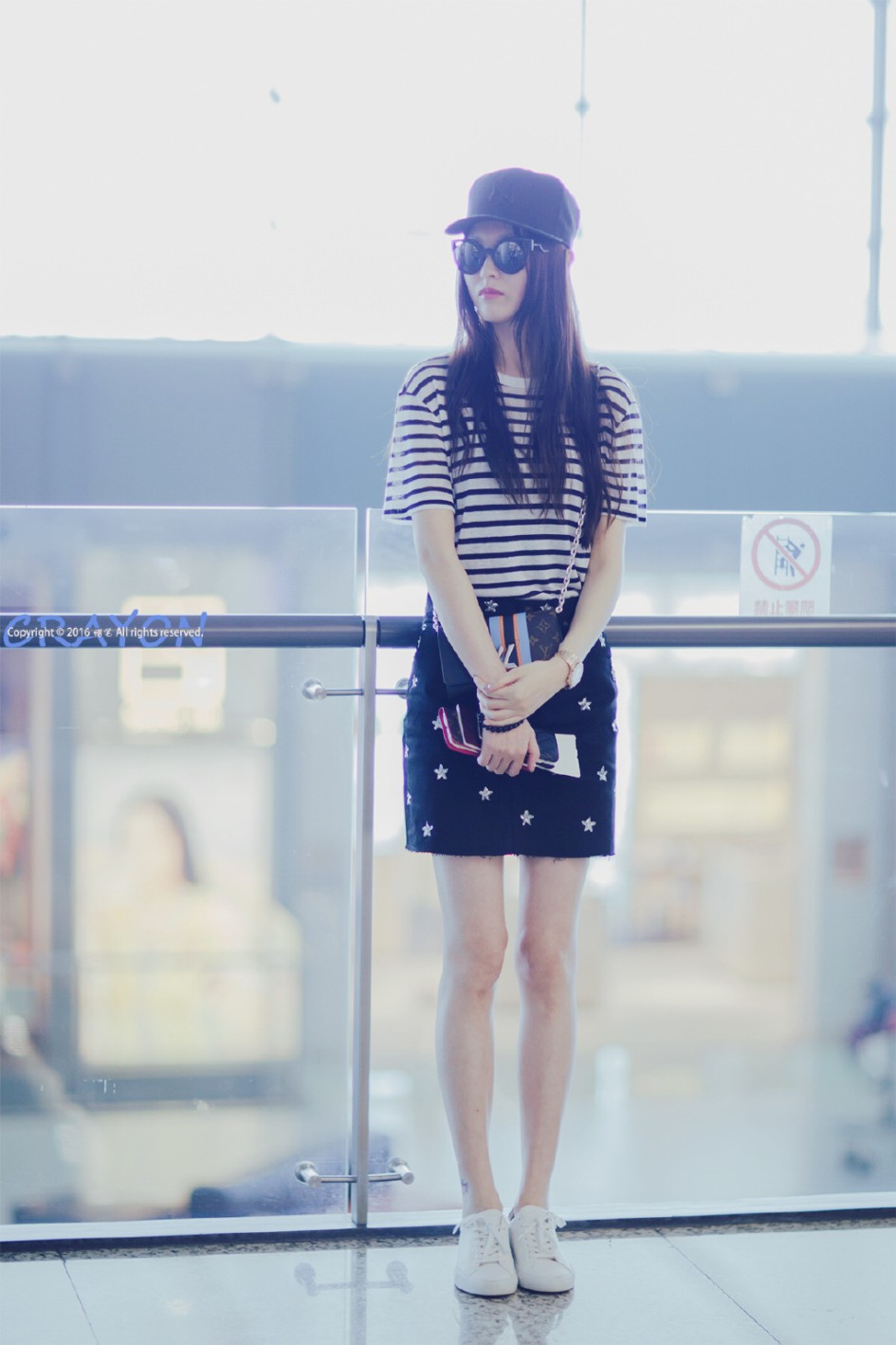 And Zhang Ziyi wore the same star -like skirt, flying, and the skirt flew Yang. It was very elegant and romantic.
—End-
This article is created by [Fashion Collection], and it is not allowed to reprint without permission!
---