High bombs and soft bathroom slippers, 5 -hole drainage does not slip inside and outside, giving you comfort and safety
Great realist -I once said,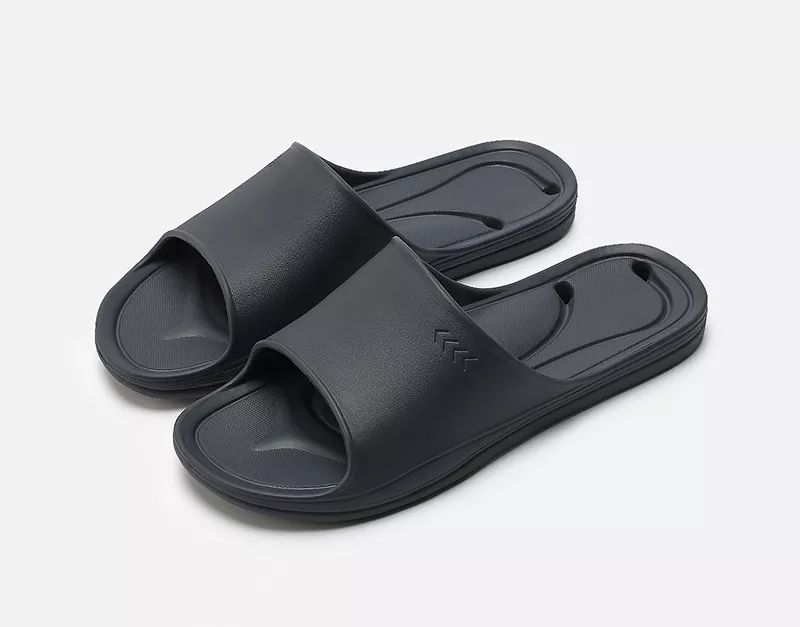 The clothes can not be worn well, and the shoes must be bought.
It's really important to be comfortable on the feet. One day when you are busy during the day, the first thing to go home is to relax his shoes. A pair of comfortable slippers are more relaxed than doing SPA.
A comfortable slippers can be encountered and not required, we wear it
slippers
, Basically, they are all from the market. Take a bath and the slippers can't wait.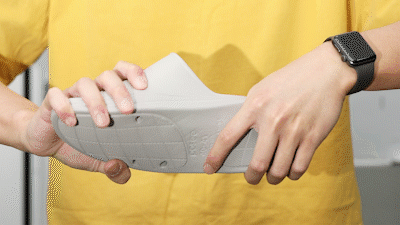 Wet two days
Essence
The soles of the feet are wet, not only
Uncomfortable
And very slippery, very slippery
Easy to fall
, Also make a nasty squeak, and
Stinky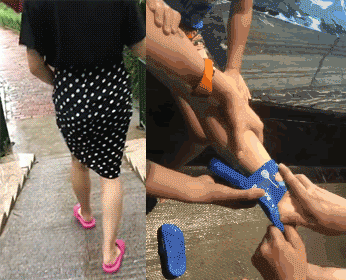 what!
Solving these problems
Slipper light
Here!
The unique five -hole drainage design, the drainage is dry and dry; the "noble" EVA material, soft and high bomb; deodorization and non -slip, can be called Rolls -Royce in slippers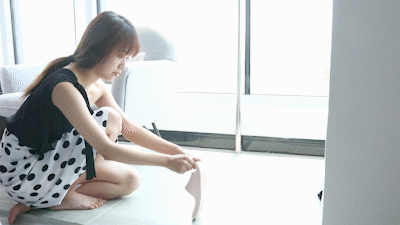 Park Xi's dry bathroom slippers/
Take you in 5 seconds to know the difference between Park Xi's dry bathroom slippers and ordinary slippers
Five -hole drainage design
The slippers are clean, and the soles of the feet are dry.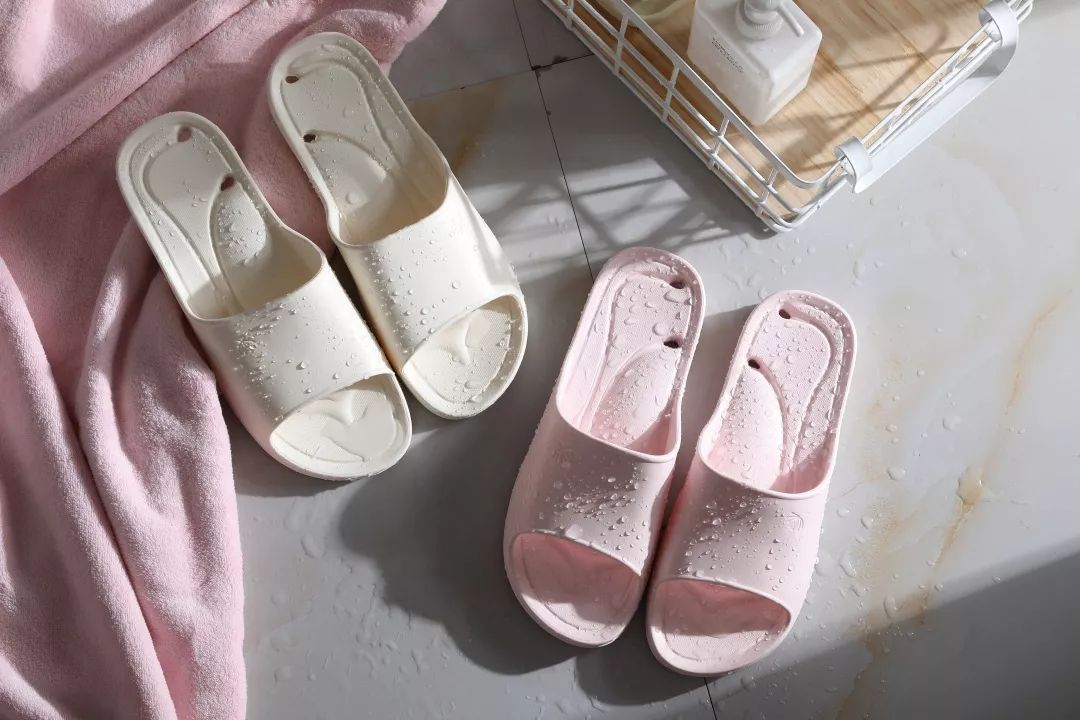 Now that the sun is in the rainy season, the sun is almost "wandering sun", and the home is tide. At this time, we are wearing one
Wet slippers
Don't mention more
It's right.
And as soon as the upper gathered water, it is particularly slippery, and it is easy to become like this without paying attention
↓
A pair at this time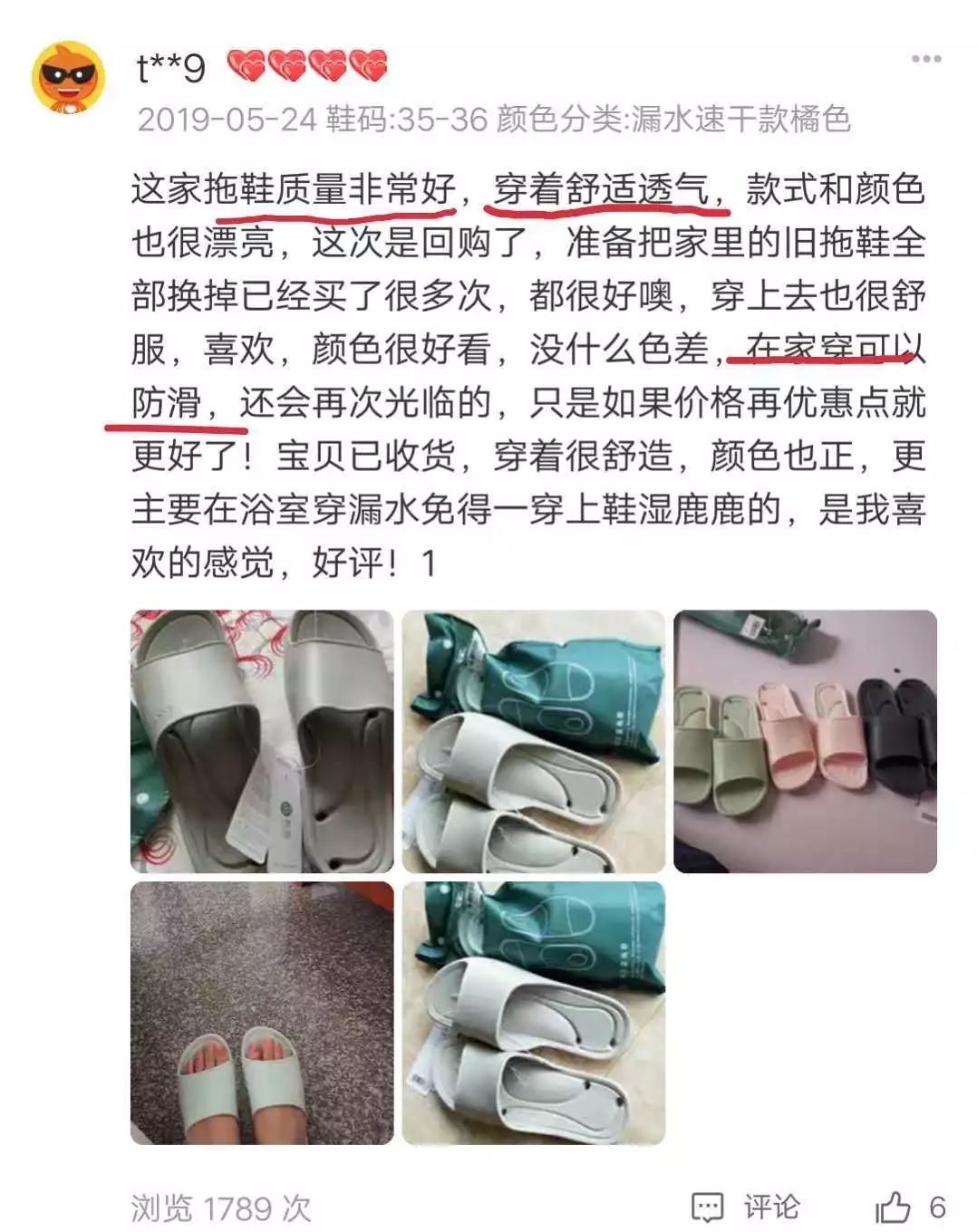 Dried drainage
The slippers are not only comfortable, but also safe.
How about the drainage speed of Park West slippers, a small experiment tells you ~
Measured:
Parki slippers will dry up as soon as you throw it
We put the two slippers in the bathroom, and sprinkled water at the same time to imitate the scene of bathing slippers.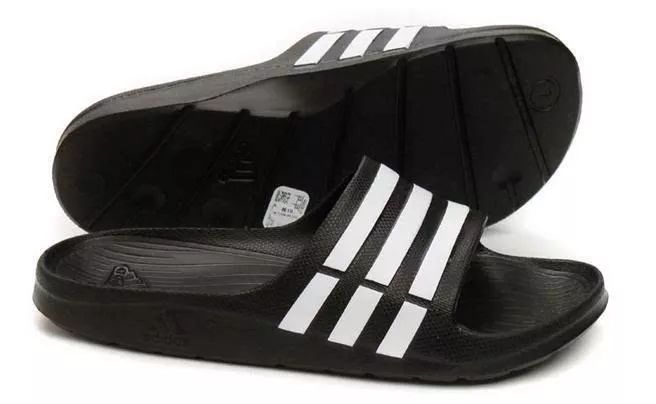 Then we shook the water at the same time and observed it on the slippers.
We can see clearly, hold it in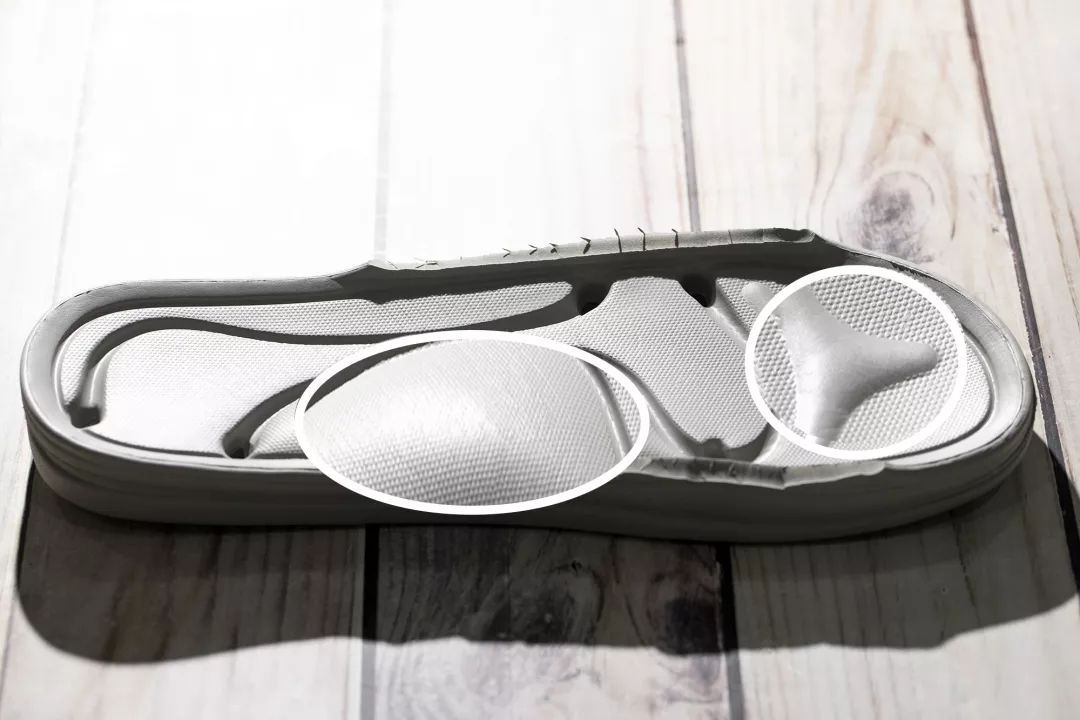 Ordinary slippers
The upper is still dense
Water droplet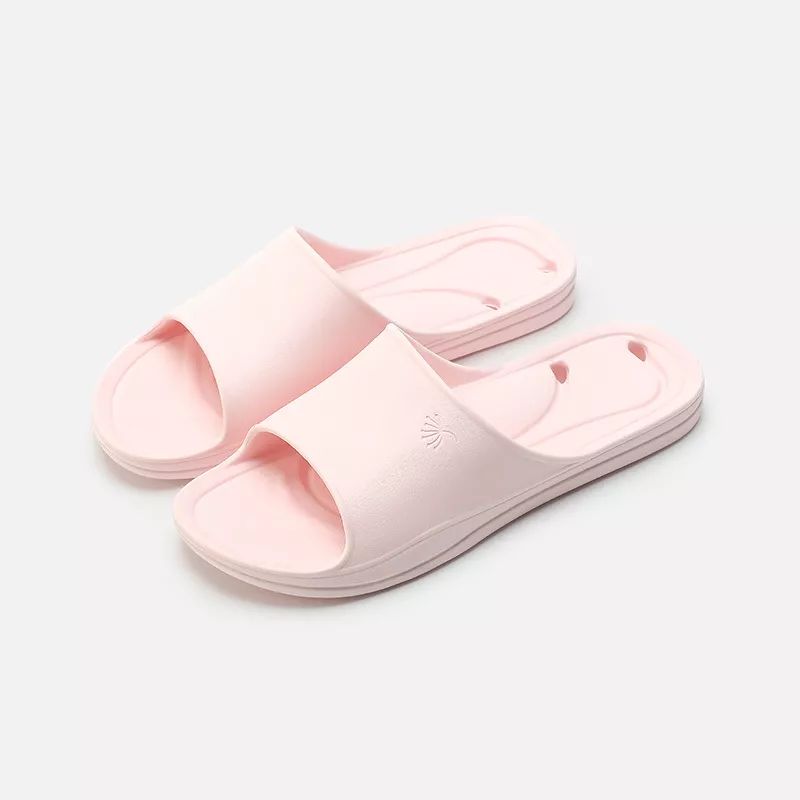 ,and
Parki slippers
The upper, basically
No water stain
Park Xizhong slippers ordinary slippers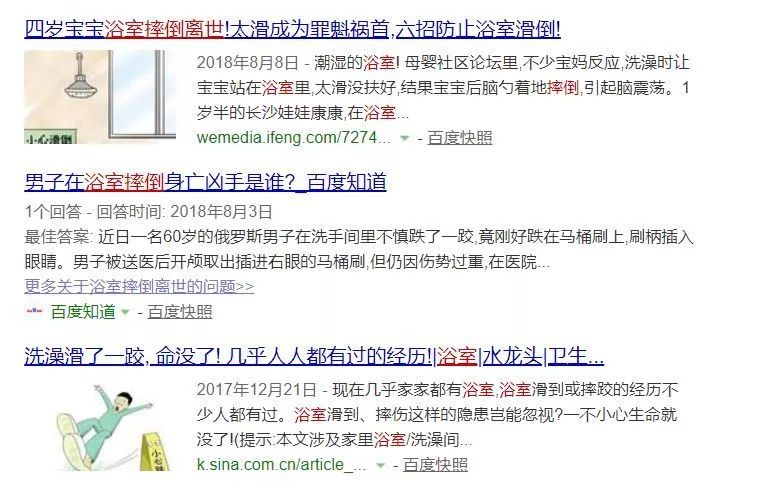 Wearing Park Xi so easy -to -dry shoes, I can do again
Don't worry about the whiteness of the feet, the wetness is uncomfortable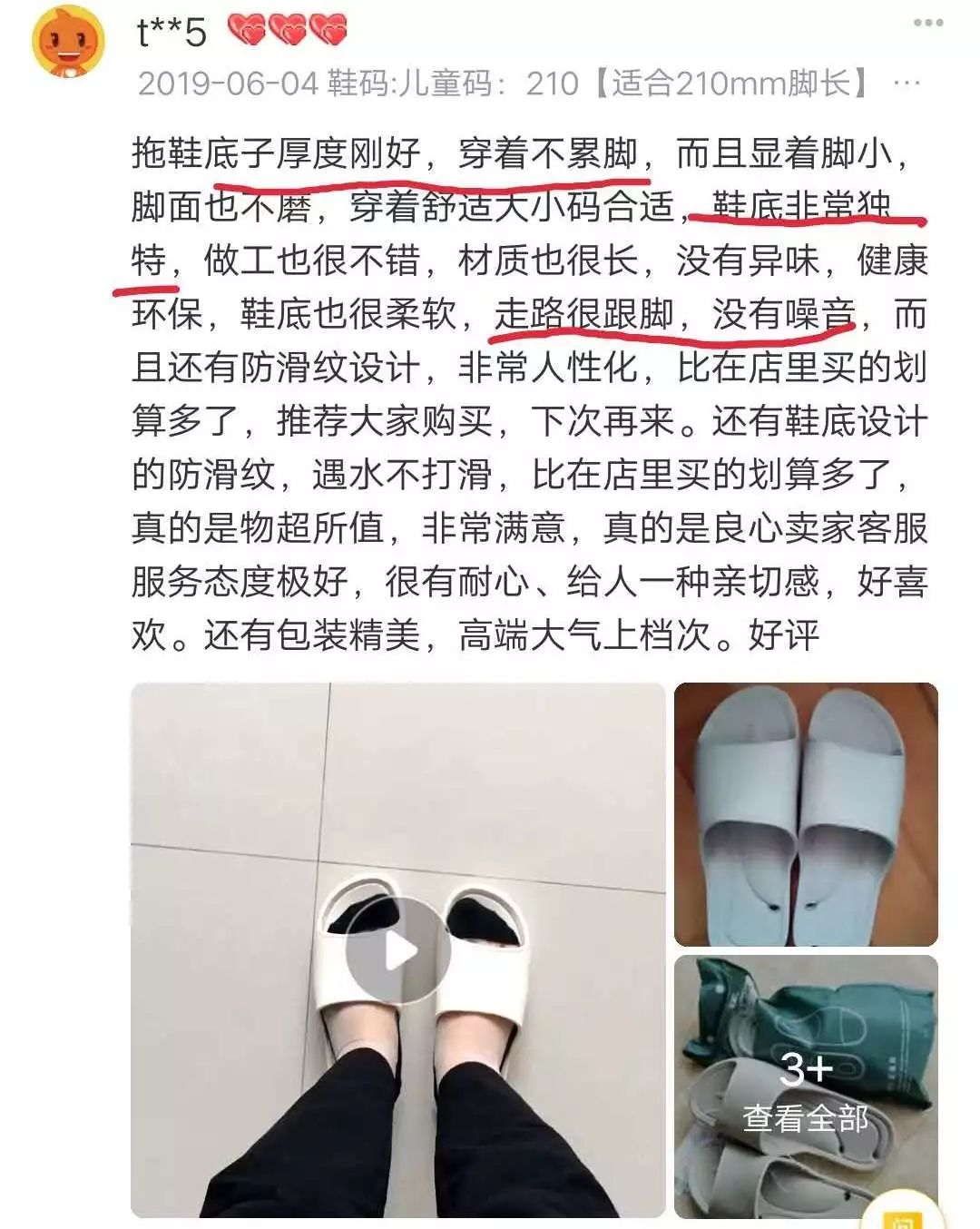 La.
Smart five -hole+drainage tank design
Park Xi's drainage function is powerful, and and
Five -hole drainage+drainage tank
The design is inseparable.
You know, before Park Xi's creative five -hole+drainage tank appeared,
The slippers on the market are sealed at the bottom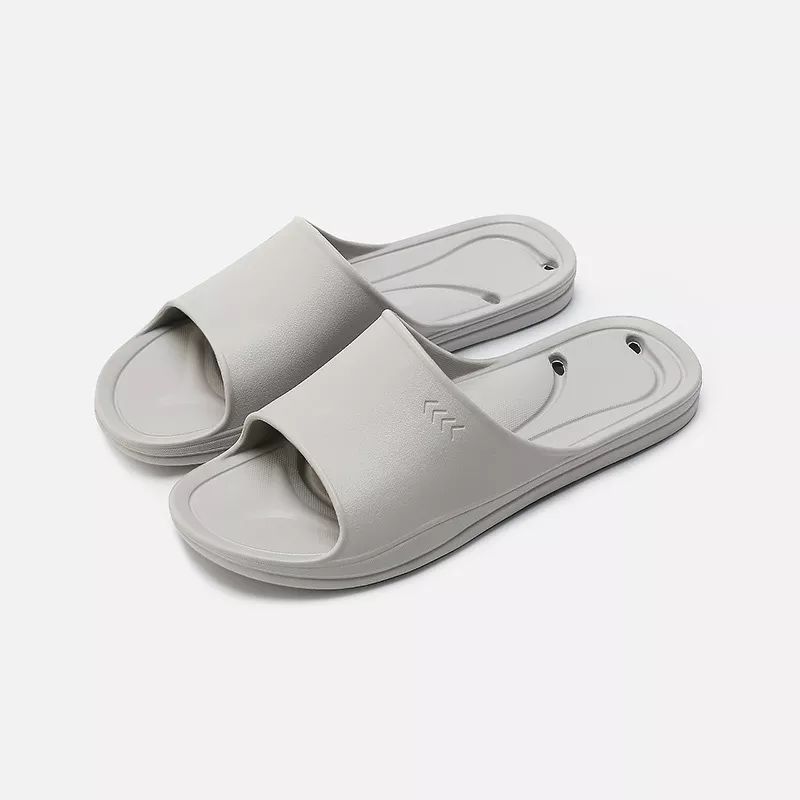 After taking a shower
I haven't done it for a long time
And Park Xi will drain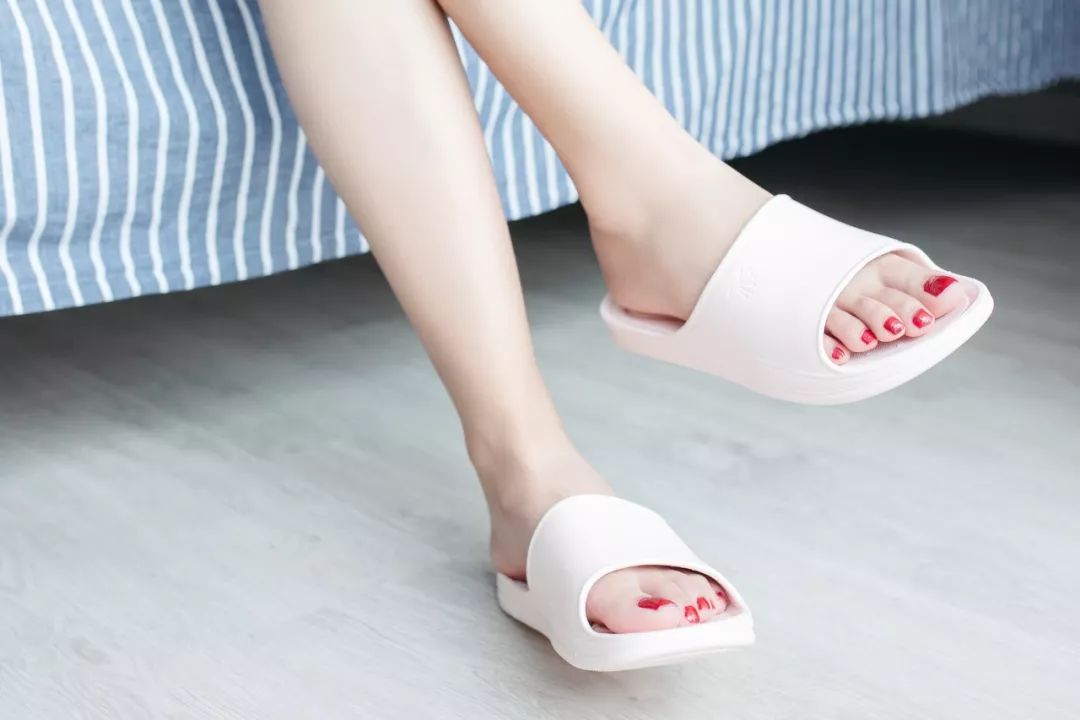 Cave on the edge of the feet
Where is more comfortable
The drainage tank instead of the hole, wearing
More comfortable
And there are five holes in the soles of the feet to help drainage, and the drainage is super fast.
Ultra -anti -slip
Pregnant women and old people are more assured of wearing
If there is any other requirements for the slippers when you take a bath, what else is there, that must be
Non -slip
Don't underestimate this non -slip function, every year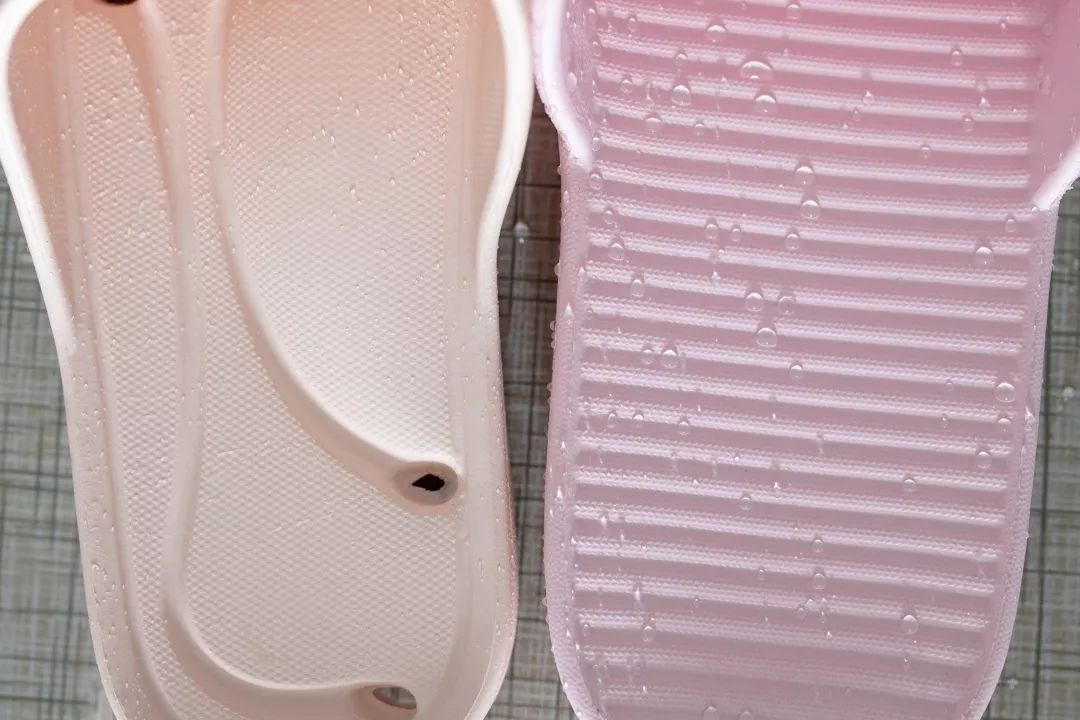 How many tragedies occur in the bathroom.
There is a bunch of news on the online search room to slide online, sad

Park Xi is original
The bump shading design, the grip is stronger, the friction is uniform, and the non -slip.
Park Xi is placed on the glass and it is not slippery
Generally speaking, the bathroom floor tiles have some non -slip function, but we need to use more slippery!
We took a fast glass and put the two pairs of slippers at the same time on it, madly watering.
Early
fall down
Basic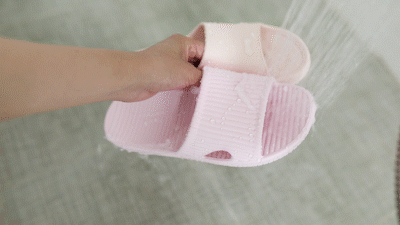 Not move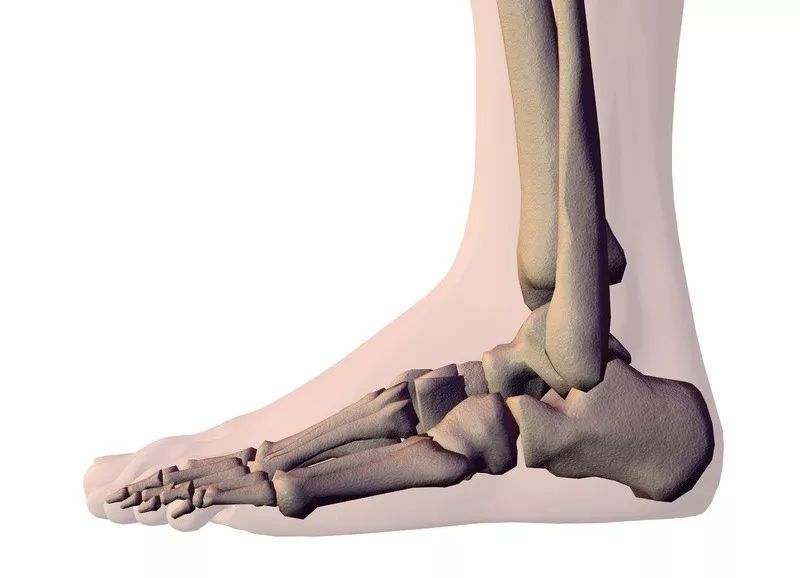 Location.
Park Xi slippers, not slippery on the glass,
Walking in the bathroom, more assured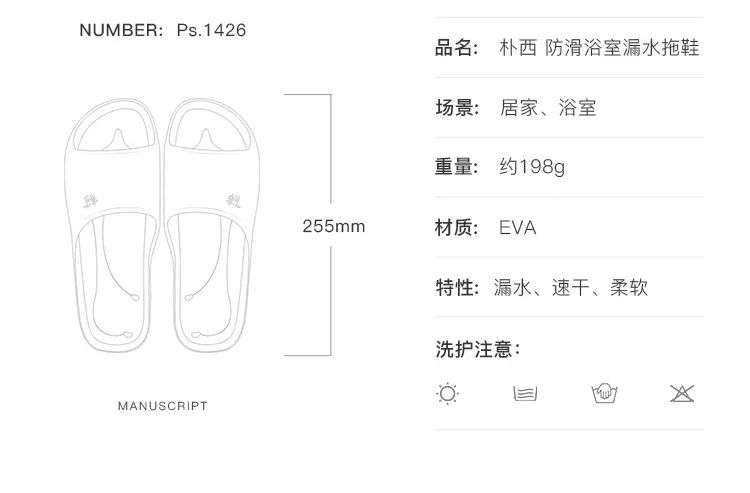 Super comfortable to wear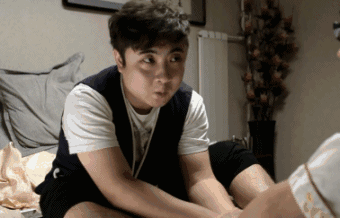 It feels more comfortable than going to "big health care"
As mentioned earlier, we have mentioned that the comfort of wearing shoes is really important.
A pair of comfortable slippers is more comfortable than doing "big health care"
I quietly wore Park Xi for a while, and whispered to tell you that wearing it was really cool! Intersection Intersection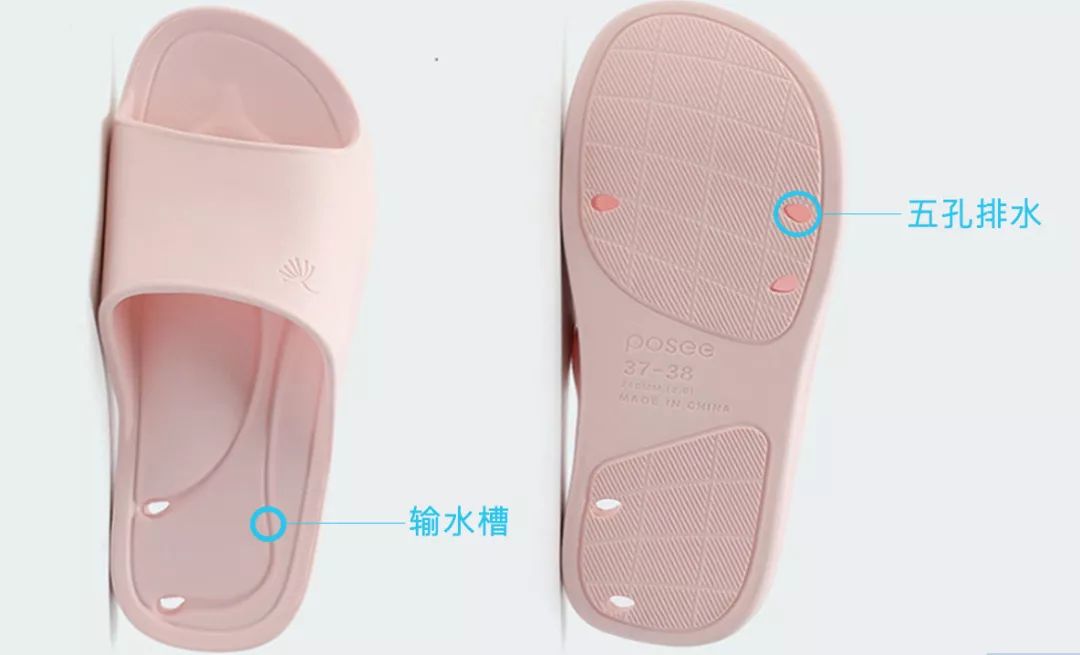 Good design, fit the soles of the feet, do not "step on the empty"
Our
JIO is arc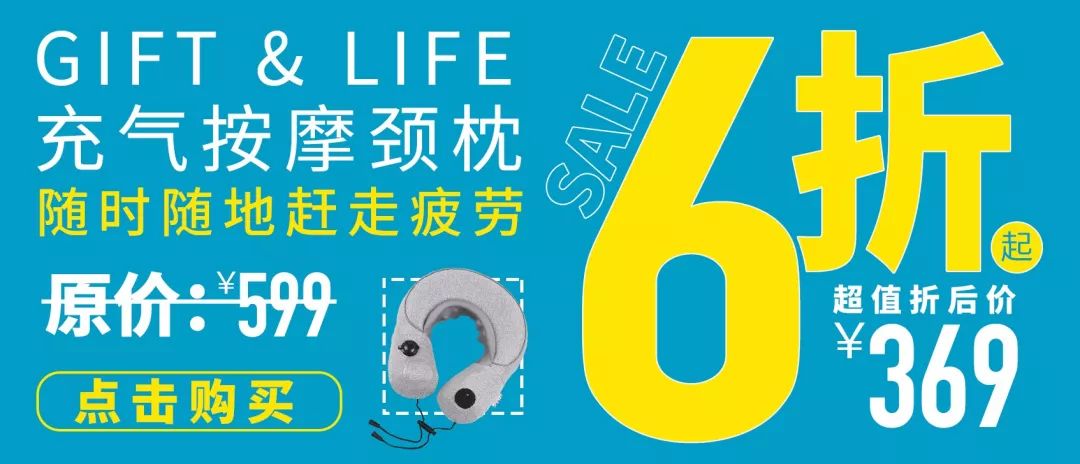 In the production process of ordinary slippers, for the sake of convenience, it is the bottom of the flat, so
Bow
The position of up, it will
Empty, very uncomfortable
Park West
The design of this slippers is particularly good. He made a prominent design that fit the feet at the gap between the feet and toe.
Fill the position of the "empty" foot
yours
Foot and shoes closely fit
It seems to be integrated, every step is
enjoy.
Good materials, high bomb soft, "stepping on shit"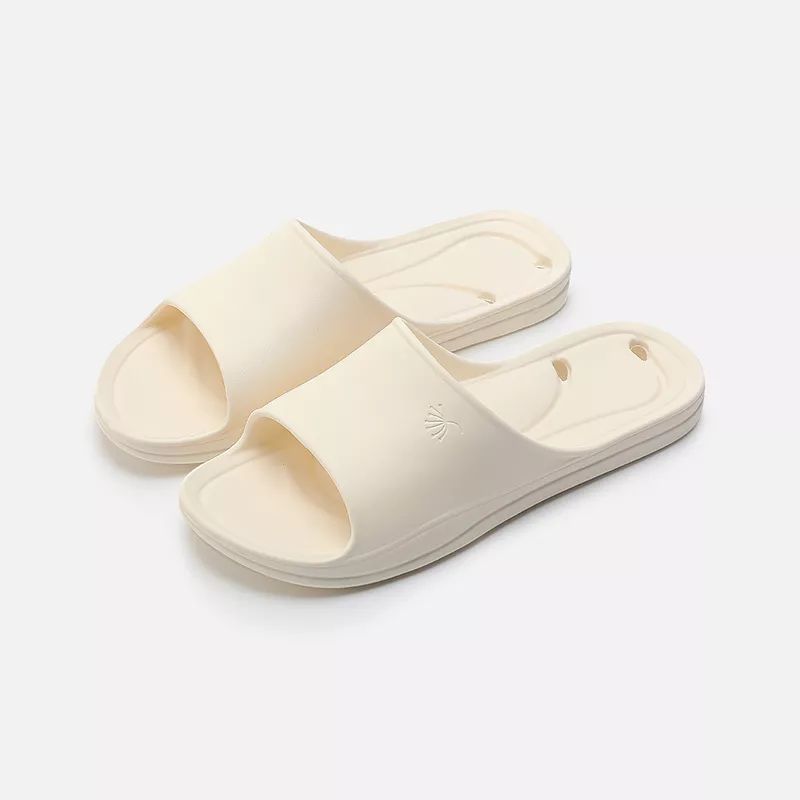 To describe the feet of a pair of shoes, it depends on whether it is so -called after putting it on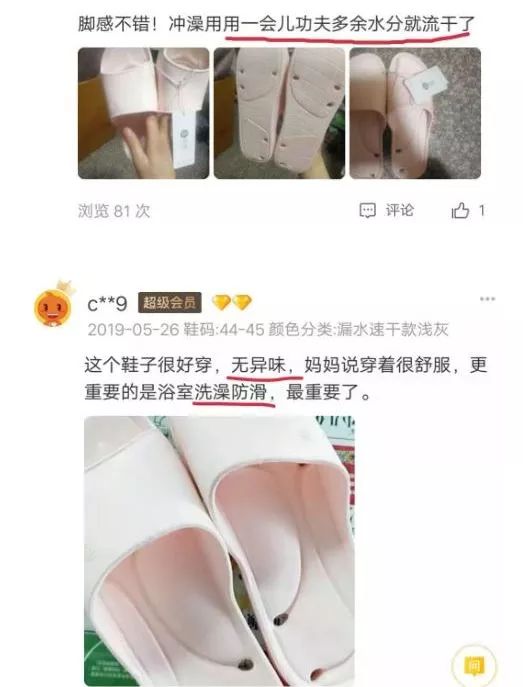 "Step on shit"
In the case of the flood of inferior plastic slippers in the market, Park Xi uses
More advanced, more comfortable EVA
Materials (also the sole material of the market on the market).
The raw material for a foam technology, super soft bomb.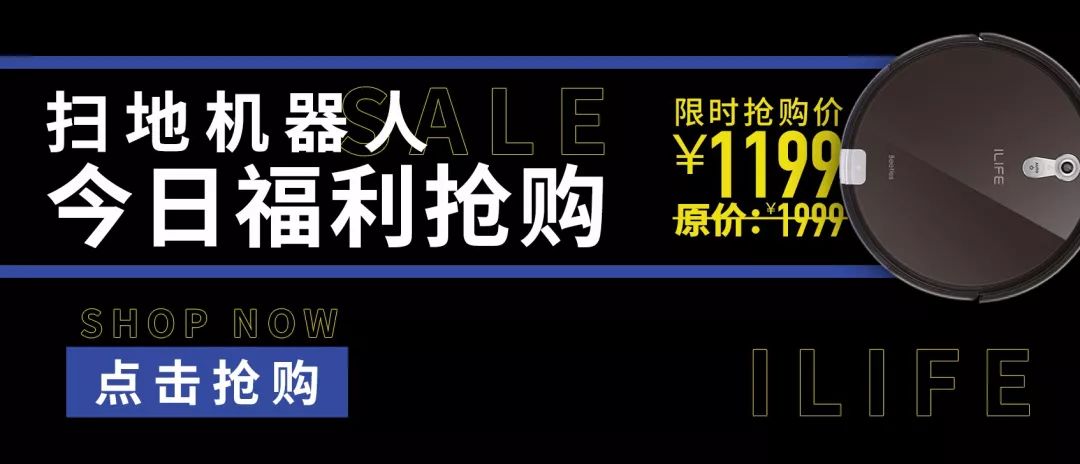 For the effect, I specially cut a sole and distressed ~
EVA materials are one of the main materials of big -name professional shock -absorbing soles such as Nike. Each step is as comfortable as SPA.
And the elasticity is super good. After wearing it, there are countless springs to support your soles without any sense of oppression.
Not only that, Park Xi slippers can also bend and do not deform at will, and keep bottom.
It can be folded freely at 360 °, and it can be worn for many years.
There is a quality inspection report to be safer,
You can also make your feet fragrant
The slippers on the market are too mixed, buy it back
There is always a very good
Pungent taste
It takes a long time to wear it.
You must pay attention to encountering such slippers. These pungent tastes are likely to be
Carcinogenic
The dye is emitted! Intersection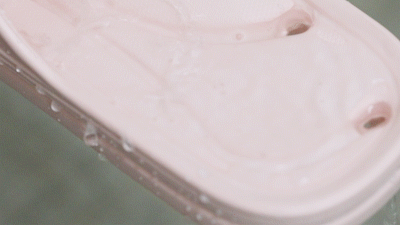 To tell the truth, I don't know what materials are produced by this kind of slippers, super unsafe
You don't have to worry about this situation in wearing Park Xi's slippers. The professional test report tells you how safe Park Xi is.
All production materials meet national standards and wear super peace of mind.
Moreover, not only does the slippers buy back without taste, but it is not stinky when we wear it for a long time.
You don't have to worry about the cleaning feet being stinky by slippers.
The value of people's heart
It 's good to wear out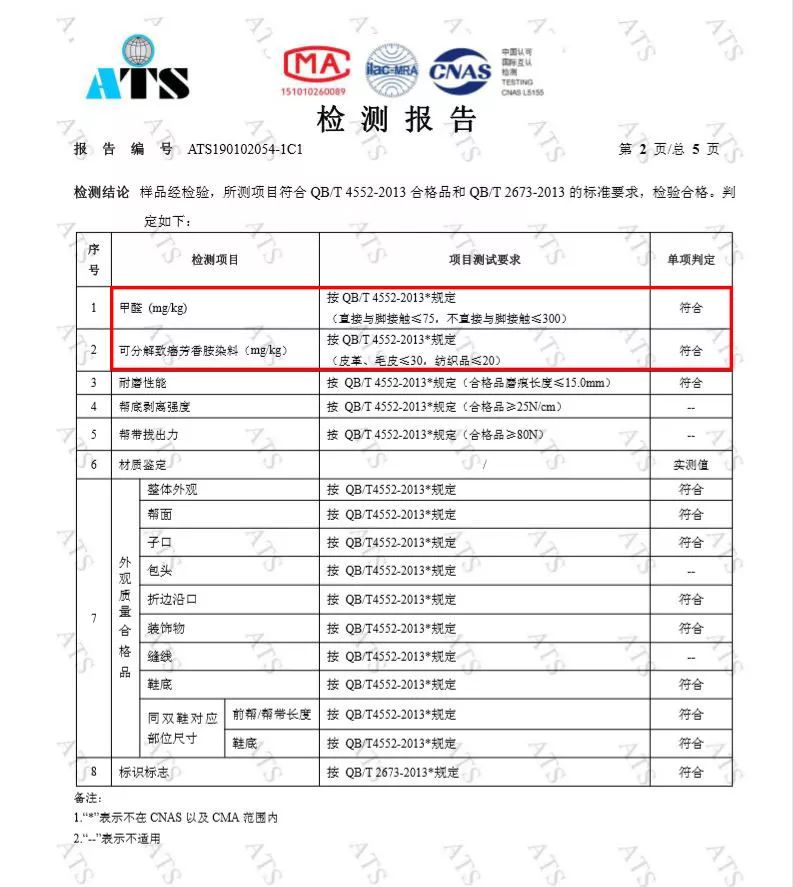 In this era, good -looking is justice. The value of this slippers really won my heart. Let me show it to you.
Girl model:
Light pink and rice white, simple and fresh, girls will definitely be fascinated by seeing it.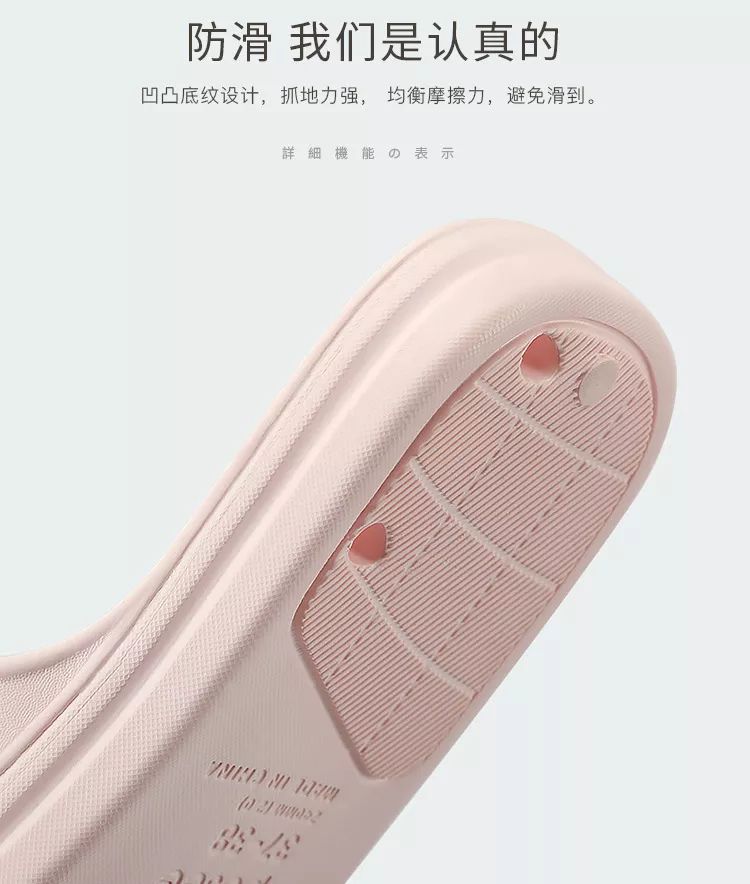 light pink
▼
creamy-white
Light green and orange, citrus in summer, tender green leaves and orange candy, leisurely and charming colors.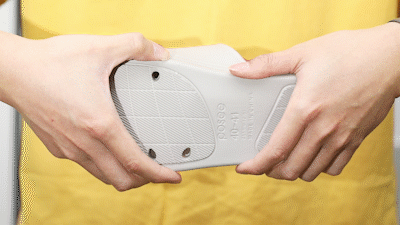 light green
Orange
Looking on the feet, the effect is absolutely amazing and white ~
Boys:
The color of the boys feels more home and lazy. This cool and versatile black, the khaki and light gray of the lazy home are very intimate. No matter which color goes home, it will not be wrong.
Cool black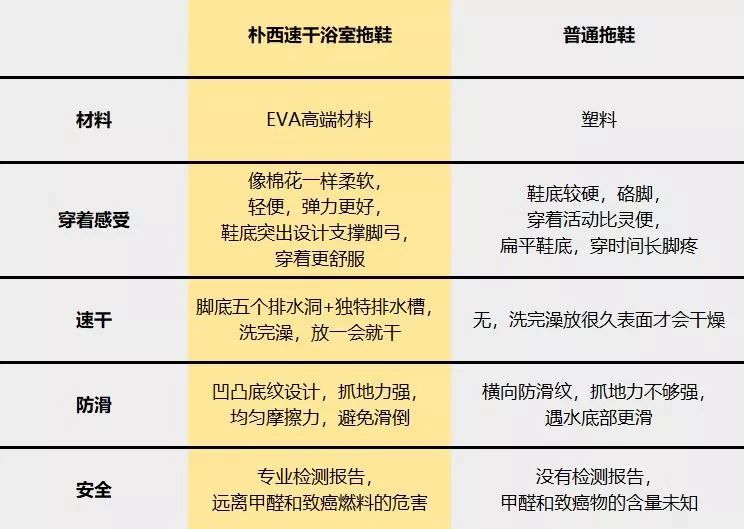 Khaki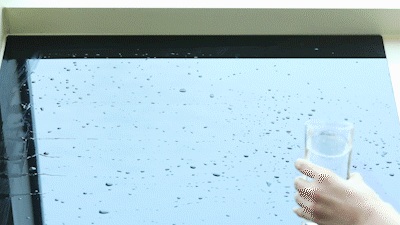 light grey
Boys are also very handsome.
Whether it is a boy or a girl,
Rainy day
At the time, this slippers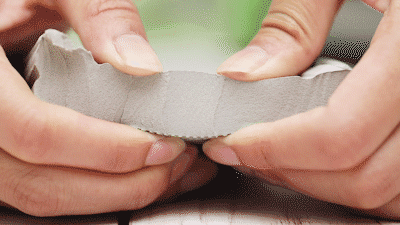 Go out
It is also good at no sense of harmony. and
Even if you go out and wear dirty
This slippers are also very easy to take care of, only need
Clear with water
People who have used this
If you don't get tired after you wear it, do it as soon as you control
Okay, okay,
Let the people who pass out tell you ~
Is it my heart? Finally, I am intimately set up the size watch, just buy your own model according to your needs ~
Size meter and measurement method
Park Xi's dry bathroom slippers
Original price 40 yuan, preferential price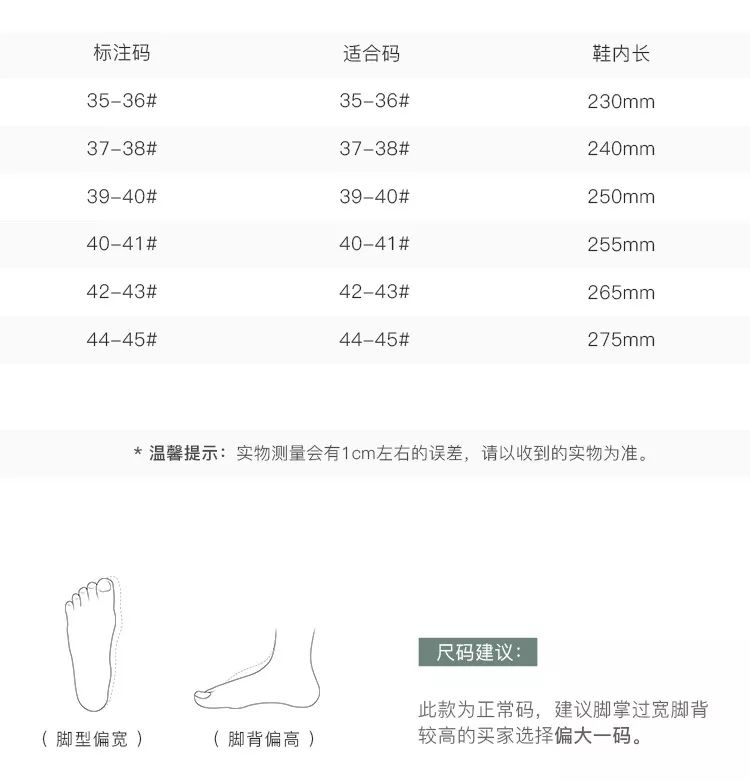 28.8 yuan/double
Business Cooperation
WeChat ID: Trendszaijia006
WeChat ID: Trendszaijia010
The background reply "reprint", get the reprint notice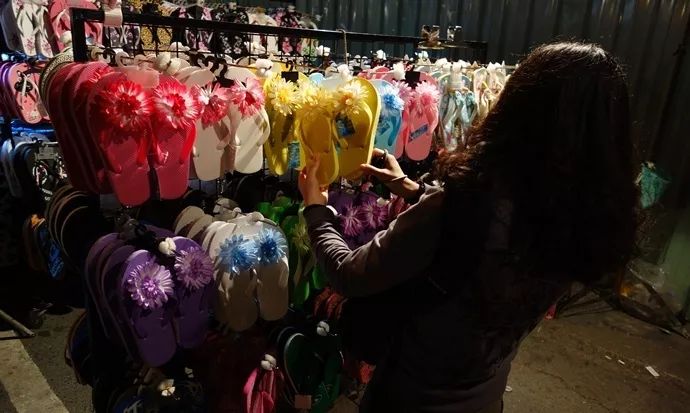 slippers
Essence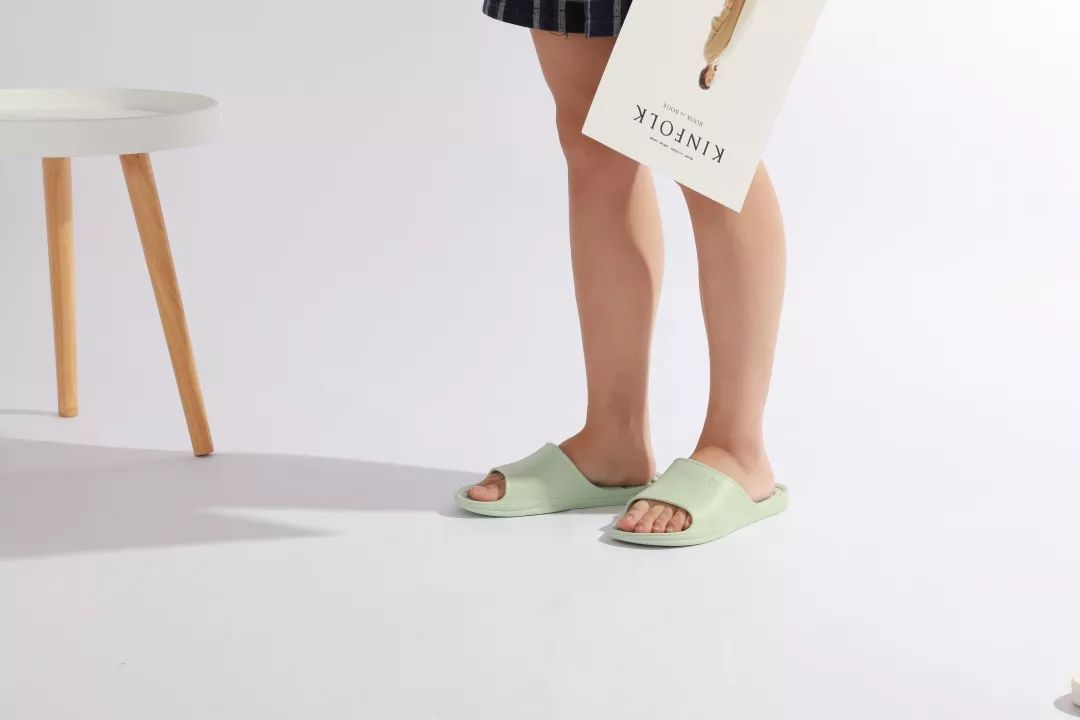 Essence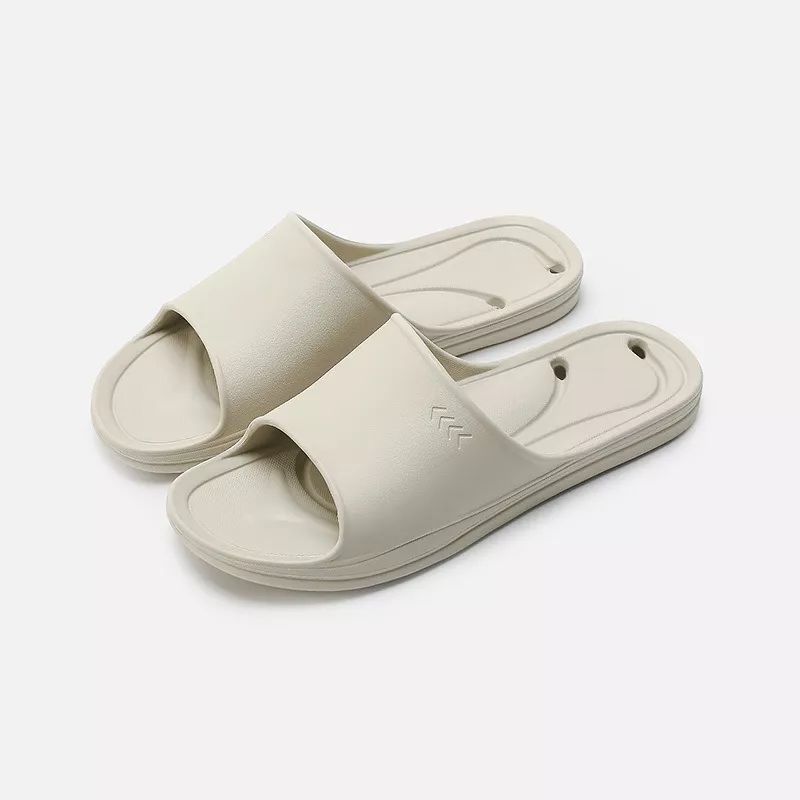 Essence
Essence
Essence
Essence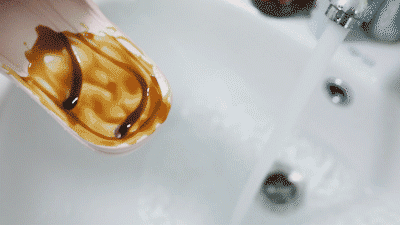 Essence
Uncomfortable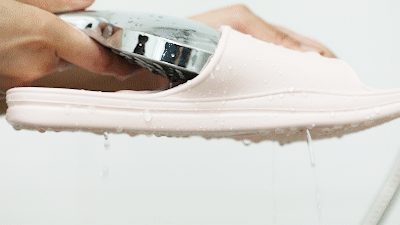 It's right.
Measured:
Ordinary slippers
,and
Parki slippers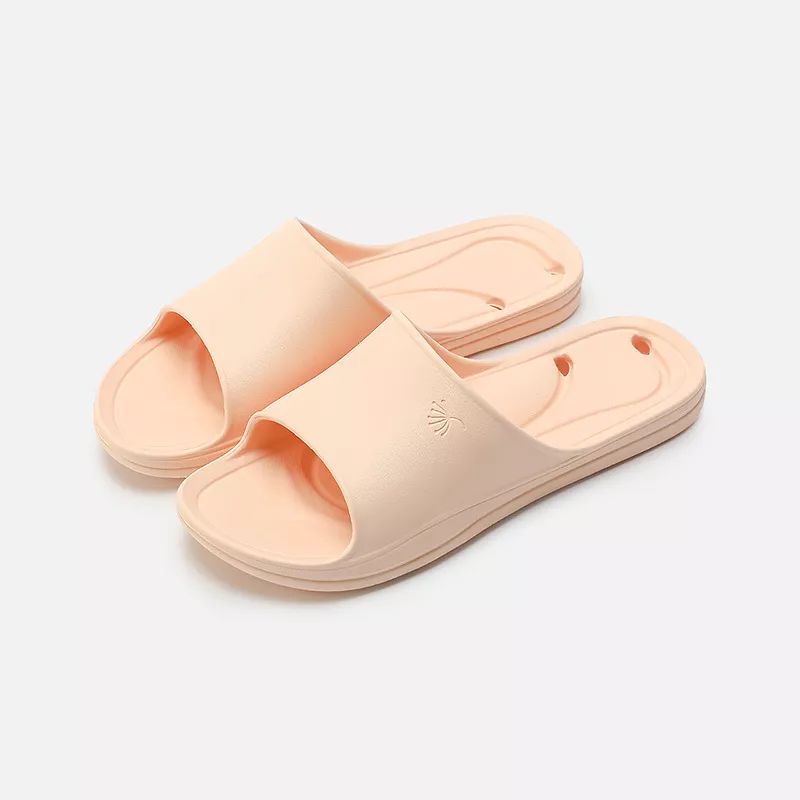 La.
La.
La.
▼
▼
▼
---