In the modern minimalist style decoration, a tatami study is separated from the living room, which will use space too!
Speaking of modern simplicity, many people like it very much, because the modern minimalist style is closer to life, and the modern minimalist style is also more practical. Today, I will analyze a house of modern minimalist wind decoration. The biggest highlight of this house. There is a tatami study separately in the living room, which will use space too!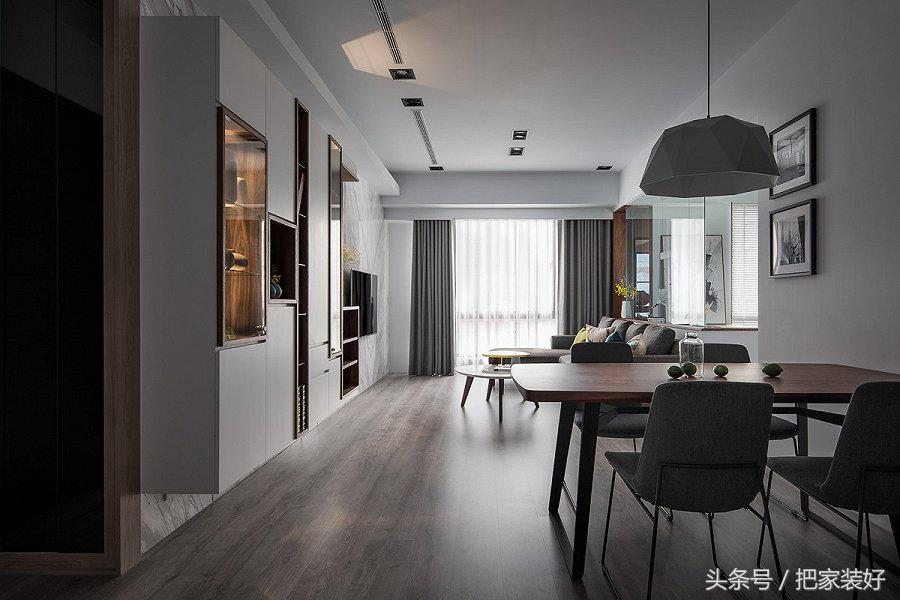 After entering the entrance, after passing the entrance, I saw the restaurant on the face. The floor of the house was covered with wooden floors, which looked very comfortable, and the living room was very good because there was a large balcony.
The dining table is the most popular style now. The solid wood desktop with metal bracket legs looks simple. A dinner cabinet is also customized next to the restaurant, with a light belt on the cabinet to play a decorative role.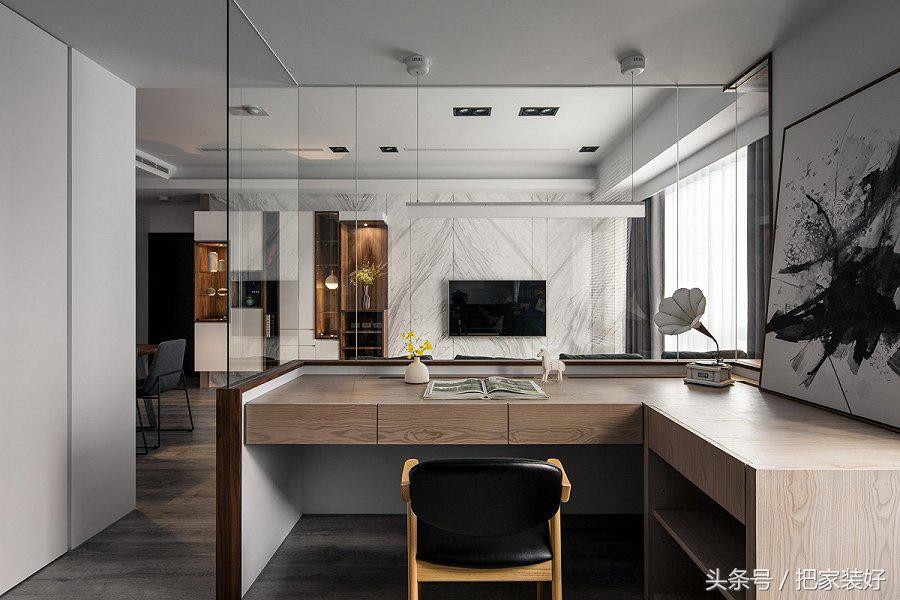 Let's take a look at the living room. The living room sofa chooses a gray fabric sofa and a two -color circular coffee table. It uses yellow to decorate the space, which seems to be more energetic.
The living room adopts a main lamp design, which looks more concise! The TV background wall is attached to the stone, and then a cabinet is customized next to the TV to facilitate the storage of the living room. It also seems that the TV background wall is not so monotonous.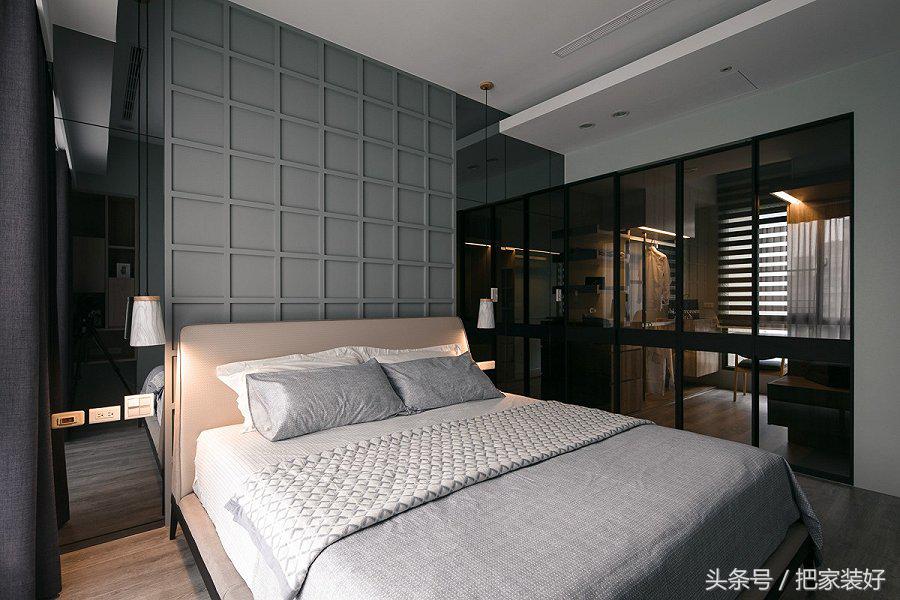 The biggest highlight of the living room is the transparent glass study behind the sofa. It uses transparent glass as a partition, which will not block the light. It seems that the living room and the study room are very transparent.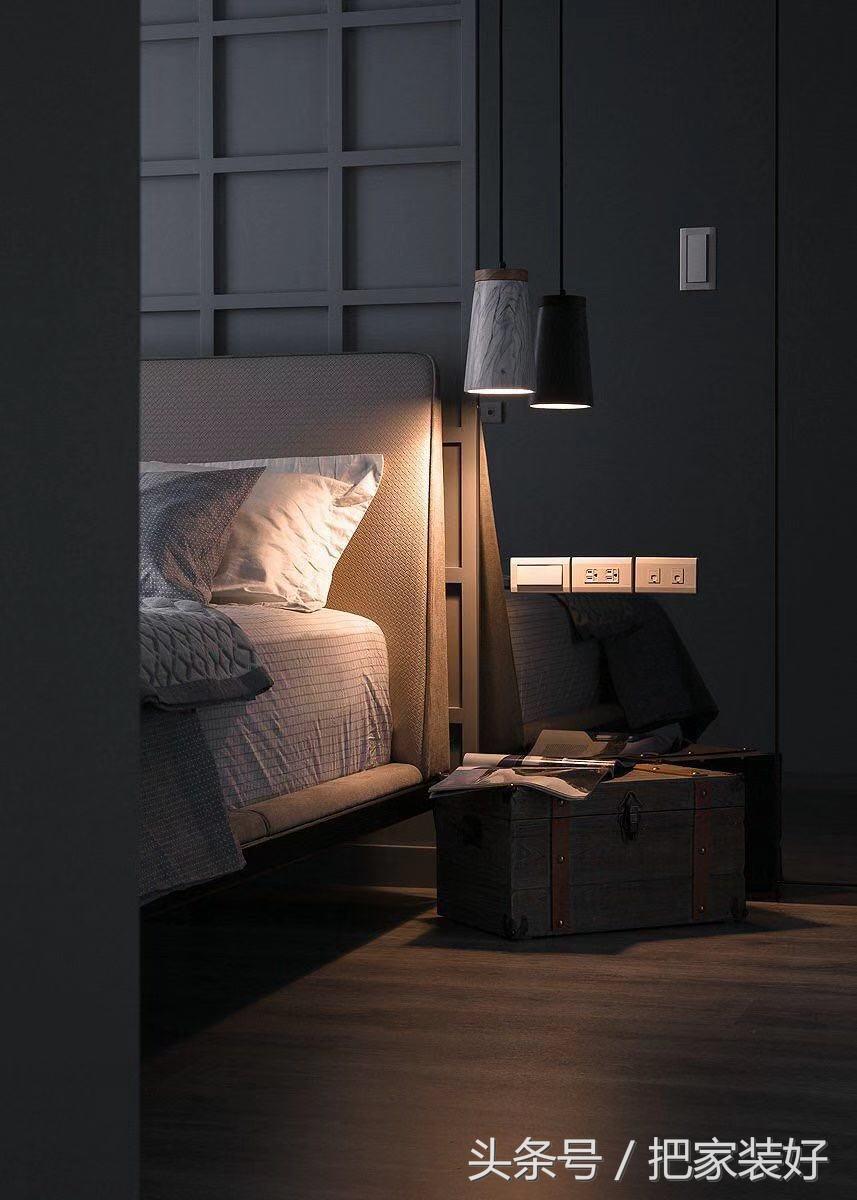 A desk is customized in the study to meet the usual work needs, and sit in front of the desk, and you can clear everything to see the living room.
In addition to the piano in the study, a tatami bed is also customized. You can usually read a book here. Occasionally, when you come to the guests, you can temporarily become the study here. It is really beautiful and practical!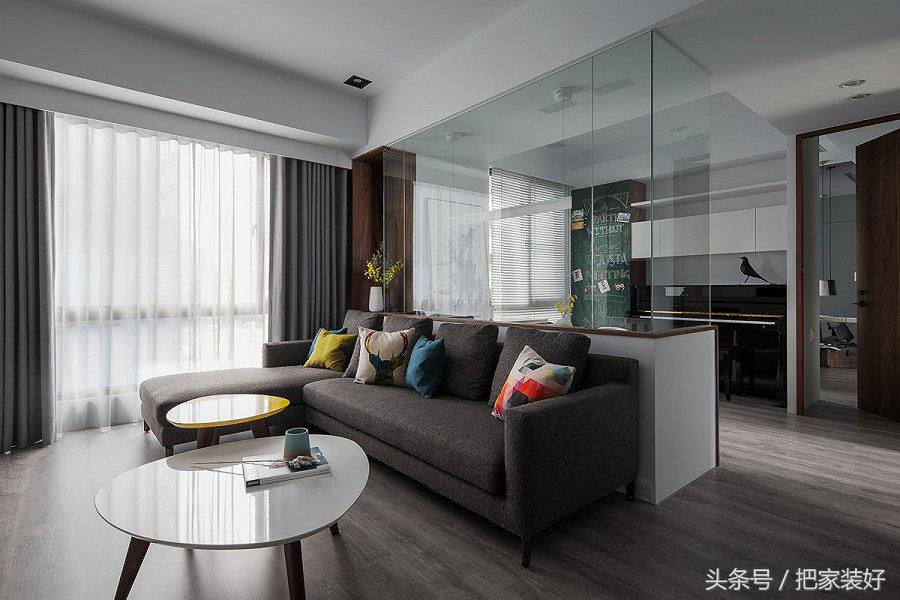 This room is the master bedroom. The back bedroom background wall uses the wooden board to make shape, but I think this background wall is not good -looking. What do you think?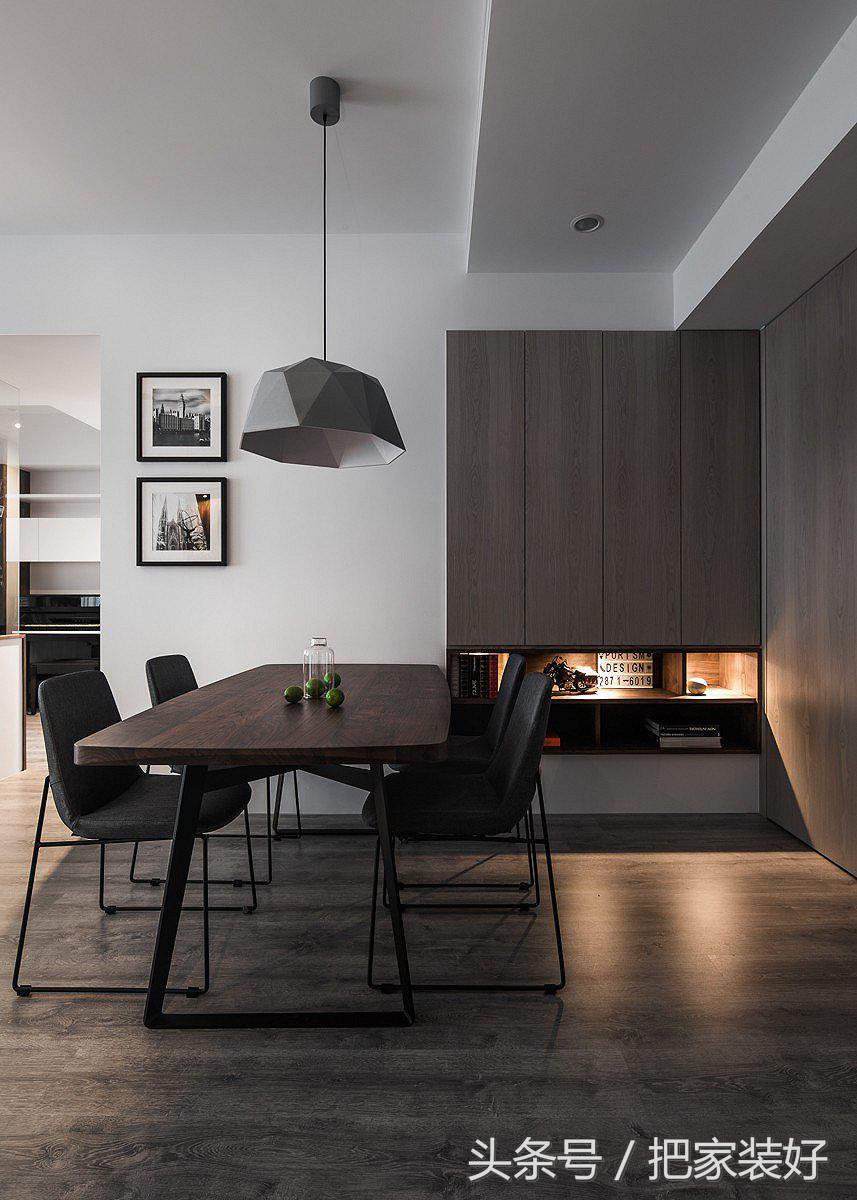 There is also a cloakroom in the master bedroom. The cloakroom is equipped with a gray aluminum alloy box glass door to push the door, which looks very fashionable!
Do you like such a modern and simple home?
If you are renovating or preparing to decorate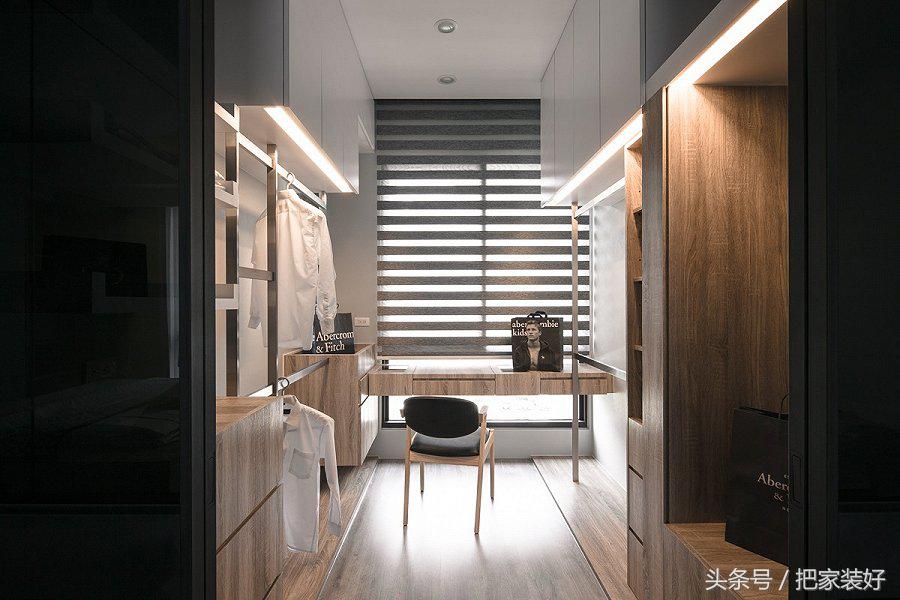 ,Can
Follow me, I will share decoration cases or decoration strategies every day.
---