12 men's bracelet recommendations: the most popular, the most exquisite, the most unruly
The son said: Summer is here, pull up the sleeve
Compared with the rigidity, formal, and single impression of the watch, the combination of a bracelet or bracelet shows the taste and personality of a man. He can be a delicate Boy or an unruly rock and roll year.
The material and appearance of the bracelets and bracelets are different. Based on these characteristics, we divide them into Nordic exquisite cold and light wind, Japanese -style Ameika wind, American locomotive style and Oriental South Asian handmade wind. Let's see which style is your dish Right ~
1.Gucci Cruise series spherical bracelet: the most exquisite
This spherical bracelet comes from the Gucci Cruise series. At first glance, it looks simple and modern. The bracelet material is 925 sterling silver. Each silver ball is engraved with wave -shaped patterns, and the wave -shaped pattern is superimposed on the elbow -shaped buckle. In terms of details, the quality is full.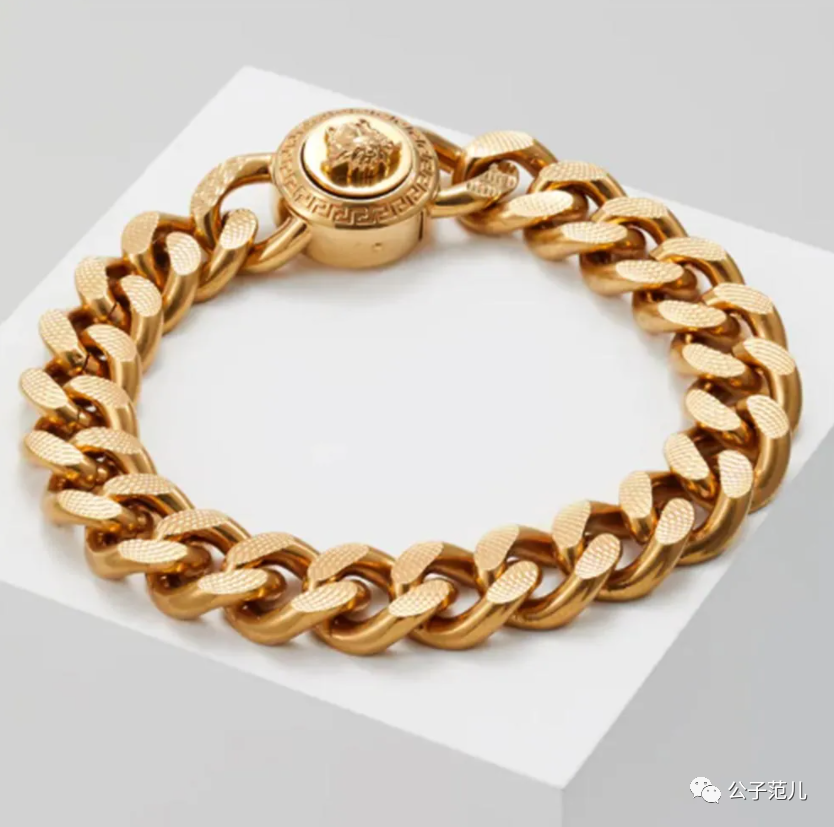 Wang Jiaer once wore this spherical bracelet, superimposed with different width silver bracelets, which looked small and exquisite, and faintly revealed the delicate taste.
2. Le Gramme sterling silver cable bracelet: the most minimalist
Le Gramme means "gram" in French. Interestingly, each product of Le Gramme is named after its weight. For example, the name of this cable bracelet in the picture is "7 grams", 100 % from 925 sterling silver production.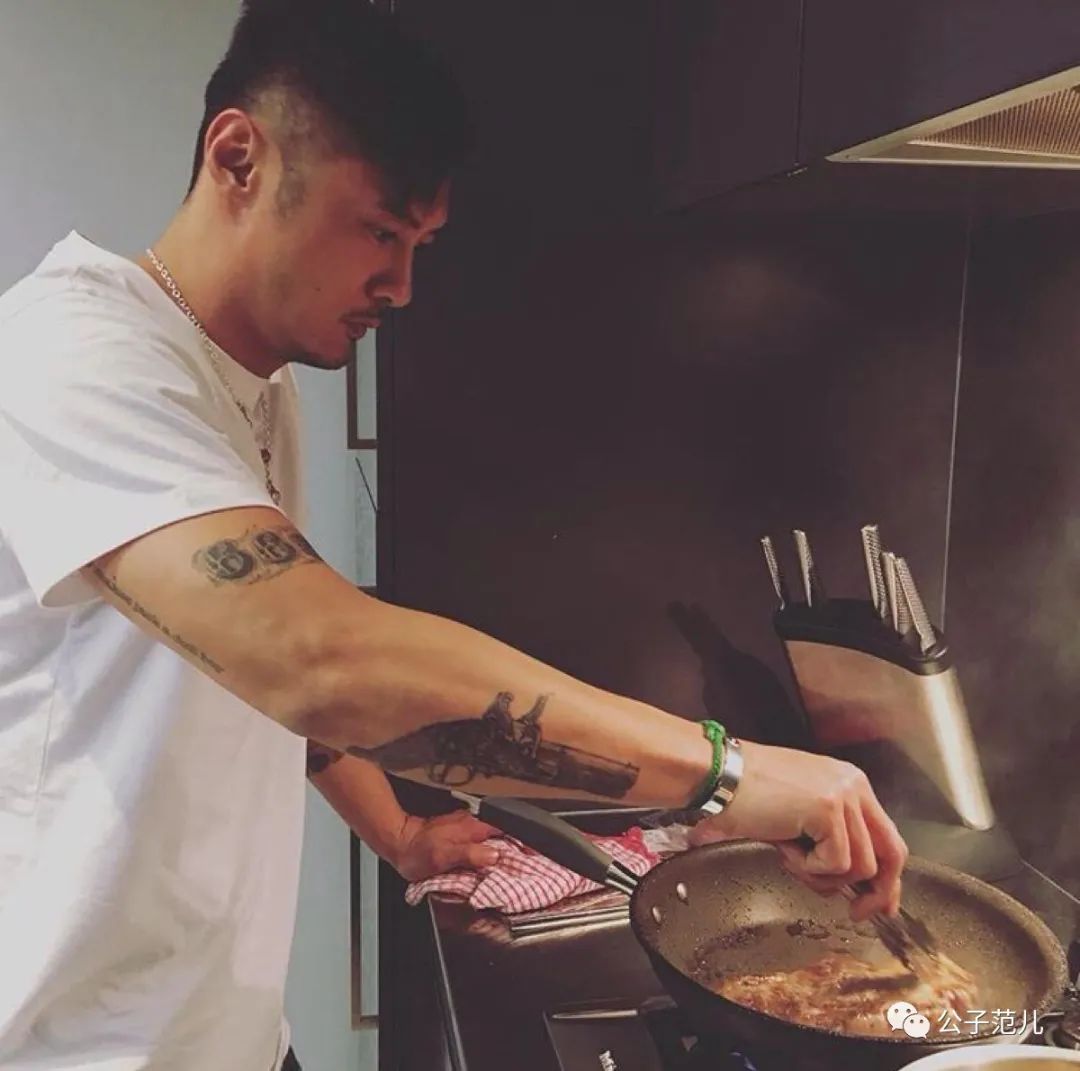 In addition, this bracelet is a minimalist design style, which is also suitable for mixing with other jewelry, and at the same time reflects the industrial style. This brand also accepts customer customization. It can engrave the name, date, etc., and brand your unique mark.
3. Cartier nail bracelet: the most influencer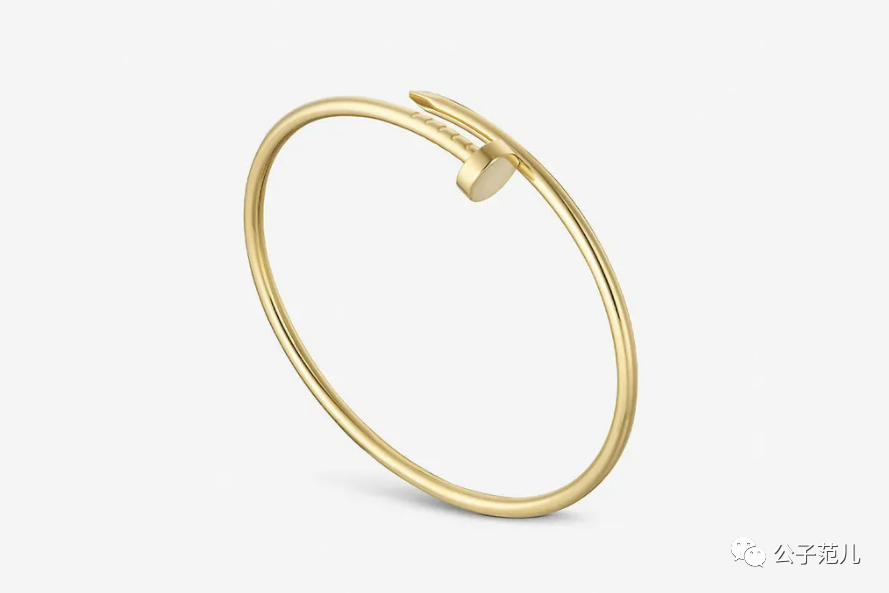 Many people are no stranger to the Cartier nail series. After all, they are fun hardware styles. Whether they like it, they must be unforgettable.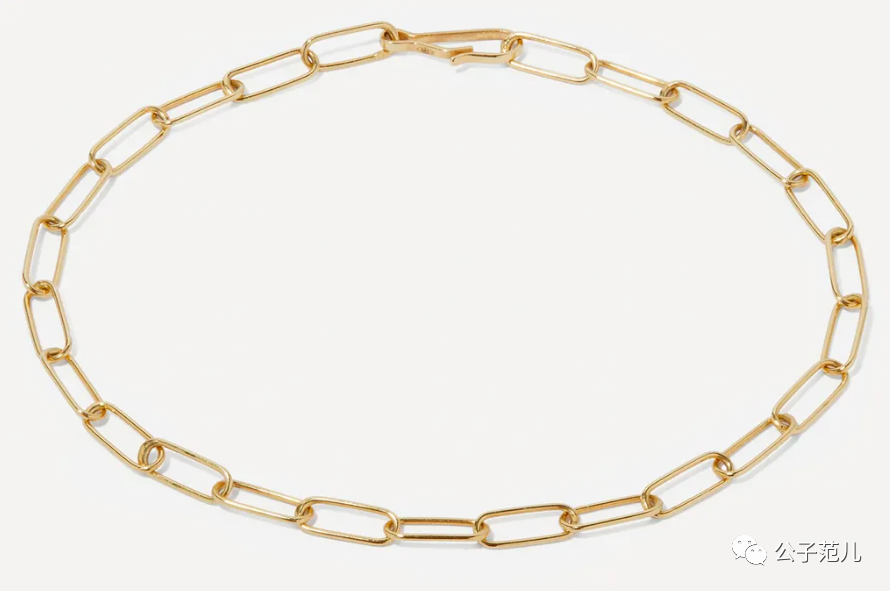 In fact, this series was designed as early as the 1970s. It was the same period as the classic love series, but it was late to enter China. Why did the nails come to China in 2015? Because it is too "avant -garde", after all, it is asymmetric and sharp design, and there may not be many people who can accept it in the early days.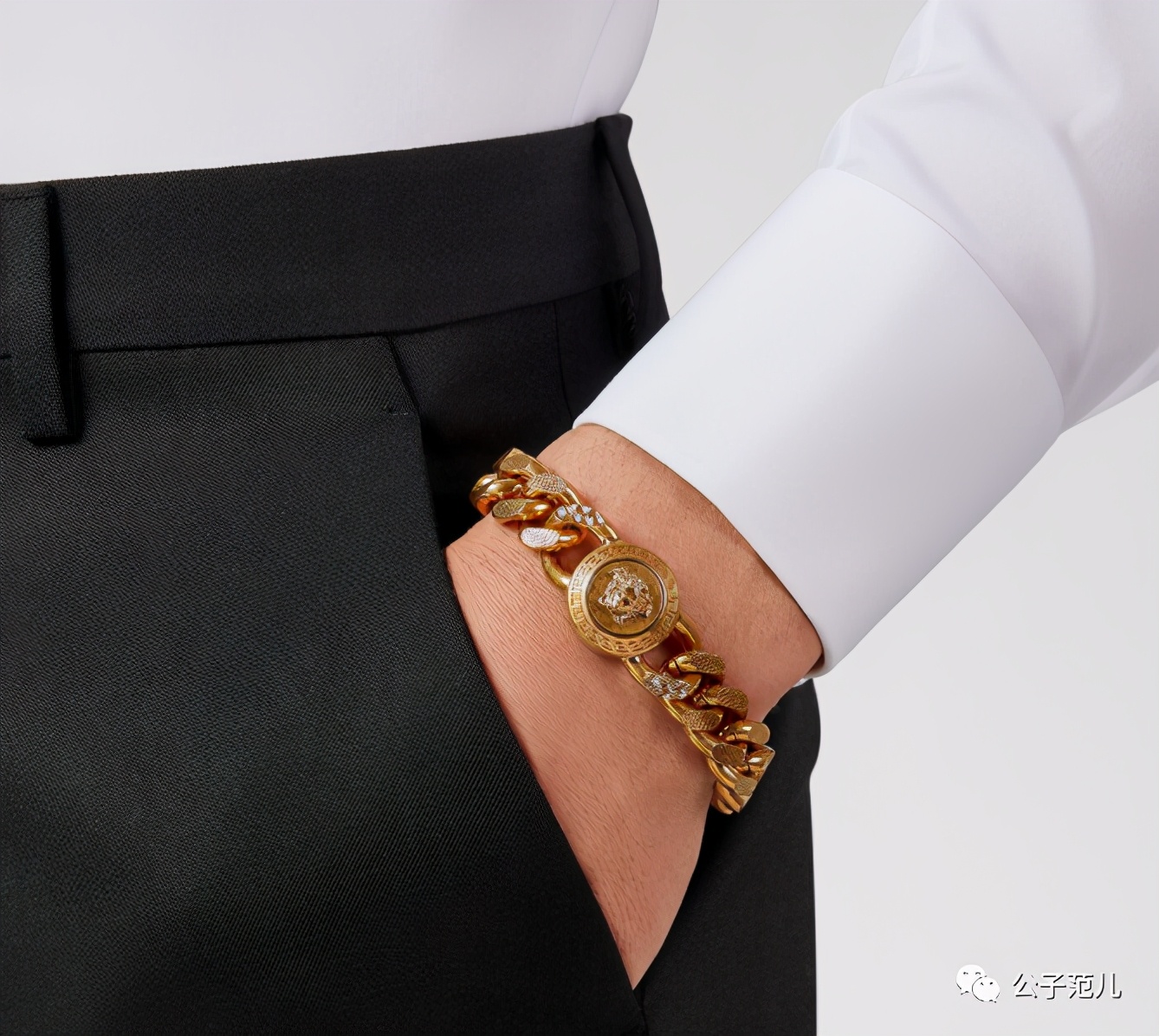 At present, in the existing nail series, it is best to sell nail bracelets with drilling, more than 88,000 yuan. Compared with LOVE, nails are more likely to be accepted by young boys because its design is more tough. Many domestic male stars like nail series, such as the popularity of Xiao Zhan and Luhan.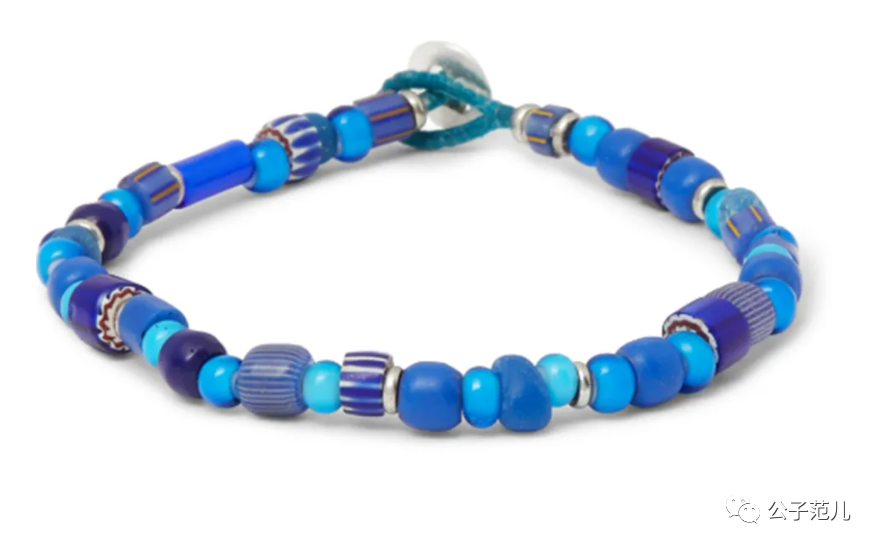 4. Mikia Peacock Bracelet: the most vacation
Mikia is a Japanese niche brand, and each jewelry is made of handmade. His jewelry is a good choice for travel and holidays. Like this blue malachite bracelet, it is suitable for walking while walking by Sanya Beach.
The elegant linen shirt and blue beach pants, when the sea breeze blows, holds the girlfriend's hand …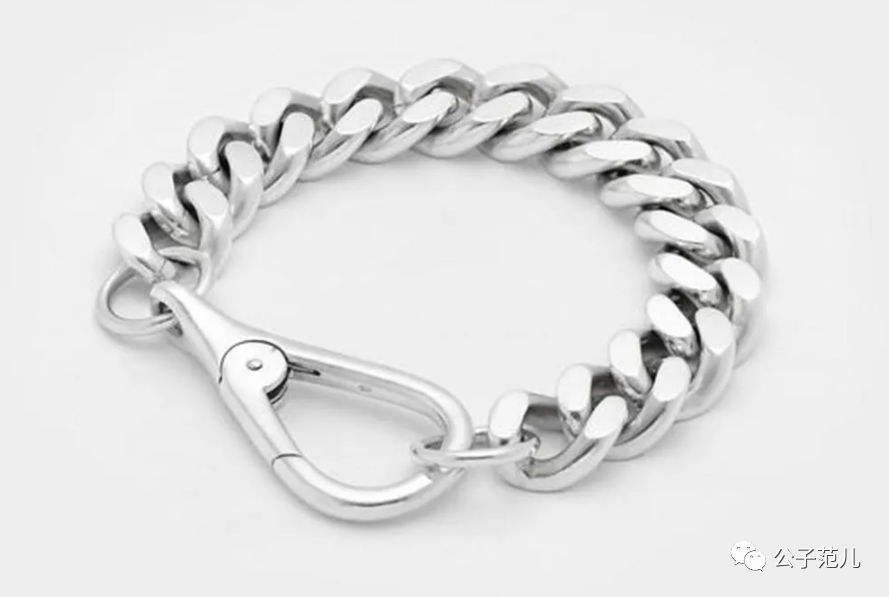 5.in Gold We Trust Paris Boading Brace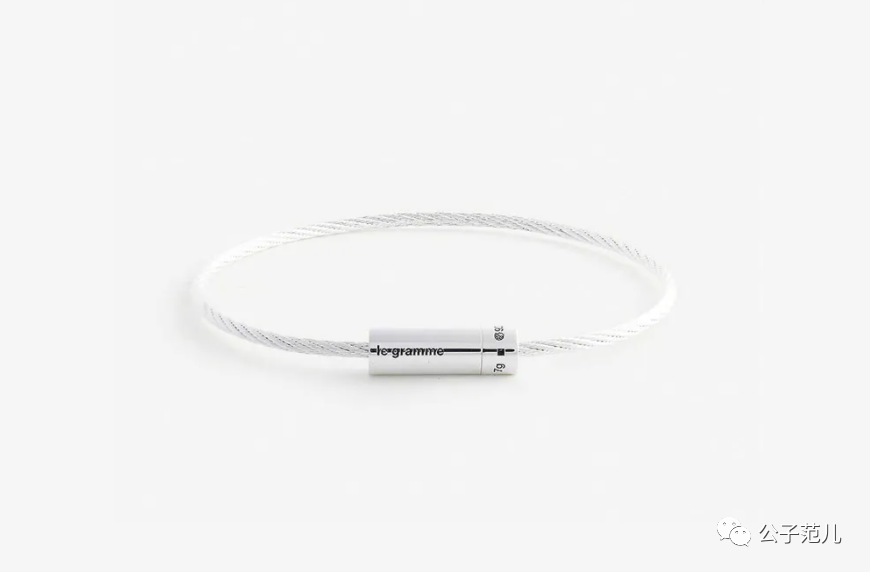 In Gold We Trust Paris is a brand that was established for only 4 years. The characteristic of his family is that on the basis of modern aesthetics, each piece of accessories use mixed materials to integrate pragmatism and elegance.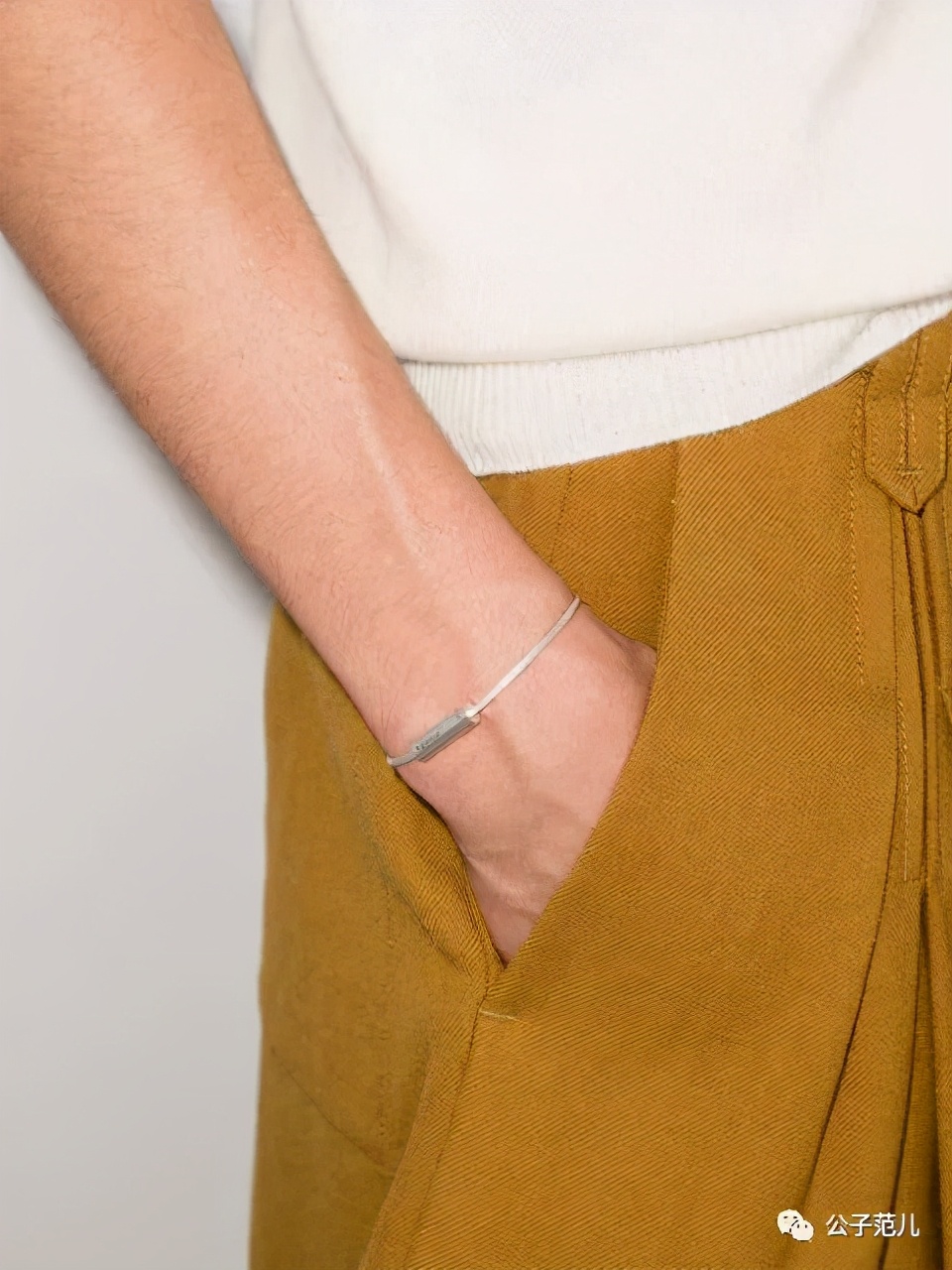 For example, this bracelet combines silver copper balls, stainless steel and rainbow -colored pearls, and synchronizes exquisite beauty and rough practical texture.
6.ALL BLUES steel bracelet: the most versatile
All Blues is a Swedish brand, and it is a solid minimalist northern European style. The seemingly simple minimalist style is not easy to do well, but it can balance simple and simple lines and texture design.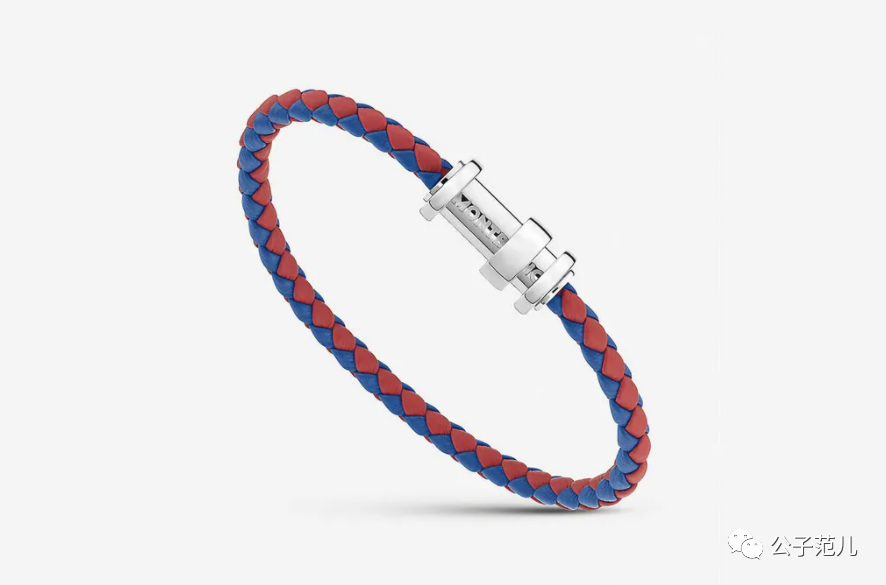 There is no surplus silver bracelet with any extra decoration. The seemingly simple style is actually working hard on every line, full of industrial texture. This bracelet is also a multi -purpose item, which can be cleverly mixed with any bracelet or watch, which is a rare temperament item.
7.annoushka gold bracelet: minimum key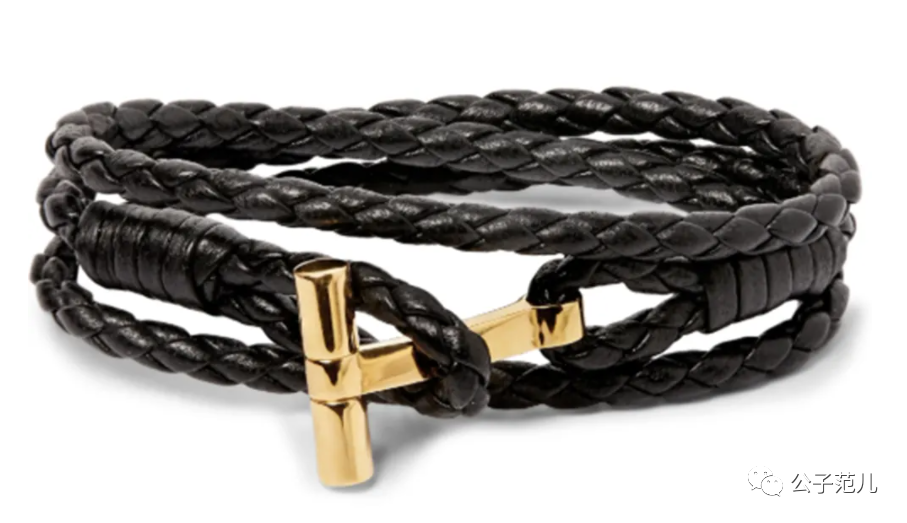 Annoushka is a niche jewelry brand from the UK. His jewelry is often flipped by Princess Kate in the UK and is also sought after by European and American stars such as Adeel and Harna. This 14 -carat gold bracelet is his classic chain bracelet, simple but not losing light, elegant but low -key.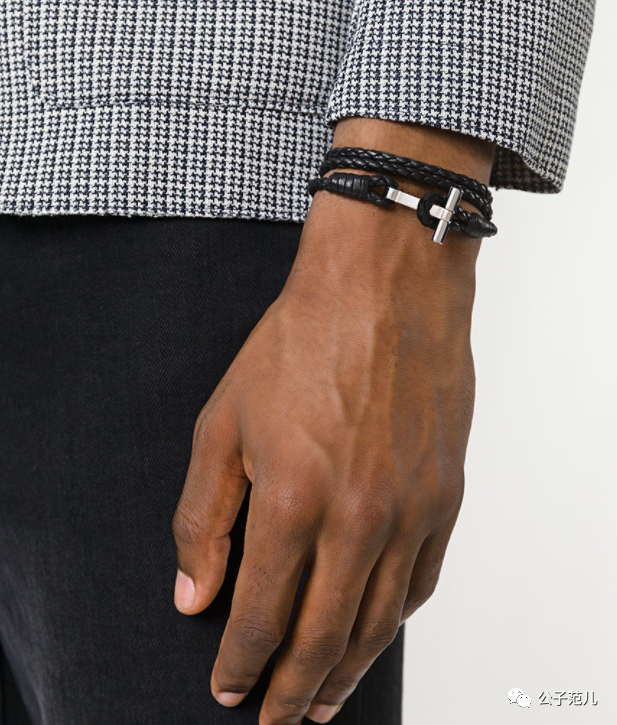 "Jewelry has no boundaries. I hope that our products can be worn every day. Not only are they on the party, they can be worn even when wearing jeans. Compared to other brands, interesting and personalized are the strengths of Annoushka." Annoushka's Designer's interpretation of the brand.
8.montblanc woven leather bracelet: the most British
This is one of the Montblanc's Ocean Spirit series bracelets. The main feature is a mixing and matching with woven leather and macro -pressed metal magnetic buckle. The woven leather adopts red and blue color matching, and has a long -lasting British style.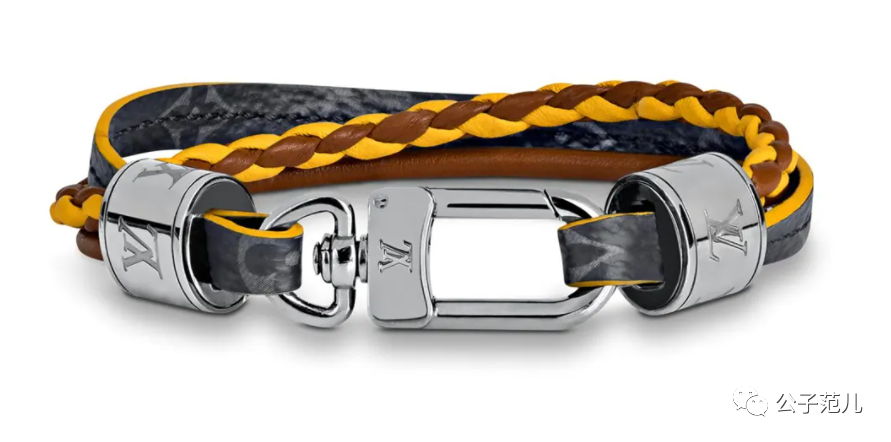 As a symbol of life, the British style integrates or retro elegance, or gentleman elegant, or leisurely garden, with different clothing, this summer can have many different you.
9.Versace Golden Big Bracelet: the most horizontal horizontal
This Vanzhe golden horse title bracelet should be the favorite of many hip -hop singers. At the press buckle, there are Versace's iconic Merudusa carved and Greek lines.
In addition to reflecting the horizontal temperament, the big gold bracelet and the formal suit are also unexpected, and there is a gorgeous atmosphere of the overbearing president.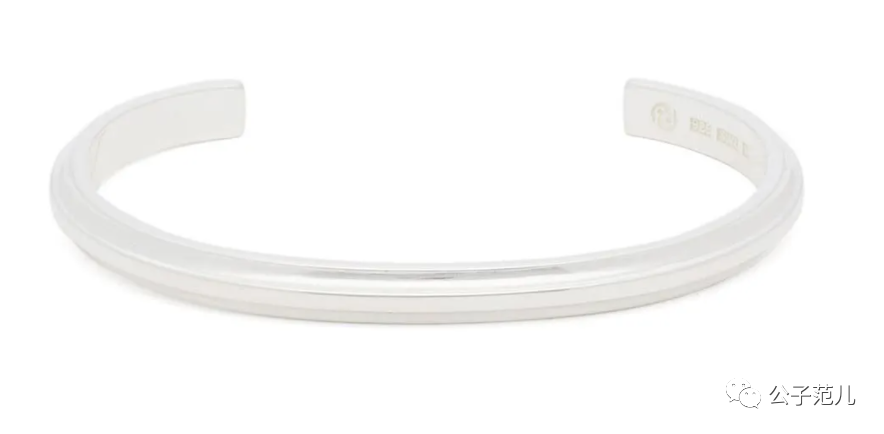 10.TOM FORD Leather Weaving Bracelet: The most fashionable
This Tom Ford leather bracelet is the most fashionable in this recommendation. In addition to using the long -established black leather, the most surprising thing is that the TF brand's iconic T -shaped gold buckle and multi -circle leather bands are liberated from dull.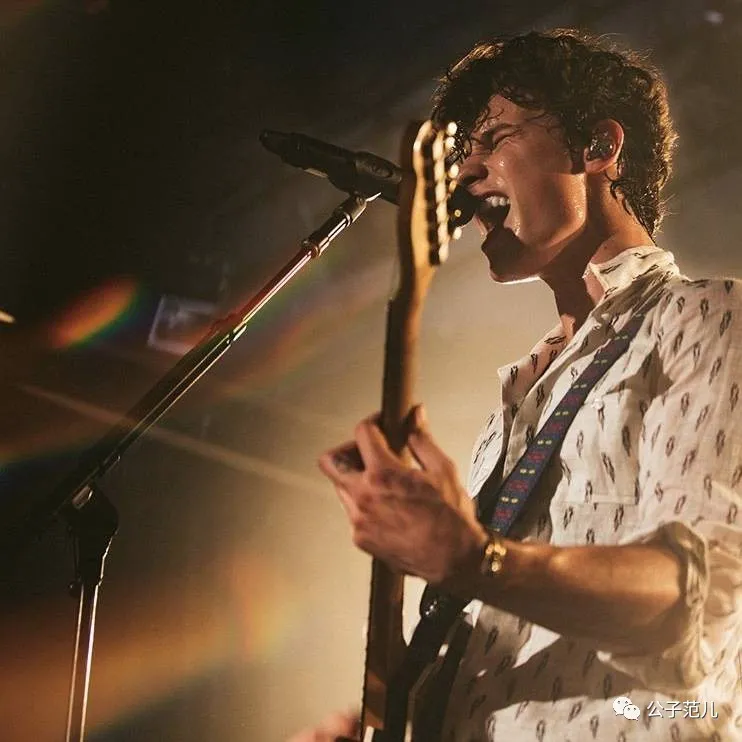 The mind of TF designers is that the T metal buckle is matched with gold and silver. Whether it is a casual or formal dress, it can actually be perfectly matched.
11.LV Treble leather bracelet: the most necessary
Louis Vuitton's Treble leather bracelet can be said to be a must -have equipment for any trendy man. The bracelet is characterized by coffee and yellow calfskin material and the dark brown LV canvas of Monogram, and 3 belts are intertwined. In addition, with silver metal accessories, it offsets the wildness of the leather and makes the entire bracelet more rational.
12.Hatton Labs Cuban bracelet: the most rough
Hatton Labs is a British niche brand. It is characterized by recycling valuable metals as raw materials to create a series of neutral necklaces and bracelets. Creative.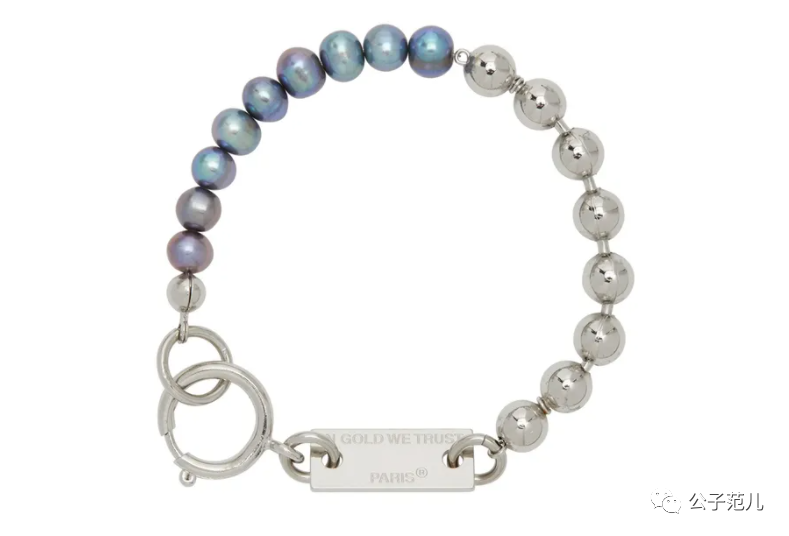 This bracelet with a large Cuban chain shows a huge personality, simple and increased buttons make the chain very modern.
Alright, I recommend here for those two or three things about men's bracelets ~
Pictures from the network
Source WeChat public account "Grandma Fan Er"
---