Unprecedented air cushion shape! Nike's new Air Max running shoes too sci -fi
In recent years, Nike has continuously upgraded signature air cushion technology, and subverts our imagination again and again.
From Air VaporMax to Air Max 270, Air Max 720, the Air Max air cushion has been evolving towards a larger capacity, more refreshing feet, and more shocking shapes.
▼ Air Vapormax
Every year, these new Air Max air cushion technology running shoes are explosives on the streets.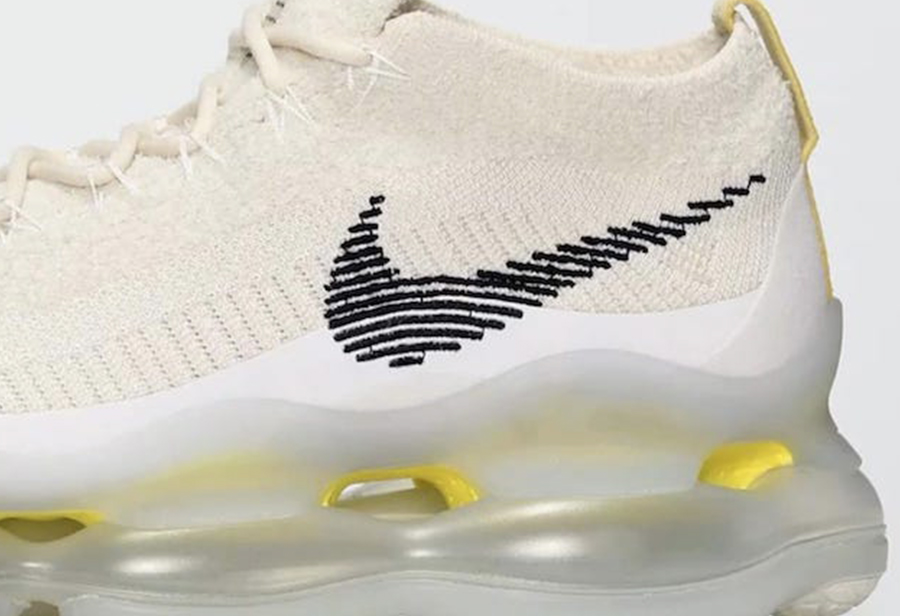 ▼ Air Max 720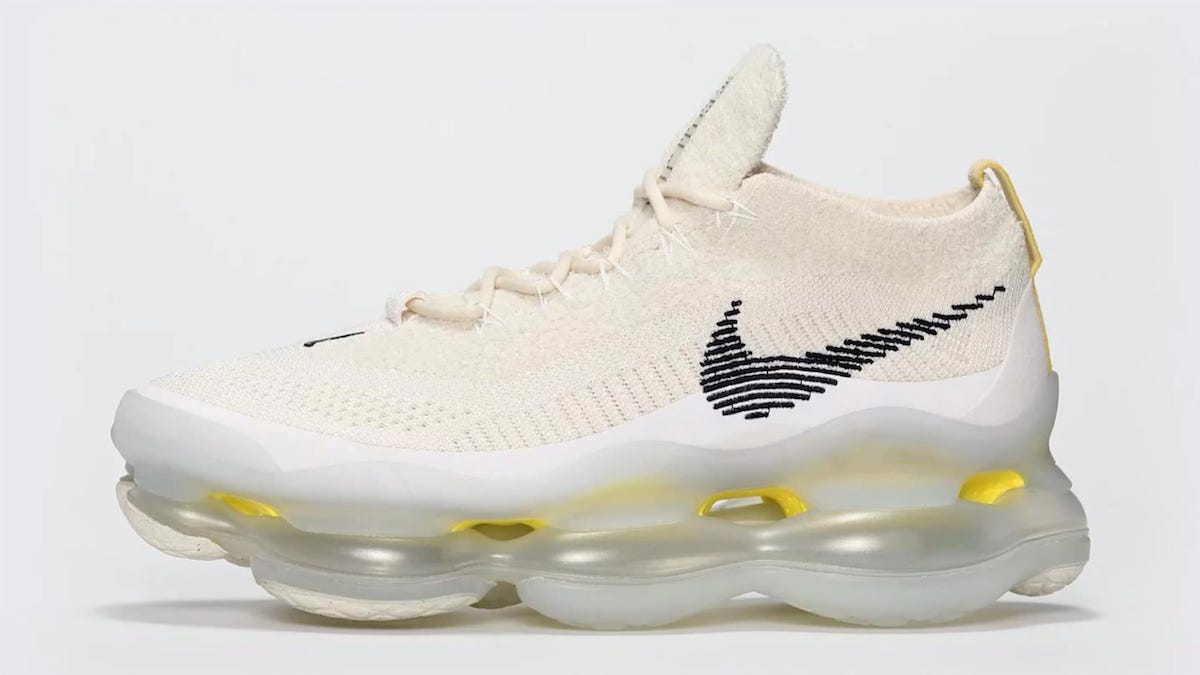 Today, Nike's next pair of Air Max shoes is first exposed.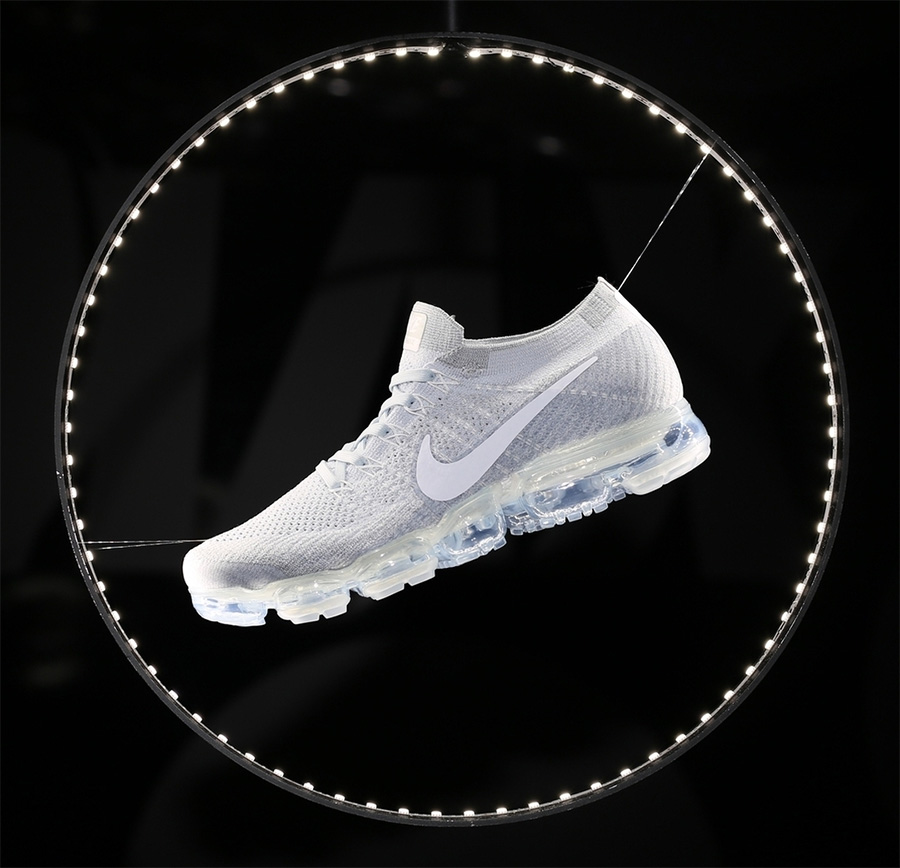 This new shoe is called Air Max Scorpion. The upper adopts a simple weaving design similar to the Air Vapormax series.
The air cushion form is unprecedented, and an overhead design is added between the air cushion and the subject, which makes people shine.
The air cushion below is even more exaggerated. It adopts a large -capacity multi -gas room design. It looks larger and thicker than the previous Air VaporMax and Air Max 720.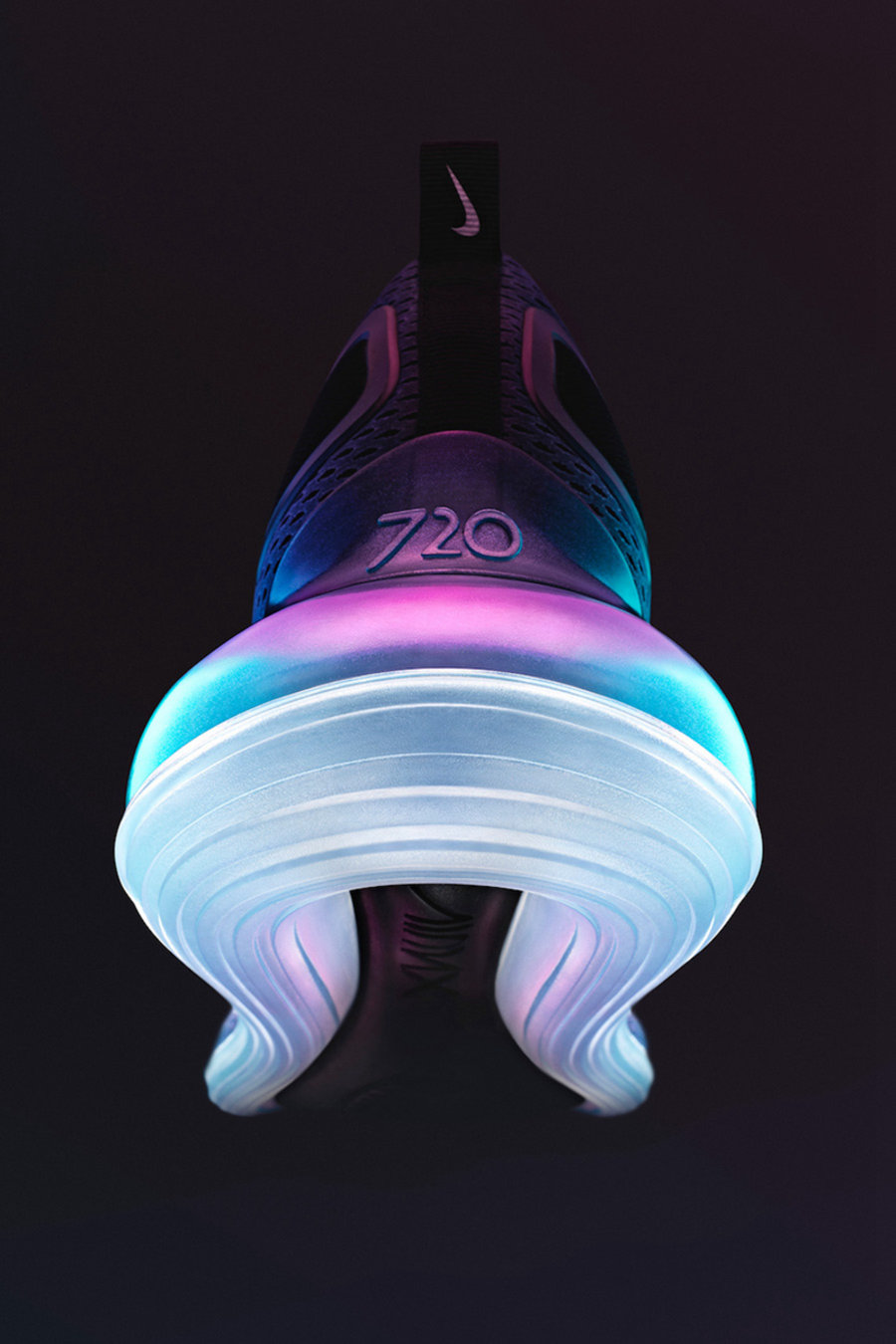 Although there is only one physical picture exposure, I believe many players have begun to look forward to its feet.
It is reported that it will be released in September next year. I am afraid that you will have to wait for a long time. For details, we will continue to pay attention to and bring the latest reports as soon as possible.
---