These exquisite vinyl records creative hanging clocks are small and beautiful entrepreneurial directions
Many people have not seen vinyl records now, but when they mention vinyl records, people still involuntarily think of the old days, and a nostalgic feelings rose.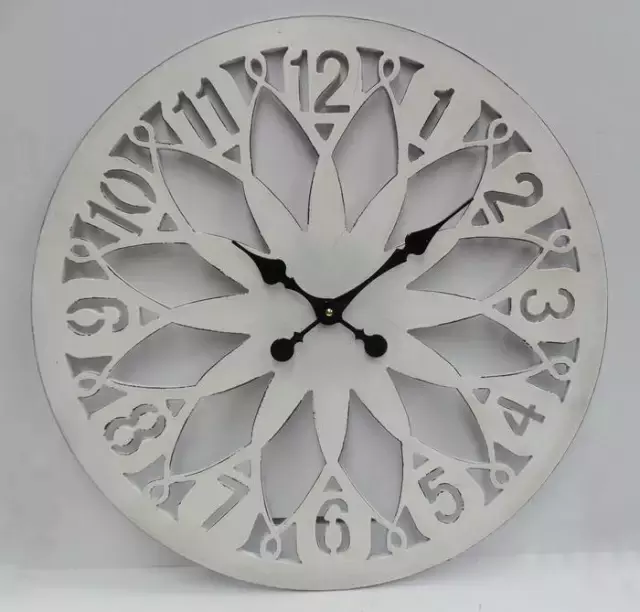 Perhaps it is the vinyl records carrying too many beautiful memories and old days. Two foreign designers Nick Ponomarenko and Tanya Korosel combine vinyl records and time elements to design a series of unique shapes and beautiful black black black. Creative hanging clock.
There are not too many nostalgia and retro complexes made of vinyl records. Under the wonderful creativity of the designer, it is a bit more fashionable and playful, which also tells entrepreneurs a small and beautiful entrepreneurial direction.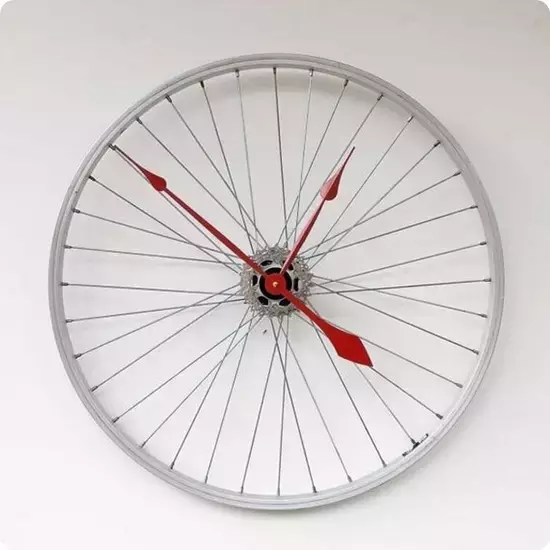 Let's take a look at these exquisite vinyl record creative clocks.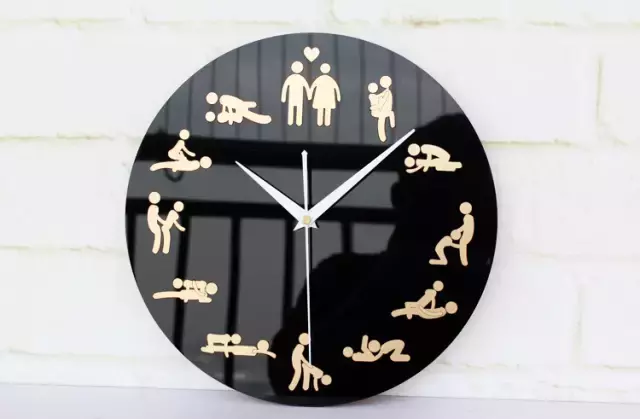 Dial of different colors, with vinyl records with different shapes, form a variety of interesting shapes and patterns.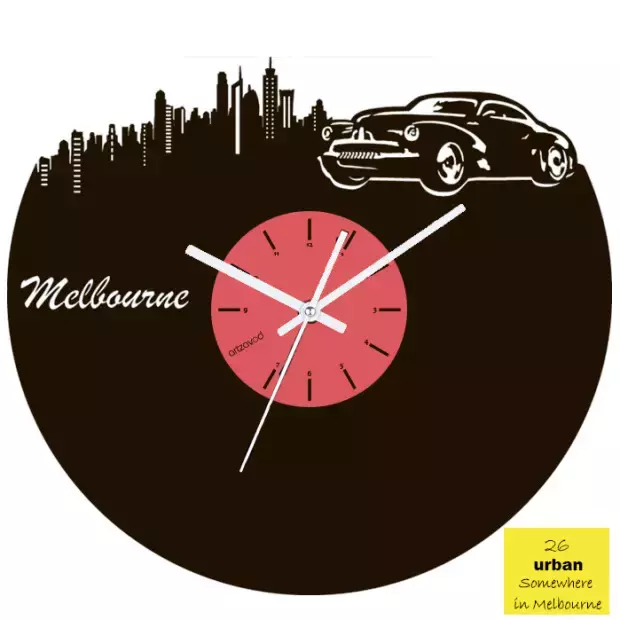 There are bustling cities, small animals, legendary figures, and simple geometric patterns. Each design is full of creativity and charm.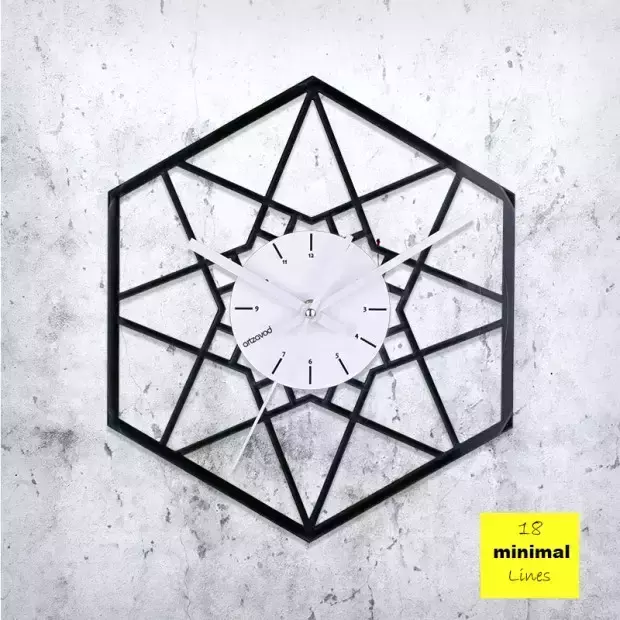 For entrepreneurs, this creative hanging clock is also a very good direction of entrepreneurial, which reminds me of a creative shop found with a friend of a friend of a Tsinghua Academy.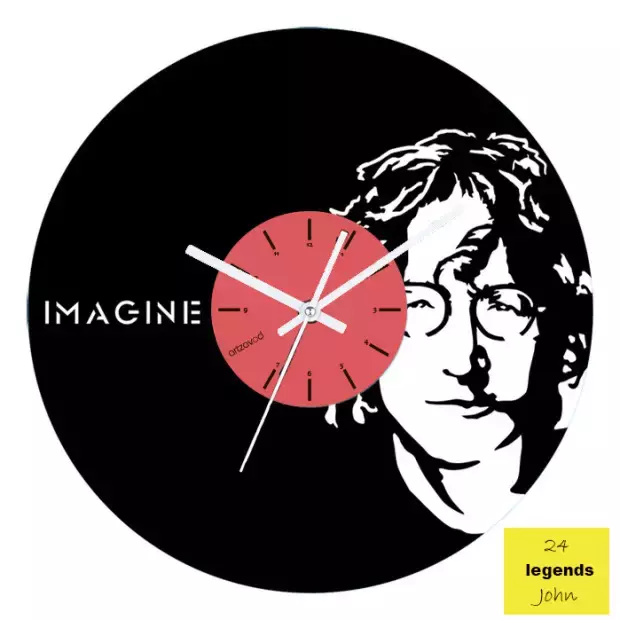 In that creative shop, and the creative hanging clock materials made of various metals and wood, the design is exquisitely designed, the shape is diverse, which really makes people feel amazing.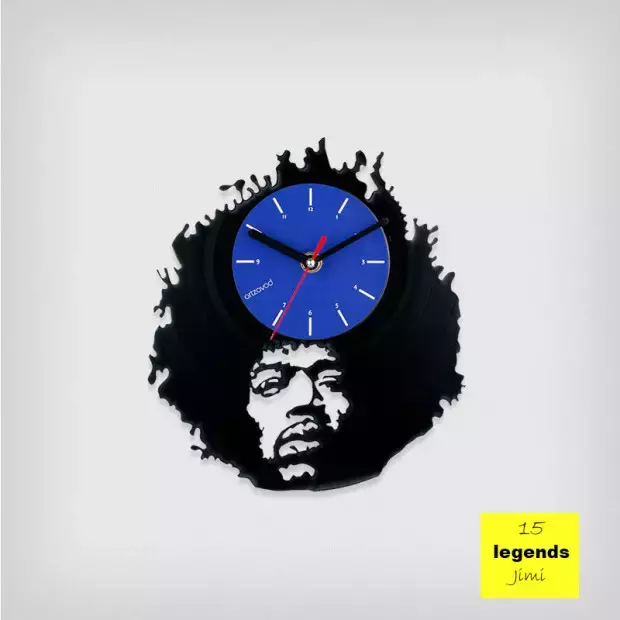 Let's take a look at the creative hanging clock created by these two foreign artists. Is it a small and beautiful entrepreneurial direction to make this creative hanging clock?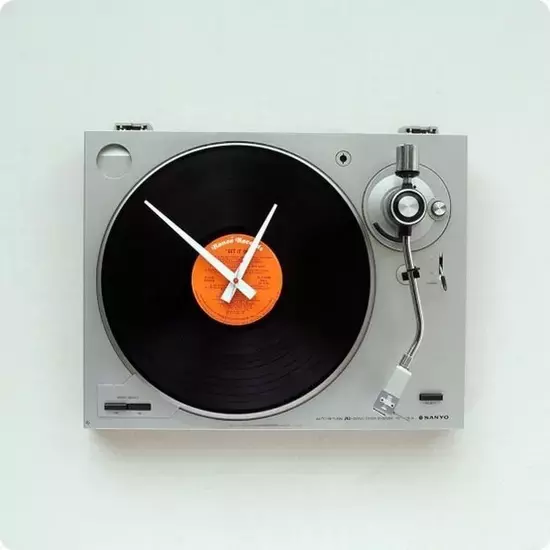 Technically, it is not difficult. As long as you find a high -quality clock core supplier, then use your imagination and creativity, design various dials and shapes, and assemble it to produce a variety of creative hanging clock products.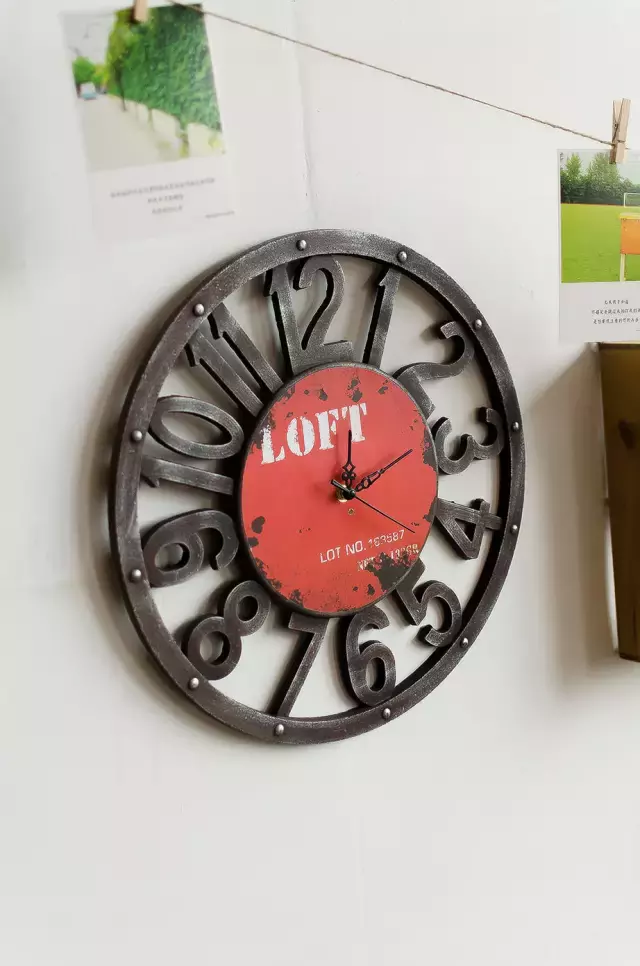 I will show you a few creative clock design, hoping to trigger your inspiration, and design some distinctive creative hanging clock products.
WeChat public account: rich diary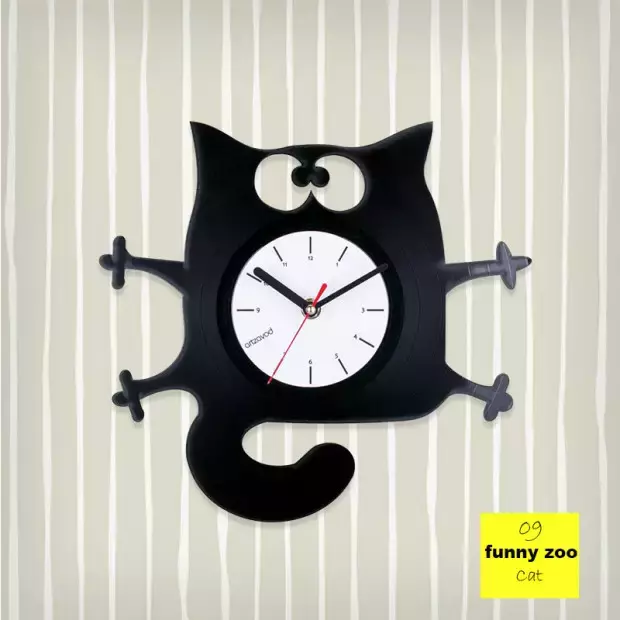 Sina Weibo: rich diary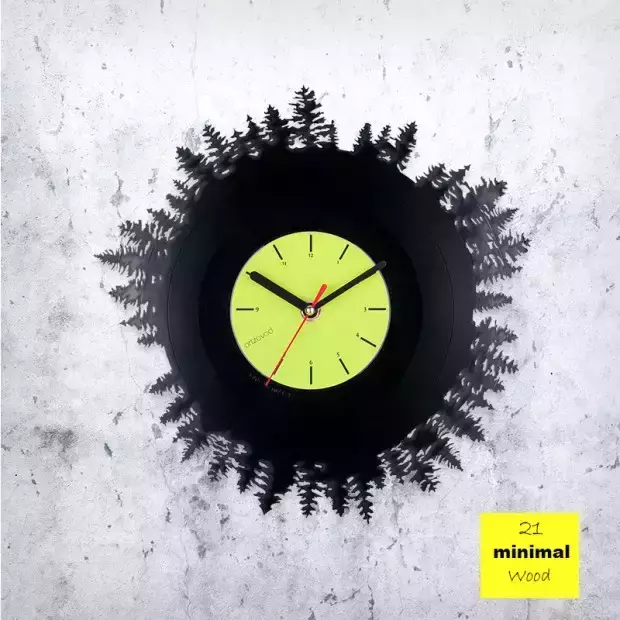 There are only less than one tenth of the whole China who pays attention to the rich diary, I hope you are one in this inch!
---