I want to pick the children's Tang costume without soil, and live a happy New Year!
The New Year is coming, will the Spring Festival be far away?
Now the mother's just need is
Prepare their children a beautiful Tang costume for the New Year,
However, I would like to ask,
Can Tangguo really have a fan like Nuo Yi?
Or is it as elegant and exquisite like Wang Shiling and Xiao Yueyue?
Parents held a small meeting for this,
Search the good Tang costumes in your mother's shopping cart!
Far away from the "Turk" Thunder Area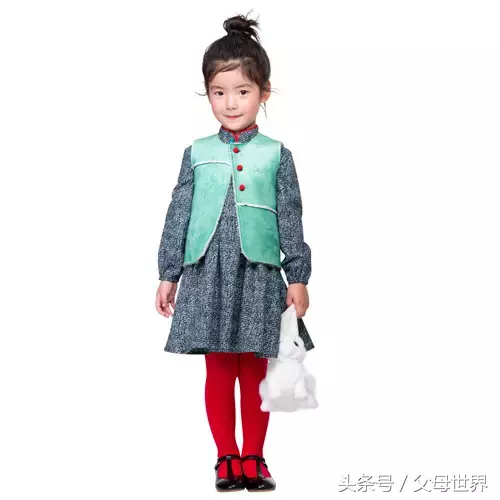 right
Facing this photo, the child is a beautiful child, the clothes …
Stay away from the "Big Fortune"
Although Tang suit is a good blessing for the baby, if the "poetry and song fu" or "big blessing character" of the clothes are full of clothes, it feels a bit simple and rude. Even the New Year or blessing can be reflected through other forms such as rich and festive colors.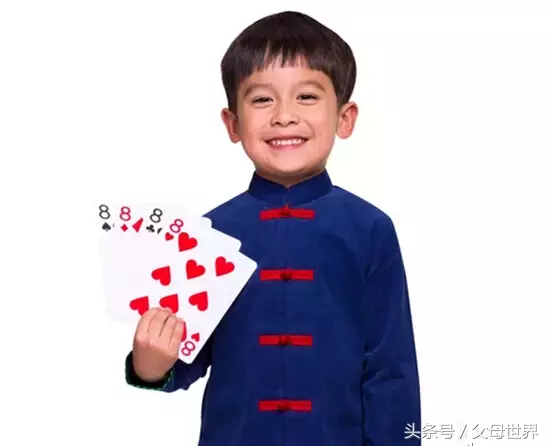 Far away from bad fabrics
In the past, most of the Tang costumes used real silk, especially the New Year's clothes. But now, many manufacturers are considering costly. They use the fabric of "satin and double -sided flashing numbness" instead. Sometimes some inferior gold and silver lines are added, which reduces the overall beauty.
Stay away from hairy
In the snow, he fell in love at first sight and wore a set of hairy cloaks, but the little owner of our family should not imitate it. If it is really hairy, and it is still fossil, it is easy to cause discomfort in the respiratory tract; if it is fake hairy … uh. Essence Not to mention it.
Stay away
Especially indoors, there is heating in the north, there is land heating or air conditioning in the south, and where can it be cold? The child is dressed in bulging. Even if you don't think he is ugly, he will not be uncomfortable?
Girl series correct demonstration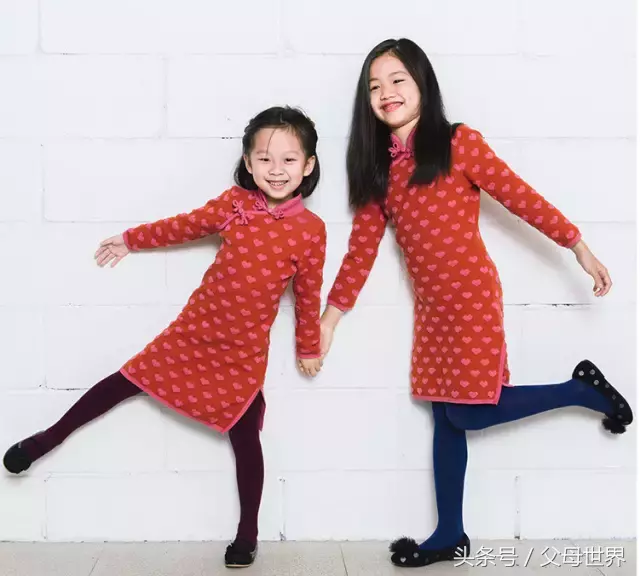 Tang'roulou sugar gourd strip new Chinese handmade cheongsam dress
Compared to boys, there are too many girls. Even if it is not a Tang suit, a red skirt is a good choice. But the first recommended is the playful sugar gourd. ¥ 416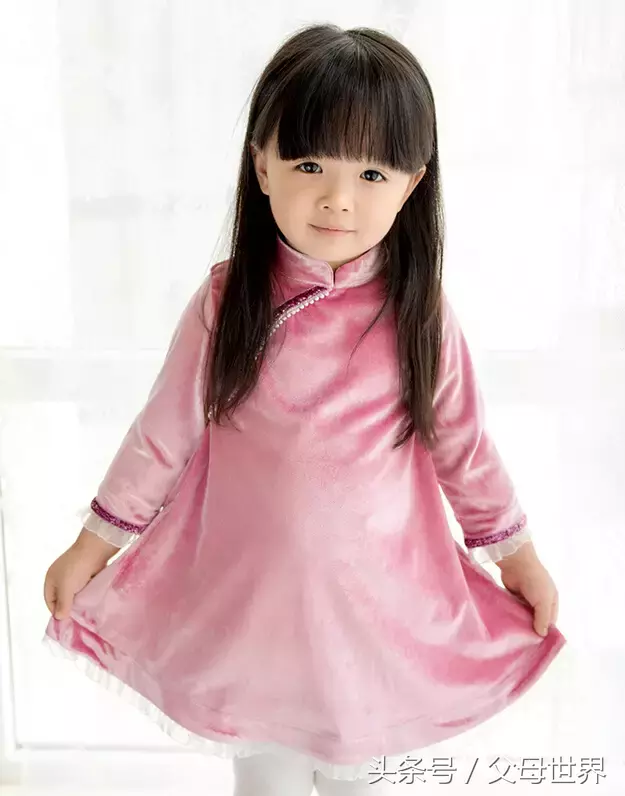 Tang'roulou sugar gourd lambskin new Chinese Tangjian vest
And this vest, I don't know why it feels interesting. The finishing touch lies in the exquisite hand -made buckle. ¥ 296
BABYONE family portrait Tang dress girl hair coat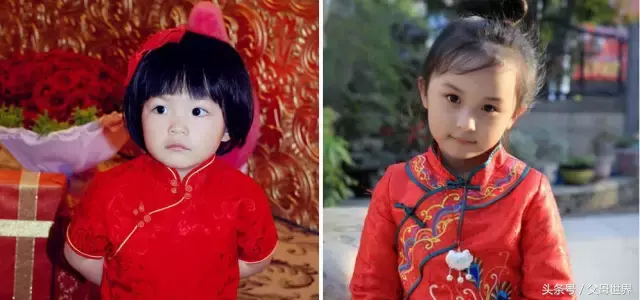 Babyone is a parent -child children's clothing brand under Han Han's studio. This woolen coat is really happy and wears. The 3D brocade small bag is definitely a pen, and children should not like it too much. ¥ 471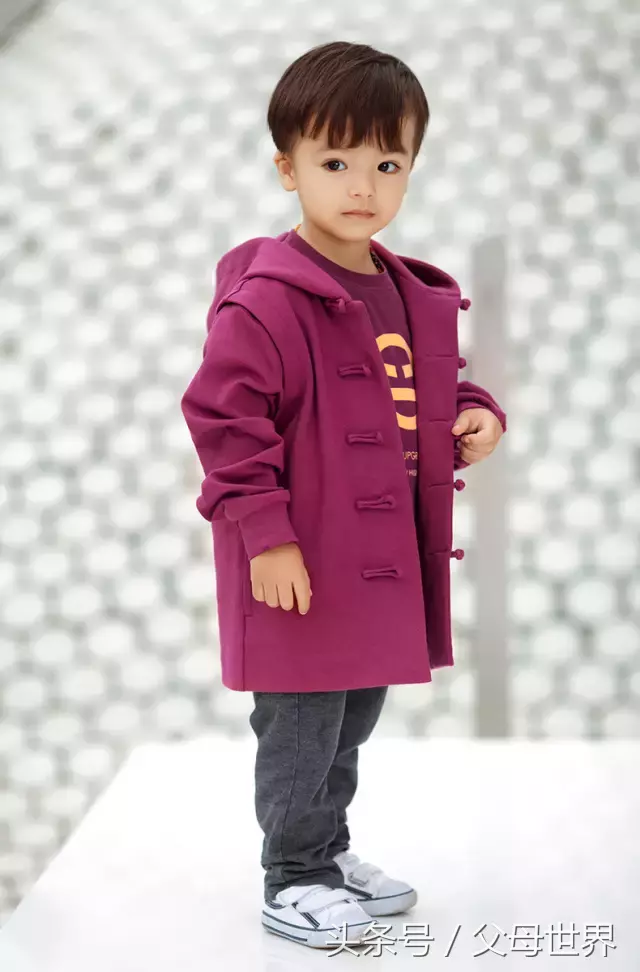 Tongyan Red Guoguo New Year cheongsam cheongsam
This cheongsam saw it in another store last year, but the price is more expensive. Seeing here this year, I still love it. I feel that cutting and design are elegant and elegant. Especially after the small models are put on, the rhythm of ordering in minutes. 8 568-688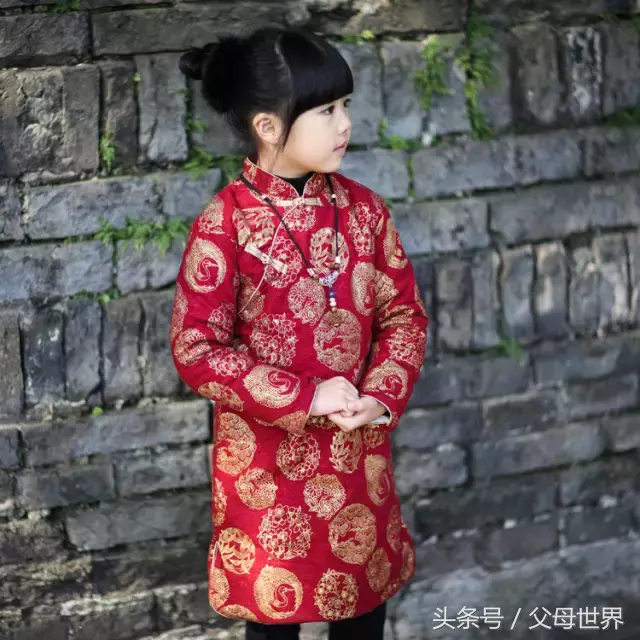 Poetry Zen Rich, Auspicious cotton, thickened zipper cheongsam cheongsam
In particular, the combination of gold and red is not surprisingly elegant. So there are not many left numbers. ¥ 169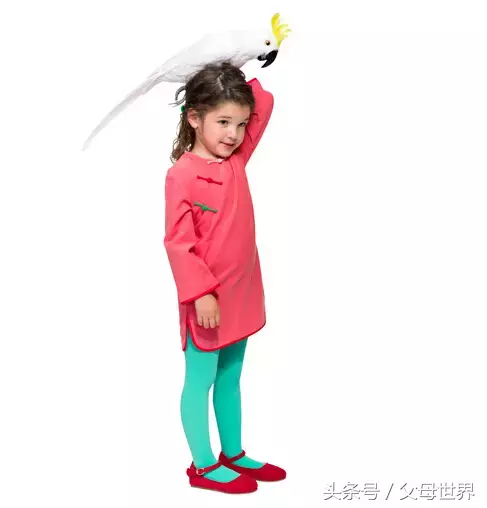 Mumu gold velvet solid color Chinese style retro skirt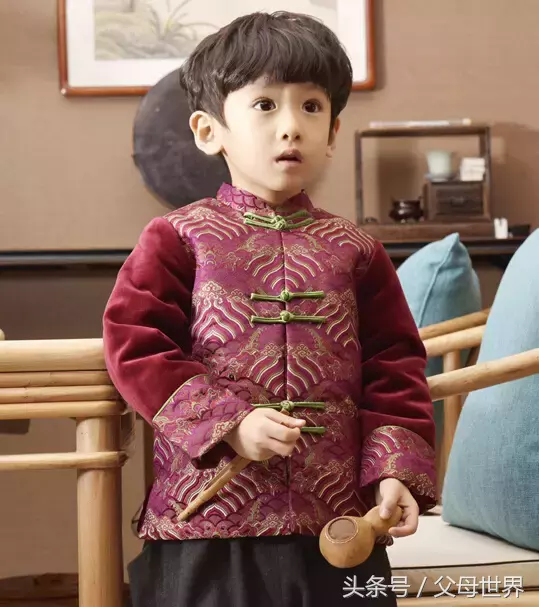 The most popular golden velvet material this year, add cotton lining, is healthy and safe. It is estimated that the little girls will like this very much. Pearl and bright powder are edged, and the princess Fan Er is upper in minutes. ¥ 99
Children's girl pure cotton knit cheongsam skirt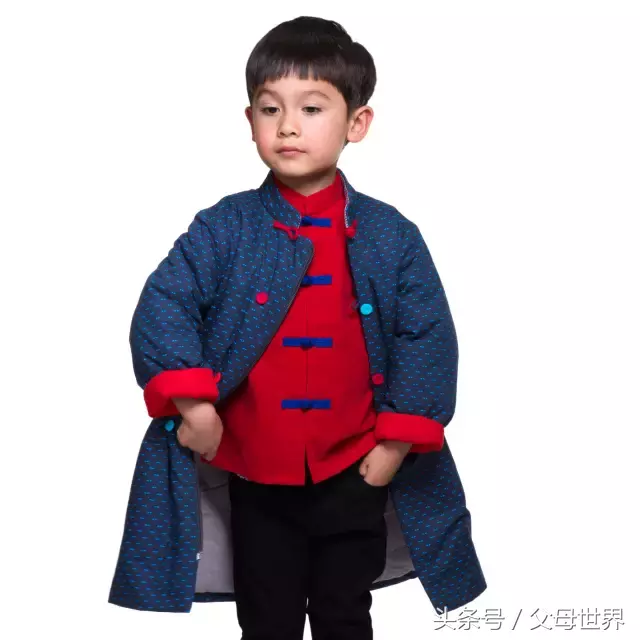 More suitable for daily wear. The double yarn tirit process adds the details of the cheongsam, and the improvement of the model buckle is the finishing touch. The big cotton cotton line is comfortable. ¥ 229
Boy series correct demonstration
Tang'roulou Sugar Gourd Prince Children's Cordy Cordy Children's Cordy Children
The sugar gourd is a children's Tang clothing brand designed by French designers. She especially likes bold color matching, lively and interesting. This is still the same model! ¥ 419
Huasheng Ji Zijin series Kirin's son printed a hat sweater
Is there no one who puts Tang suit out of Burberry Fan'er? ¥ 1399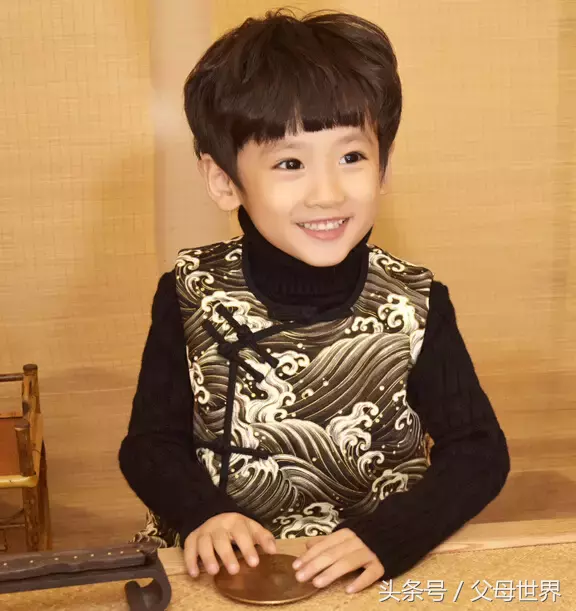 Banner Platinum Children's Tangsuo Boys Jacket
Relative to the first few sets, this set is more traditional, with high -end color matching of purple green green, Little Lord's temperament upup! ¥ 256
Flag Platinum Children Tangsuo Cotton Cotton Fall
It is the same brand as the previous one. However, this one is more casual, and the small vest kindergarten can be worn again. There are also red and blue models ~ they are handsome. ¥ 98
Crash hooded landscape embroidery short boys cotton clothing
Relatively speaking, this is the most casual and more like children's daily wear, but there are still embroidery Chinese elements, which is considered to be a festival. ¥ 159
The first promotion He Lingyun stands up the shirt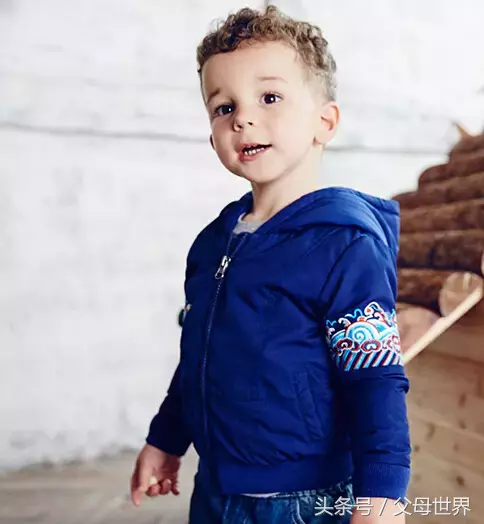 This is also a stressless one everyday! All cotton fabrics, handsome small stand -up collar, flying crane printing, must -have. BTW, I won't tell you that I think this model is like TFBOYS and moved up with pressure … ¥ 158
The last three views show everyone, showing everyone,
It's so beautiful to wear anything …

The last three views remind everyone,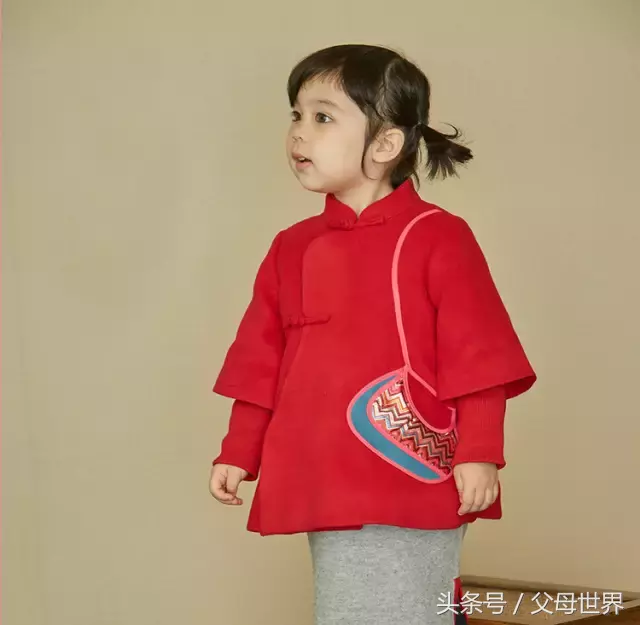 Don't sacrifice comfort because of face value,
Otherwise, the child is sweating and scratching his neck or wondering.
After all, the past and the present living environment is different,
Therefore, when choosing a Tang suit, you need to pay special attention to the following points:
1. The thin and thick, the babies are most suitable for the shoulder -length shoulder with no high neck;
2. Try not to choose long models, because it is really not suitable for children's activities;

3. Try not to use too much fluff, which can easily cause respiratory discomfort.
Tang'roulou Sugar Gourd Prince Children's Cordy Cordy Children's Cordy Children
The sugar gourd is a children's Tang clothing brand designed by French designers. She especially likes bold color matching, lively and interesting. This is still the same model! ¥ 419
---