2020 online sex supplies consumption report
Aircraft cups, lubricants, sexy underwear, vibrating toys, inflatable dolls … In recent years, as adults have become more and more frank, the consumption enthusiasm of sex products has also been slowly ignited.Last week, CBNDATA launched a voting of "blushing heartbeat" (click to view), and talked to you about your "interesting truth".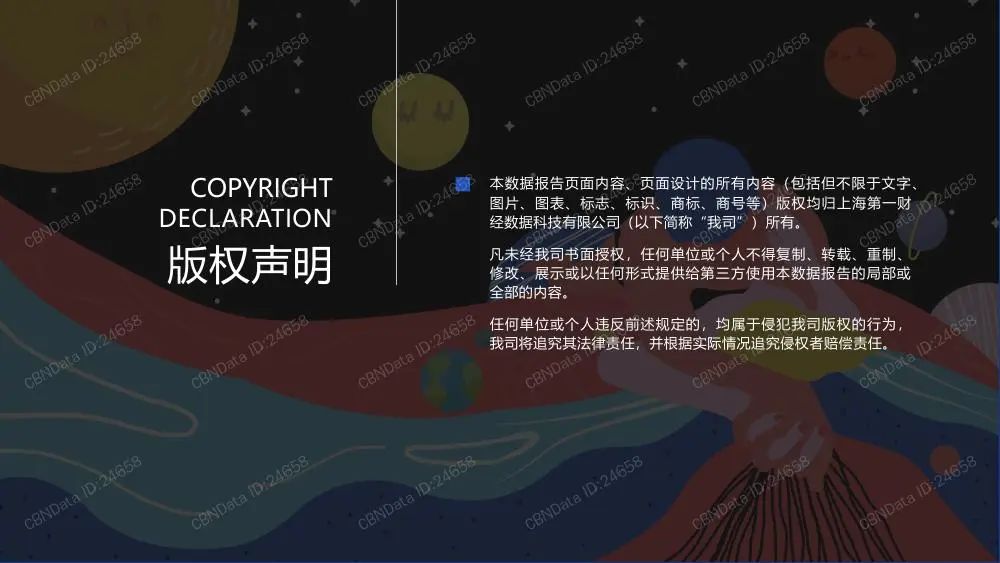 We found that over 60 % of participants have expressed their experience in the use of sex products, and whether they are "bronze tentatives", "Silver Silver Players", or "Fifty Degree Gray", for themThe exploration of sex products has become a kind of care for physical needs.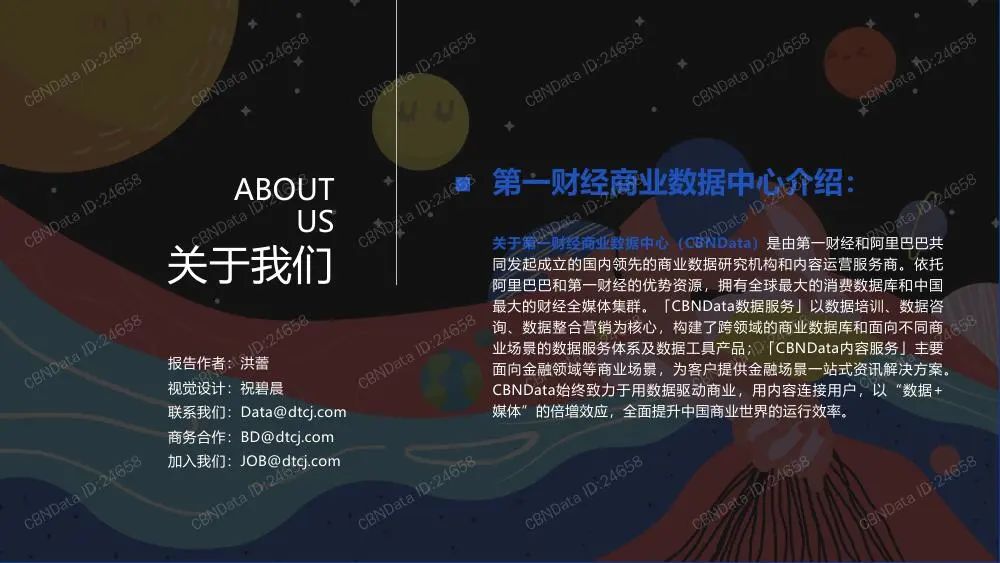 Married couples and love couples, who loves online shopping?Which cities in the country have the most "baby circle" enthusiasts?What kind of "aphrodisiac artifact" is loved by urban youth and town youths?
---