Sheng'ao Group: honest and trustworthy, ingenious quality
Xiao Hao Ran, President of Sheng'ao Group
Integrity, since ancient times, it has been the traditional virtue of our Chinese nation, the foundation of today's enterprises, and the corporate purpose of our Sheng'ao Group. Since its establishment, Sheng'ao Group has always adhered to the corporate philosophy of "building faith and pursuing excellence" and the corporate values ​​of "honesty and trustworthiness, ingenuity", and promoted the progress of Central Plains living in the city operator.
At present, as a newly launched real estate development company, Sheng'ao Group gives full play to the leading role of responsible real estate companies. On January 27, Sheng'ao Group took the lead in donating RMB 1 million to Henan Charity Federation for new crowns to prevent and control the new crown. The virus is full of power to fight the epidemic.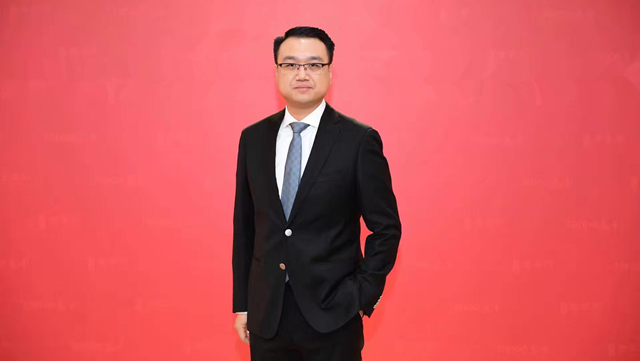 The Sheng'ao Jinzunfu project is the first project built by Sheng'ao Group in the Central Plains. In order to create a high -quality pure Chinese life, from the initial planning to the landscape demonstration area, Sheng'ao Group invested a lot of time, energy and cost. In order to truly achieve zero -bottom merchants and zero -ground parking spaces, the cost of increasing costs is to create a pure high -end improvement area for the owners. Love.
More than that, Sheng'ao Group has also made huge sums of money to work with the only CCD company in the world's only intercontinental hotels in the world, as well as industry giants such as Hu Zhangzi Company, the world's top ten luxury house landscapes. The continuous improvement and excellence in details must not only create the most perfect residence for customers, but also become a model of high -end residence leading the city.
Integrity, quality like mountains. Sheng'ao Jinzunfu always adheres to his own behavior of his own integrity, firmly practiced the quality of quality, measures the quality of quality with integrity, and lives up to every expectation.
Edit: Henan Daily Special
---