Magic Patch Miao use artifact -bangs post
As a global clothing auxiliary material, the magic sticker must know what he looks like. Today I will introduce a lot of people who often use it, but I don't know it is the artifact of the magic sticker -bangs.
Simple and beautiful and easy -to -use bangs stickers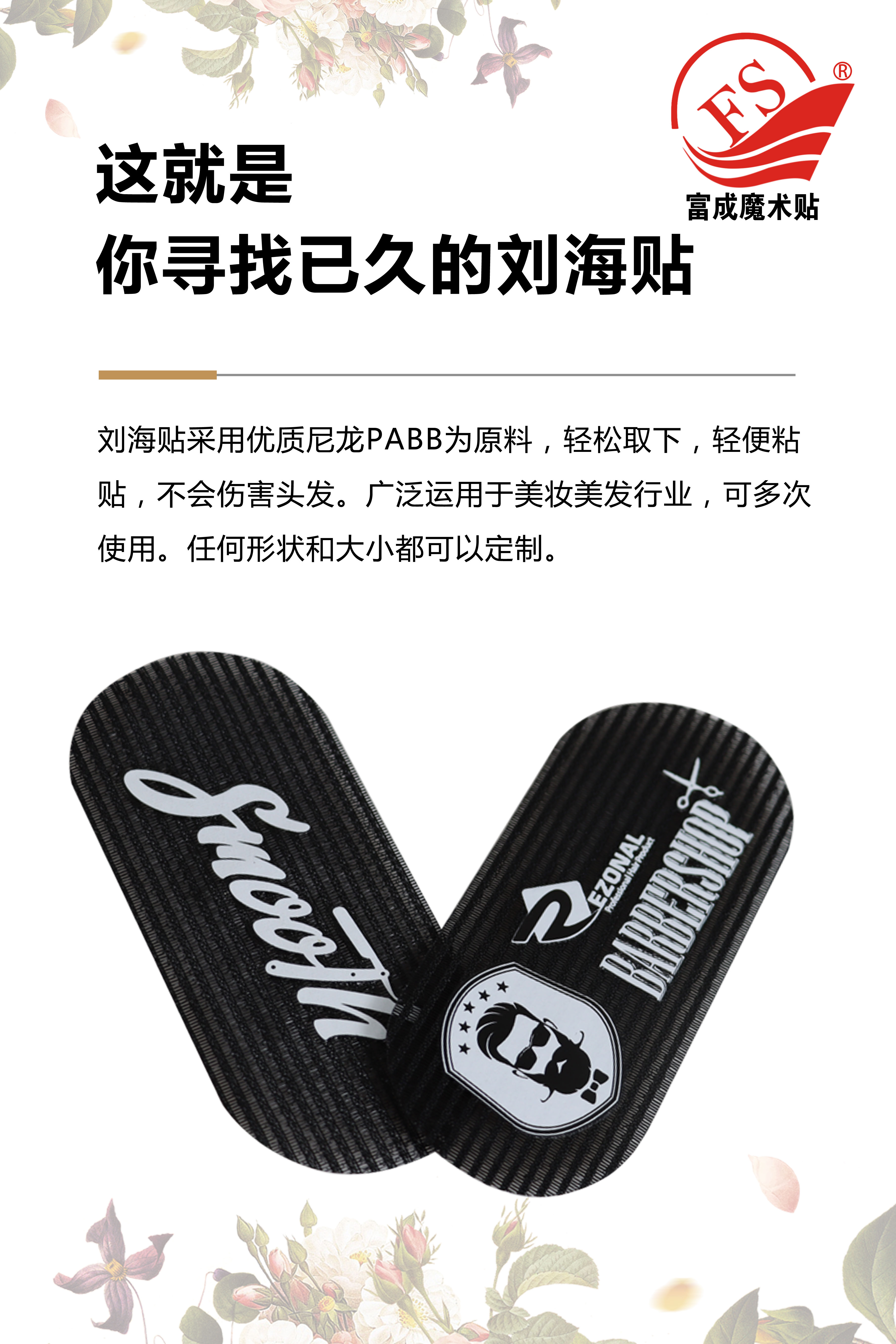 As we all know, the magic sticker is composed of two parts: hook surface and hair surface, and use it together. But the bangs post is a wonderful work in the magic post. It only needs a thin hook surface to use, and the coordinated hair surface is our hair. It is used to fix our hair on the bangs. Hair, or make different hairstyles.
Because of its simplicity, bangs stickers are very easy to process. Through a variety of molds, they are cut into different shapes: stars, bows, cartoon cats, etc., can meet the matching needs of all kinds of little fairies.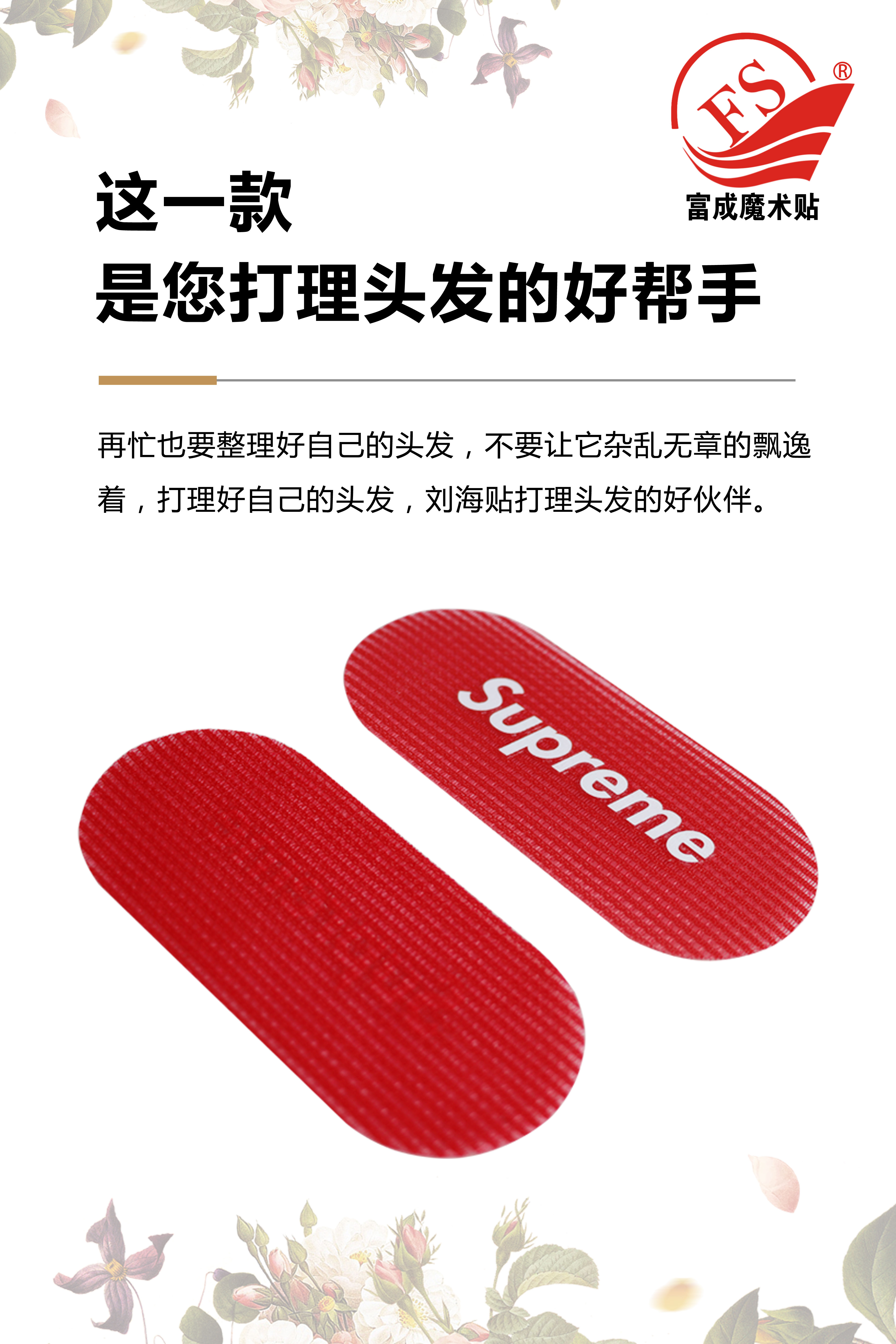 Support customization
Liu Haiqian has now entered thousands of fairy's house and has become one of the essential artifacts that take care of their hair at home. Think about it, a cool shape, and a beautiful bangs post, what are you waiting for, what are you waiting for, what are you waiting for, what are you waiting for? Hurry up and contact me!
---