2020 new Korean version of the loose buns rabbit hair shawl cape, a hat jacket bat shirt, high fashion
The luxury of fur shows your elegance and nobleness.Send yourself and girlfriend, or give your girlfriend.This dress is the best choice, the queen -level fashion.Designed a cloak and sweater.Western and generous.The fat people are convinced, and the thin and thin people wear elegant and noble.With pencil pants streets.Fashionable leisure can also be paired with A -line skirt, little woman feels full!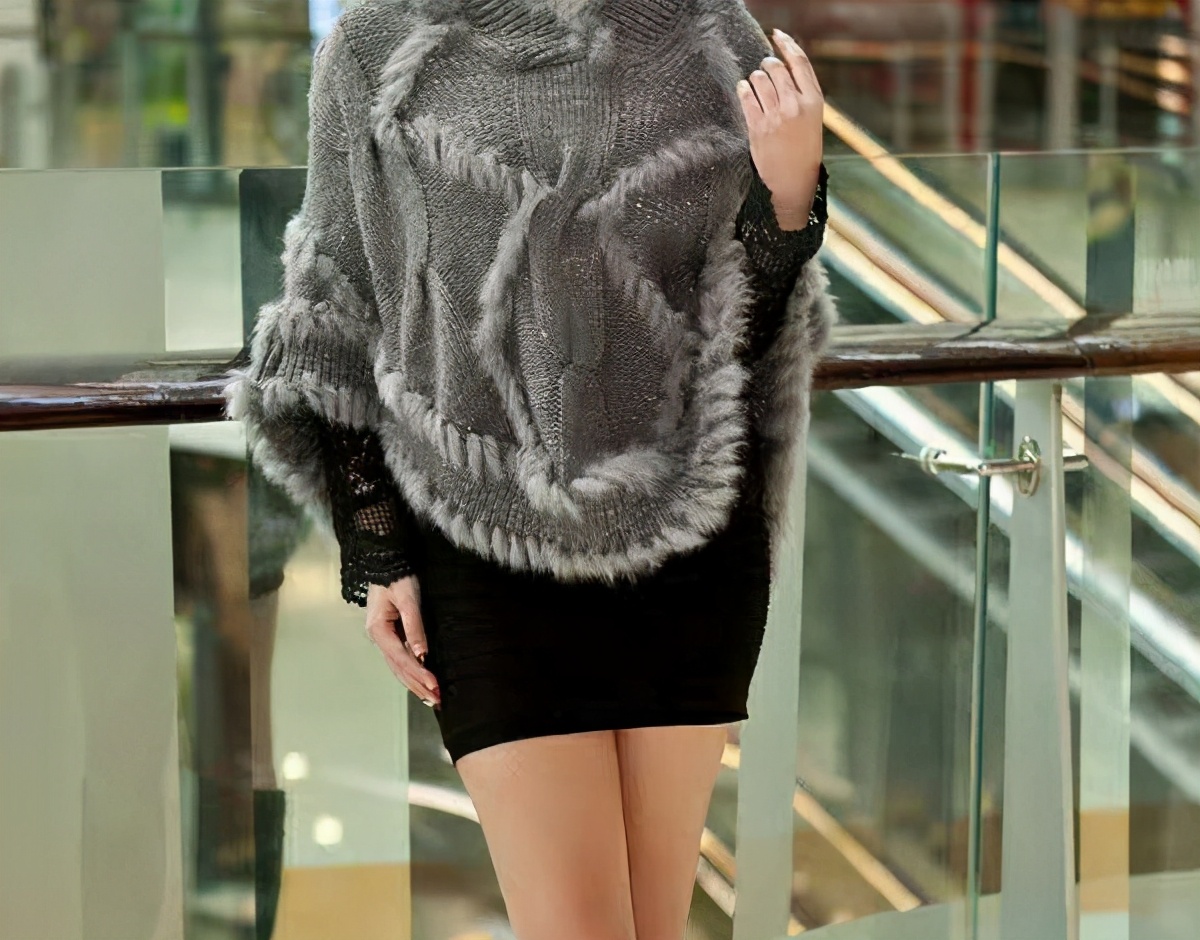 The design process of rabbit hair woven, the fine work is light and light.Leopard hair inlaid.With a hat design, casual fashion.The poems are embellished, showing noise and noble.Beige is the most popular color in autumn and winter, and it does not pick the skin color at all.It looks overall very temperament!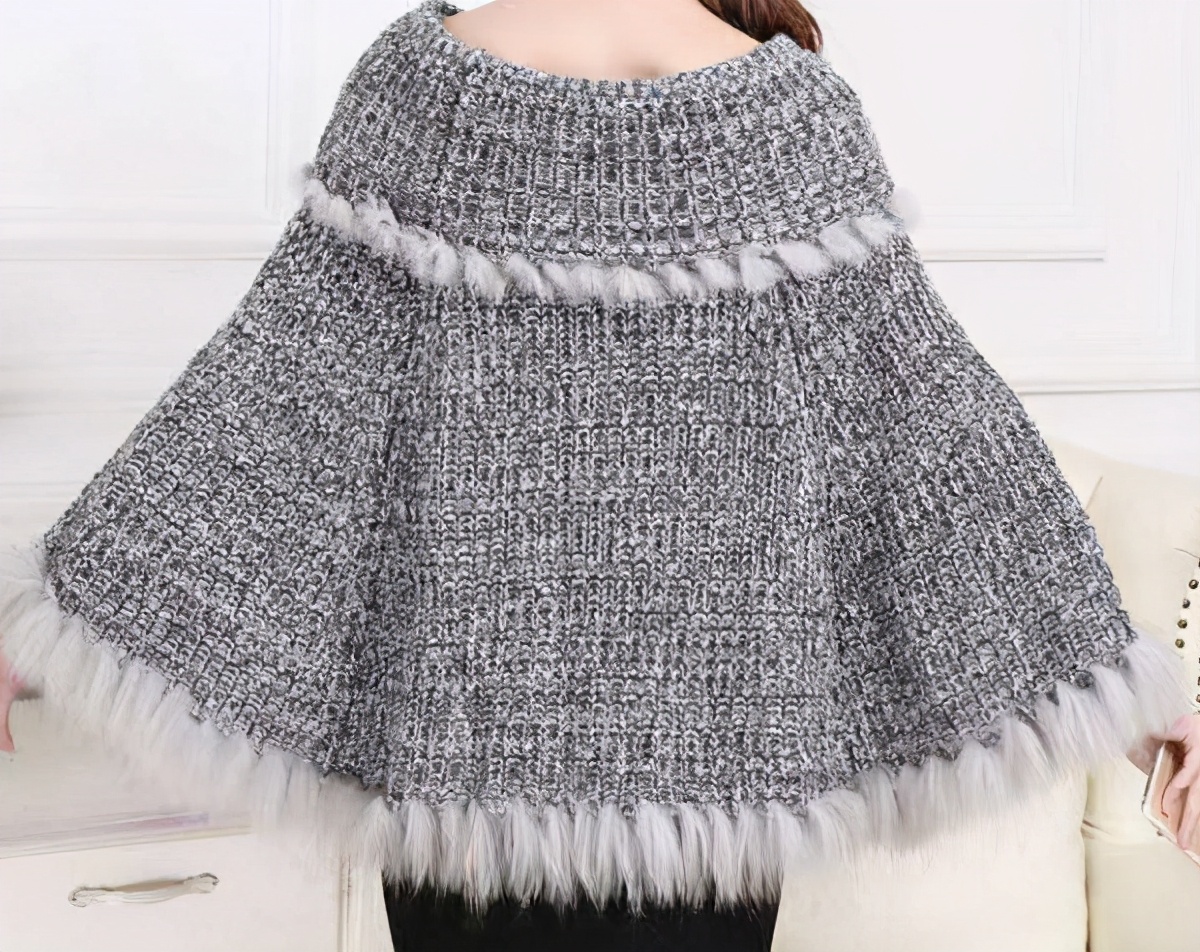 This dress is full of Queen Fan Er.Seeing a very good three -dimensional sense, showing women's elegant temperament.Elegant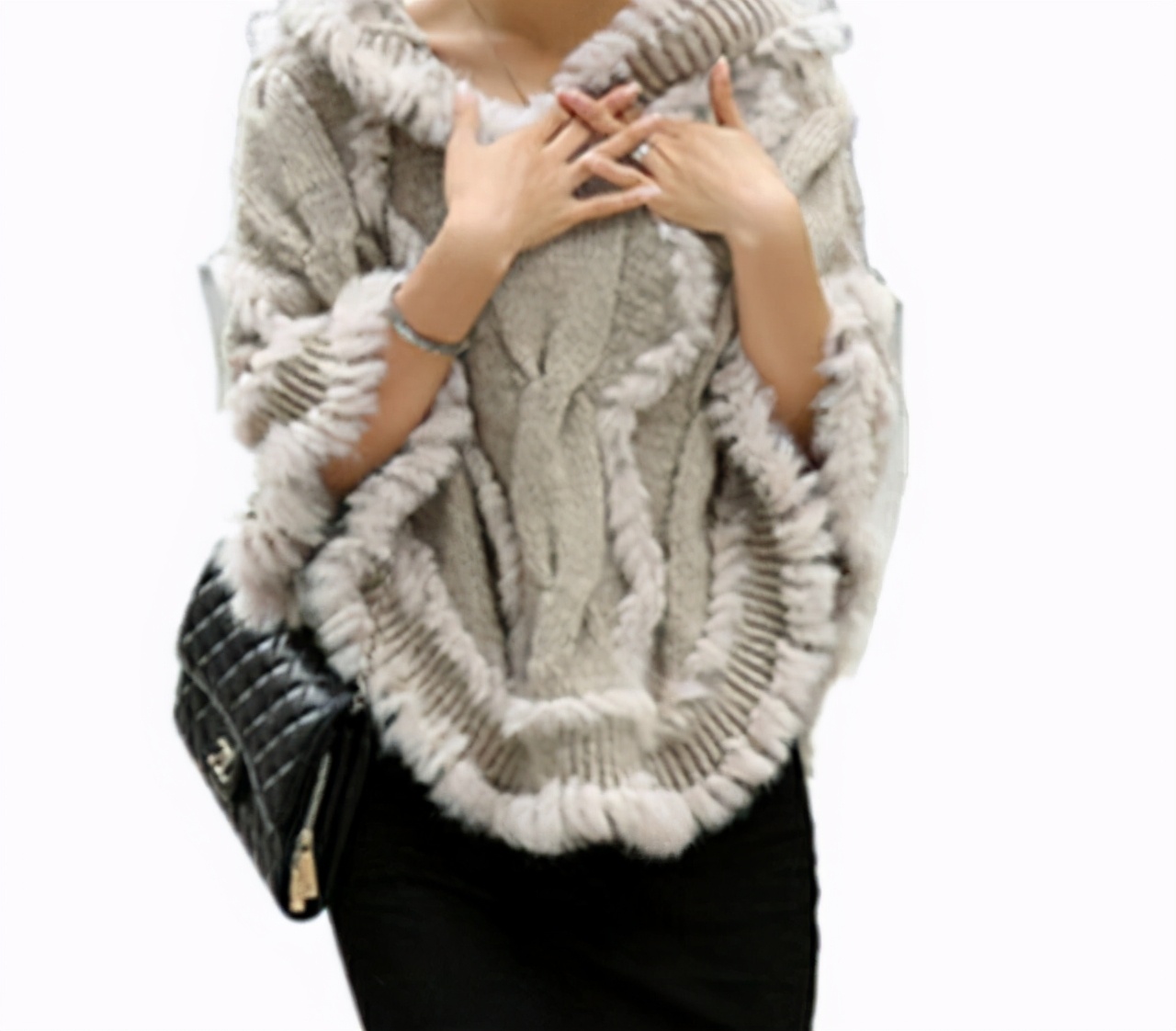 It is easy and simple to wear, and it can be fashionable. This is the fashion model that the charm of the cloak must be entered.Looking at the rate of rearming through your shoulders, you know the charm. What are you waiting for?Hurry up and choose one!
2020 new Korean version of the loose buns rabbit hair shawl cape, a hat jacket bat shirt, high fashion
---