"Handmade Artwork" | Add a lace cover to your dressing table, simply changed the new chair!
13 years of dressing table chain.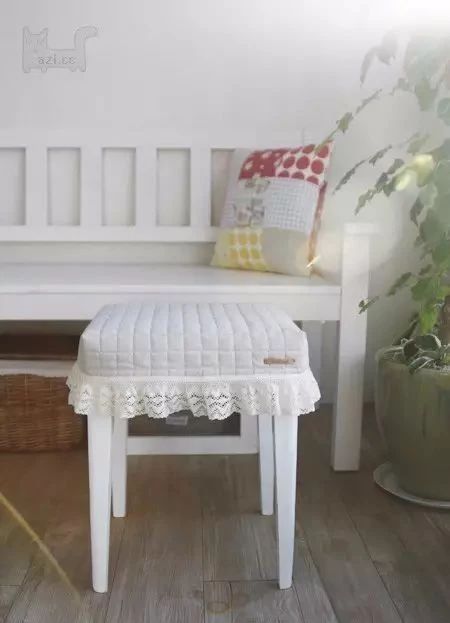 Coated white paint.
The paint is also required to be grinded with sandpaper.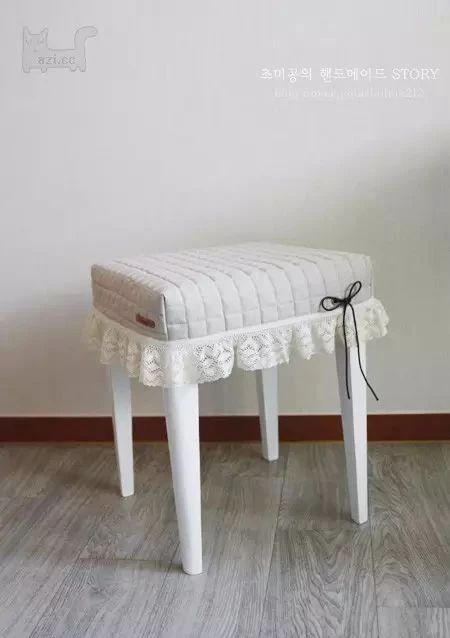 Finally there is a beautiful effect.
Chair sleeve size.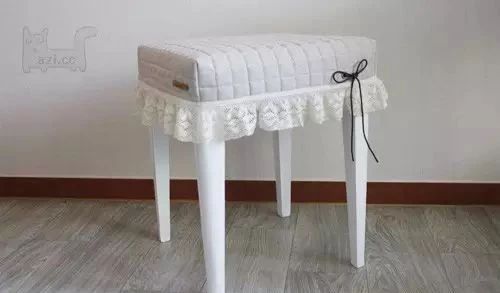 4 corners spliced.
The set of exaggerated straits with exaggerated straits, add the decorative skin label.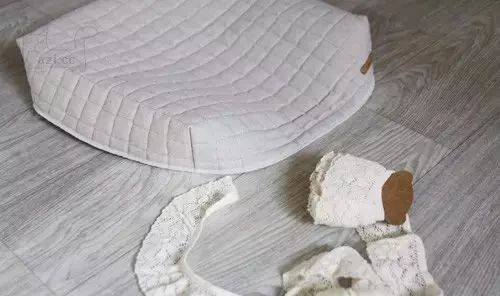 Add lace.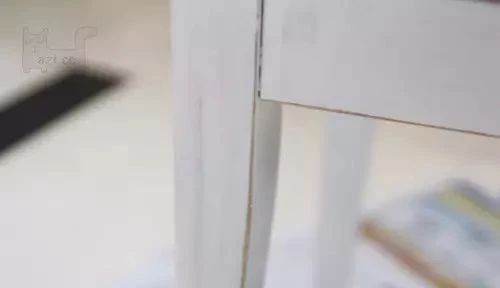 Slim lace.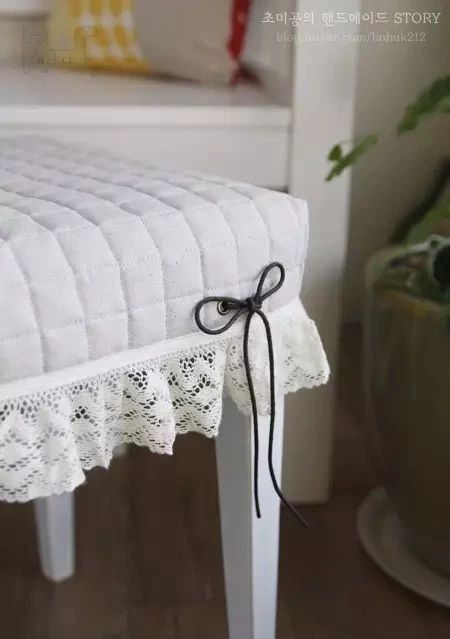 Add the lace effect.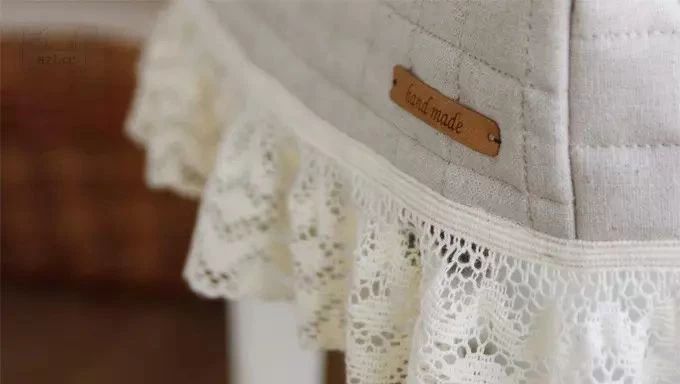 Two chicken eyes.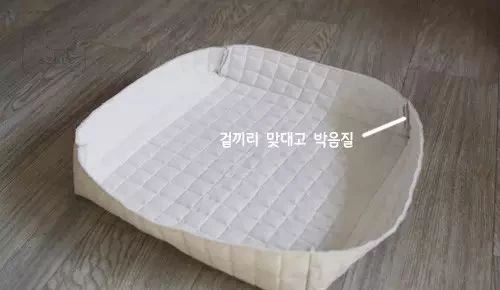 Tie up the rope decoration.
The dressing table chair is completed.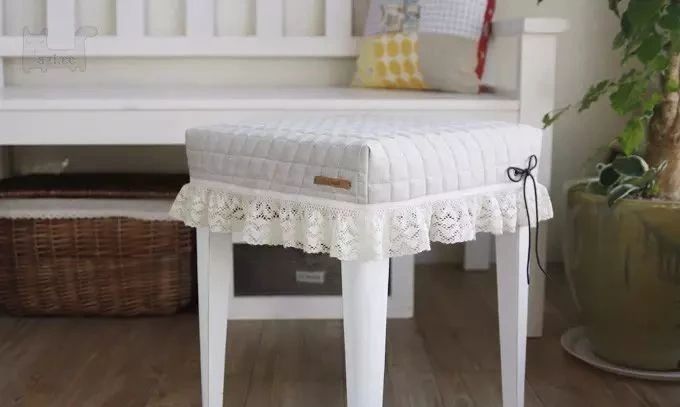 Like us, pay attention to us to get more woven!
---