$ 150 YSL dress, $ 650 dior long coat, this time I really bought hi
In other words, what the New York people usually wear the day before yesterday.
Recently bought medieval models.
Everyone said, I went to Brooklyn to scan the goods recently, bought High, and received two major bags of torrential products.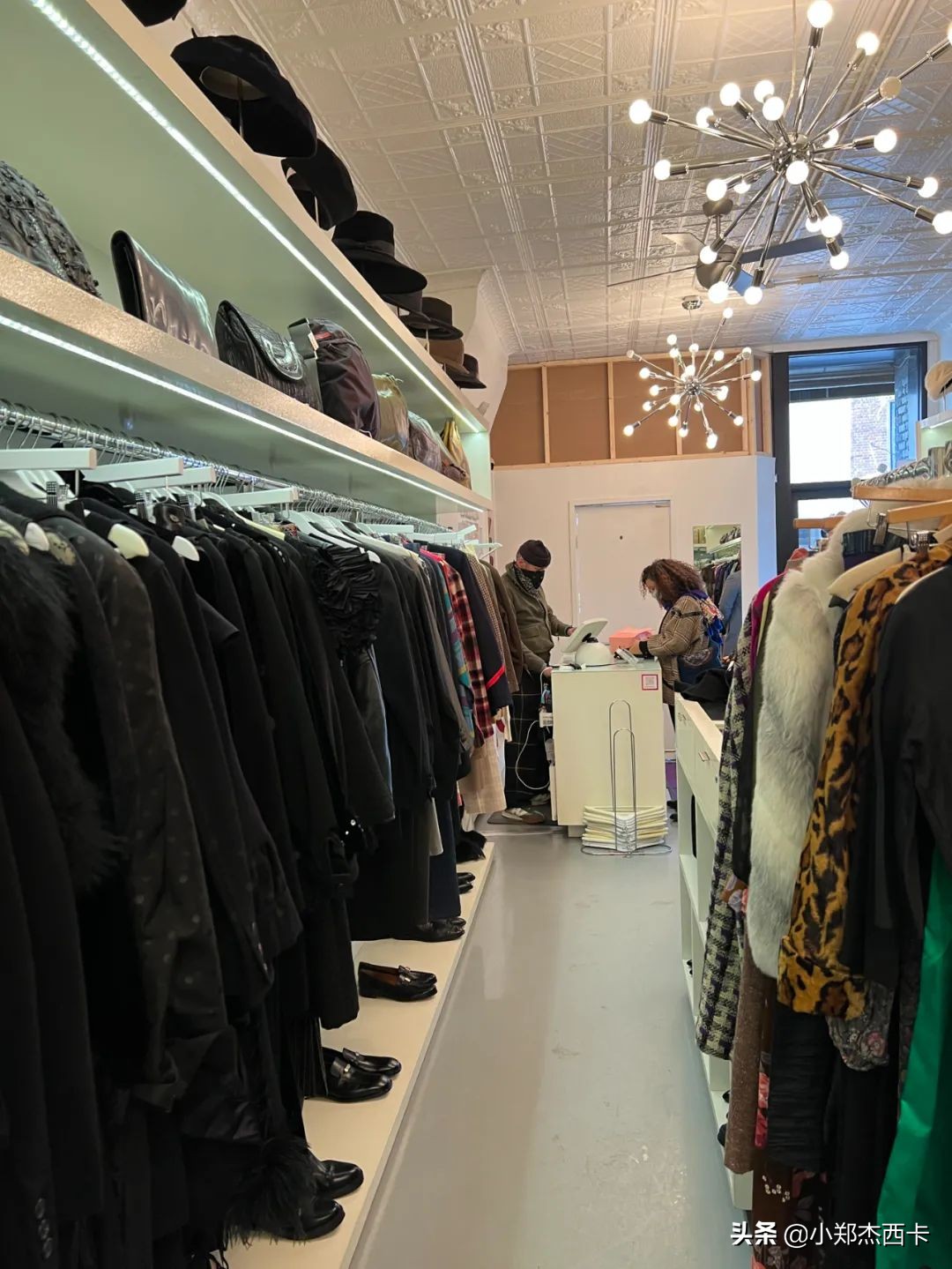 It is too cramp.
To say less nonsense, let me show you where I bought and what I bought. Everyone can also collect it, just go back to New York and go there to buy it there!
01,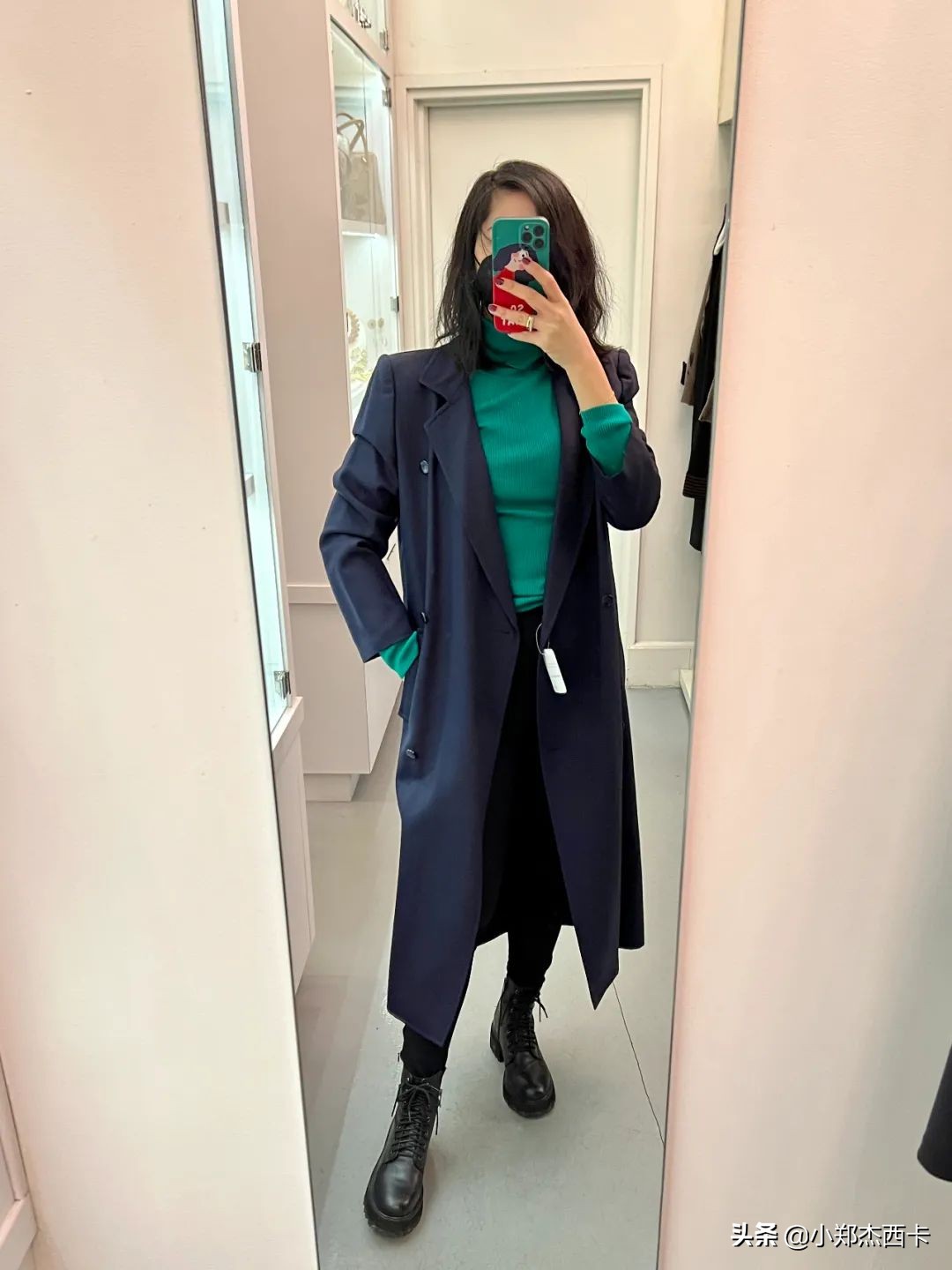 First called
Amarcord
In my mind, it definitely belongs to the number in New York
High -end medieval shop.
When I first met this shop, when I moved to New York two years ago, I passed the window attracted by the window, and walked in and sighing. At that time, the special offer was changed,
50 knives bought this Salvatore Ferragamo plaid small suit
, So far very proud.
▲ Last time I wore it to visit the retro market
Far away, pull back.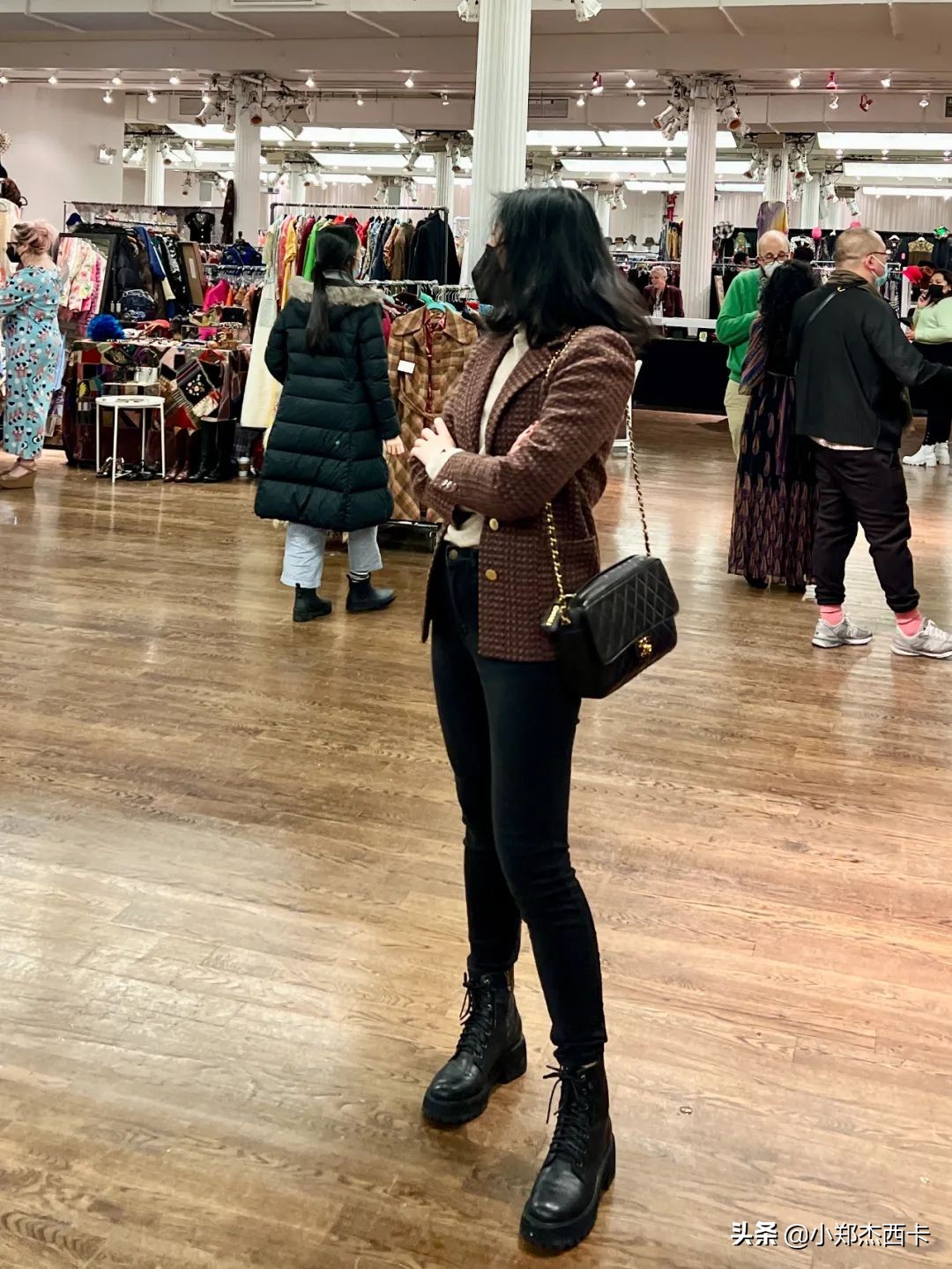 There are a lot of people in this shop. Most of them are well -known brands, including Alaïa, Balenciaga, CHANEL, Dior, YSL, Céline, Couréges, Mugler, Vivienne Westwood, Burberry, Alexander McQueen, etc.
The clothes are arranged according to the color system, and it is easy to walk around.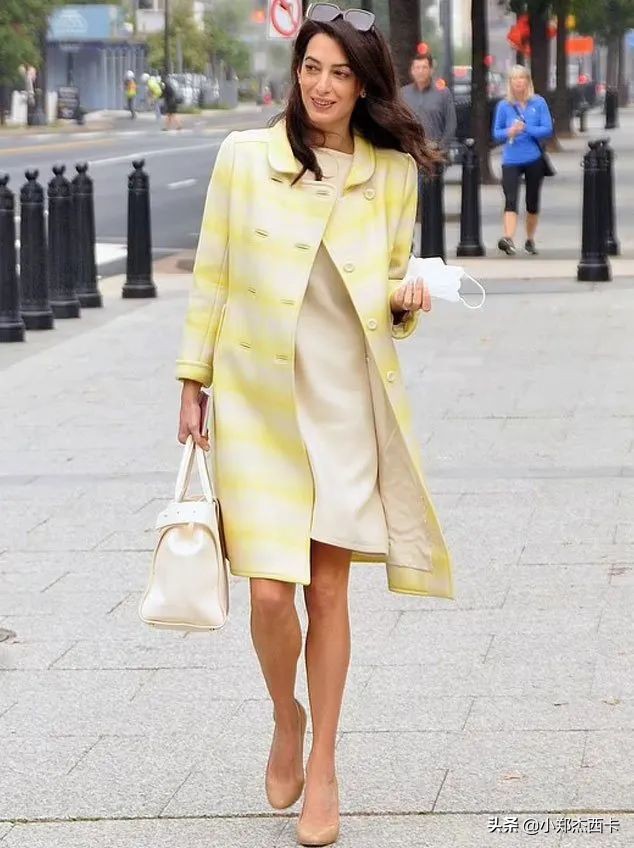 There are two of them
Giant jewelry display cabinet
It is a large jewelry, one on one side is golden jewelry, and the other side is silver. Every time I go there, I will watch it for a long time, imagine the drunk gold fans of that era.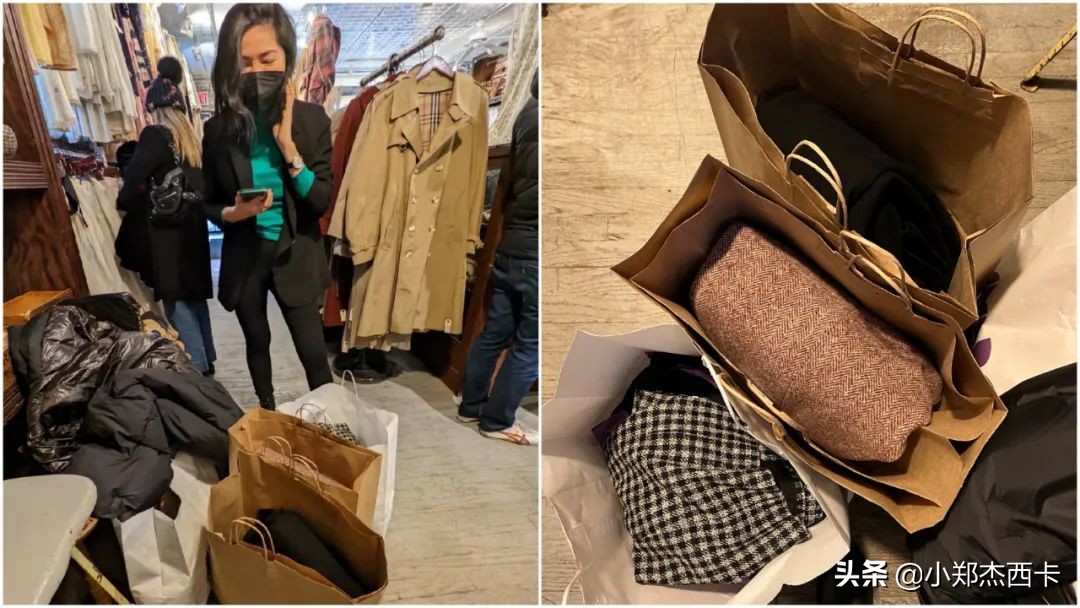 that
Uncle wearing a hat
Visual inspection is the boss, and listening to the sound is Italian.
Don't miss it by passing by, pick up a few pieces. However, a little bit of sadness, probably because the people were relatively thin in the past, many pencil skirts were particularly strenuous, and the zipper could not be pulled.
Still choose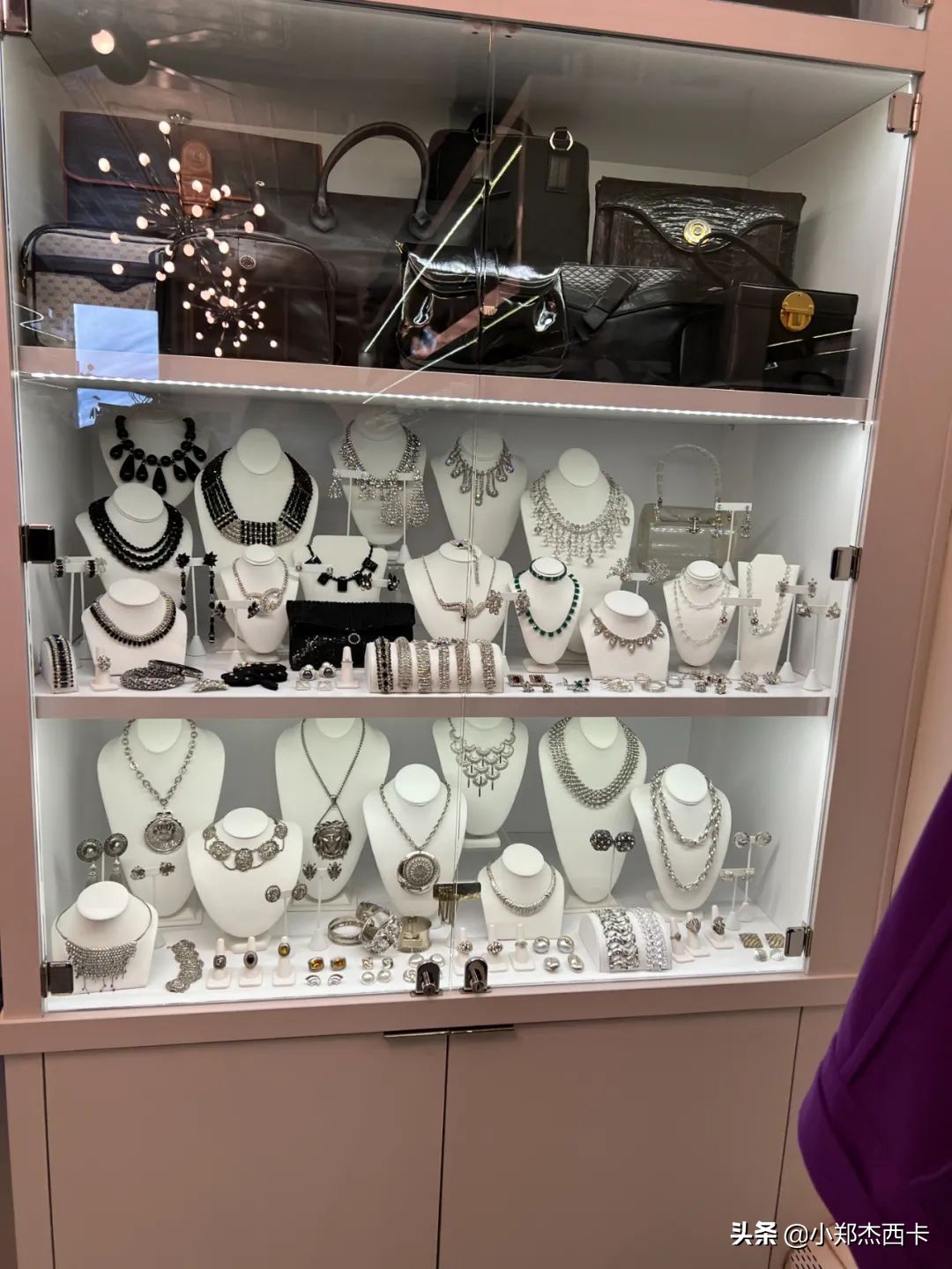 Silhouette
Let's not pick your body. I chose a gray -blue silhouette windbreaker, which is actually a dress, which can be worn with two. You can't get rid of the upper body, from the shoulders to the version first, the whole person
The Qi Farm is not scattered.
Look at the brand again, from
French brand Courréges
Essence
The brand of CourRéges sounds strange. In fact, this is the 1960s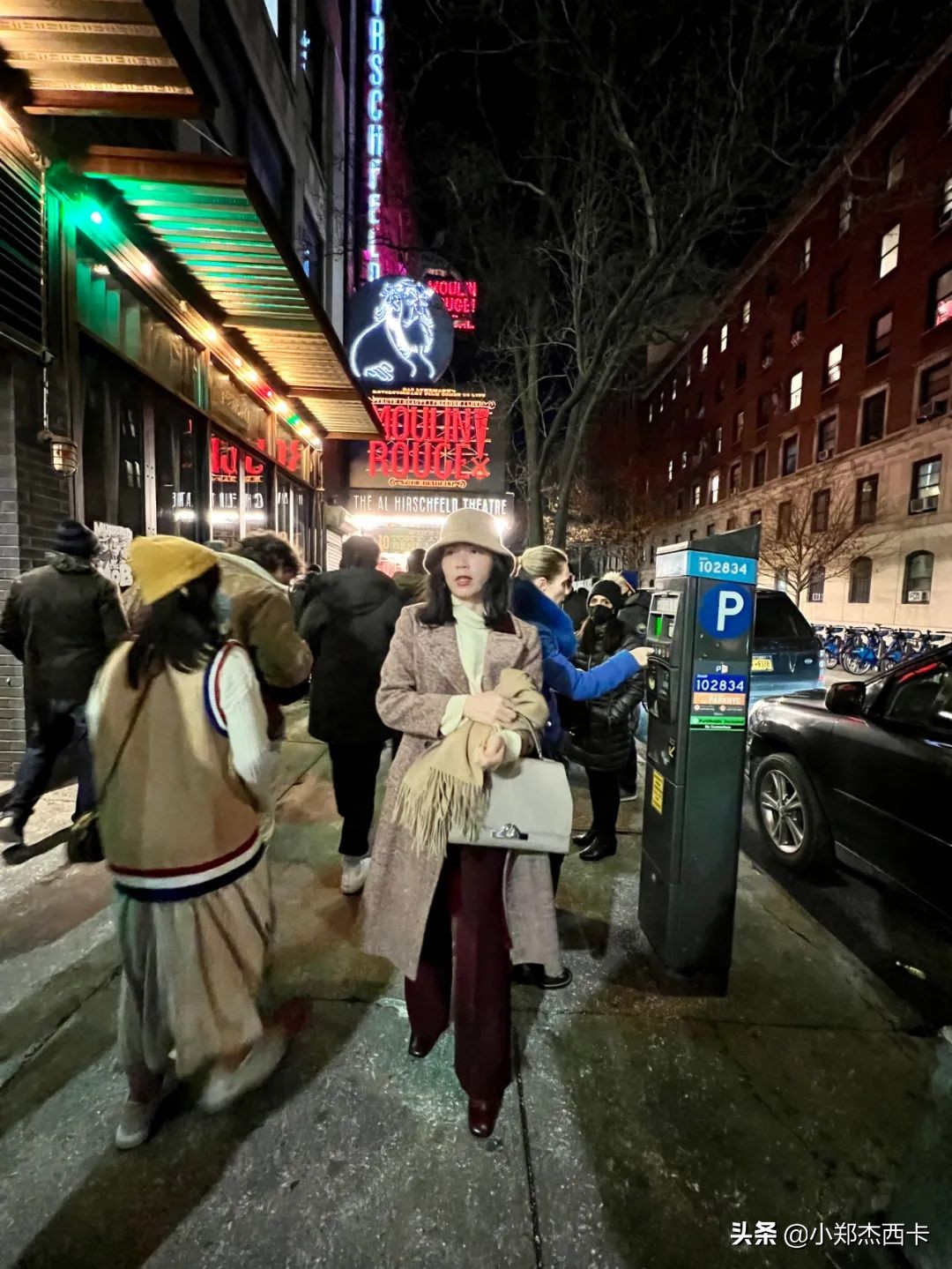 One of the coolest brands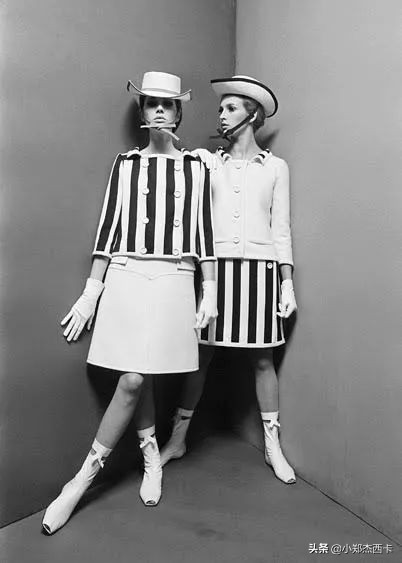 , Brand founder André Courrèges is considered "
French national treasure designer
"one.
The clothes designed by André CourRèges,
Simple, futuristic, and convenient for women's activities.
Therefore, some critics believe that the influence of his "small white skirt" on women's liberation even surpasses the black suit of Coco Chanel. Unfortunately, after the death of the master, the brand lost vitality.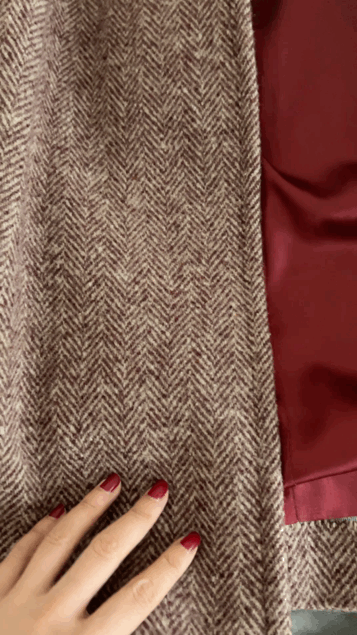 Barrier Amal Clooney likes to wear Courrèges clothes. Both coats are both coats are
The middle -aged model.
This blue skirt is very satisfied, and then go to the special area.
Xiao Zheng, who was golden eyes, suddenly found one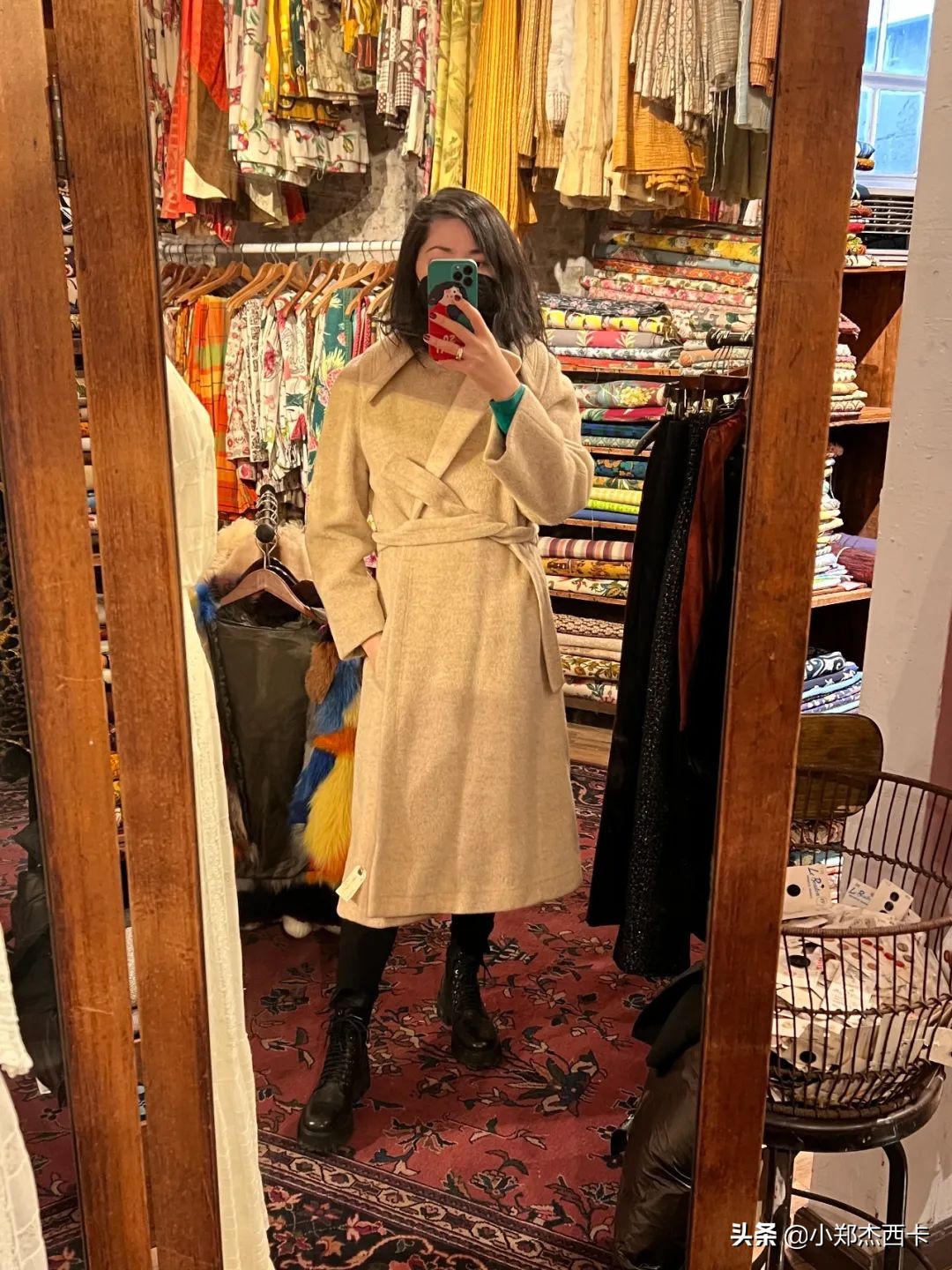 Generous black skirt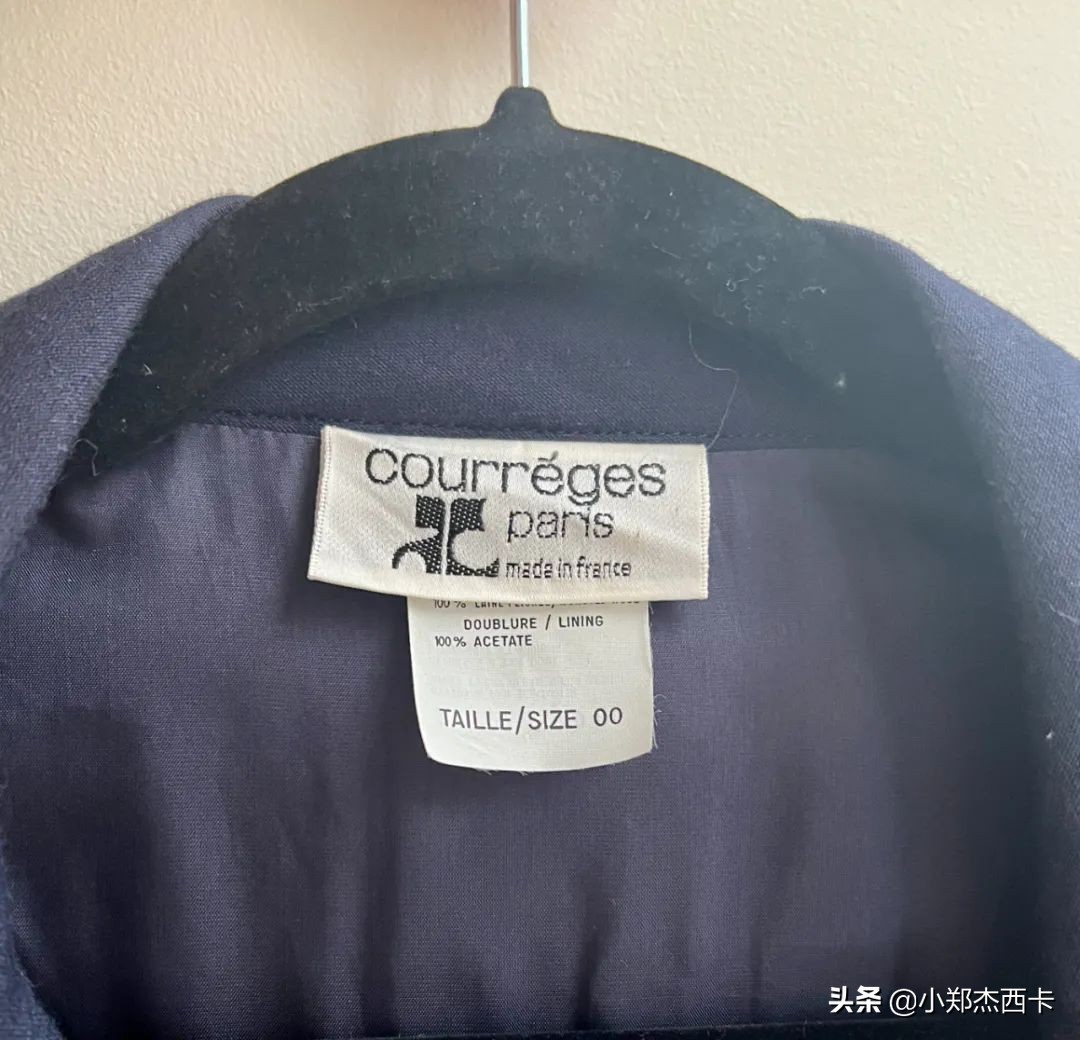 Essence Although it is a dress, it can also be worn as a coat. The effect is also very good.
At first glance the brand, it is actually
YSL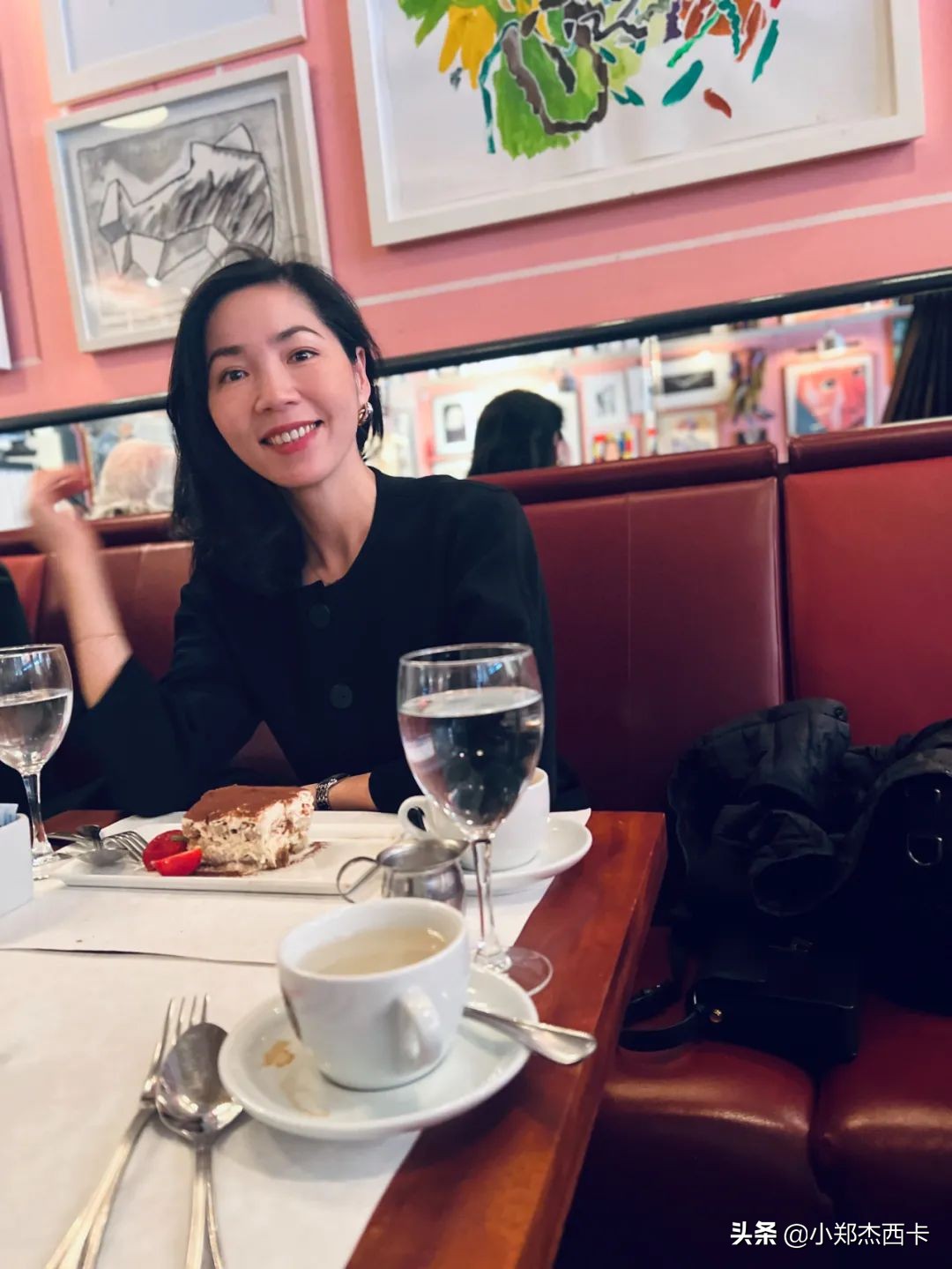 Only
125 knife
Oh my god!
Recently, I met my friends to go to the museum and wore this skirt.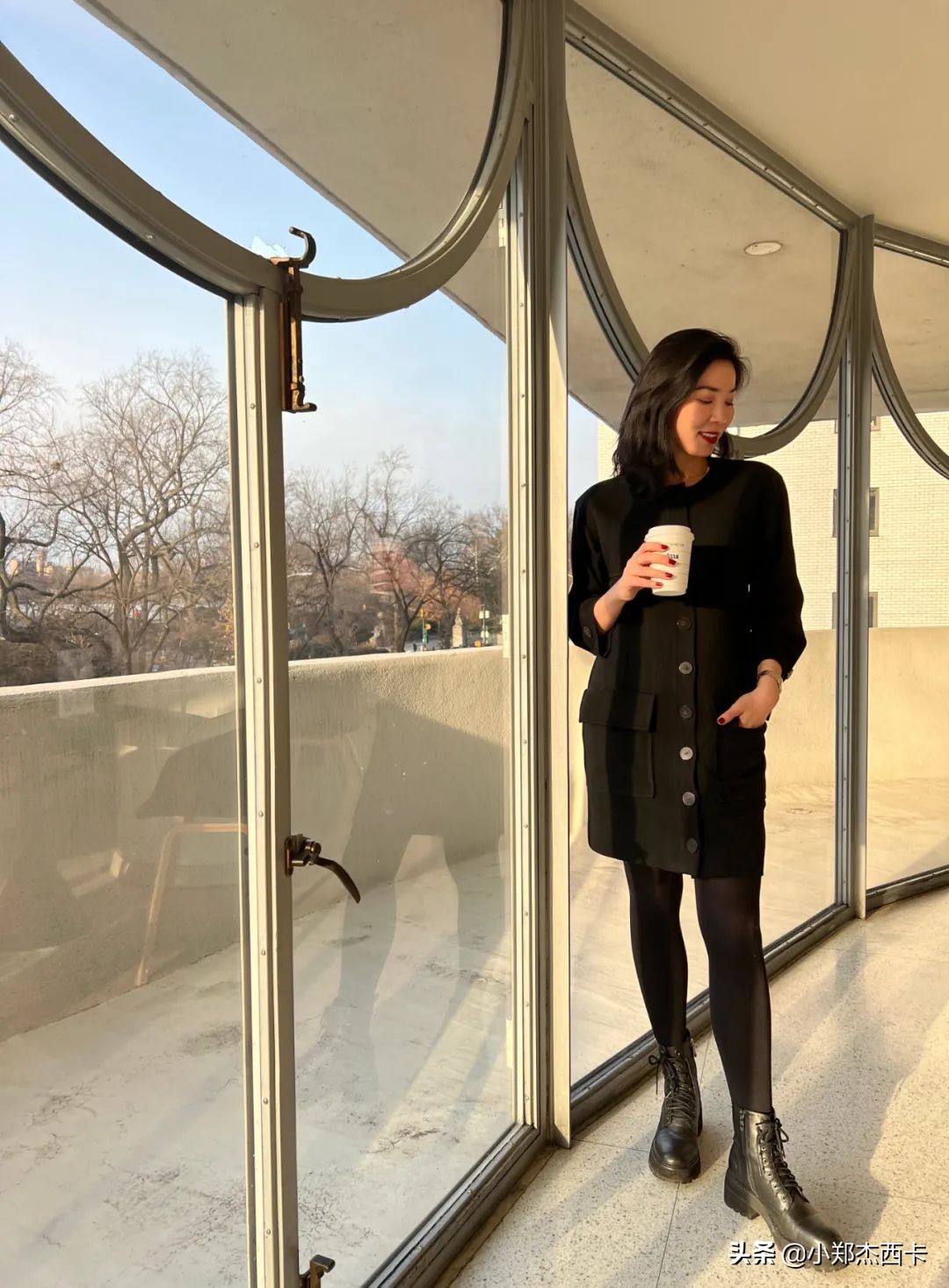 I haven't worn it for a long time
Skirt above the knee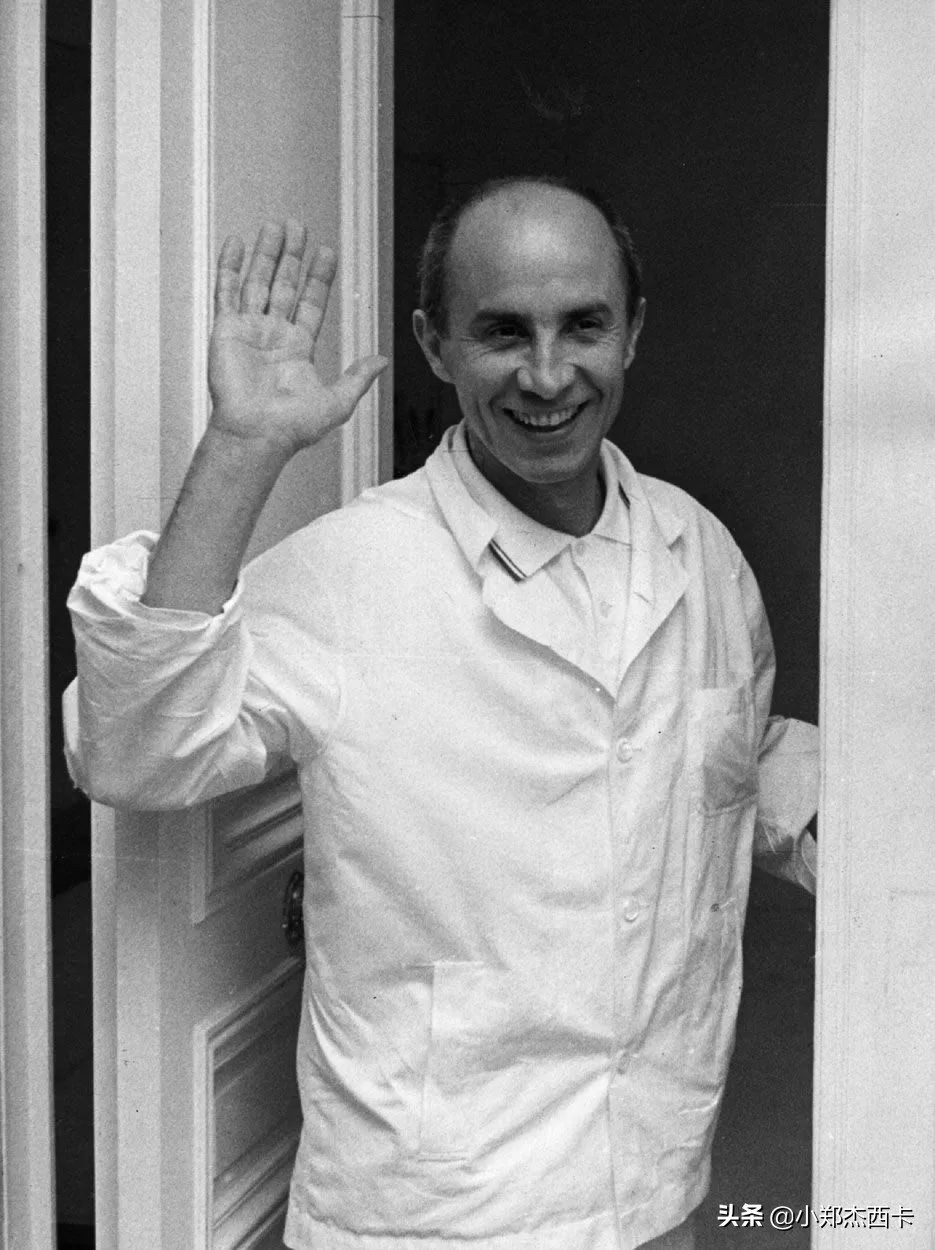 This time, I completely subverted my cognition. It can only be said that the version is one is good,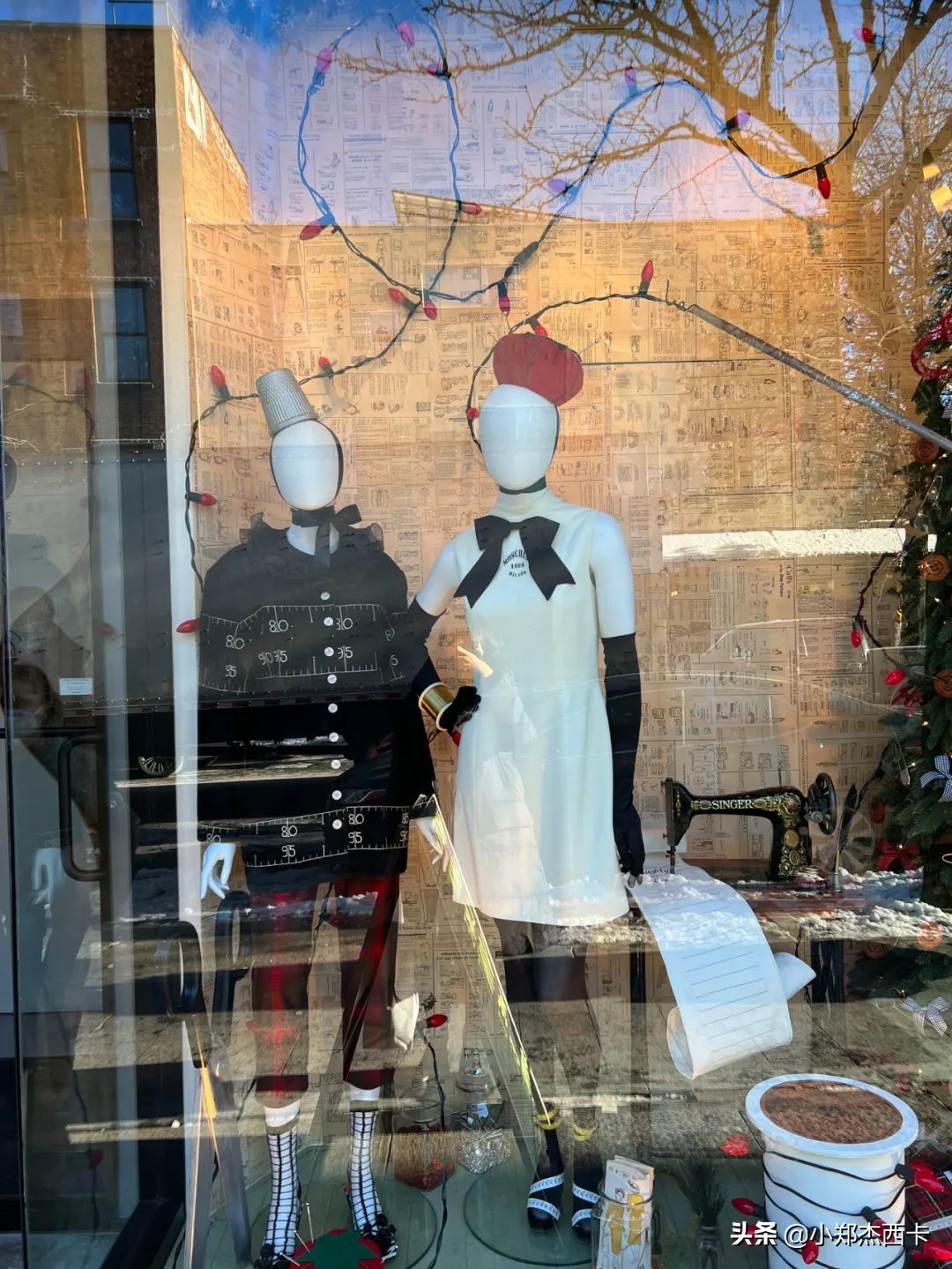 Mid -sleeve design is particularly elegant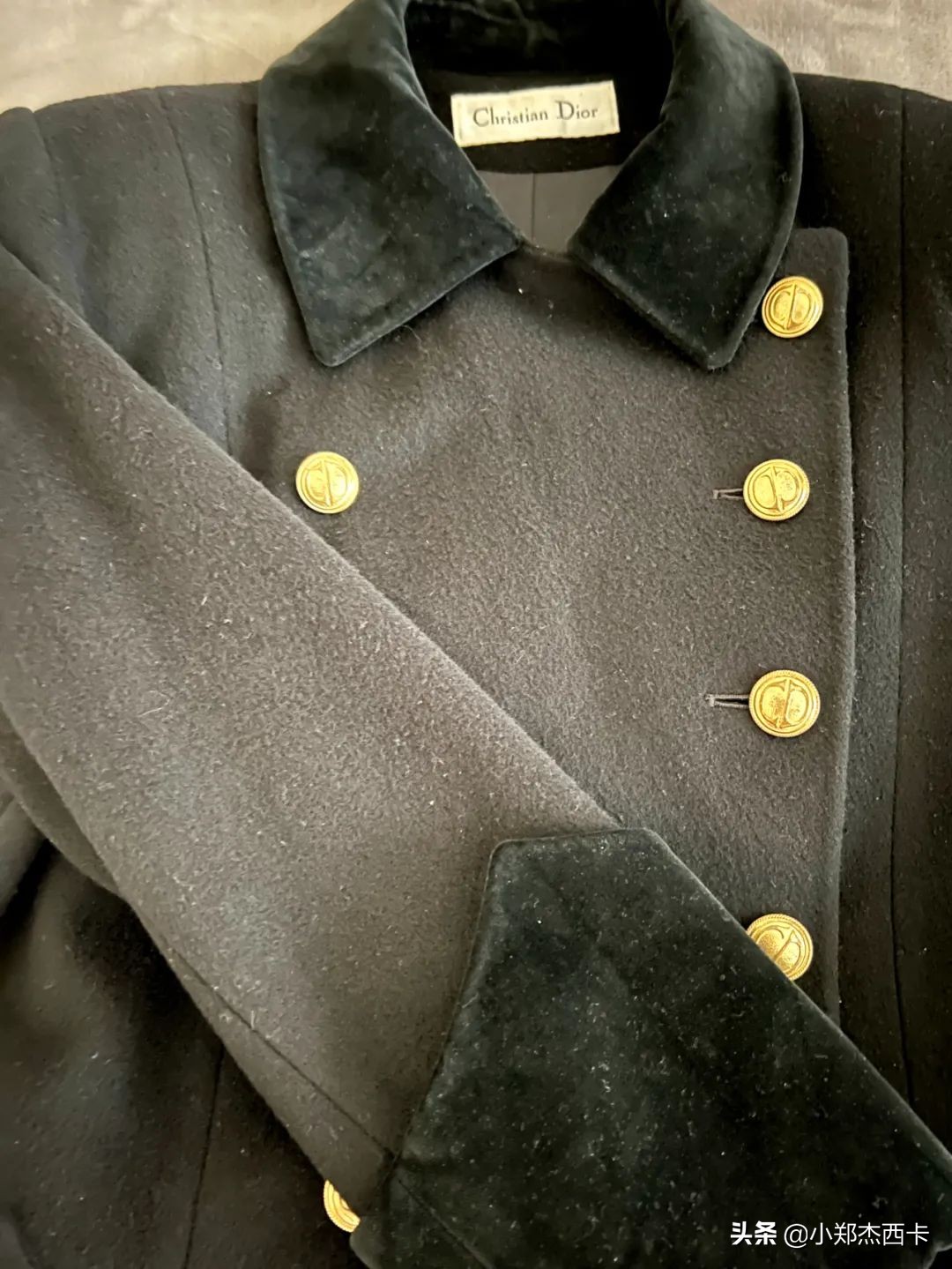 The size of the neckline is also right,
Besides, a fun thing, after finishing the account, I found that this Courrèges blue skirt actually cost 600+! It feels a bit expensive, but I bought it, and I am ready to wear more.
address:
223 BEDFORD AVE, Bedford
02,
Then, we went to a house I have never been to the ancient shop Stella Dallas Living.
I heard that this shop is very famous, but when I walk in, it feels average. The store is huge, but it looks very old.
There are still a few pieces in the door
Lace tablecloths, lace skirts and carpets
, This … used to shoot ancient early TV series ‍♀️
Those who wanted to turn around directly and saw that the little friends had gone to the huge space in the second half, and many people inside. Come here, go and see.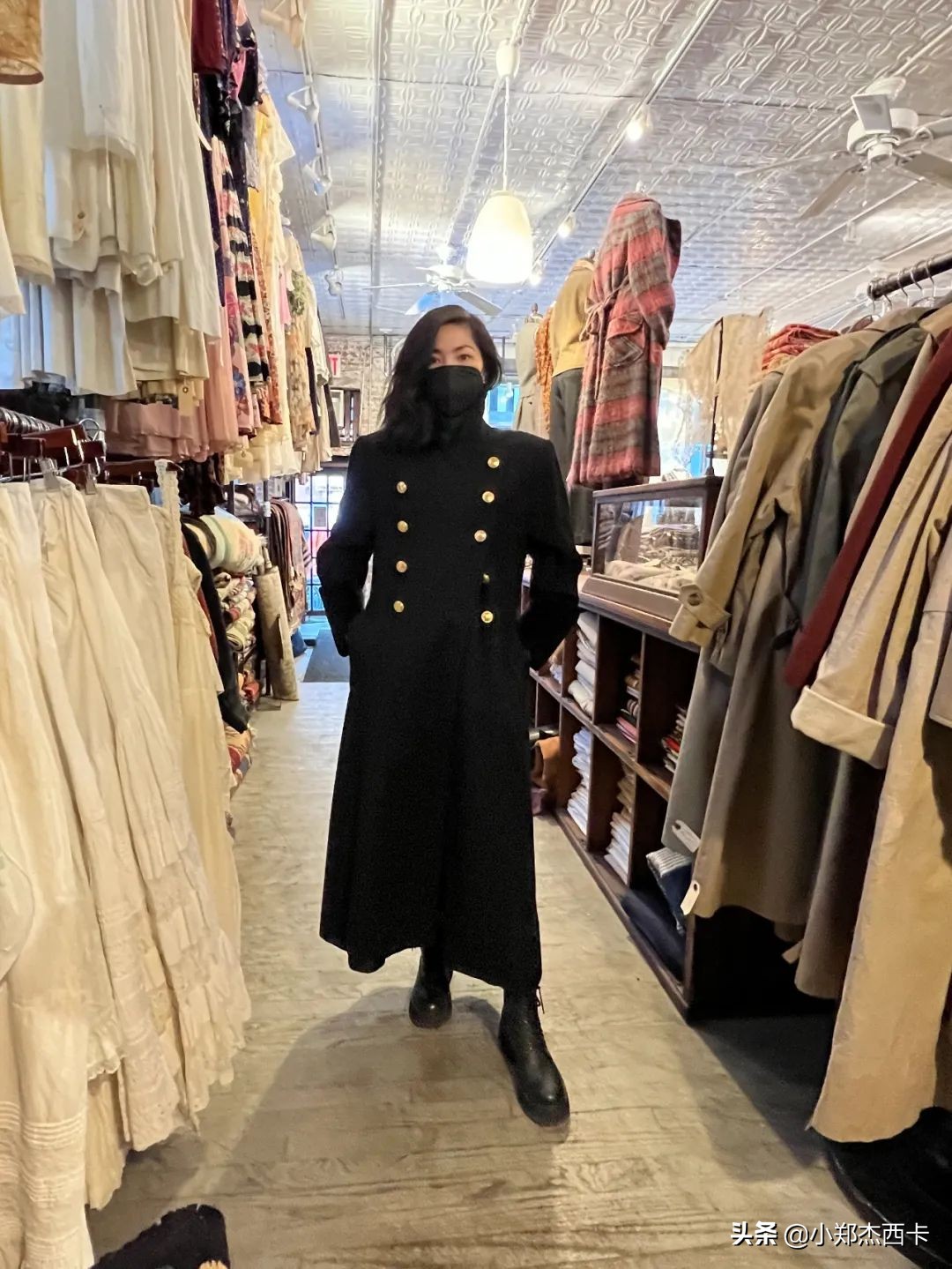 As a result, it was out of control.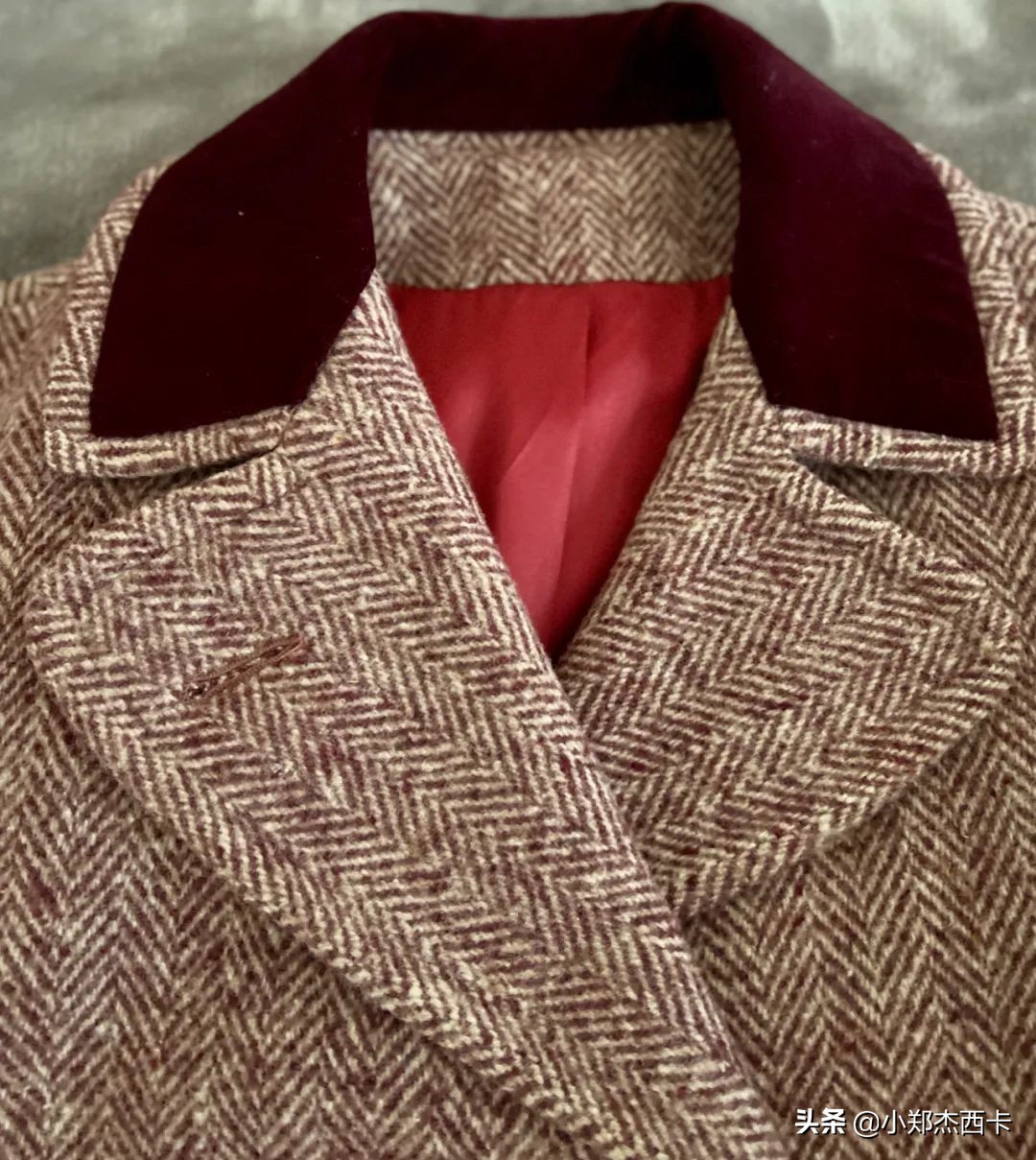 Pick up
Rice white coat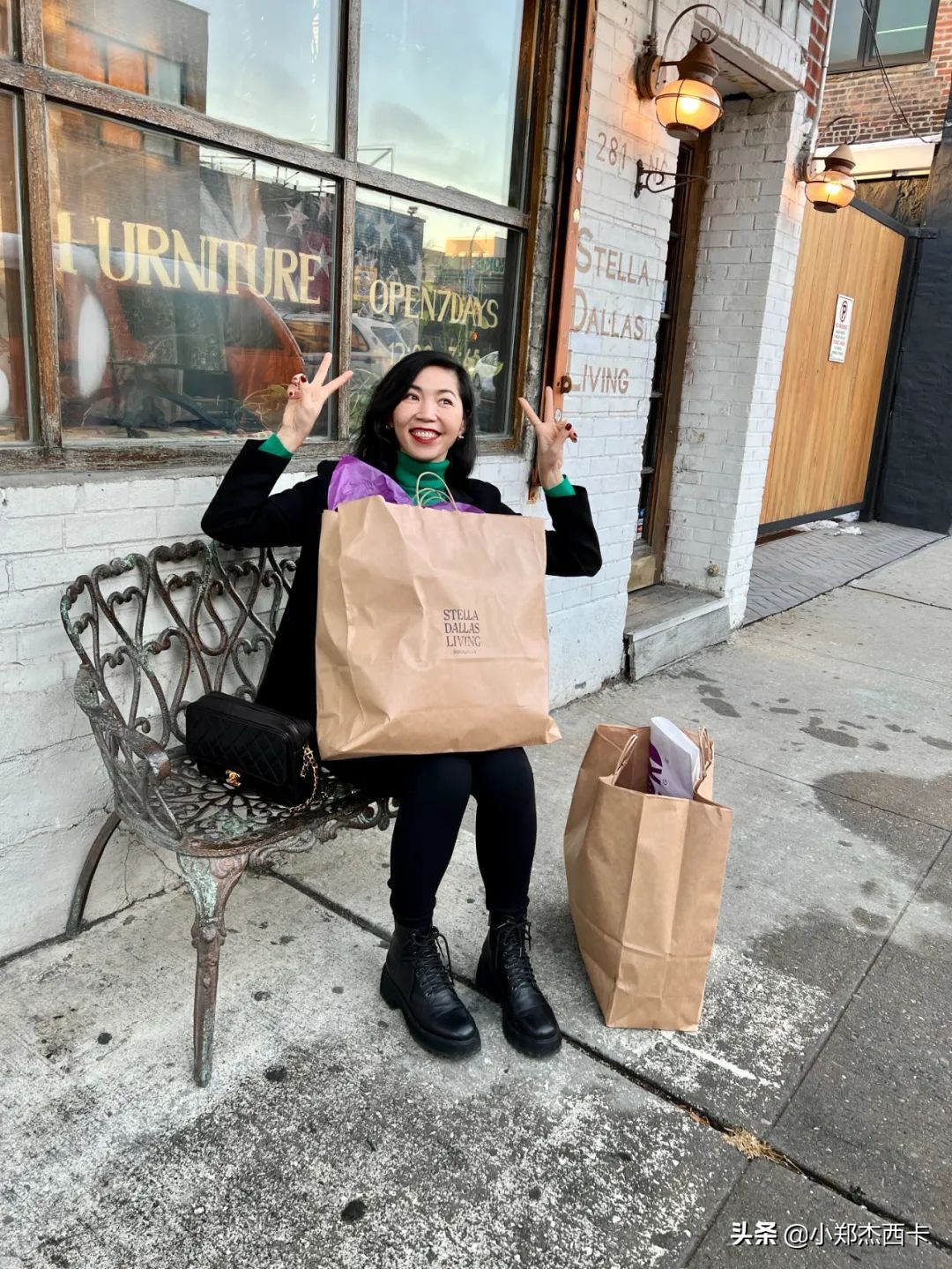 , Edition, length, collar, and even belt are super good. Why is it so suitable for me? Intersection Damn, now I come back to see the photos and regret that I didn't buy it!
The second is
Red and white human -style pattern coat
There is no brand, the upper body is one -class beauty. Red and white coats are more practical than red coats. This length is also suitable for young and old.
$ 250
, RMB 1600, this price is unscientific.
Take a closer look, its neckline is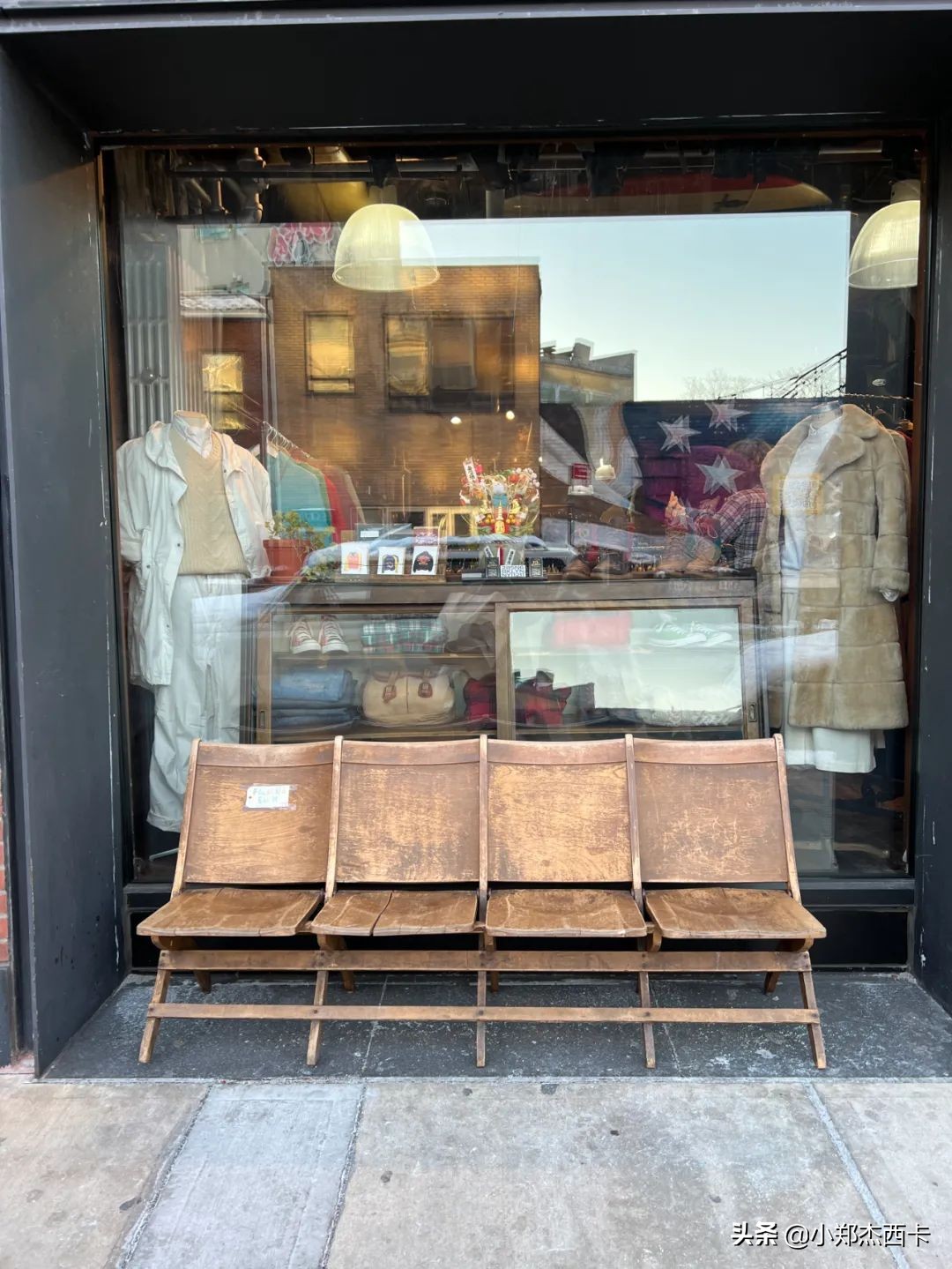 Stroke of wine red velvet stitching
It is very detailed.
It turns out that this coat is really buying right! That night I was wearing to watch opera, and the road was hot enough to sweat.
Not comparable to down jackets
What is the situation?
Take a closer look at home, then I found that the mezzanine of the coat was still still
Switching a layer of gray wool
No wonder it is so warm and so heavy. It is really picking up a baby.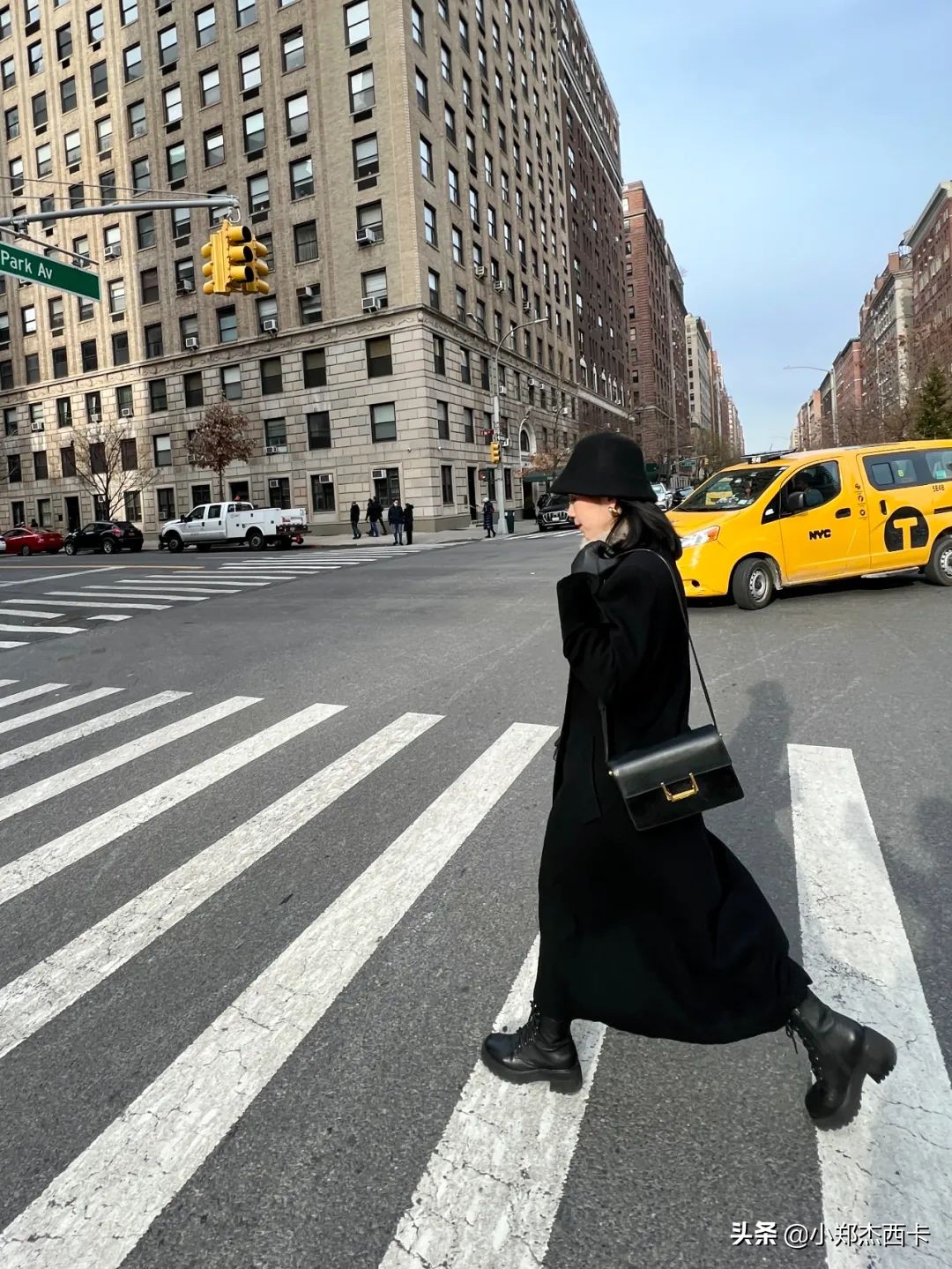 In addition to the red and white coat, the most proud of this is what I discovered
Christine Dior pure wool coat
Midi is hidden next to the checkout platform, and it is easy to be ignored. My eyes were golden eyes, and I took off from the model
Look at the price again,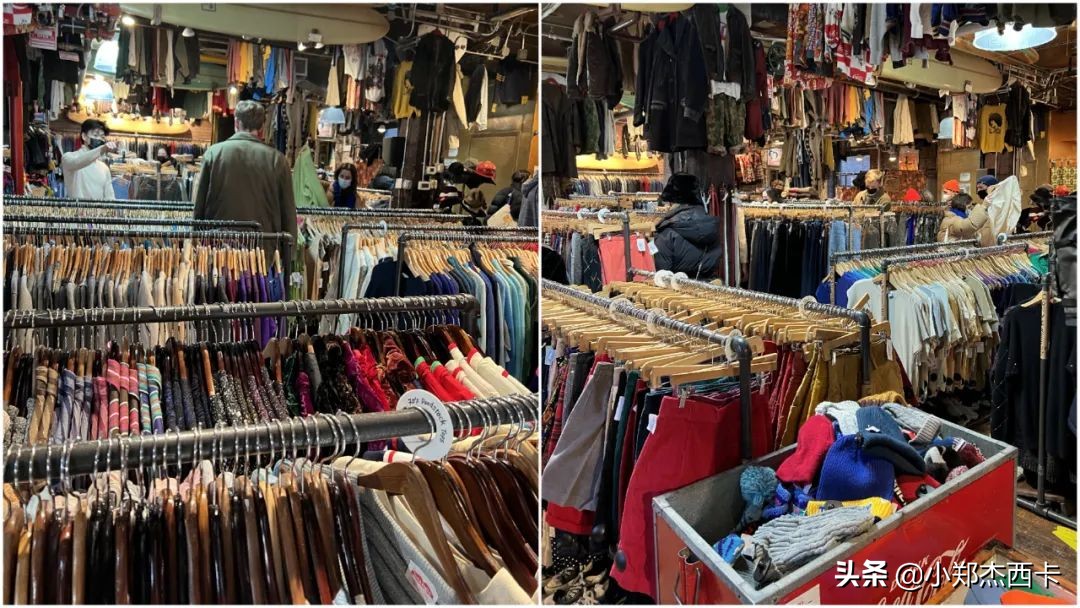 $ 650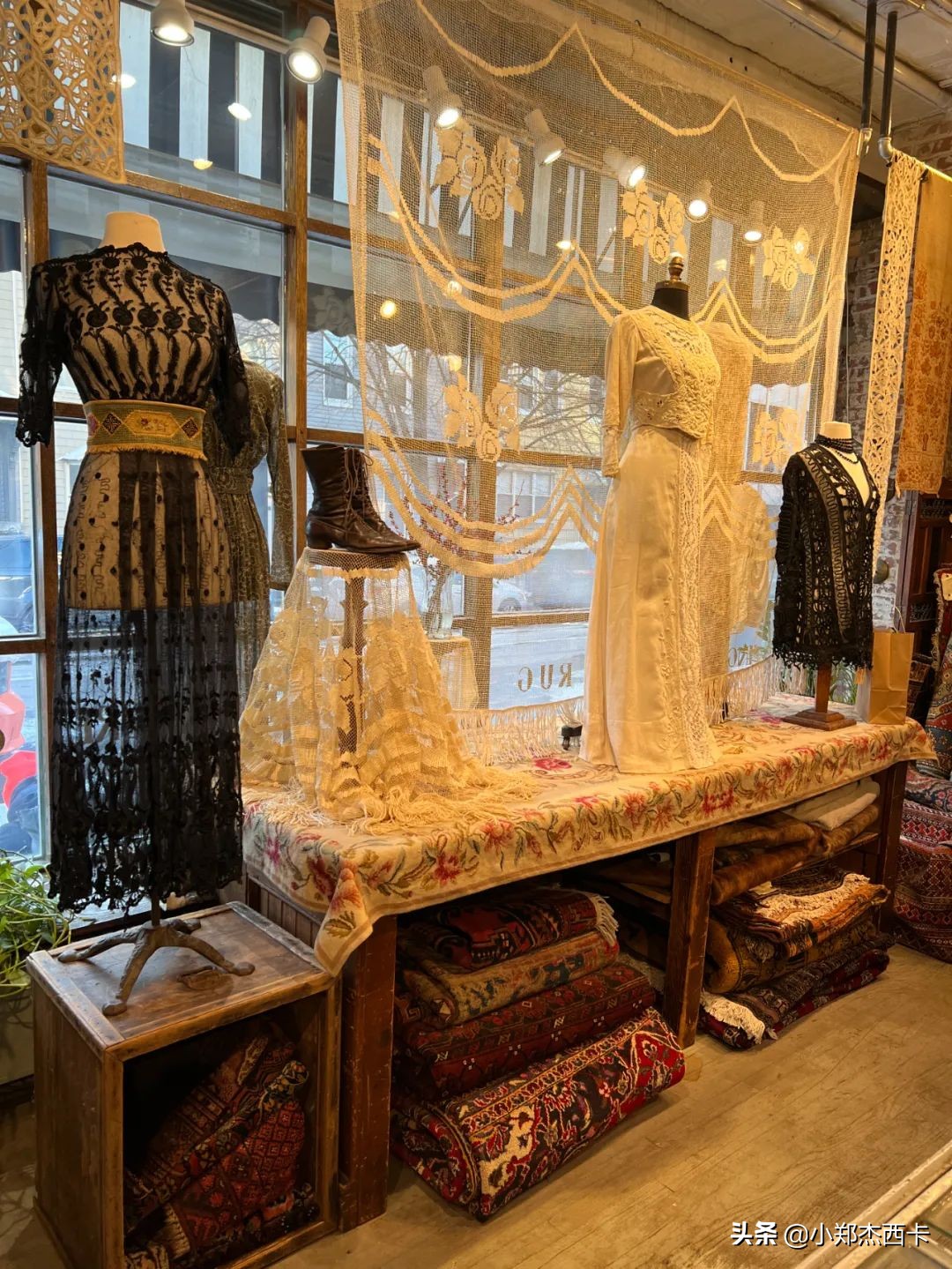 , I rubbed my eyes, indicating that I couldn't believe it! Now those big -name wool coats are 20,000 yuan, and it is expected to be super thin;
And this coat not only has enough length, but also
The velvet splicing of the neckline and cuffs is very special
With a big golden button, I like it so much.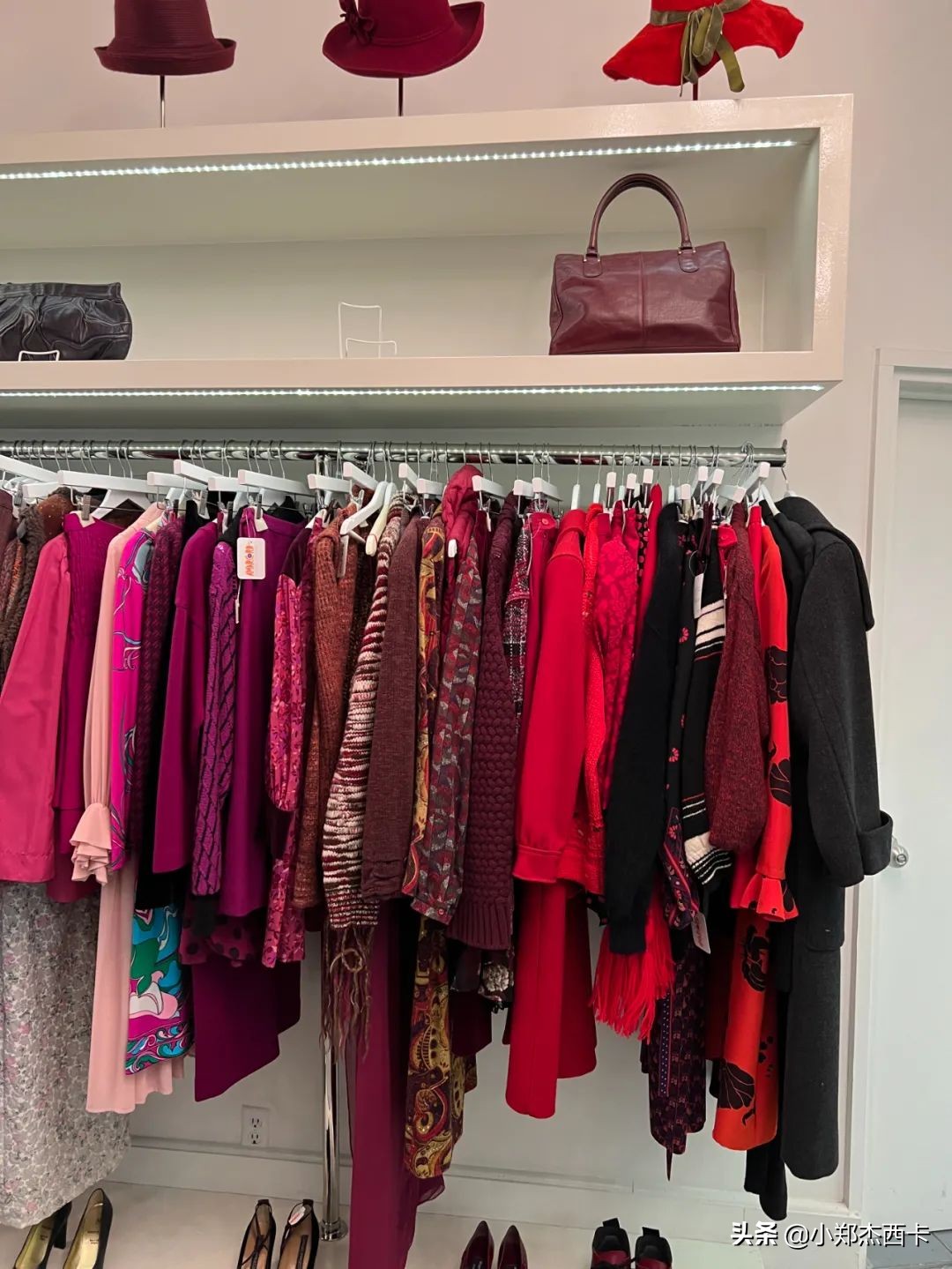 A few days ago, I went to play near the fifth avenue and wore it.
This coat is more aura on the shoulders, and when the weather turns hot, it will be worn like this. By the way, there are two big gold buckles in the back.
Because of the good business and too much goods, this medieval shop actually divided into two left and right rooms. The one I bought a coat belongs to the high -end positioning,
The price on the right side is more affordable.
The price is low and there are more people, it is like a hypermarket ‍♀️.
Pick up one
Black and white checkered suit
, Just right, do you need to consider 45 knives? purchase!
Together when going out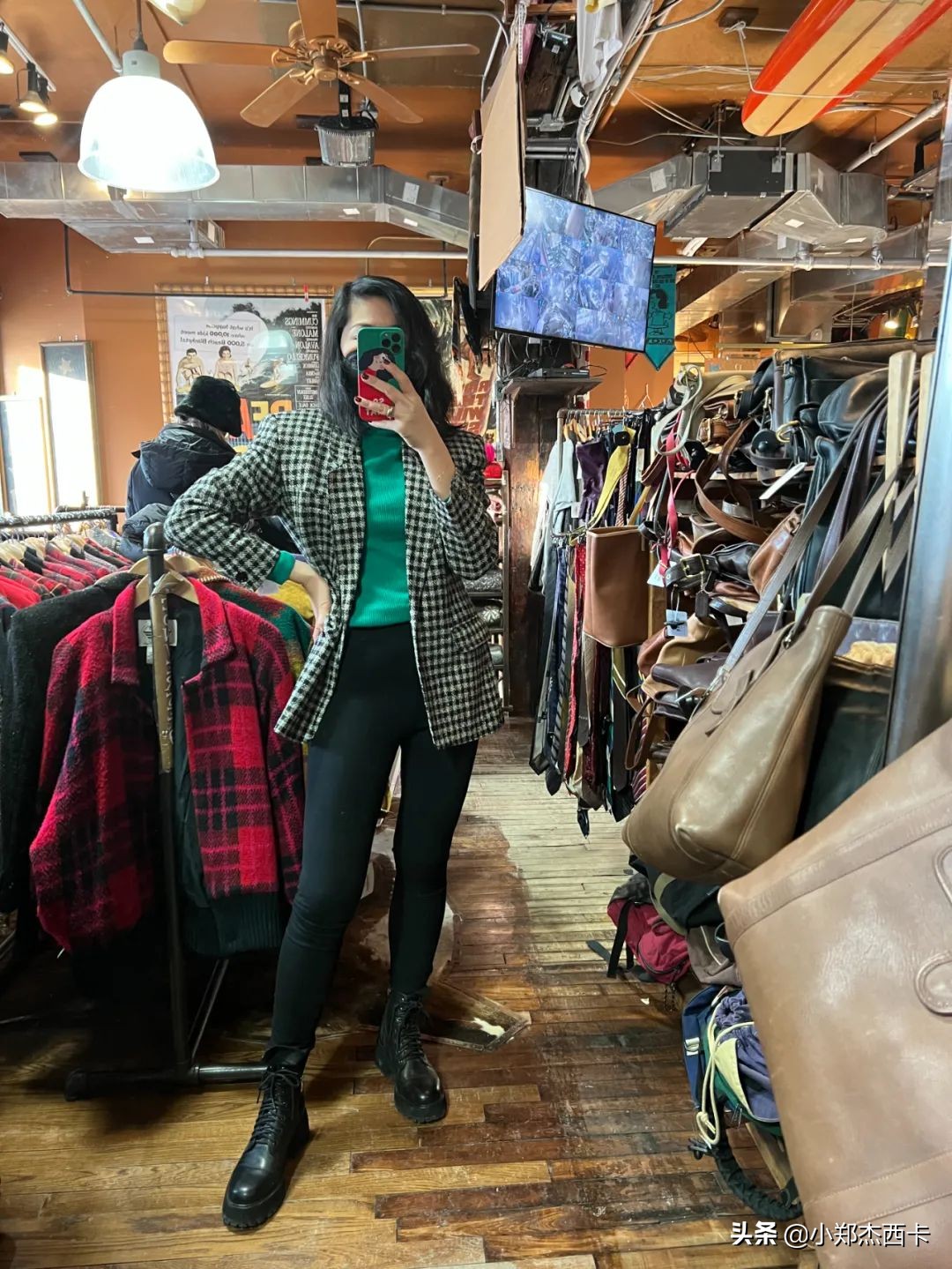 Three big bags
, I almost can't take it!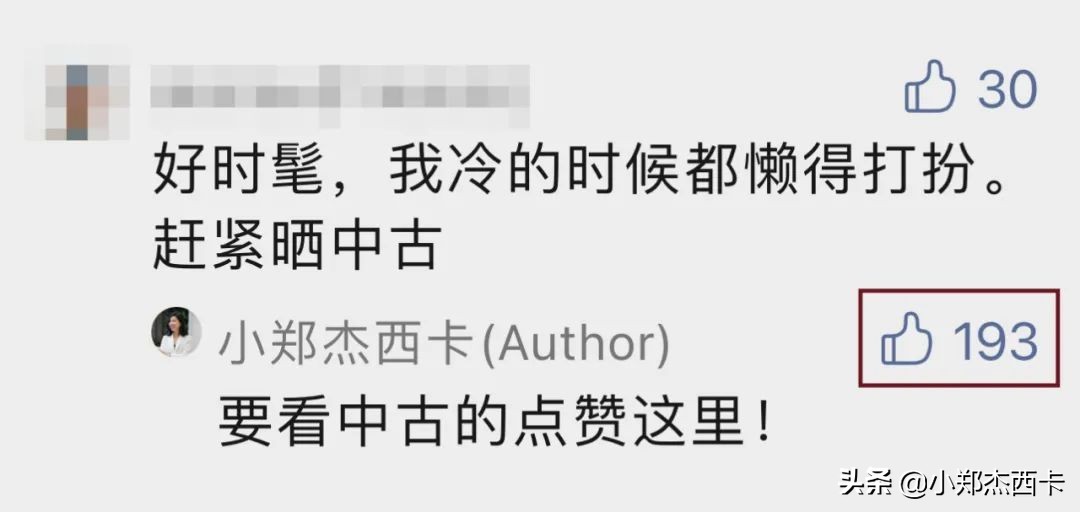 281 n 6th st, brooklyn, ny 11211
After writing, which are the most likes do you like? Quickly leave a message to discuss.
More and more discovery,
Middle -aged Store Buy Buy
Too happy. In the past, the quality of clothes was much better than the present, and it would not hit the shirt; more importantly, the process of buying and buying was full of fun and very happy.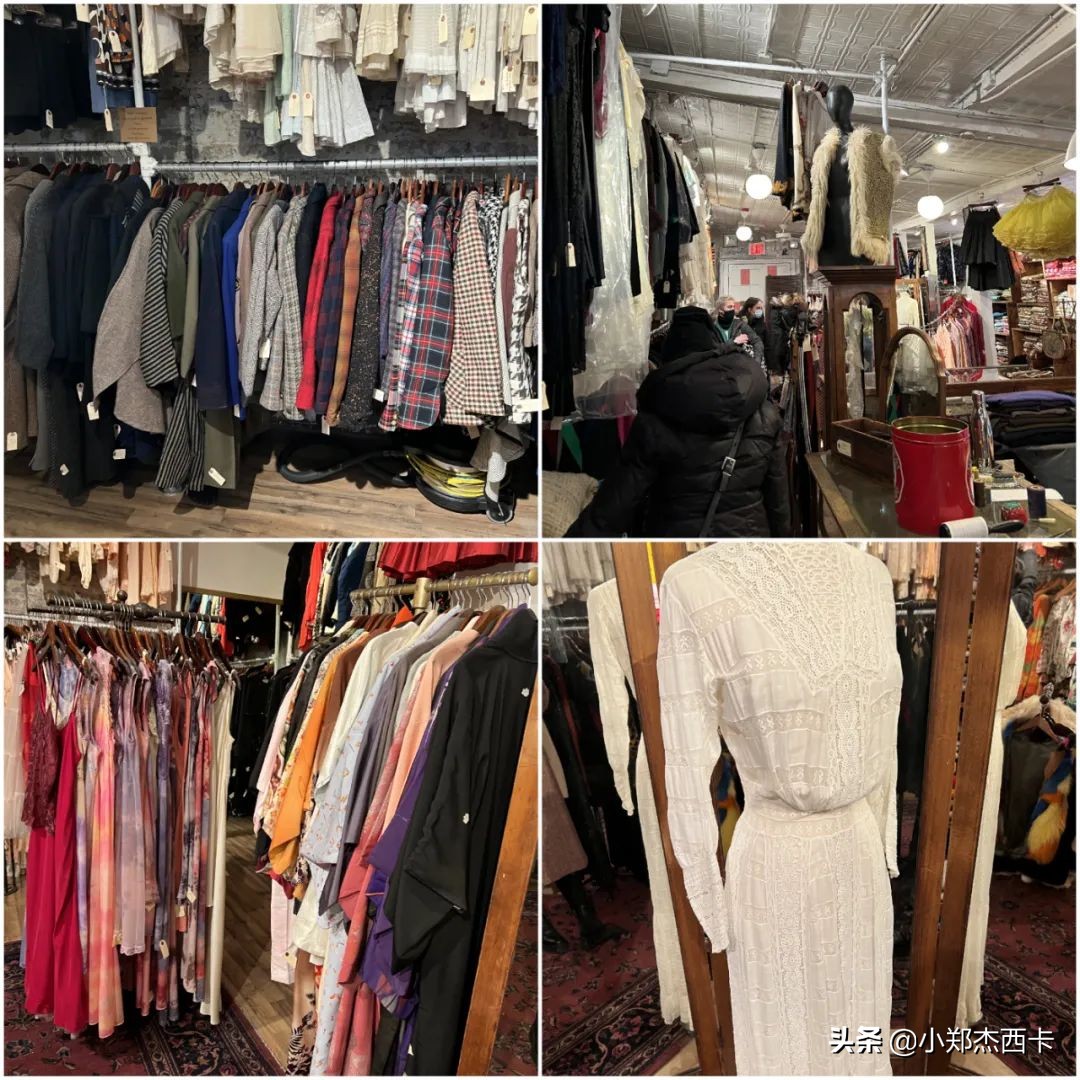 However, just like the two sides of the coin, it is particularly easy to buy the old model
Impulsively buying
Essence Because of the only thing in the Middle Ests Store, there is always a voice in my mind when I buy: Just this one, if you don't buy it! " Therefore, it is easy to go up.
From time to time, I have to take out the golden sentences on my mother from the infinite cycle:
Good things, can't finish buying!
address:
---