Don't throw the old poker cards, teach you to decompose the ball, you want to play when you get your hands, adults and children like it
Summary: I believe this poker card is available at home, and you can use it at all times. Do n't throw it away when our poker cards are used. How to do it to learn
Hello friends, welcome to watch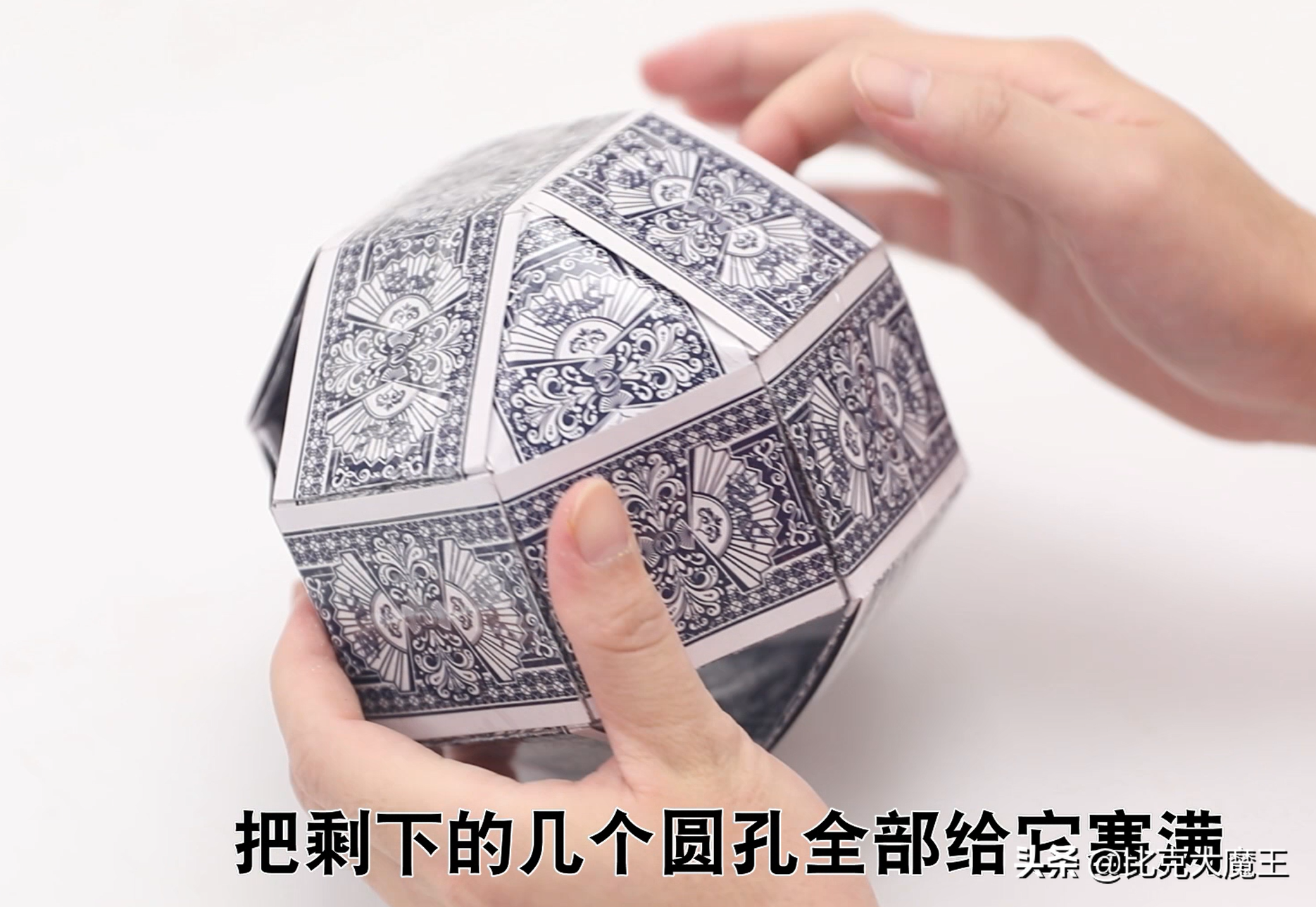 【Bika Demon King】
Life small tricks, use simple methods to help you solve the troubles in life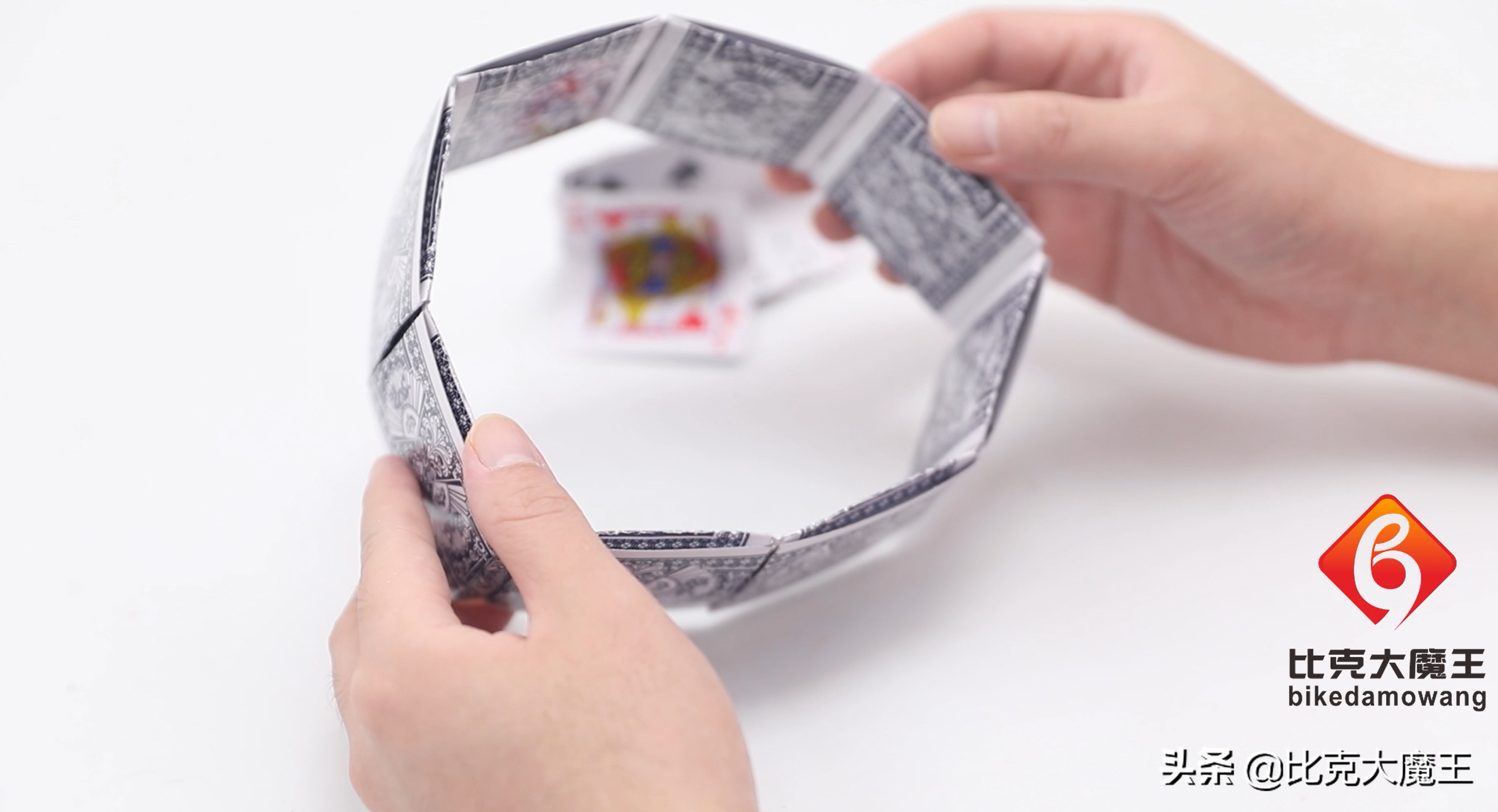 Practical coefficient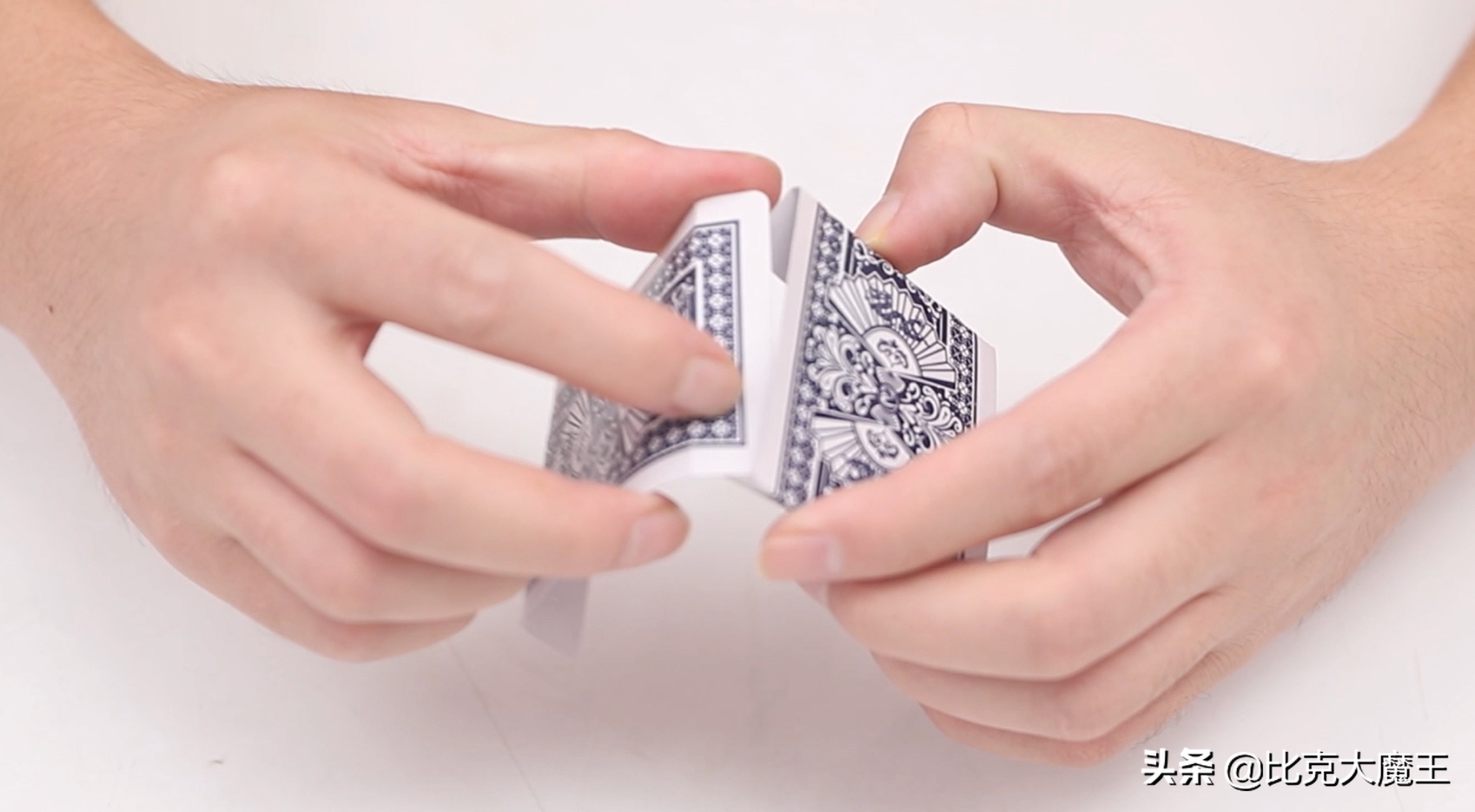 : ★★★★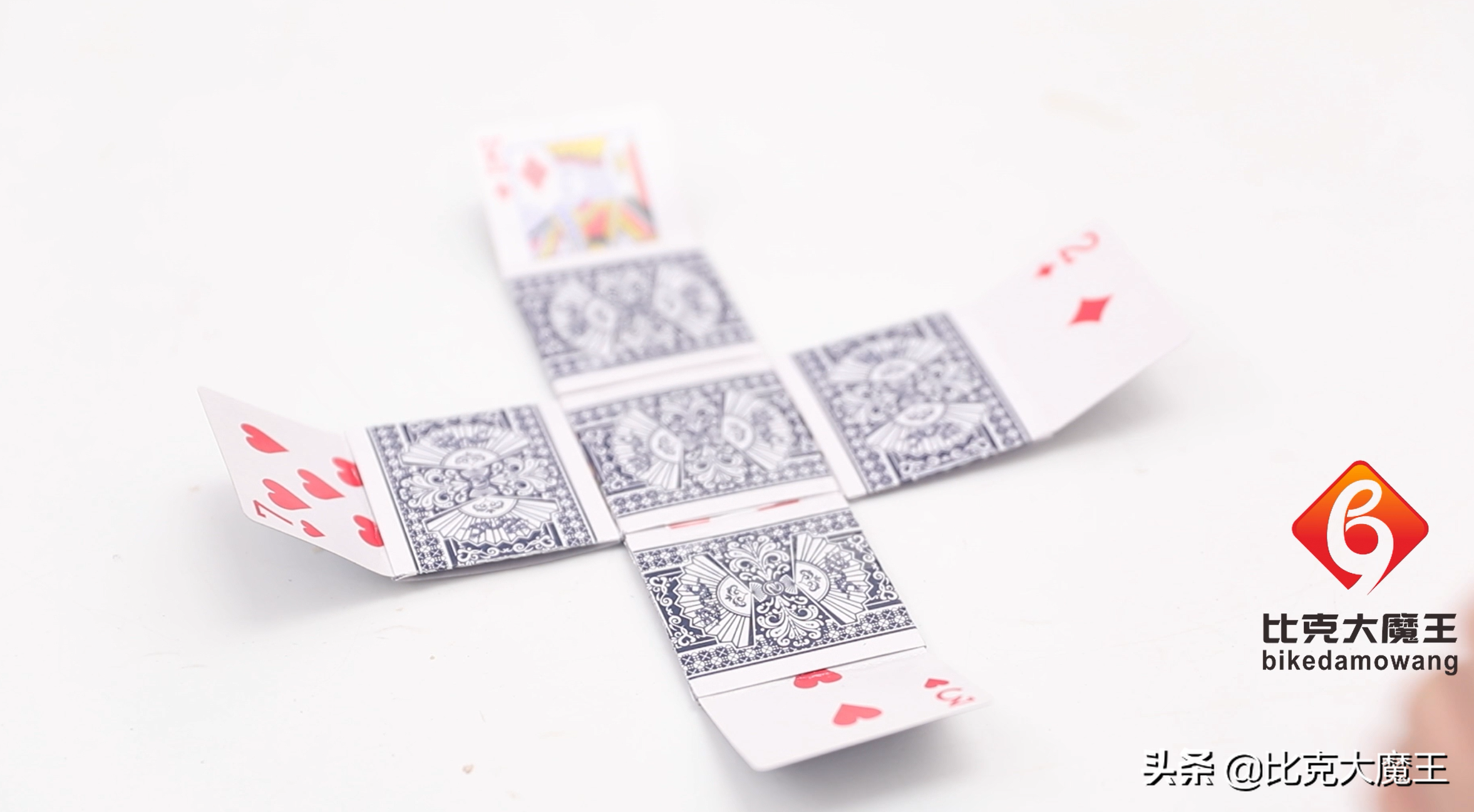 Material:
Poker tape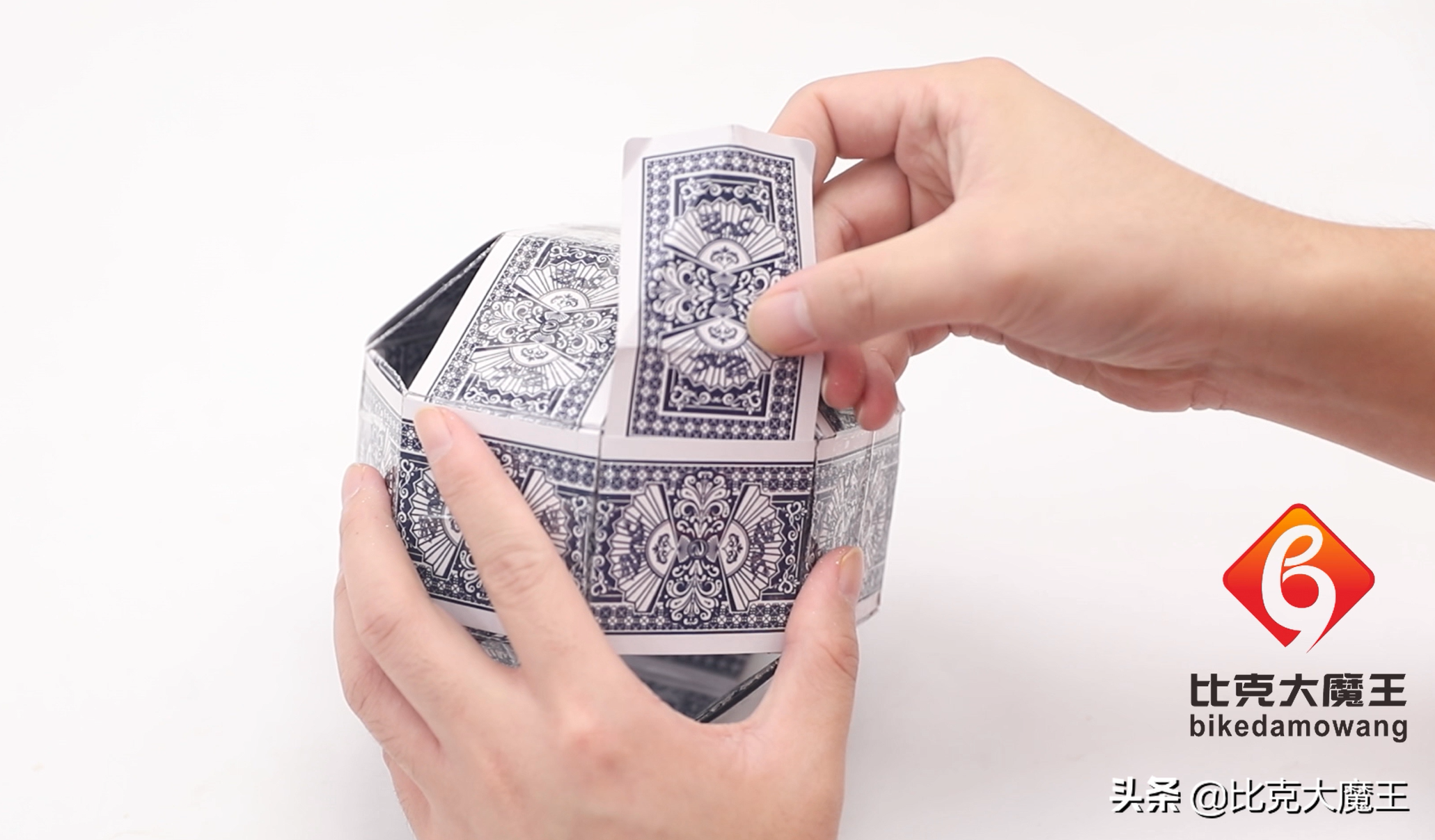 Today we have to use a poker card to make a decompression ball. The method is very simple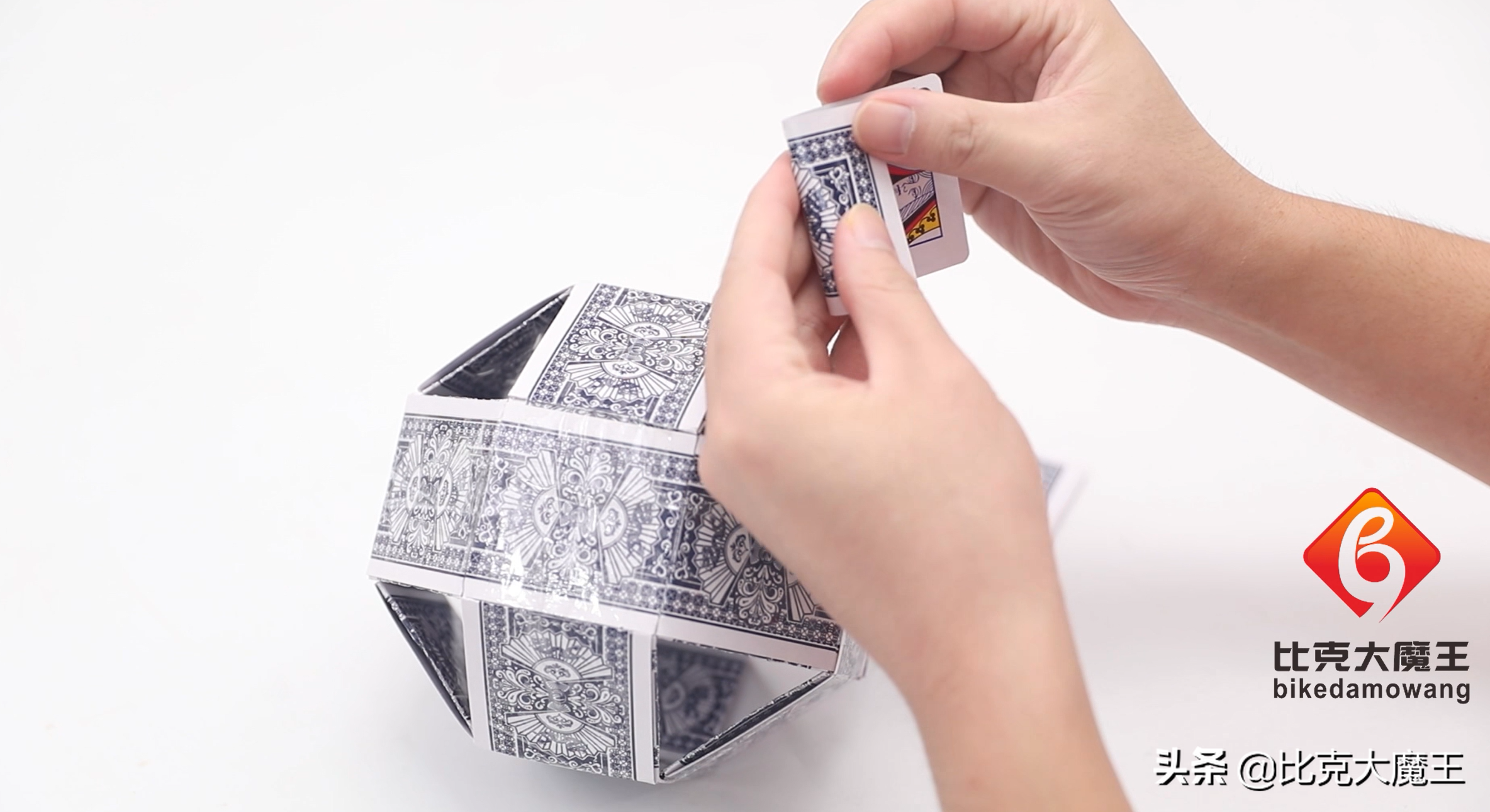 First of all, we need to prepare two poker cards, and then cross it, and
We fold the extra part inward,
Just fold it like this, fight it up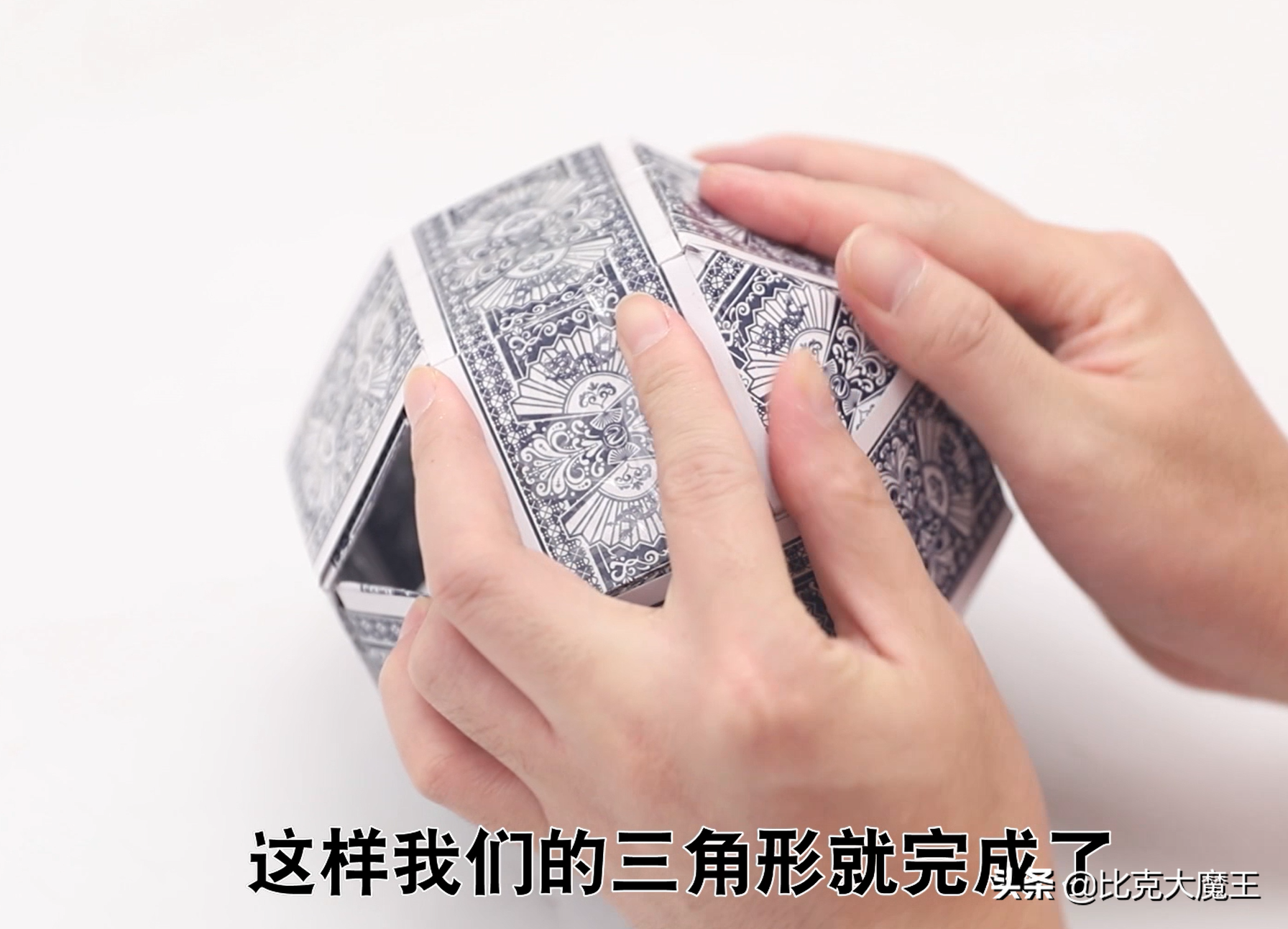 We have to make 18 in this shape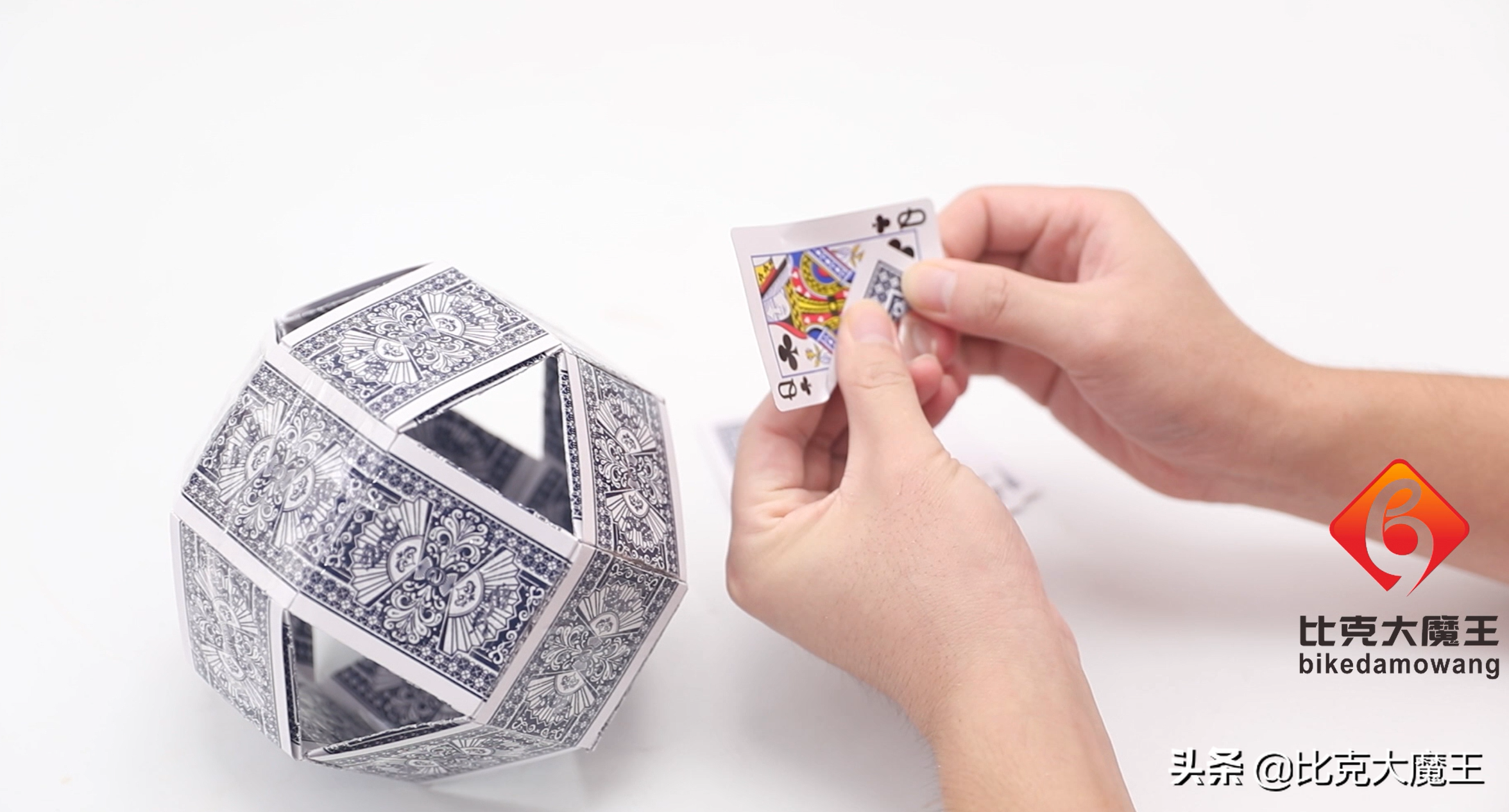 We have already done 18, and 56 poker cards are needed to solve the ball.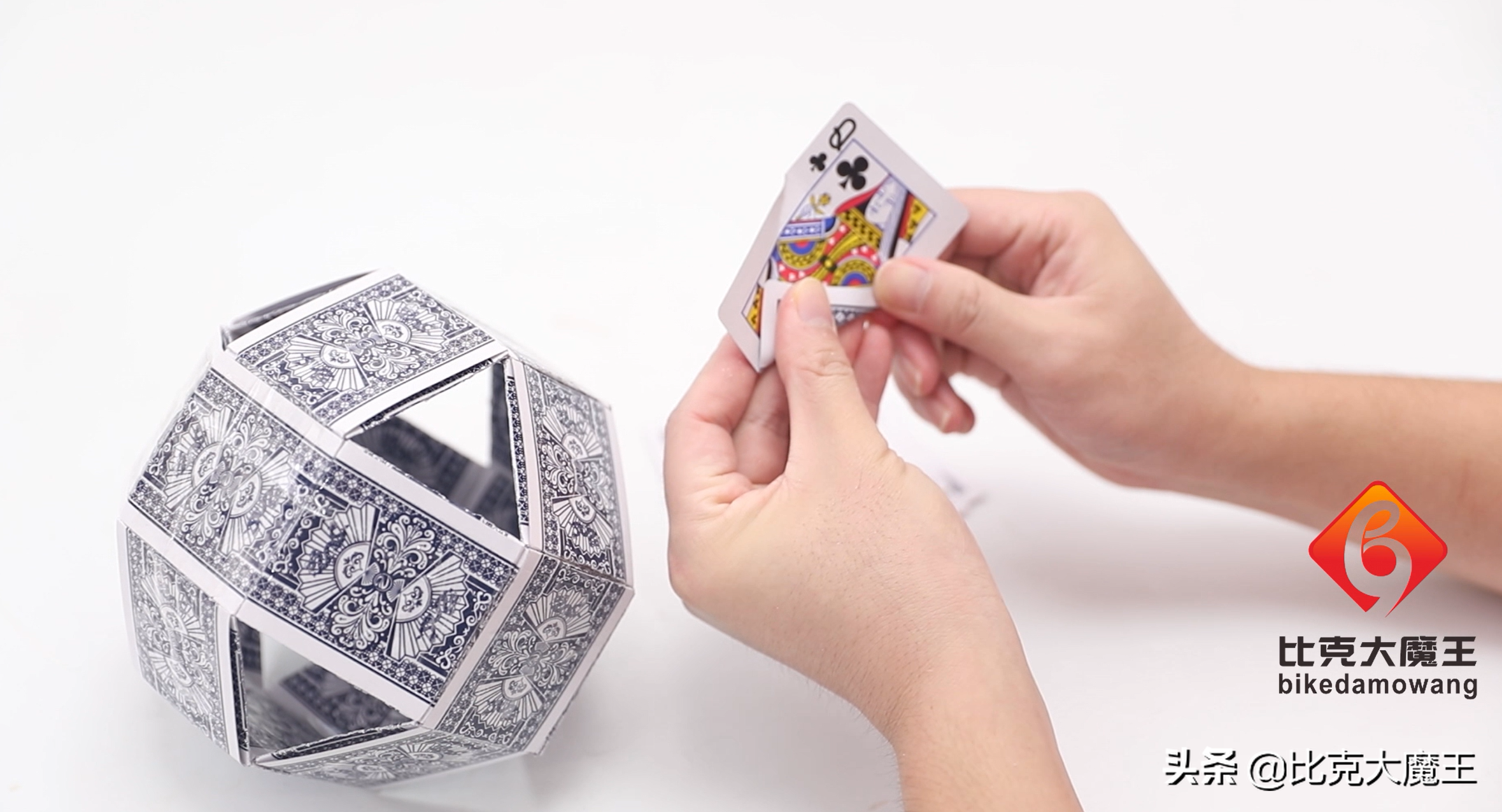 Next, we will take out 24 more and fold it with the poker card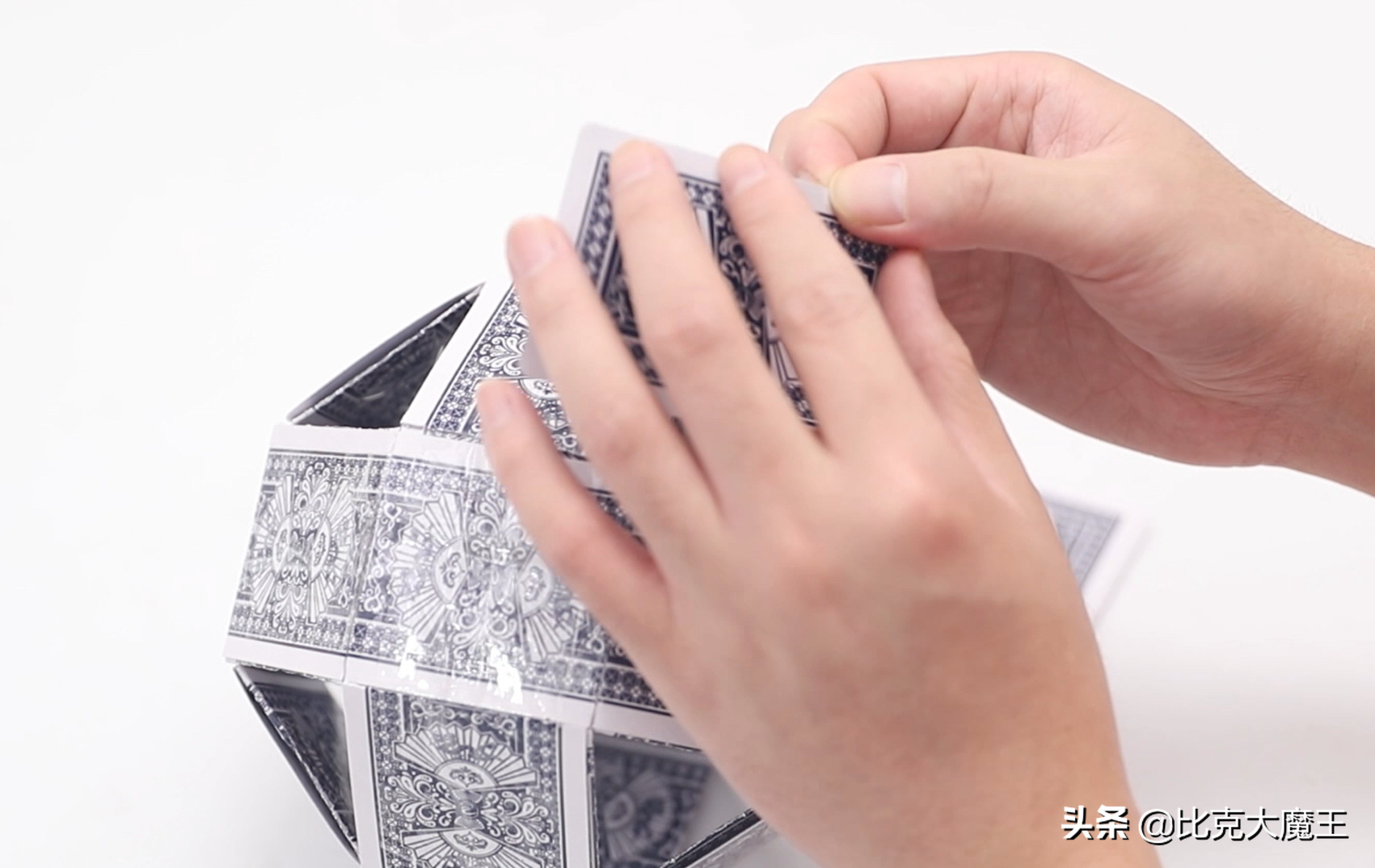 Do this 24 photos, after folding it, now we start to assemble,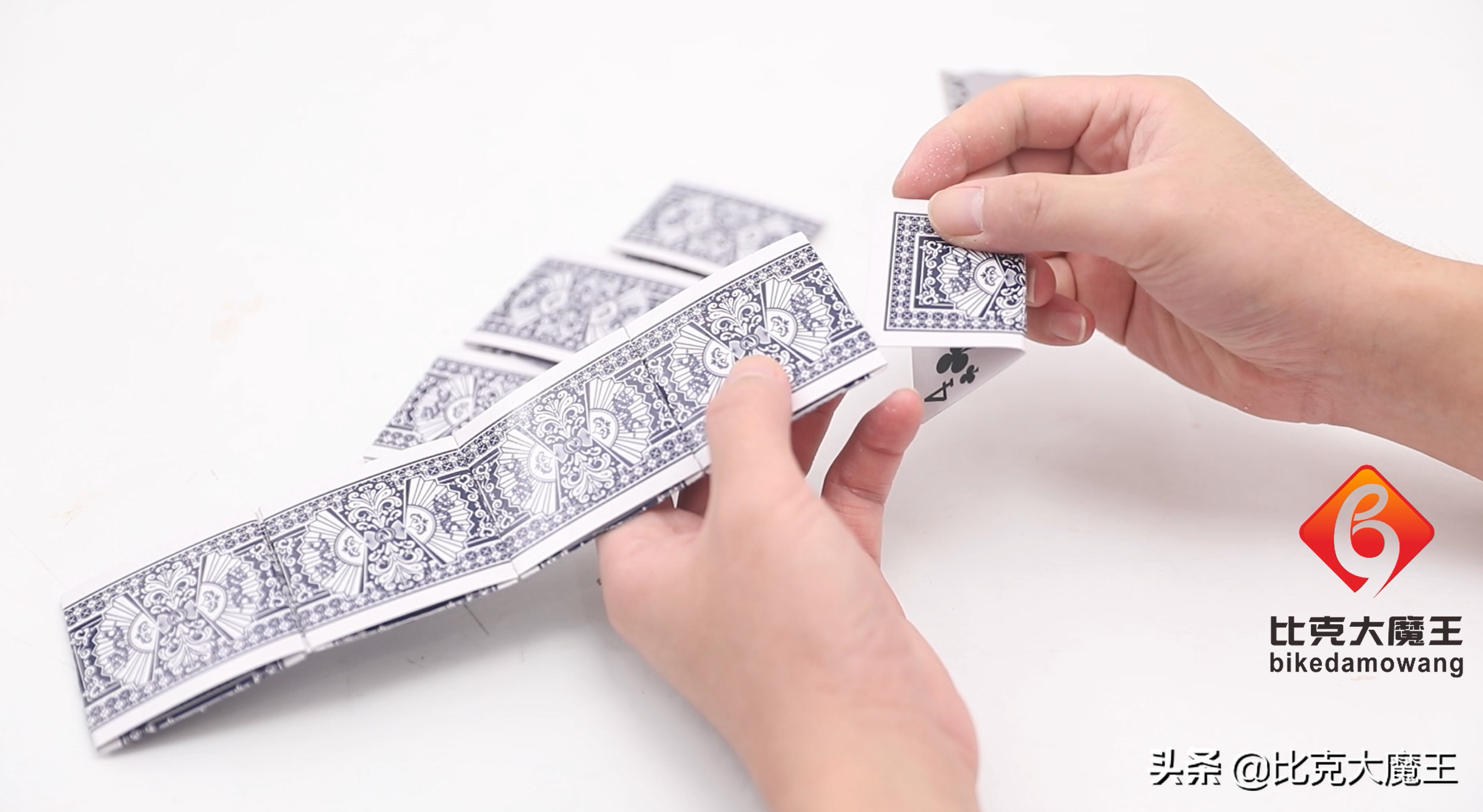 Prepare 8 boxes, insert our folding part directly into this box, and then connect it. After 8 are connected, don't rush to connect them
Use transparent glue, fix it, make it stronger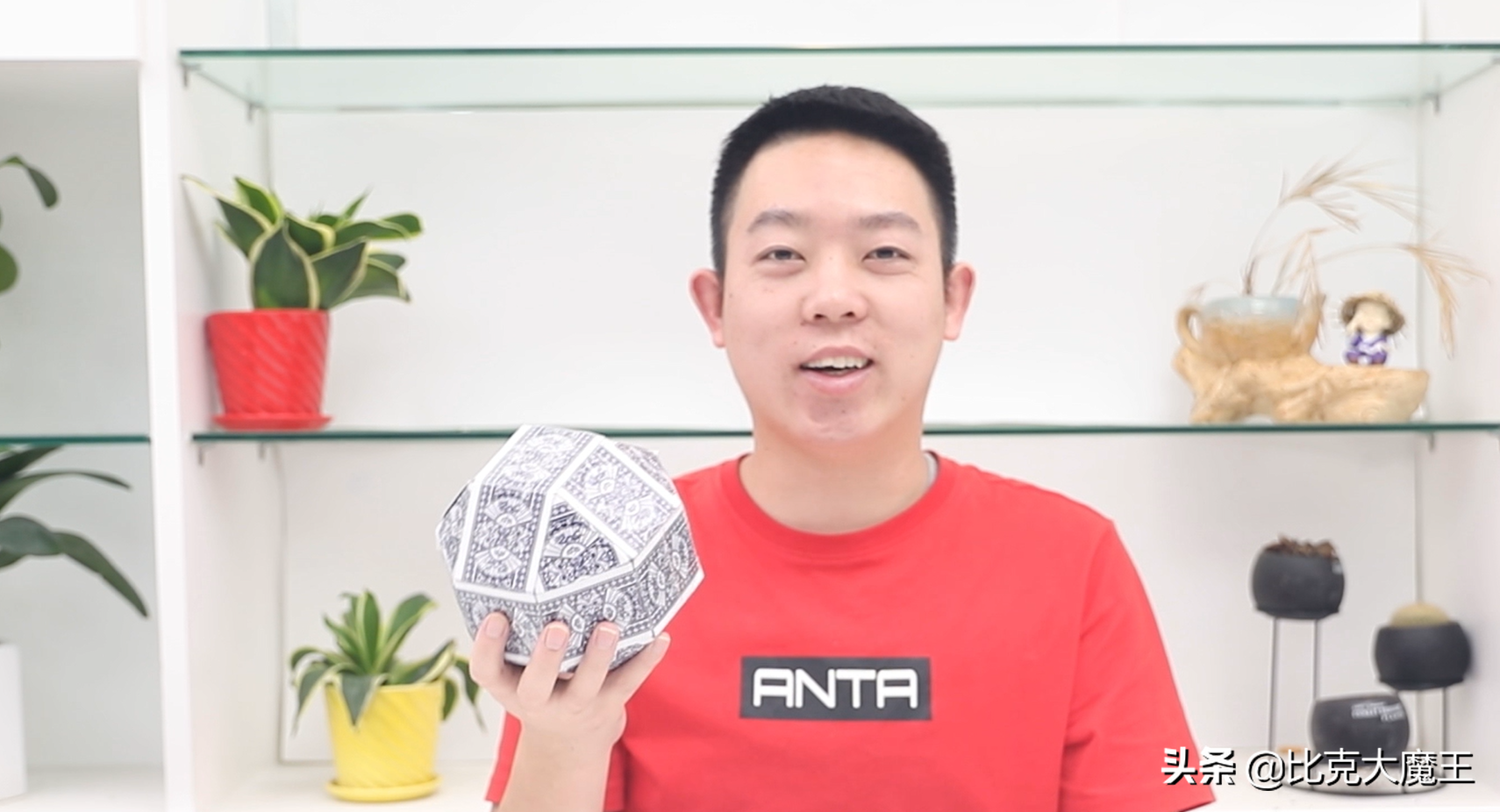 Surround a circular shape, and then start the second step to prepare 5 boxes, according to the cross shape,
Use our folding poker cards to connect them together, and we also use tape to fix
The remaining 5 boxes also stitch it in the same way,
After the three parts are completed, we assemble it
In the same way, the other side is the same. Give it to the transparent glue and fix it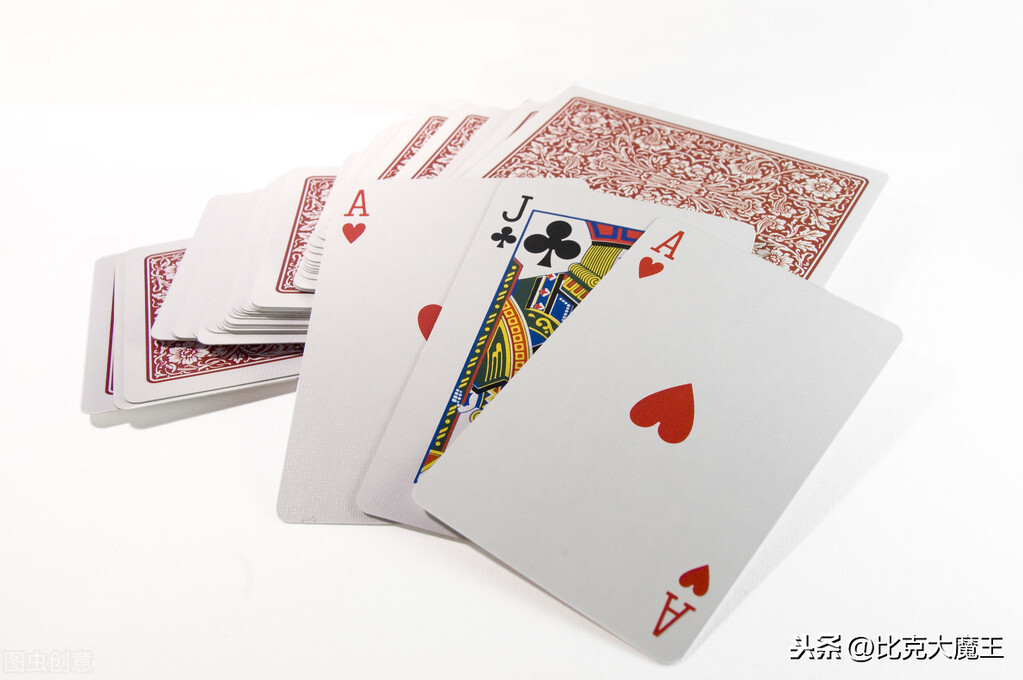 Next, we are going to make up the triangle sewing. What can I do? First of all, we use the length of the poker card, the tip and the end
We fold it for this place
We can fold it in this length according to this length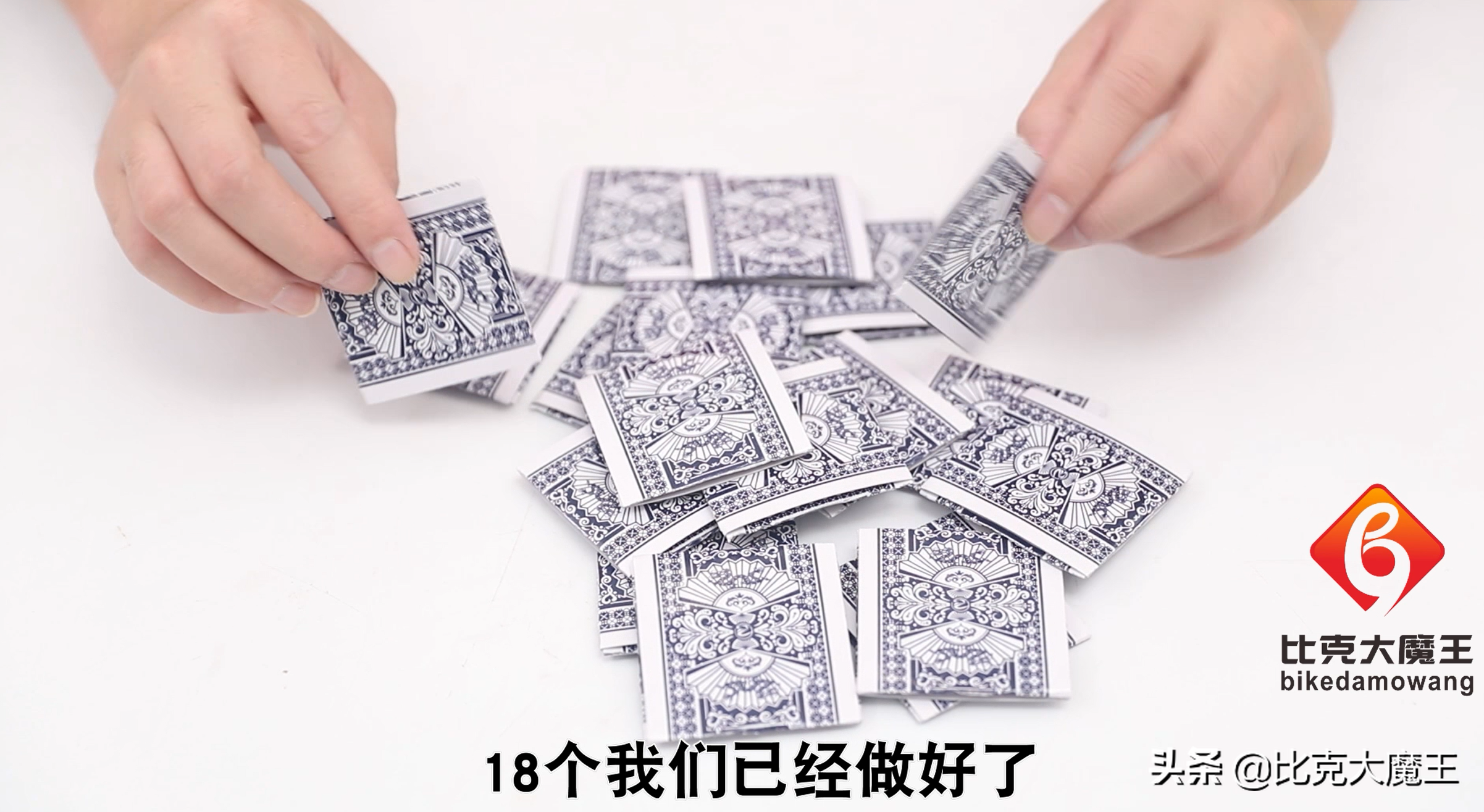 Then fold the long one end, you should pay attention to a corner as the center, and fold it up.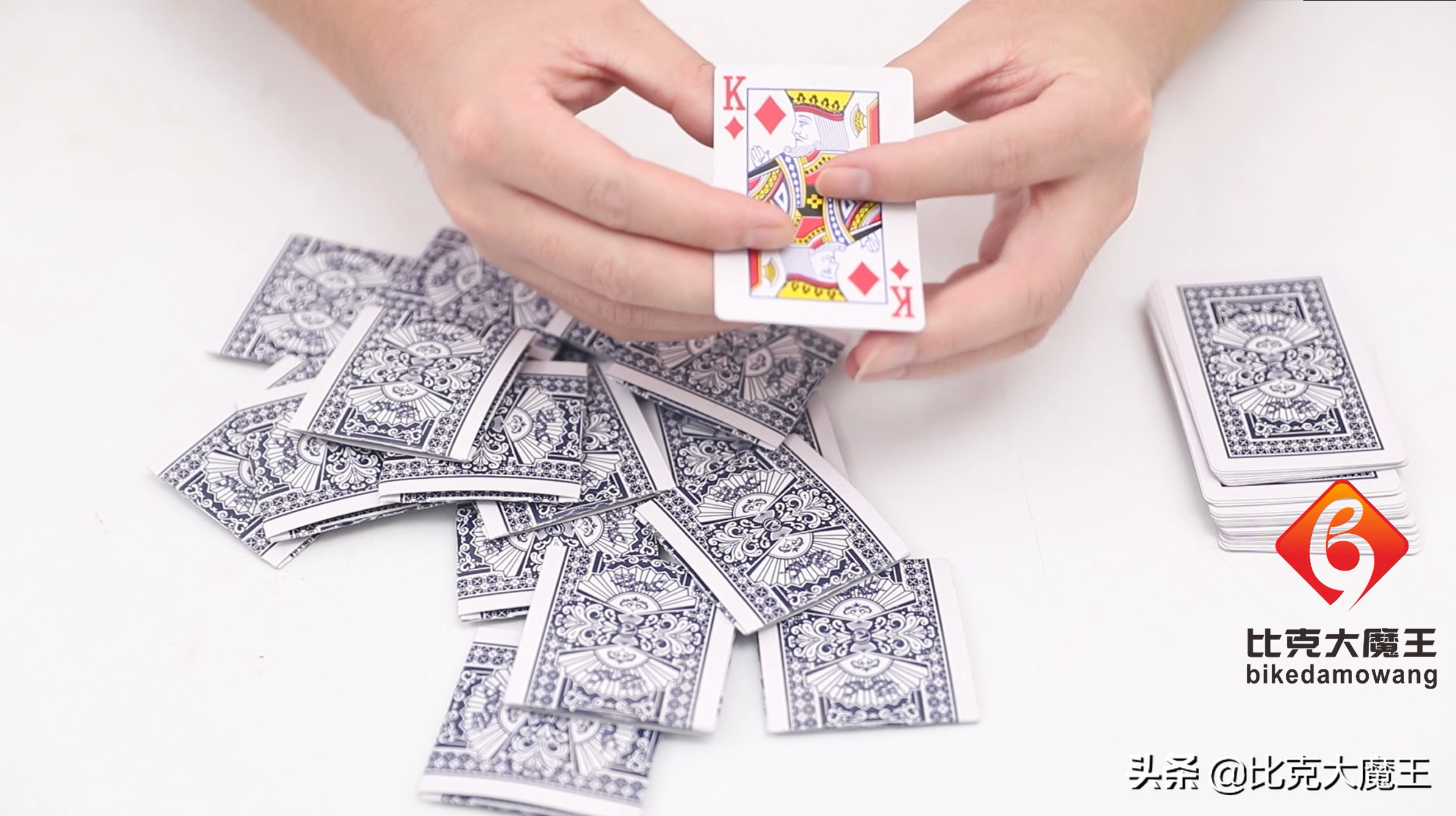 This is almost the same, there is a triangle, and then we fight it
Put in on both sides and stuff them in on both sides.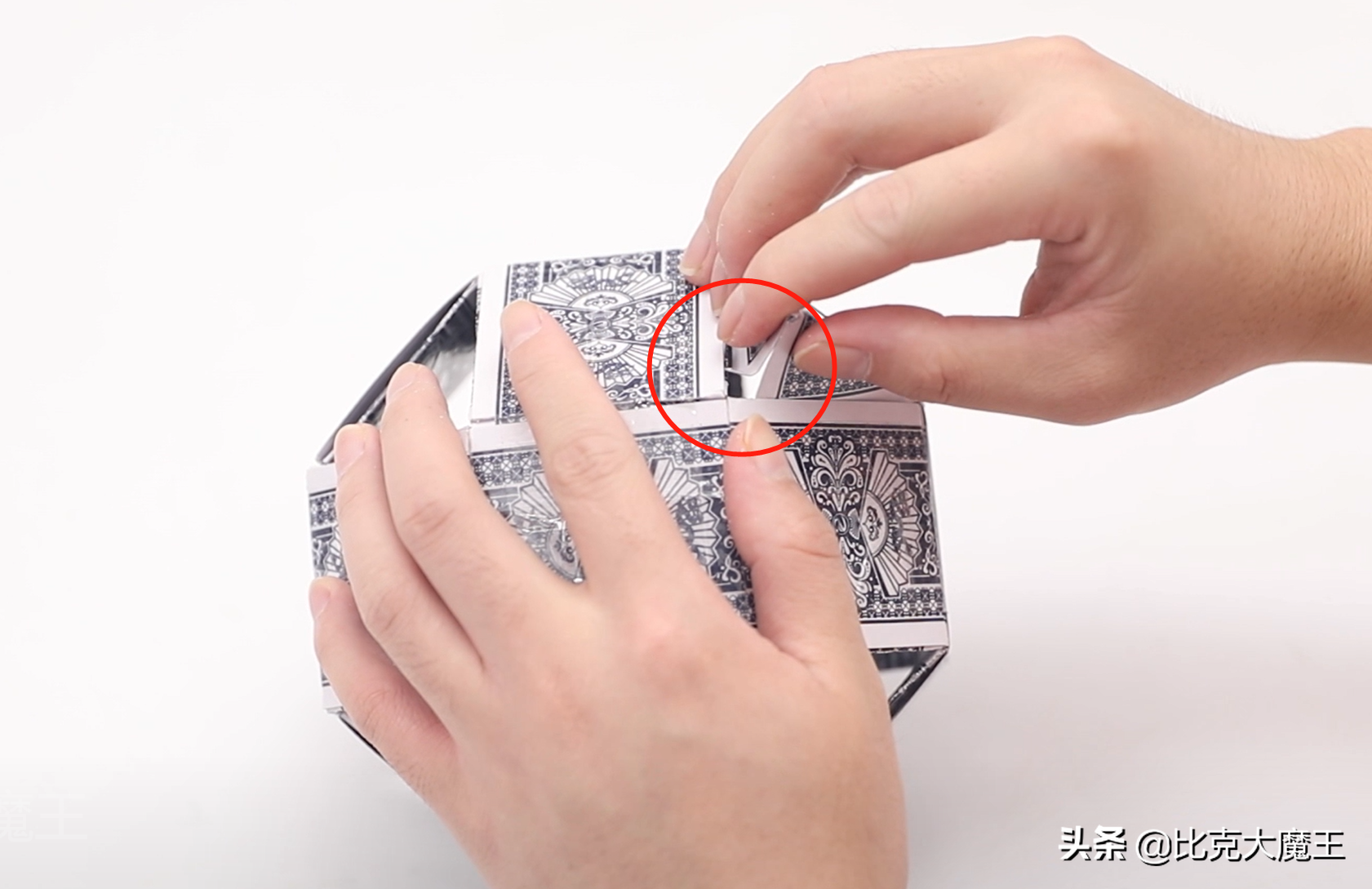 Give it all the remaining round holes.
This decompressing ball made with 68 shock cards is completed. It is very fun and very decompressed. Play with your family and children. When kicking the ball, when you are a sandbag, it is very good.
End words:
Can friends who like it also do one, do you like this little trick? If you like it, you can do a hope that this small video can help you solve your troubles. I also hope that everyone can repost it and share it. We see you next time.
This article is made by [Bika Great Devil], welcome everyone to pay attention, collect, forward
---