Park Caiying's pajamas are really good, so I hit the shirt 5 times in a row
If you are a person who is pursuing the taste, quality, and ritual,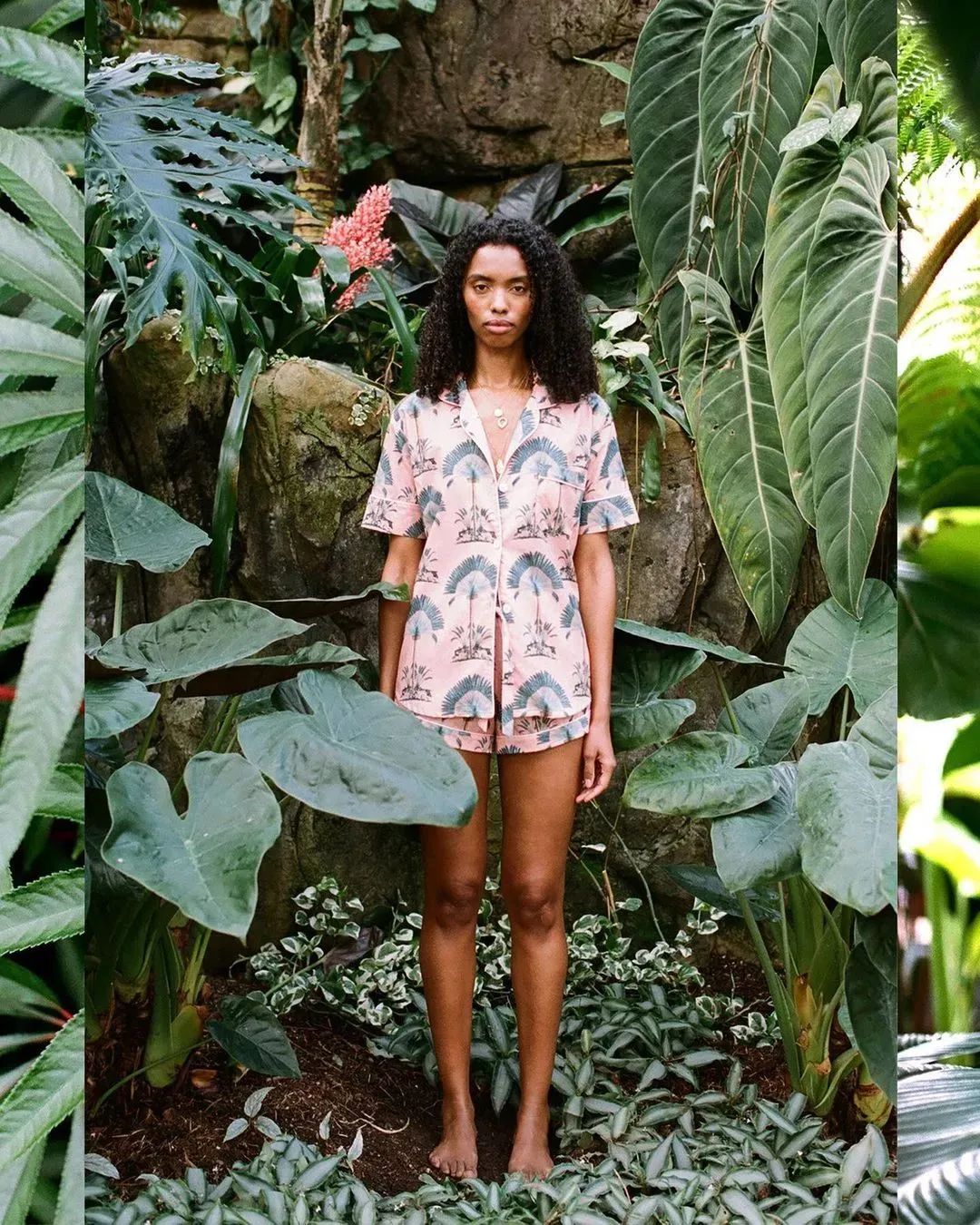 Then your pajamas must not be bad.
Park Caiying, Zheng Xiuyan, Song Yanhuan, Zhou Yutong, and Kendall Jenner all dressed in this set of ostrich wool pajamas. The bright colors with satin fabrics show a high -level texture. The original delicate woman Pick's pajamas are like this!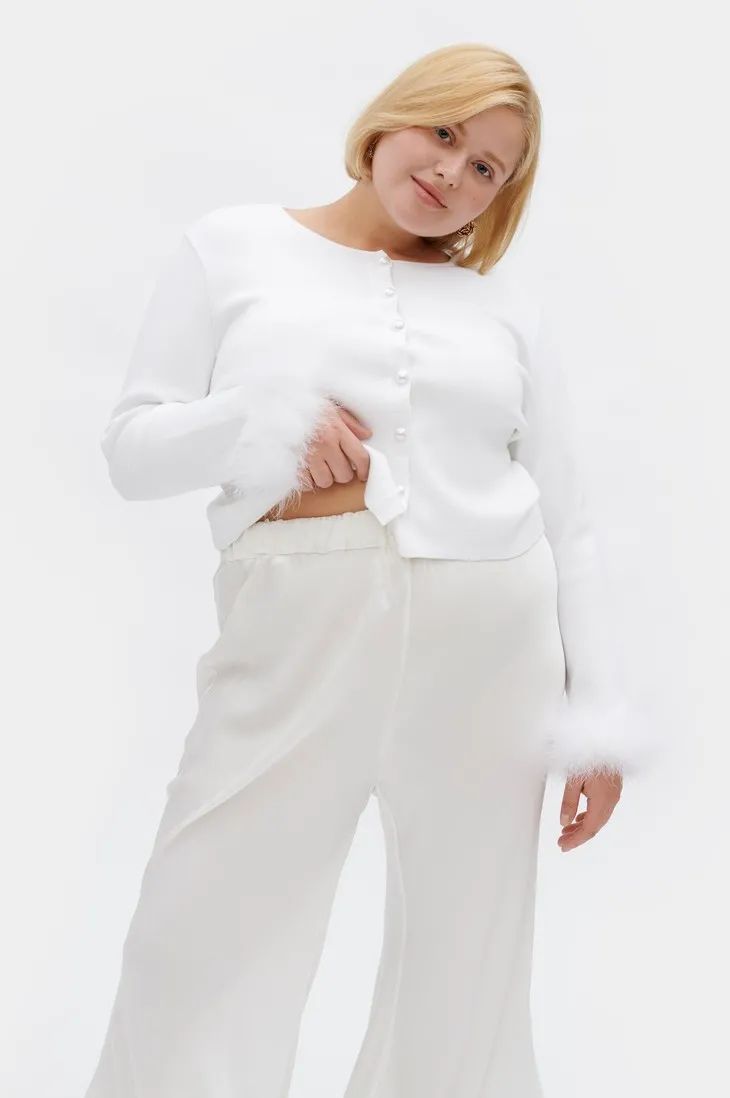 This set of fires all over the entire network comes from the Ukrainian pajamas brand Sleeper. The brand is based on the concept of "First Walking Sleepwear". It uses natural materials such as 100% cotton and real silk to create a series of stylish home clothes.
The two -piece pajamas are the main push of the brand. In addition to the style of ostrich hair, there are plush, suits, gold and silver wire lines, and doll collars for choices.
The nightdress is mainly cotton and linen, and the skin -friendly feels excellent. The designer deliberately widen the width of the sleeve cage, and the chest was changed to flat -mouth and wrinkles. On the one hand, it created retro -retro -old sense, and on the other hand, it satisfied the comfort of wearing.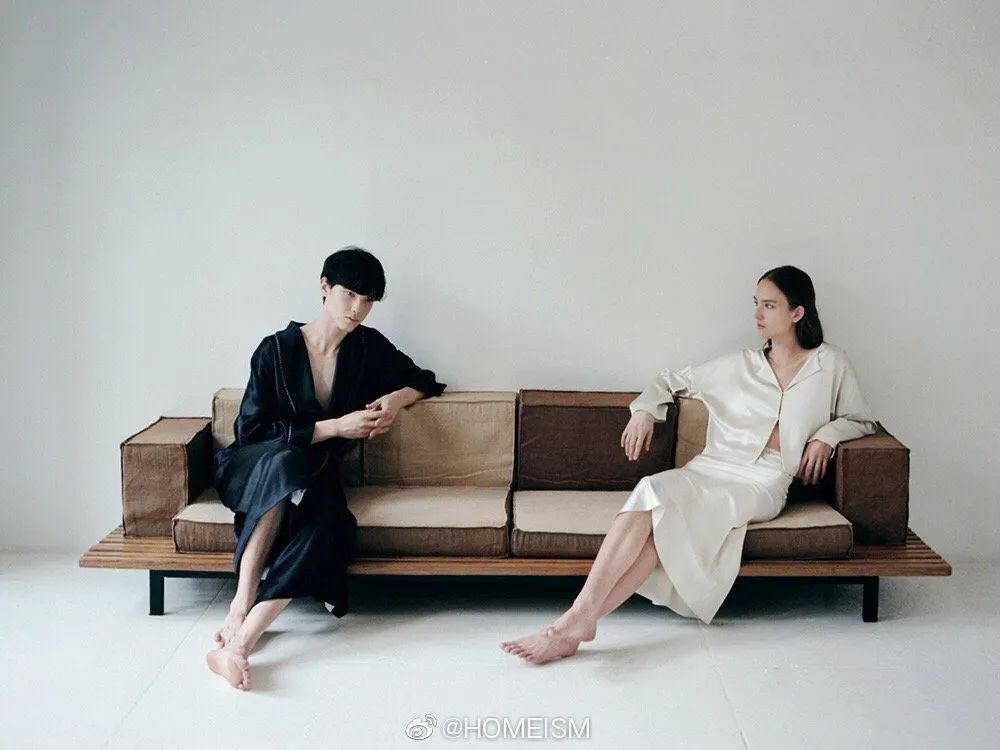 In addition to clothes, Sleeper's home slippers also have a small design with secret stamps. The essential cotton slippers in winter can be performed super cute, and there are many color choices, versatile and warm.
Almost all girls with figure can find pajamas that are suitable for their body shape. The big size girl decided to rush a wave.
▌Sleeper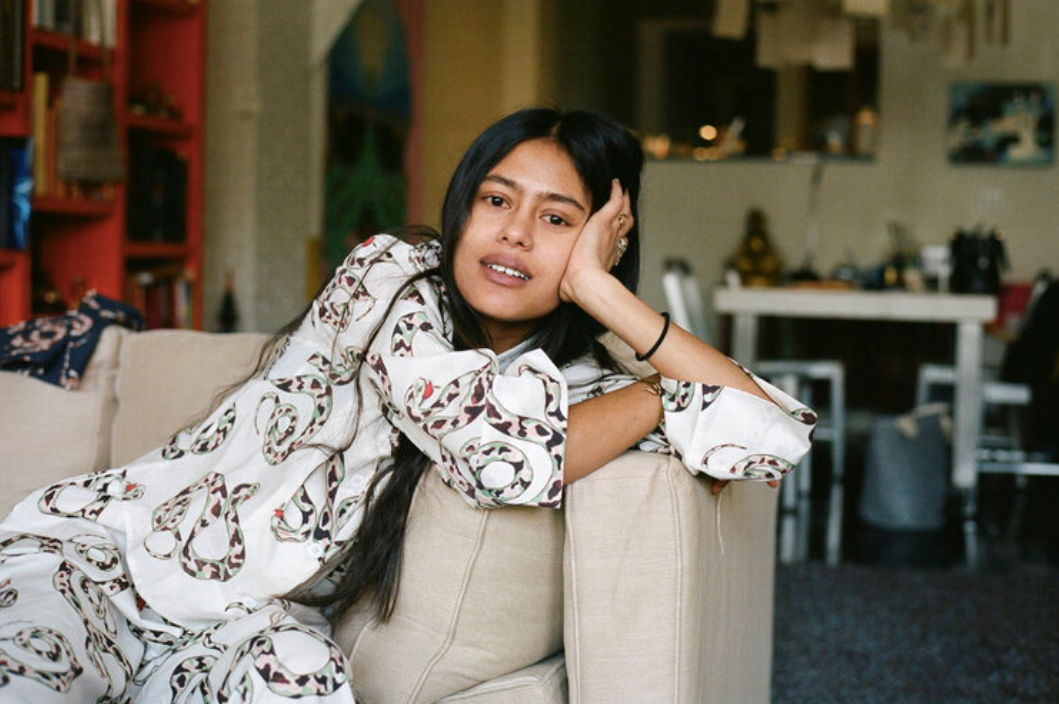 Price: 2032 RMB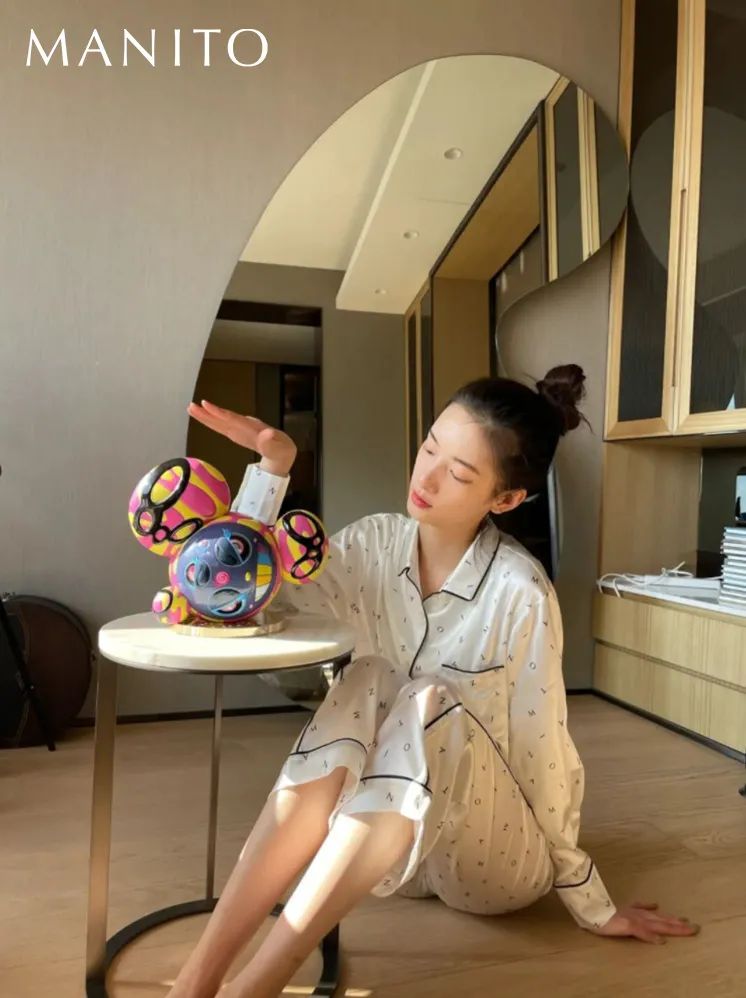 Price: 1715 RMB
Price: 1588 RMB
As one of the close -fitting clothing, pajamas are relatively strict for fabric skin. Exquisite women generally start with these two fabrics:

Coco first recommended a real silk pajamas. It has a weak texture and delicate touch. Compared with other fiber fabrics, the silk friction coefficient of real silk is only 7.4%. Therefore, when the skin is exposed to silk products, it often feels smooth and detailed.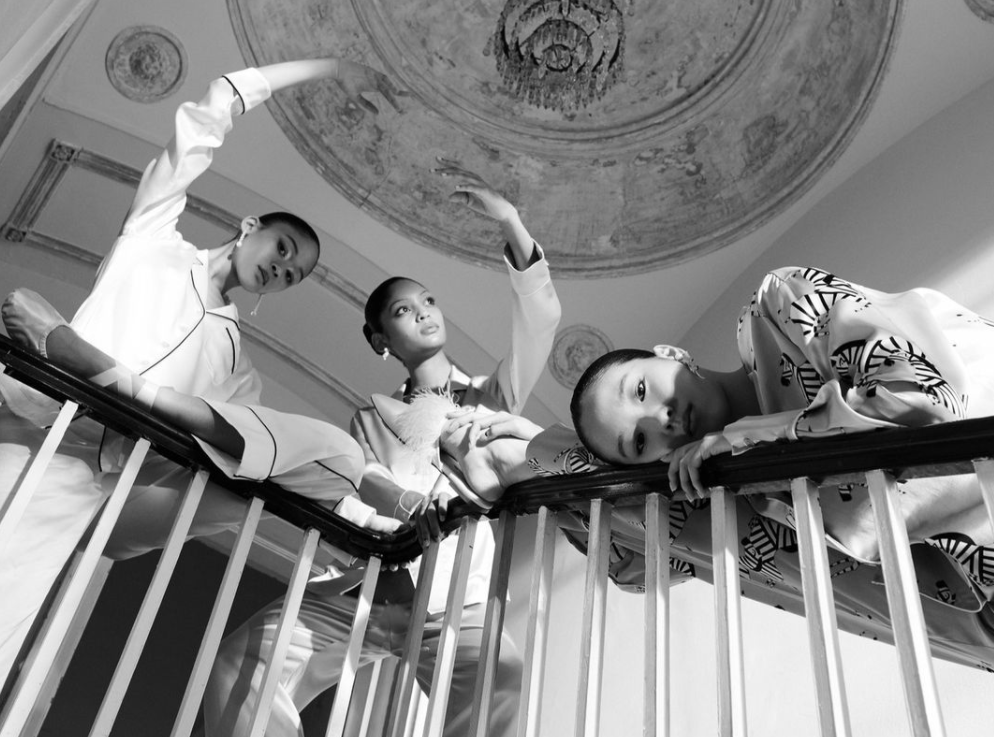 Real silk also contains 18 kinds of amino acids and rich collagen required by the human body, which has good effects on improving skin, hair and promoting sleep. It is too exciting to be beautiful when sleeping.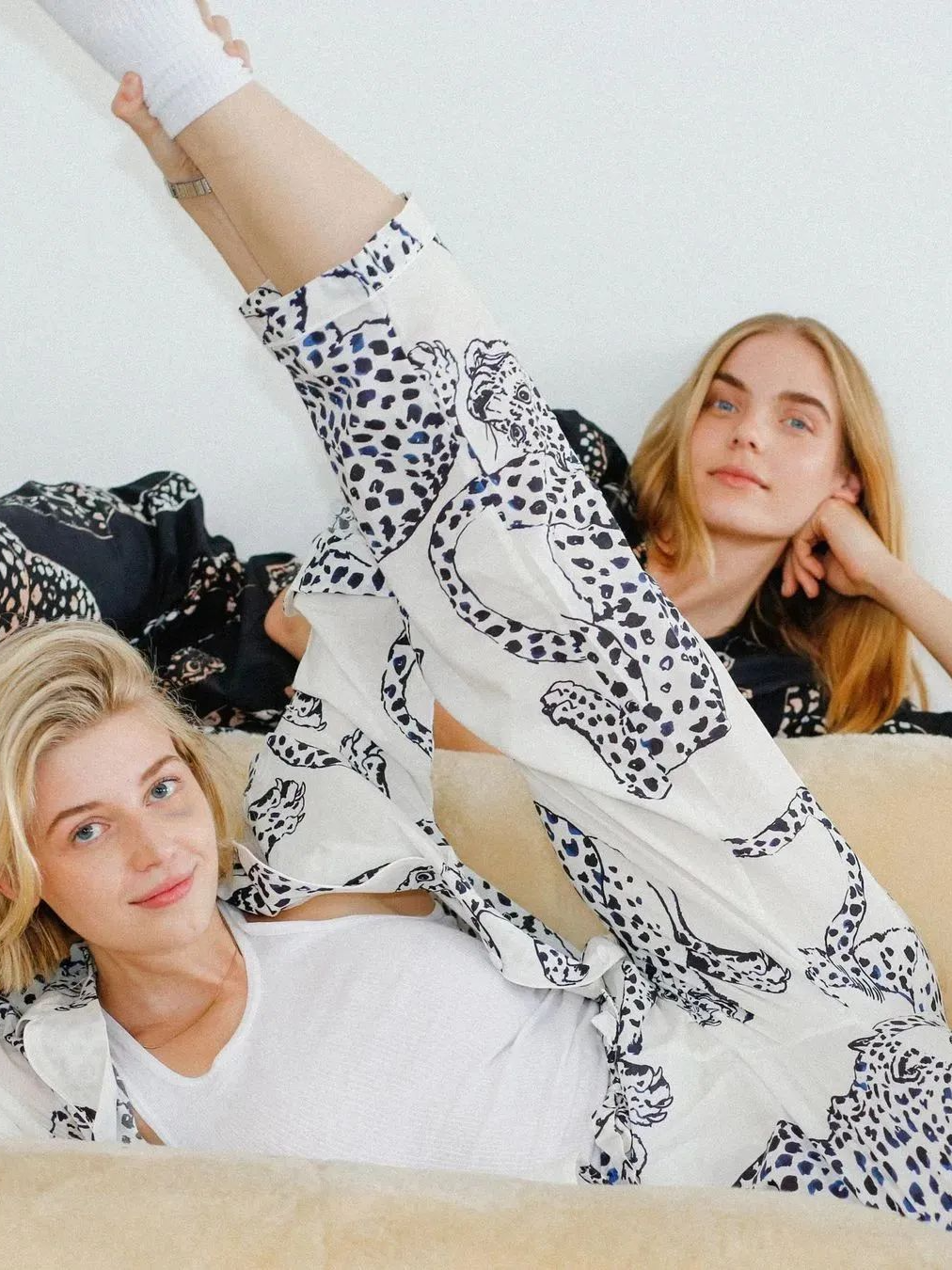 Manito
Manito, founded in Vancouver, Canada, believes that it is no stranger to Zhenshi. With the original intention of advocating nature, each product of Manito selects 6A mulberry silk, which is destined to be invincible and comfortable for each pajamas.
Cici Xie Jing Jing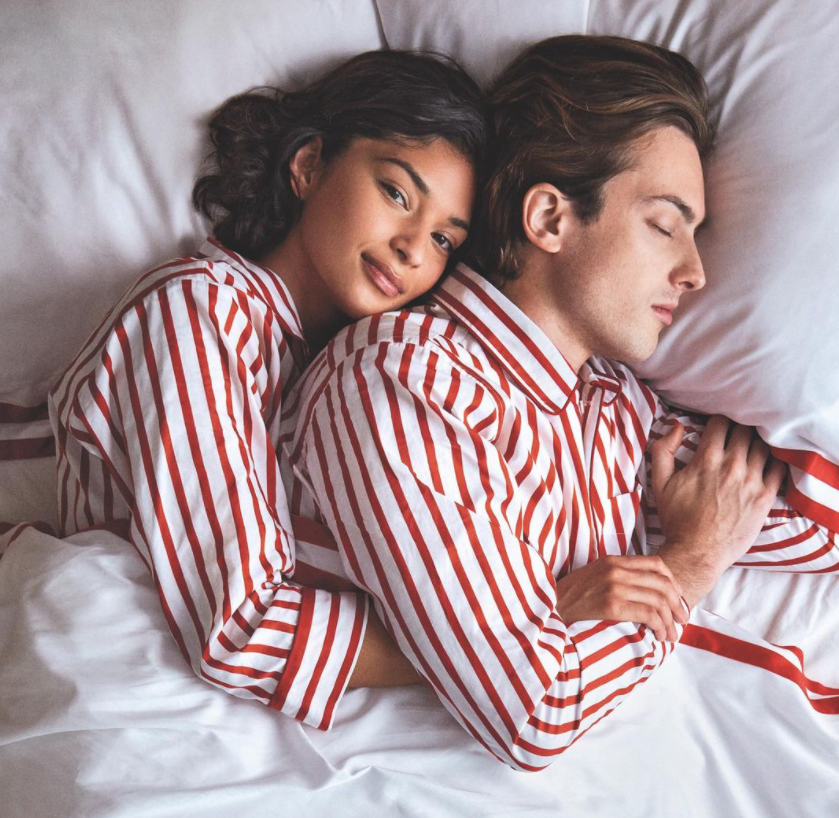 Wu Qianyu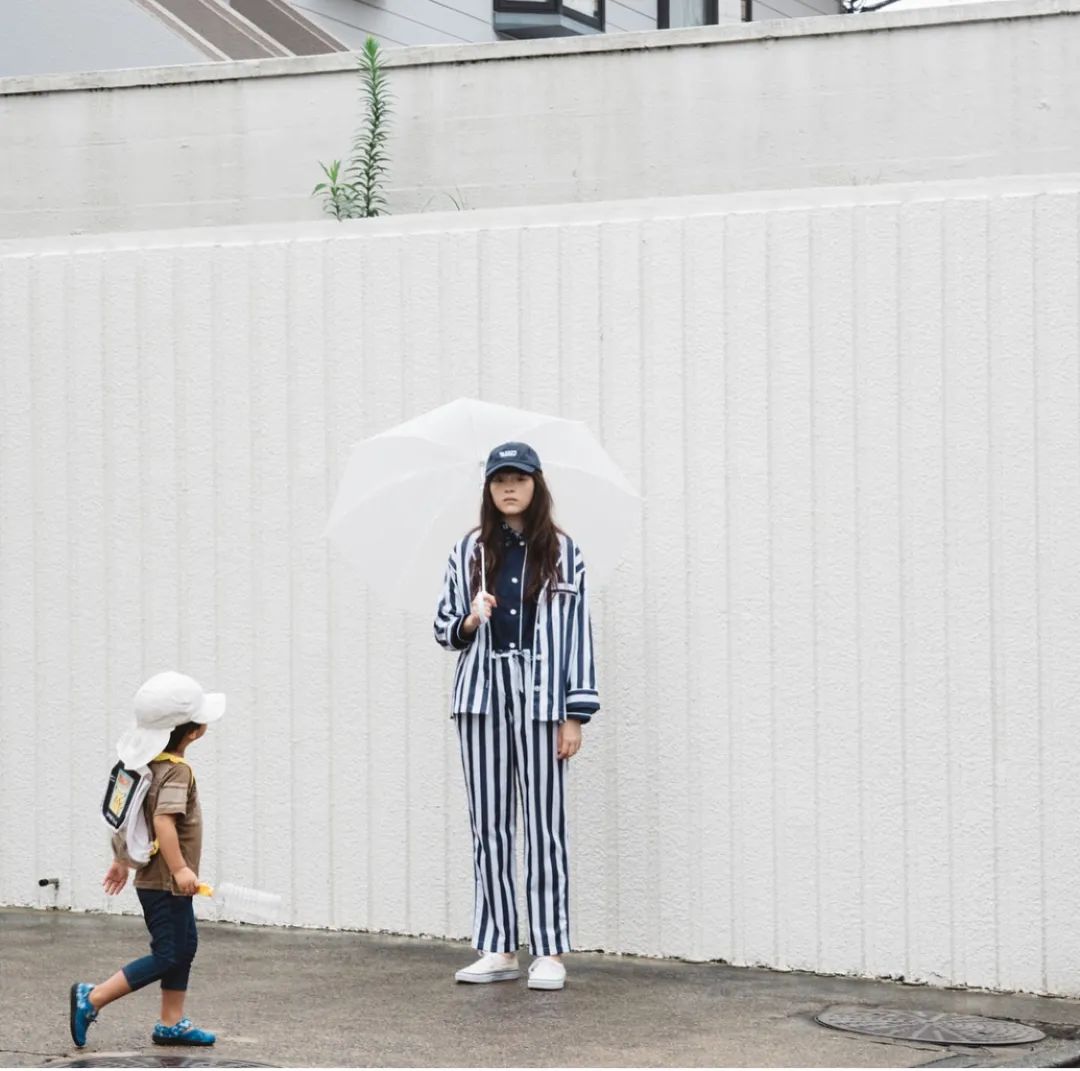 High -end fabrics often only need the simplest design to reflect its beauty. Manito's pajamas implement this point. Simple design and simple tailoring can show a delicate and comfortable state.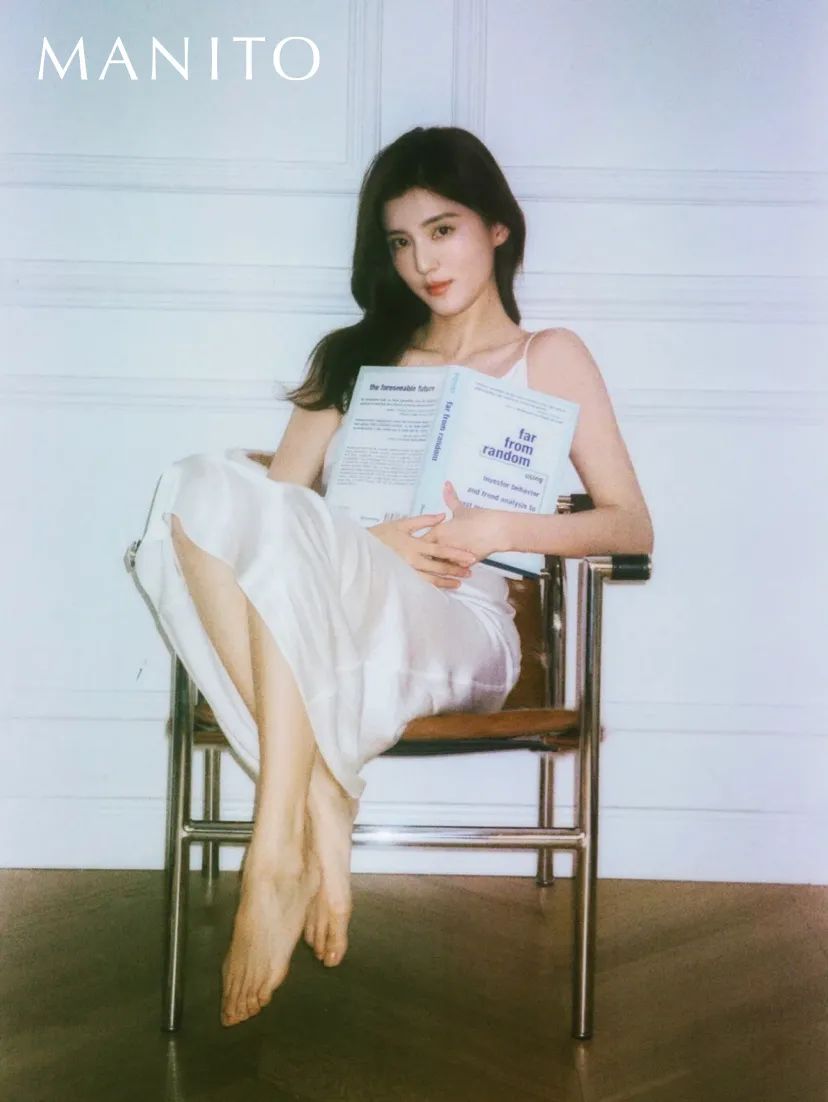 Olivia von Halle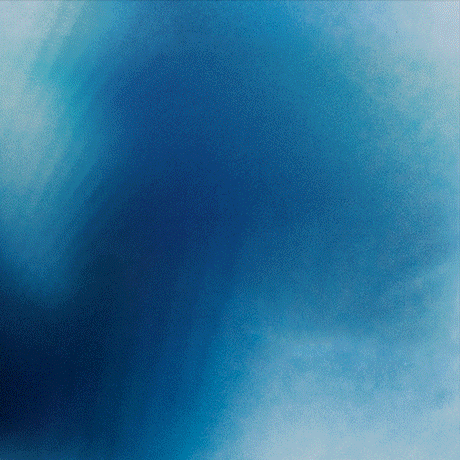 The British pajamas brand Olivia Von Halle has been popular for several years. The brand has adhered to the "natural comfort like no clothes" to create the most pleasing pajamas. There is also a saying on the Internet: "Give me an Olivia Von Halle, I can go to my house to the land."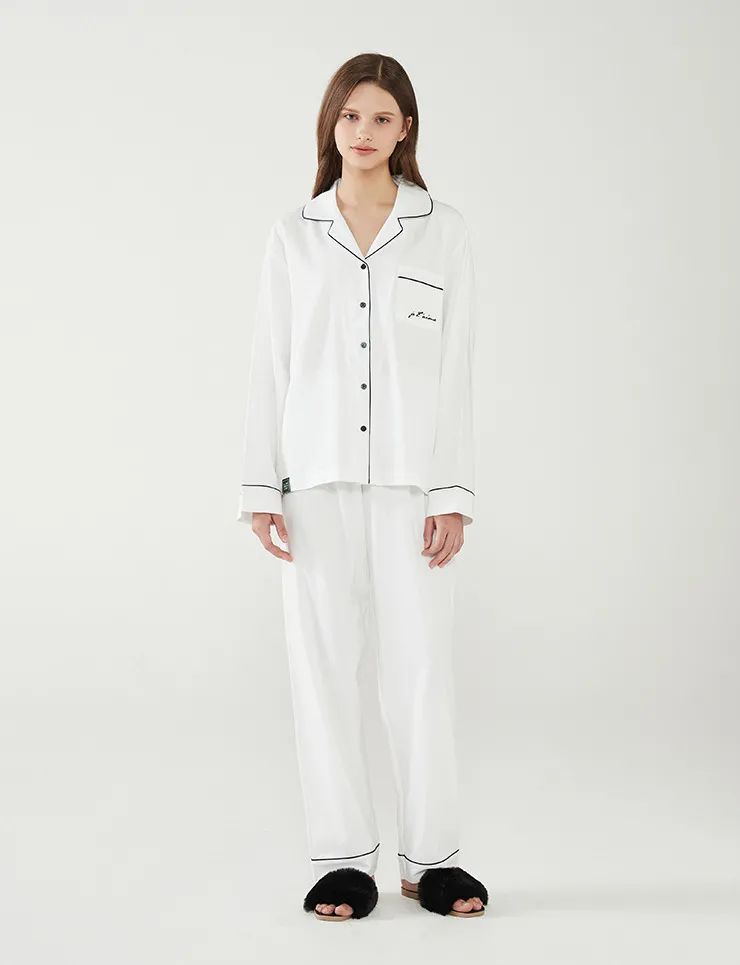 Therefore, how comfortable you can do it.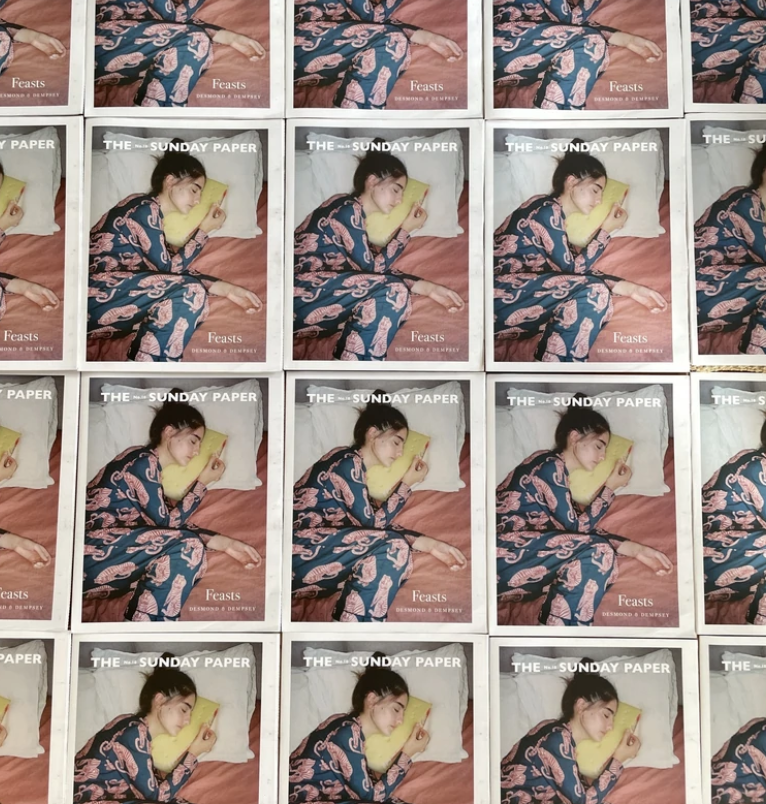 Olivia Von Halle has a lot of pajamas. Of course, the more conservative choices are the solid color. PS: You can customize your favorite text on the back of the set.
The face of pajamas this season is really high. The brand uses the elements of the Royal Ballet to incorporate a swan and jumping puppy pattern on pajamas. It is very dreamy.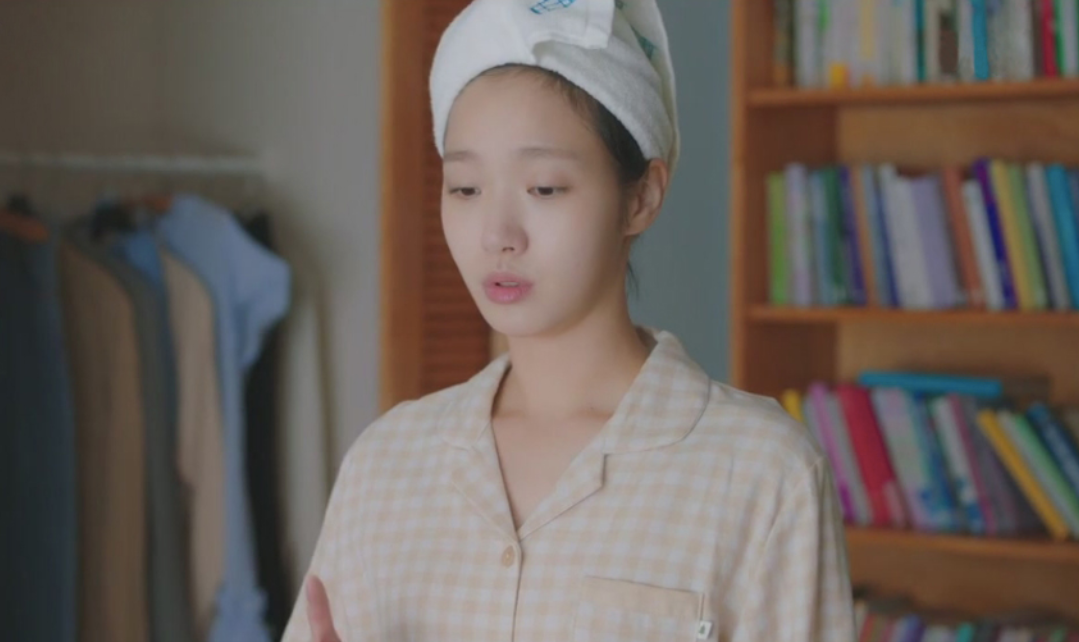 Homeism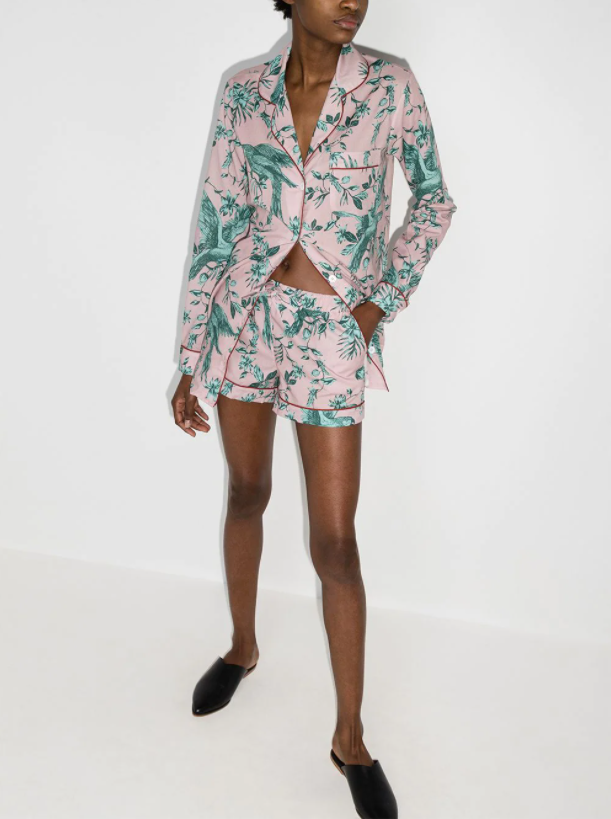 There are also a lot of domestic pajamas brands, such as Homeism, which is loved by Wu Xiaowen and Wang Luping.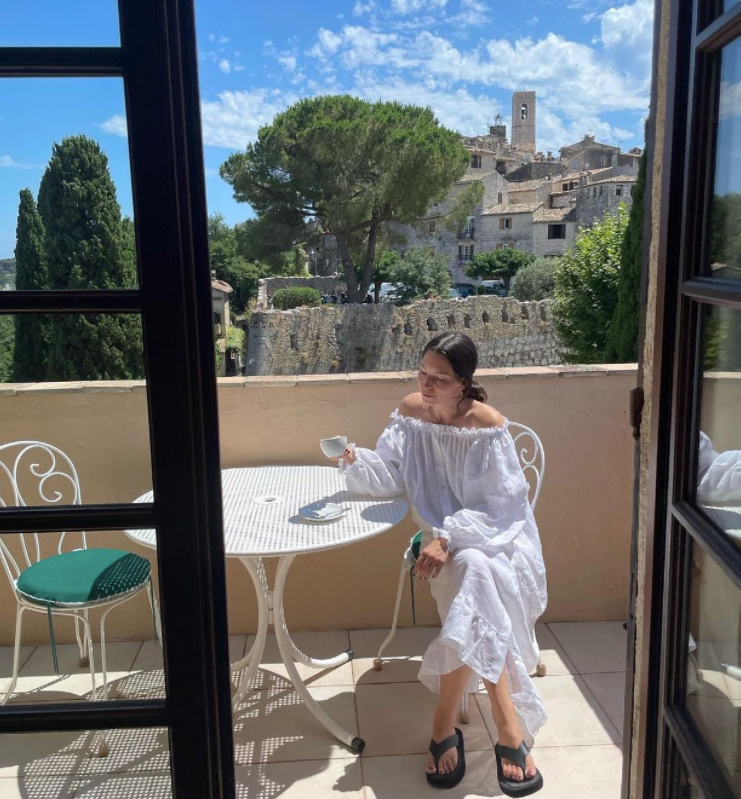 The pajamas adopt an ancient Chinese design, and the seams of the clothes use the French sewing process, which can greatly reduce the discomfort of rubbing the skin at the joint seam. The heavy silk fabric has a good feeling, good gloss and advanced, which is a Chinese elegant tone.
La Perla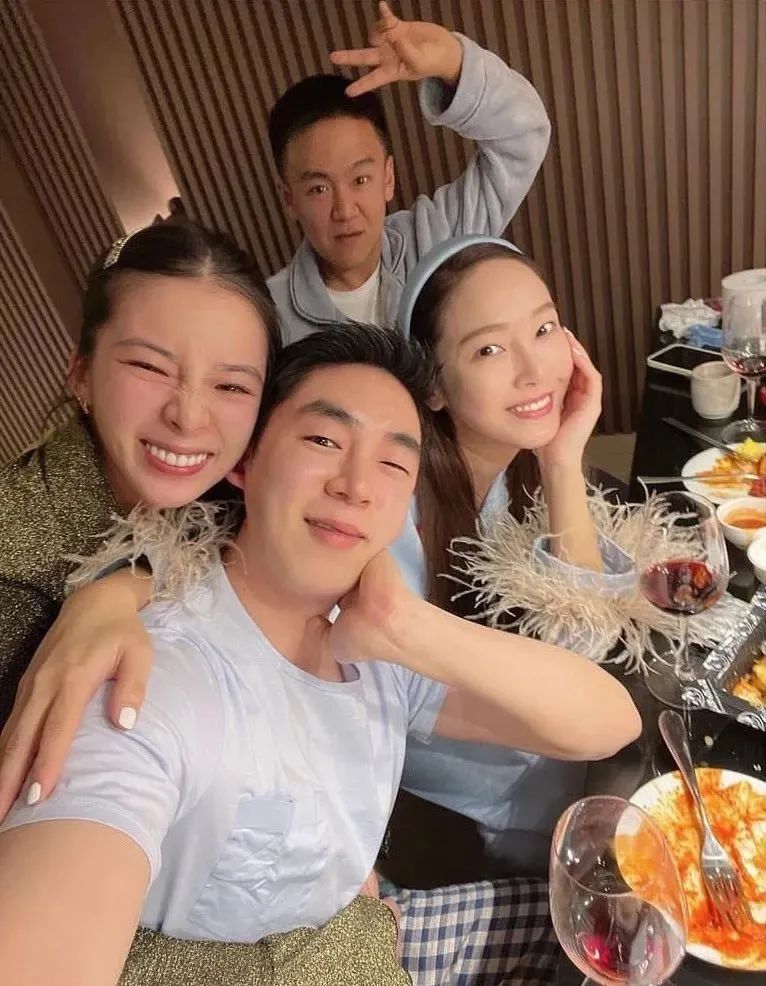 Price: 3100 RMB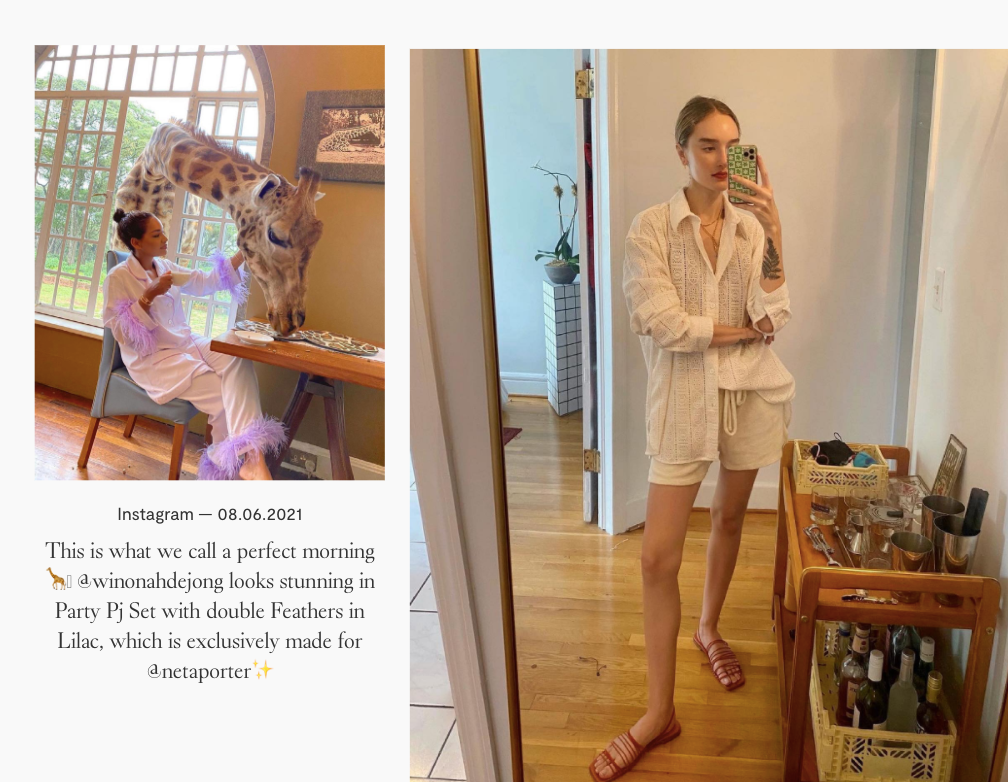 ▌Manito
Price: 2980 RMB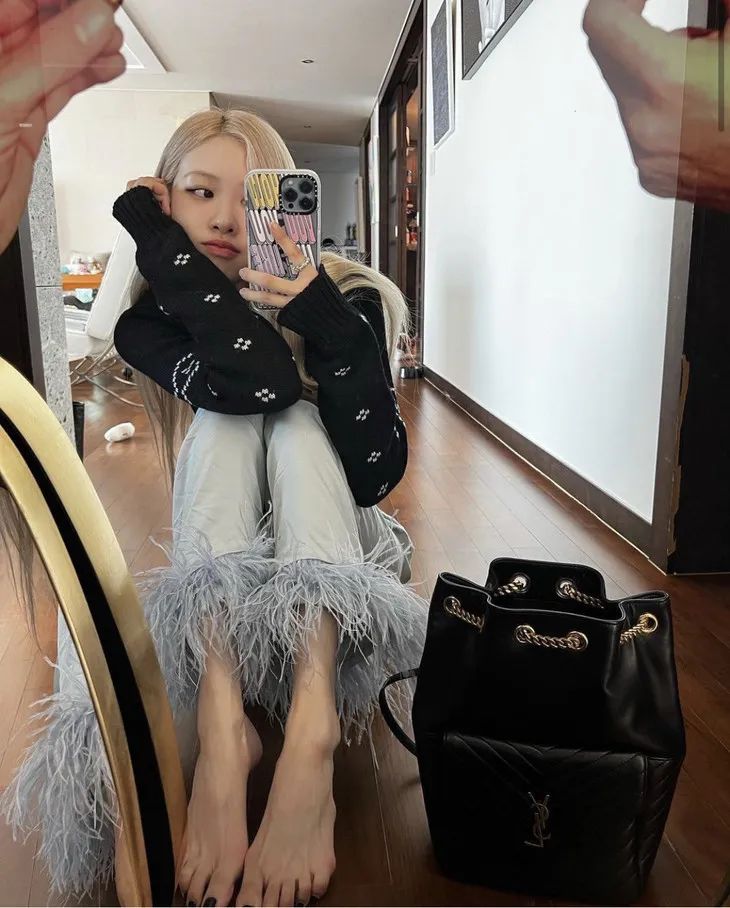 VOlivia von Halle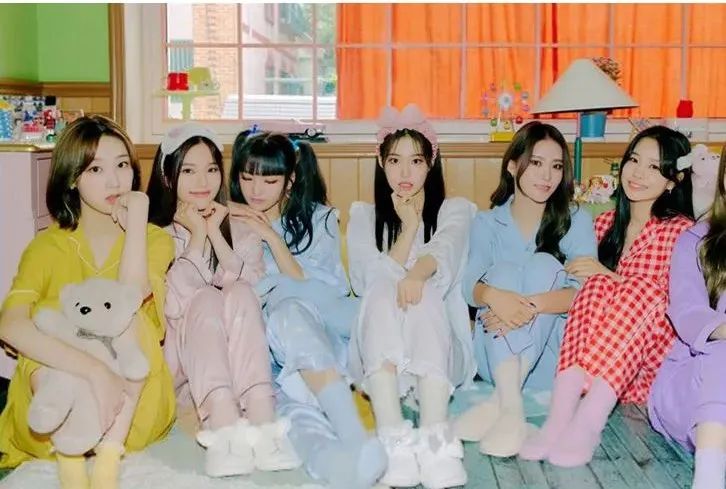 Price: 2250 RMB
Cotton fabric is naturally polluted, so it does not stimulate the skin. It also has good hygroscopic and breathable. In this way, even if you sleep and sweat, you will not feel uncomfortable. It is suitable for girls who are easy to allergic.
Desmond & dempsey
Yu Shuxin's previous skirt comes from Desmond & Dempsey in the UK. The brand specially makes beautiful and practical pajamas.
In addition to the comfortable material of 100%cotton, pajamas are also very bold in design. Printing is the biggest feature of Desmond & Dempsey. The designer extracts patterns from nature. Various art elements such as marble, flowers, leaves, and animals can be found on his pajamas.
There is also a romantic love story behind this pajamas brand. The founders Joel and Molly originally lived on both ends of the earth: Australia and the United Kingdom, but met and fell in love in Canada. After living together, Joel felt that Molly should have his own pajamas, so the two created this handsome and soft pajamas brand together.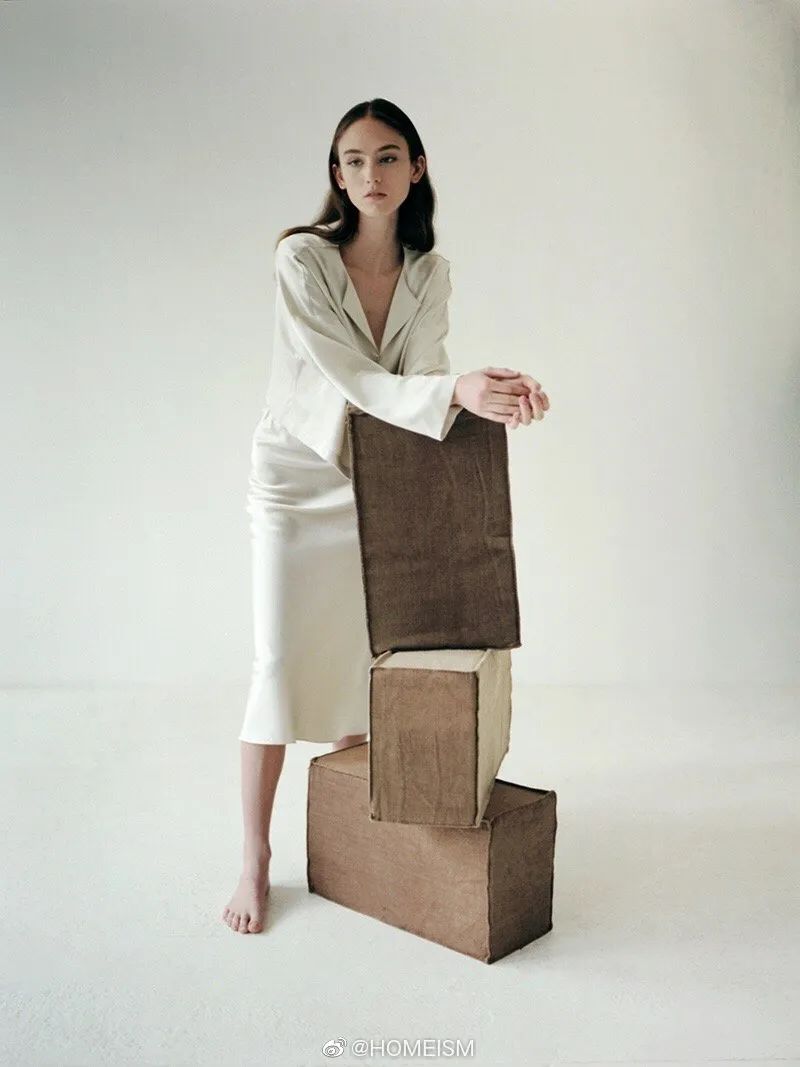 Evenie
Evenie is a new brand of pajamas in South Korea in recent years. It is fierce. Except for various IDOLs, it is not too much to appear in Korean dramas.
The overall style of the pajamas is simple and neutral. Boys and girls can be worn. The texture of cotton is also quite comfortable. In addition, the price of about 100 yuan is very cost -effective. It is not a matter to easily get the same model.
Sleepy Jones
Sleepy Jones, which was repeatedly interpreted by Jennie, also started with cotton pajamas.
One of the three founders of the brand -Andy Spade, the husband of Kate Spade, a fashion ticket was fashionable. Artistic pajamas are the brand's main concept, so while pajamas are comfortable, they pay more attention to the creativity of patterns and styles.
The style is relatively neutral, and it will not be too "sweet" or too tough. Pure colors, stripes, and plaid are common elements.
Basic -style pajamas are reasonable even if wear out.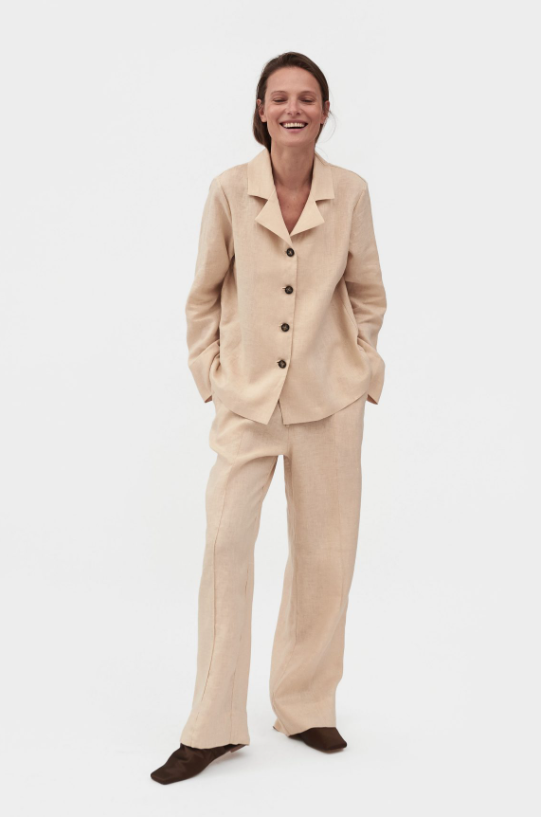 As well as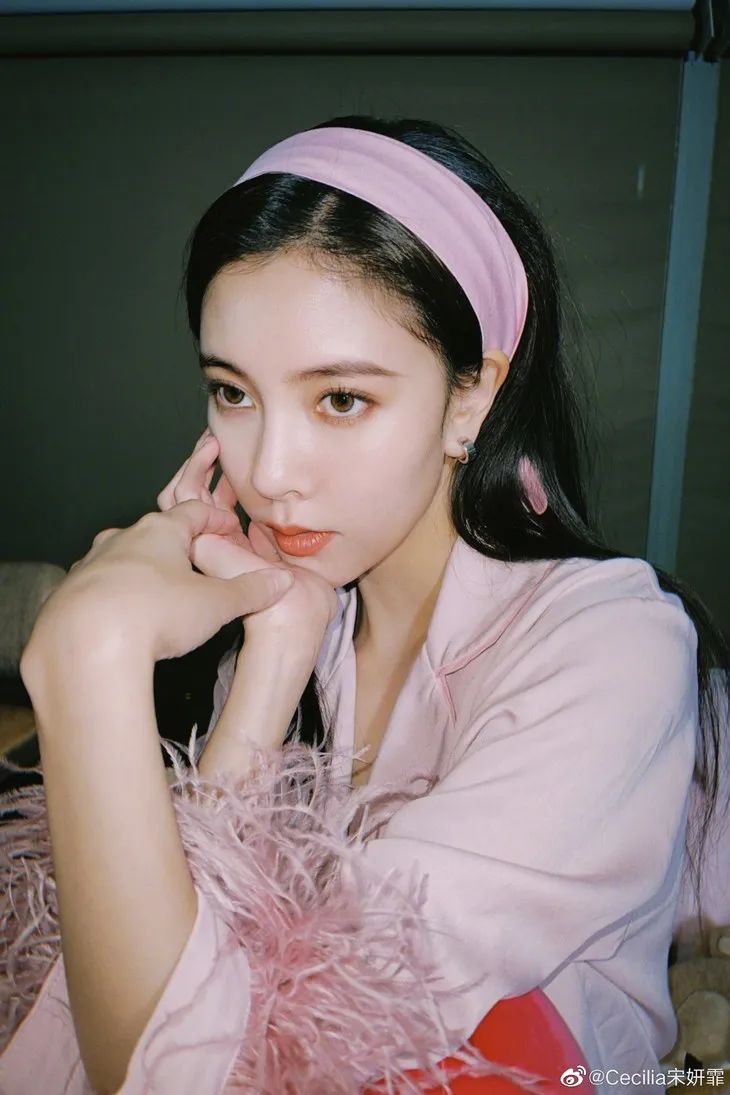 ▌evenie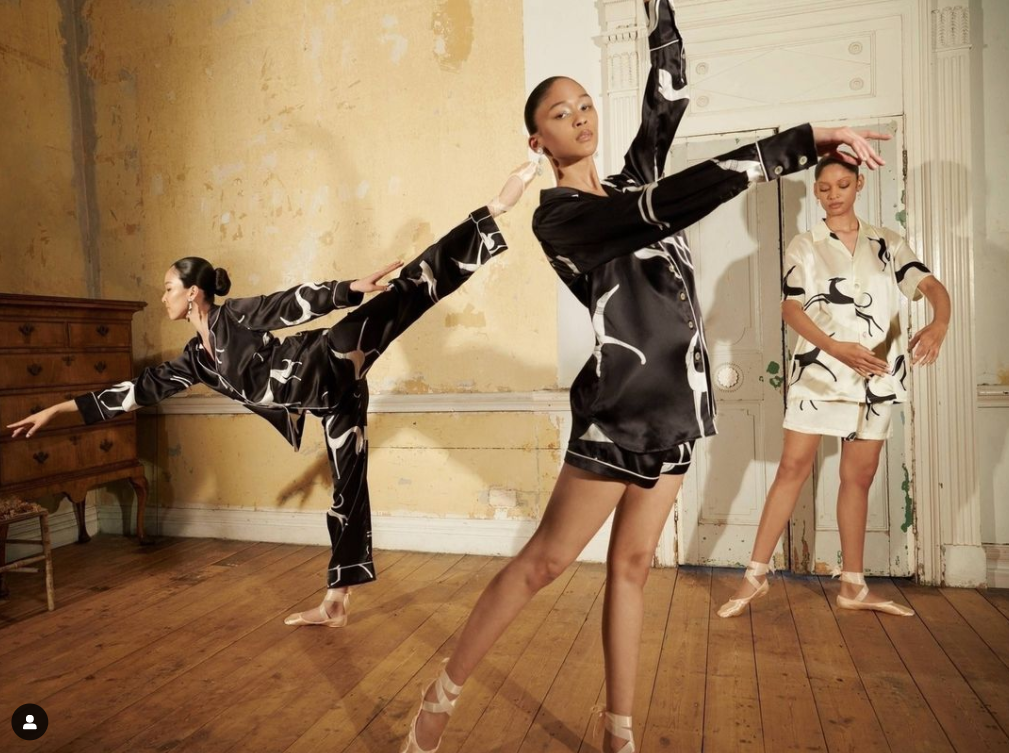 Price: 286 RMB
▌Tekla
Price: 1135 RMB
Desmond & Dempsey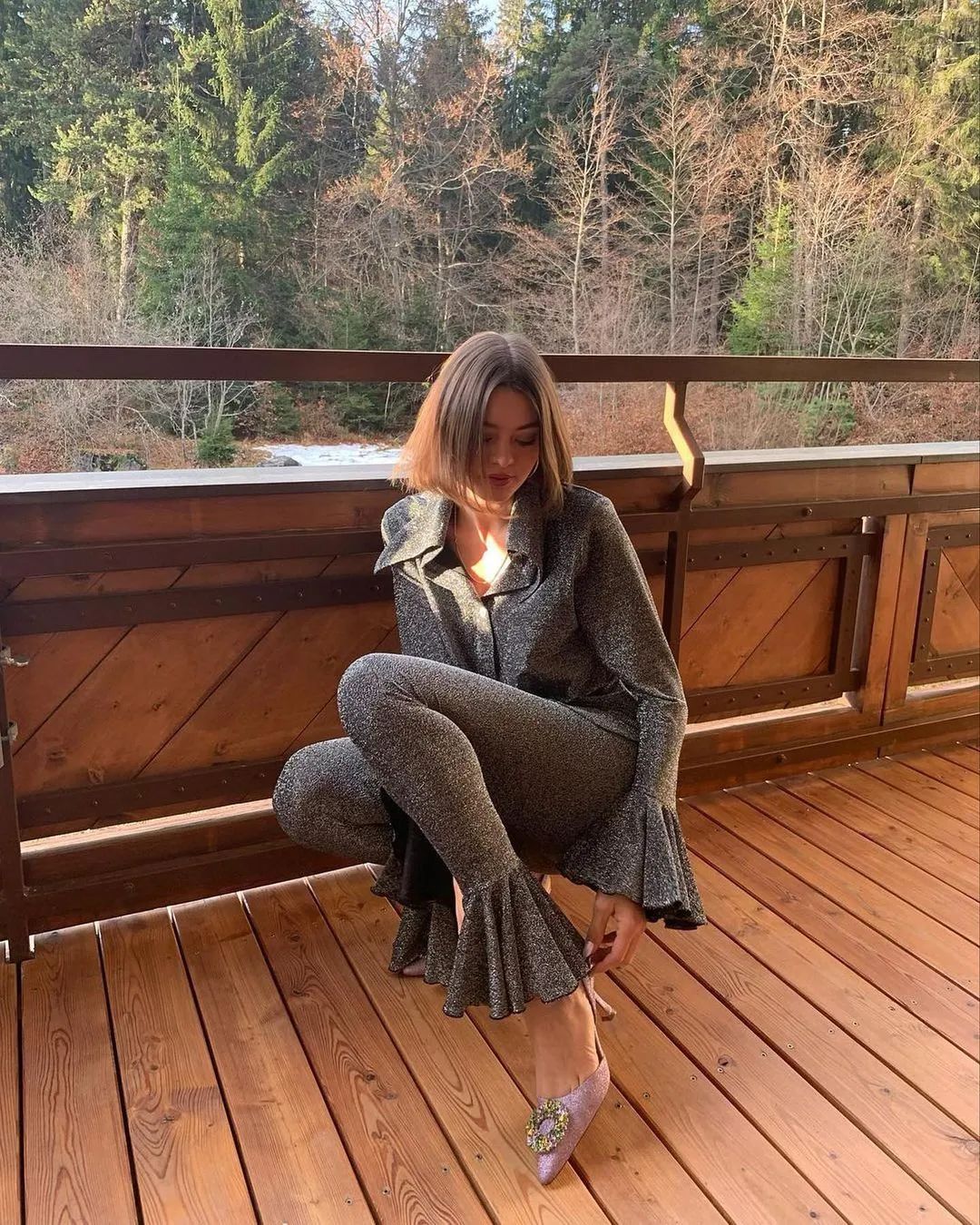 Price: 1160 RMB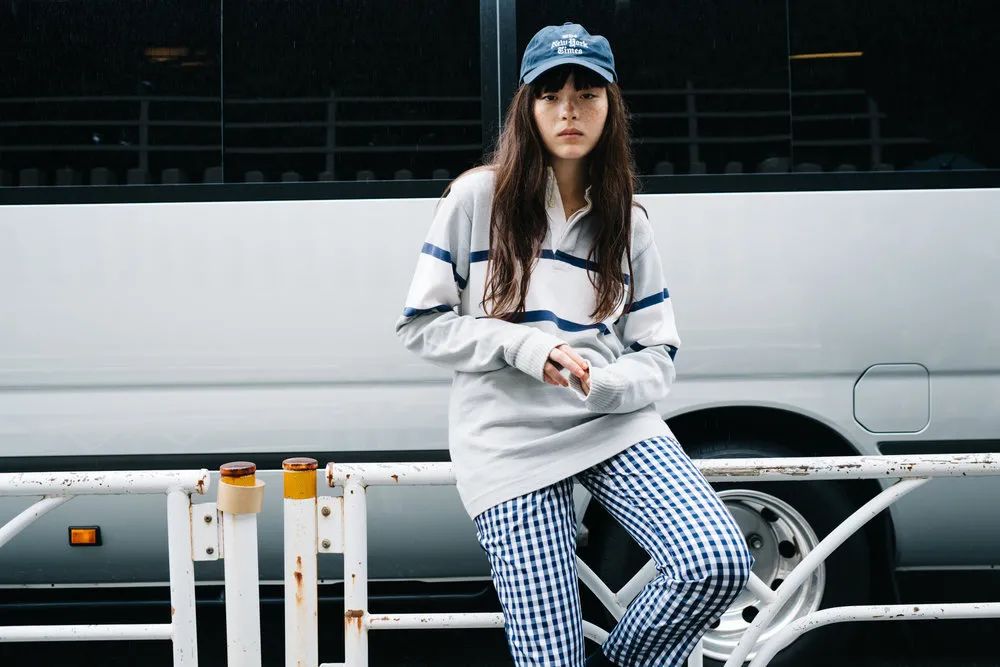 The footsteps of the Spring Festival are coming. Choose a ritual pajamas for a few days!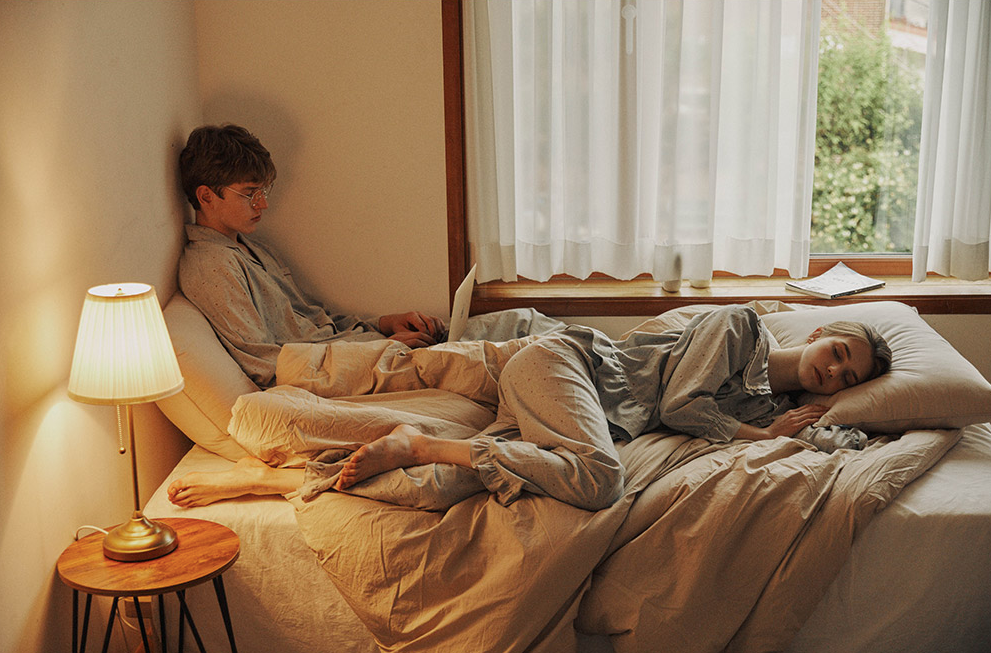 Image Source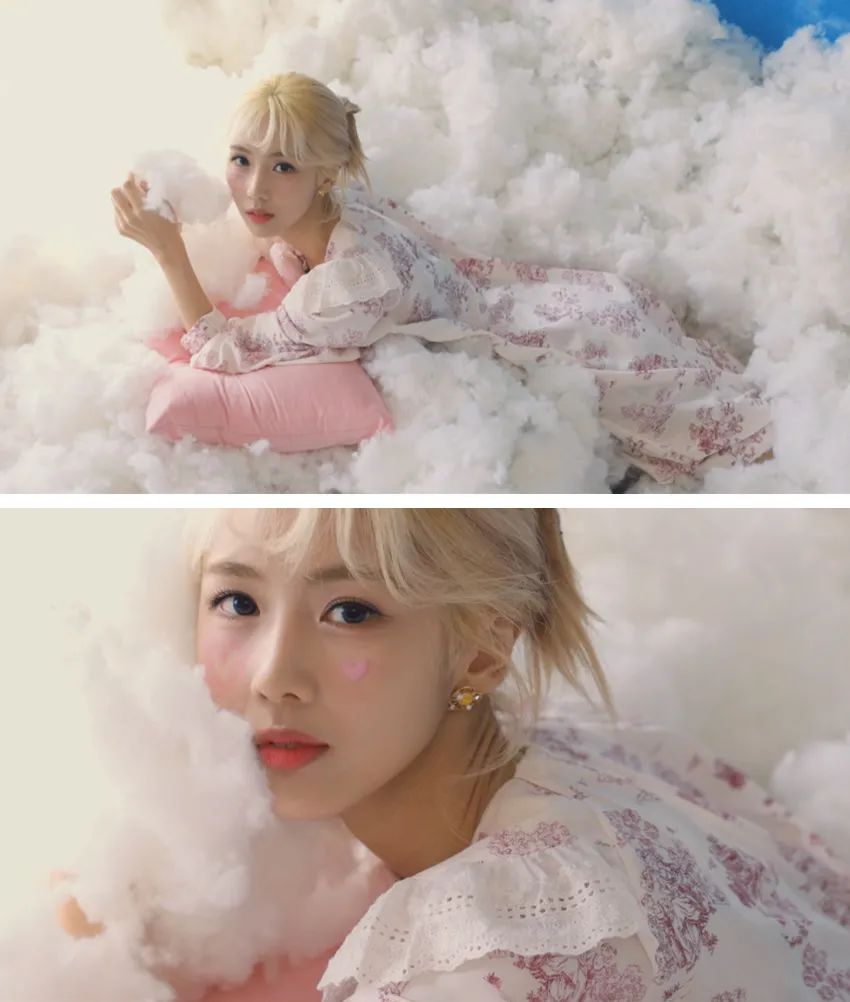 Brand / Sina Weibo / IC Photo

Bleak
▌Sleeper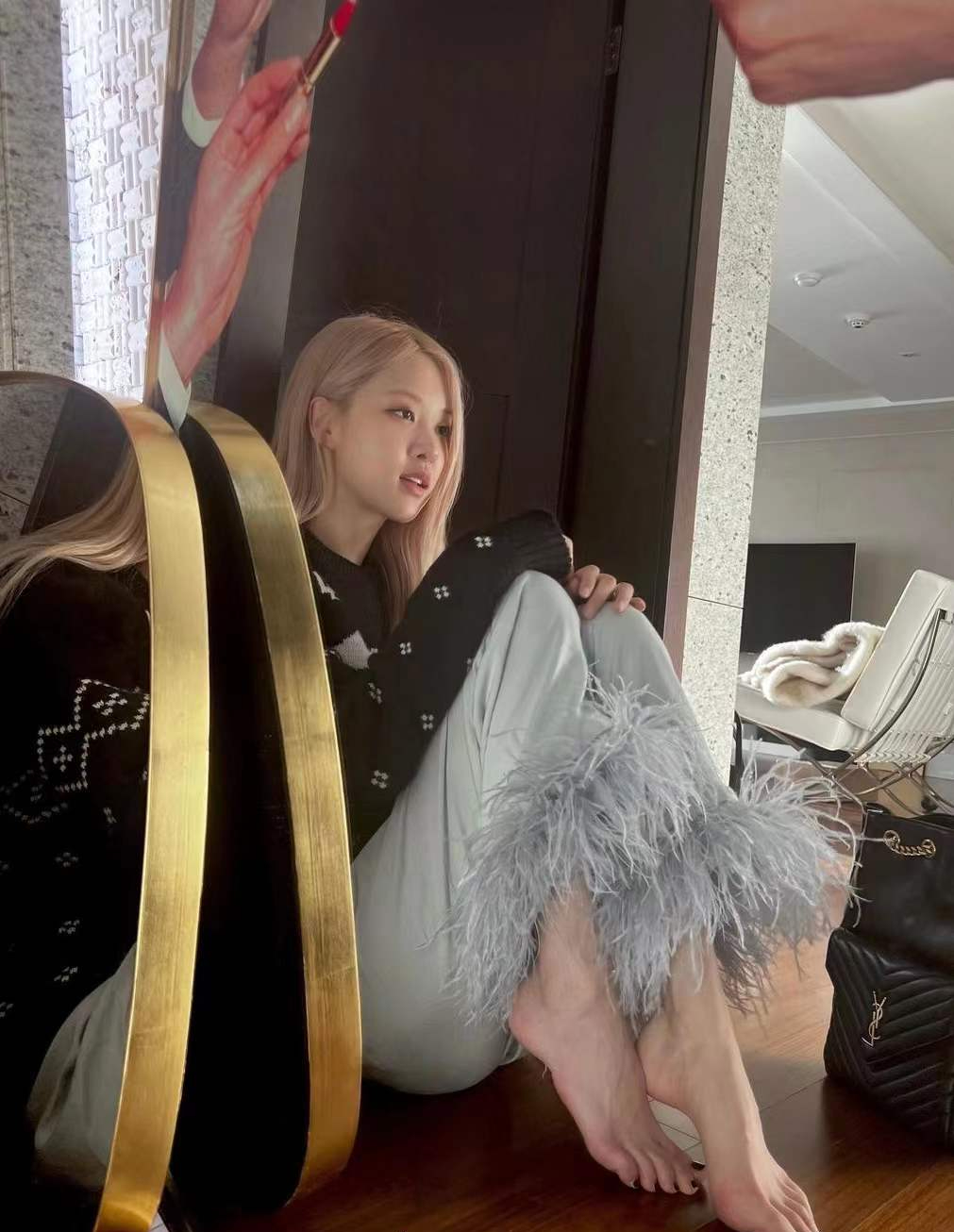 ▌Sleeper
Bleak
---