Bulkhhuma-GUCCI ARLI retro wind bag
GUCCI launched this "unpopular" bag launched in 19 years.The retro wind piano bag type, square square,
The classic double G logo and silhouette of the 1970s, rich wine red, are suitable for the upcoming autumn and winter
The bright noodles are first -class, full of literary retro temperament.Ni Ni, Tang Yan, and Jolin Tsai have all carried this bag.
The self -weight is very light, and there is a small mezzanine inside. Small objects that travel in daily travel can be put down and can be adjusted. It is very convenient.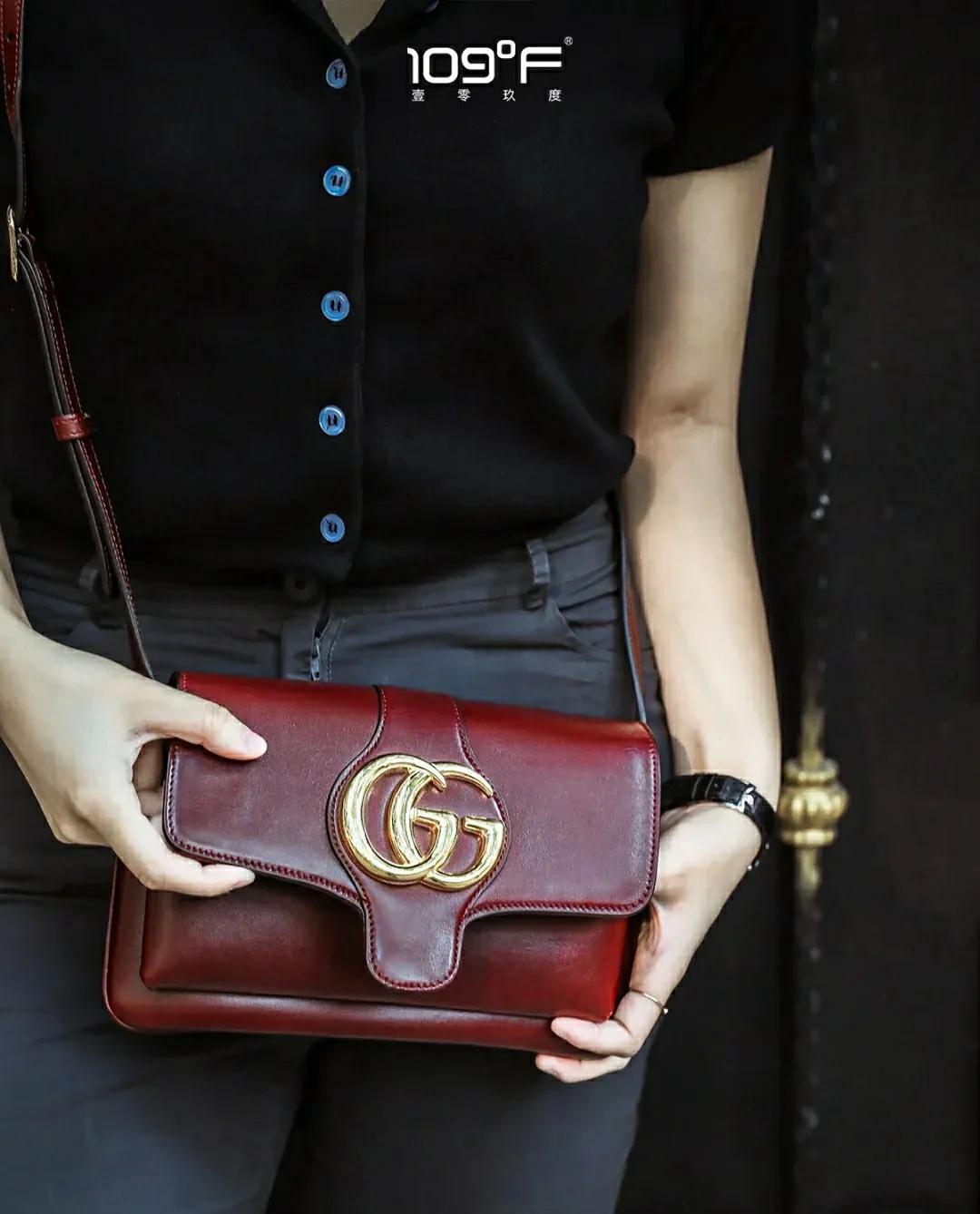 But you need to note: The leather of the bag is relatively soft
Be careful when you carry it, try to avoid wearing ~
---