Men's gray hood+checkerboard scarf hat, weaving such a set, warm the whole winter
When I first saw this men's clothing, I felt so cool, and there was the same color lines of the same color, but there was no color as the original as the original. The gray with a variety of gray was more unique. The gray system was very good.
Weaving this one is still woven from the neckline. I think this method is too familiar to me. There is almost no need to use the brain, just apply the universal needle table.
【Point】: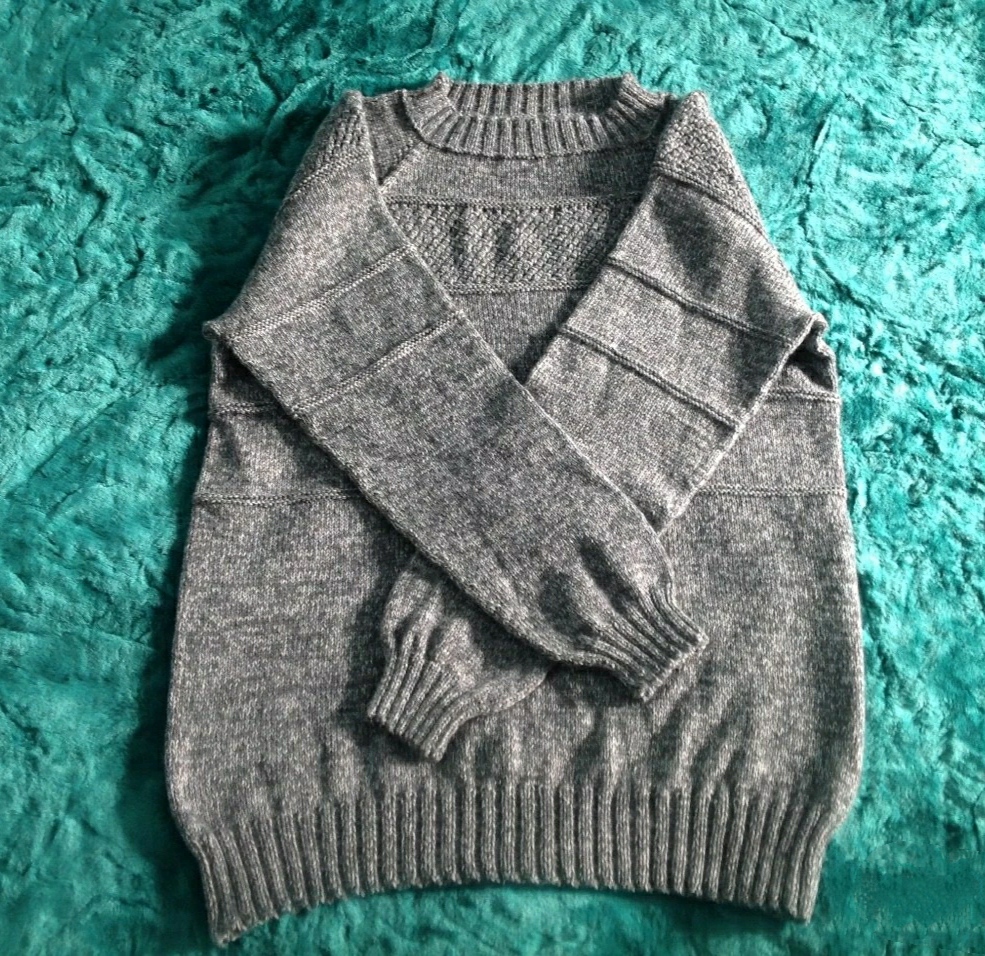 3.00mm, 3.25mm, 3.75mm
【Used】:
60 shares of deep gray in the deep middle, 6 shares+30 2 shares+36 branches, 1 shares, a total of 9 shares
【 hat】: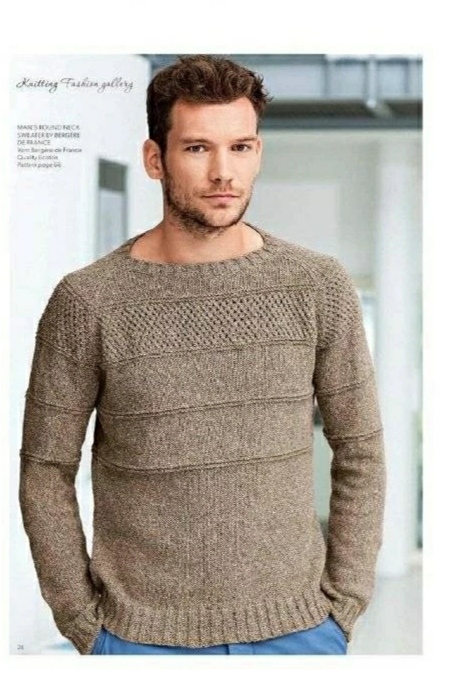 73G high 24cm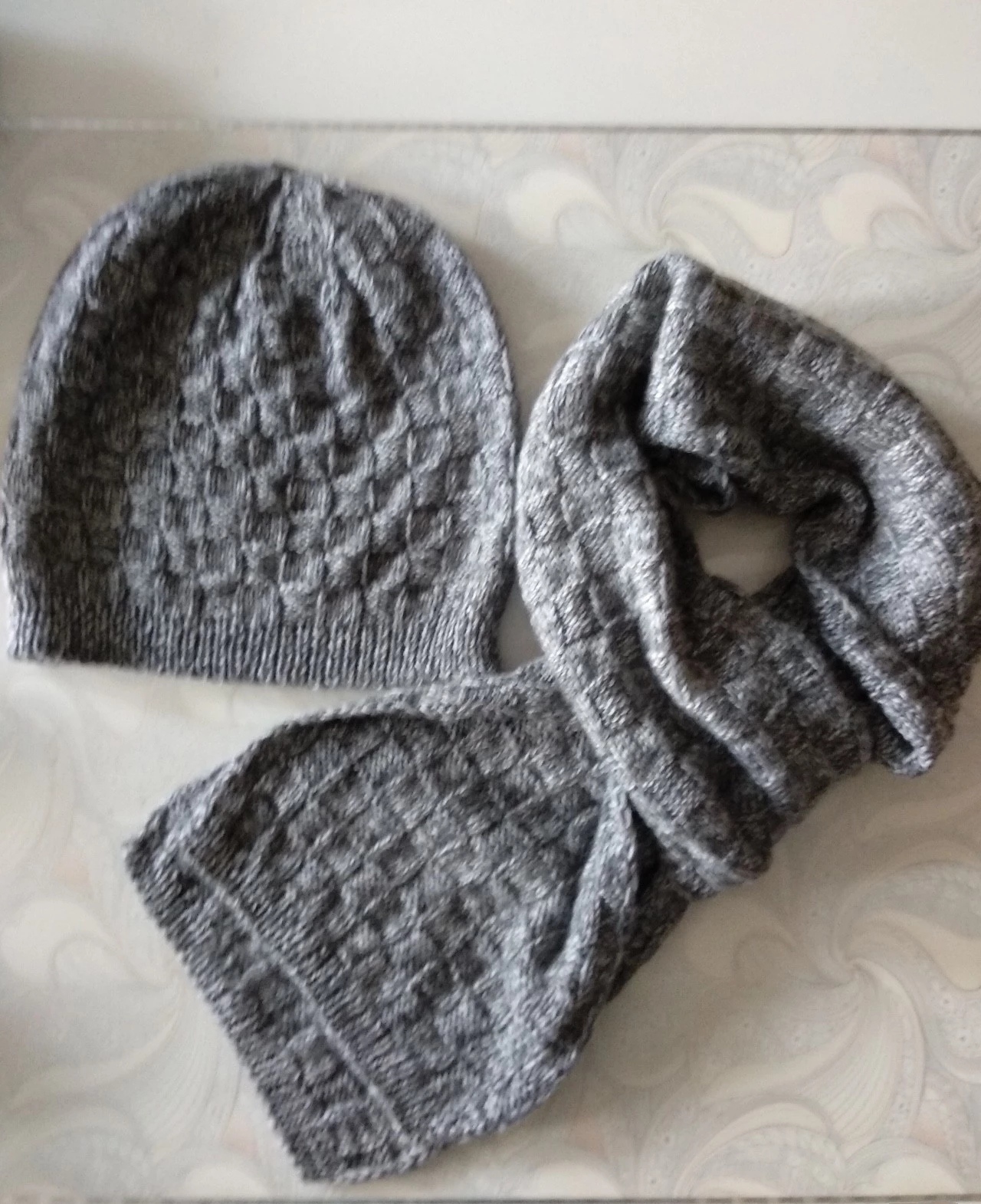 【scarf】:
195g length 176cm width 20cm
【sweater】
: 575g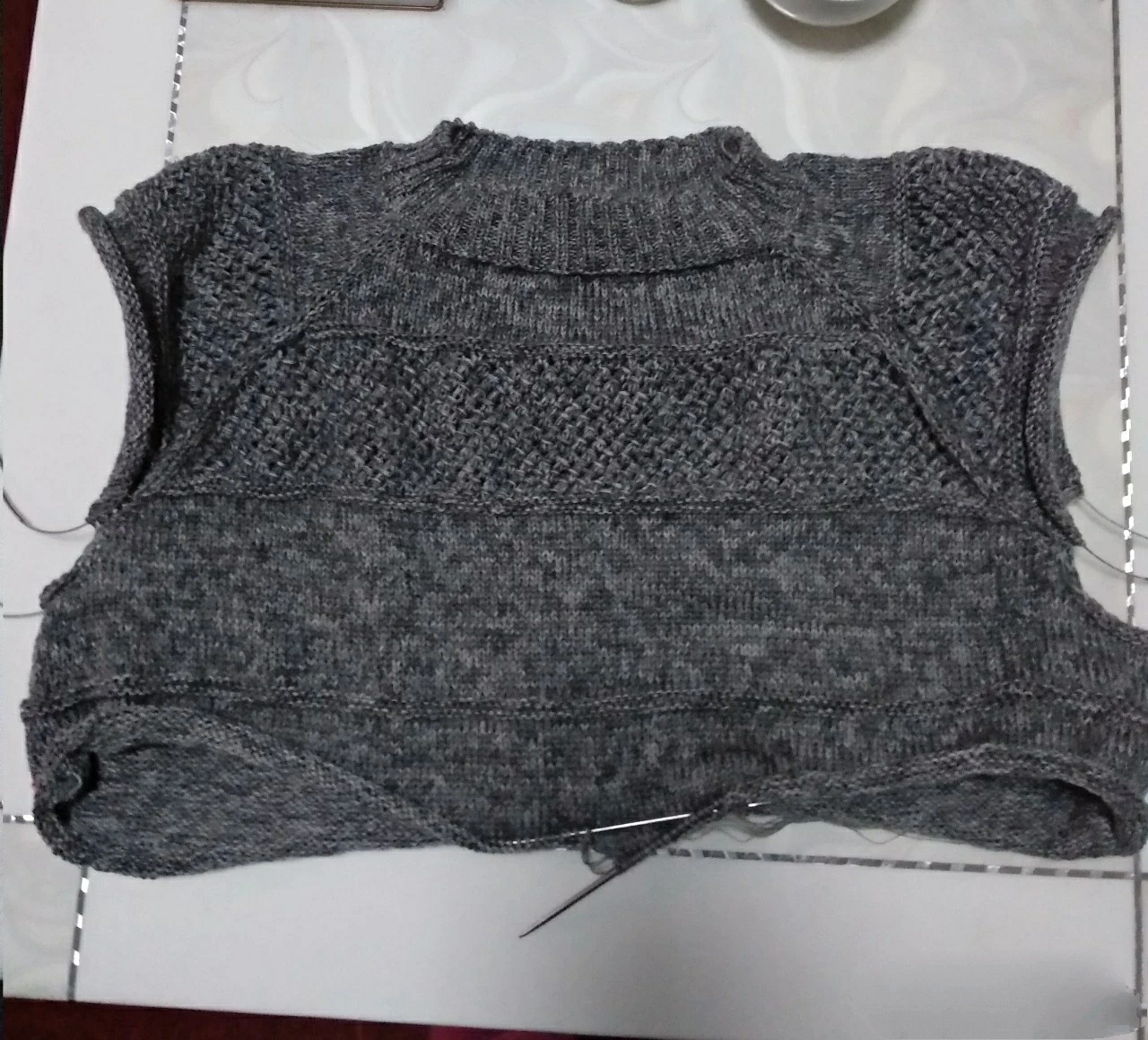 69cm long
Bust 104cm
Holding the amount of cuffs 50cm
【Weaving Record】: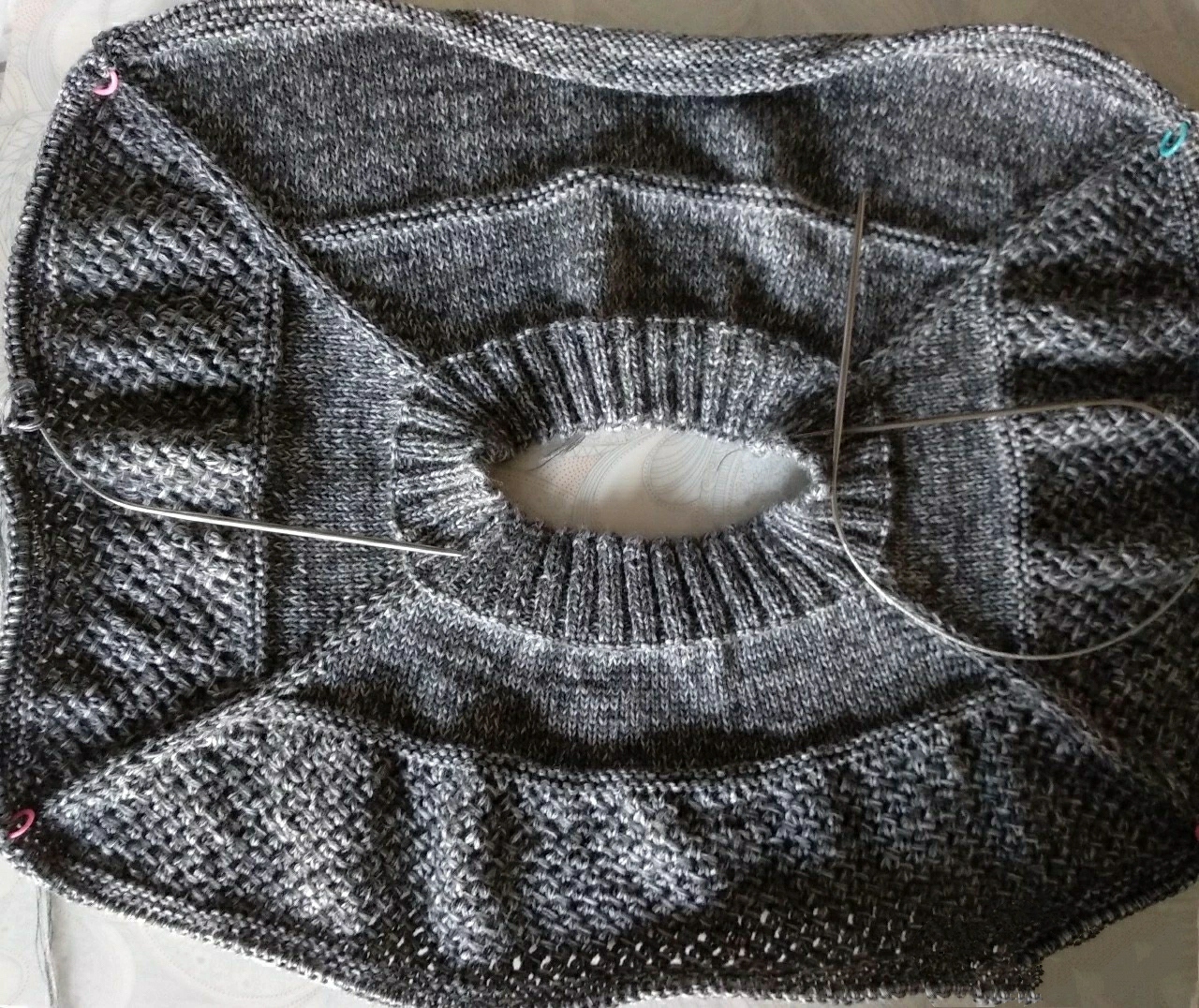 【hat】 :
3.00mm from 140 stitches, single littering 8 lines, 3.25mm, 5 positive flowers, weaving to about 18cm, 1 needle for each 14 stitches in total, each 2 rows is collected once, and the last 10 stitches are closed. Wire.
3.25mm from 55 stitches, Single Ratin 6 Ring 3.75 rows of pattern 5 is 5 anti -5 is over. Receive the needle.
【clothing】: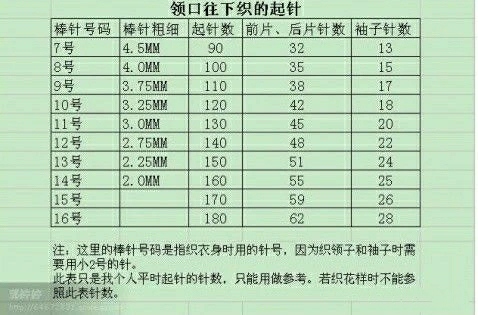 There are 148 stitches from the neckline, 4cm of double litti, 1 row of inverted stitches, 50 stitches each of the front and rear tablets, 20 stitches each of the sleeves, and 2 stitches of 4 stems.
Each line of pins on both sides of the 4 stems, 8 stitches each time, weaving the pattern after weaving 16 lines, 88 stitches on each of the front and rear films, 88 stitches, each of which is divided into 1 needle, and the post film is divided into 1 pinstonus, and the post film is divided. The weaving is 16 rows, and the underarms are added with 16 stitches at one time. The total 272 stitches of the woven body are not collected.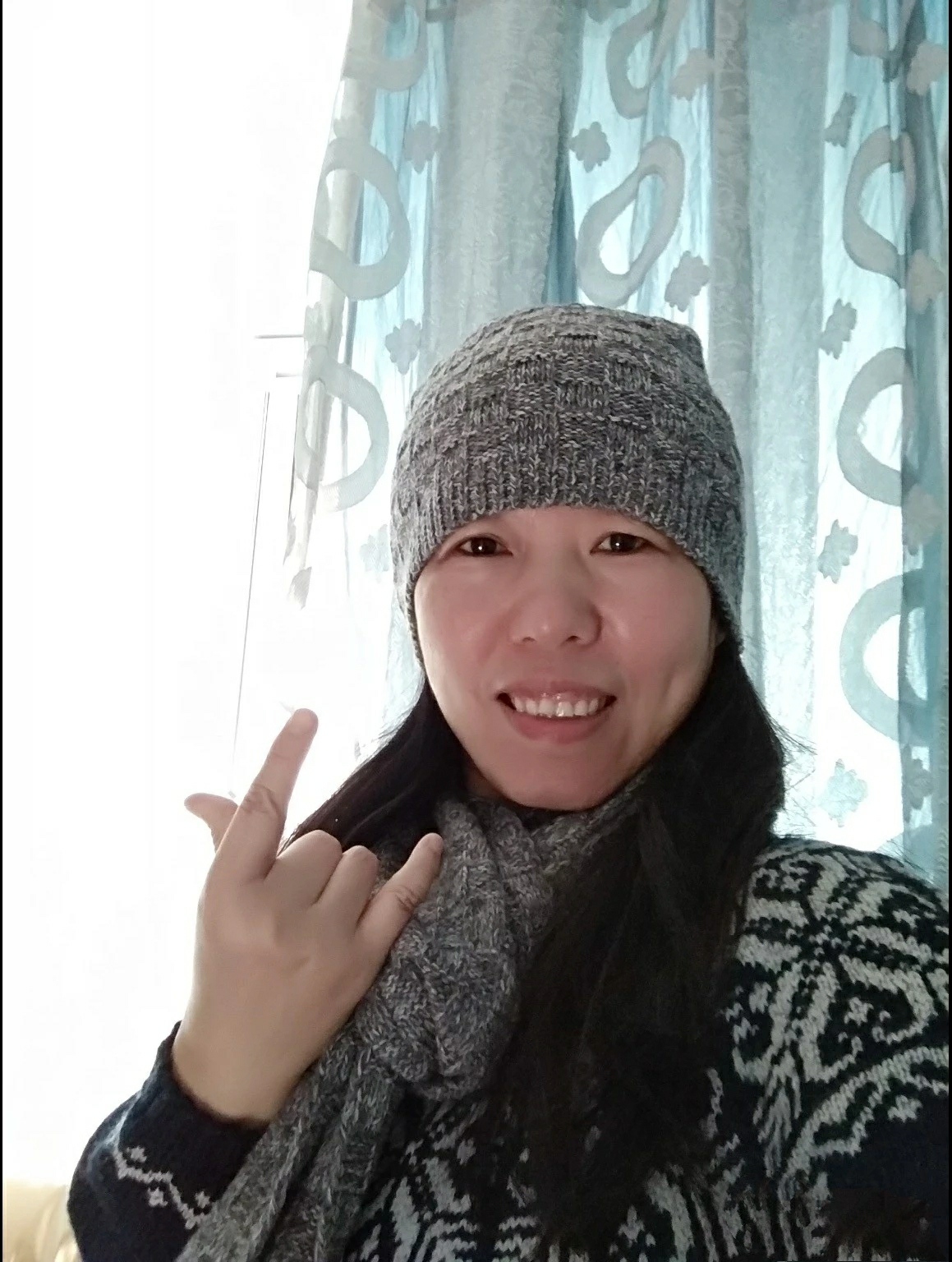 The sleeve 88+16+picking 11 stitches for a total of 115 stitches, the remaining 111 stitches of the triangle, the needle is about 10-2-n times, the remaining 75 stitches, and then uniformly uniform to 60 stitches to the small knitted dual tattoo 18 Ending the needle end.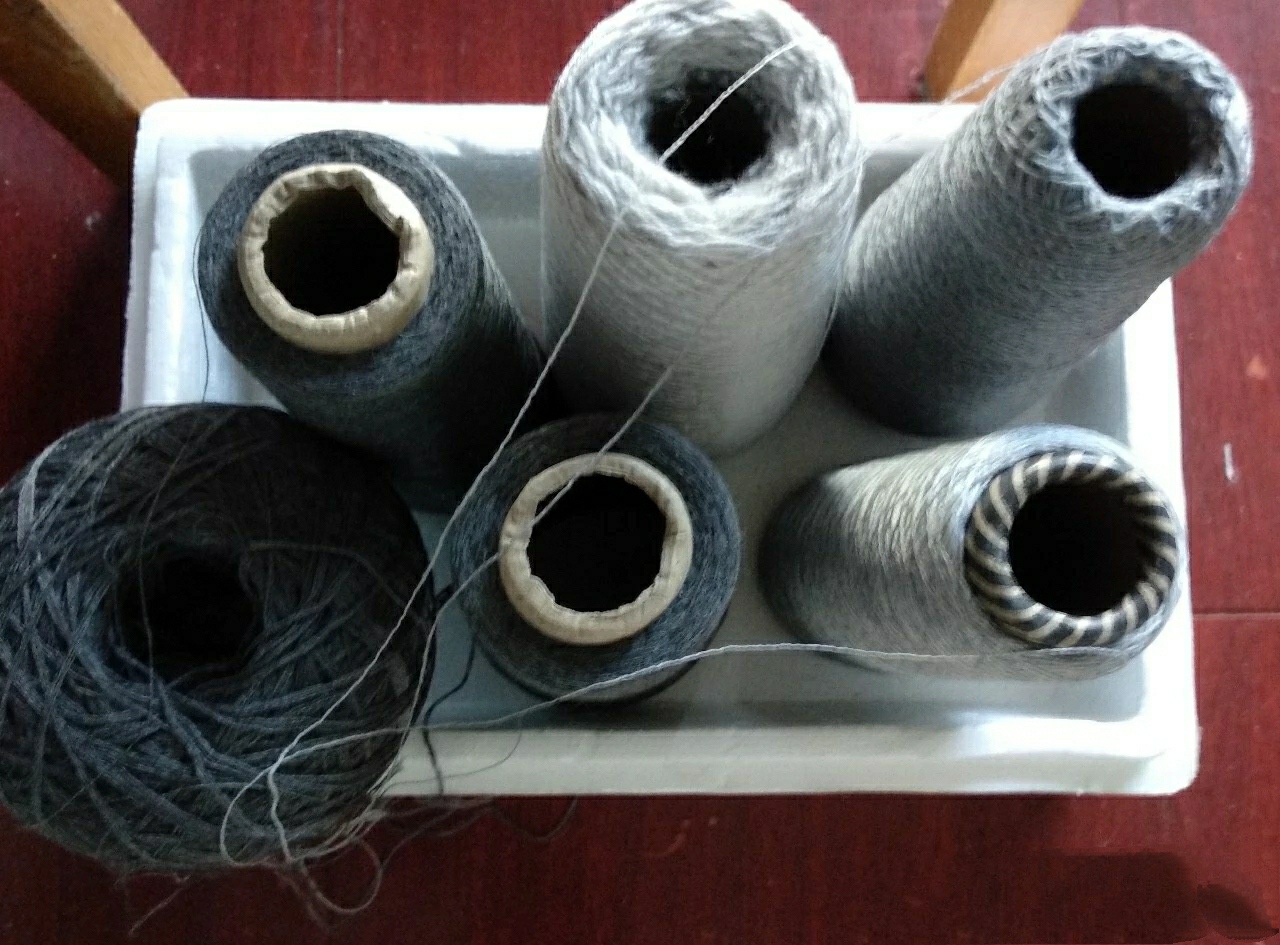 After finishing the water, it will be flat.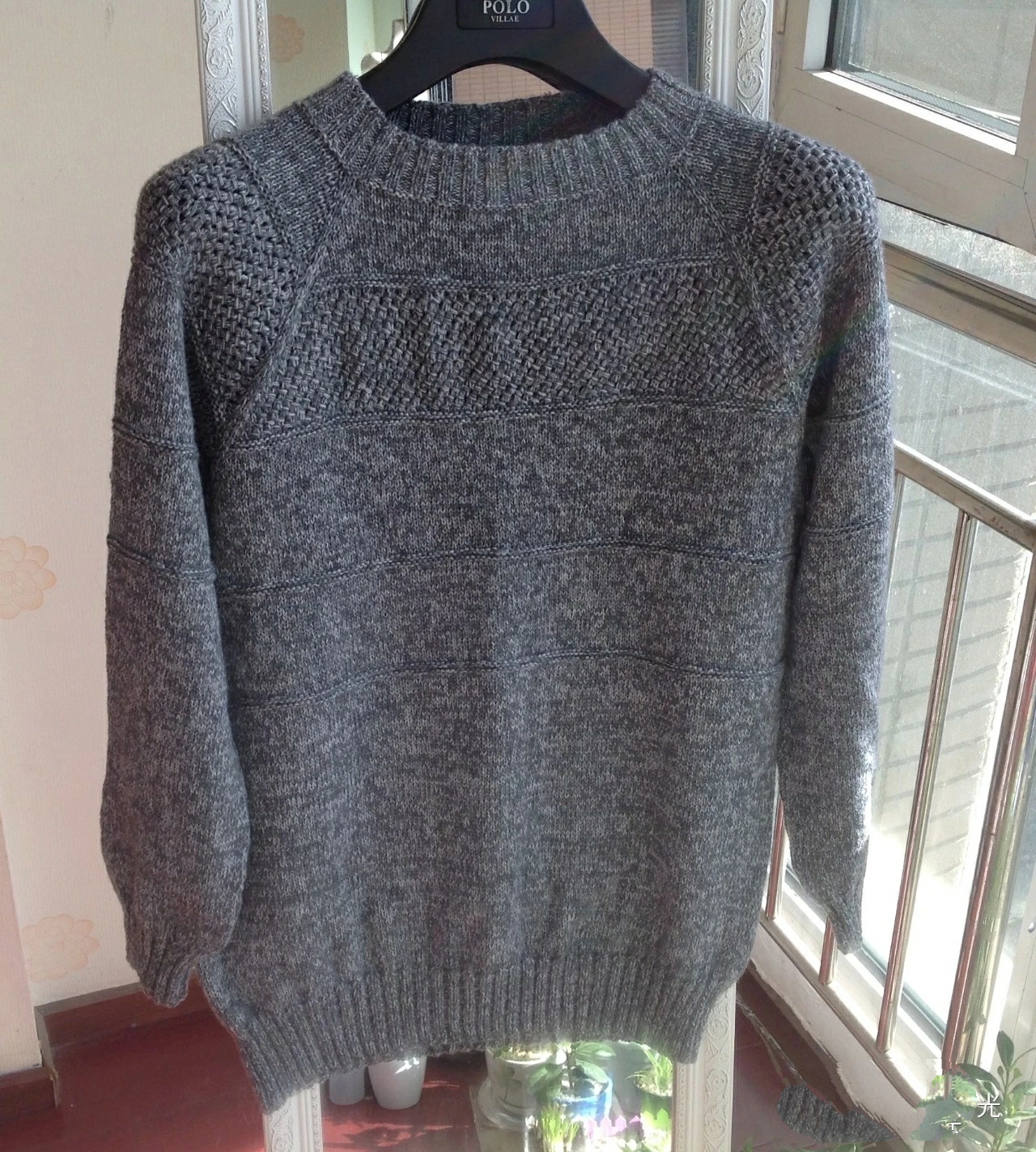 back
Original version
Used wire
Weaving process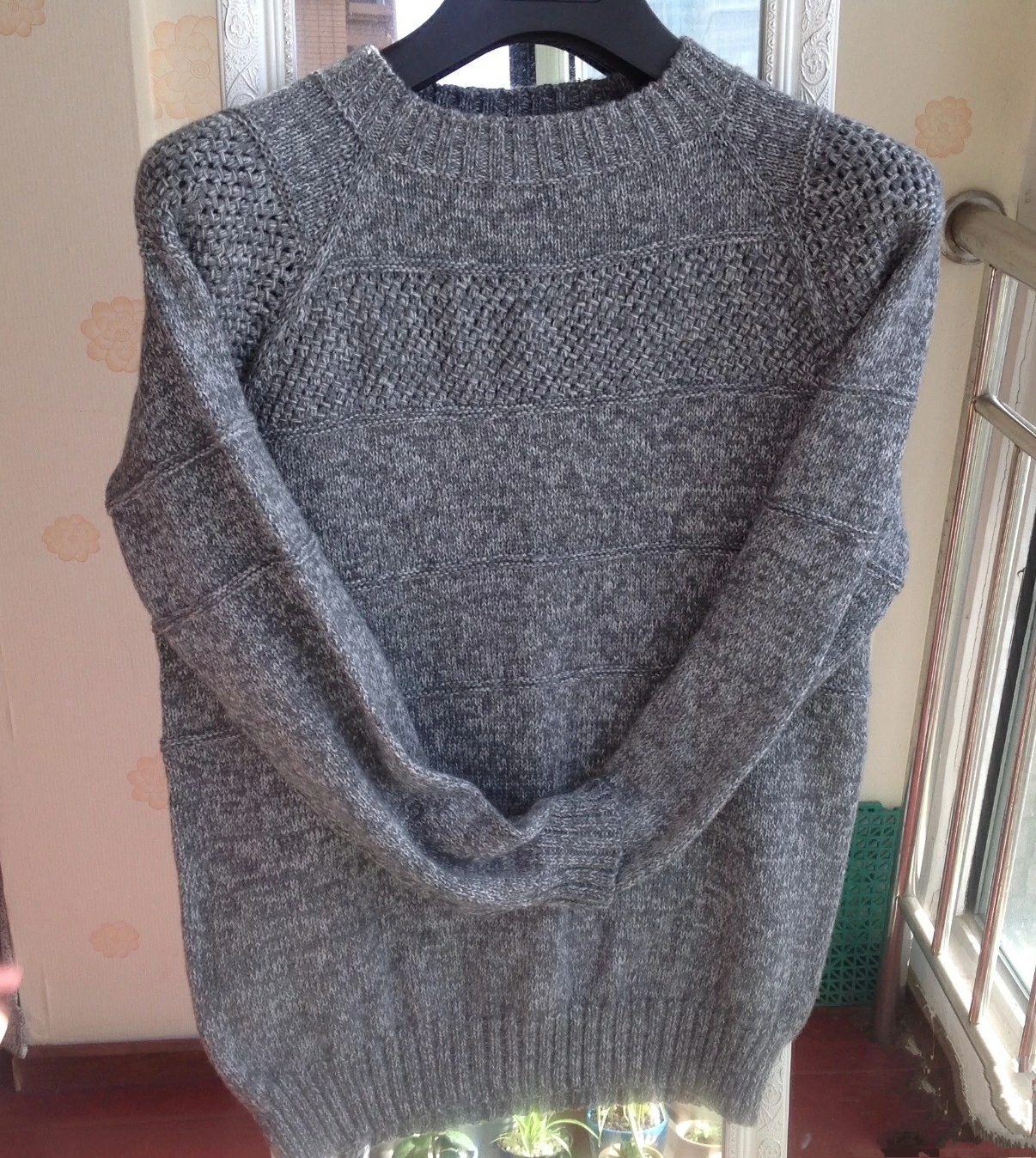 All handmade is from the author himself. In the later period, more handmade works and tutorial sharing. Some friends who like it, please collect attention and forward forward! thanks for reading!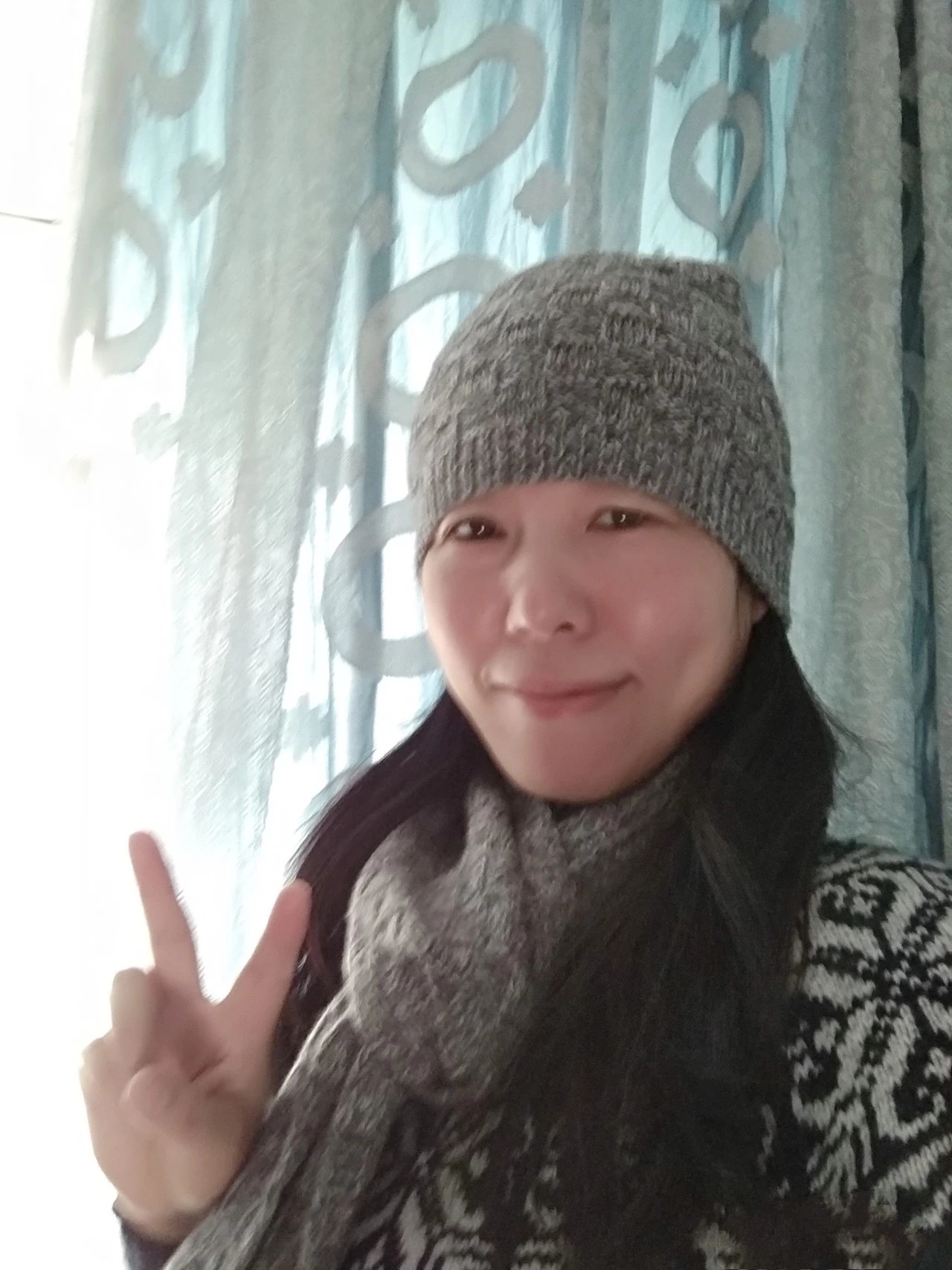 【scarf】:
---