Simple and good, summer ladies hundreds of thousands of bird crochet vests (with woven graphics)
Thousands of birds yyds, I originally a simple vest, accidentally discovered that the back is like it, then wear it.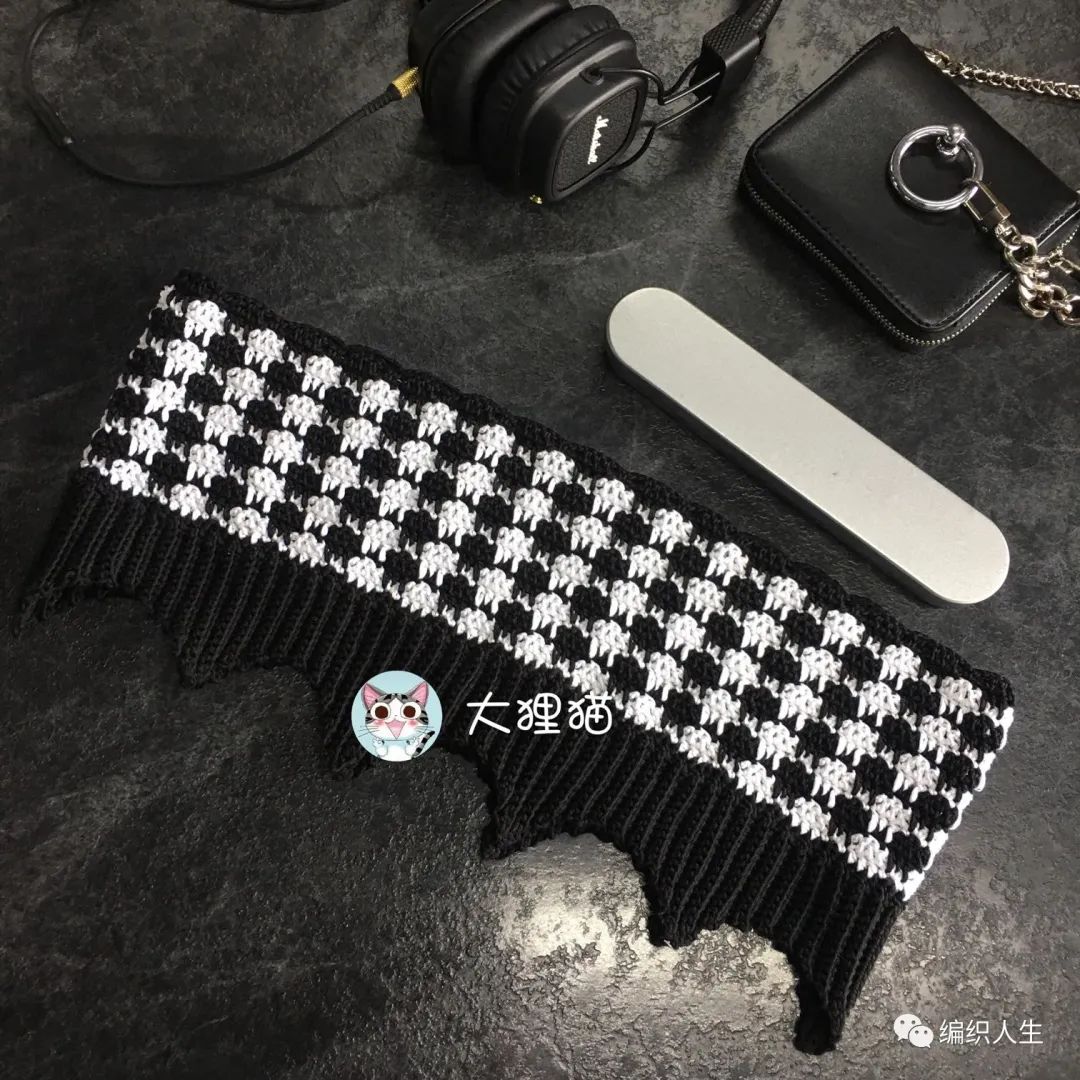 Line
: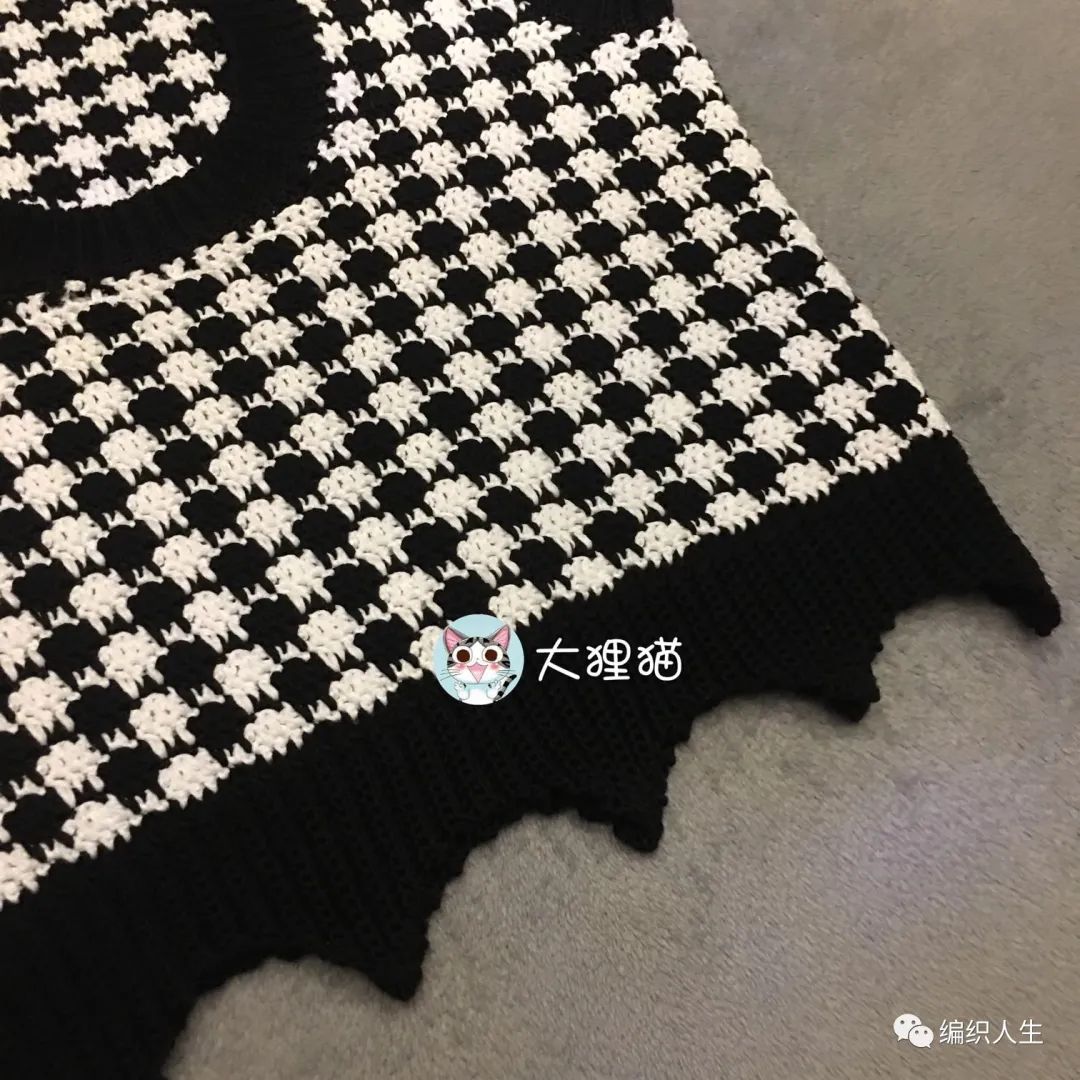 172 grams of horses
Needle:
2.0 crochet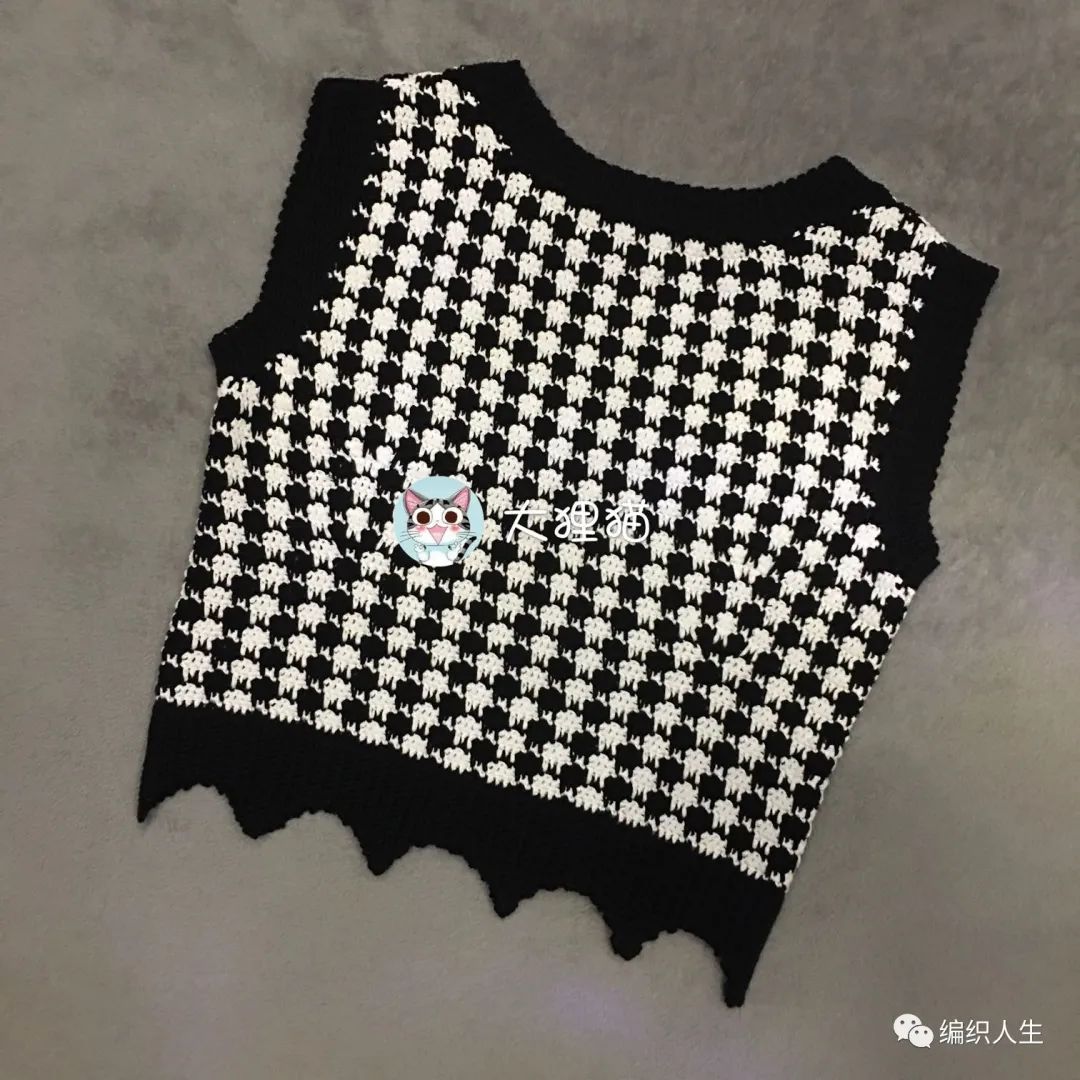 Work show:

Very simple, interesting place is the bottom of the waves, and then dig a hollow, share my hook method to you, others can make yourself to adjust your own needs.
First above the renderings,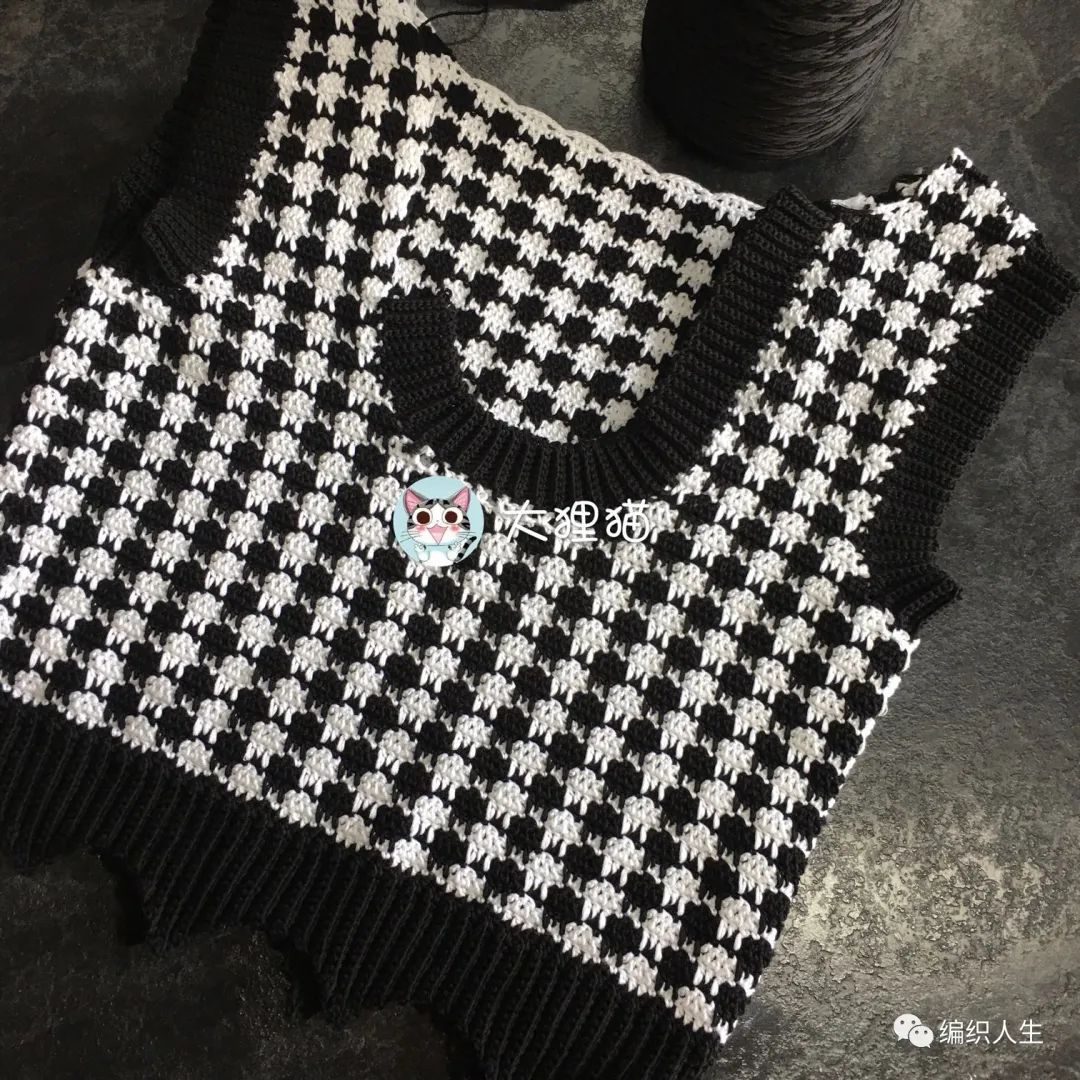 Table detail map,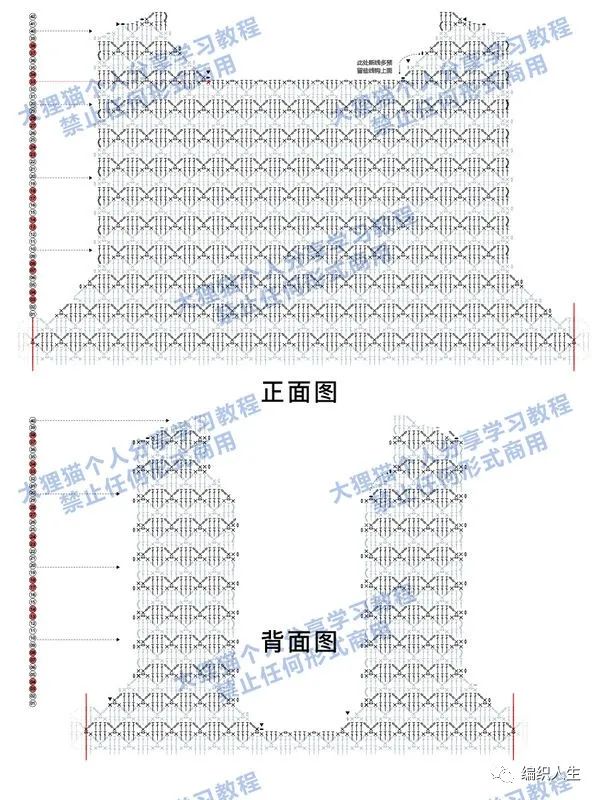 Weaving instructions: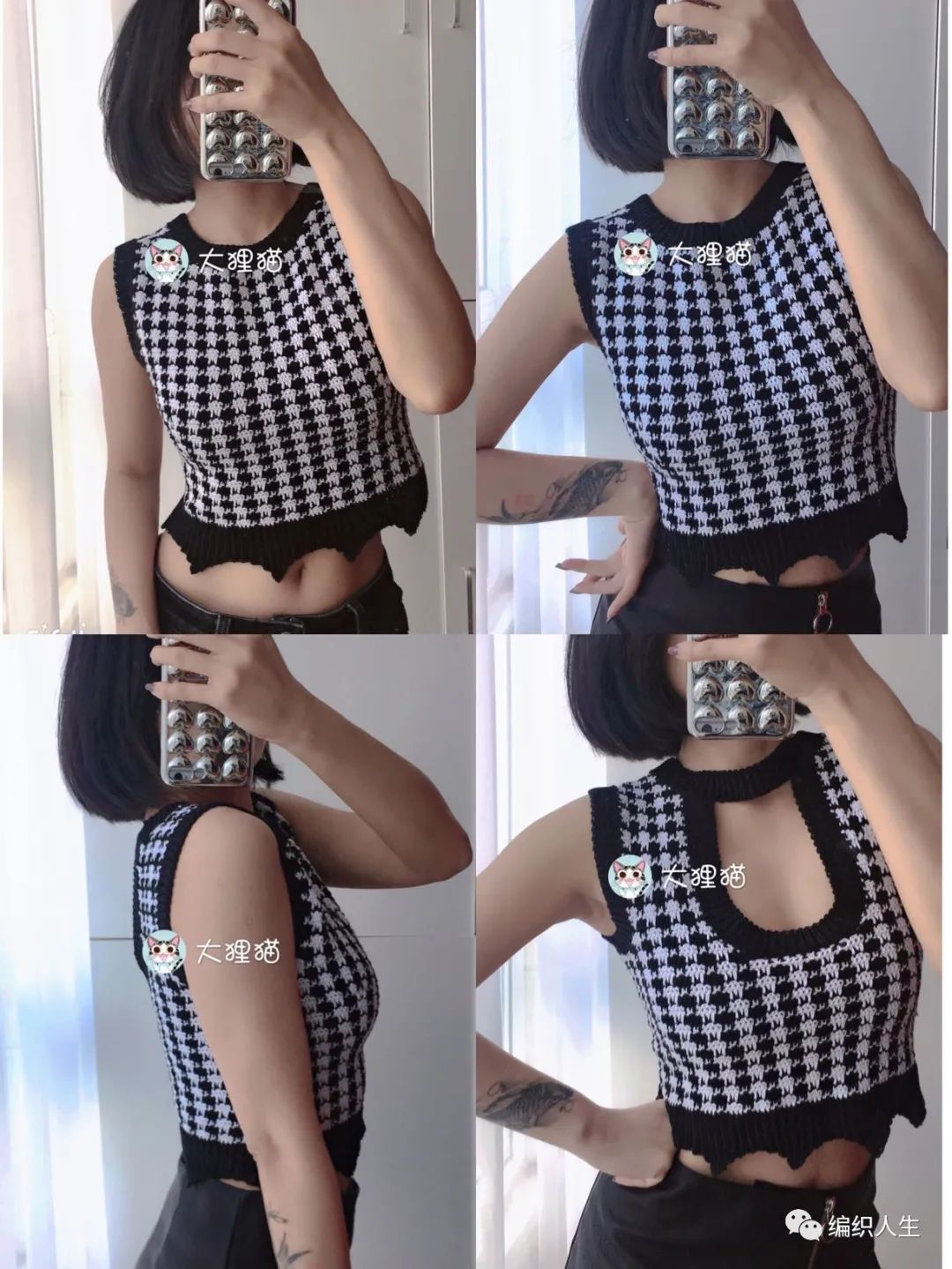 Weaving process,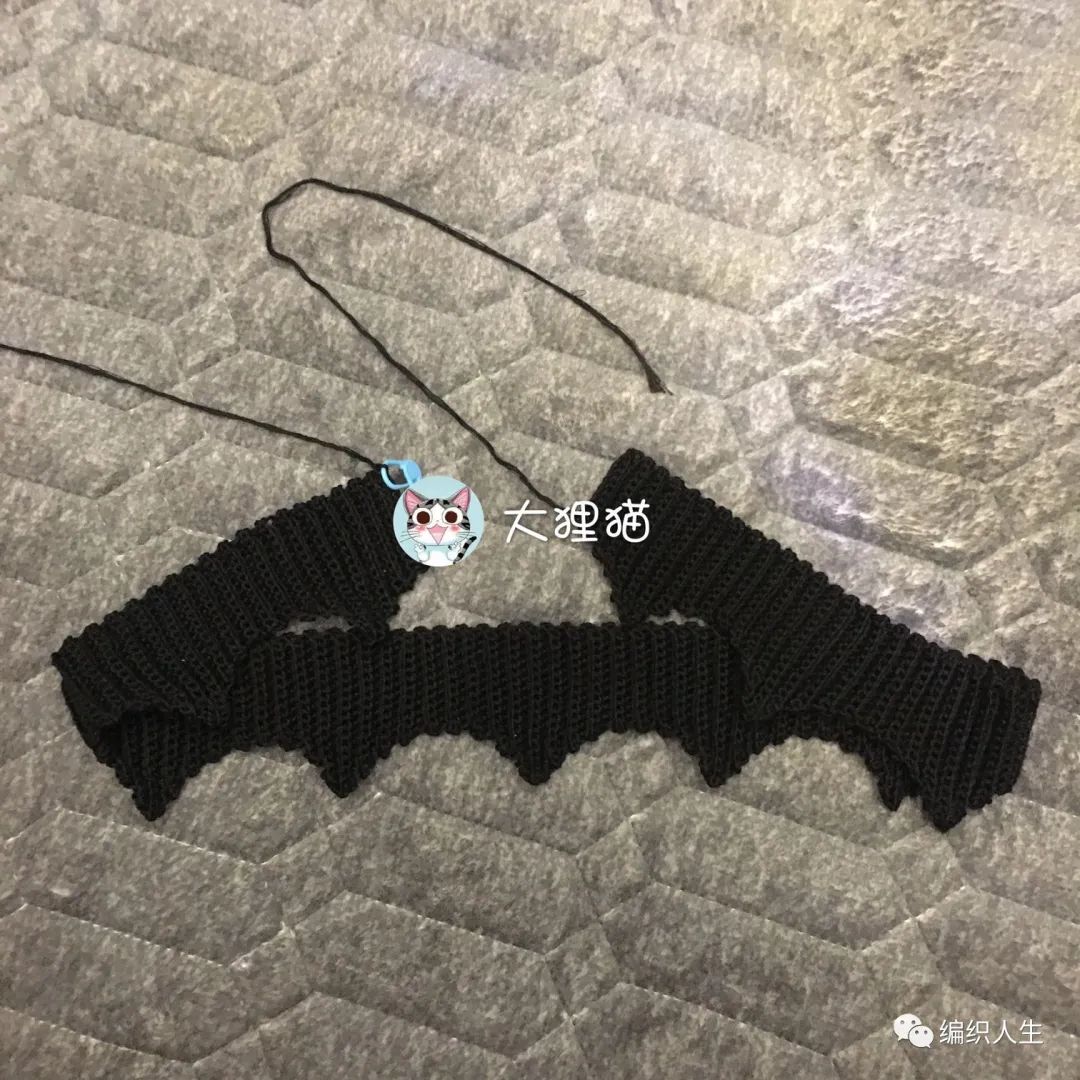 Graphic tutorial.
• END •
Author | Big cat
---