There is a pair of "Oxford shoes" in the early spring. It is suitable for skirts and is suitable for pants. It is suitable for daily life.
Oxford shoes are the highest -format shoes, and at the same time combine the advantages of the lightness and dynamic jazz dance shoes, with a formal suit, retro with skirts, must come to a pair in the early spring!
Why do you need a pair of Oxford shoes?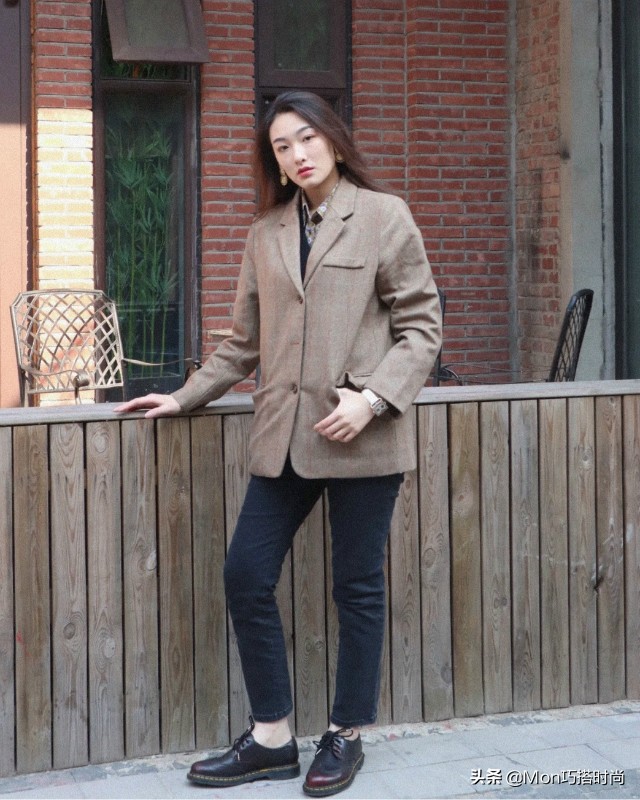 With a pair of Oxford shoes, you can control these occasions
1. Everyday
The design of Oxford shoes itself is partial, but the shoes are more pointed and the upper is narrower. Therefore, it is more visually rigorous. The design of the three -connector gives Oxford shoes a unique retro sense, so it can also be easily controlled everyday.
Oxford shoes daily match,
With T -shirts, vests, sweaters, sweater, etc., some relaxed and casual basic models, casual and artistic,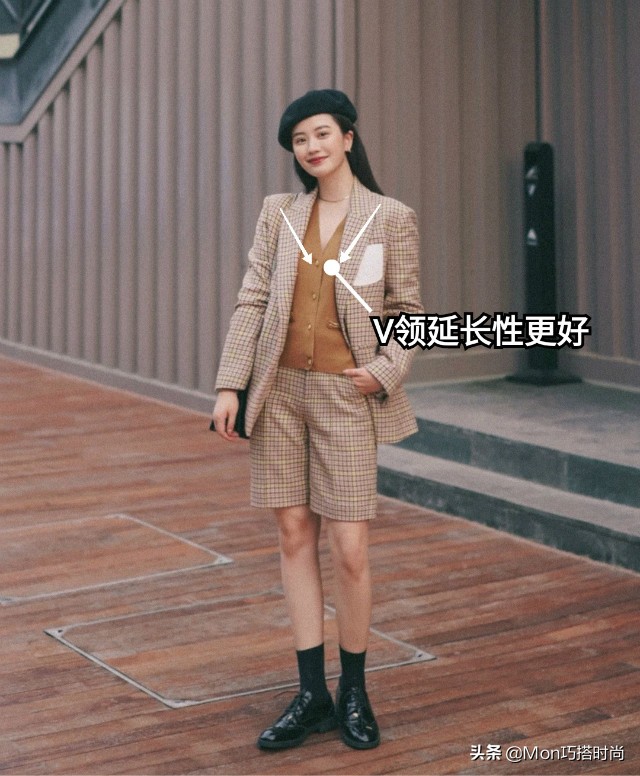 He also brought a trace of noble youth.
2. Workplace
Oxford shoes themselves are one of the special shoes for men with suits. They are matched as standard suits, shirts, cigarette pants, etc., which is not a problem.
I do n't want to look too old -fashioned sisters, like this younger sister, choose the more lively and beautiful potato purple suit suit, youth and style without losing work. With the personalized silver Oxford shoes, the purple+silver color matching will not be wrong ~
With a pair of Oxford shoes, you can have these styles: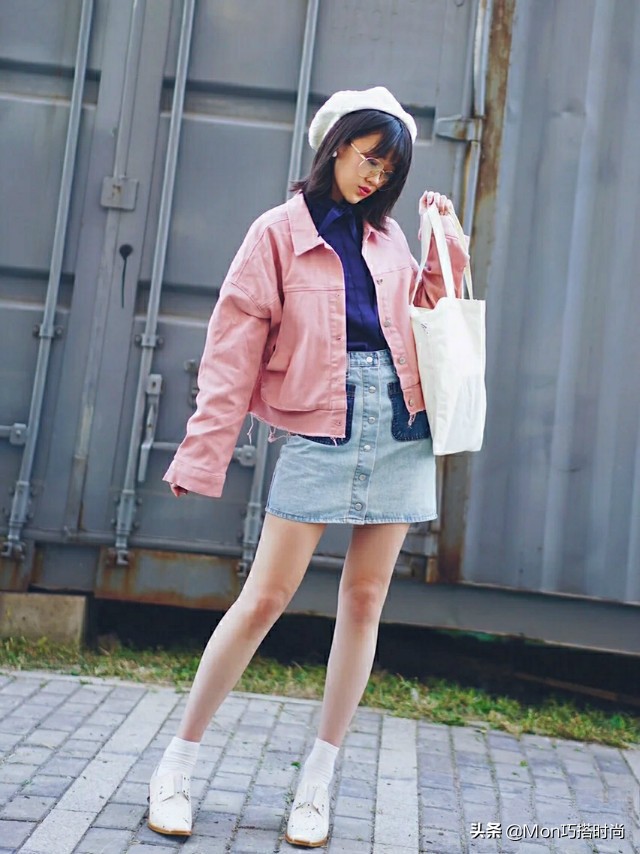 1. Retro literary style
The neutral Oxford shoes are equipped with a pair of low -key temperament, and the temperament of retro literary and art is immediately available. The brown suit vest is stacked with a loose shirt to base, and it is free and easy.
The chest is embellished with exquisite short scarfs, which enriches the level.
With loose suit pants, the A -line version can also easily solve the troubles of your width, thick legs, and big buttocks.
Girls chose apricot, beige and other light -colored Oxford shoes in the early spring.
2. Easy leisure wind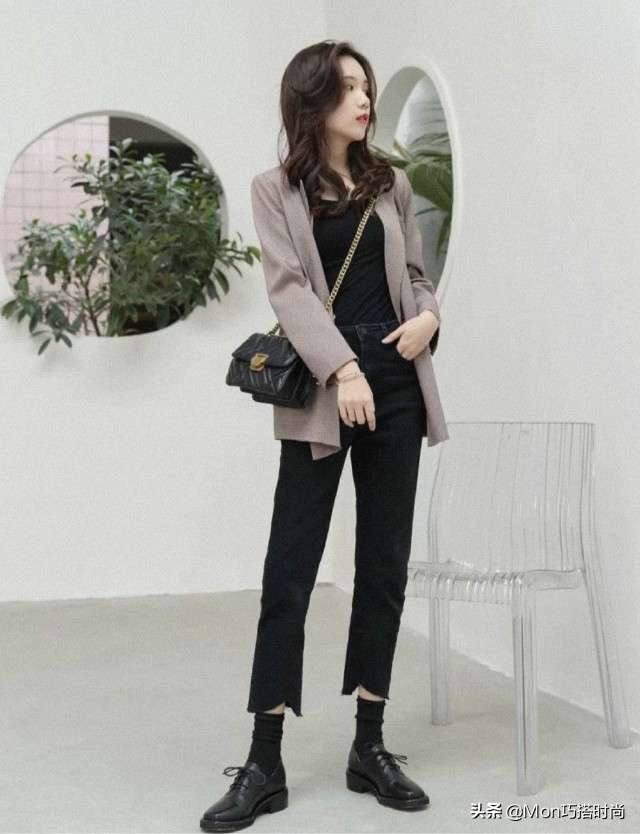 Take a relaxed style,
Be sure to match a relaxed style.
Needless to say, white T -shirts, jeans and other loose basic models, other common and relaxed items,
You can choose more loose, shoulder -to -shoulder styles, no obvious tight design such as waist and waist, and no items such as lotus leaf edge, lace, fluorescent, etc. that are prone to visual fatigue.
In this way, a loose neutral style white T is equipped with Bermuda shorts. The loose silhouette can easily hide the nasty flesh, with the retro style brown Oxford shoes. The color of shoes, bags and pants echo each other, and it is super layered ~
3. Light and elegant wind
Oxford shoes with workplace style,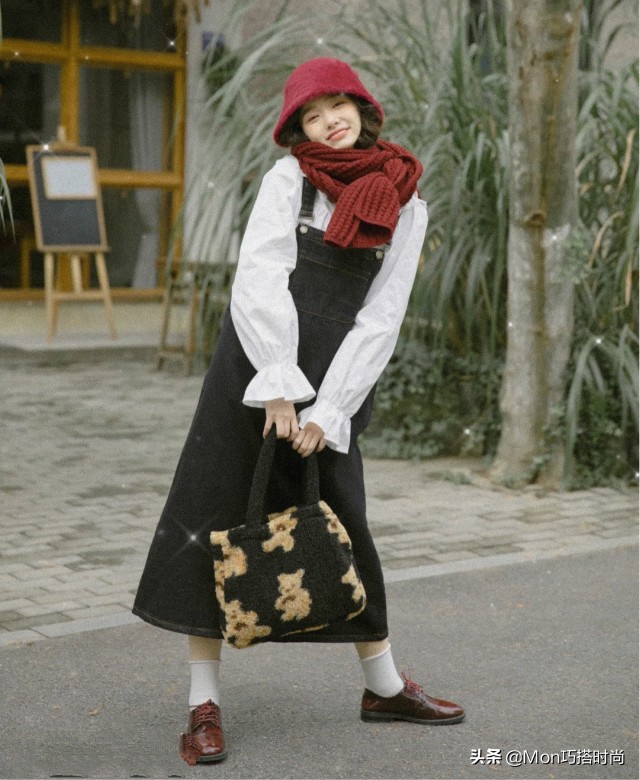 You can choose 1-2 kinds of part-time style items in the match, and then match other items you like to easily wear your characteristics.
Those who like a soft woman are a bit of a long skirt with a feeling of falling. The thin and elegant skirt encounters retro and elegant Oxford shoes, and it is beautiful to you! If you like to be capable, you can wear a simple solid color shirt and undergoing clothes inside, and immediately become a reliable workplace female strong woman.
With a pair of Oxford shoes, you can match this:
1. With a suit jacket, the workplace is elegant
Both suits and Oxford shoes are both formal products that are preferred. If you want to wear more age reduction, highlighting temperament,
It can be combined with proper skin exposure and loosening combination techniques to increase the overall sense of relaxation
It is not easy to grow old like this.
When paired with a suit jacket, the pants can be echoed with the jacket, and the same color or the same color colors are selected to enhance the overall sense.
Coupled with exquisite and elegant Oxford shoes, with V -neck knitted vests inside, V -neck also has a good sense of extension, which has a good effect on modifying the neck and lengthening the body lines ~
2. With sweaters, lively leisure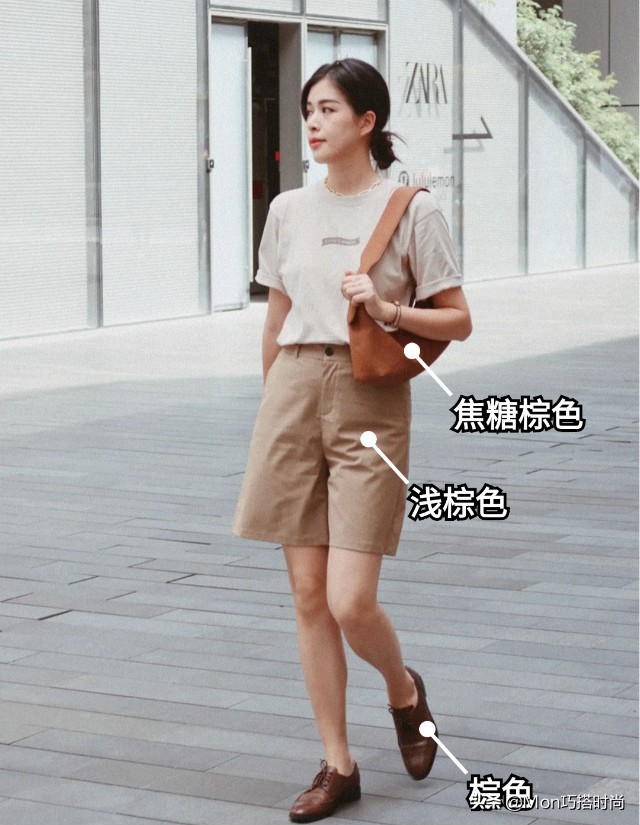 That's right, Oxford shoes can also be matched with the sweater,
Of course, choosing a round neck and loose sweater is more advanced and difficult to step on the mine.
The white stitching sweater has a trend of personality, which is super suitable for small children. The shallow and deep color matching helps to put the highlights on the upper body, with the strong design of Oxford shoes. The effect is really praised!
3. With a strap skirt, cute and well -behaved
Put on exquisite Oxford shoes and beautiful small skirts, who is not a cute little fairy? Small girls wear this way, is it directly beautiful?
Dark blue denim strap skirt with fresh and elegant lotus leaf white shirt. Simple and atmospheric. With red scarf and hat embellishment, Oxford shoes and skirts are too good to match!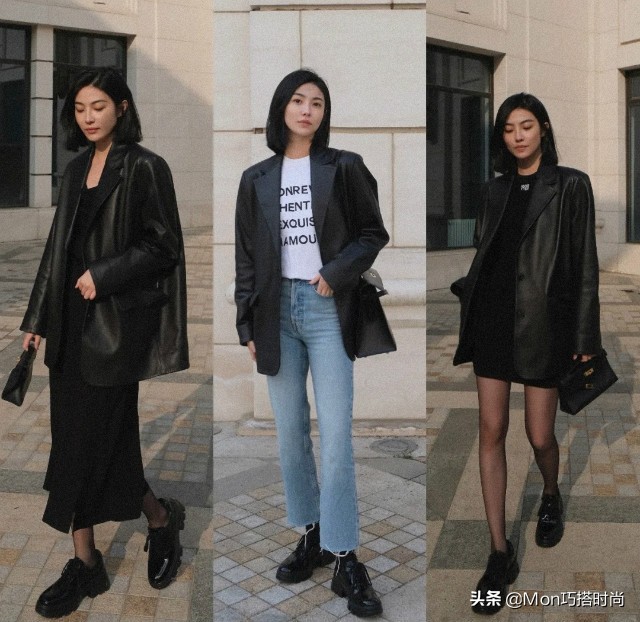 With a pair of Oxford shoes, you need to pay attention to these points:
1. Oxford shoes try to choose pure color styles as much as possible.
Oxford shoes's upper design has obvious connecting and sewing design, which itself is more complicated than other shoe design. Choosing a miscellaneous model will look very cheap.
2. Be sure to show a slender ankle when matching Oxford shoes,
You can directly expose the ankle, or it can be equipped with a pair of light and slimming middle socks to outline the ankle lines to be lighter.
Never match fluorescent, big prints, and pile of socks ~
3. Try not to choose the color system as much as possible, choose the low -key daily daily earth color and beige color system more versatile temperament.
It is also easier to wear a sense of advanced.
Summarize
You can match the suit with Oxford shoes, and the workplace is lightly familiar; with T -shirts and Bermuda shorts, it is easy to reduce age; match with vests, half skirts, retro literature and art.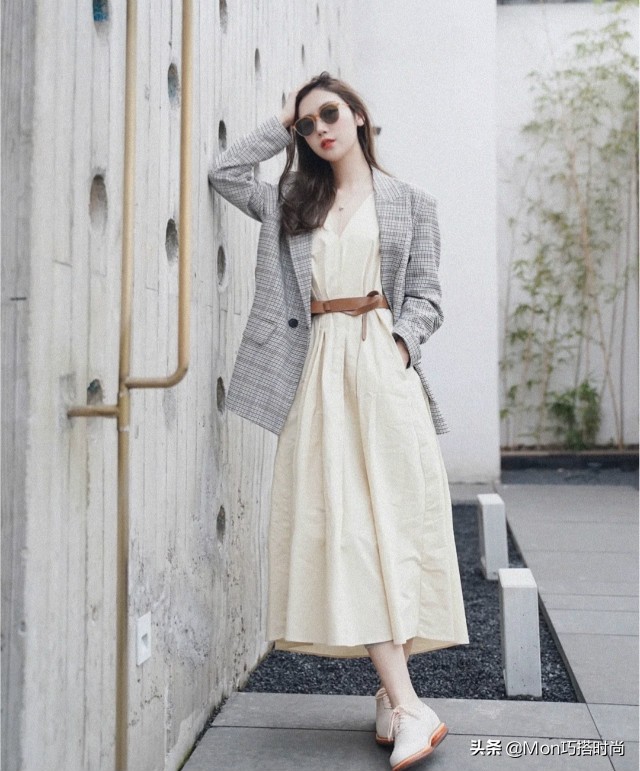 Oxford shoes must pay attention when matching,
Do not choose color systems and complex design styles; do not use piles of sock socks, fluorescent socks, etc. to break away from redundant items; exposing the ankle penetration is even thinner and higher.
If Oxford shoes have something to do with Oxford University, then they must be excellent! In this beautiful early spring, let Oxford shoes accompany you to witness the wonderful moment of your life!
---